So yesterday was my first time Instagramming on behalf of Fitfluential.
Yes, I am officially part of the Fitfluential Social Media team! WOOOHOO! They announced the big news last week and I shared a tid-bit on the FFF facebook page, but never officially announced it on the blog. I am thrilled to be part of the FF team (so many F's!). I remember when I first heard of Fitfluential and wanted to be an ambassador so bad! I also remember the day I found out I was accepted to be part of the Ambassador team. I can't believe that was almost 2 years ago!
The Fitfluential Community has definitely changed my life. It's changed the way I view blogging. It's changed the way I view a brand/blogger relationship. AND It's changed my mindset of how I can make a living off of recipe creation and fitness, 2 things that I love and will never feel like a job.
Fitfluential is the reason I have been able to participate in so many amazing campaigns such as Silk Milk, Under Armour, Lorna Jane, Designer Whey (of course!), and so many more. What I am most excited about is to grow alongside Fitfluential. The organization is only a few years old, and if it's changed my life so much in such a short period of time, I can't wait to see how many others it impacts as well.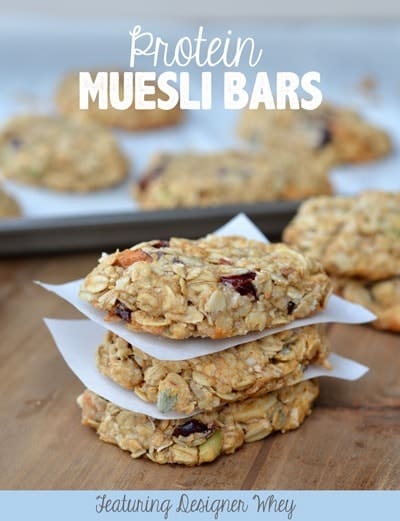 My latest Designer Whey recipe was posted yesterday! Protein Muesli Bars…a sister bar to my recent Chocolate Coconut Granola Bars. This recipe is actually made with my favorite, local Muesli…Seven Sundays…and of course has the addition of protein powder.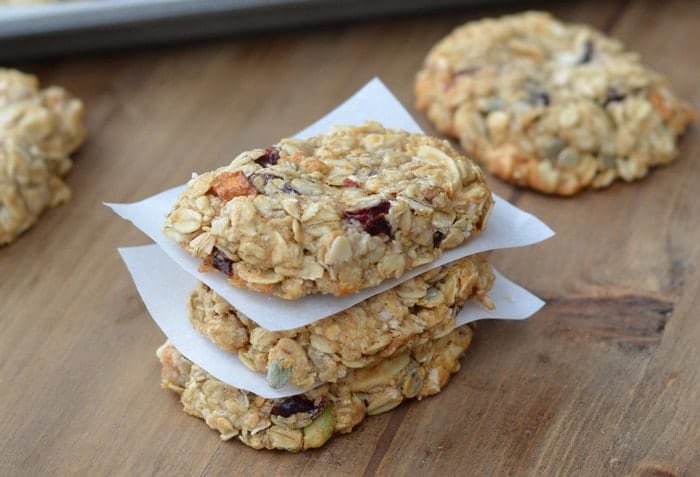 Seriously, these bars never get old.
I'm already brewing up my next variation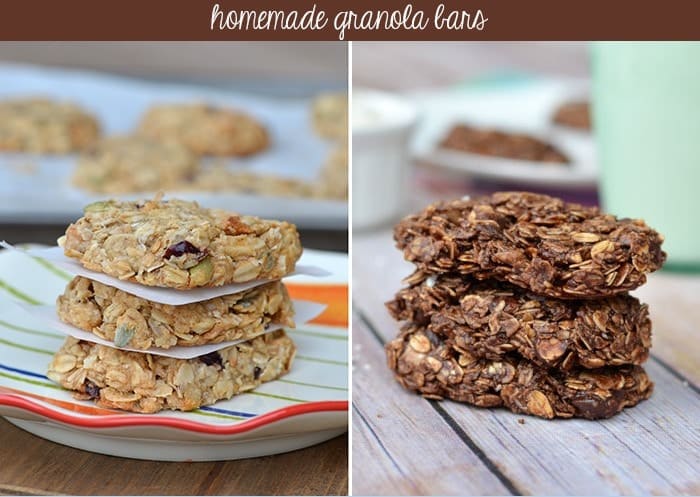 What organizations have changed your life? Made you think differently? More strategically?