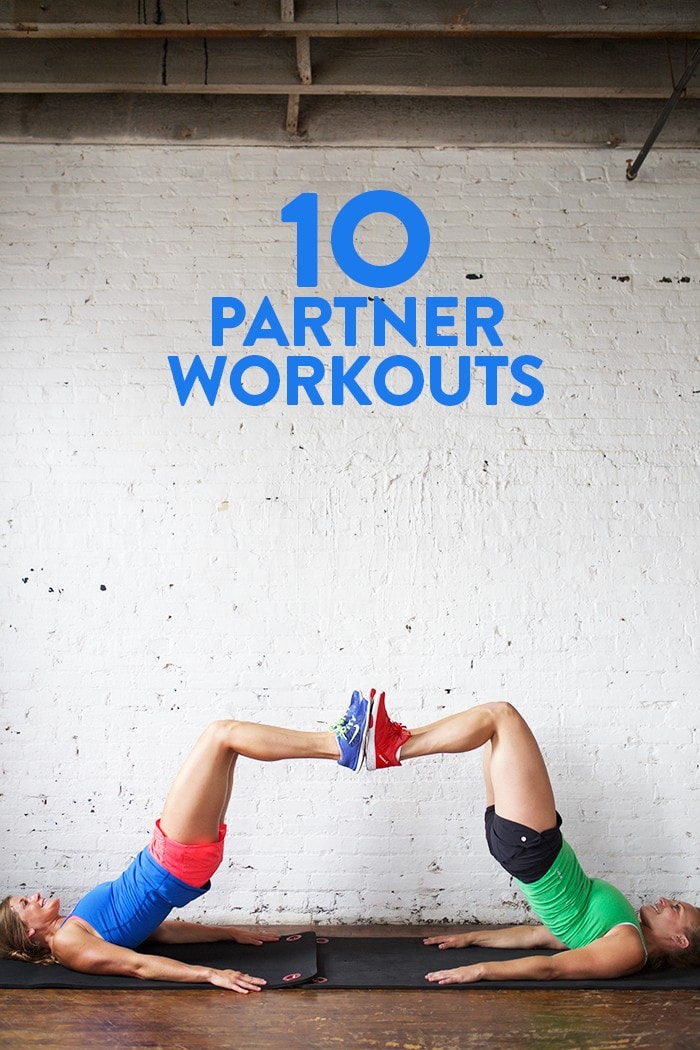 Have you ever met anyone for the first time and their energy was SO incredibly consuming, uplifting, and inspirational that you just wanted to hang out with them all the time? Yeah, I have one of those people in my life right MEOW and her name is Lindsey Bomgren. If you followed the Summer Sweat Series you probably recognize the name, she was our trainer that creating ALL the KILLER workouts. Otherwise, I've been sharing workouts from her blog, Nourish Move Love like crazy AND she is on the Fit Foodie Finds Snapchat quite regularly these days. Before I continue to gush about Linds, I guess I need to back up and tell you how we met!
Remember The Blogger Project? Well about 6 months ago Davida and I started a mentoring program to work with two bloggers that were looking to grow their business. Ba-Boom—> Turns out Lindsey followed TBP, submitted an app for the mentorship program, and just so happened to be one of the amazing gals we chose. It started off with just meeting once or twice a week to chat about all things blogging. One thing led to another, and I realized how insanely brilliant, talented, strong, and positive Linds was. Our mentoring relationship turned into a wonderful partnership and friendship. And I love it more than life. Linds and I get together a couple times a week to workout, work from coffee shops, bounce ideas off each other, and everything in between. One of my favorite things to do with Linds is rent a super sick photo space in Minneapolis and shoot workouts, recipes, and product shots ALL DAY LONG with our favorite photographer Brooke! It's seriously a dream.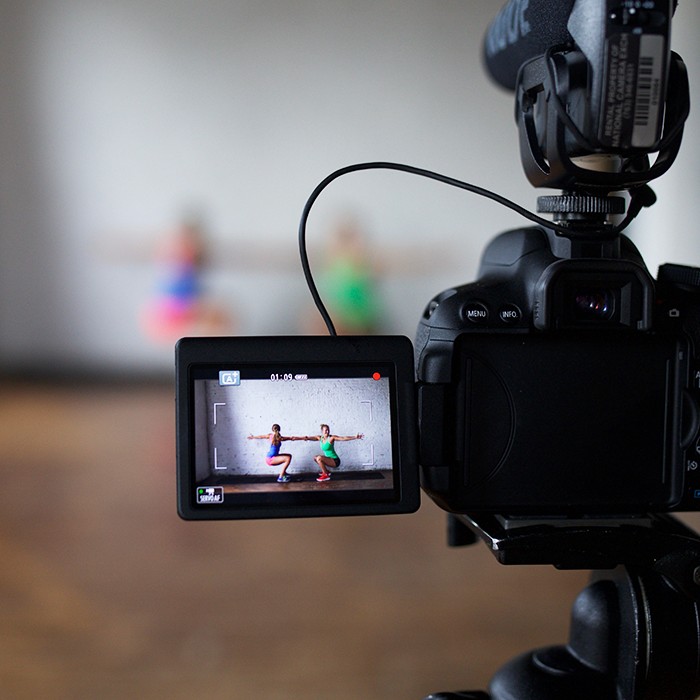 We had an absolute BLAST working together with Ambitious Kitchen to create the Summer Sweat Series workout plan. Did you guys try any of those workouts? If you did, I bet your butt is ROCK SOLID now. They are killer workouts…cough cough (psssst, have you seen Lindsey's butt? I have major BUTT envy every time I see it)!
Any-who, Linds has the kind of energy that just inspires you to work hard and smile more often. I am so incredibly grateful that we have been become friends, colleagues, and WORKOUT BUDDIES. Can I get an AMEN for workout buddies? Seriously, I workout out 10 times harder when I am working out with other people, especially when I workout with crazy fit BEASTS like Linds. Which is why we are HUGE fans of partner workouts. Linds and I created a partner workout that will get you sweating with your BFF. Yeah, you'll be so sore.
I also pulled 10 other Partner Workouts that you can try out by other awesome fitness bloggers. Maybe you'll make working out with your BFF a regular thing! Cause why the heck not? Check out these workouts below and expect to see a lot more of Nourish Move Love and Team Fit Foodie hanging out together!
Also, do yourself a HUGE favor and follow Lindsey on Snapchat—–> lindseybomgren, Instagarm, and subscribe to Nourish Move Love to keep up with all of the AMAZING workouts that she creates on the regular.
HAPPY SWEATING!
10 Partner Workouts You Have to Try
Full Body Partner Workout from The Bach
No Equipment Full Body Partner Workout from Healthy Habits Happy Heart
Total Body Workout- 8 Moves To Do with Your BFF from The Coveteur
A Partner Workout You'll Love to Hate from The Fit Fork
Army of Two Workout from DareBee
Creative 8-Move Partner Workout with Bands and Balls from SheKnows.com
The Partner Bootcamp Workout from The Fit Cookie
Fit with Friends Workout from Fabletics
Bosu Partner Workout from Burpees to Bubbly
Partner Workout from Tone and Tighten