What's better than a good 'ole fashion strip of bacon? Combing bacon AND delicious recipes. Sometimes bacon gets a bad rep for being "unhealthy" but, with these healthy ways to use bacon, it acts as a tasty way to spruce up your already delicious dish.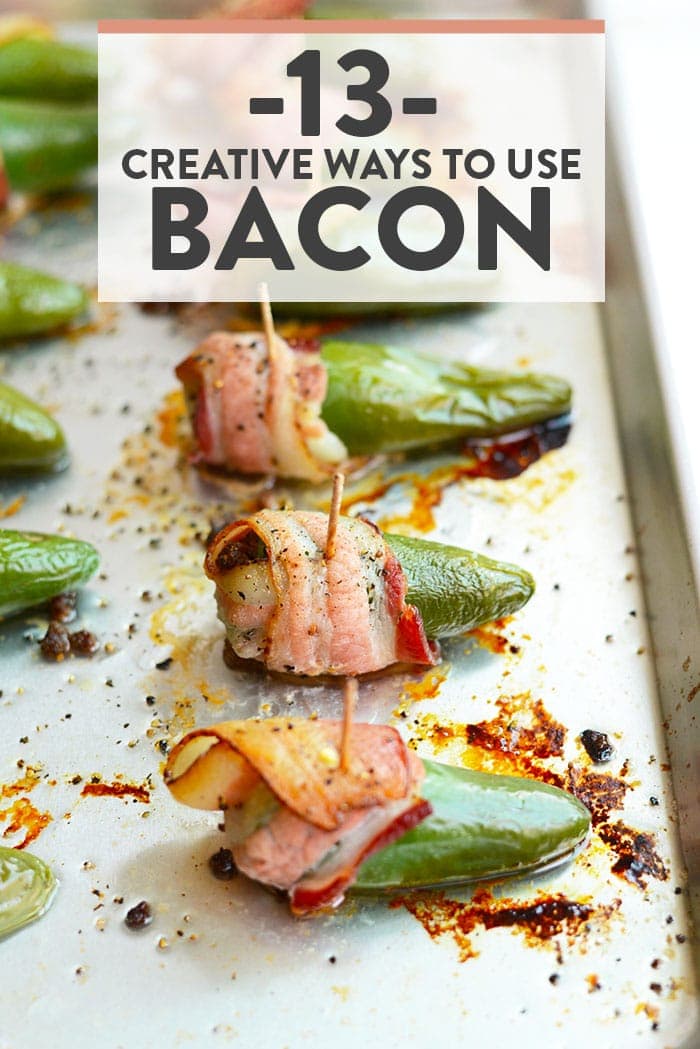 Some kitchen/pantry essentials you may need:
bacon (to state the obvious!)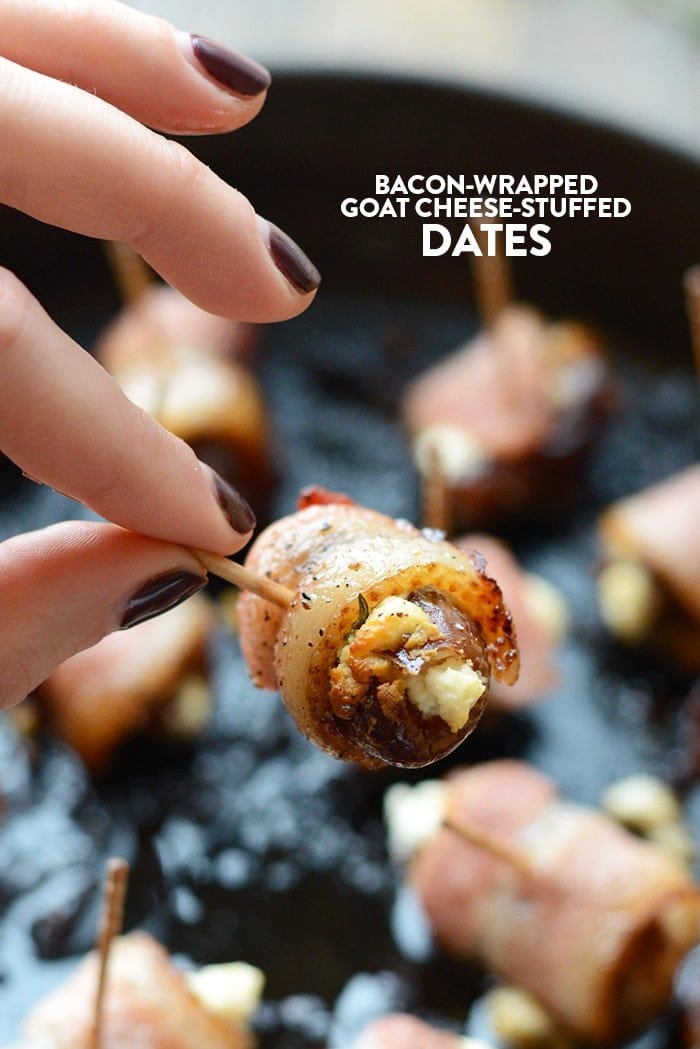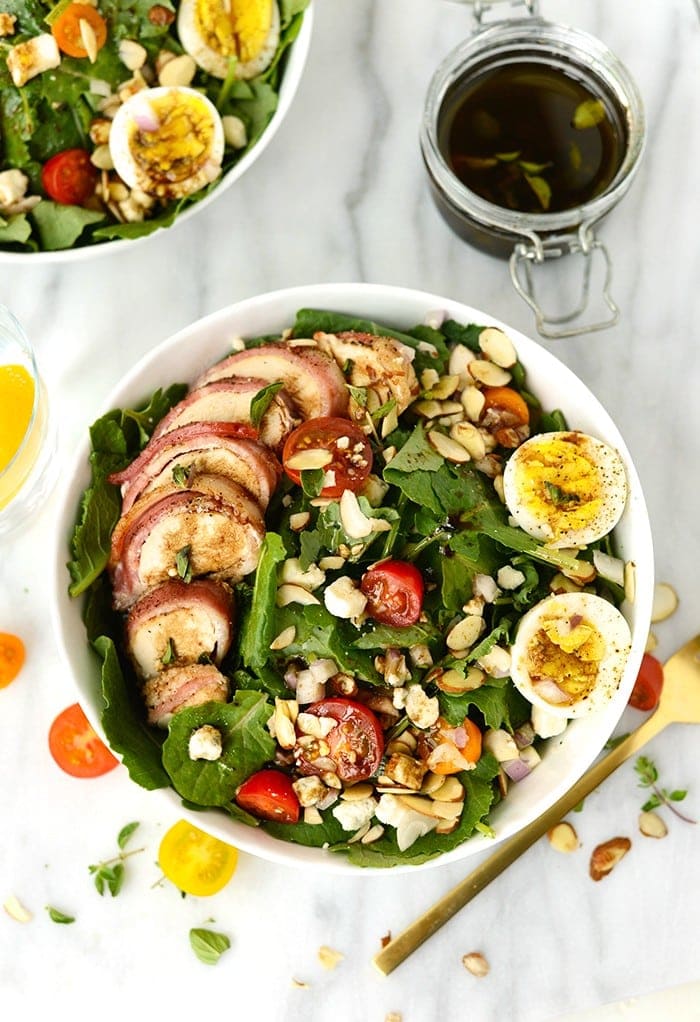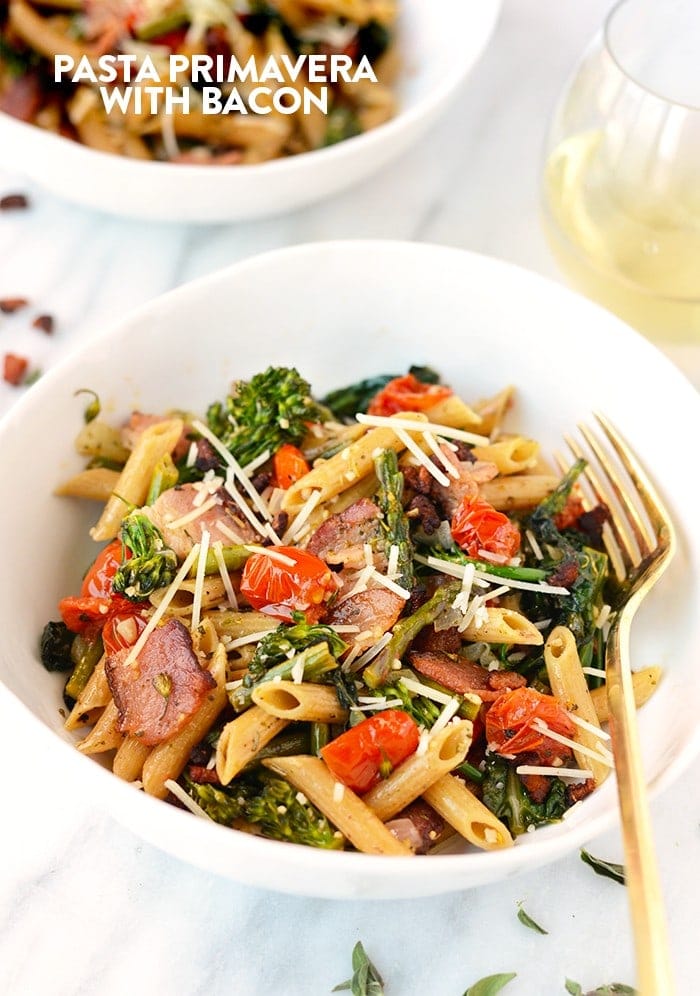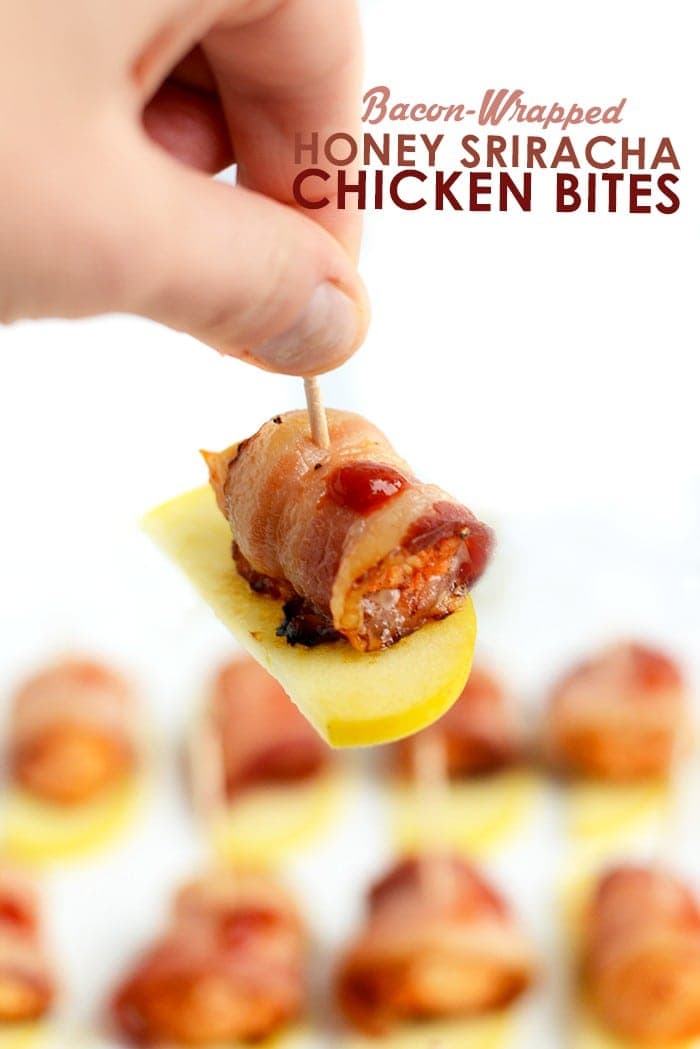 Zoodle Pasta with Mushroom, Onion Marinara, and Bacon from Fit Foodie Finds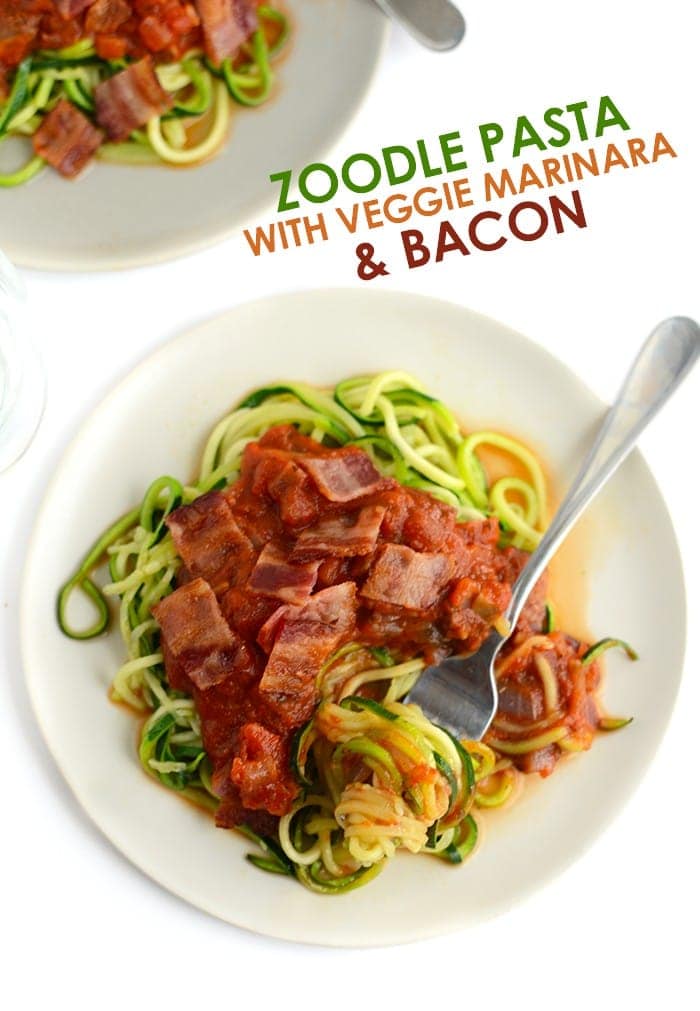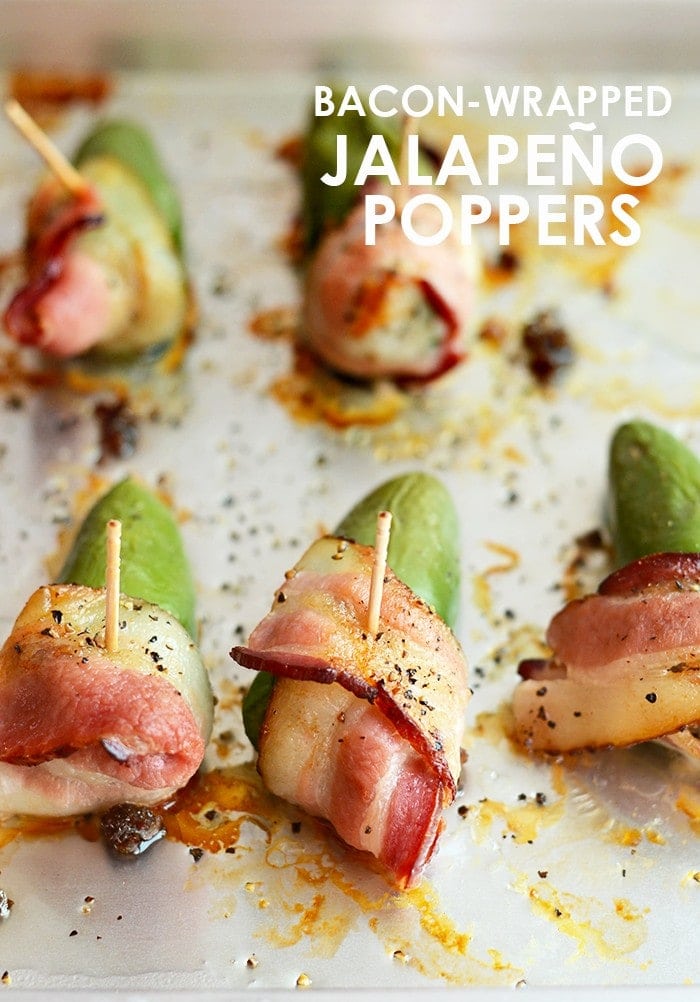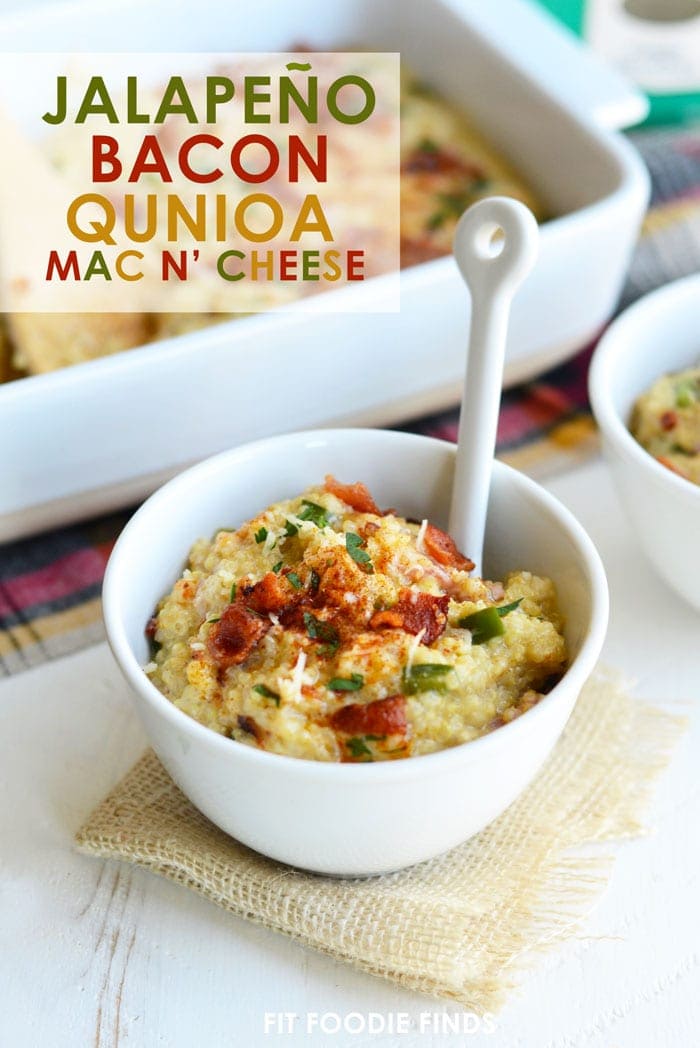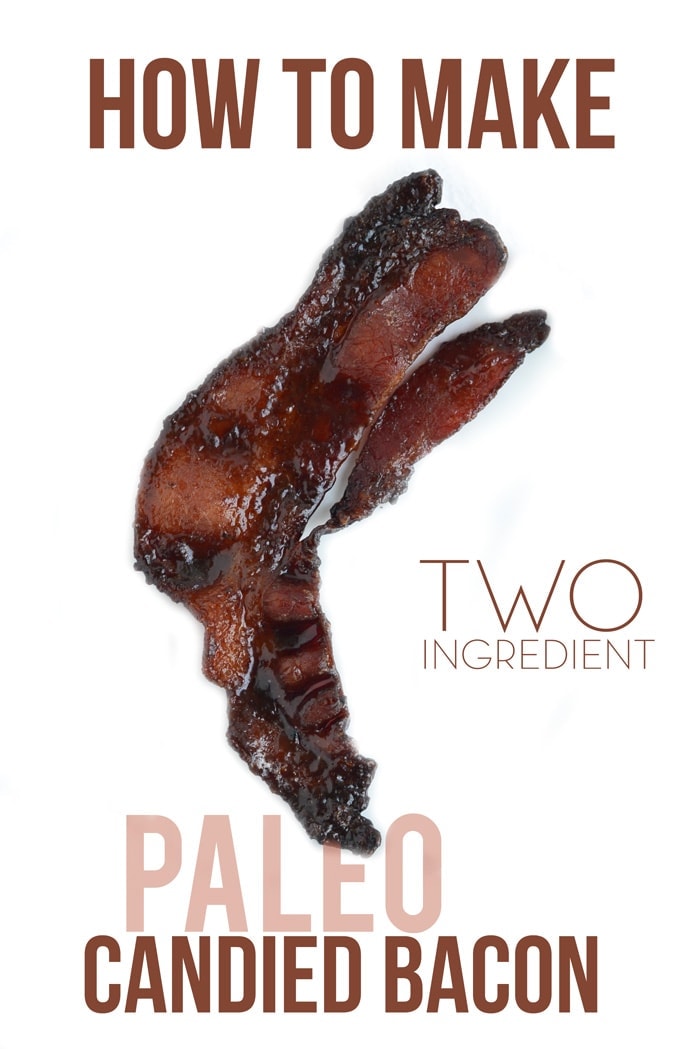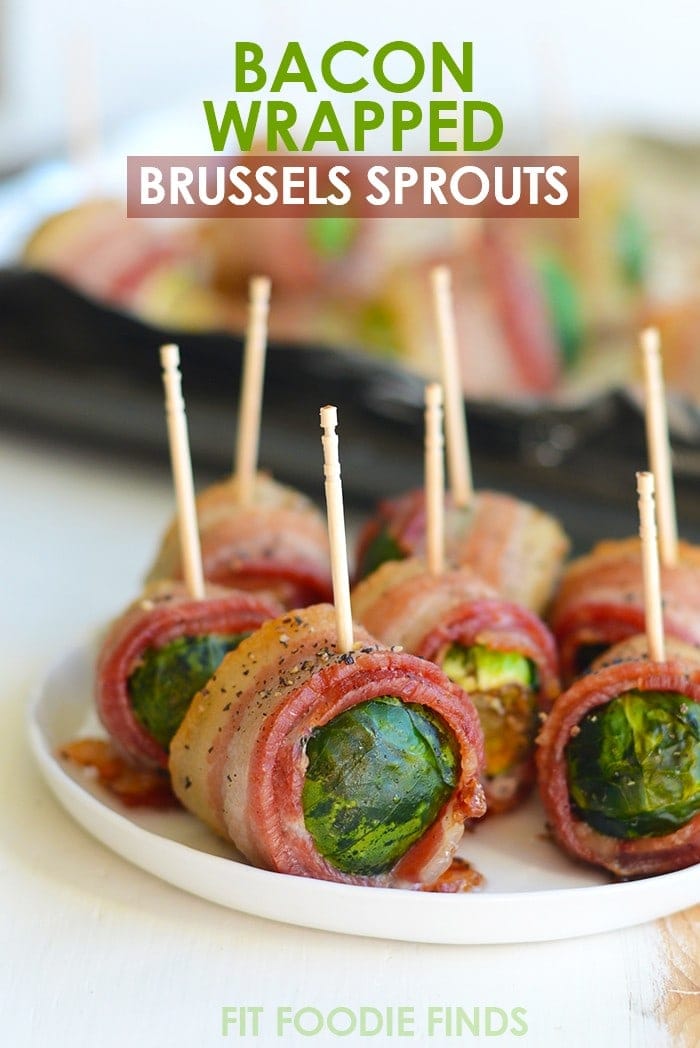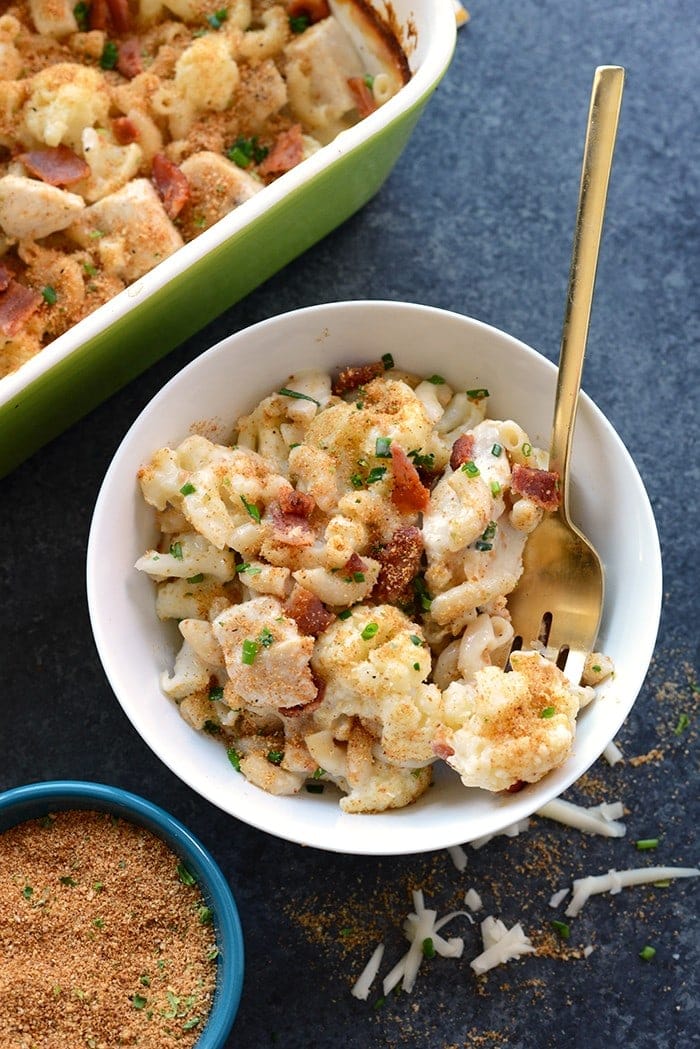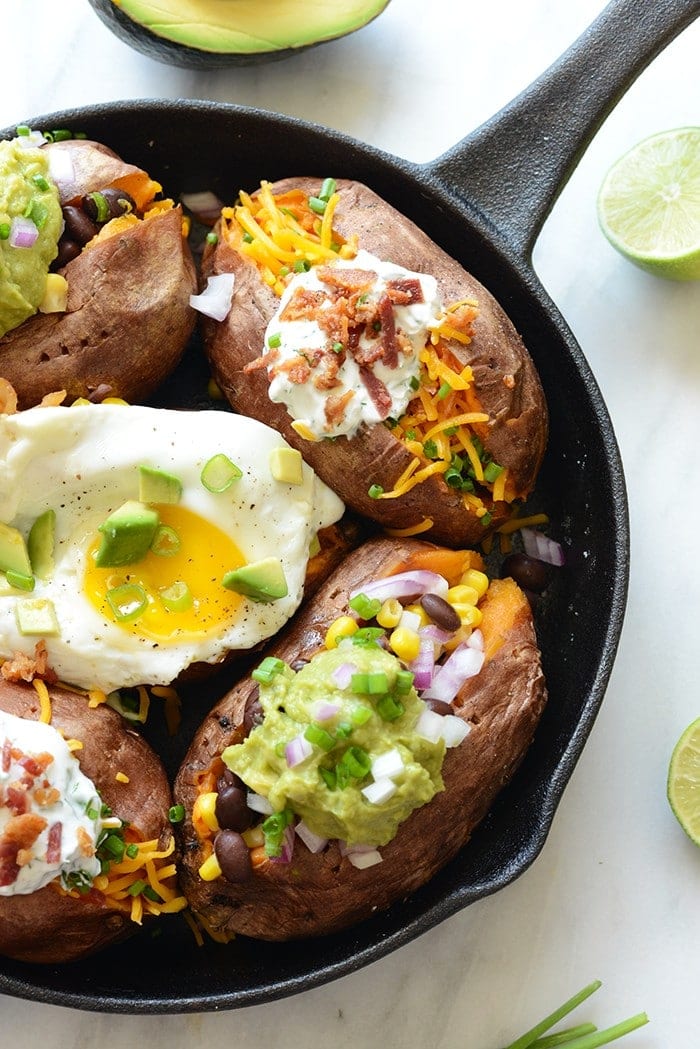 What are some of your creative and healthy ways to use bacon?!