You guys know that I love to eat meals that are quick, easy, and healthy. Insert superfood bowls. Most of the time I don't make them look as pretty as all of the photos on FFF because when I'm hungry, I'm hungry, which means waiting 5 extra minutes to make it look pretty just isn't in the cards 😛
Most of the ingredients I throw in my superfood bowls are whole ingredients that I have in the fridge that need to be used (ie: cooked quinoa, taco meat, roasted veggies, raw veggies, etc.). Often times you can catch me turning left-overs into a whole new superfood meal, as well! Thus, superfood bowls in all forms (breakfast, lunch, and dinner) are my jam. Throw everything in a bowl and boom chicka- you've got yourself a meal.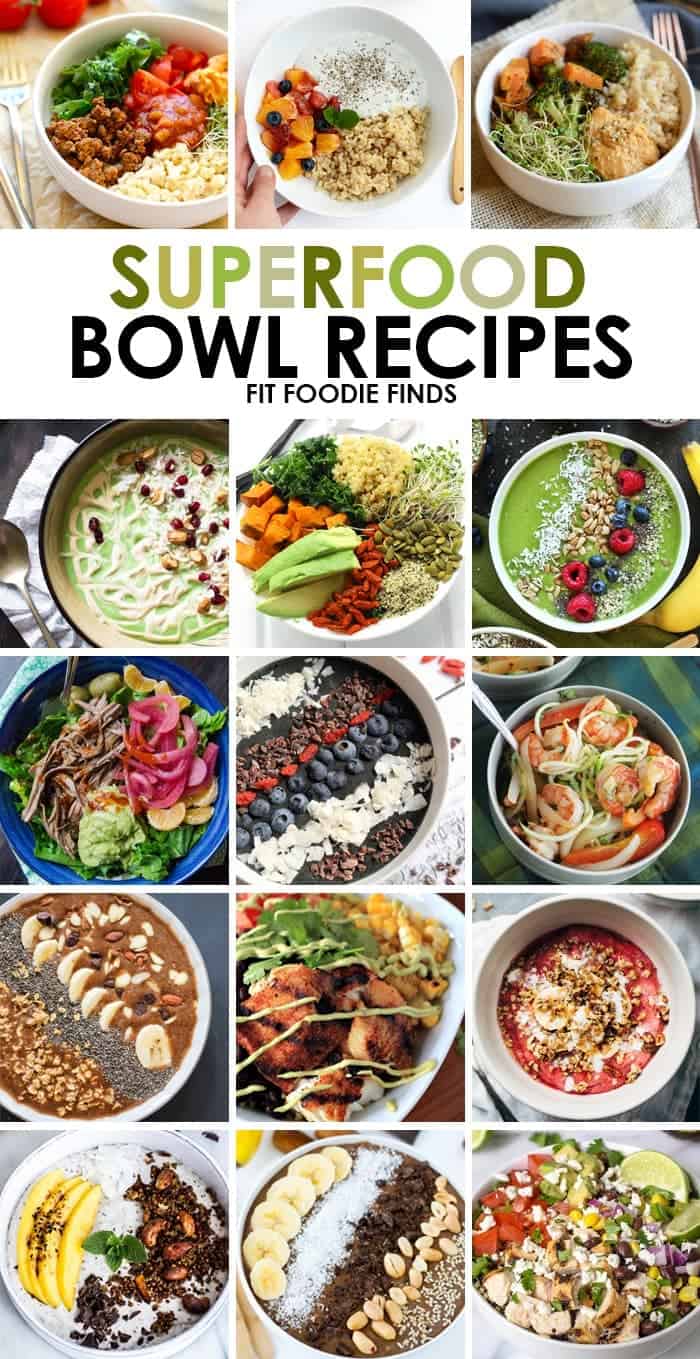 So many other reasons to dig superfood bowls…
They're great for meal prep
You can mix and match any ingredients
They are extremely kid friendly
There are endless options
Clean-up is pretty dang easy 🙂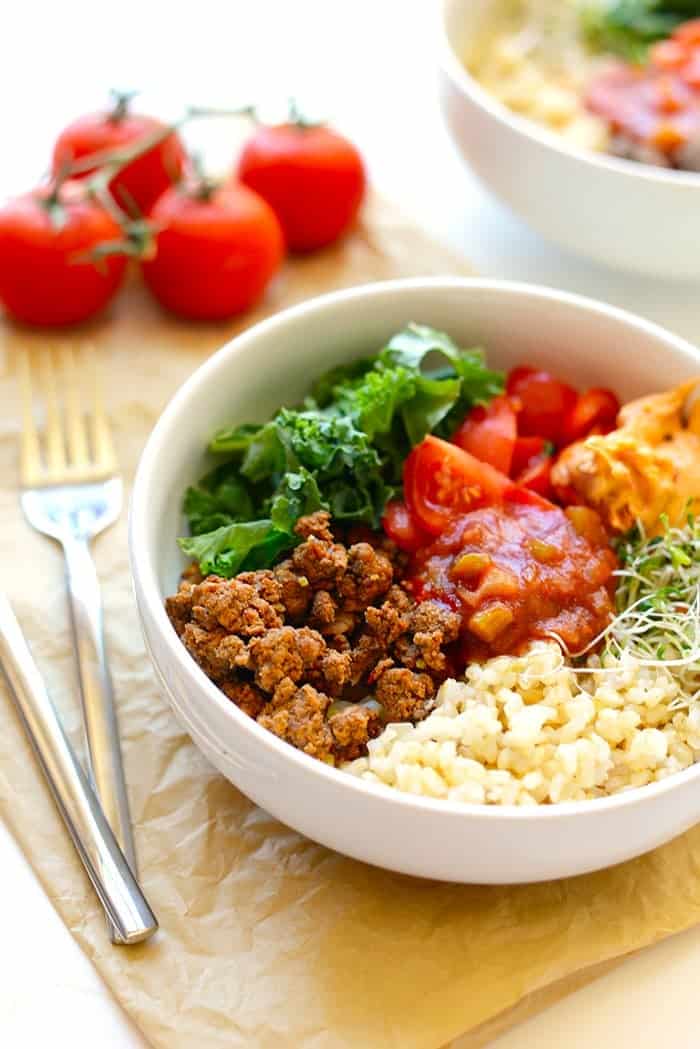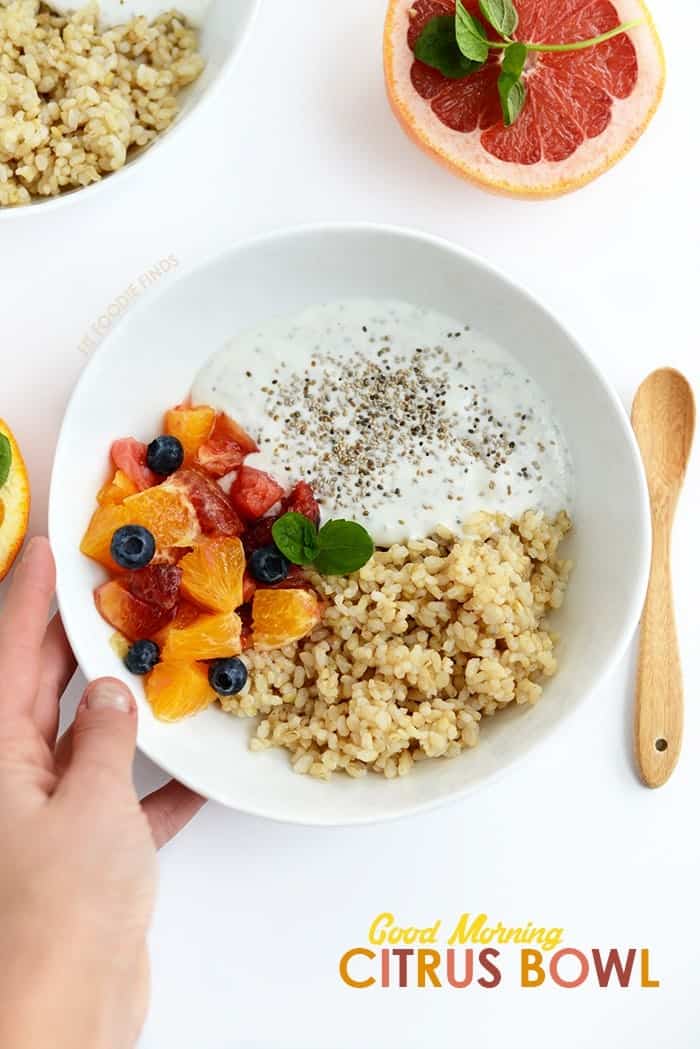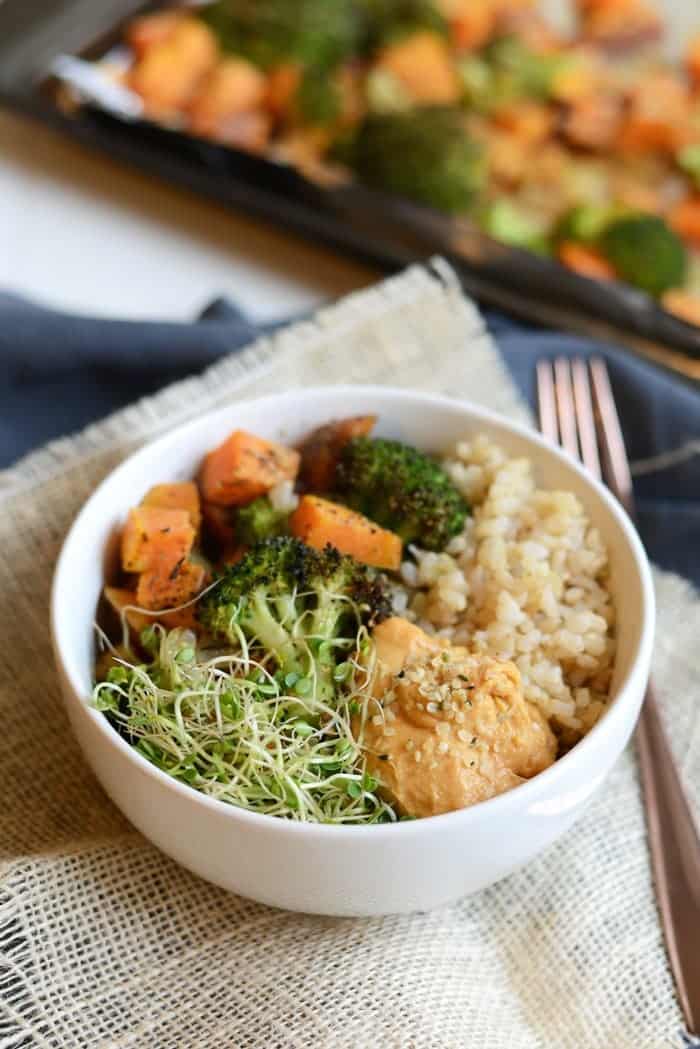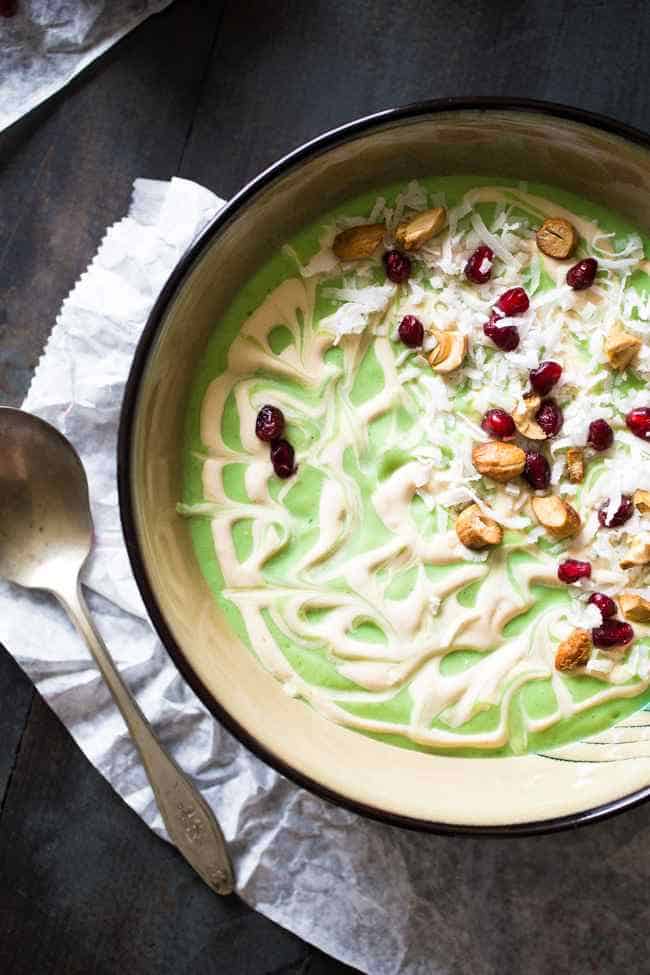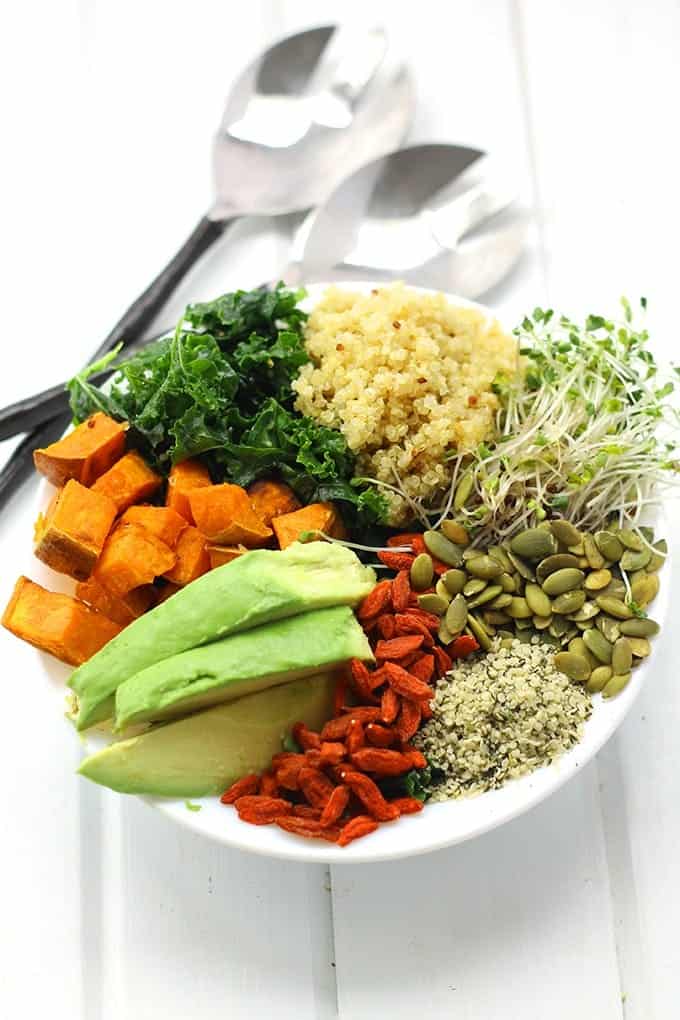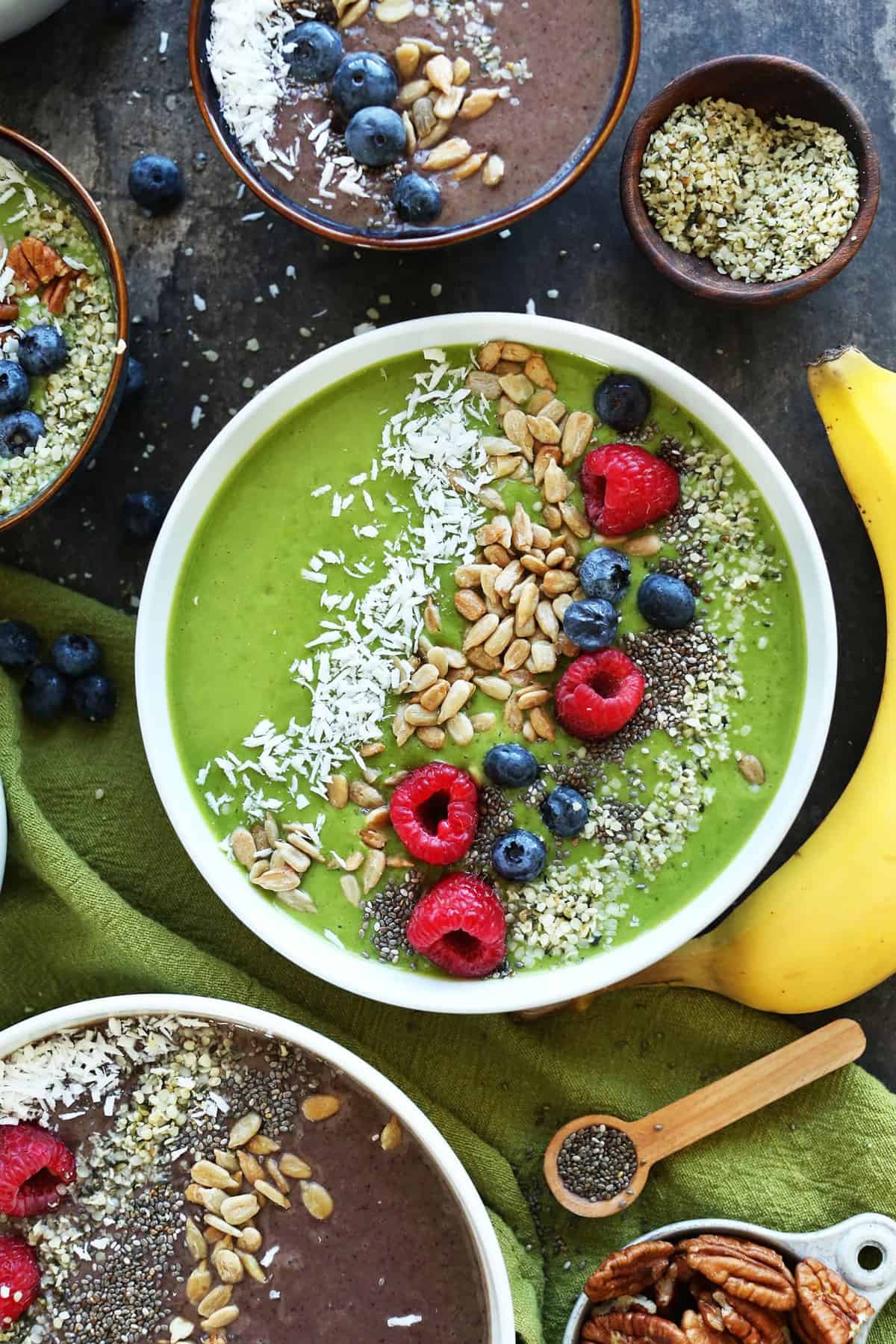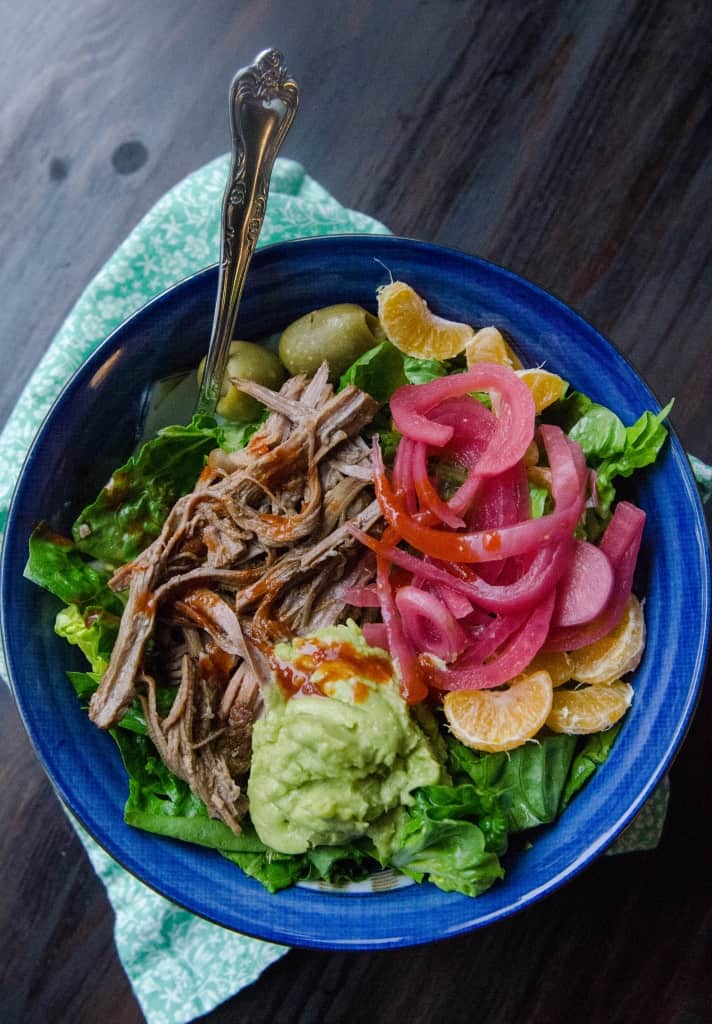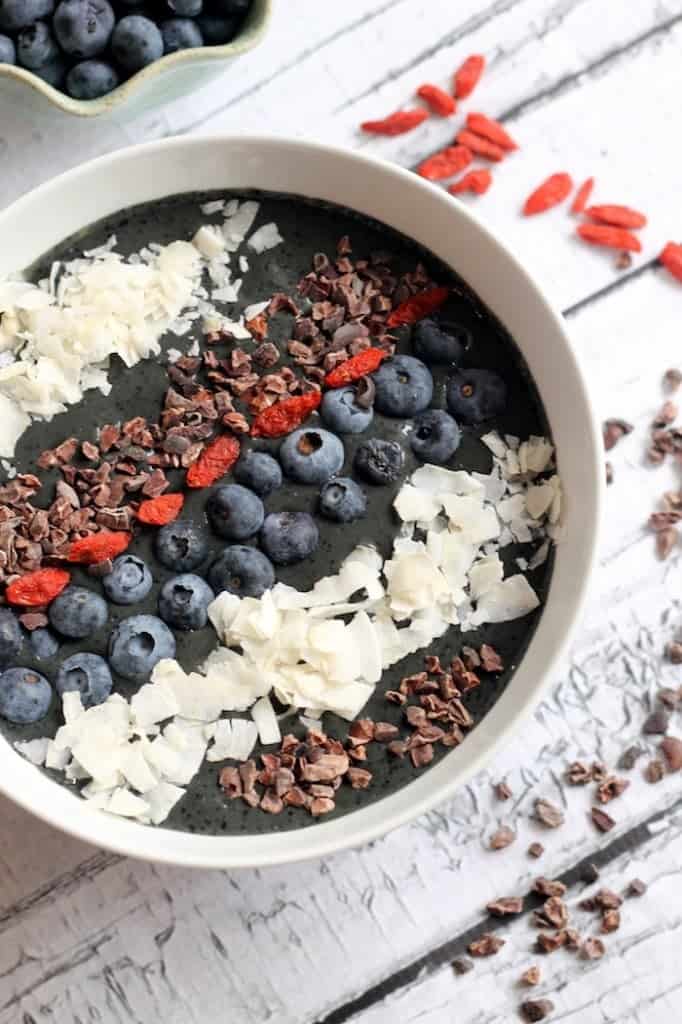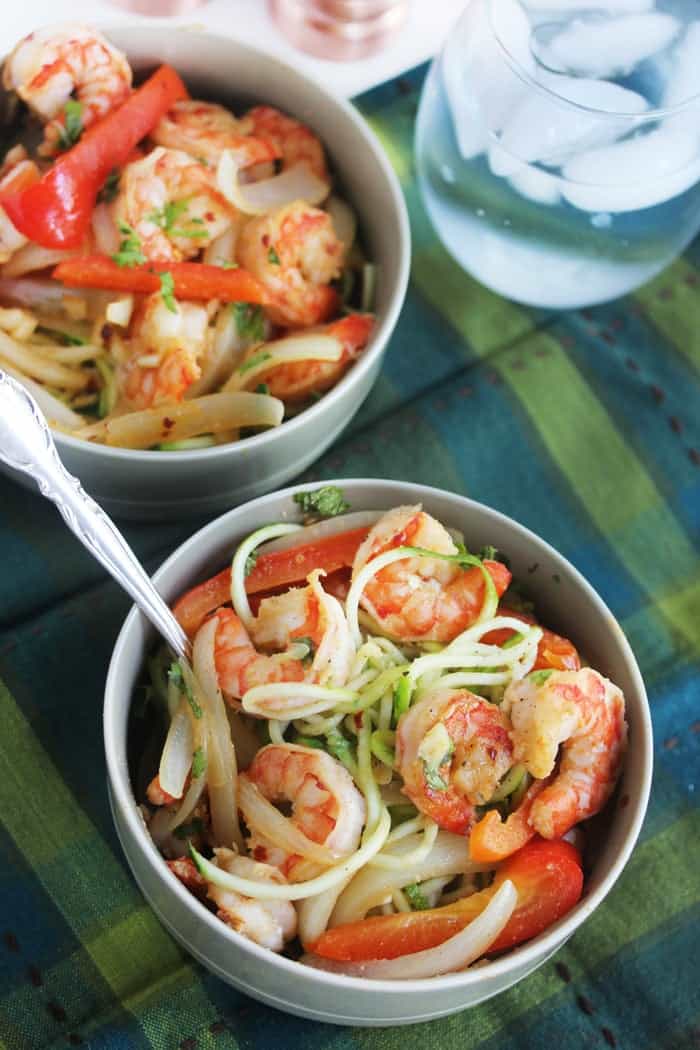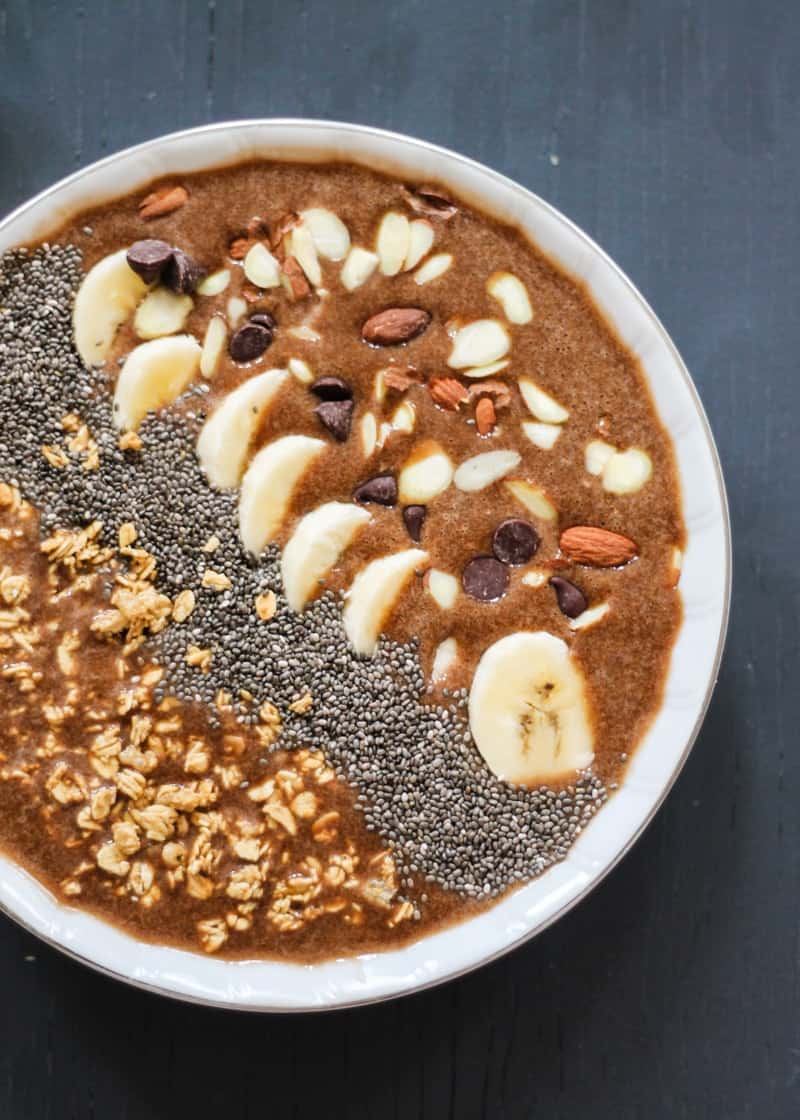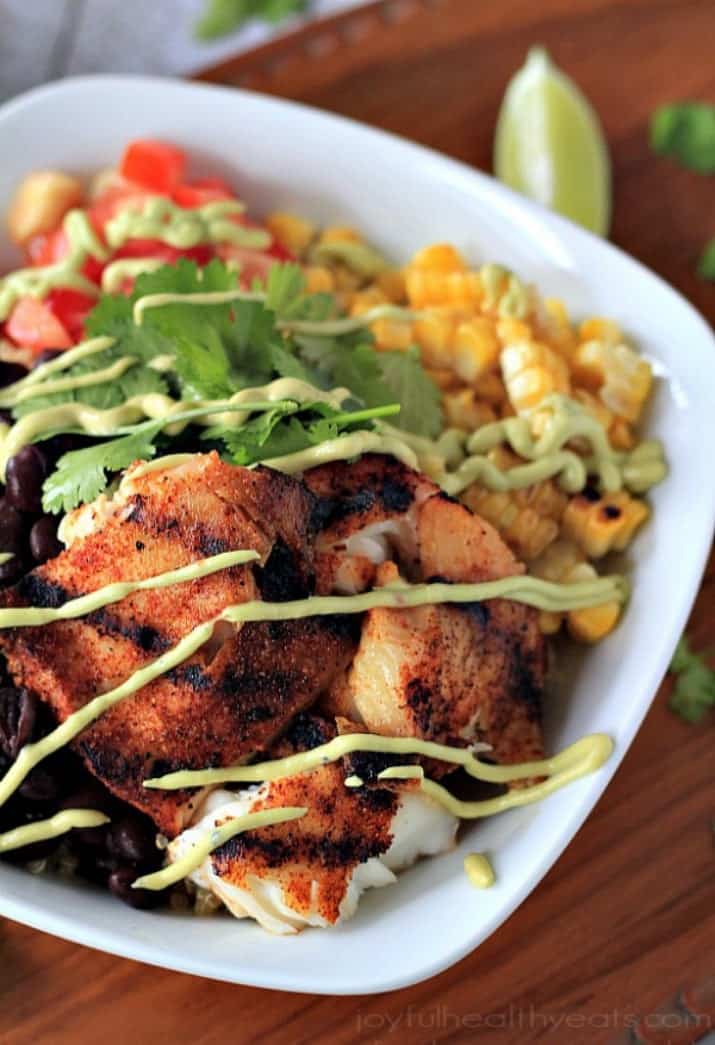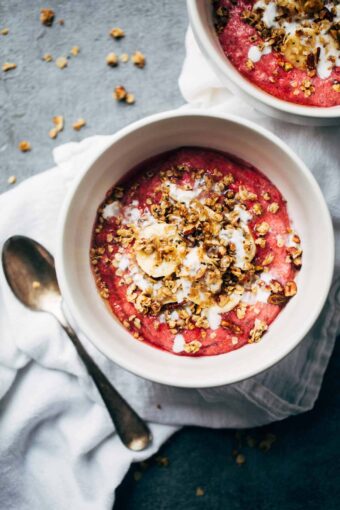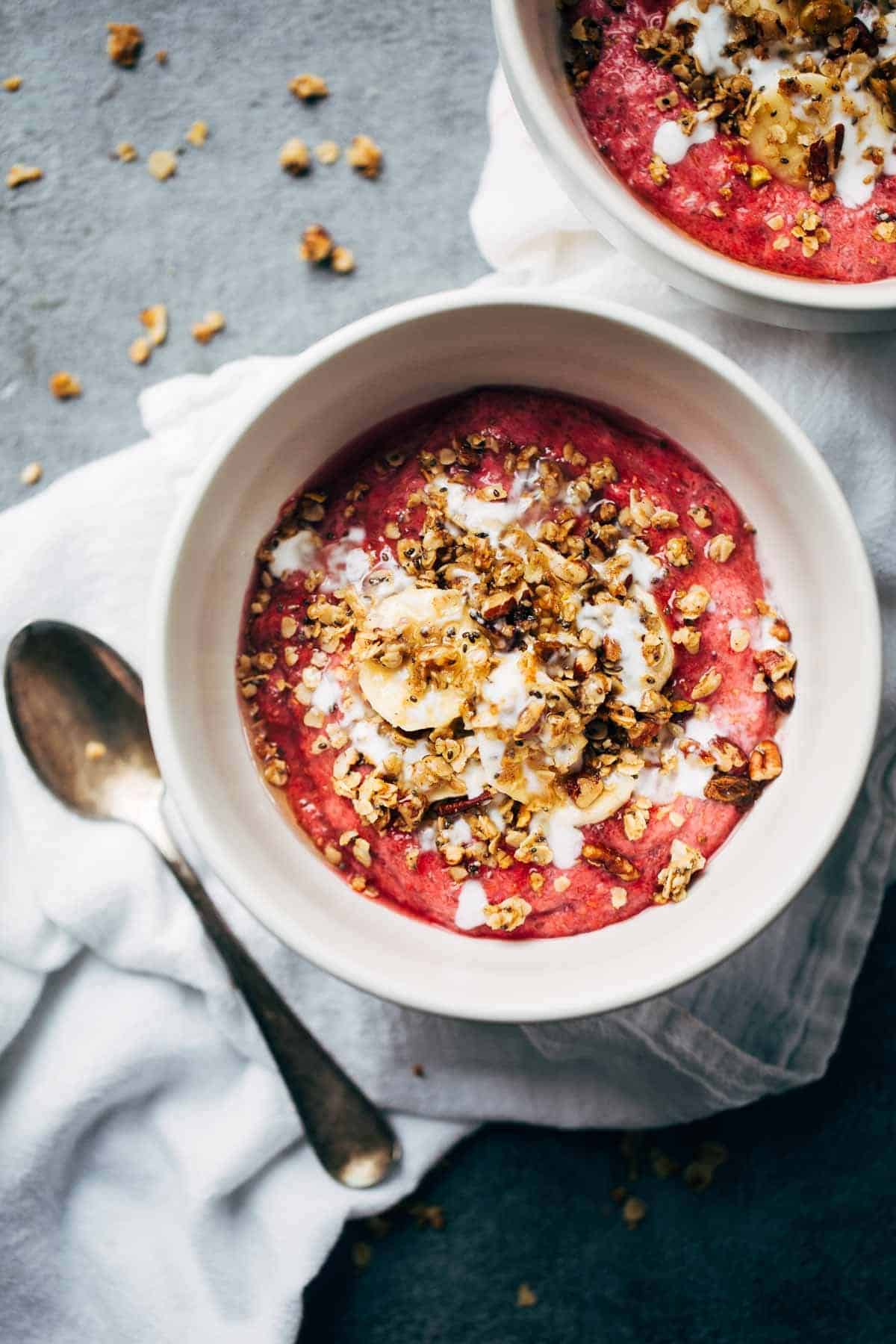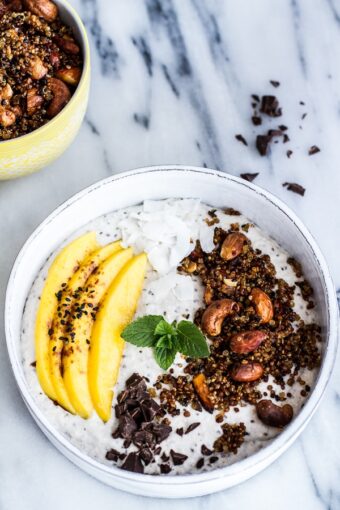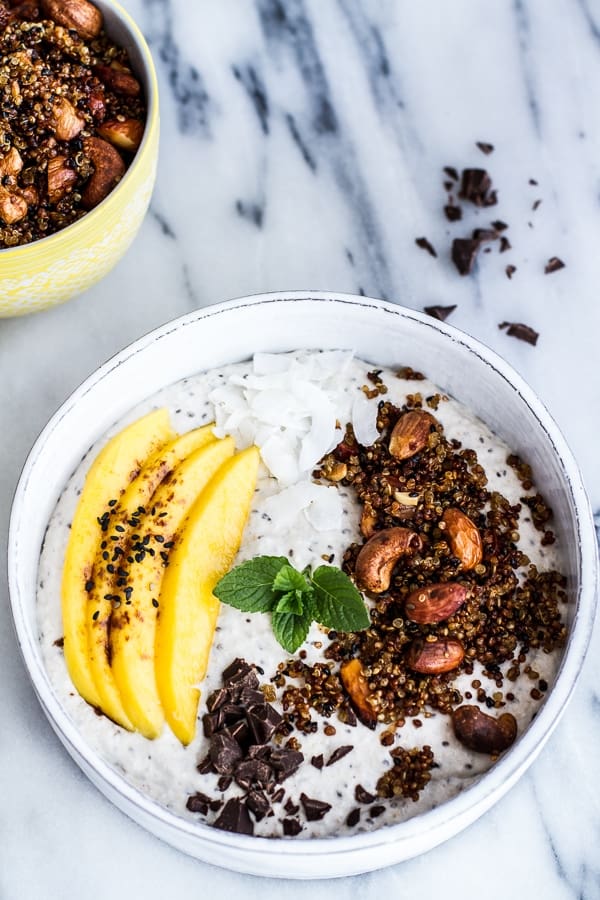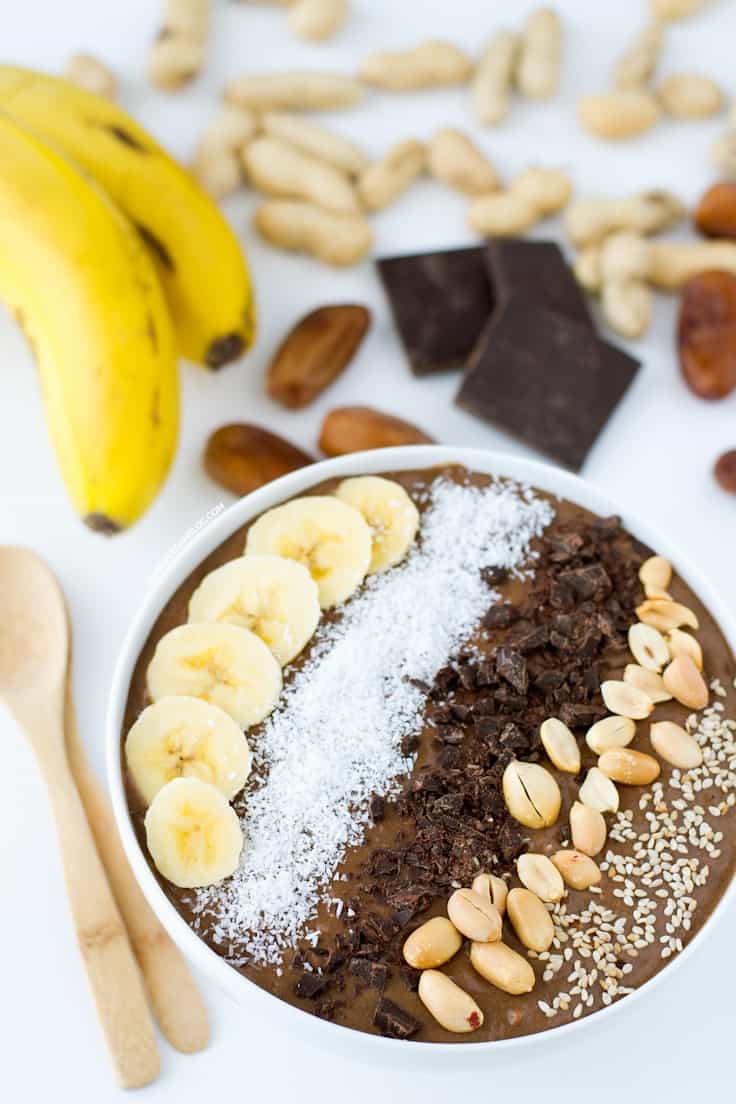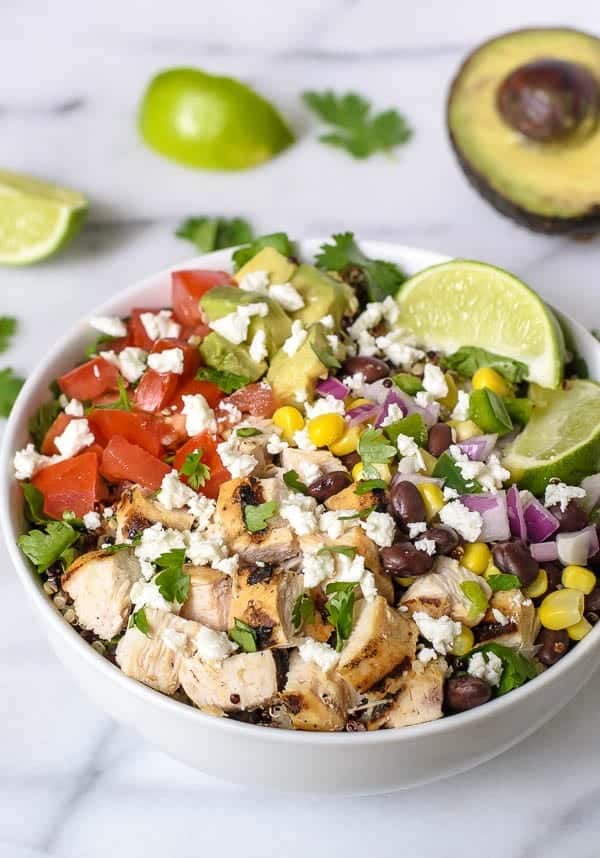 PS: I am on my way to Jamaica right now with my sister for a press trip with Funjet and Sandals! I'll be checking in on the blog in a few days with some photo updates. For now- follow along for a play-by-play on Snapchat (FitFoodieFinds) or follow the hashtags #FitFoodieTravels and #SisterMoon on Instagram!
Happy Tuesday!