You guys know that I have a major love affair with quinoa. I first discovered this ancient seed back in college when I started reading healthy living blogs (Kath and Tina were my firsts!). I think the year must have been 2008 and at the time, it was only available at Whole Foods or health food stores for $2.99/pound. That's right. Quinoa was actually reasonably priced at that point. If I would have known the success it was going to have with the public I woulda bought 100 pounds stat!
There are so many reasons why I love quinoa.
It's a complete protein
It's delicious sweet or savory
You can eat it for breakfast, lunch, and dinner
It cooks faster than brown rice
I love the texture!
They're the best in casseroles (like this one, this one, and this one).
---
---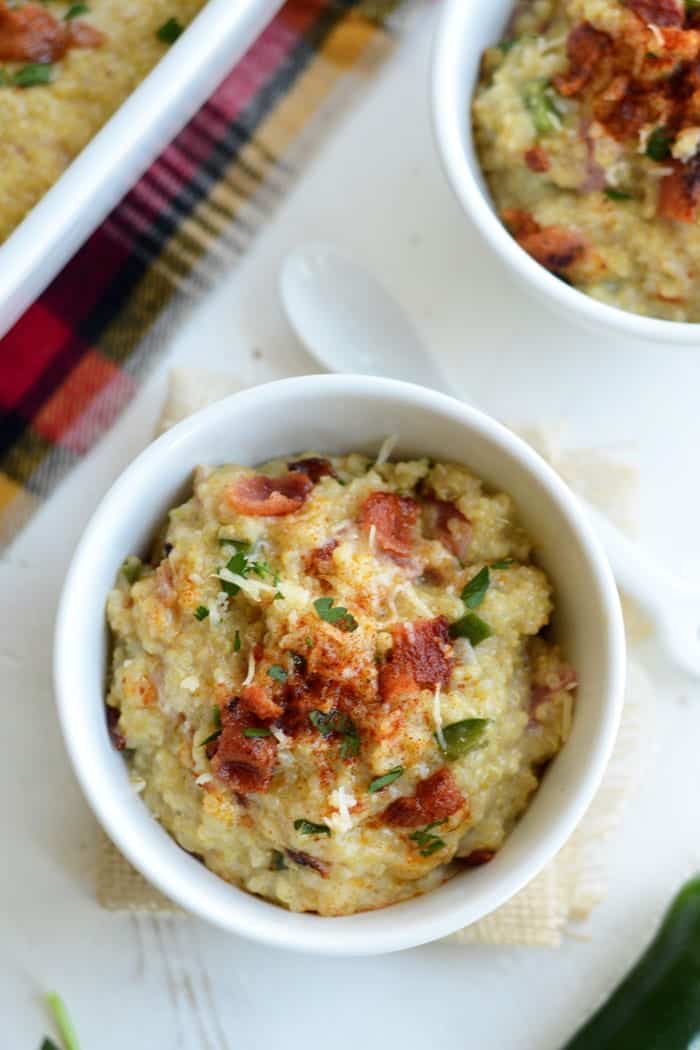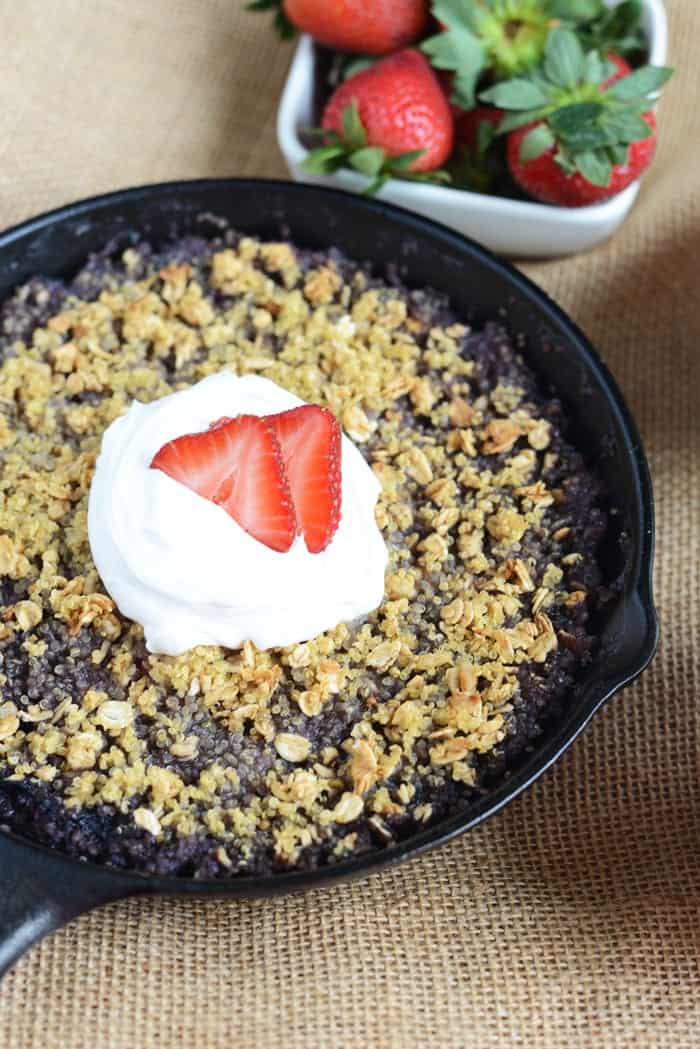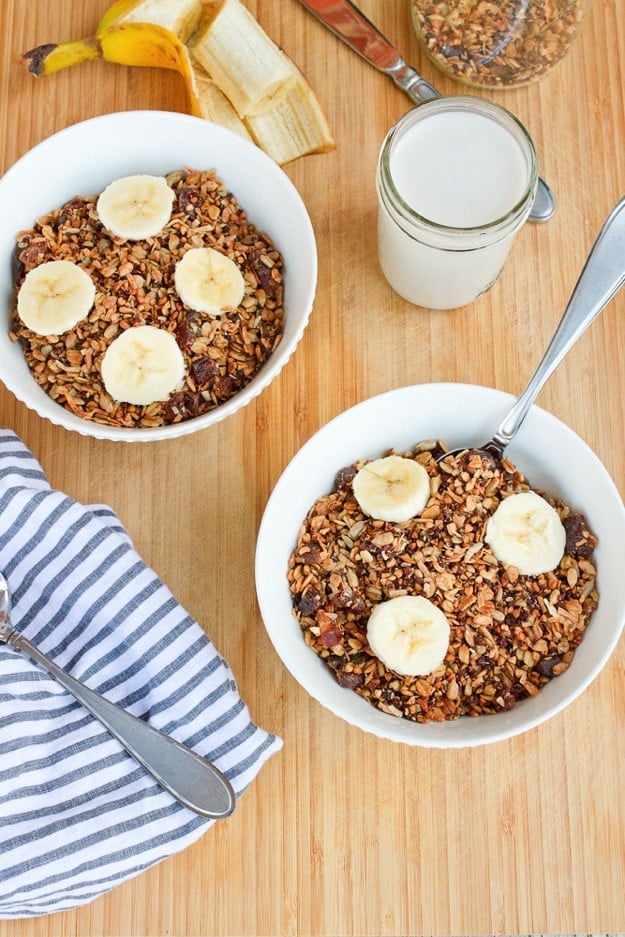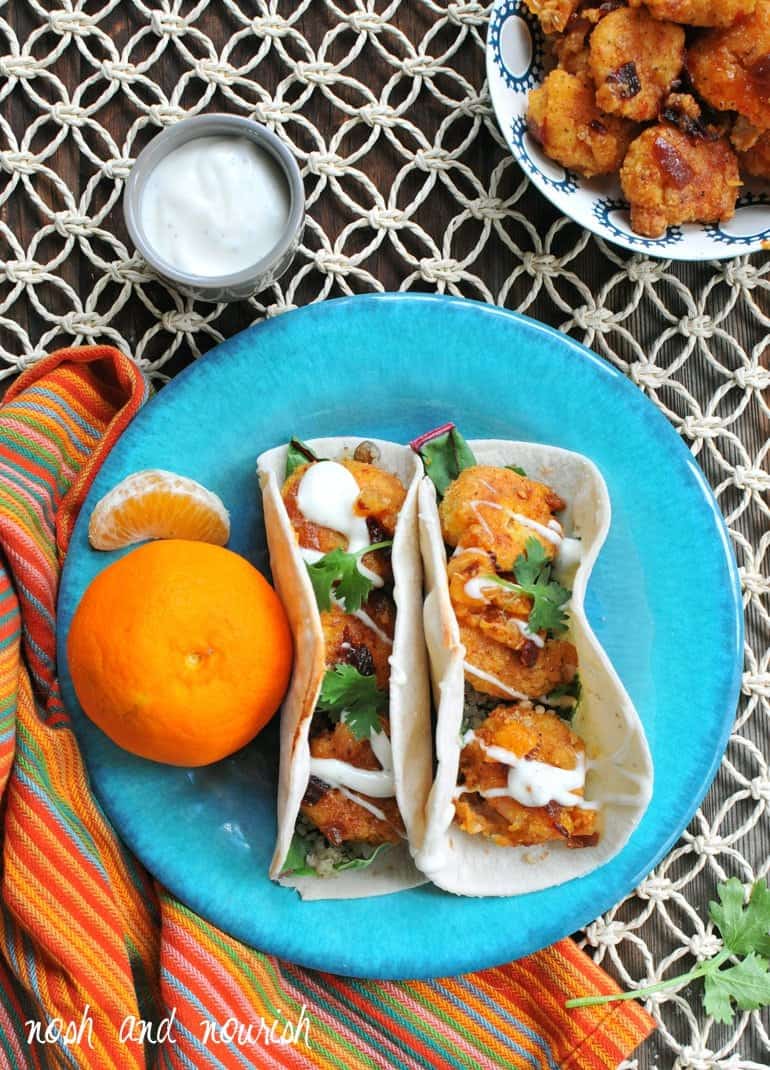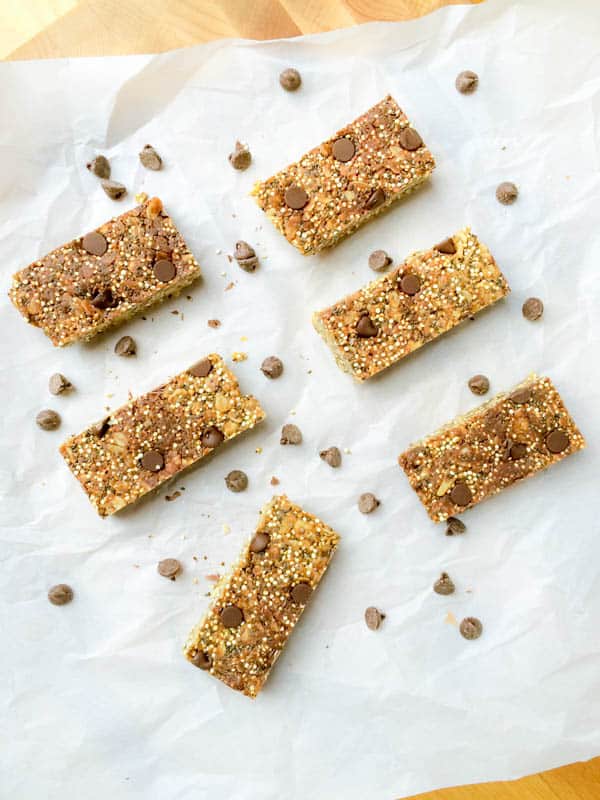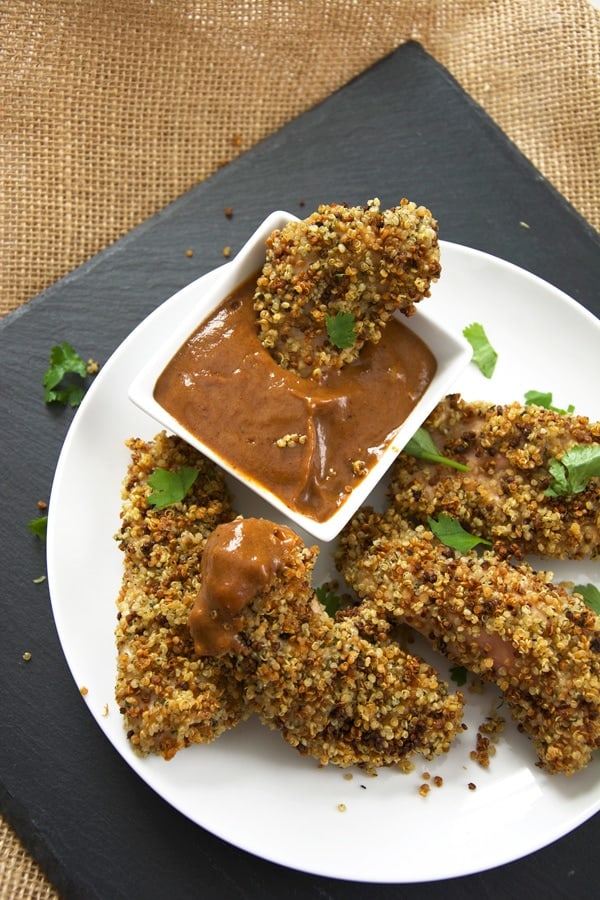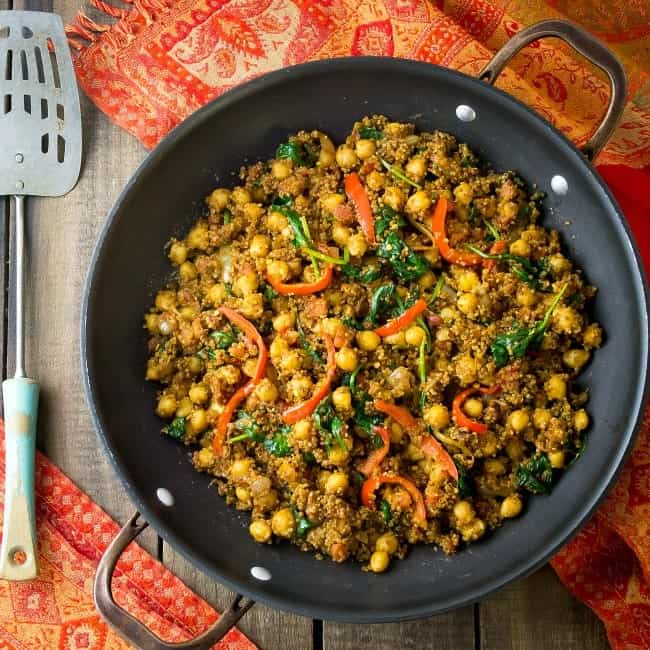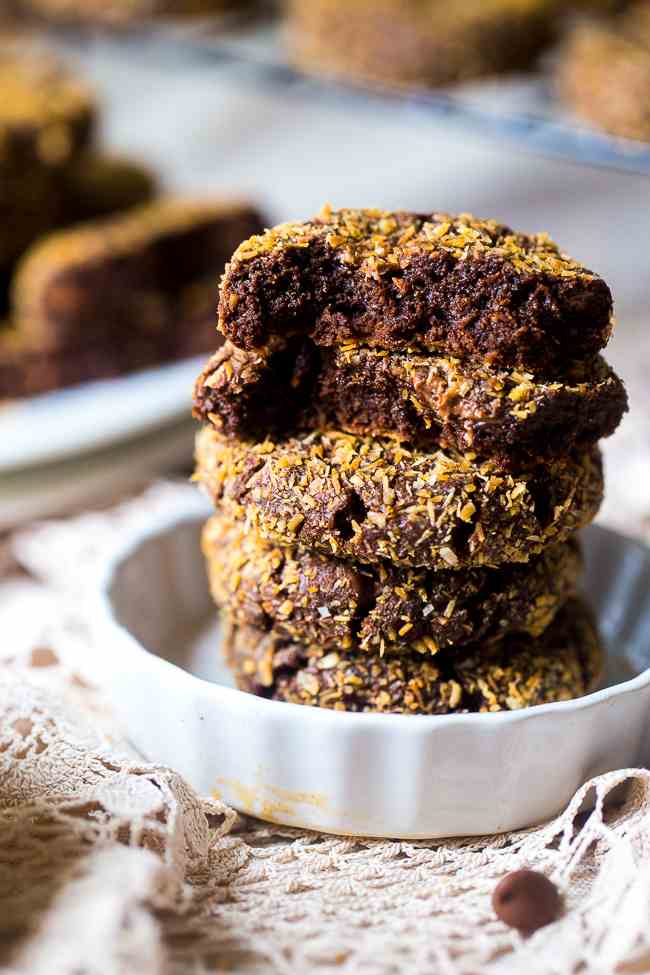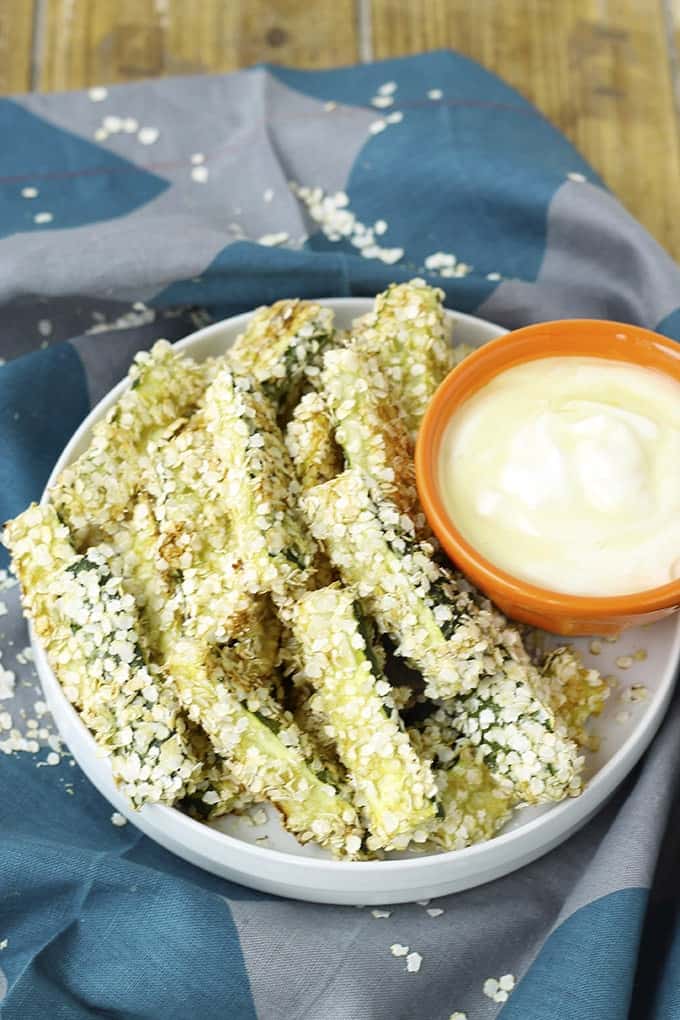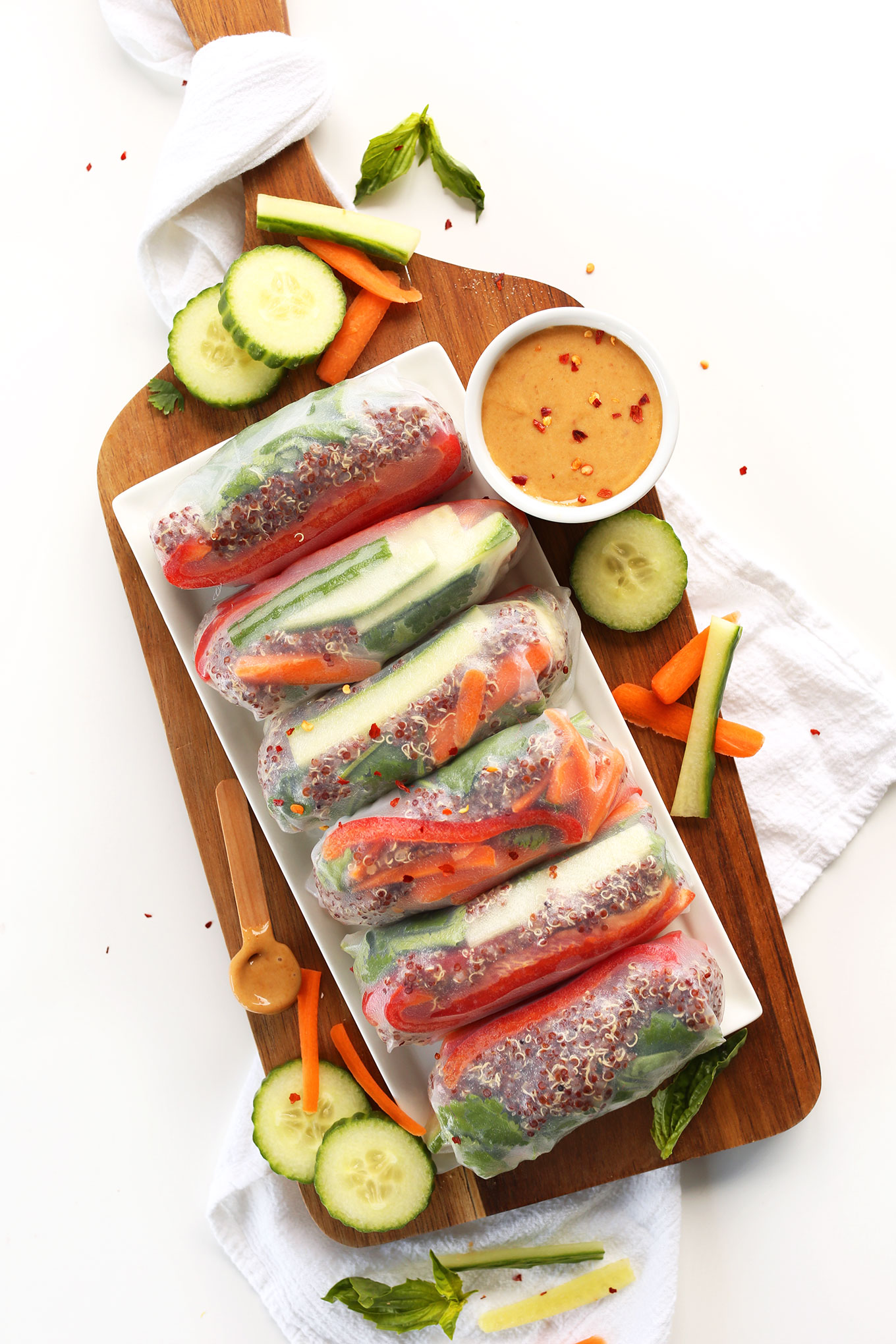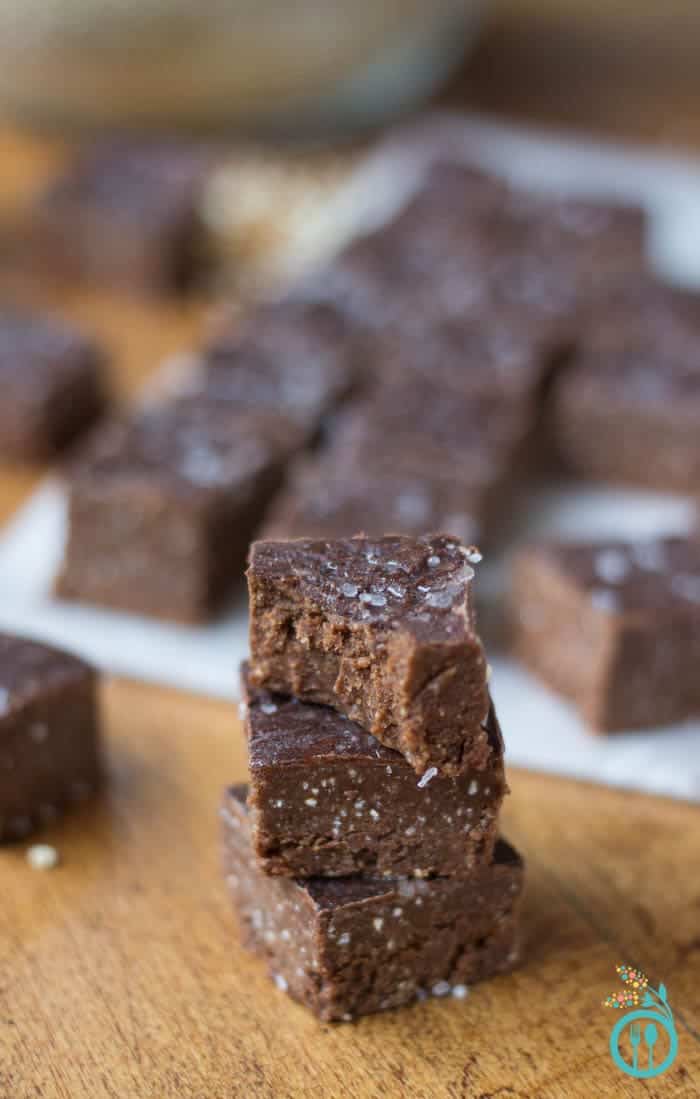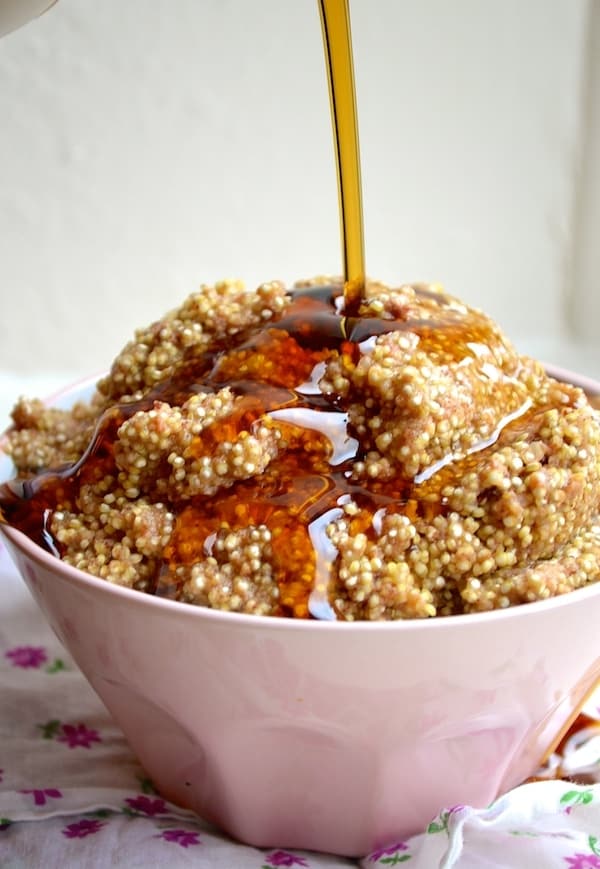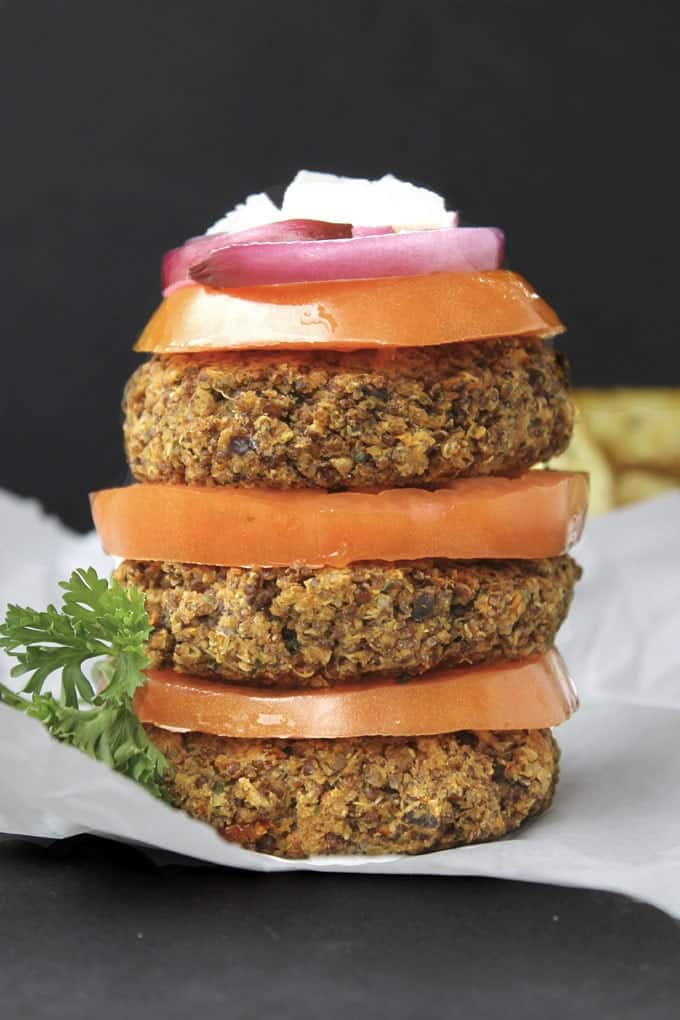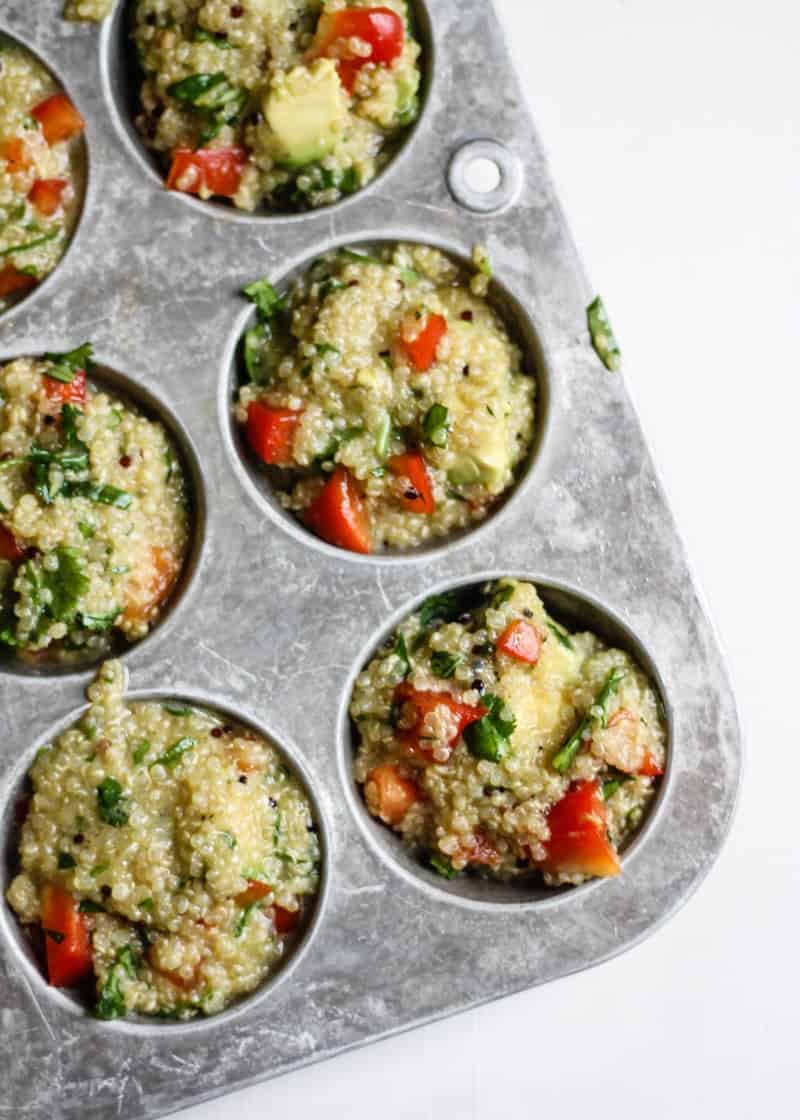 What's your favorite way to use quinoa?