I shot a really fun workout yesterday for Anytime Fitness using park equipment. Both a swing and monkey bars were involved! I can't wait until that goes live on their blog, the photos turned out really well and I am excited to share the love!
Amanda (who took the photos) and I stayed at the park and knocked out a quick lower body circuit workout. No equipment was involved with this guy.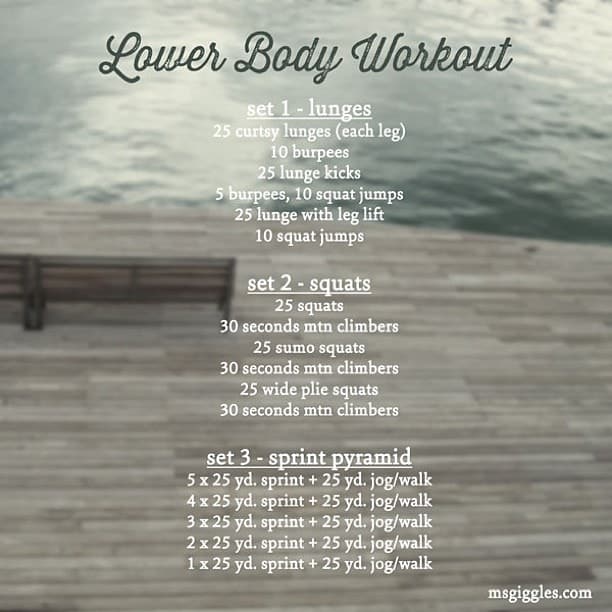 Yesterday it was like 95 out, so I was a hot and sweaty mess afterwards. I am just a sweaty person, no matter how hot or cold it is. #embracethesweat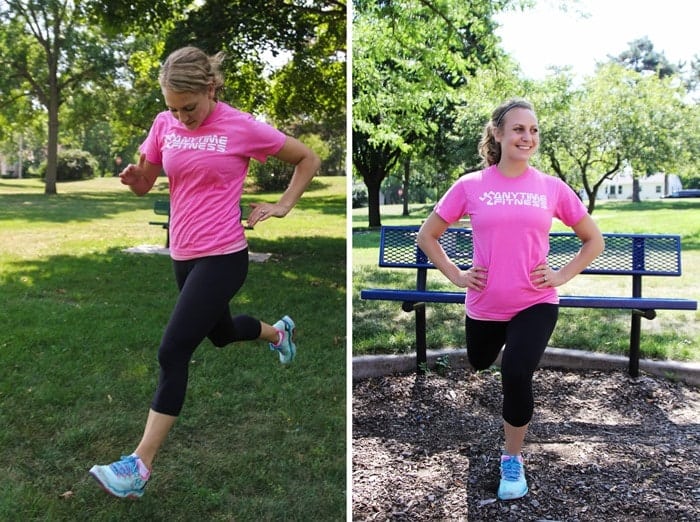 I think I just thought of a new blog name…Embrace the Sweat.
---
---
Genius.
Happy Thursday!
Are you a sweaty person?