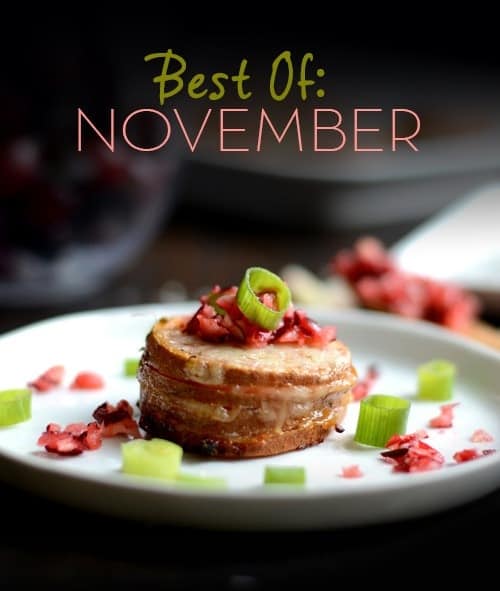 November was a really fun and busy month of recipe making, sponsored content (Adidas, SunRich Naturals, SizzleFish, and Pacific Foods), and blogging in general. I talked blogging and Biz, was featured in a Best Blogger's round up, and Fit Foodie Finds Turned 3! Here is my Fit Foodie November Best-Of Round Up! ENJOY.


It was a close race between My Boozy Skinny Hot Chocolate, Black Bean Quinoa Chili, and 4 Ingredient Pumpkin Muffins, but Boozy Skinny Hot Choc came out at the top!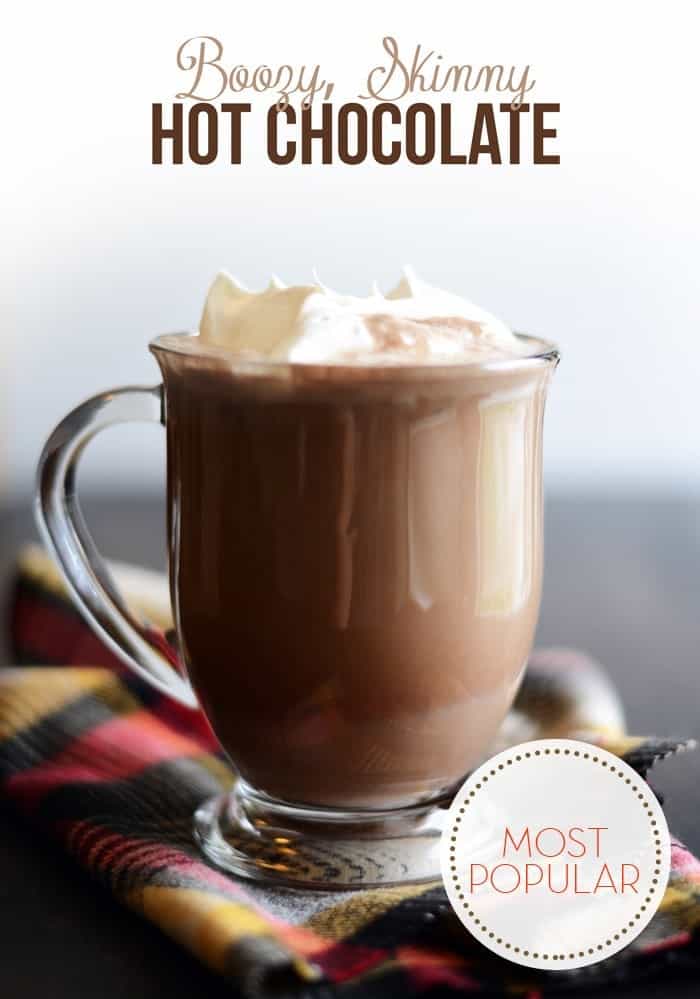 ---
---

In one post, I went off topic a little bit and shared a behind the scenes look of a Day in the Life of Fit Foodie Finds & talked about blogging as a business, which got some great feedback from FFF Readers.
Clicl HERE to read more on how I transformed my blog into a business!

Mid-November Fit Foodie Finds was included in Greatist's 50 Bloggers Making a Difference in Fitness, Health, and Happiness. I am absolutely honored to be included in this round-up along side some of my favorite (and inspiring) bloggers in the fitness/health industry!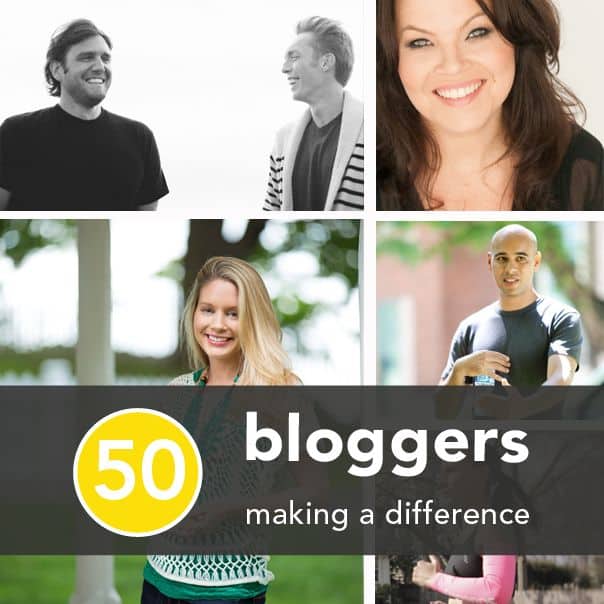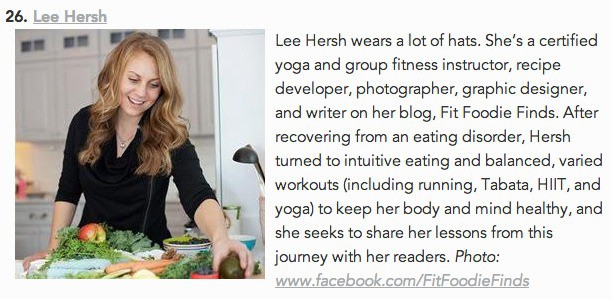 SERIOUSLY. Such an honor to be included in this!
Coming up in the beginning of December, I have a whole week devoted to Healthy Holiday Treats! That series will be coming up December 2nd – 8th. GET. READY.