I LOVE TABATAS. If you are a lucky one who takes my yoga sculpt class, you know that I LOVE TABATAS. You can do anything for 20 seconds and that's all a tabata is. 20 seconds of work with a 10 second rest, repeated 8 times for a total of 4 minutes.
It is the best way to stay engaged in a workout and push yourself because you know exactly how long you will be performing each exercise. What's also great, is the fact that there are now "tabata songs" that will tell you when to go and when to stop. Here a Spotify playlist that I created with some of my favs. You can also easily download a Tabata timer on both your Android or iphone. The app I use is called Tabata Timer.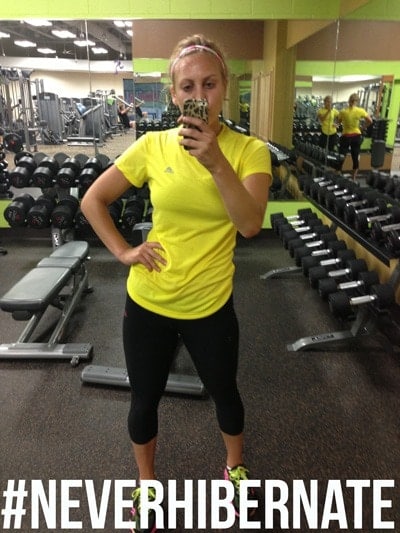 Today I want to share a 3 tabata workout as part of the adidas #NeverHibernate campaign. *Disclaimer: I a not a certified personal trainer. Always consult a doctor or certified fitness professional before beginning a new exercise routine.
I actually did this workout in the hotel gym this past weekend. I started with a 15 minute cardio warm up on the treadmill followed by these 3 tabatas…
---
---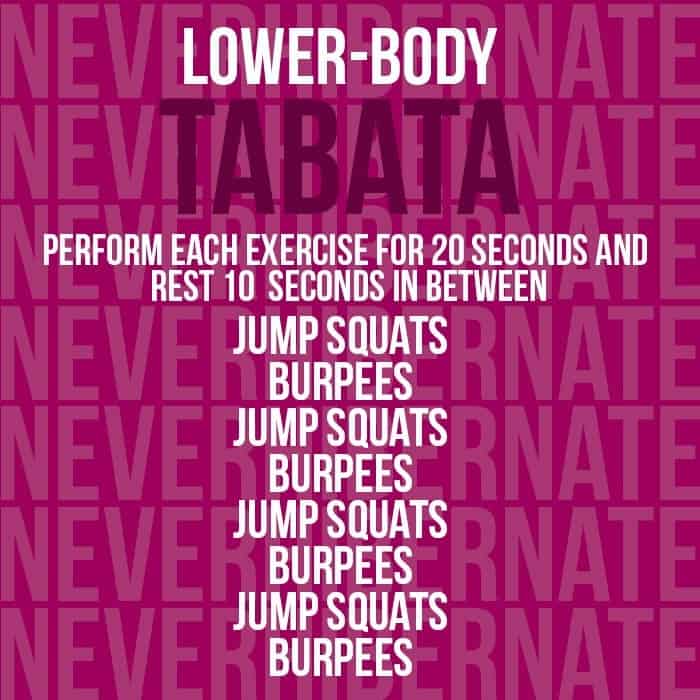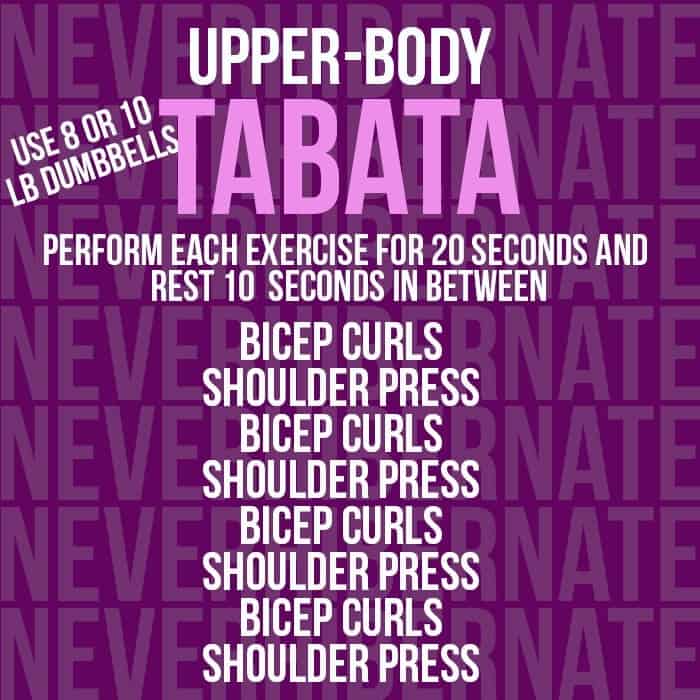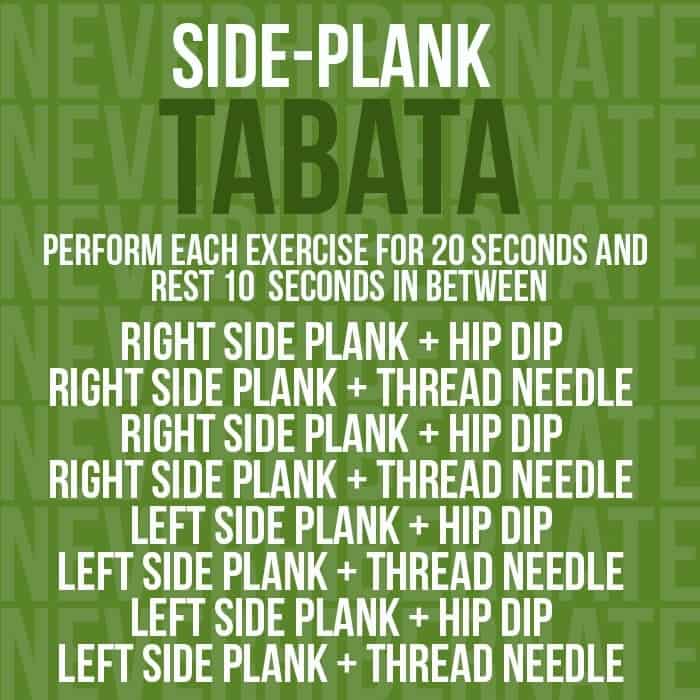 I have been challenging myself to end each workout with stretching and yoga. So often I just workout and leave without properly cooling my body down. This is no bueno! I even preach it in my yoga sculpt classes how important stretching is, and I don't do it enough as I should!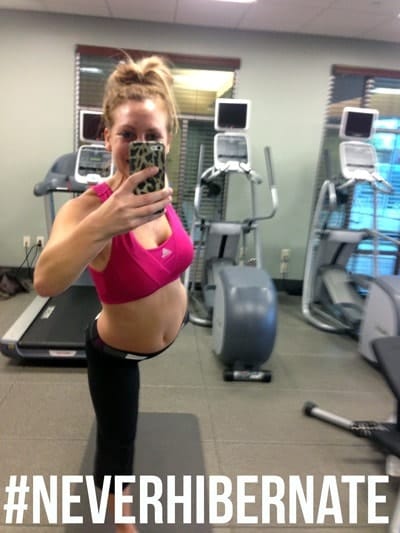 Been loving this bra I got from adidas as part of this campaign. It keeps the girls locked in, which is really important for someone that has a chest.
adidas Women designs innovative performance products to help women commit to their best self and conquer their fitness goals. We inspire women to look and feel their best – be pretty, be tough & be confident.
"Disclosure: Compensation was provided by adidas via Glam Media. The opinions expressed herein are those of the author and are not indicative of the opinions or positions of adidas".
How are you mixing up your indoor workouts lately?