If you're anything like me, you've been scavenging Pinterest for any sort of healthy casserole to make. Yah throw everything in one dish, pop it in the oven/crock-pot, and wait for deliciousness to bake before your eyes. Then you have food for days.
Yup. If I were a food…I'd be a quinoa casserole, no questions asked.
Quinoa is like peanut butter. It makes everything better. #truth
I did some work on Pinterest the other night and found 15 healthy quinoa casserole recipes that are on my recipe list to make this fall (3 of them are FFF). Turns out, some of my favorite bloggers love quinoa casseroles just as much as I do 😀 ENJOY!
15 Healthy Quinoa Casseroles
1. Sun Dried Tomato, Kale, and Chicken Sausage Bake from Fit Foodie Finds
---
---
2. Broccoli and Cheese Quinoa Casserole from Fit Foodie Finds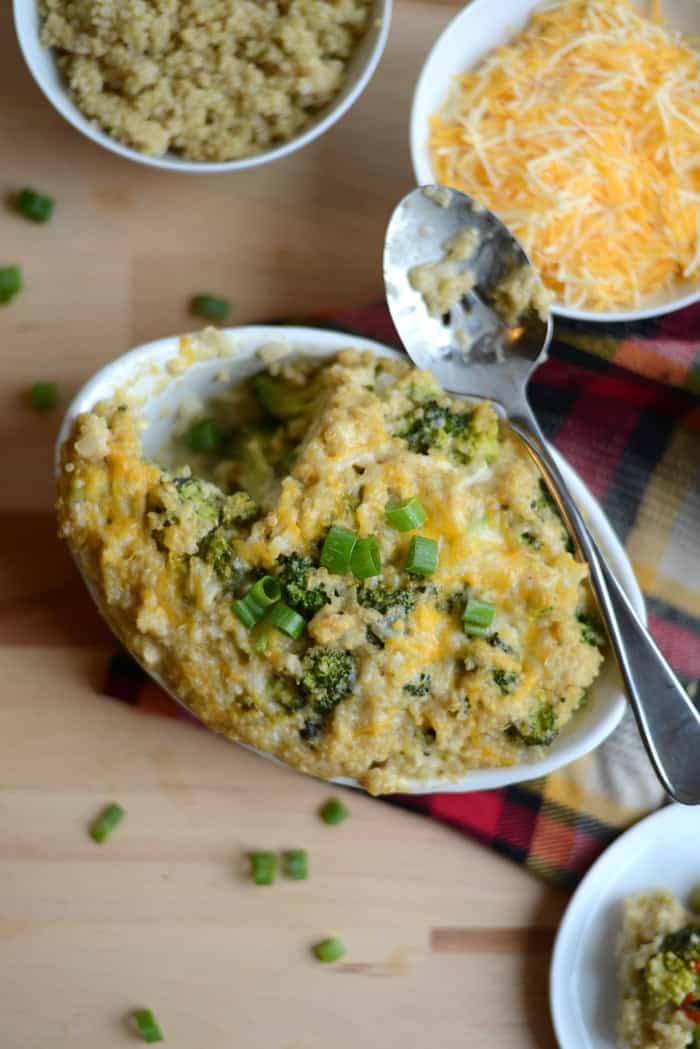 3. Sweet Potato Quinoa Gratin from Fit Foodie Finds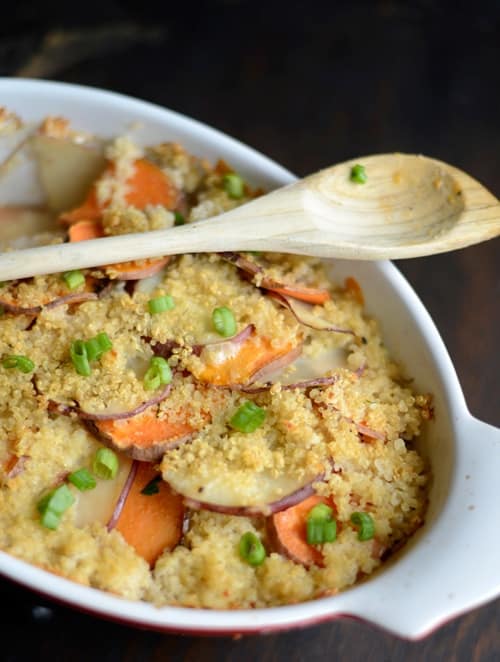 4. Mexican Quinoa Chicken Casseroles from The Law Student's Wife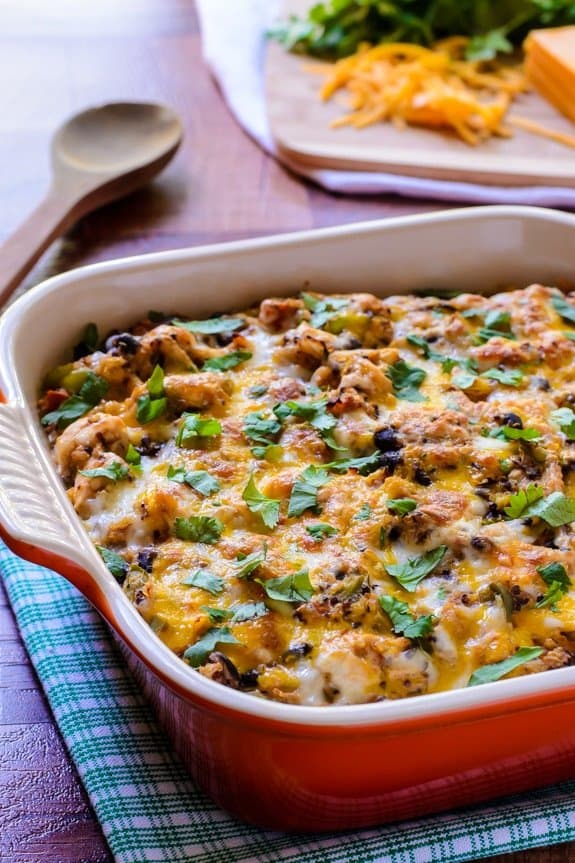 5. Mushroom and Quinoa Casserole from The Healthy Maven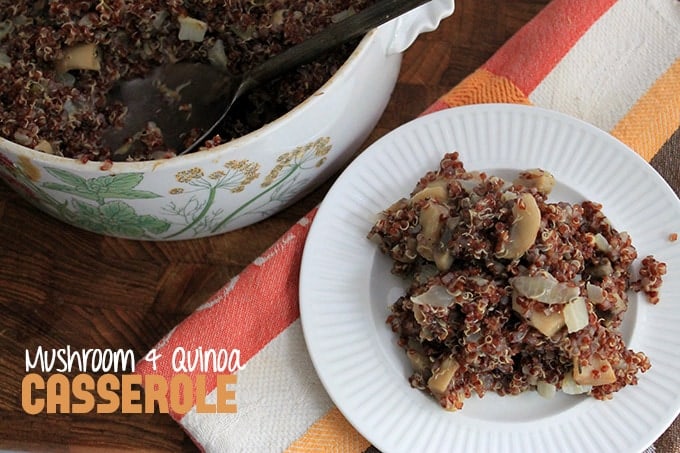 6. Quinoa Pizza Casserole from This American Bite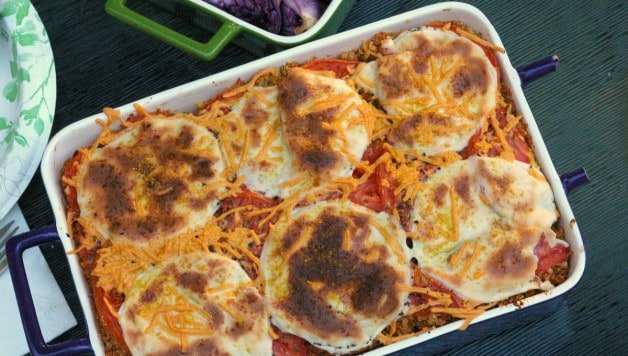 7. Turkey Spinach Quinoa Casserole from iFoodReal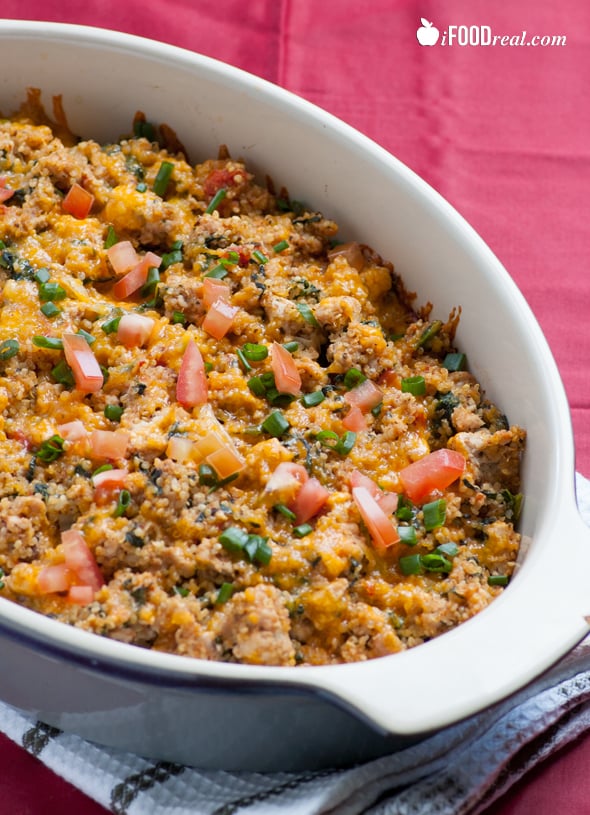 8. Quinoa Fiesta Enchilada Bake from SkinnyTaste
9. Tex Mex Quinoa Casserole from Eat Good 4 Life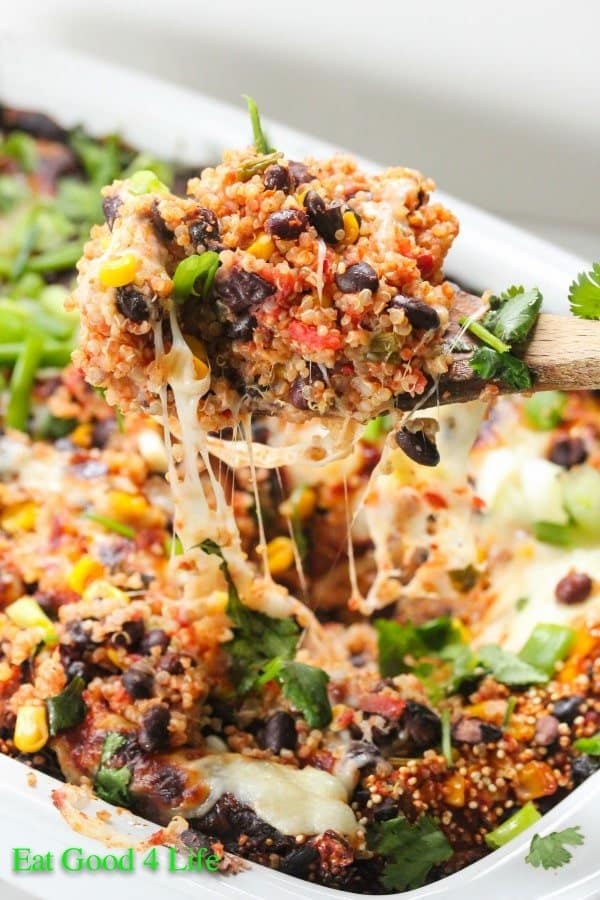 10. Spinach and Artichoke Quinoa Bake from Two Peas and Their Pod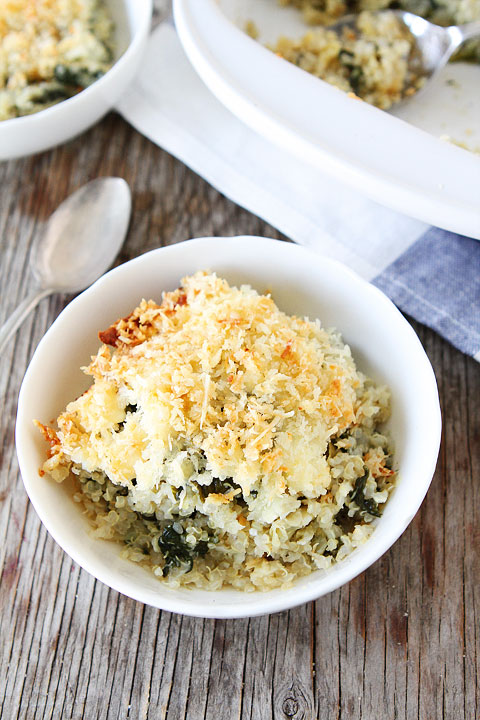 11. Quinoa Broccoli Casserole from Cooking Quiona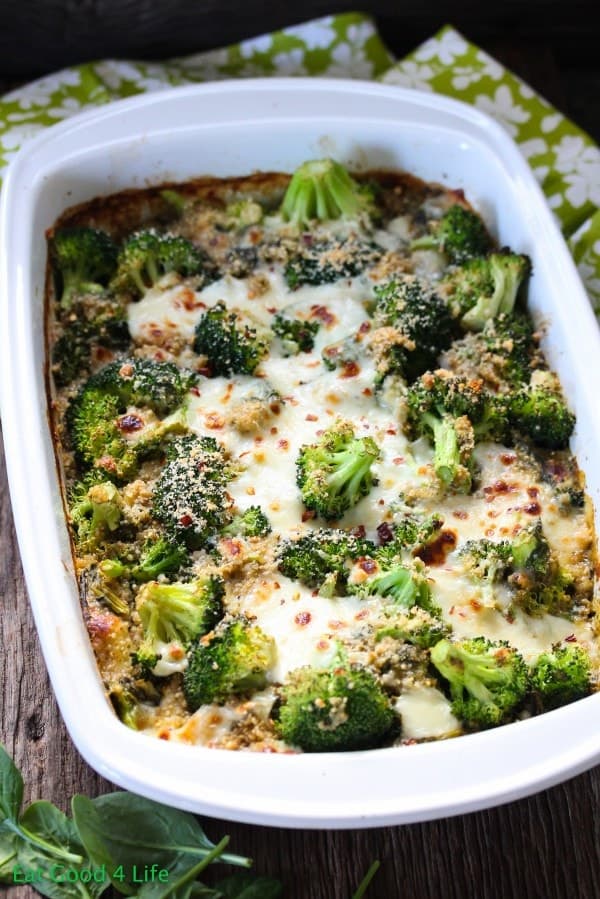 12. Santa Fe Quinoa Bake from High Heels and Grills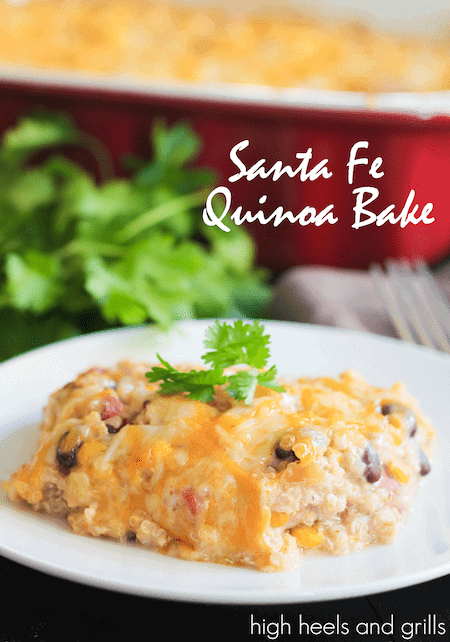 13. Black Bean and Quinoa Enchilada Bake from Two Peas and Their Pod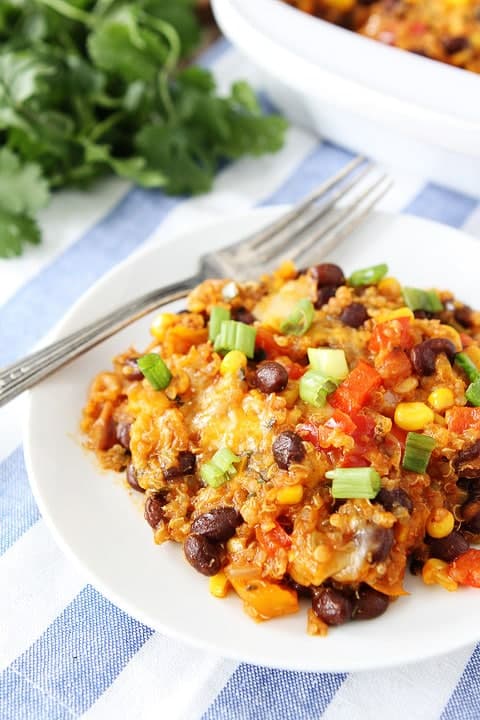 14. Easy Creamy Buffalo Chicken Quinoa Bake from Half Baked Harvest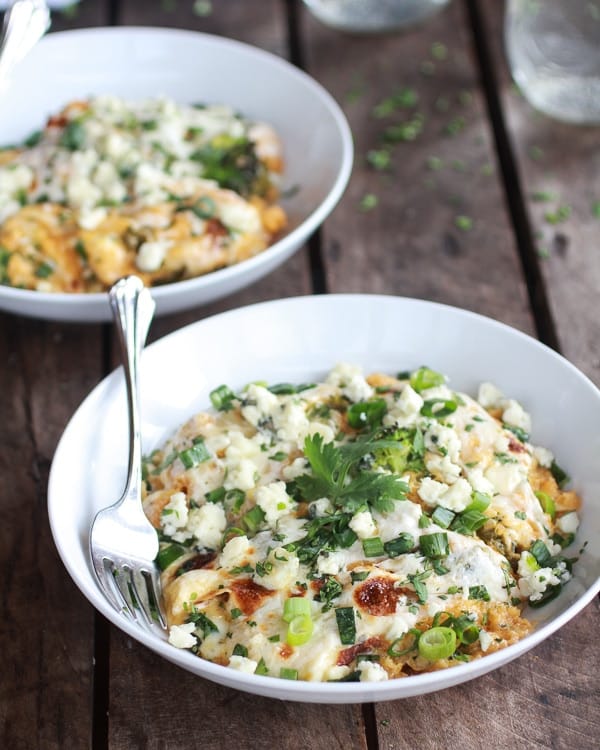 15. White Pizza Quinoa Casserole from Edible Perspective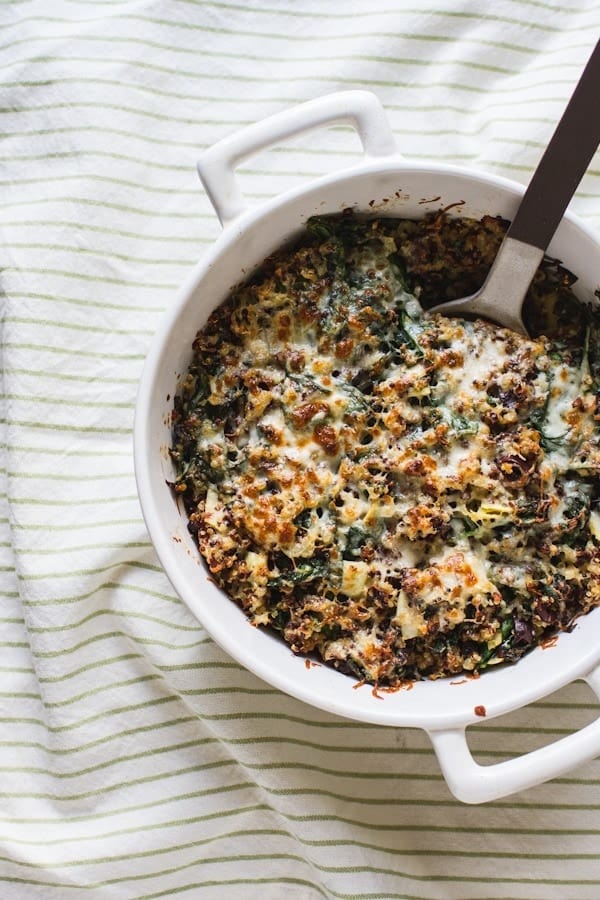 What is your ALL TIME favorite casserole recipe?