Need a quick snack? These healthy, protein-packed energy ball recipes make the perfect snack for a mid-morning pick-me-up!
The ultimate recipe round-up is happening today on FFF. BALLS FOR EVERYONE!!!!!
Each week, I whip up a batch of balls in my food processor so that I always have fresh balls in my freezer waiting to be eaten. Whether it's a simple date + cashew + cocoa powder mixture or my Brownie Cookie Dough Swirl Protein Balls…balls are the best snack ever. No ball recipe is a bad one…unless they're lopsided. Just kidding…because who can ever make a perfect ball shape anyways?
Some of my favorite ball ingredients include:
FFF has 100+ ball recipes (okay, exaggerating…), but I wanted to pull in some of my favs from other healthy food bloggers! Check it out.
---
---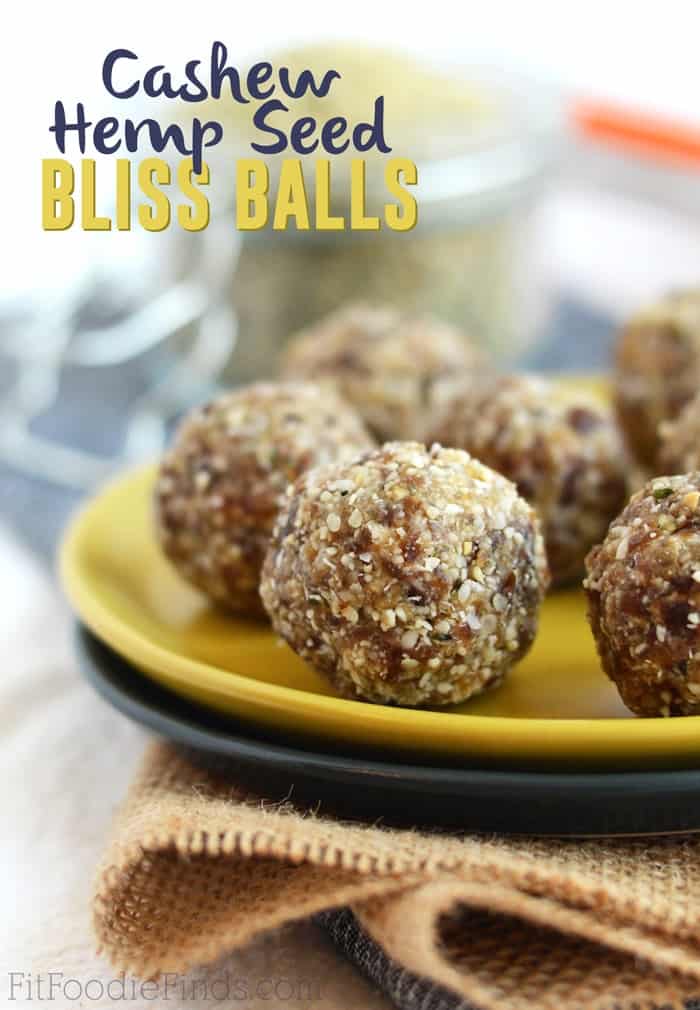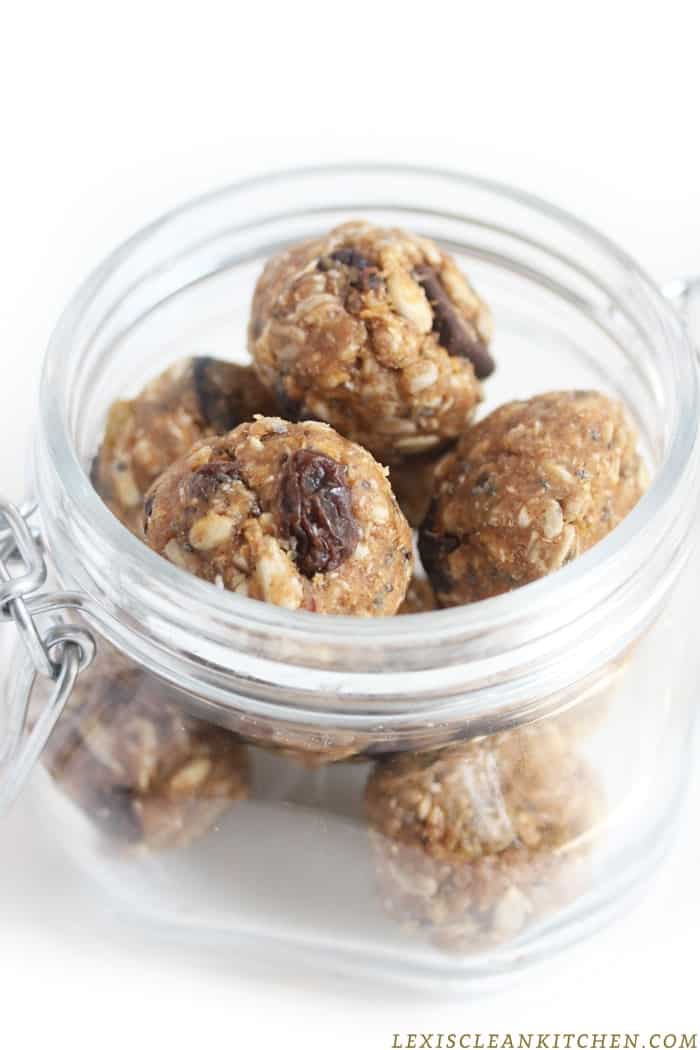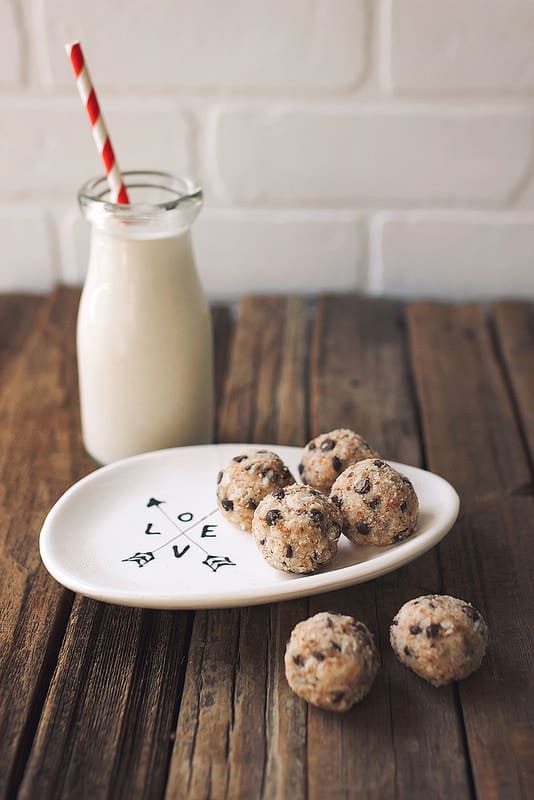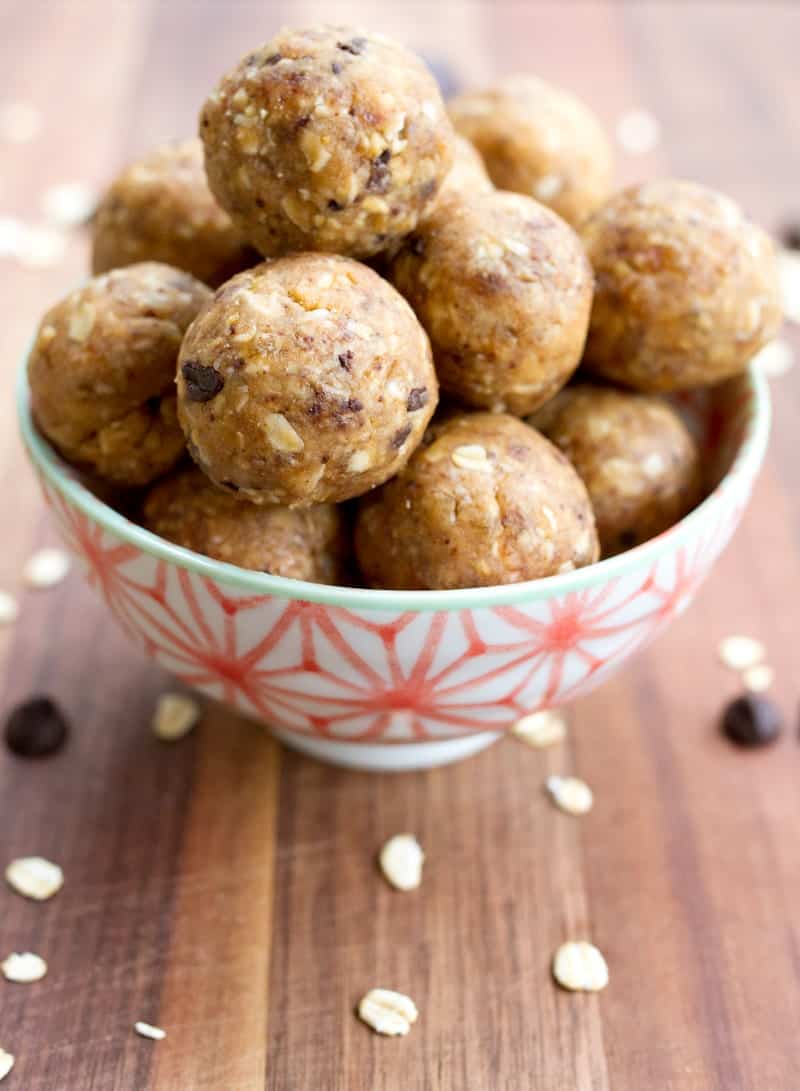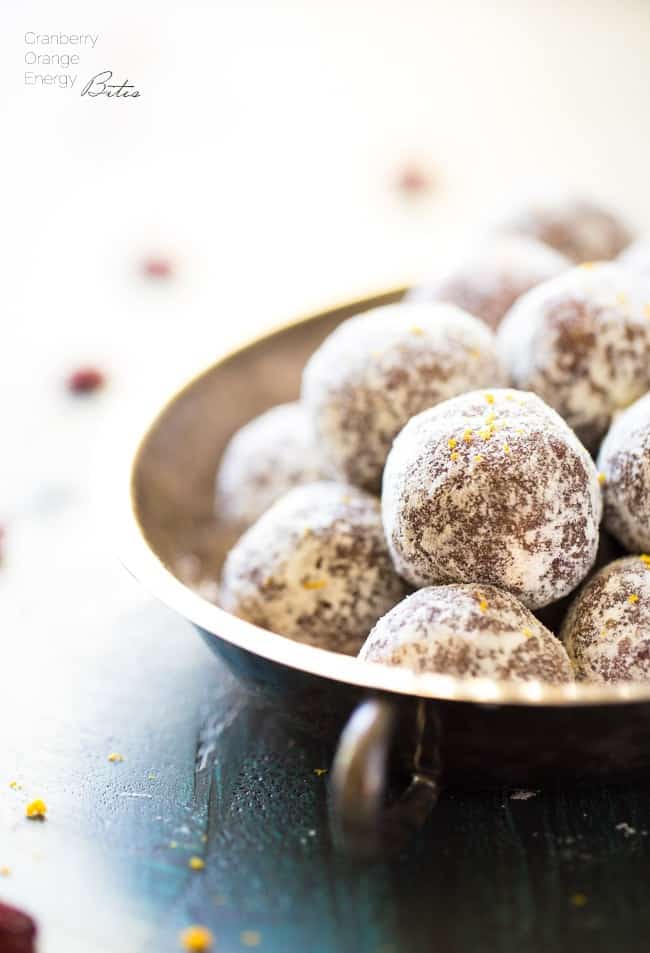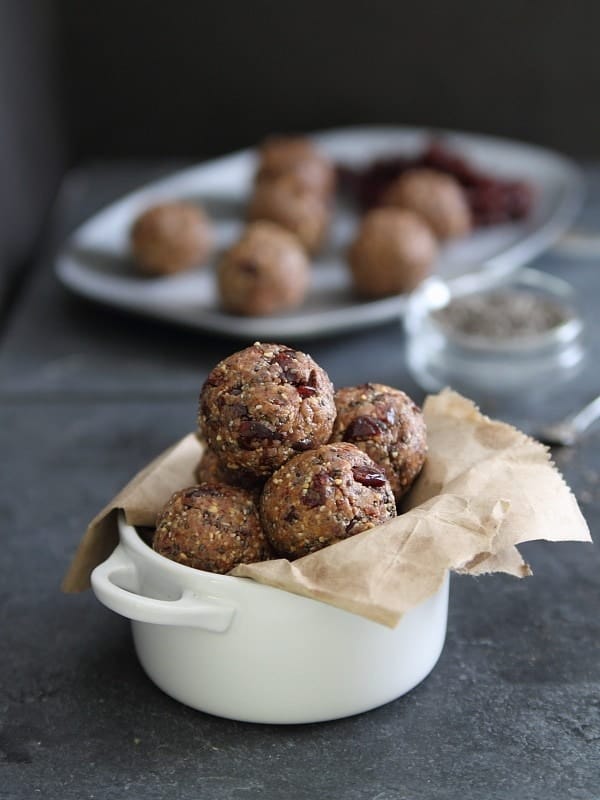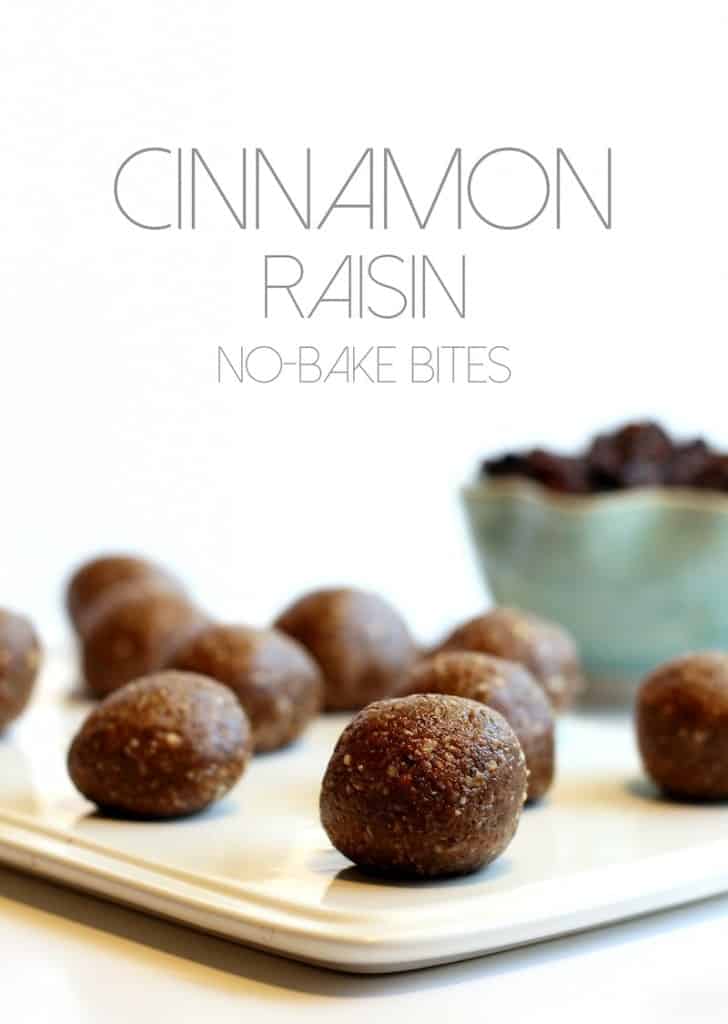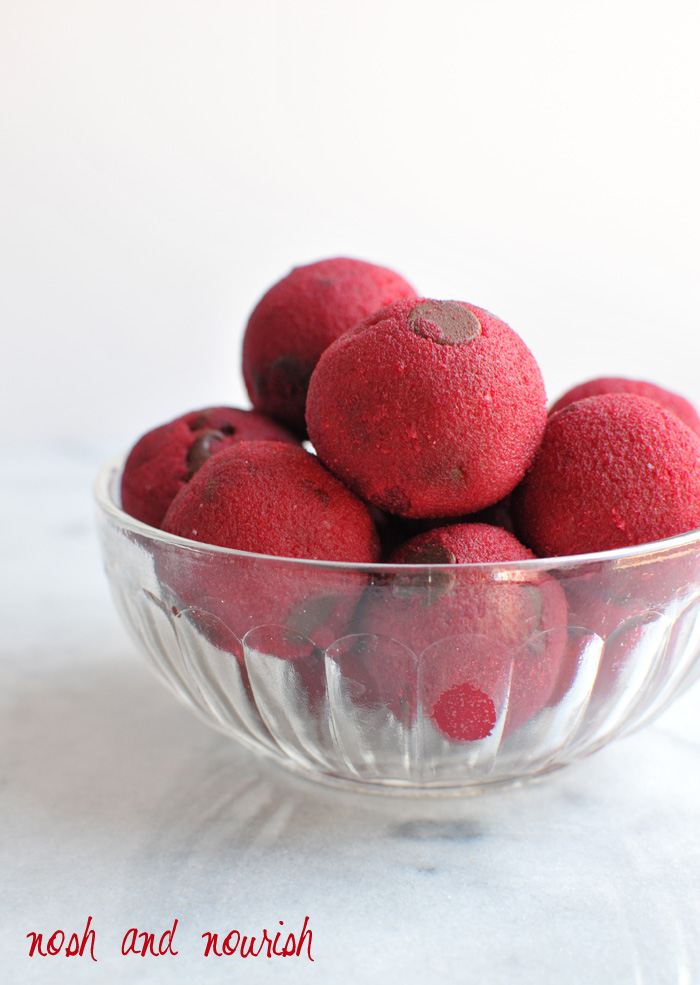 PS: Happiest of birthdays to Mr. Blake! Your grilling skills make the world go round 😀 Thanks for being FFF's number 1 supporter even if you don't like gluten-free baked goods for dessert 😛