Jump on the meal prep train and save yourself some time and energy in the morning with these healthy breakfast meal prep recipes.  Prep all of your breakfasts on Sunday so come Monday morning, you can sip your coffee with ease. Meal prep is a great way to start your morning off with a nutritional meal and a little less stress.
Two of my favorite things are breakfast and meal prep, so you can imagine how much fun I had looking for recipes for this round-up. Last month I put together a meal-prep post that included all meals + snacks. You people went crazy, so I took that as a sign that every Sunday needed to be a meal-prep post. #duh
Not only do I think breakfast is the tastiest and most beautiful meal of the day, but I love that I don't have to sacrifice time or taste when taking the time to meal prep my breakfasts for the week. My meal prep day of the week is usually Sunday, but honestly, any day works!
When you are choosing meal prep recipes for the week, remember to choose recipes that:
Keep for 4-5 days
Are easy to reheat
Can be separated into single-serve containers
Include whole ingredients
Happy prepping!
MY OTHER VIDEOS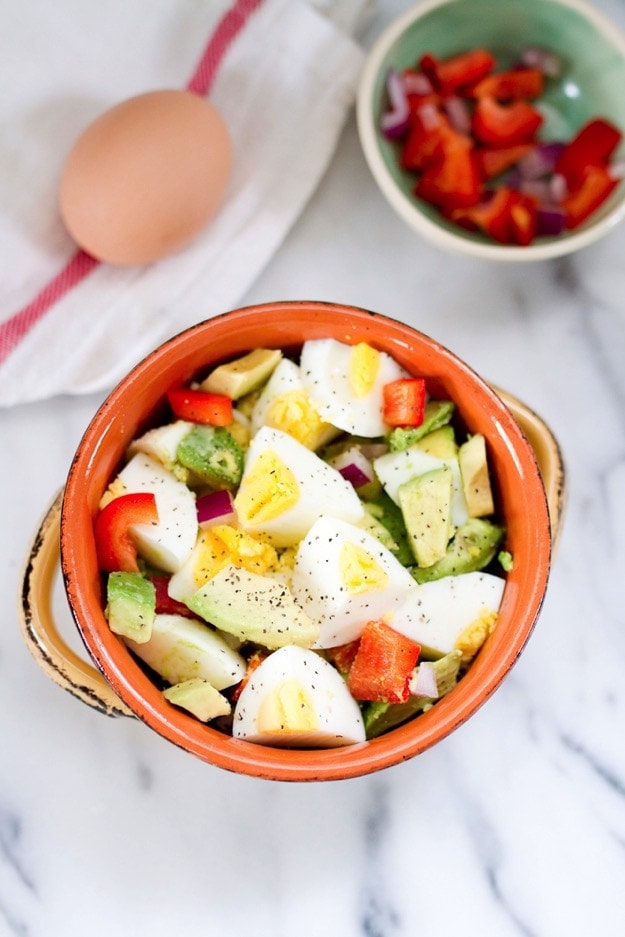 What kind of meal prep breakfast recipes do you want to see more of on FFF?