For breakfast, lunch, or dinner…eggs are a fantastic addition to any meal! Here are some recipe ideas to incorporate eggs into your diet.
Eggs are probably one of the most versatile foods on the planet. ON THE PLANET. They've been dubbed a breakfast food, but I don't see it that way. I see them as a food I shall eat at any hour of the day! Baked. Fried. Scrambled. Frittata-ed. YOU NAME IT…I've done it. A couple of weeks ago when Linley and I went to visit Man Candy, we went to Cafe Benelux where I ordered eggs, potatoes, and bacon. The waiter asked how I wanted my eggs and I responded fried. Then he responded with..over hard? My internal instinct was WTF is over hard, but of course I responded semi-confidently with a "yup." Lin and Man Candy called my bullshit because they know I like my eggs runny and they could seem y confusion.
Apparently over hard is a thing and it does NOT mean a runny yolk.
If you've been reading my blog for longer than a week, you know I a SWEET TOOTH breakfast eater. It's something about hot coffee that makes me crave foods on the sweeter side in the morning. I am, however, a HUGE fan of brunch and brinner, which I prefer to eat more savory recipes at. Linley on the other hand is all about that savory breakfast. It's always a Team FF debacle post workout of what we should eat 😛 Not going to lie- the savory is growing on me just a little bit!
Here's some of my favorite FFF breakfast recipes that involve eggs and few from my friends!
MY OTHER VIDEOS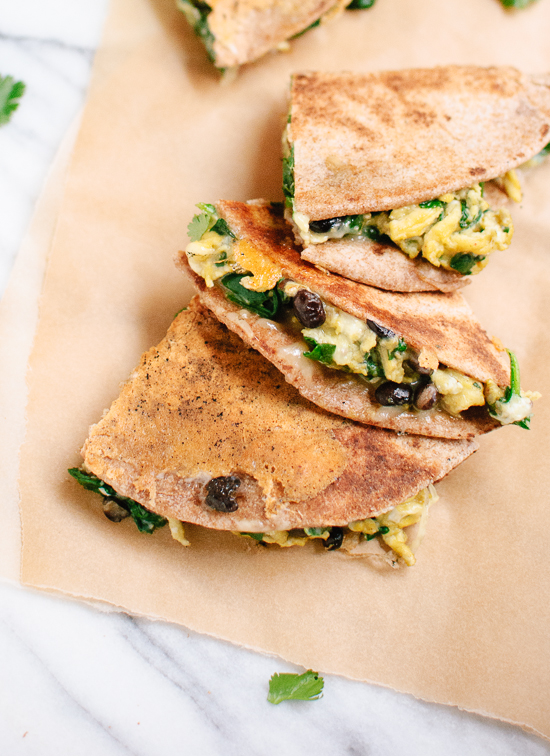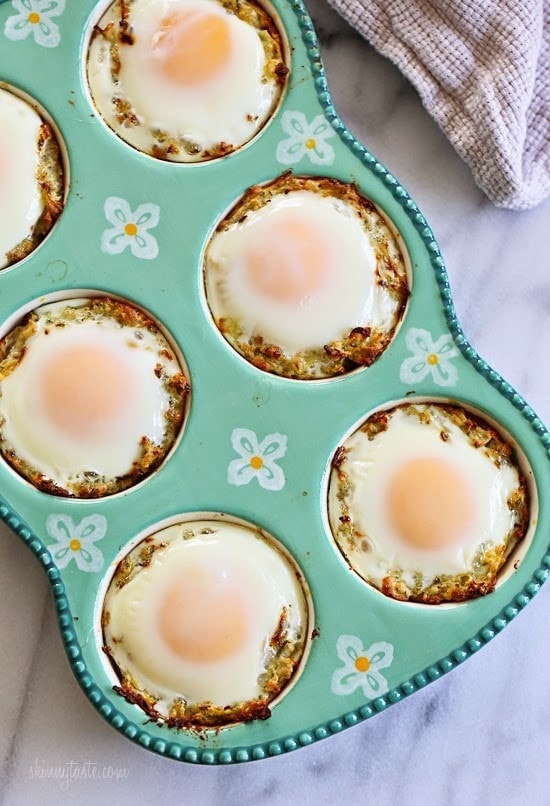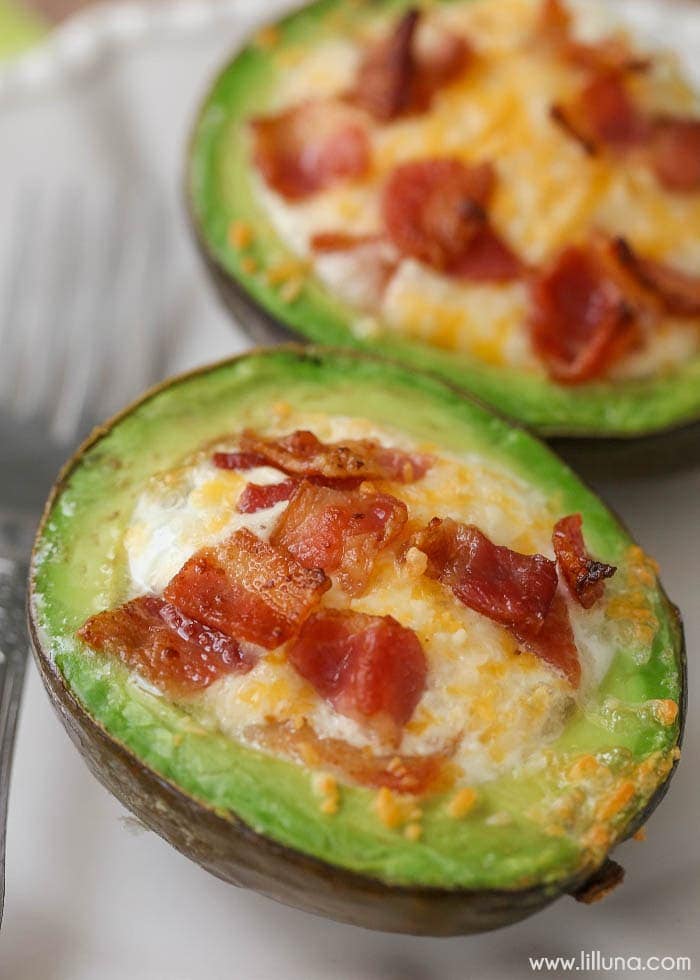 YO- The Summer Sweat Series (you can read up on it here) is right around the corner! Week 1 launches this coming Sunday 6/5 and I don't want you to miss a beat. How do you sign up? All you have to do is join my email list and/or join the Summer Sweat Series Facebook group to get all of the updates.