It's been such a crazy year of weather here in Minnesota. The winter was actually insane, we didn't have much of a Spring, and Summer has just been bizarre. It's usually hot and humid here in the North during the summer months, but temps have been steadily in the 70's with little to no humidity. It even drops below 60 at night which is rare for a Minnesota summer.
I definitely have mixed feelings about fall. I'm excited for all of my favorite fall activities and foods, but knowing that winter will be here in a blink of an eye kinda scares me! Nonetheless, fall is one of my favorite times of year. Colorful leaves give me goosebumps and I love sweaters and boots 😀
Like I did for summer, I thought I would round up some of my favorite FFF recipes for fall so that you can start the school year on a healthy note! PS: I have the reoccurring dream, where I ended up being 1 class short and I never actually graduated college. Gulp. Good thing it's just a dream.
---
---
Soup and chili are the heart and soul of my fall diet. I love that you can throw a whole bunch of stuff in a pot, add some spices, and call it a meal!
Soup/Chili Recipes
You know my obsession with one pot meals. They're easy, yummy, and pretty hands off! Win, win, win, win! Here are some of my FFF one pot favs for a fall twist!
Crock-Pot/Casserole Recipes
Breakfast is my favorite meal of the day, and a warm fall breakfast with a hot cup of jo gives me tingles in my toes (sorry, I'm a mega breakfast foodie).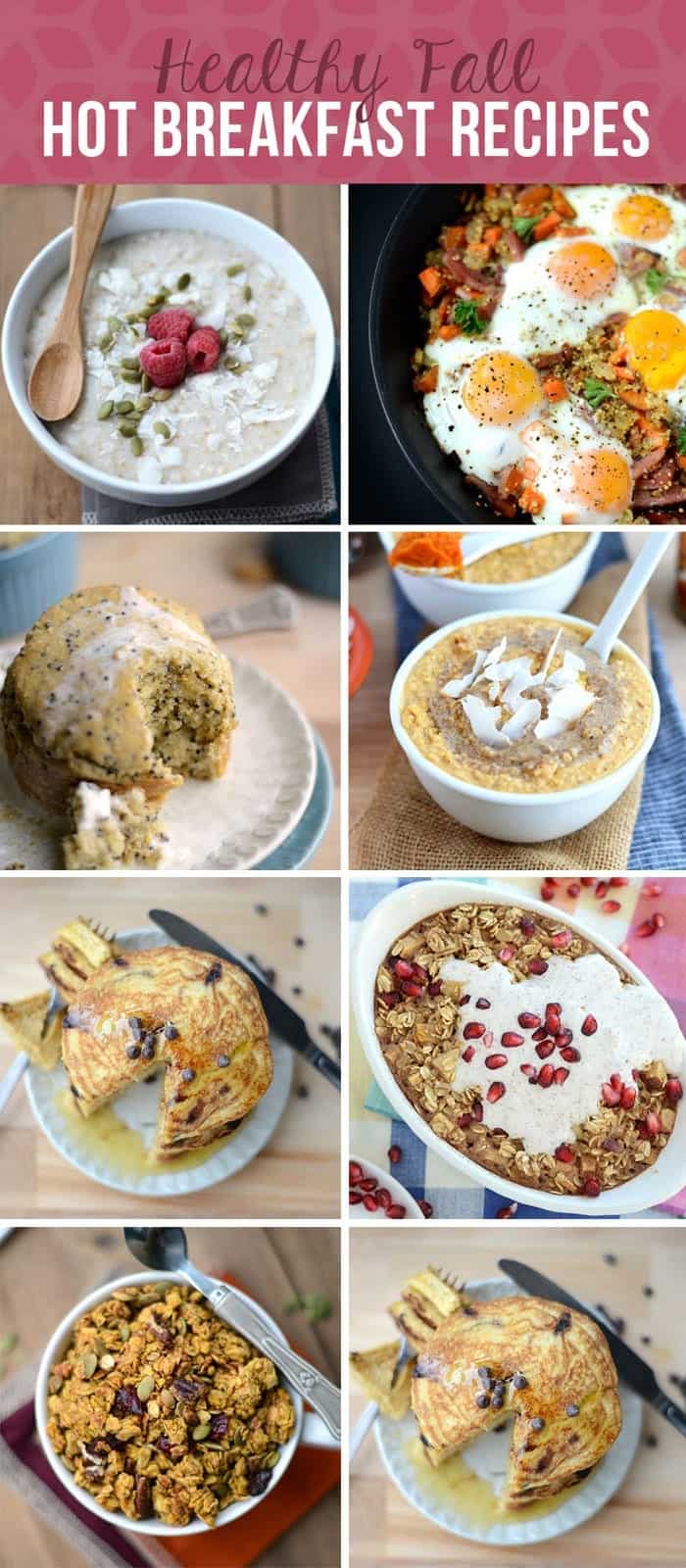 Hot Breakfast
A day without dessert is like a day without peanut butter. It just has to happen. It's time to crock open the pumpkin and chai spices!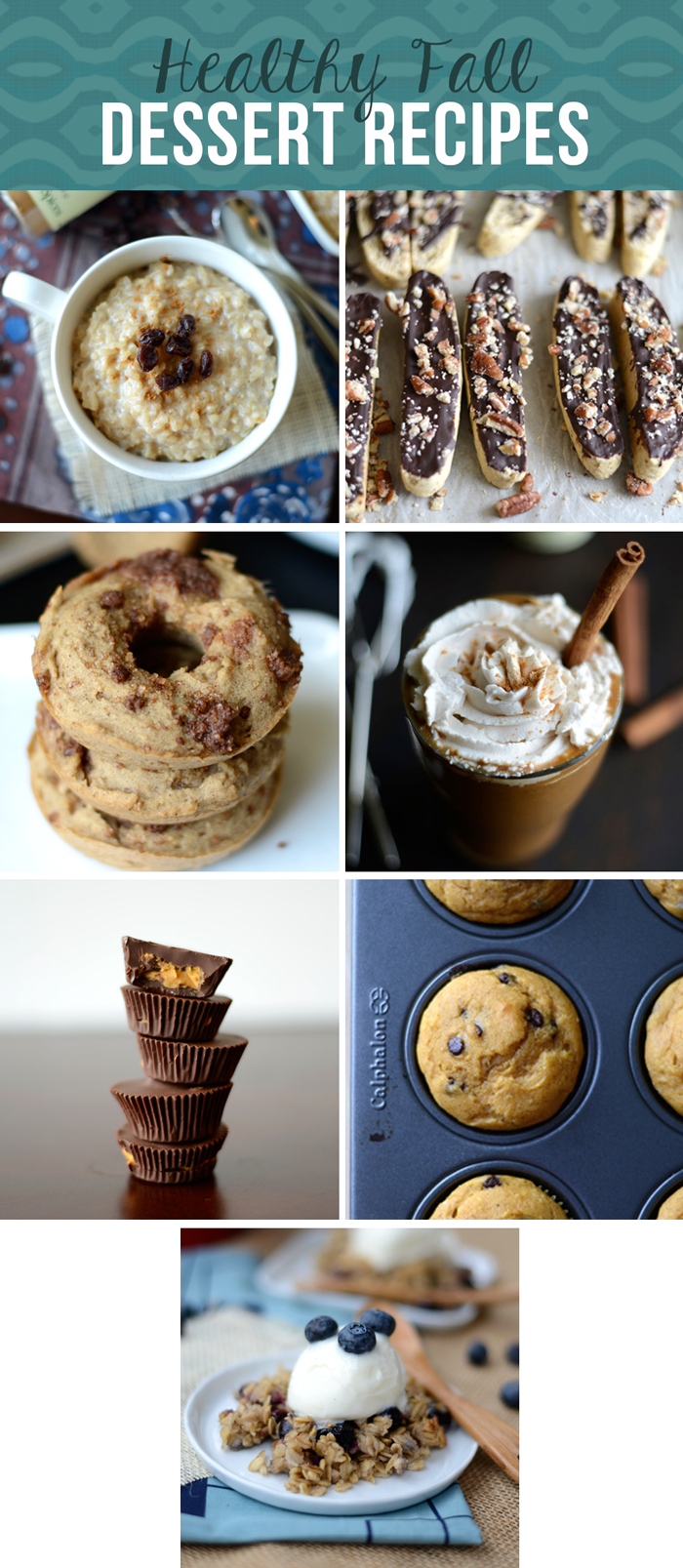 Fall Desserts
Don't worry, I haven't completely abandoned summer, but I really am looking forward to fusing the two together for a couple of weeks 😀
What flavors are you most excited for this fall?
FALL RECIPE REQUESTS- have anything in particular you'd like to be healthier! Leave a comment 😀