Is it too soon to start planning holiday cookie recipes? I think not! I've already turned my car radio to the Christmas station and I can no longer see the grass outside due to the snow. I might as well make the best of this wintery weather, right!?
Last year I did a full week of healthy holiday treat recipes. Side note: It's crazy how much my photography has improved in just a year! I definitely plan on making Vegan Peppermint Patties and Grain-Free Sugar Cookies again this year. Those were my two favs from the series!
Below you will find the ultimate round-up of healthy holiday cookie recipes from some of my favorite food bloggers. I had a blast putting this together and am already brewing tons of ideas for December. Mwahahahaaaa. Cookies for days.
Enjoy!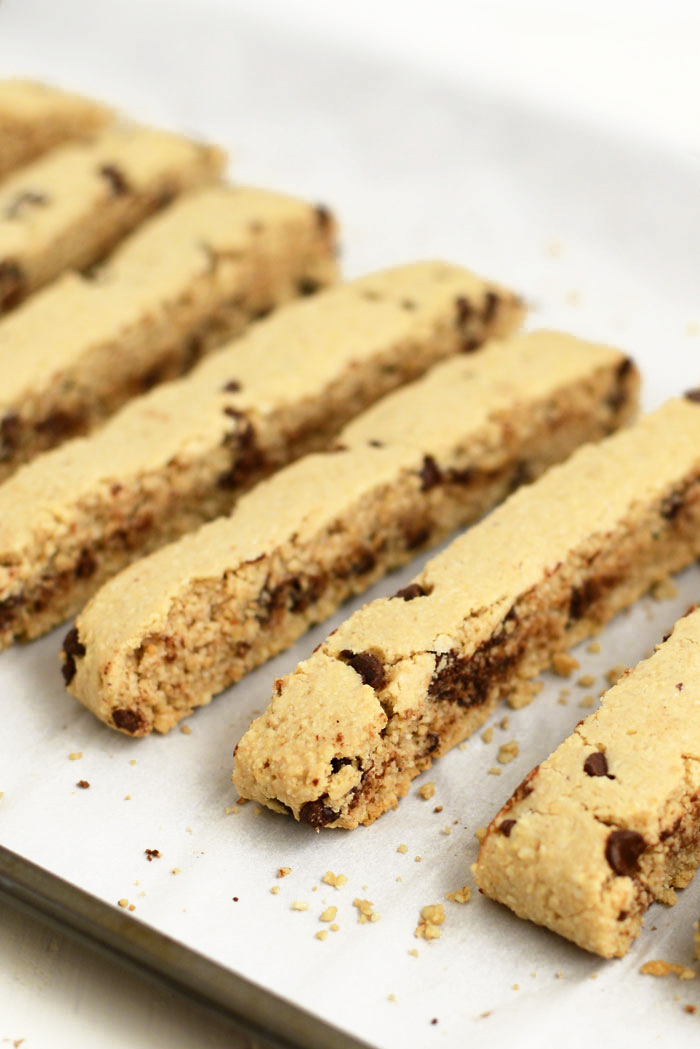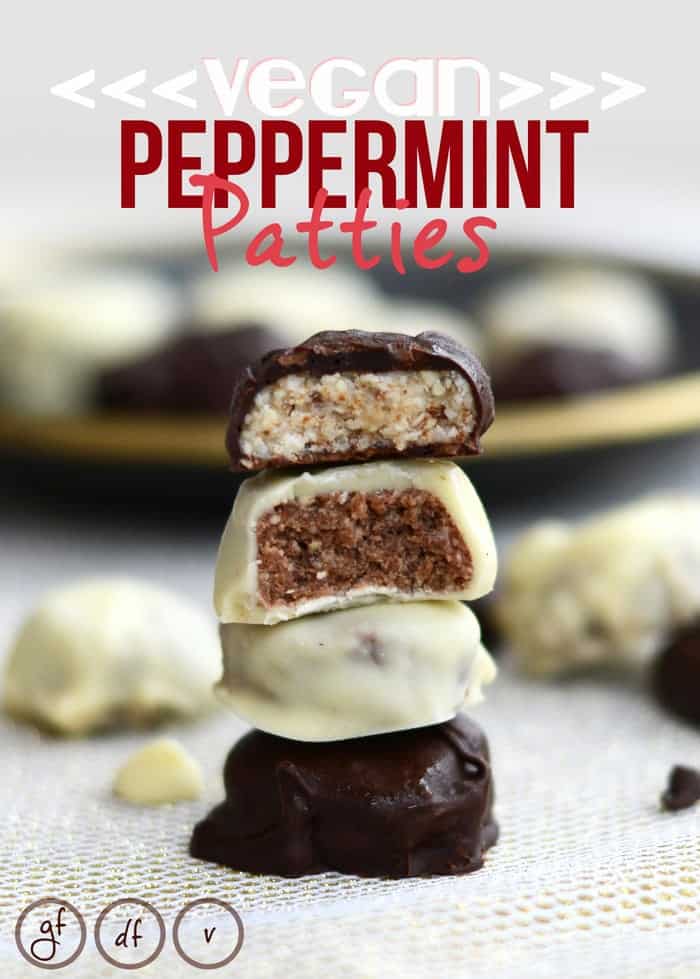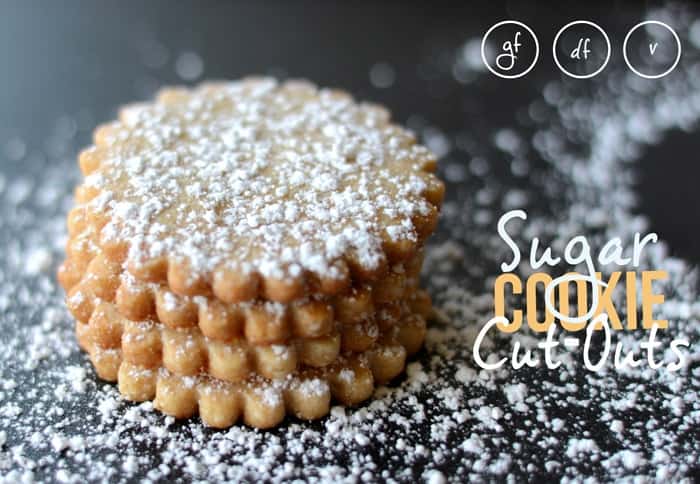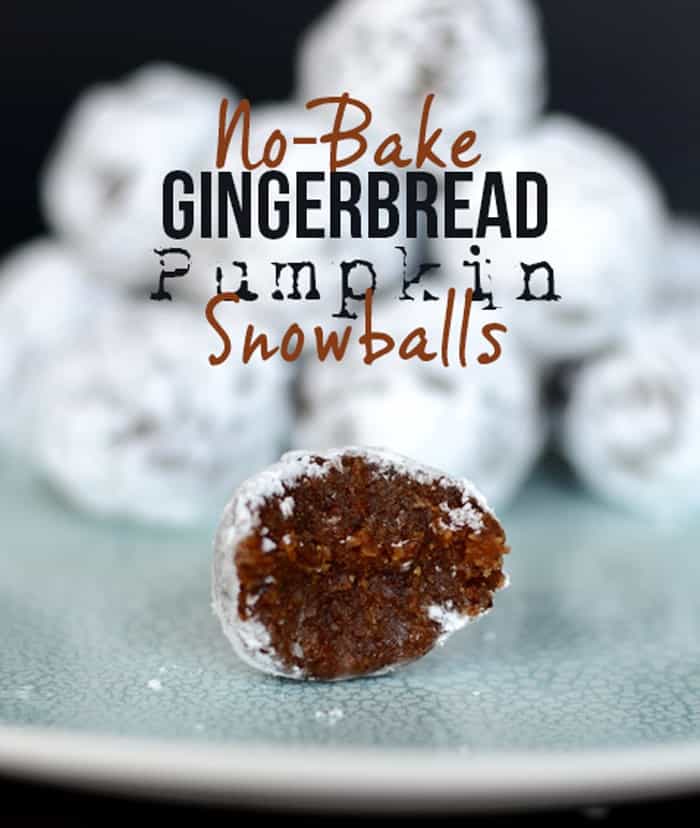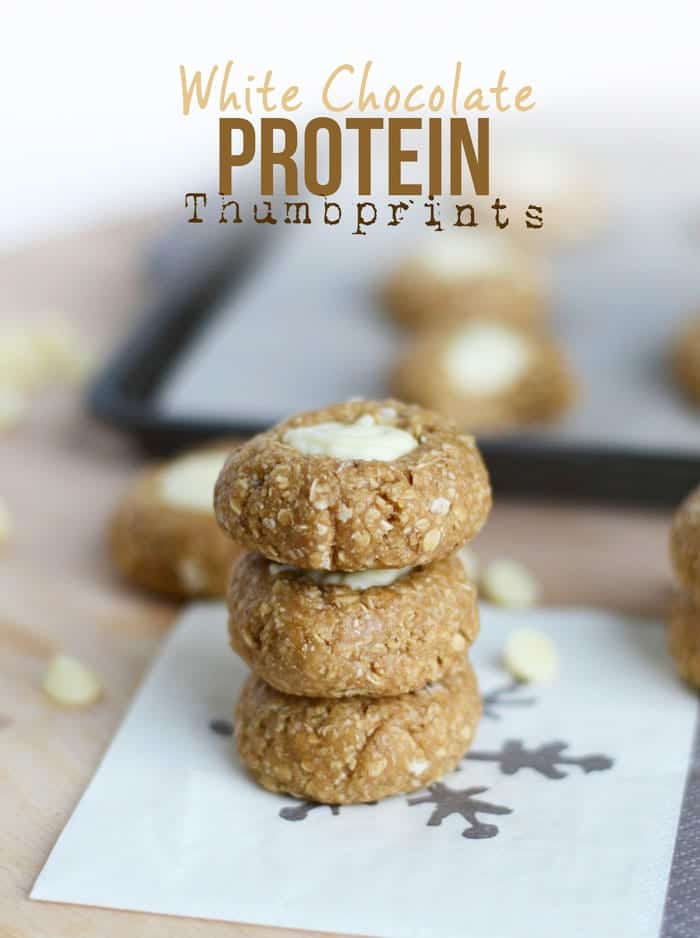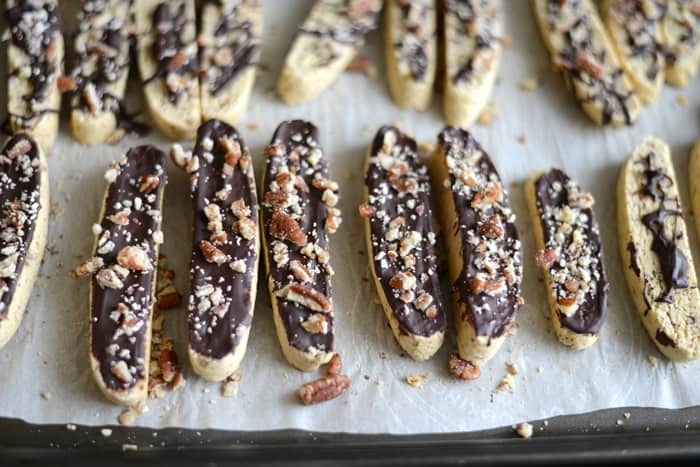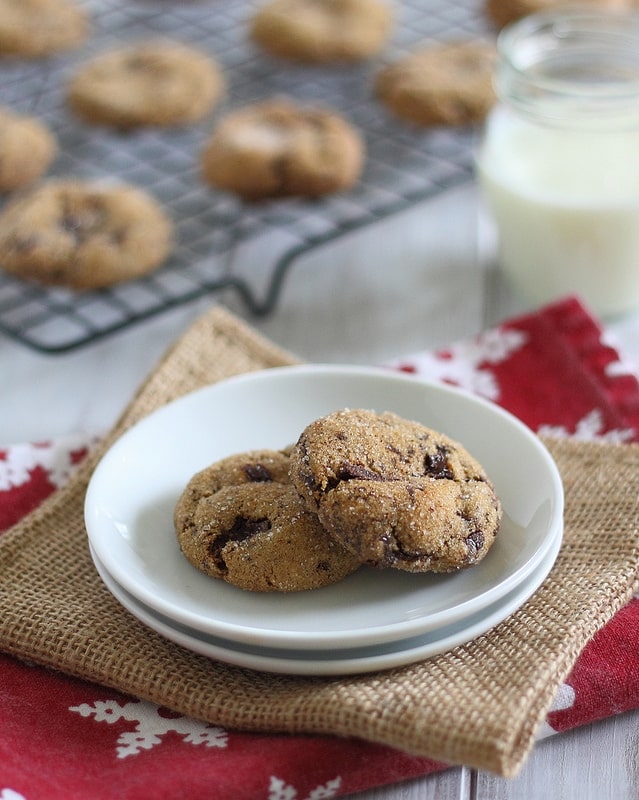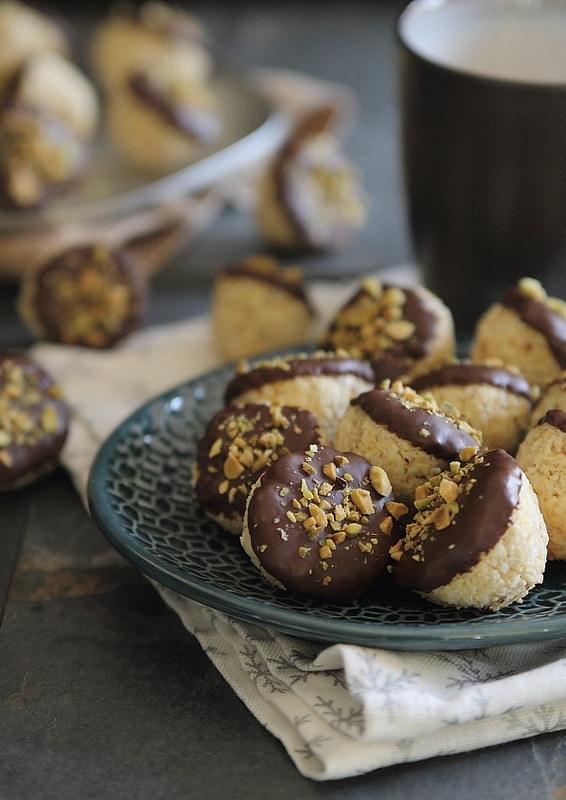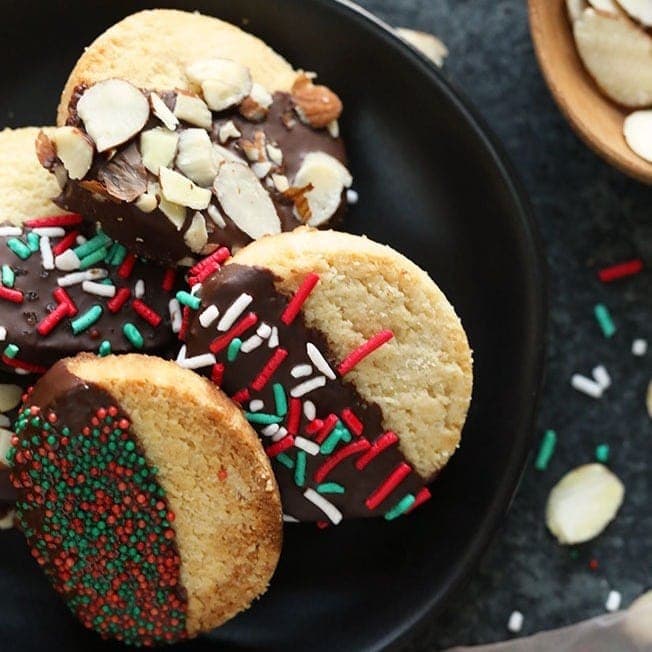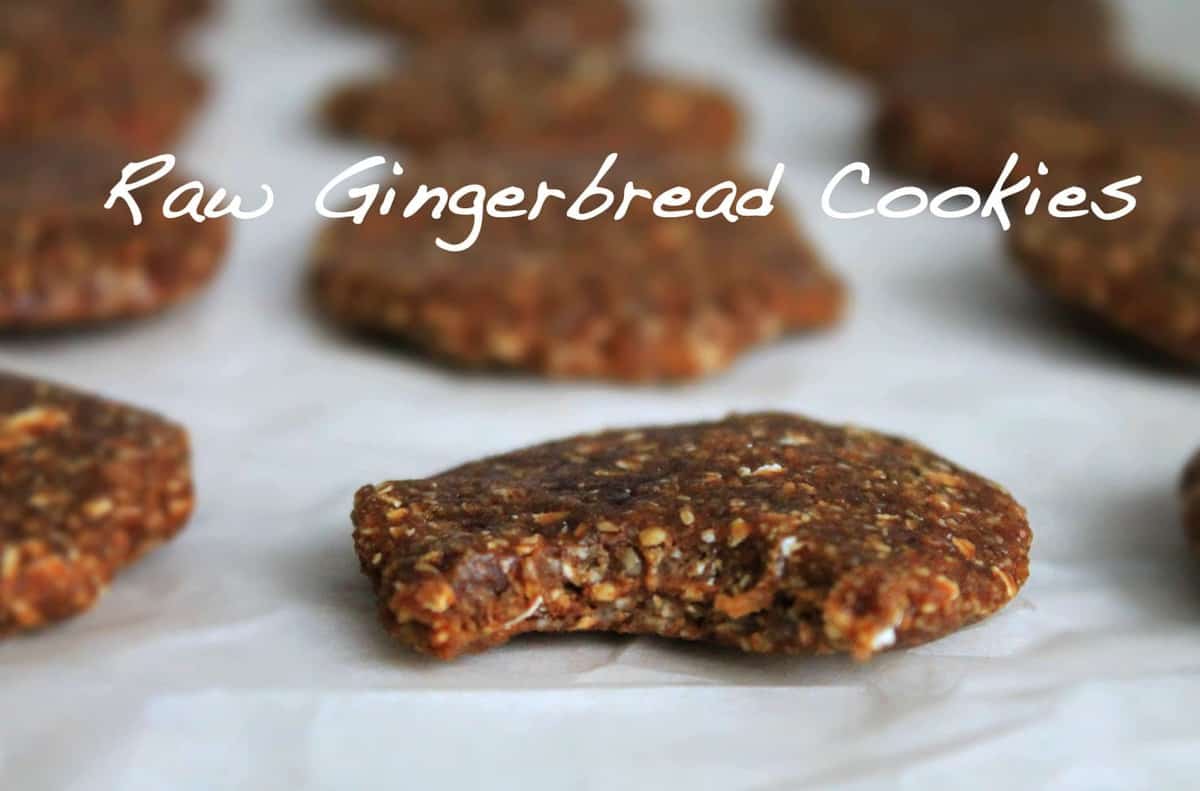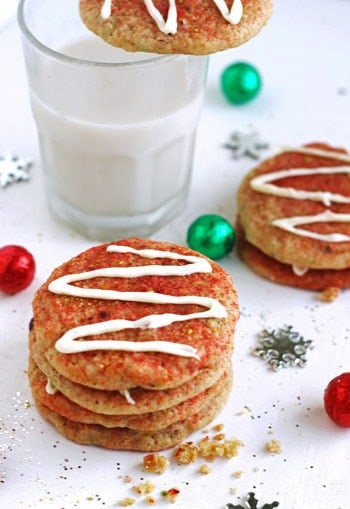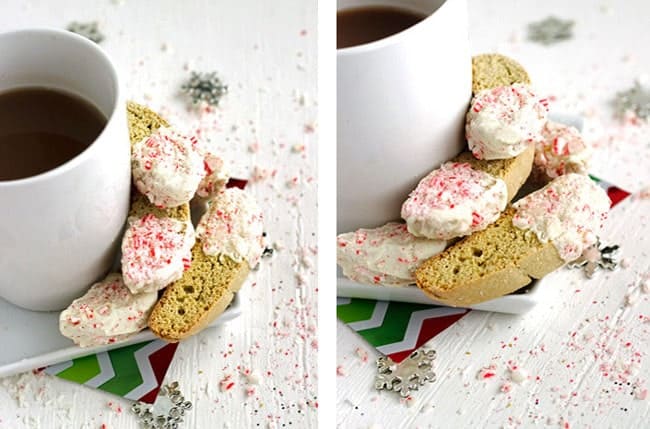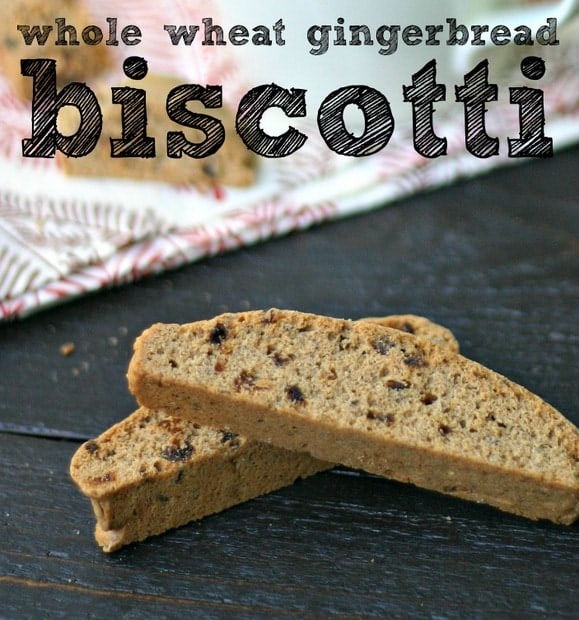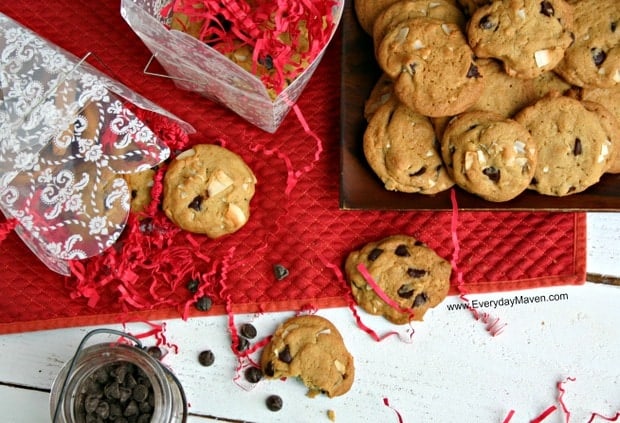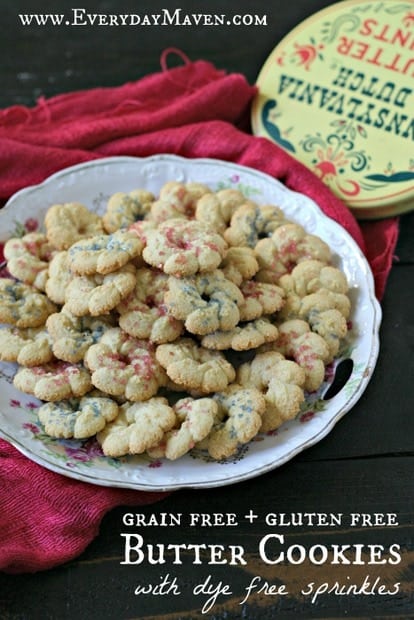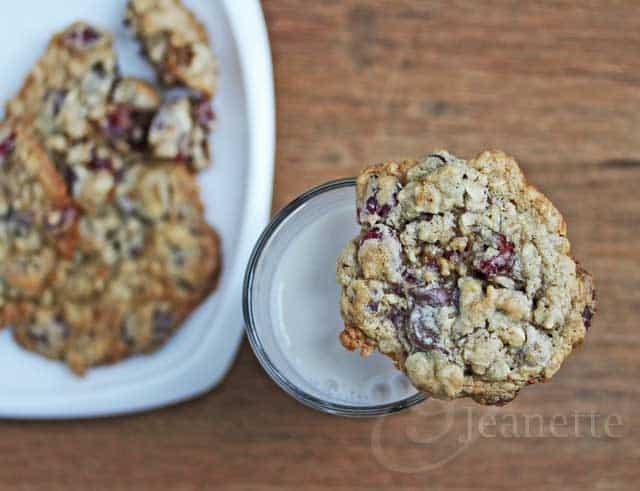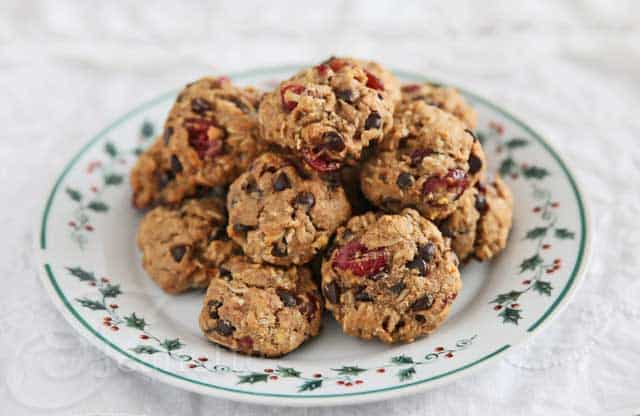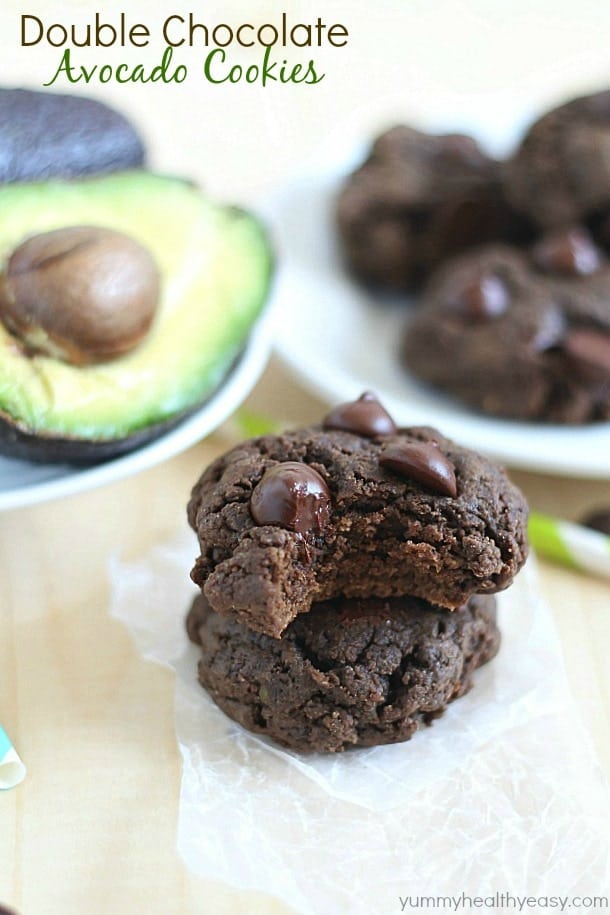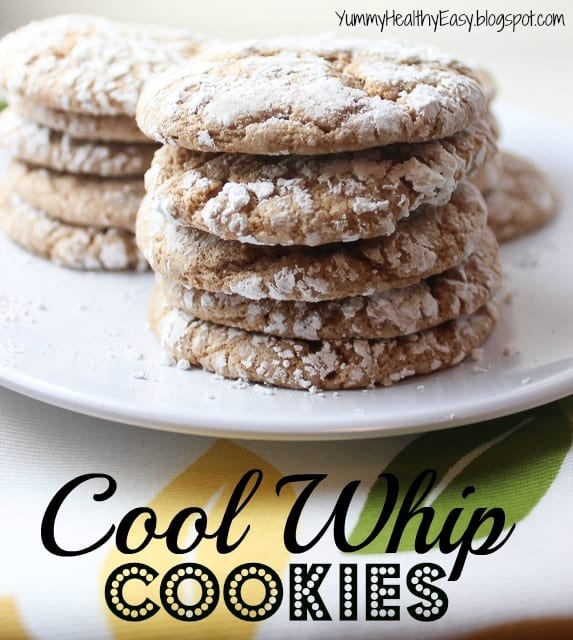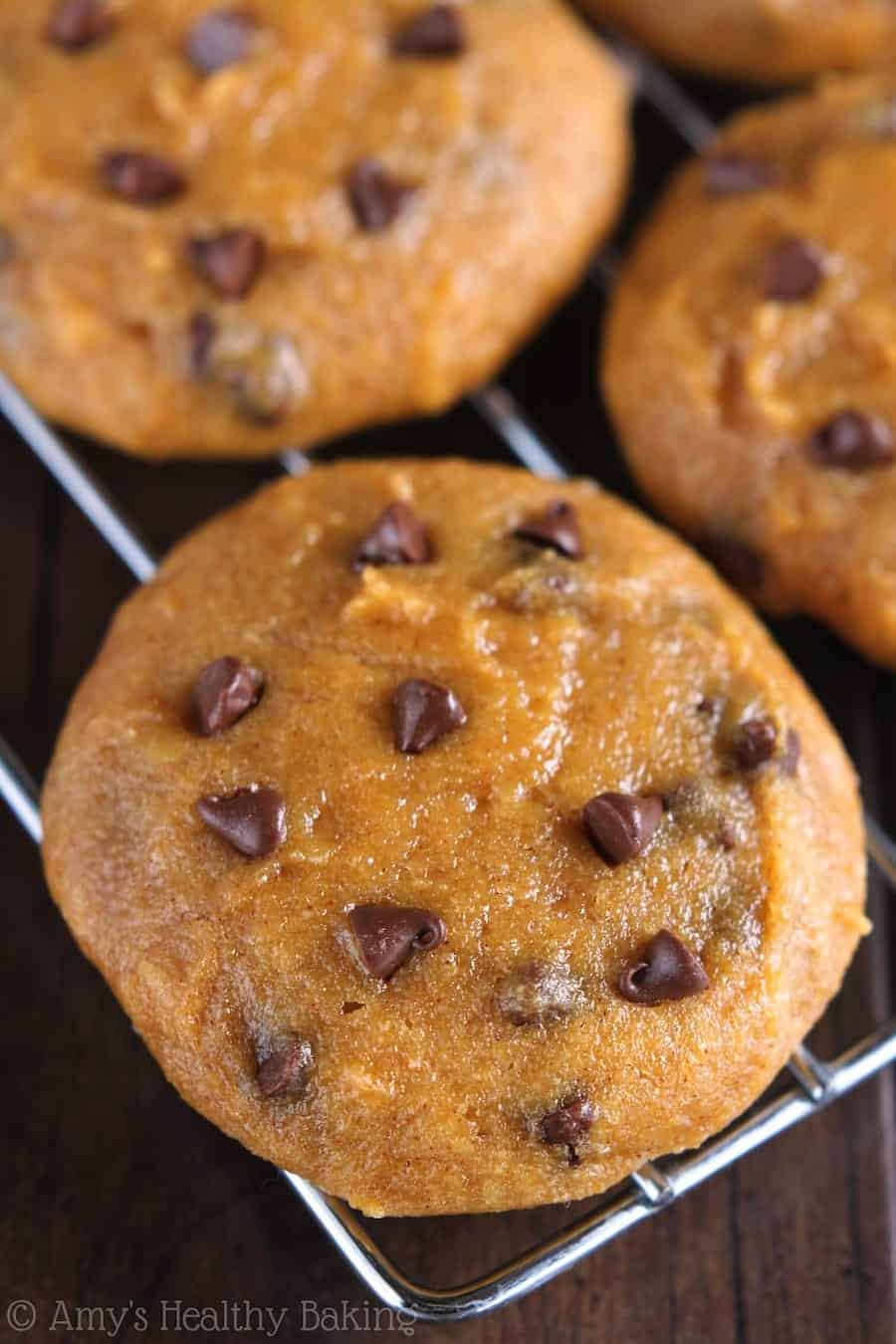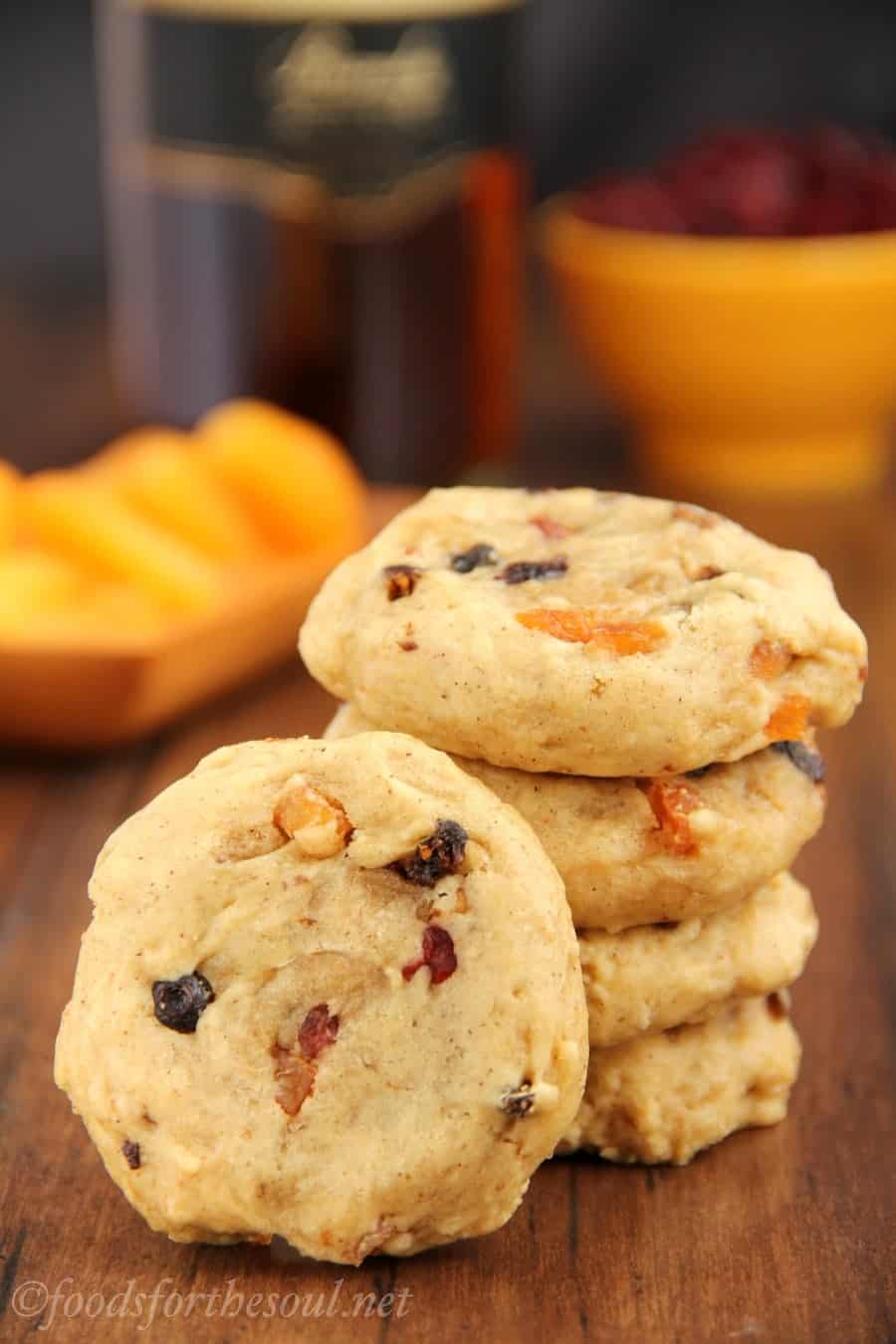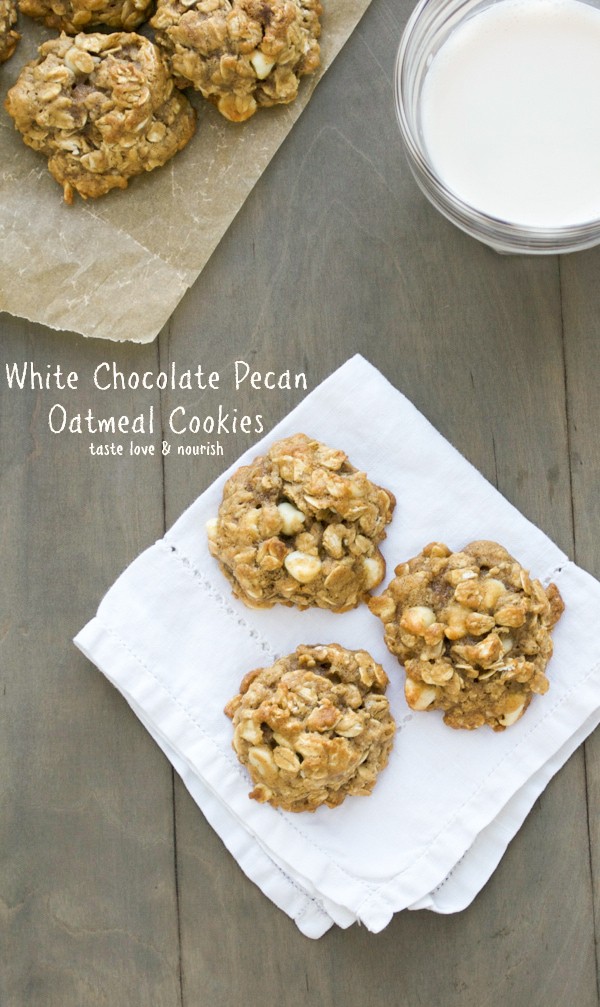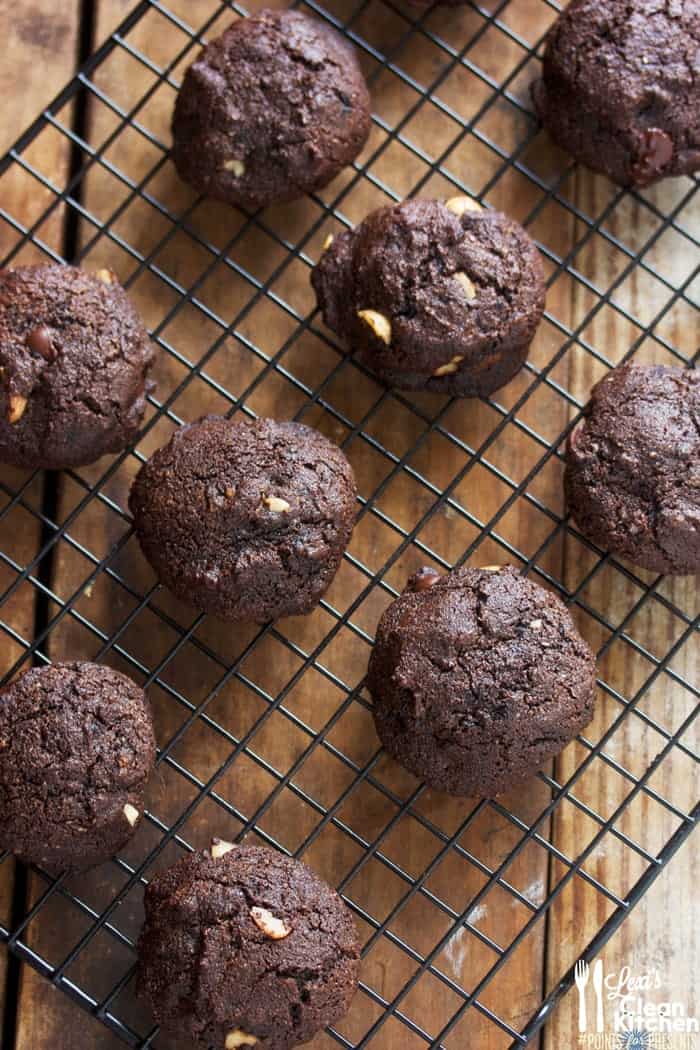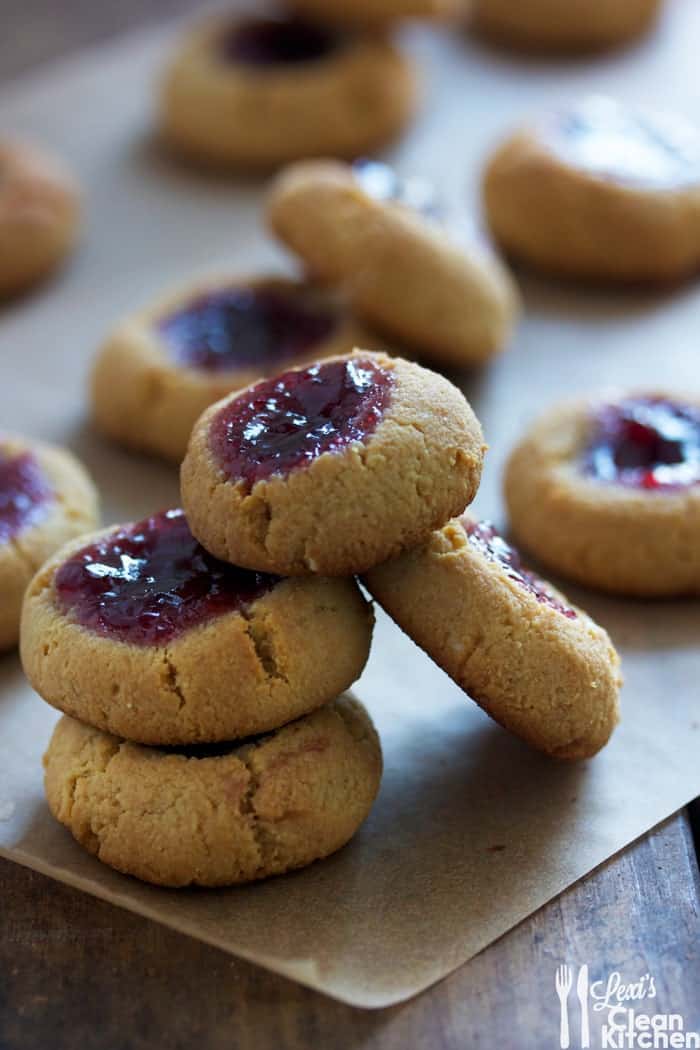 Help me brainstorm- what kind of healthy holiday cookies should I make this year?!