Looking for some seasonal recipe inspiration? Here's a list of our favorite healthy Spring recipes from Fit Foodie Finds. You'll find seasonal spring recipes in all categories including breakfast, lunch, dinner, snacks, and dessert!

You know spring is in the air in Minnesota because people are wearing shorts, sweatshirts, and sandals when it reaches 40ºF. Yes, that is warm here. I do have to say the winters get long here in Minnesota, but I love this state because no matter what the weather is, people LOVE to be outside snow or sunshine. You can feel the excitement for spring this week. People are trading in their cross-country skis for a pair of tennis shoes and their snow pants for shorts. It really is an amazing place.
One thing we are really looking forward to at Fit Foodie HQ is SPRING FOOD. We are really looking forward to asparagus, rhubarb, apricots, and crunchy green salads. Can I get an AMEN?! We put together a fun spring round up of the best Healthy Spring Recipes to inspire you to change it up after spring cleaning!
Breakfast
Add some crunch to breakfast this spring with asparagus and berries. Shredded carrots in a batch of muffins or a veggie-packed frittata are some of our most favorite spring breakfasts!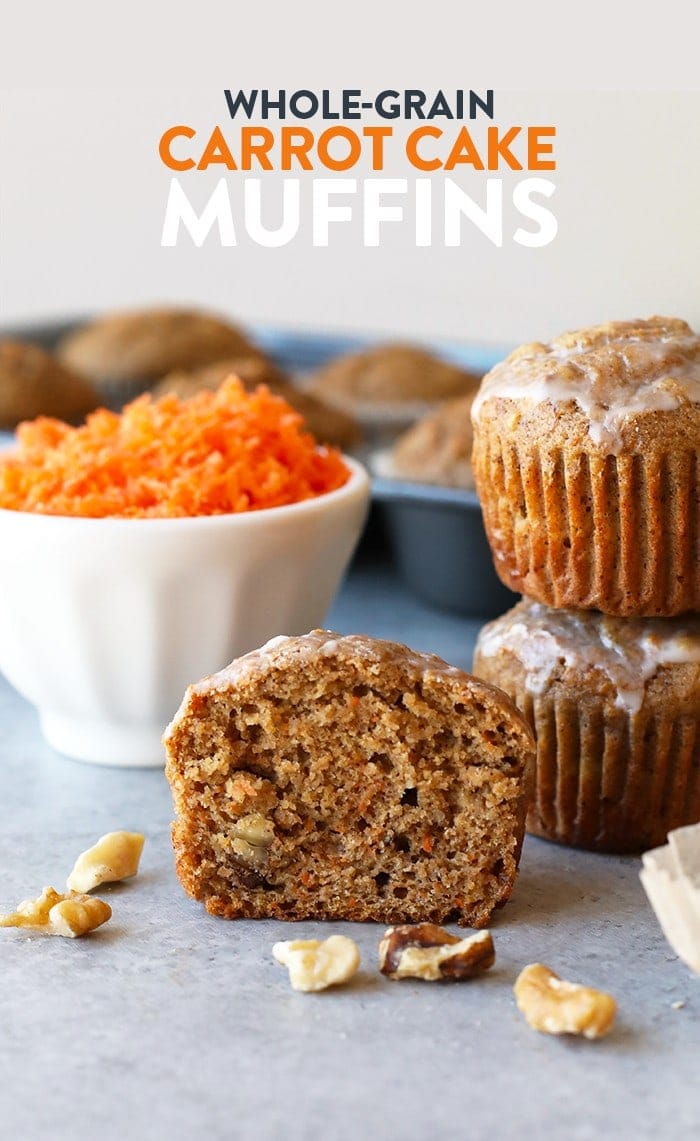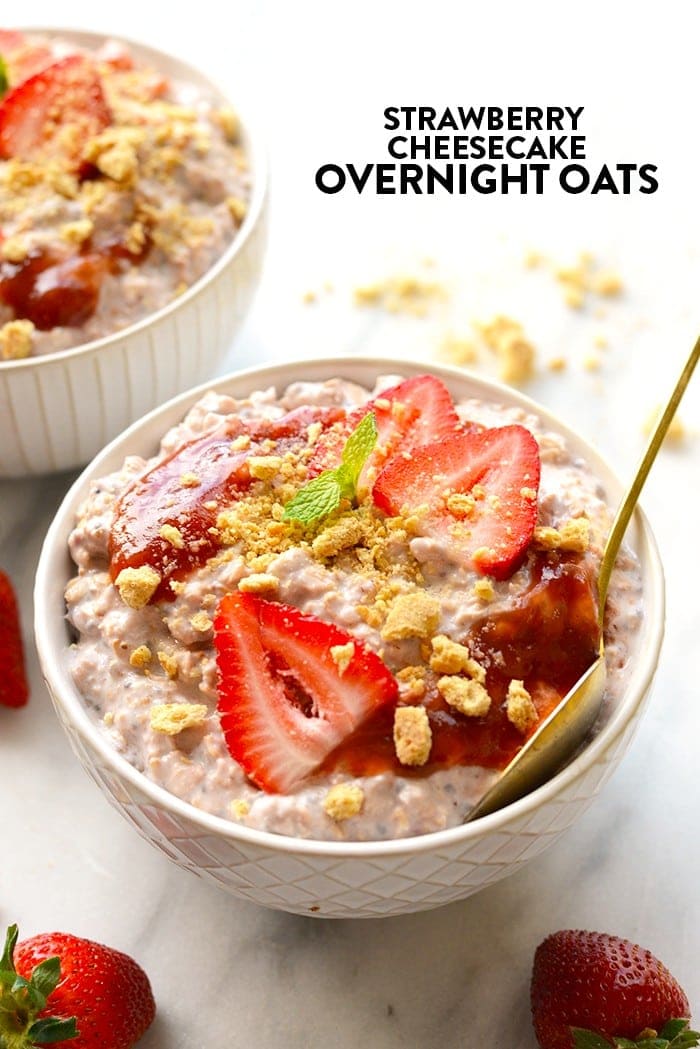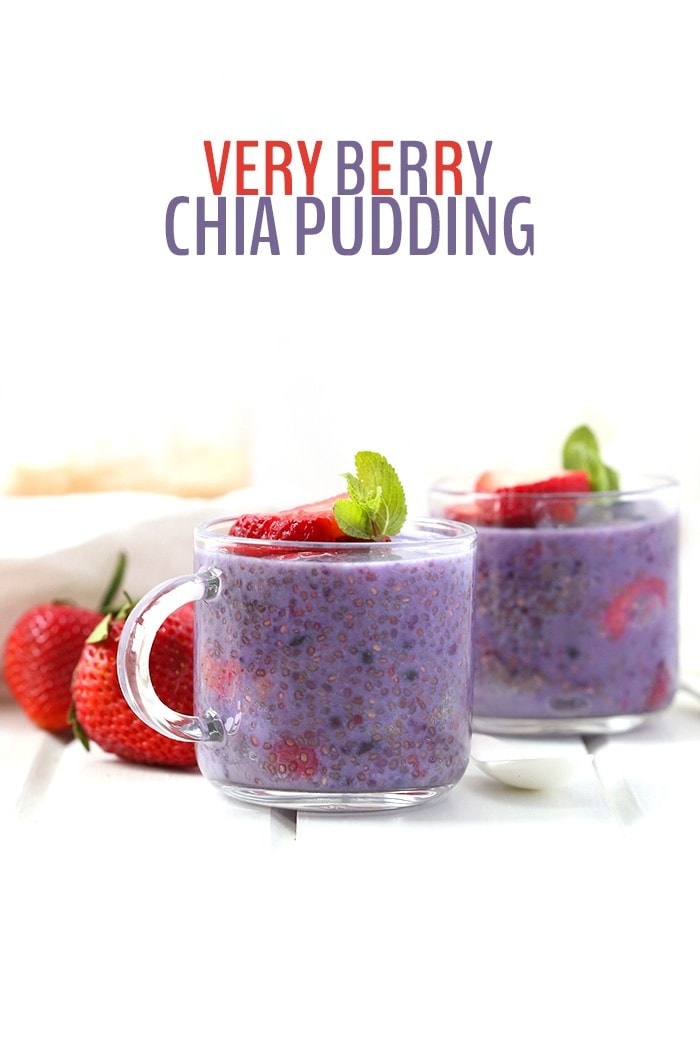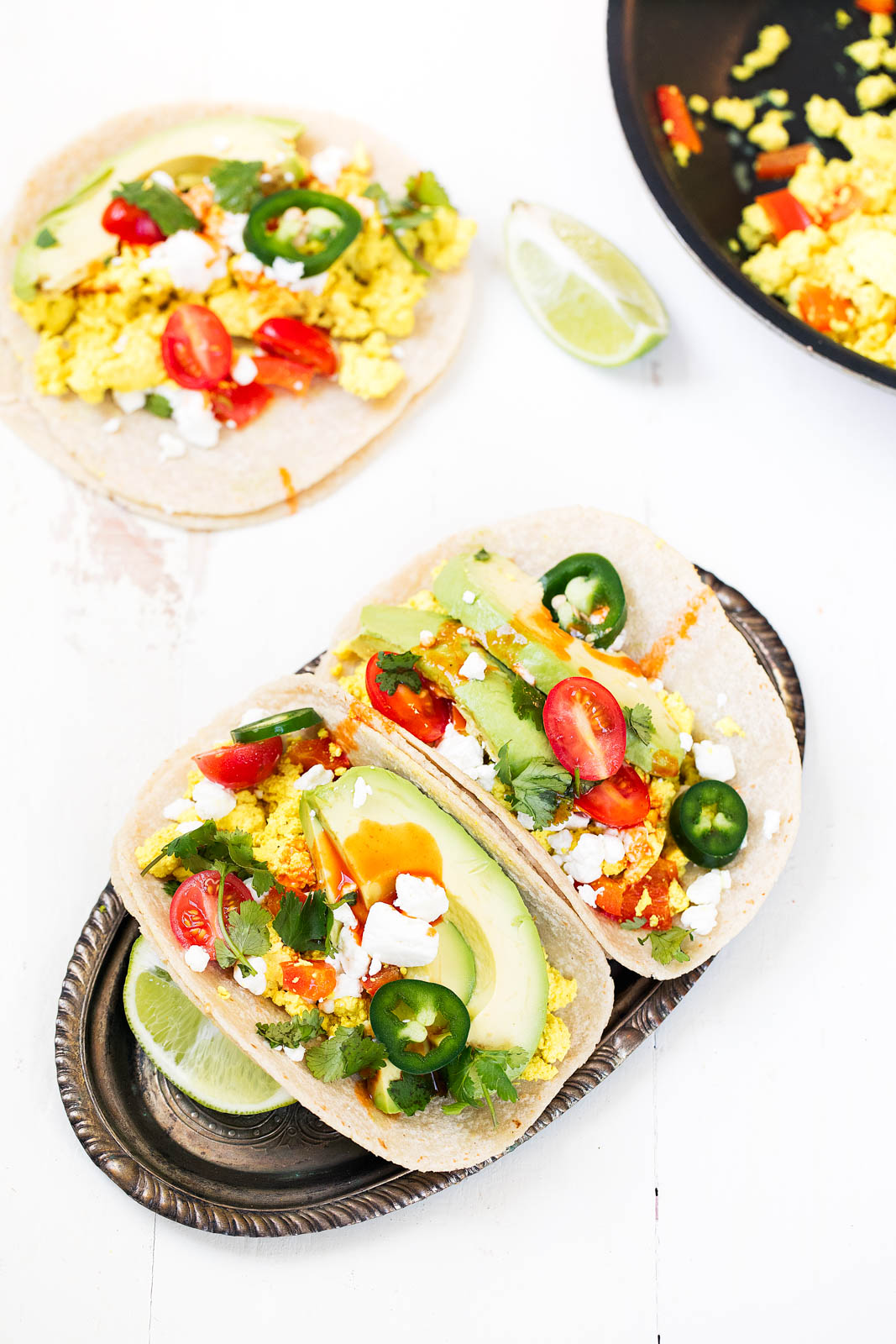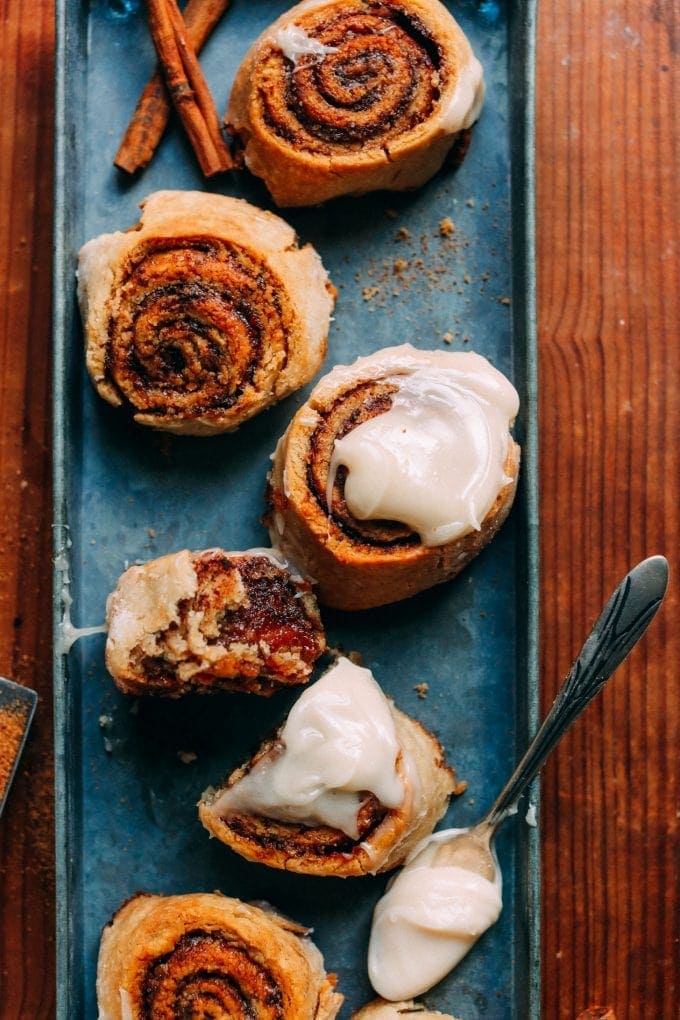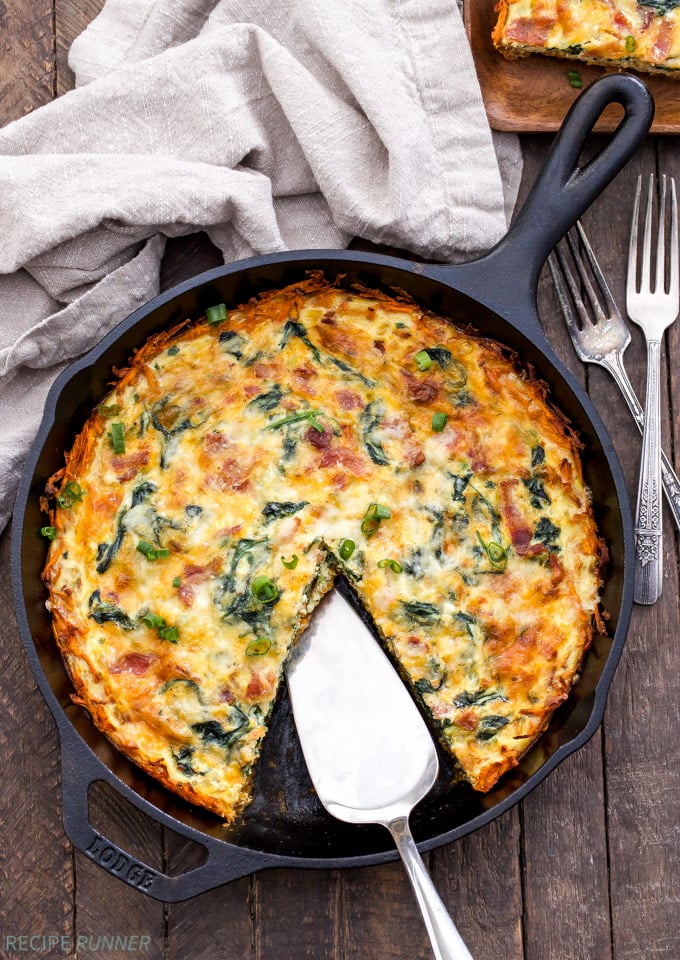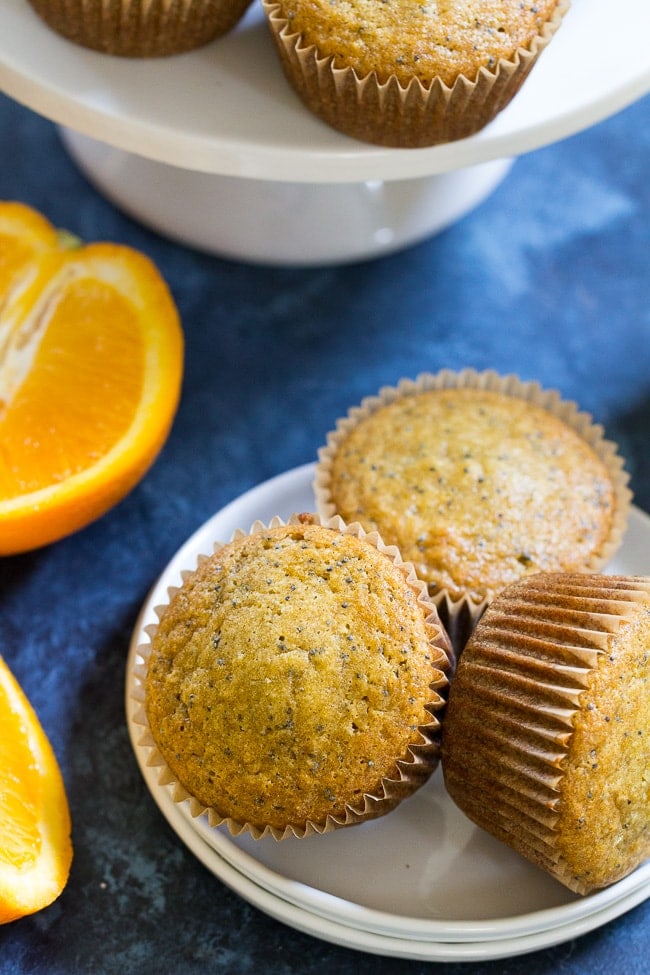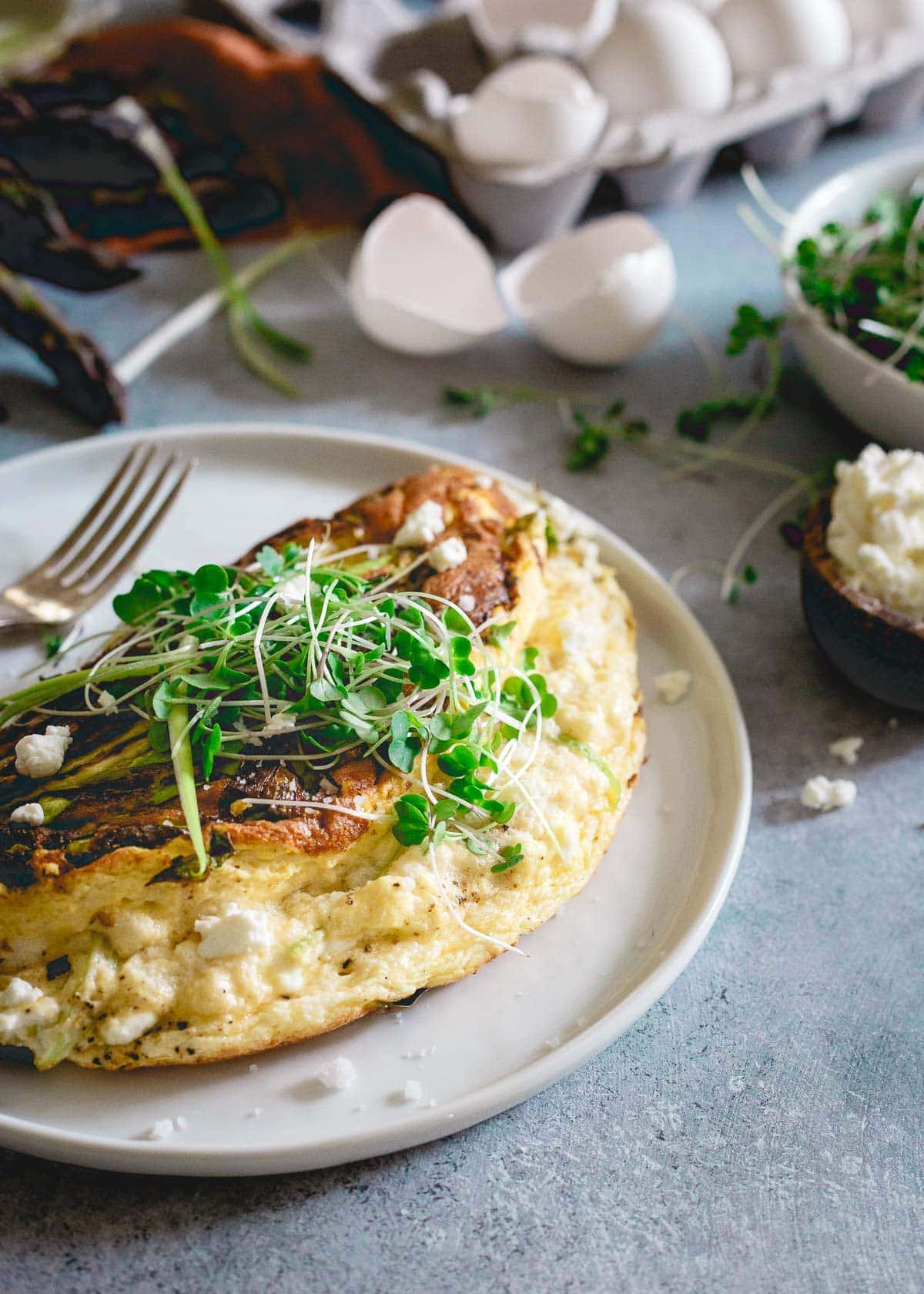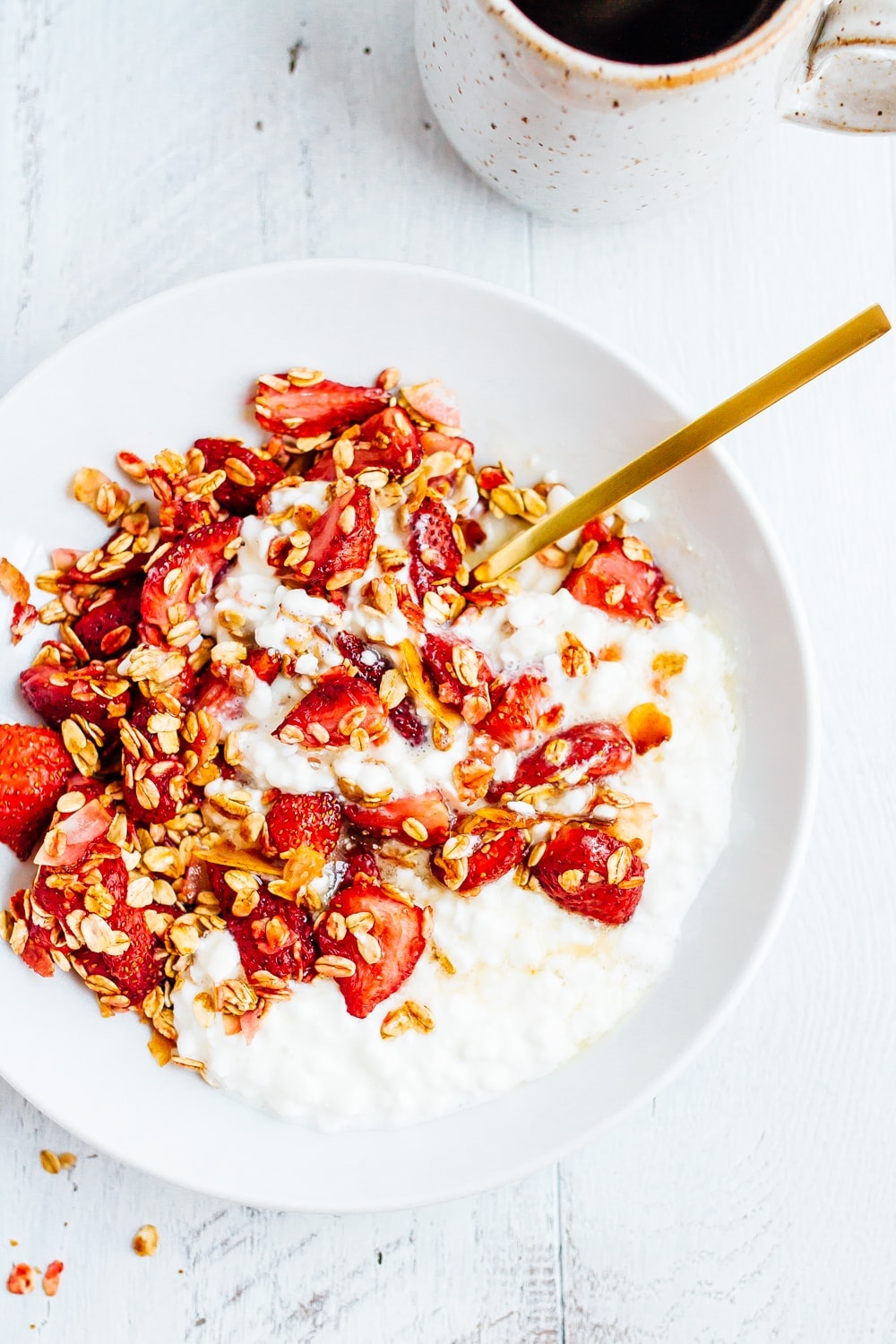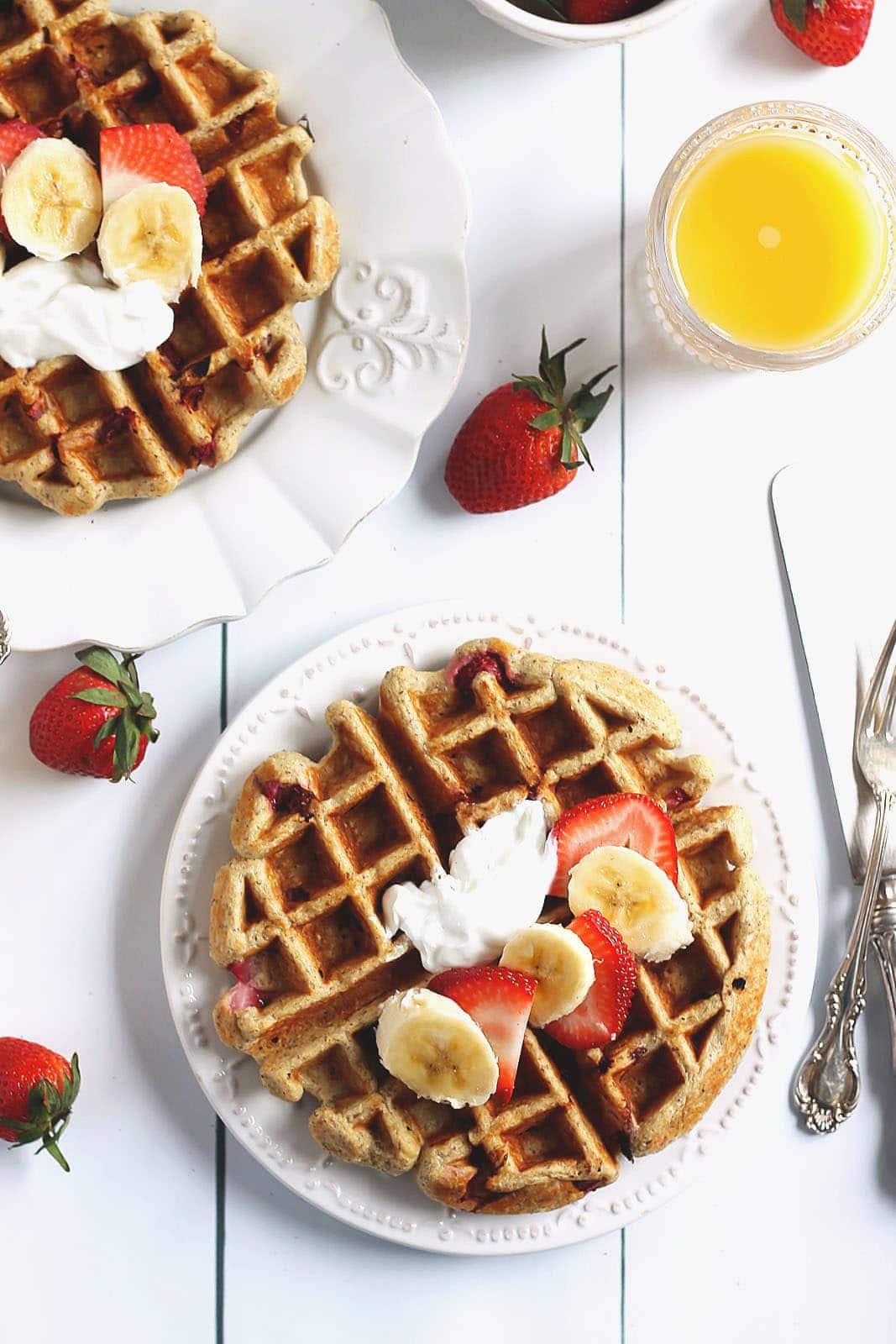 Lunch/Dinner
I don't know about you, but (come spring) I ditch the chilis and add more salads, light kinds of pasta, and lettuce wraps to the menu. Here are some delicious healthy lunch and dinner recipes to get excited about!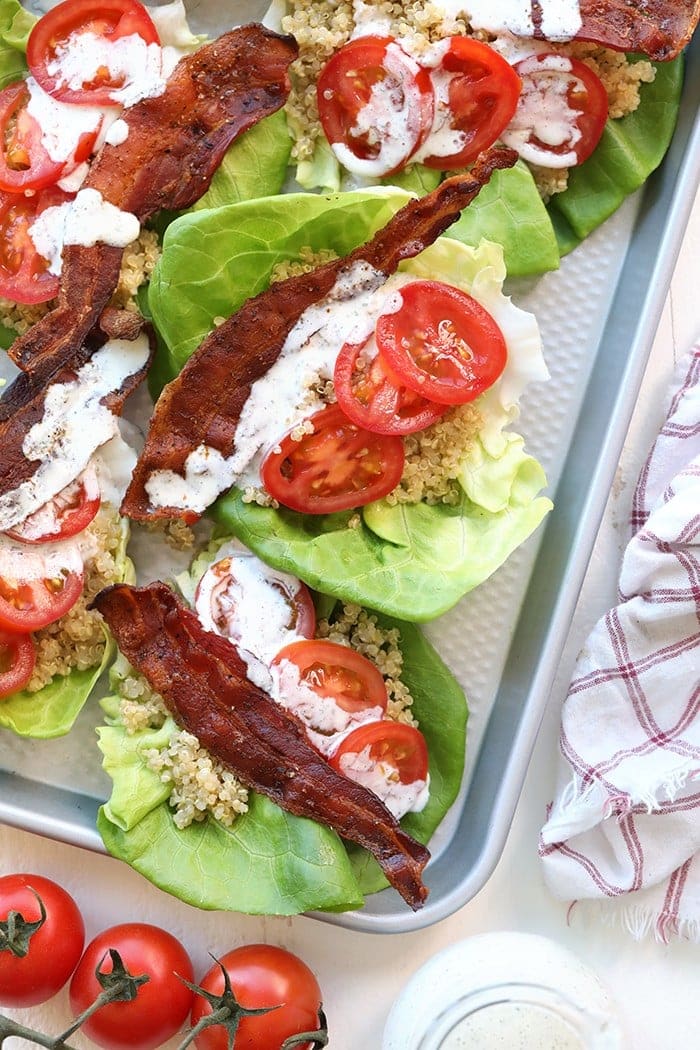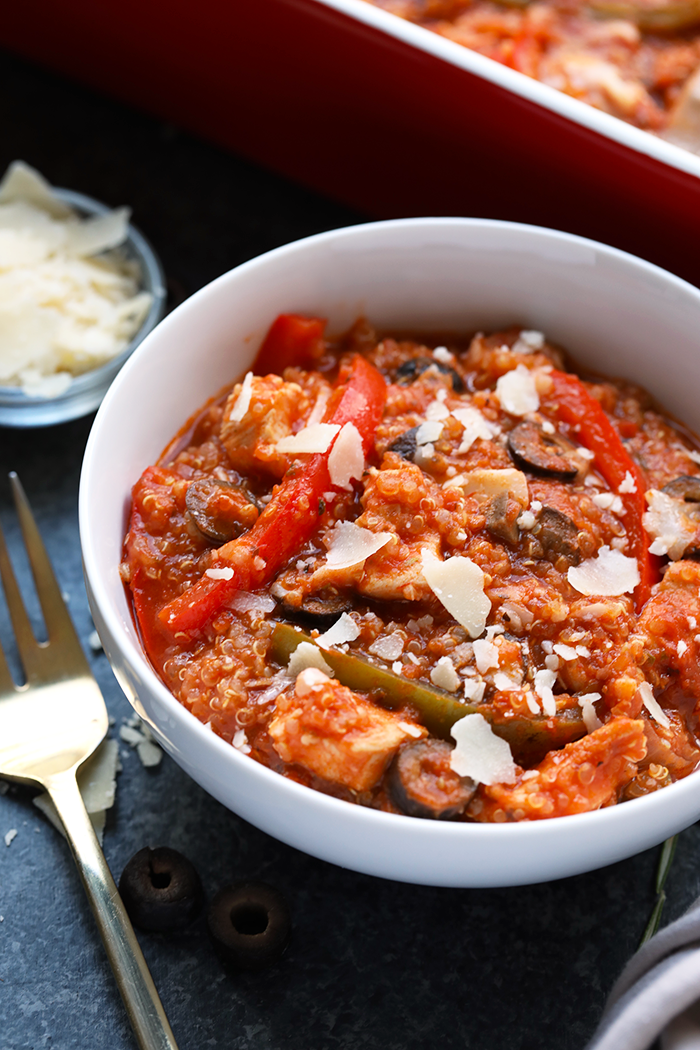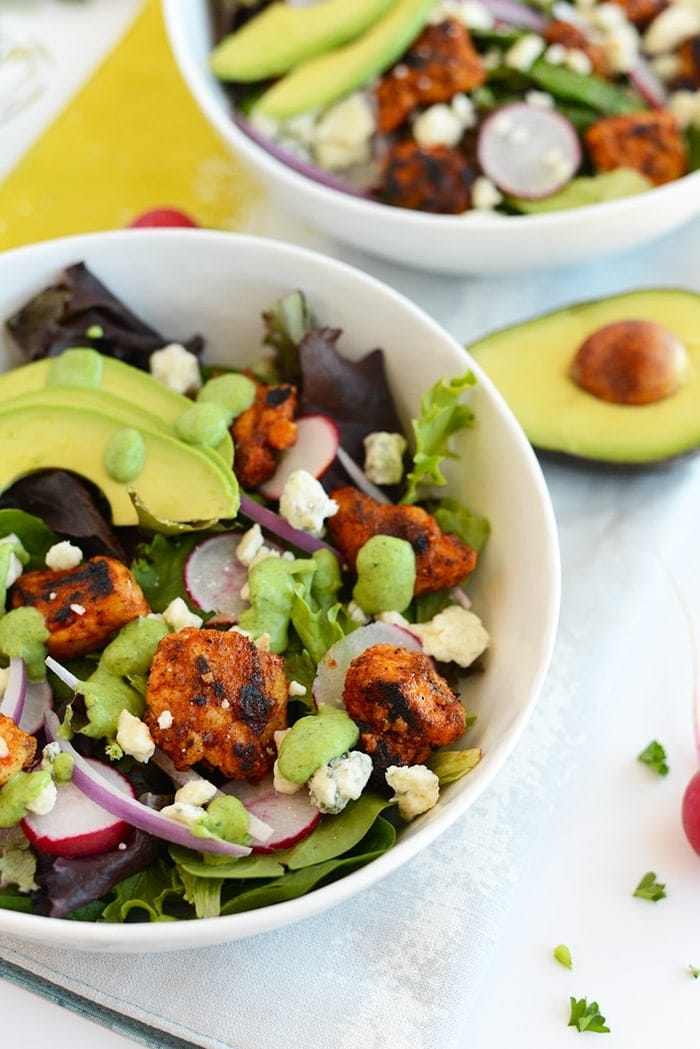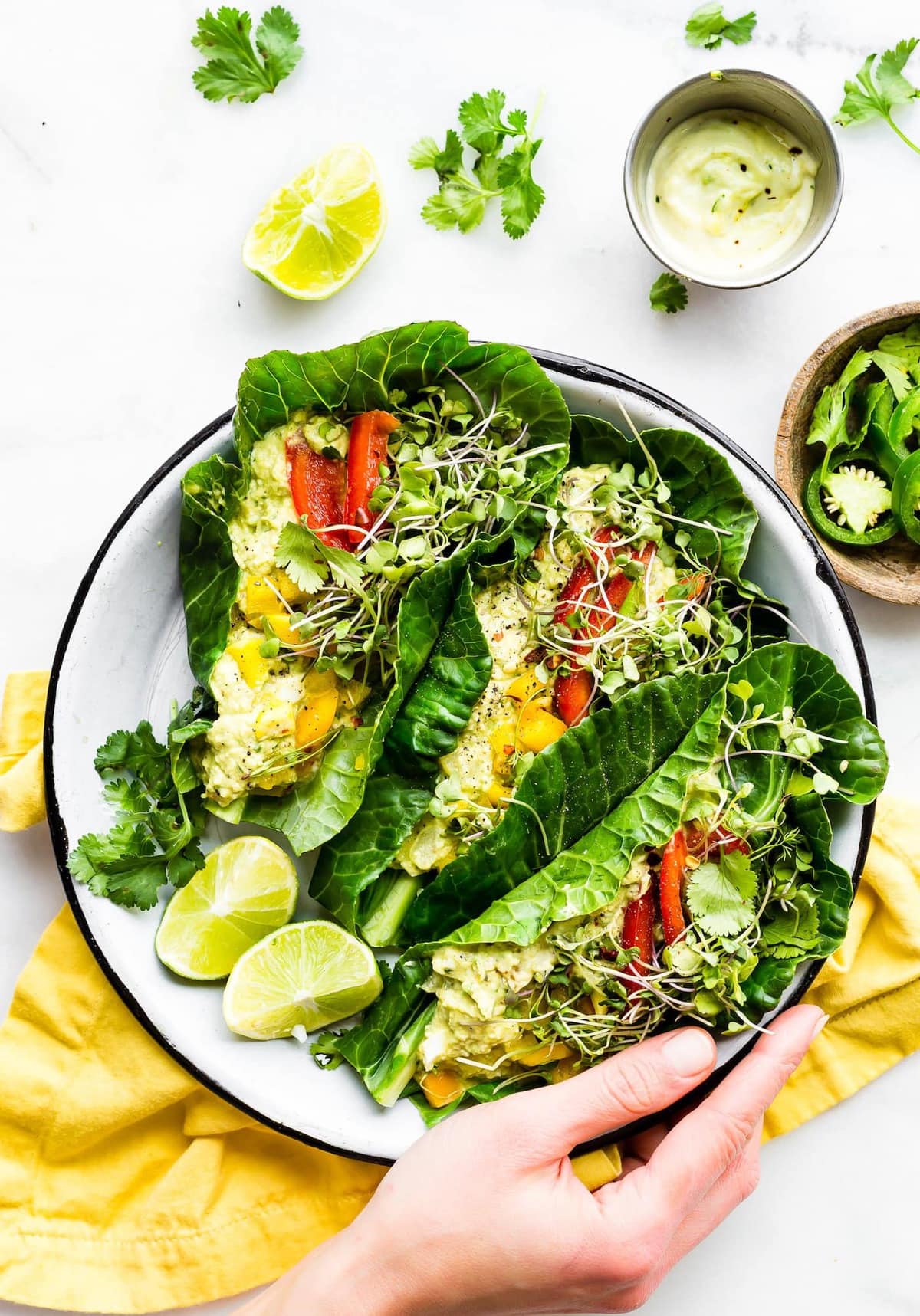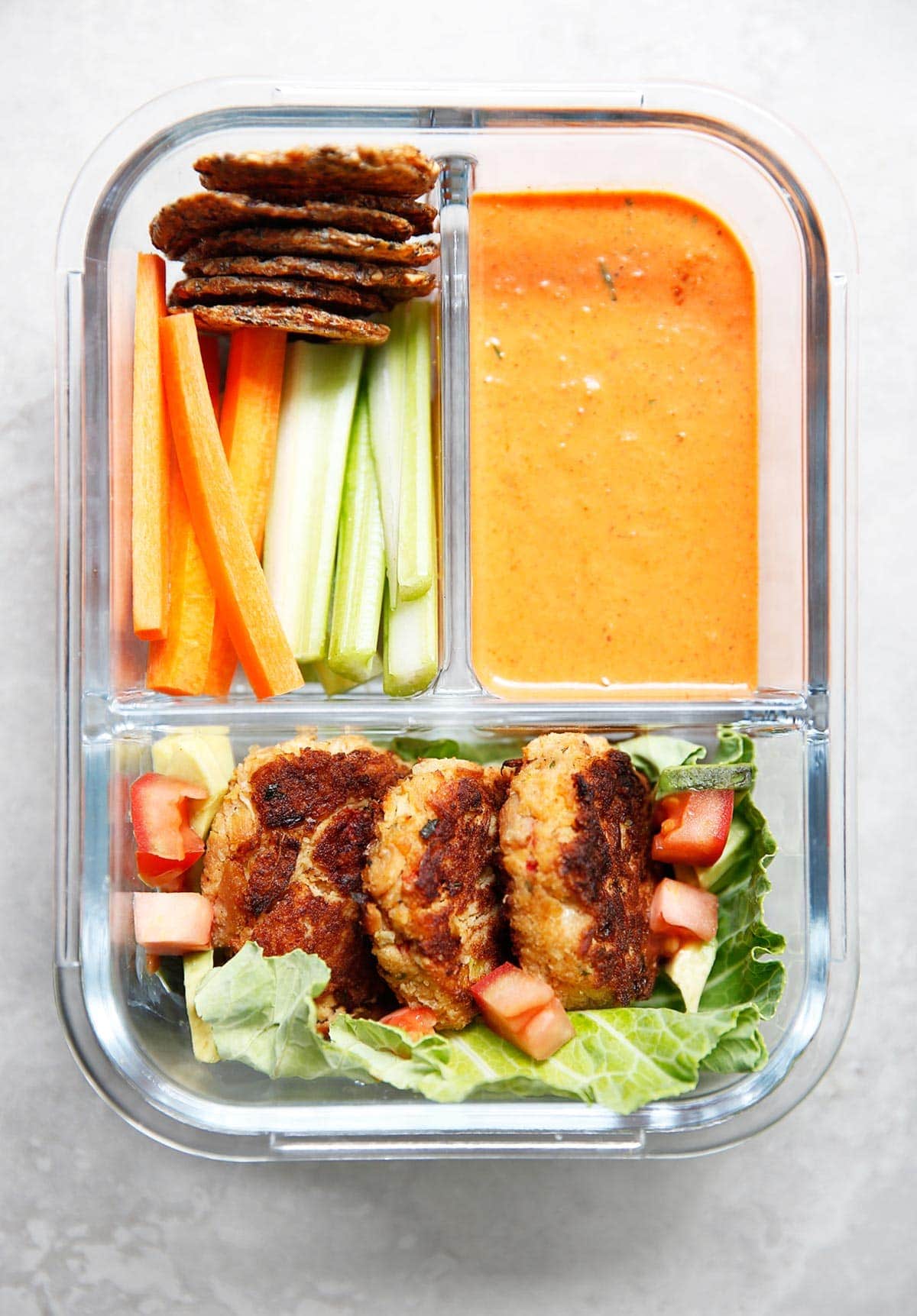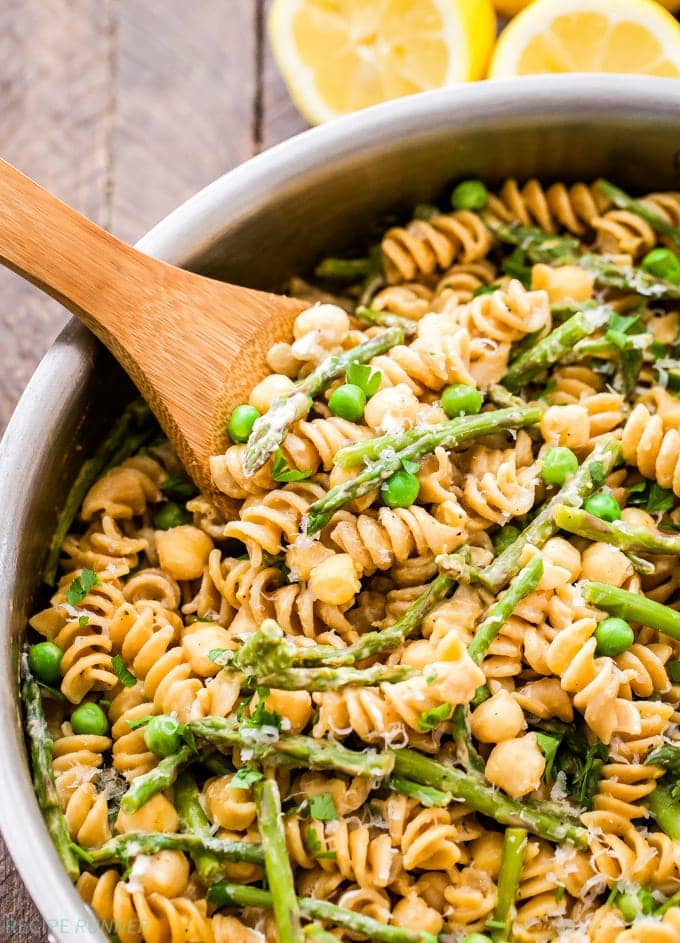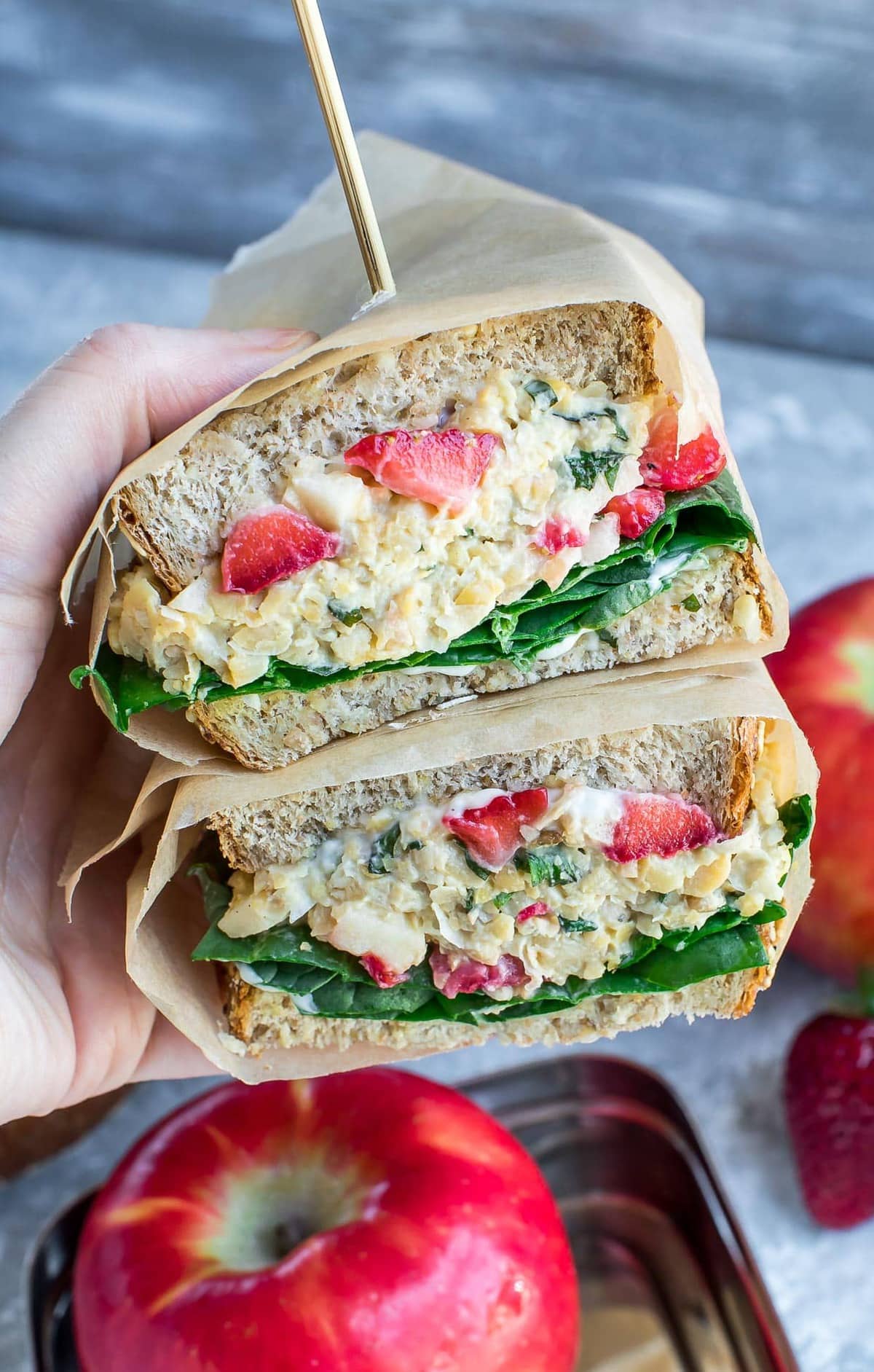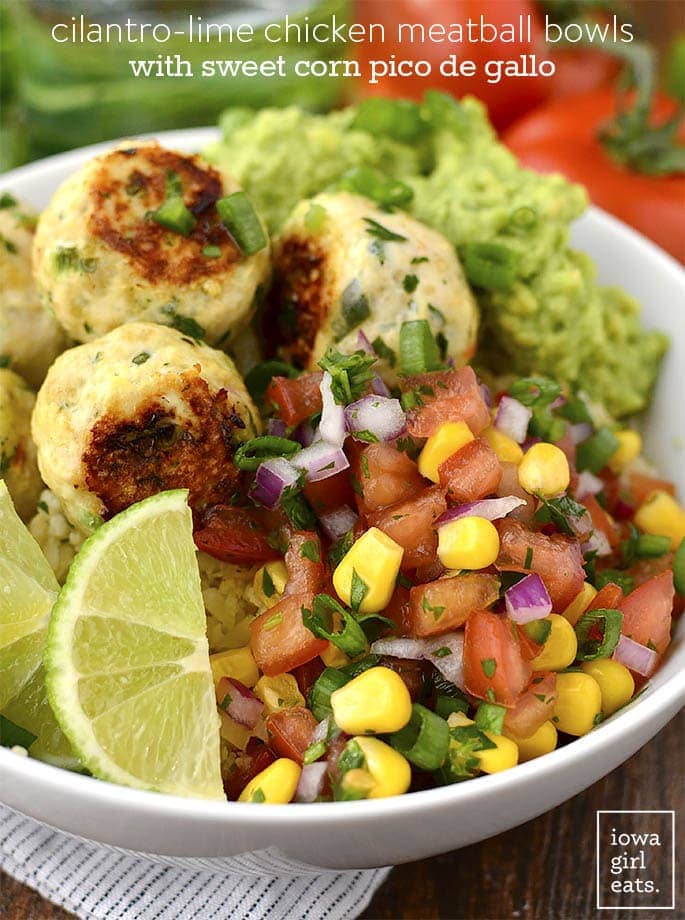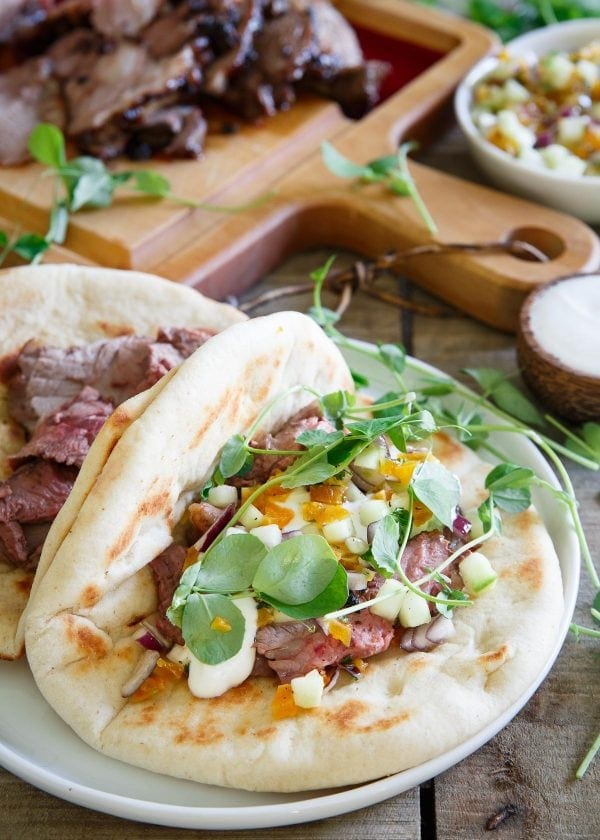 Dessert/Snacks
Lemons, berries, and salsa, OH MY. Some of Team Fit Foodie's favorite spring snacks and desserts. Fill this week's menu with fresh, easy, and delicious desserts and snacks that are both healthy and delicious.