Brunch brunch brunch, I love brunch. Brunch is by far the BEST meal of the day and I'm here to give you all the reasons why.
It's the liger of meals.
It gives you a reason to have a party.
It justifies drinking before noon.
It's so amazing that most restaurants have an entire menu devoted to it.
Calories don't count when you eat brunch.
Usually a buffet is involved.
Coffee? Juice? Mimosas? Why not have all 3.
Sweet + Savory = LOVE.
Too late for breakfast and too early for lunch? BRUNCH.
I've got a good hunch, that there's going to be punch and some crunch at brunch.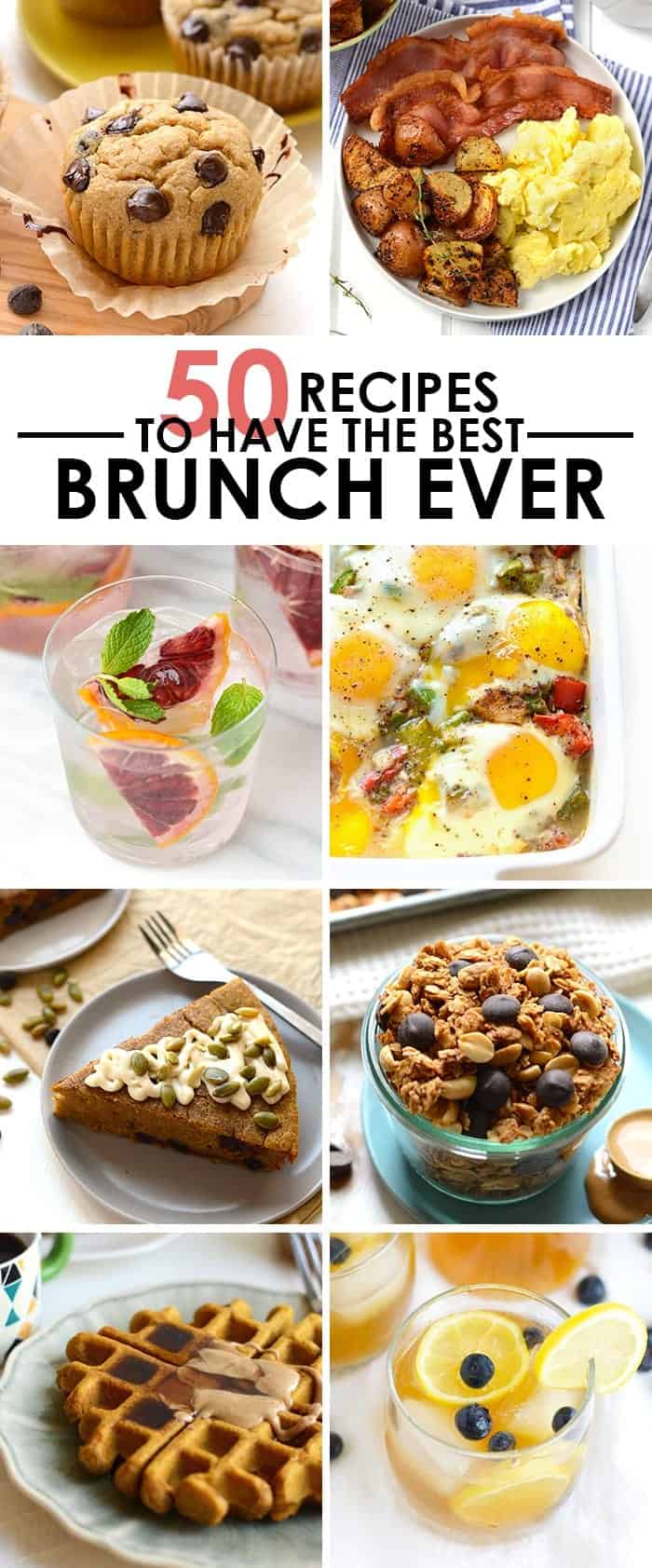 So now that I've convinced you that you that brunch = heaven…here's a list of the BEST brunch recipes that you will give you 50 reasons to throw the most epic party ever.
SWEET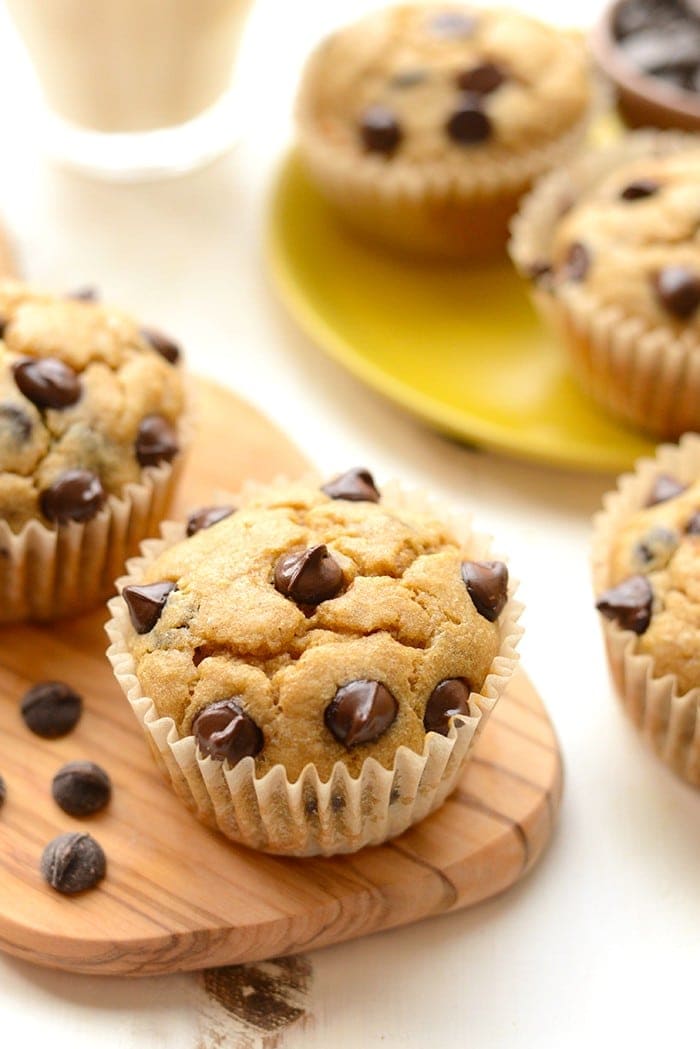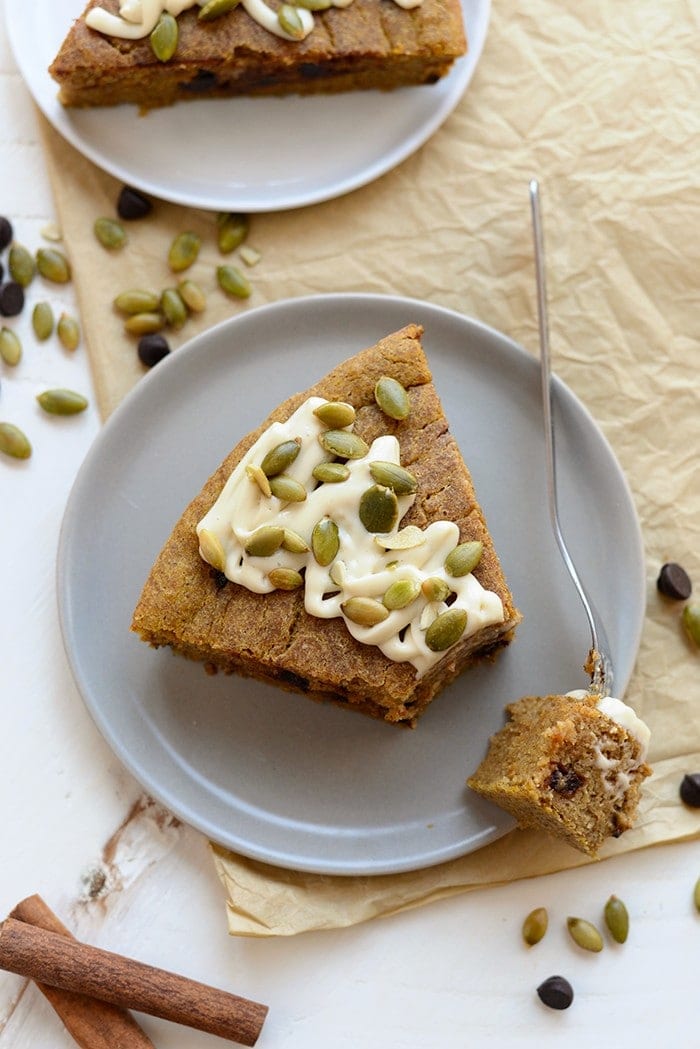 Honey and Cardamom French Toast with Vanilla Bean Coconut Cream from Simply Organic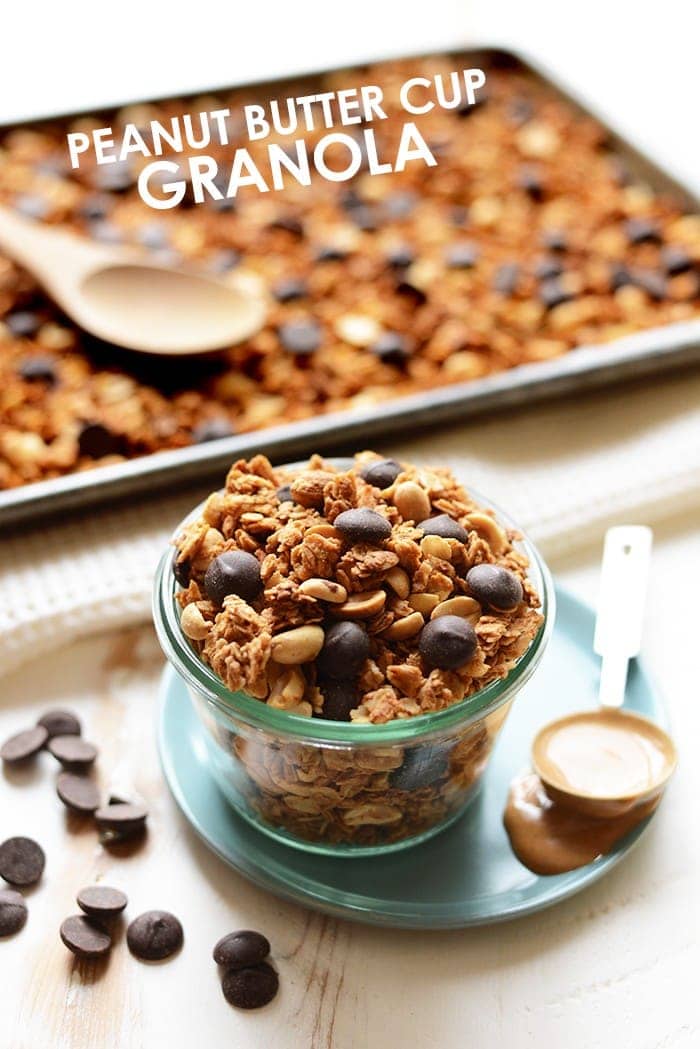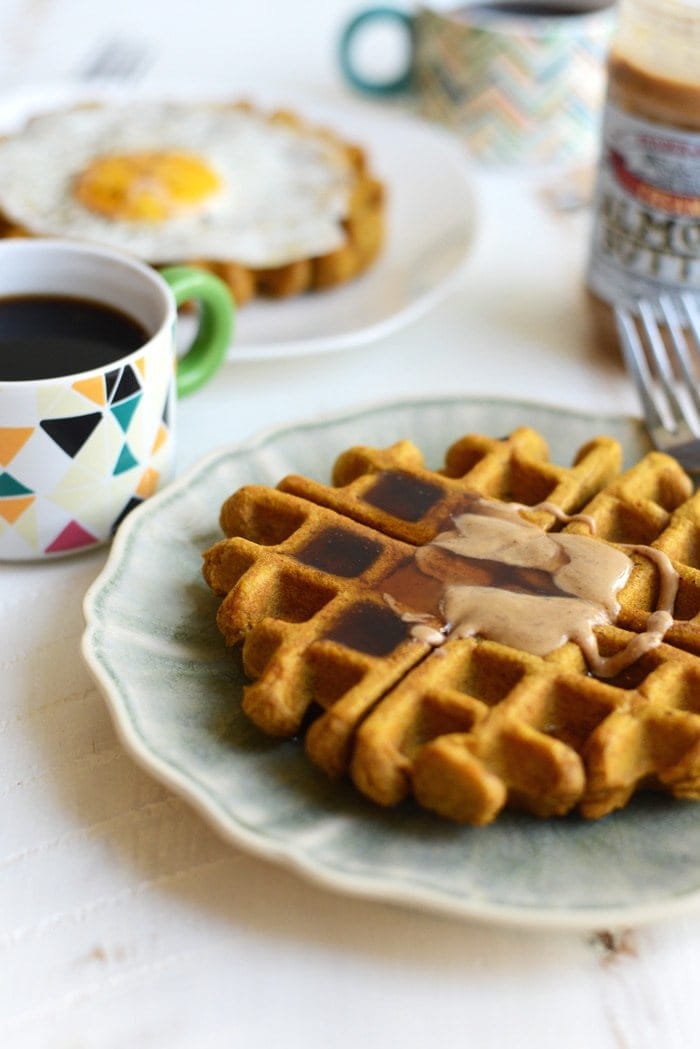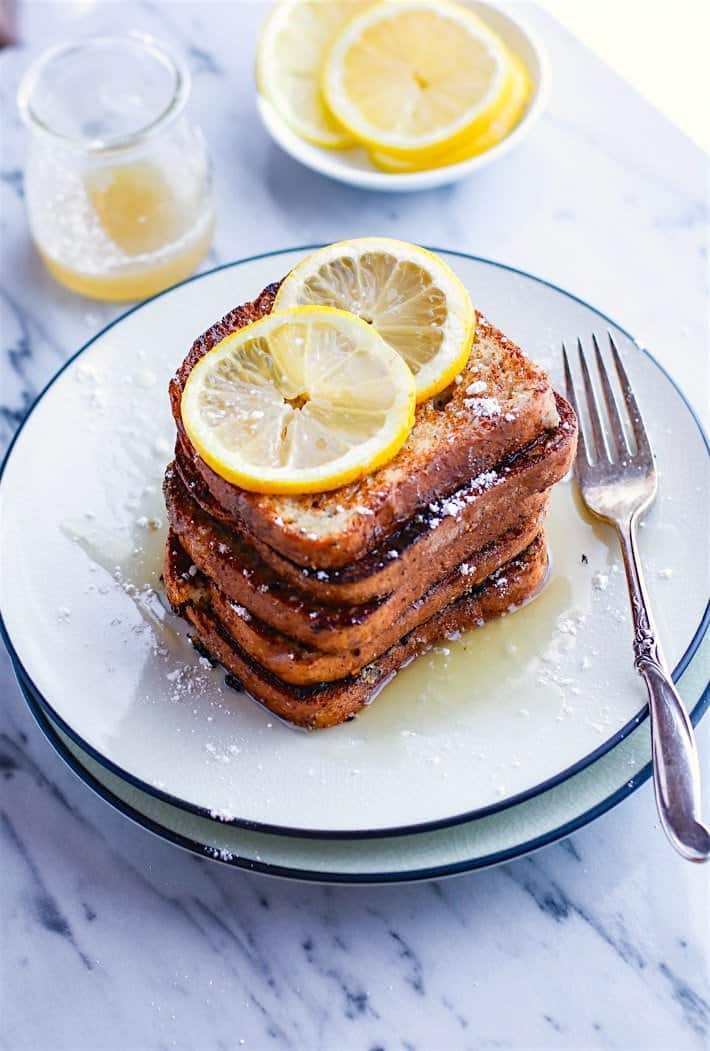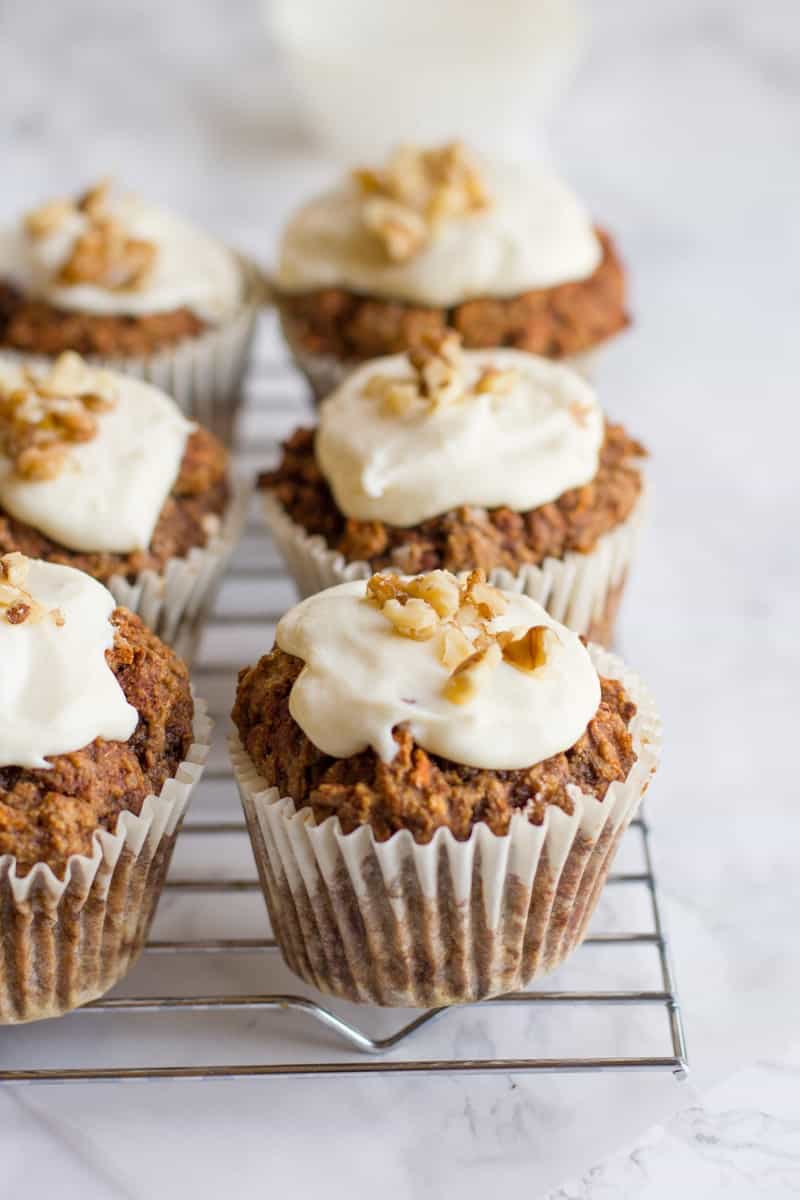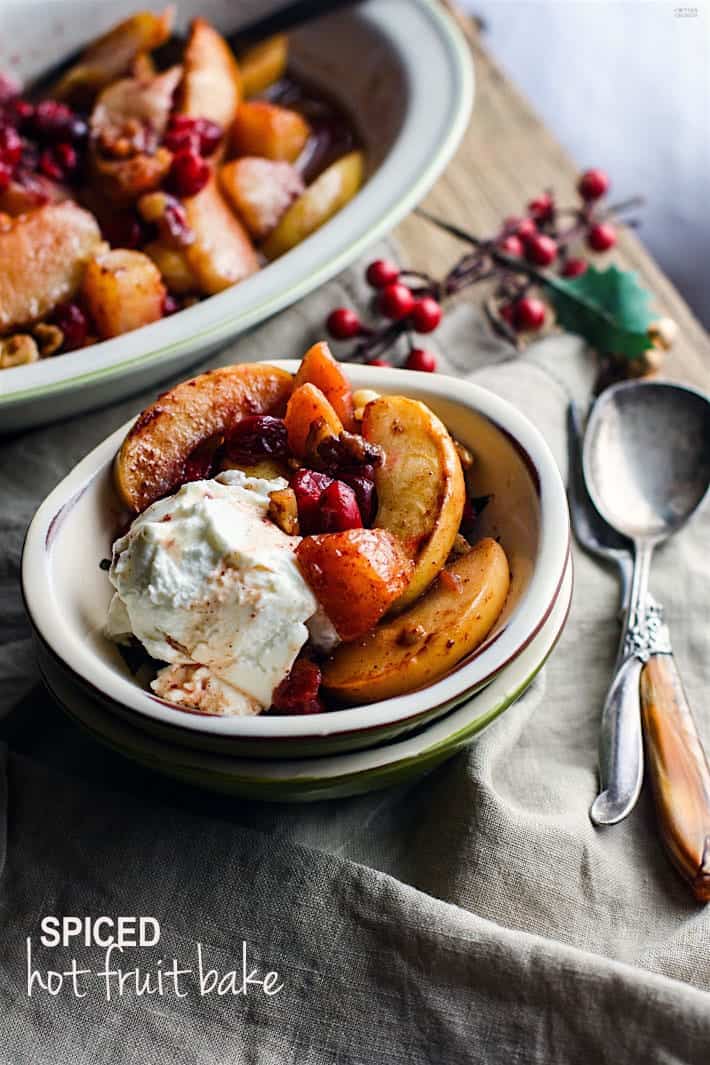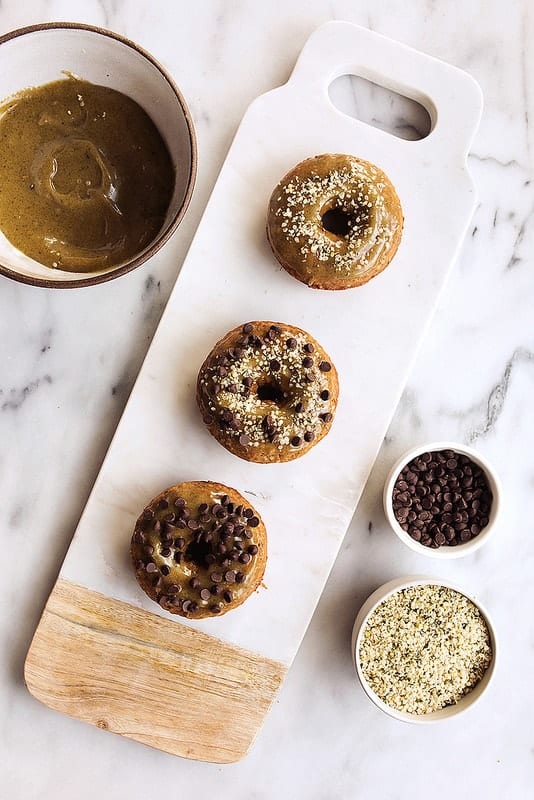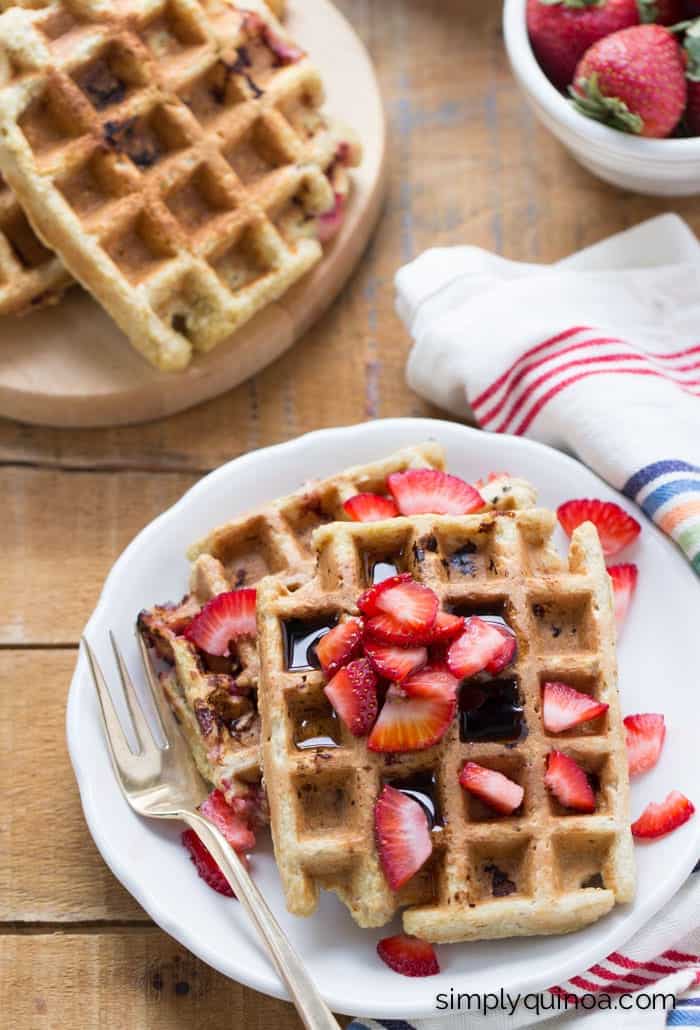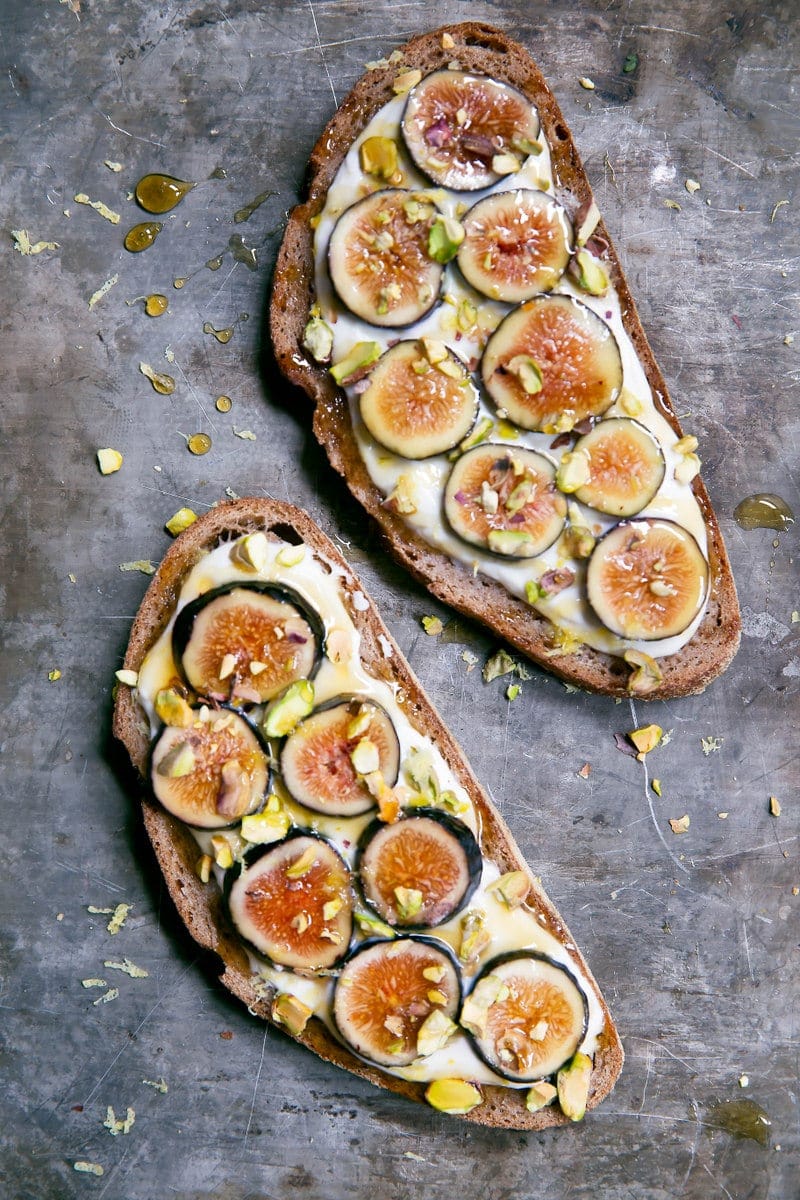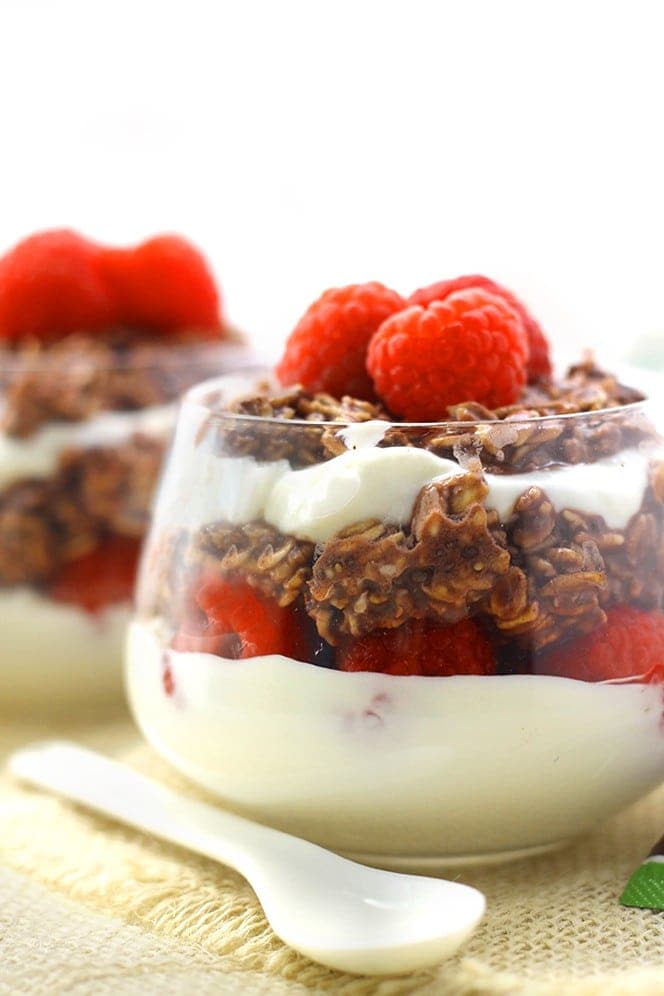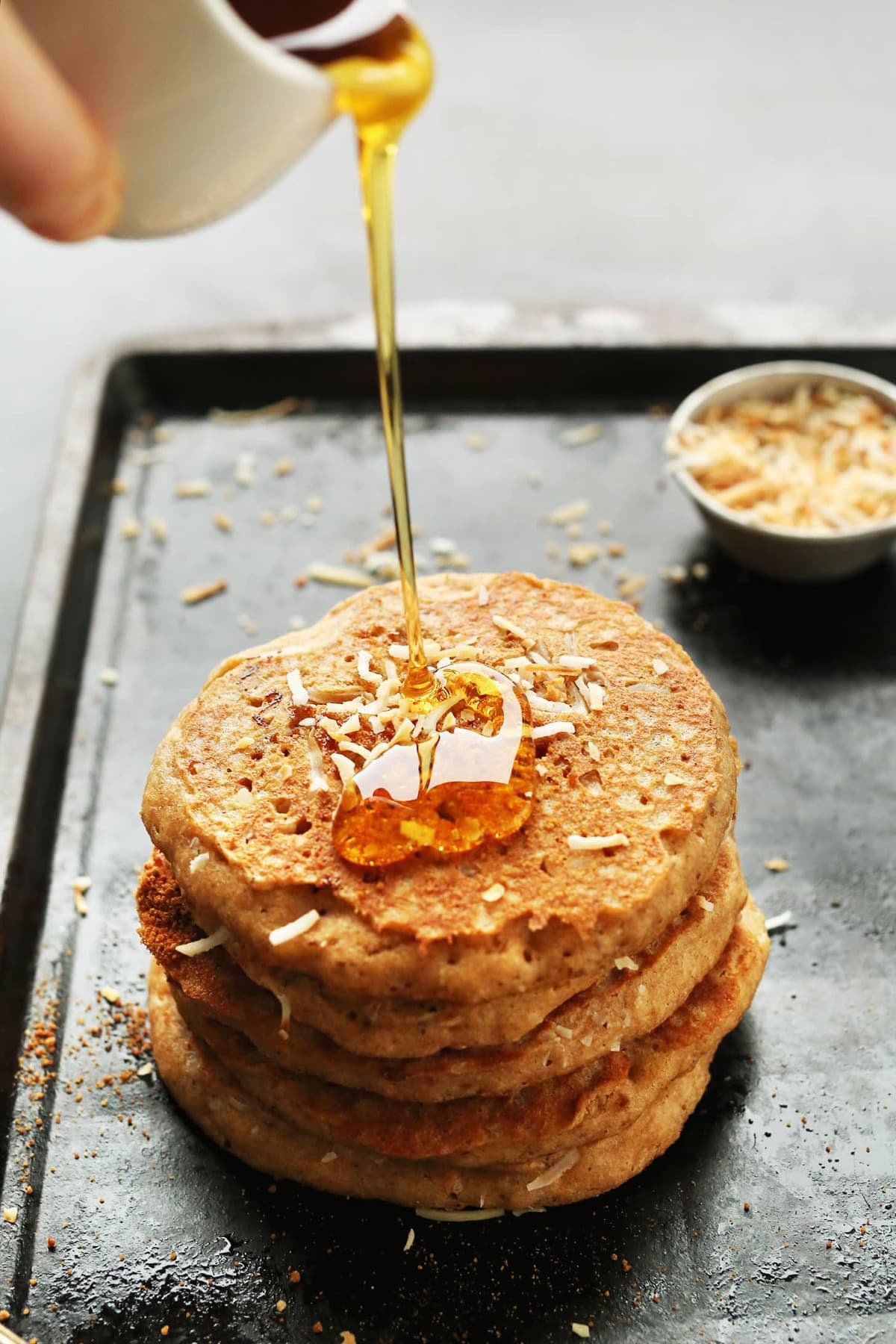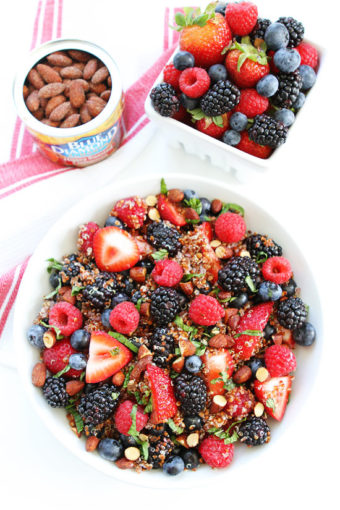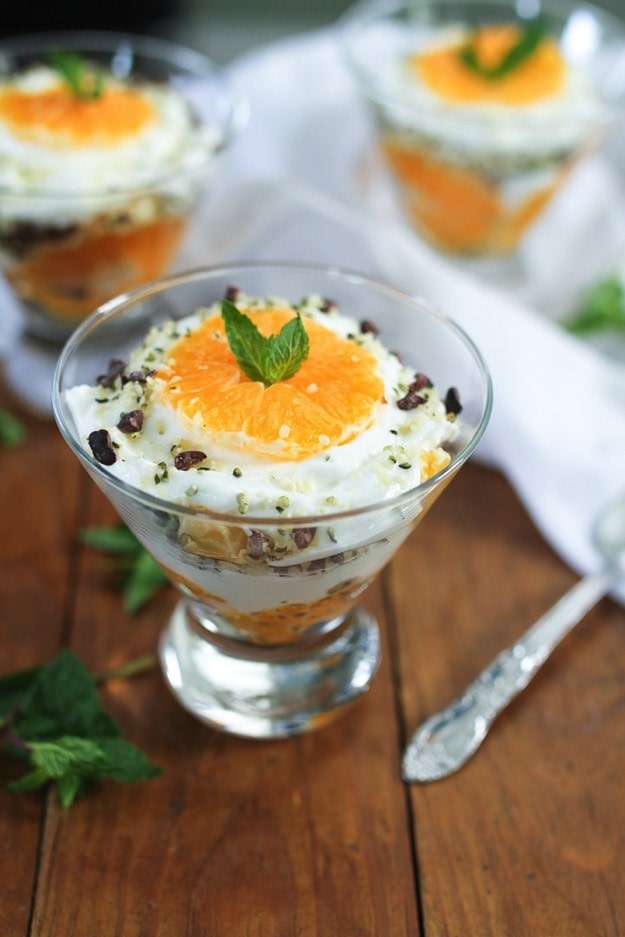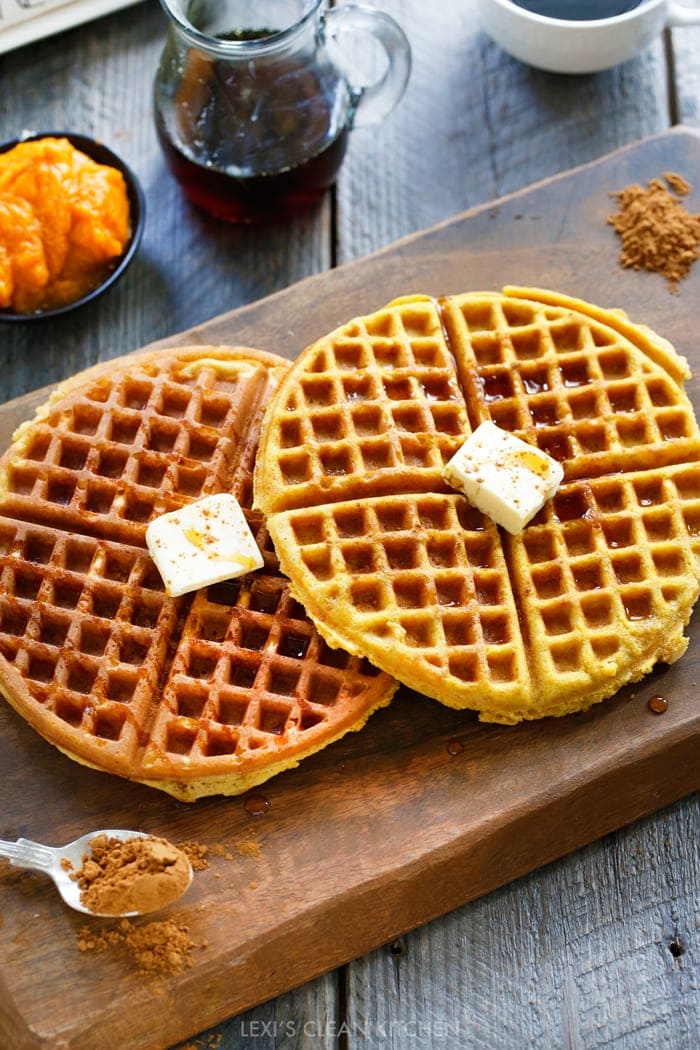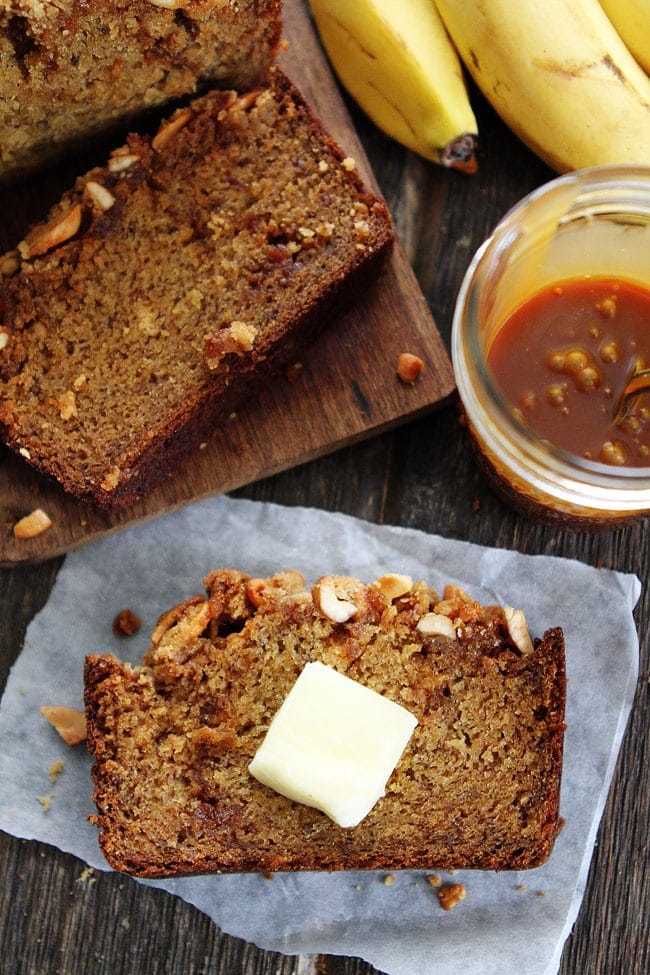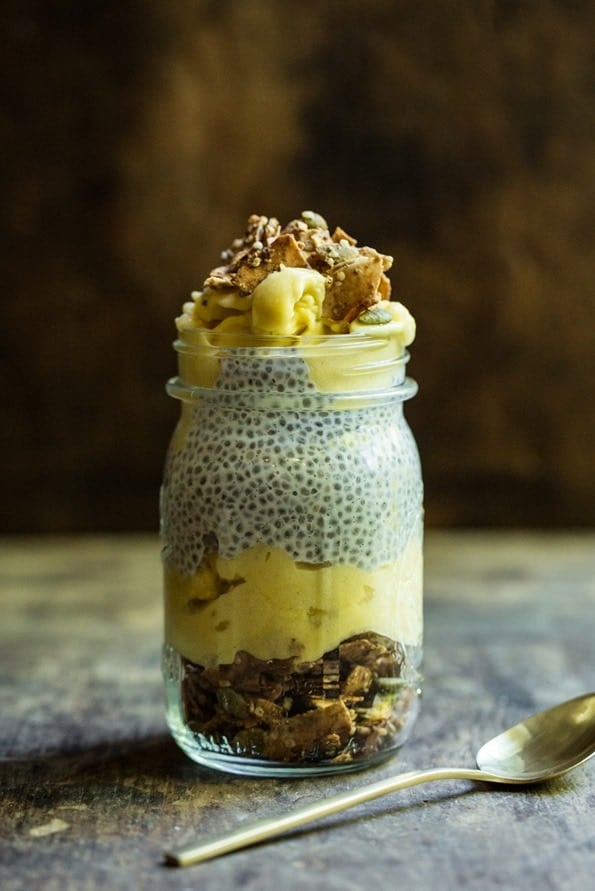 SAVORY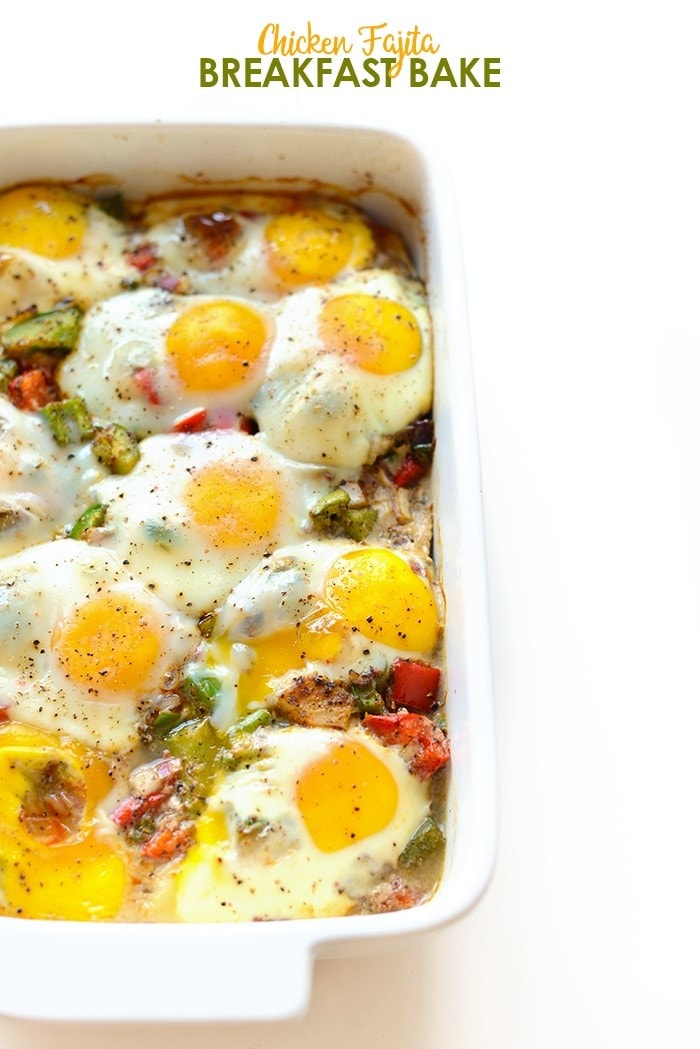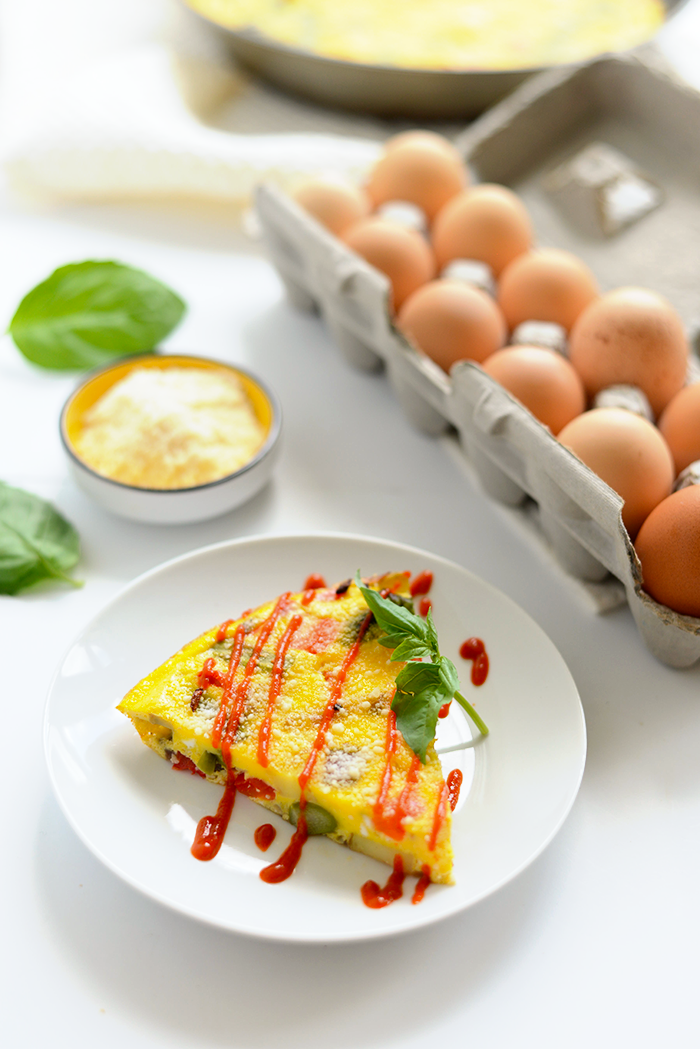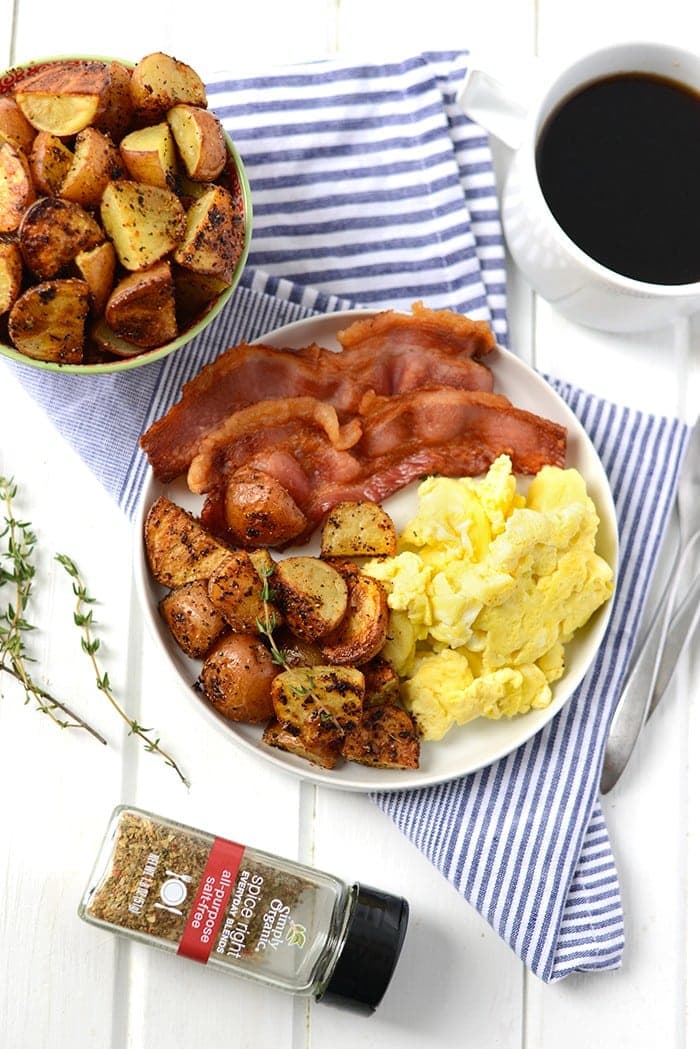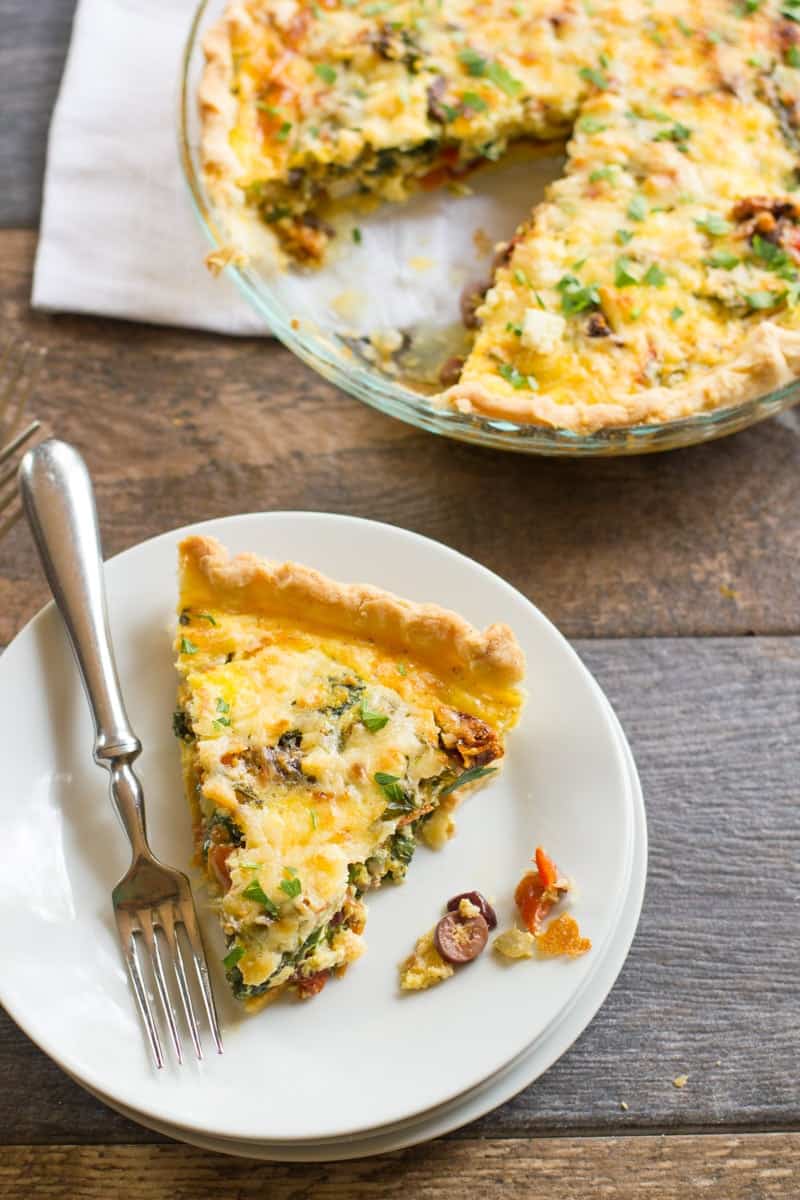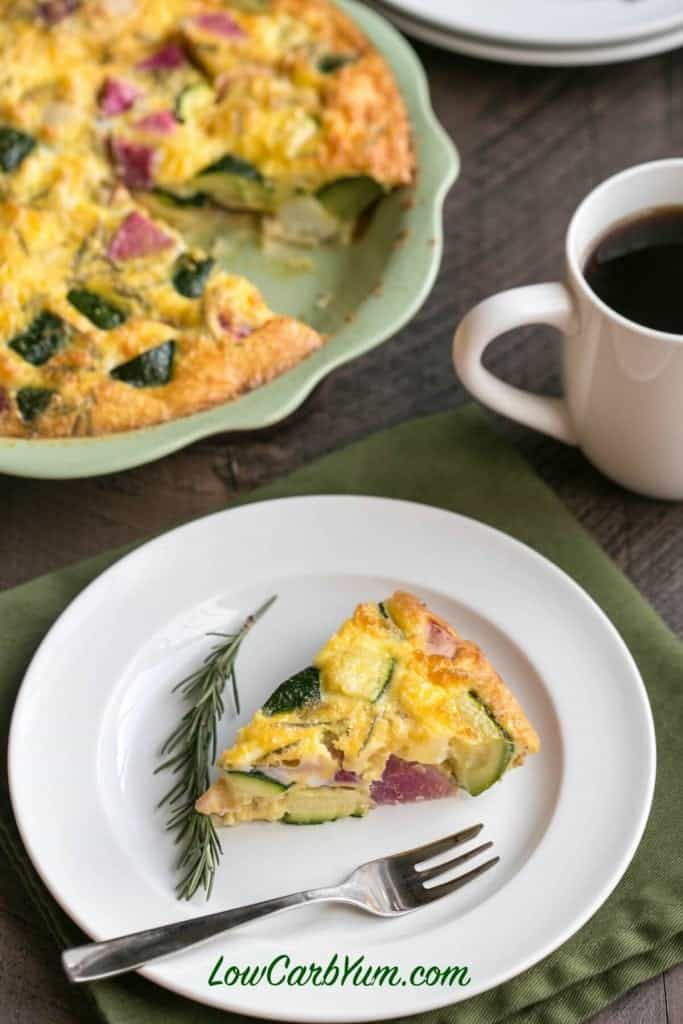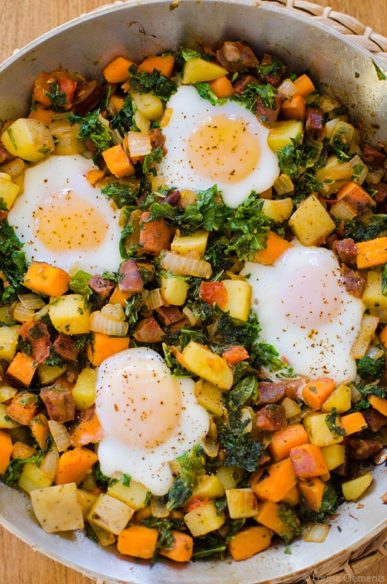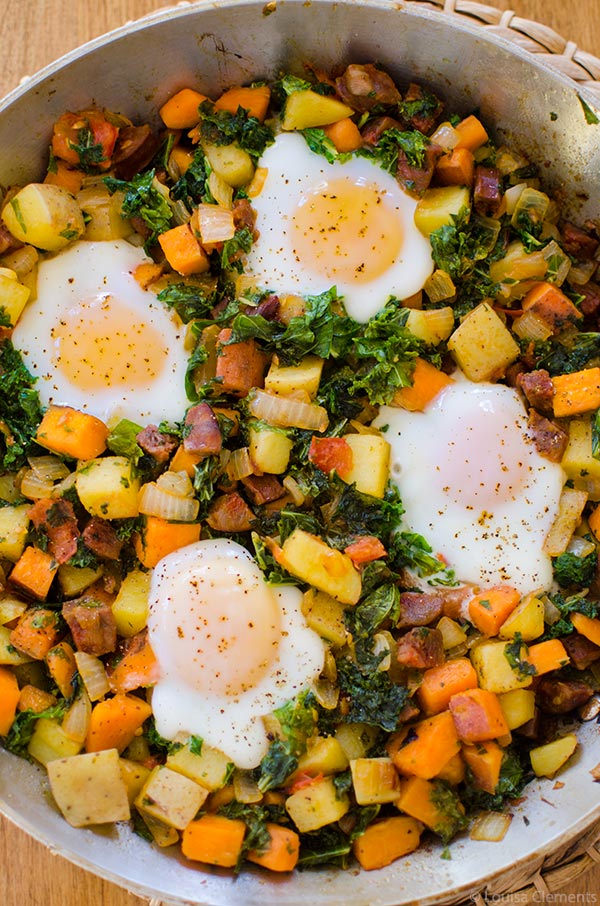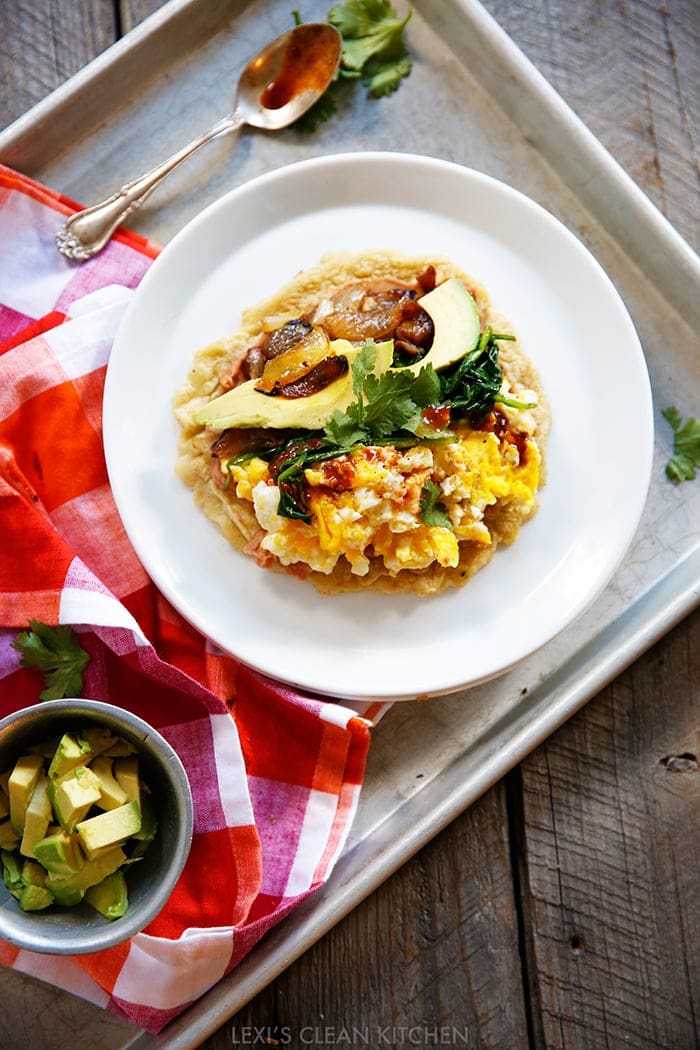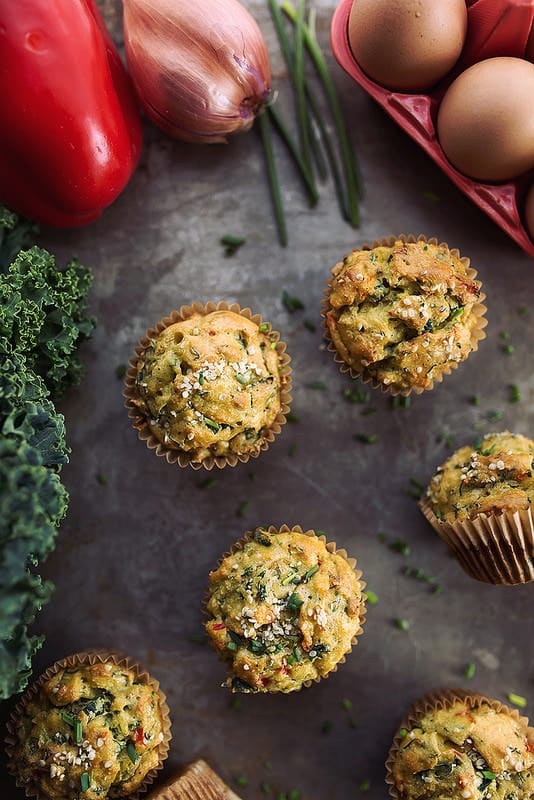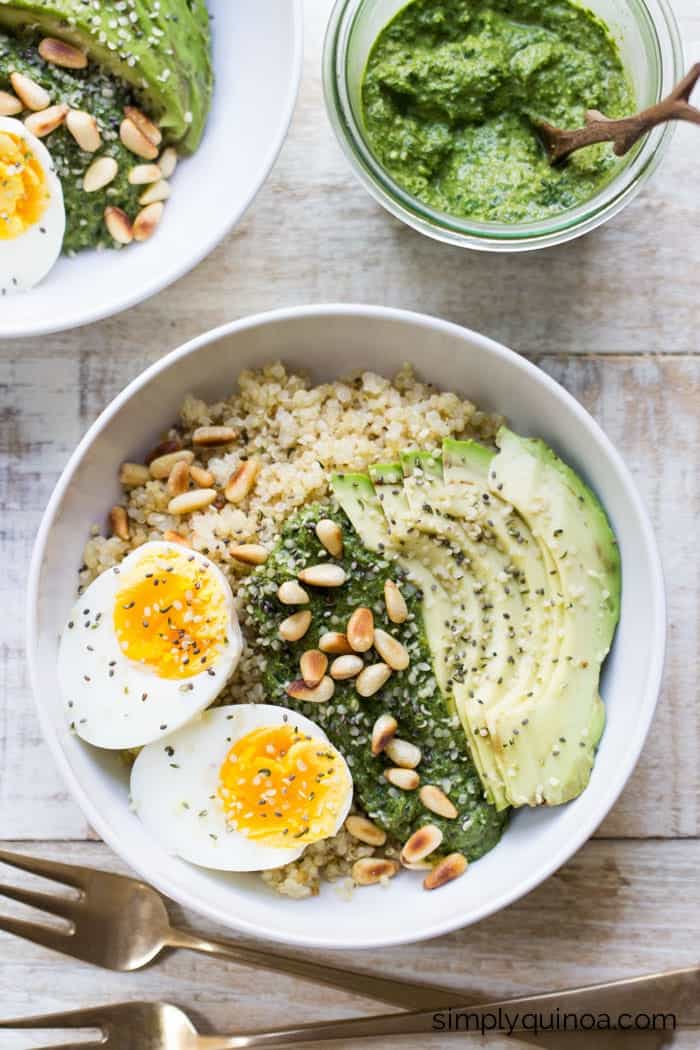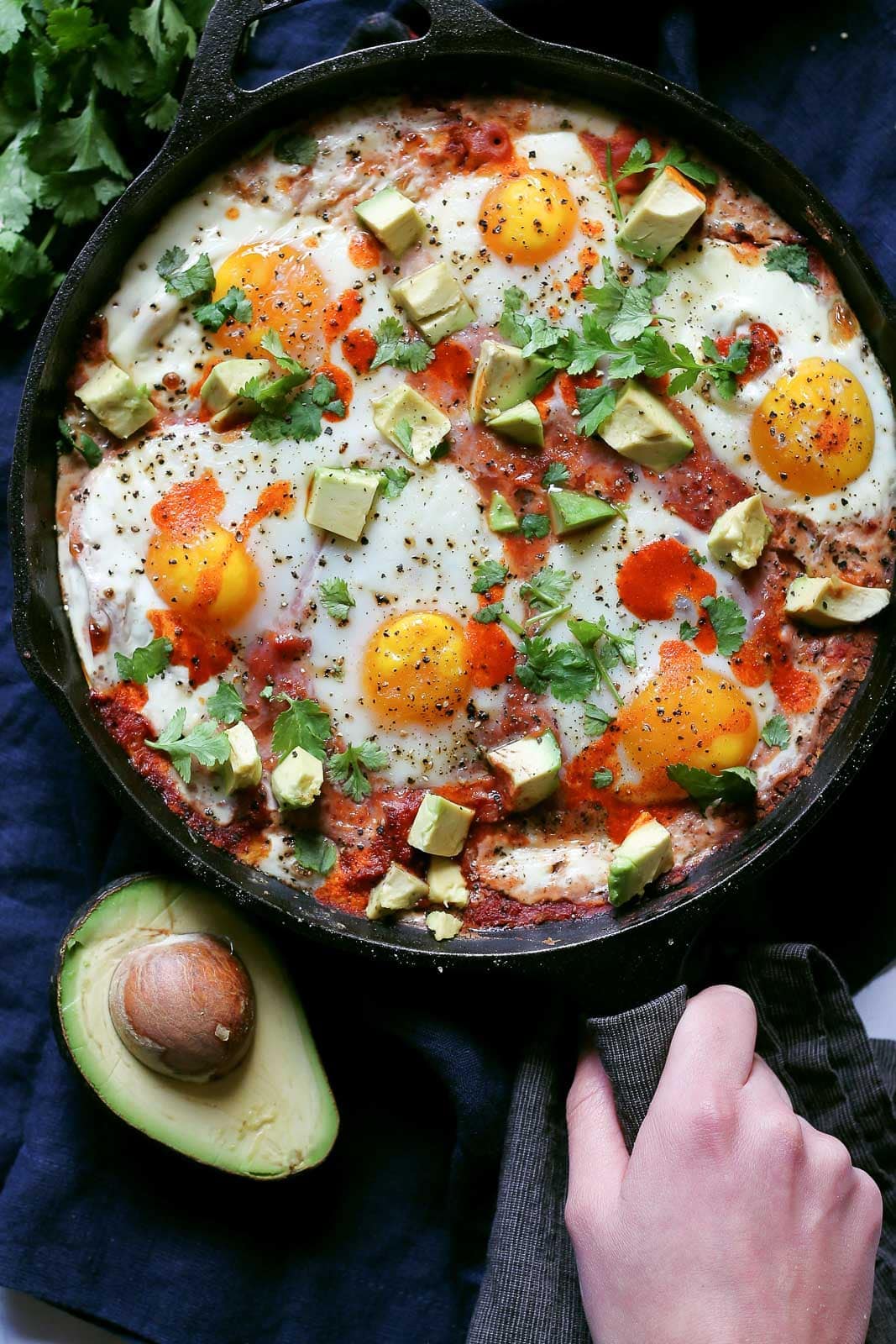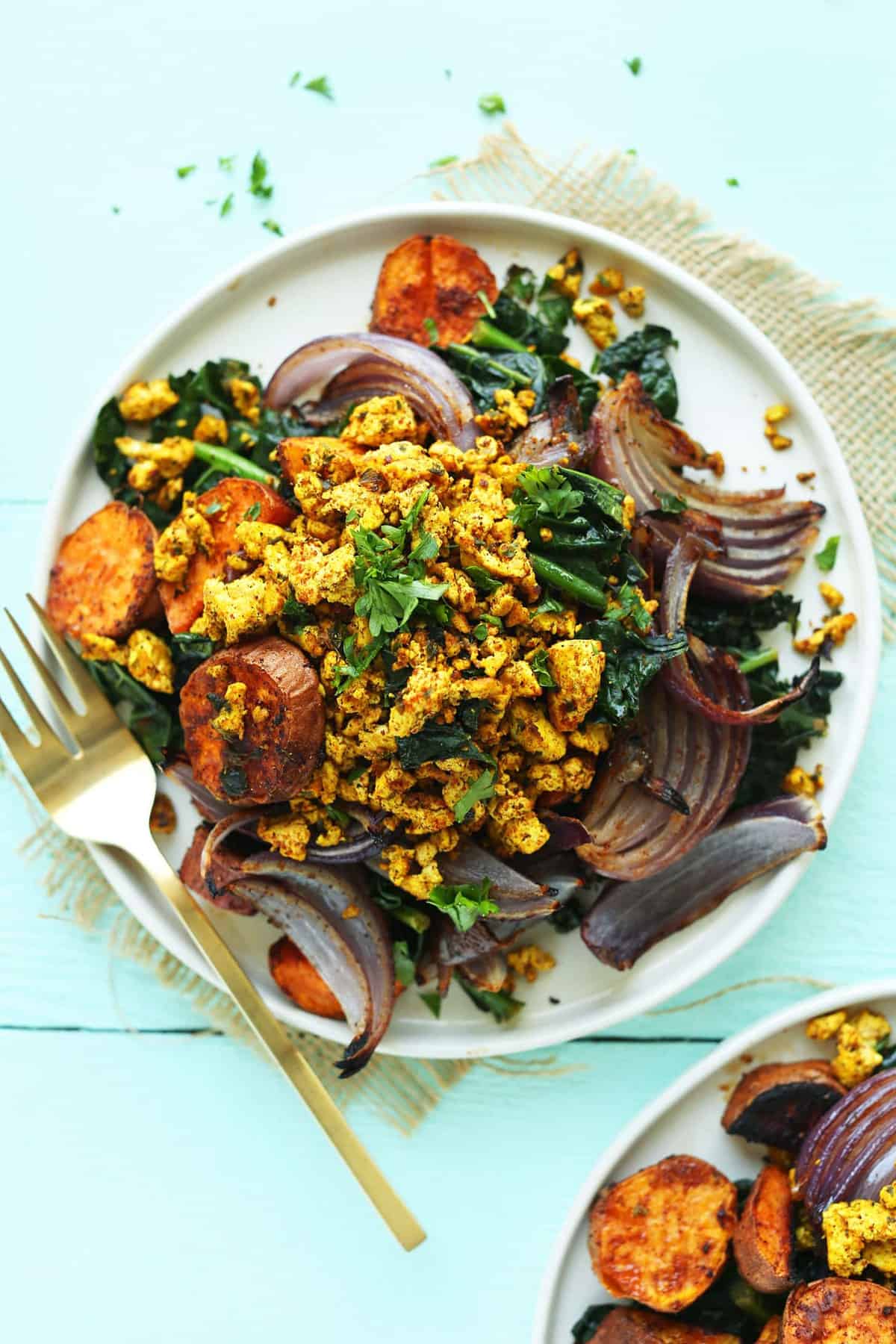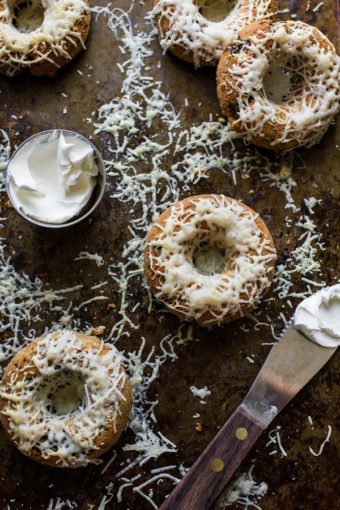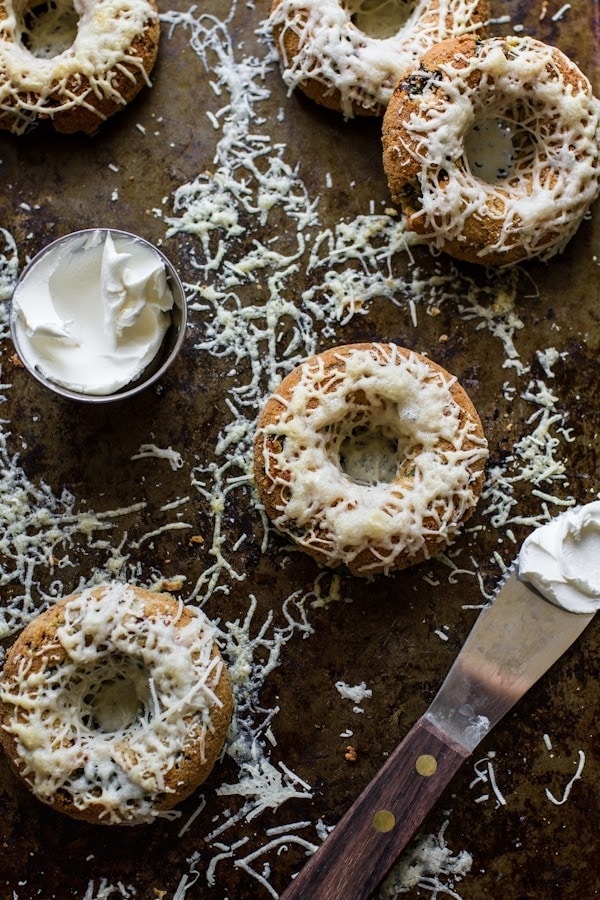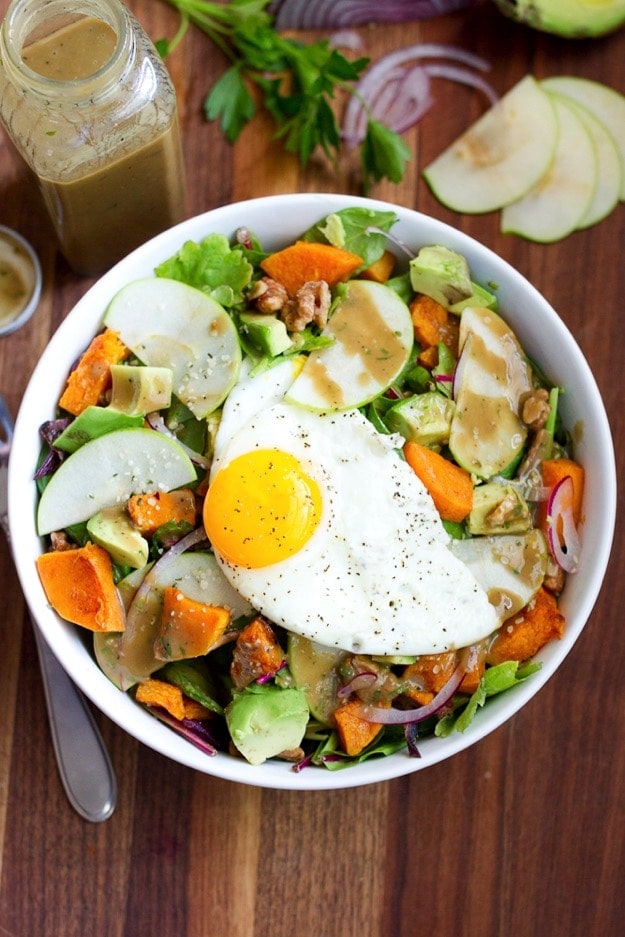 Tomato, Potato, & Leek Gratin with Eggs from Lexis Clean Kitchen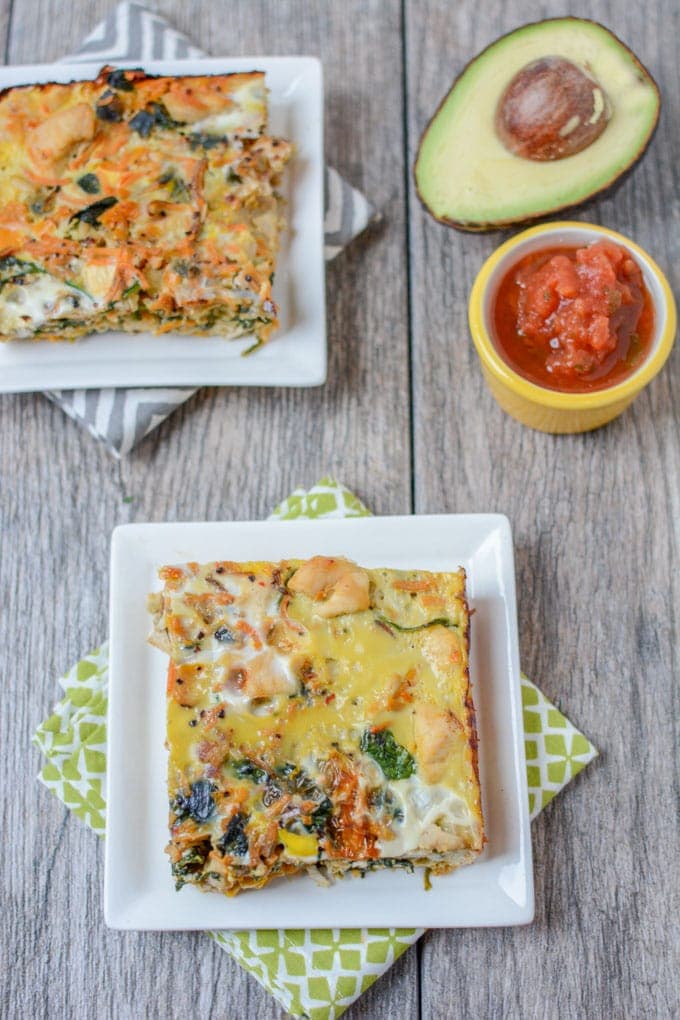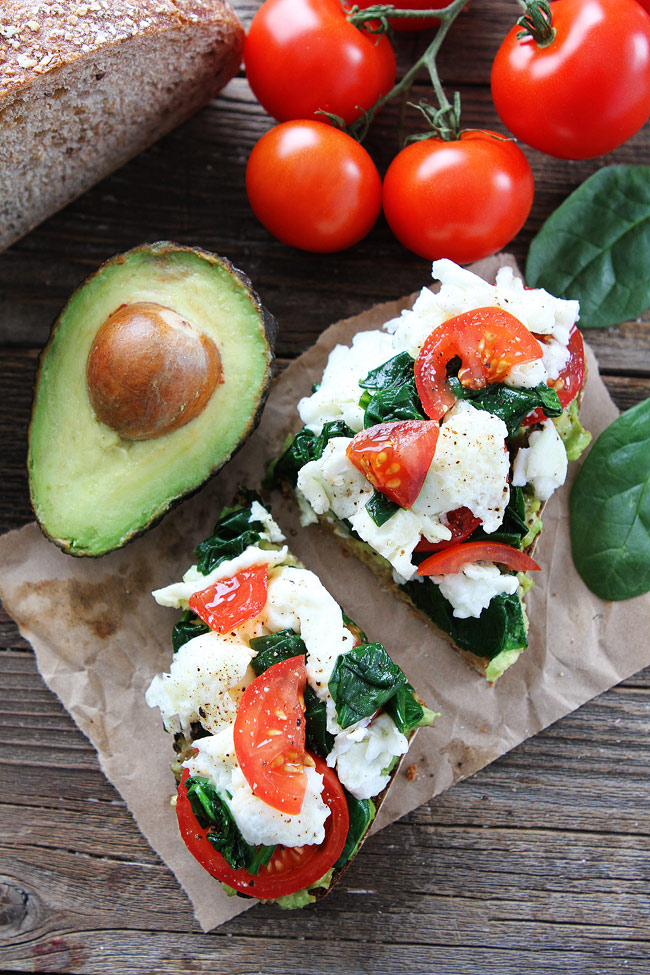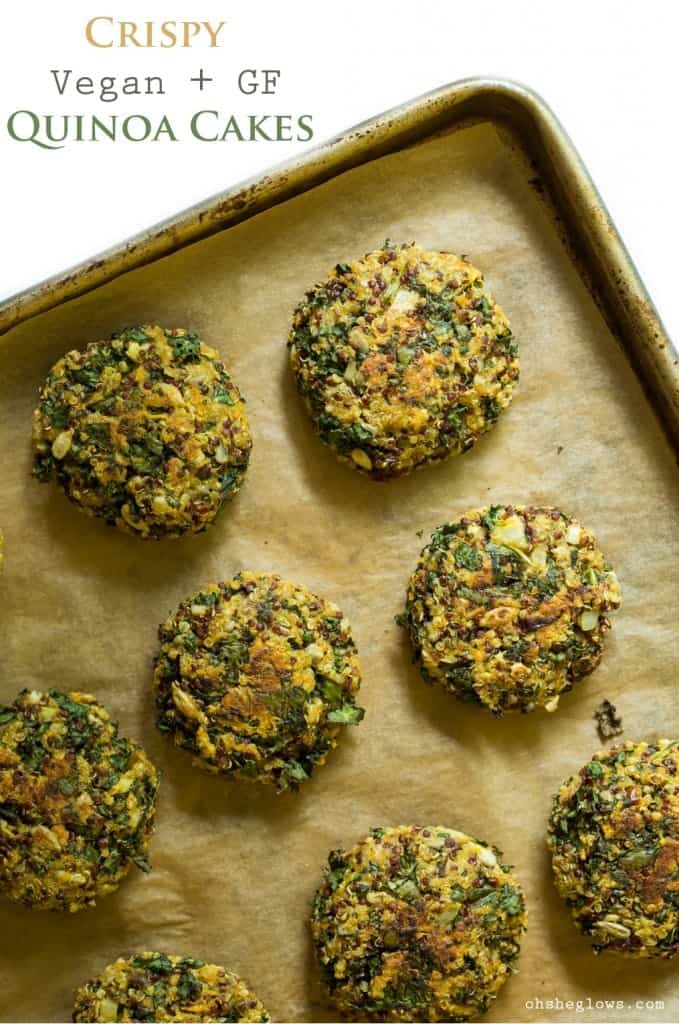 DRINK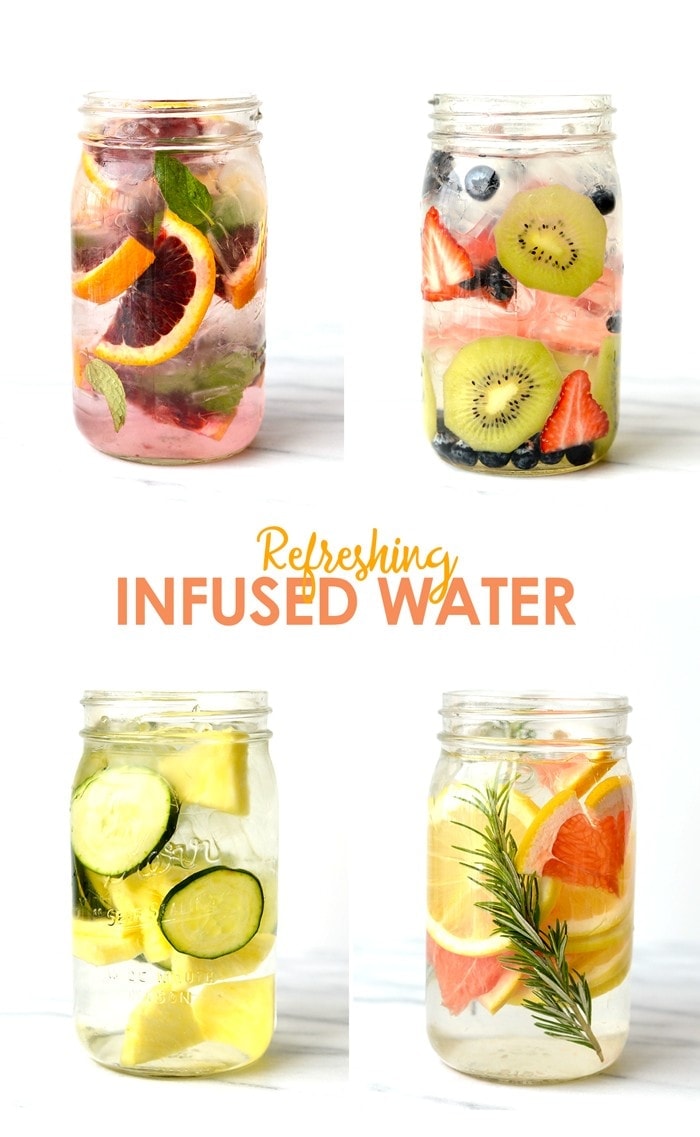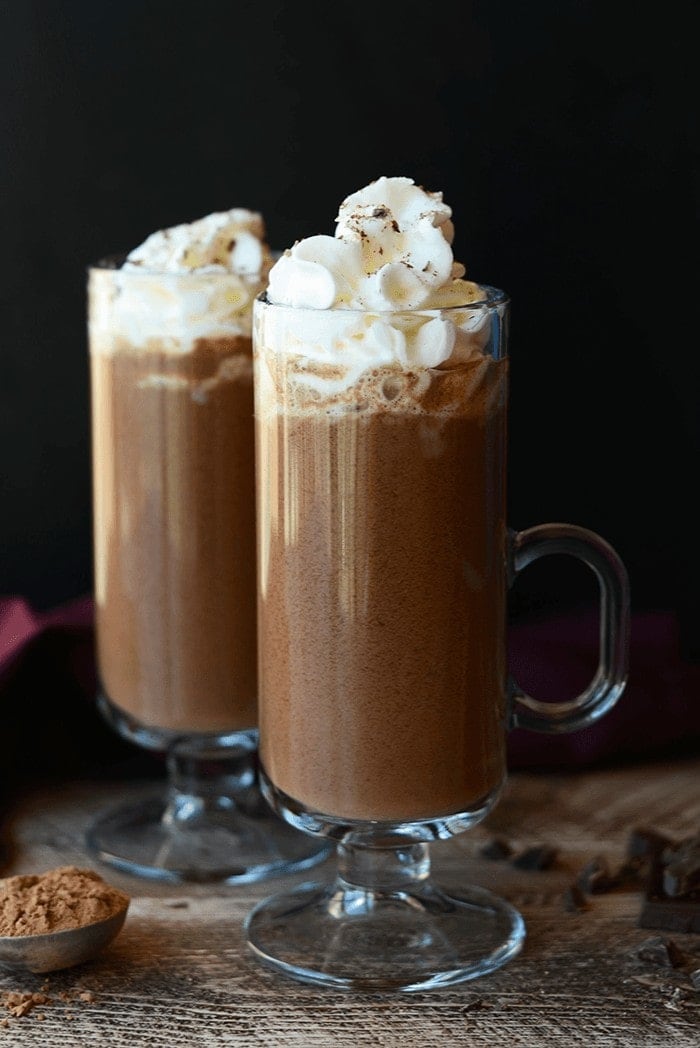 Vanilla Orange Cocktail with Mint from Simply Organic

Sriracha and Pepper Bloody Mary from Simply Organic