Saying that we are obsessed with all things Minnesota-related is an understatement. Inside these pages on Fit Foodie Finds, you will learn about the "best of Minnesota." This includes our favorite places to eat, drink, and workout, as well as our favorite things to do around Minneapolis/St. Paul and the entire state!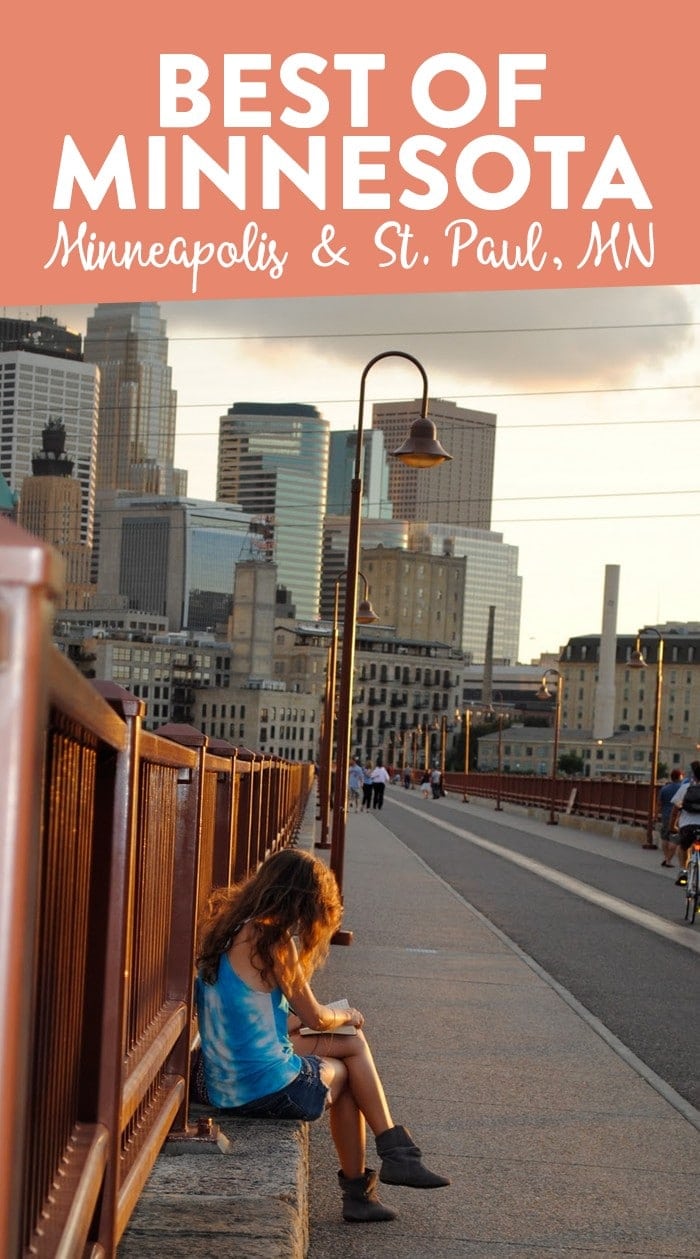 If there is one thing that the Twin Cities does right, it's food. Here's a list of our fit foodie favorite places to eat in Minneapolis and St. Paul with some dirty additions in there as well because let's face it, everyone needs to eat a good chicken wing every once in a while. Click here to read our list.
Looking for the best places to drink in Minneapolis or St. Paul? You've landed on the right list. On this page, you will find our fit foodie favorite bars, breweries, coffee shops and everything in between. Click here to read our list.
Looking to get a workout in while visiting Minneapolis/St. Paul? Check out Team Fit Foodies favorite places to sweat. Click here to read our list.
The Twin Cities might be located in the north, but Minnesotans sure do know how to have fun year round. Check out our recommendations for things to do in Minneapolis/St. Paul during all seasons! Click here to read our list.