Ever stop and think about the notion of breakfast, lunch, and dinner? It refers to a certain meal at a certain time of the day. There a breakfast foods (oatmeal, pancakes, cereal, etc.), lunch foods (deli meat, sandwiches, soup, etc.) and dinner foods (spaghetti, steak, mashed potatoes, etc.). In my honest opinion, I don't like it.
I wish it was the social norm to just eat what you were craving, whenever your body was craving it. If that means brown rice and broccoli for breakfast- go for it. Hence my breakfast last night- Panqueques!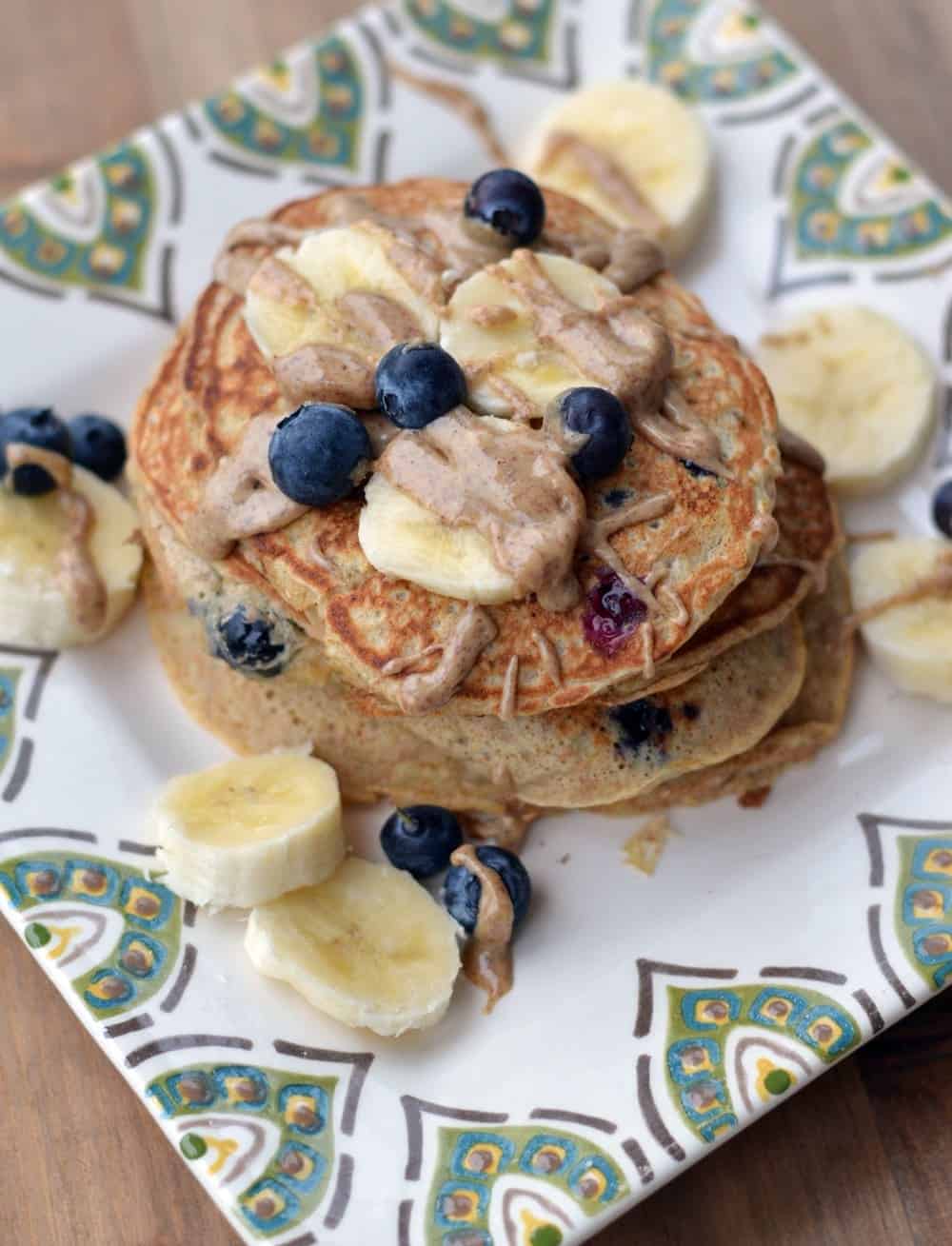 While these guys aren't gluten free, they are 100% whole wheat and good-for-you. I also didn't use any fats and surprisingly they still turned out really moist and delicious!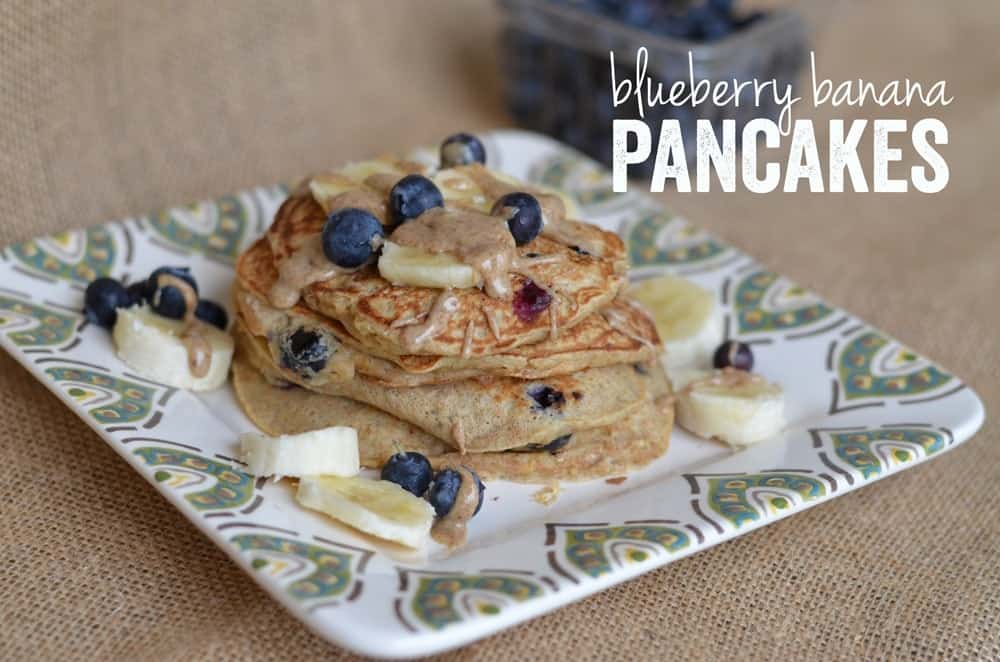 Don't you love when your food looks too good to eat? Mwahahaaa.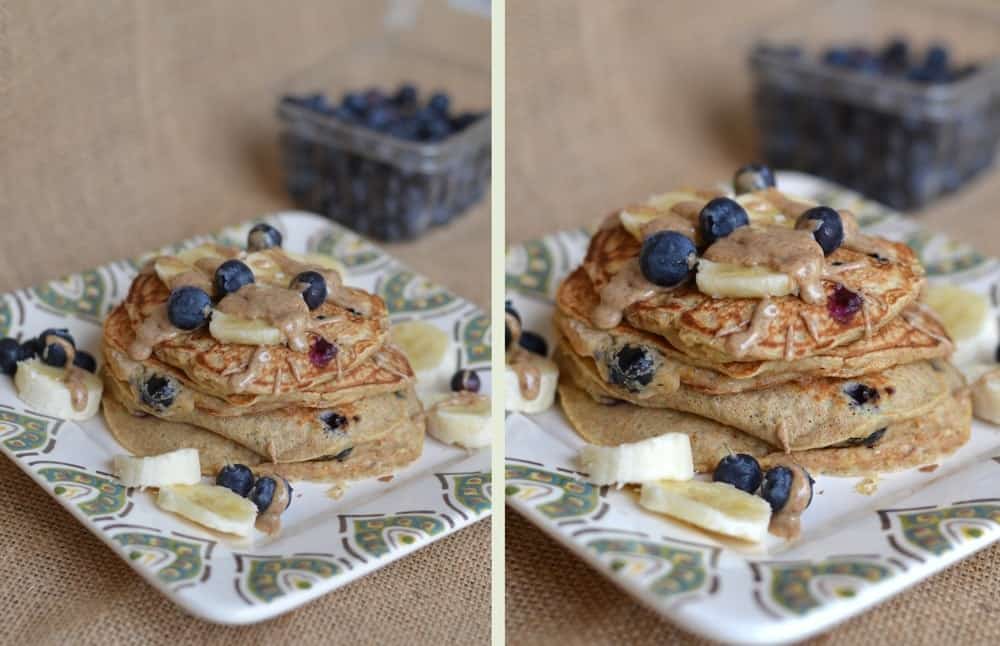 3 cheers for eating what you want when you want!
Who agrees with me?