Summer doesn't start until you are sitting in the sun with a pretty drink in your hand. Stay hydrated this summer with one of these Delicious Summer Drink Recipes. 

It is NO surprise to anyone when I say that my favorite season is summer. It is supposed to be 90 degrees in Minneapolis AND Milwaukee this weekend and I am PUMPED. The HOTTER the BETTER. I am visiting the Man Candy and I can't wait to explore all of the summery things that Milwaukee has to offer. Not to mention both Mark and I have been working like crazy people the last couple weeks, so it will be nice to have some down time in the sun. As you all know the Summer Sweat Series is in full swing and I have been working like a DOG…
….and LOVING IT.
Summer Sweat Series is one of my favorite parts of the year (second to Overnight Oat week….DUH). I love the community of people that I get to interact with over SSS, the workouts rock, and there is just something about SSS that inspires me in a way nothing else can. If you haven't signed up yet, I encourage you to. Either way, I'm probably going to YAP about it for the next four weeks because it rocks my SOCKS. Be prepared.
ANYWHO,  though I still will be connected this weekend and getting my butt kicked by the Summer Sweat Series workouts, I have carved out some time to be away from my screens (don't we all need to do that a bit more often?). Our goal is to spend quality time outside. Milwaukee is a city on a freakin' lake, so if anything.. I think I will spend as much time as I can by the water with a pretty drink in my hand.
Which brings me to my next point. DELICIOUS SUMMER DRINKS are a MUST this summer.
Summer is too short (at least in Minnesota) to not have a pretty (spiked) drink in your hand as often as you can. This round-up is made up of lemonades, cocktails, mocktails, and everything in between, so you are bound to find one that you LOVE. If you're feeling SUPER fancy and inspired to create the ultimate summer drink, make these Beautiful Floral Ice Cubes that the SHE team has fallen in love with. They really make every drink absolutely GORGEOUS.
Happy drink mixing, my good people.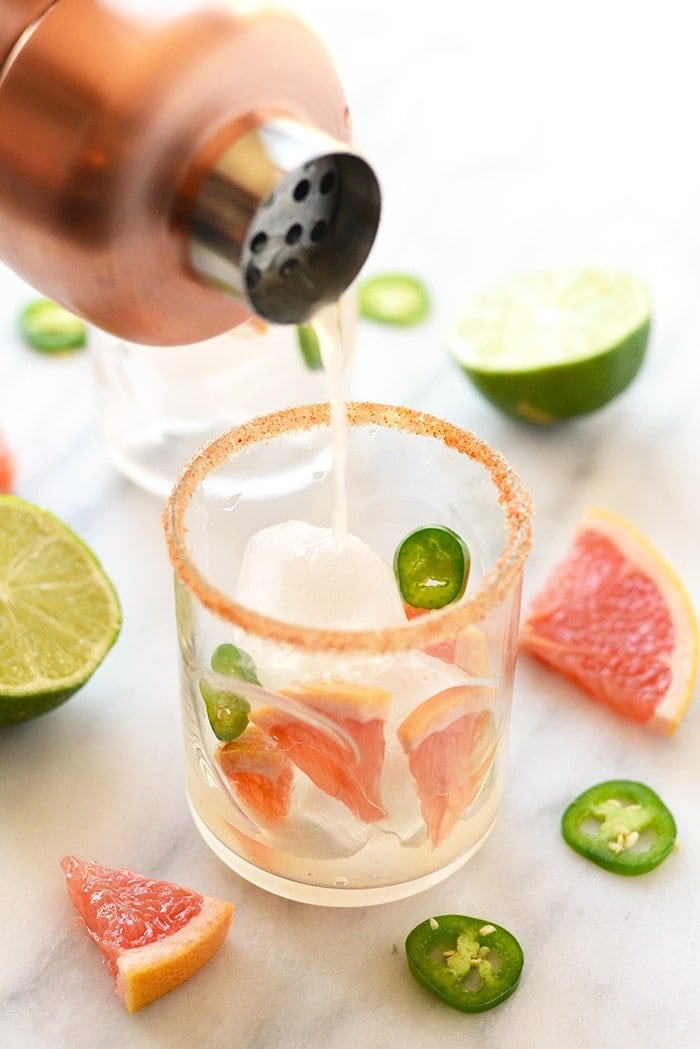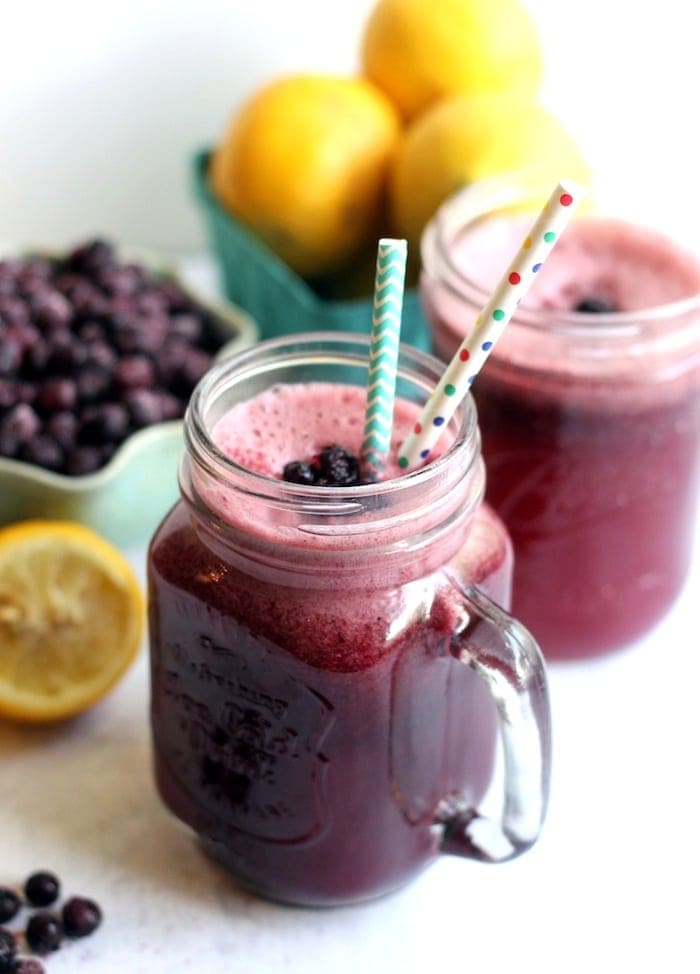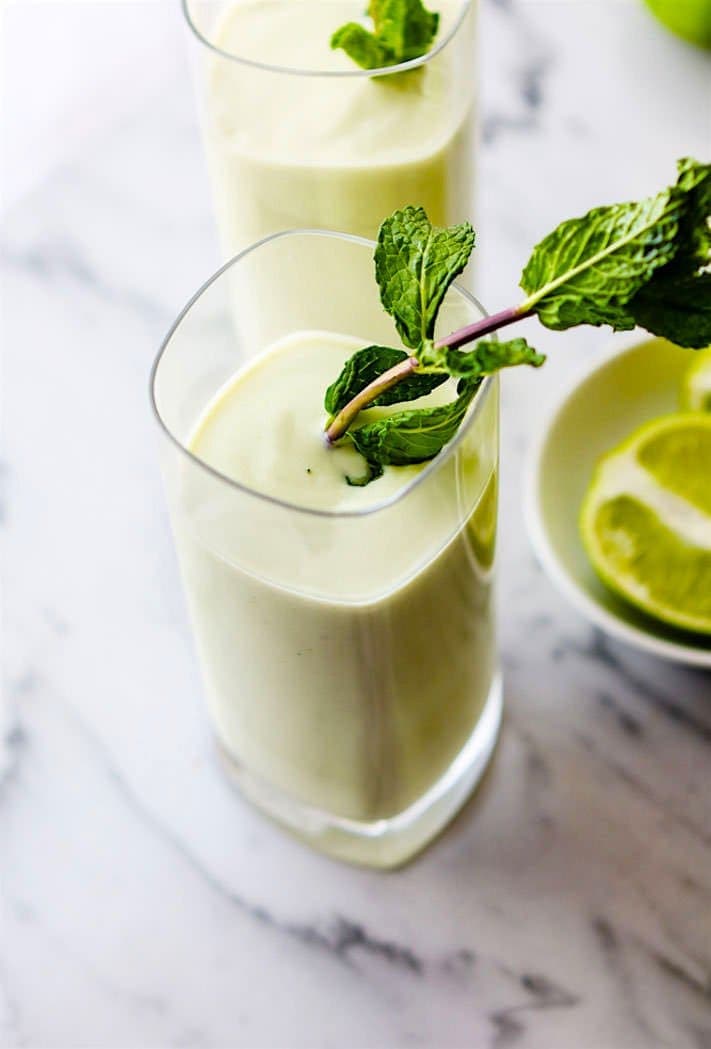 Iced Chai Latte by Food Pleasure & Health