Start the new year off fresh and healthy by adding some of these detoxifying recipes into your meal plan. They are filled with tons of super foods, antioxidants, and whole ingredients!
I totally pulled a….the diet starts tomorrow….this holiday season. I didn't really go overboard with the sweets, just with the amount of food I ate in general. A lot of it was really healthy and a lot of it was starchy and high-carb. I am totally ready to re-introduce all things detoxifying back into my life AKA daily hot lemon water, lots of dark leafy greens, and tons of super foods in general.
When people find out that I am a healthy food blogger, some of the first questions I get are: are you a vegetarian? Are you gluten-free? Do you eat meat? They are all usually related to diet and thing is- I don't really follow any certain diet. With my eating disorder past, I've found that limiting my diet to only certain foods or telling myself I can't eat certain foods is not good for my mental health. This is why I can not call myself gluten-free (even though I was for years) or paleo or give myself any sort of title.
I do know that there are certain foods that make me feel better on the inside and out, where as others make me feel bloated and blah. Have you heard the saying…"Do you live to eat or eat to live?" Folks- I'm the type that lives to eat…which is why I'll never turn down dessert :D
So you see- what I am saying, is it's time to get back to the 80/20 rule. 80% of the time my diet will be VERY fit foodie (green food, fresh produce, lean protein, smooothies/juices, whole grains, etc.) and 20% of the time my diet will be a wee bit slackish (cookies and ice cream are my weakness). I want to start 2015 off with a bang…(gin' body), and a plan of action to stay on track!
With the help of some of my blogger frands, I've pulled together some "detox" (I use this as a loose term….almost synonymous with fresh and healthy) recipes to inspire us all to kick off 2015 with a rainbow of foods!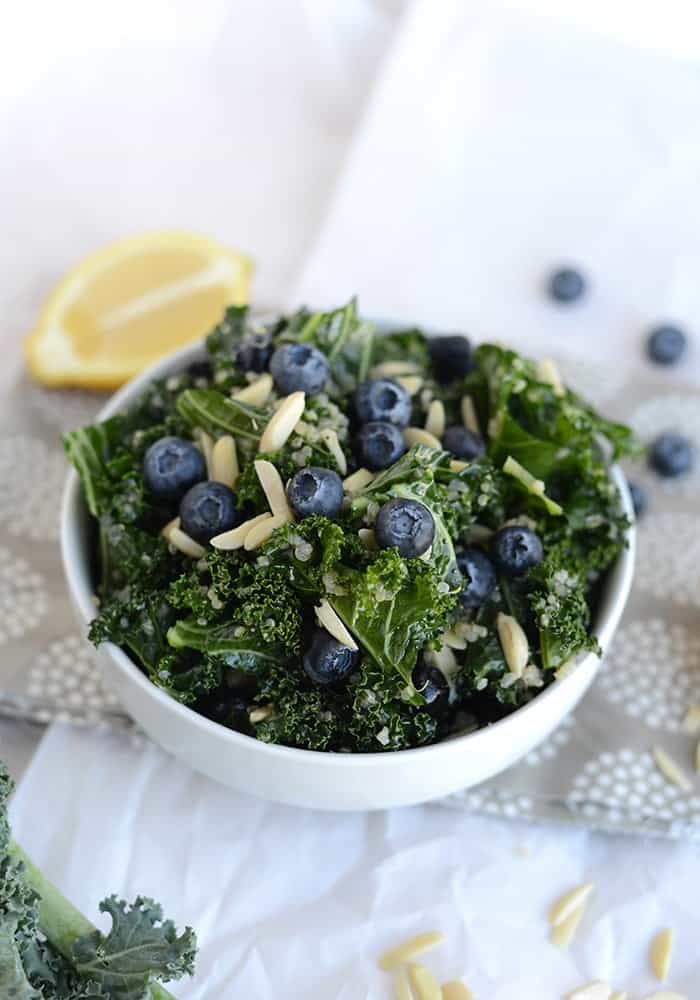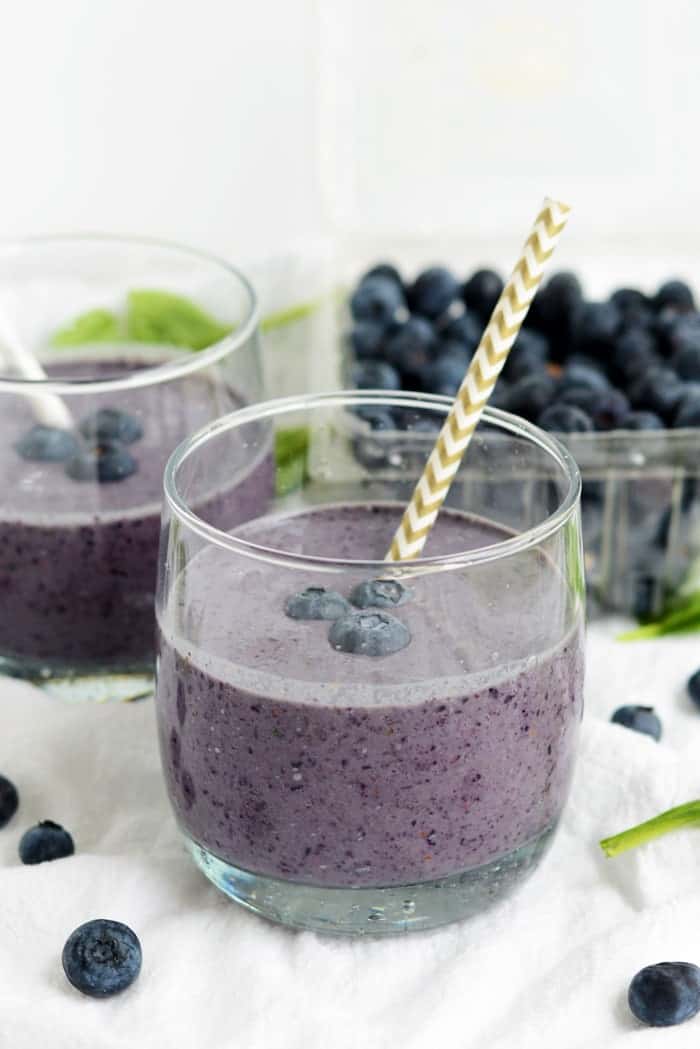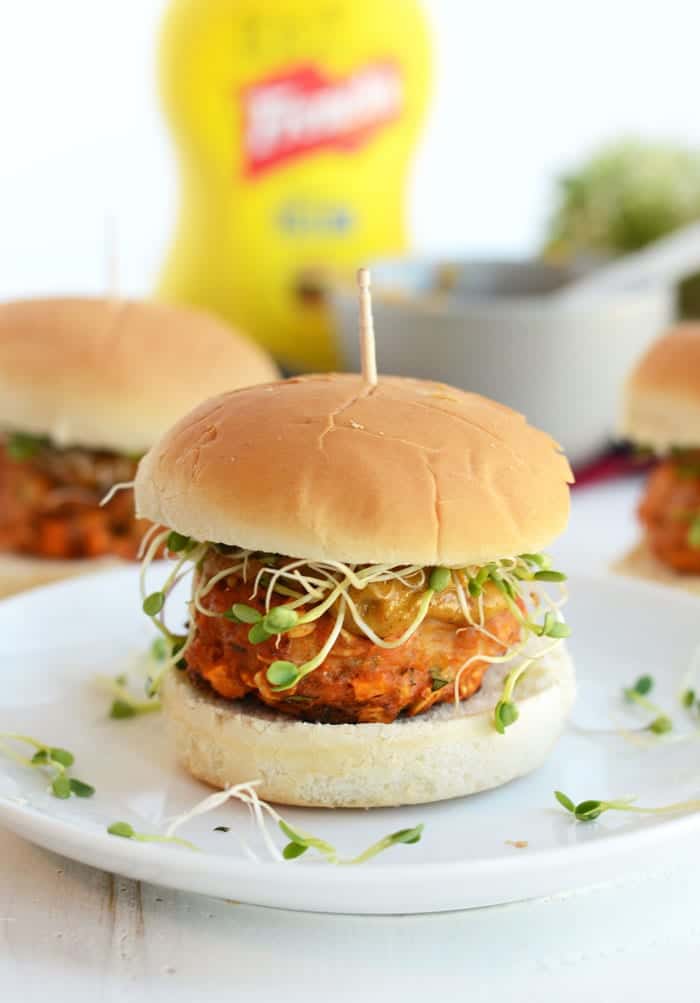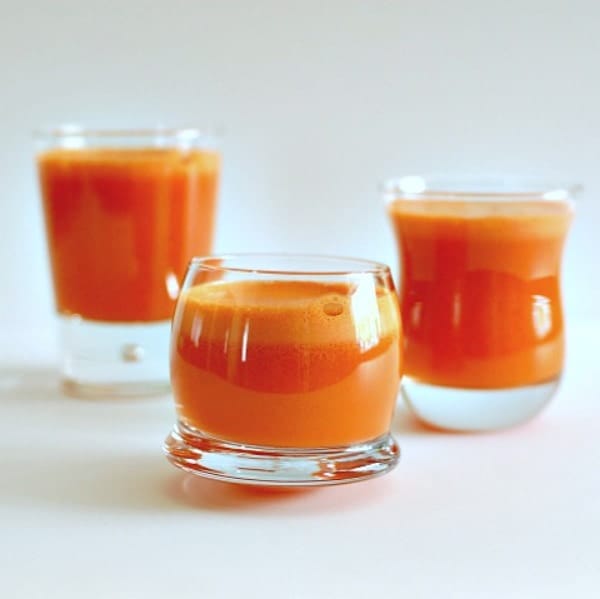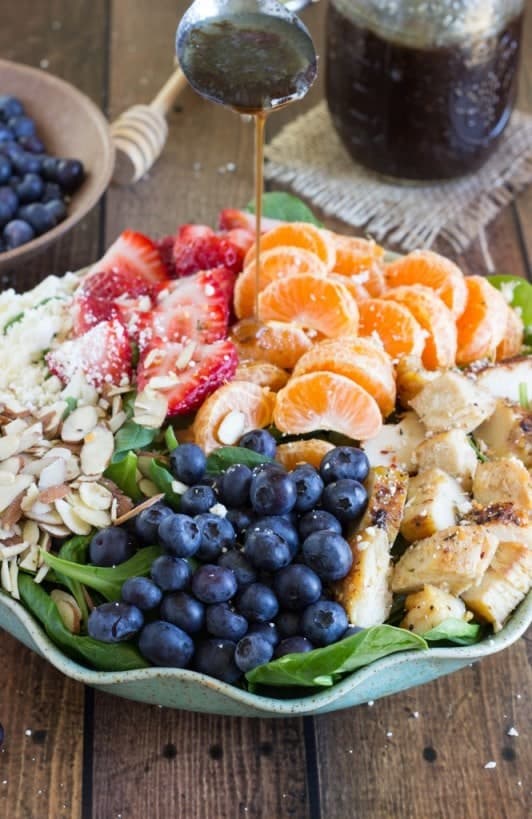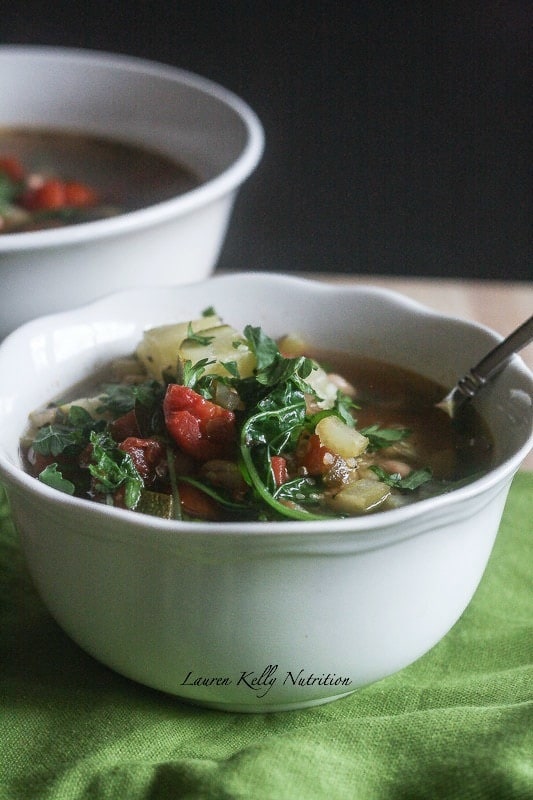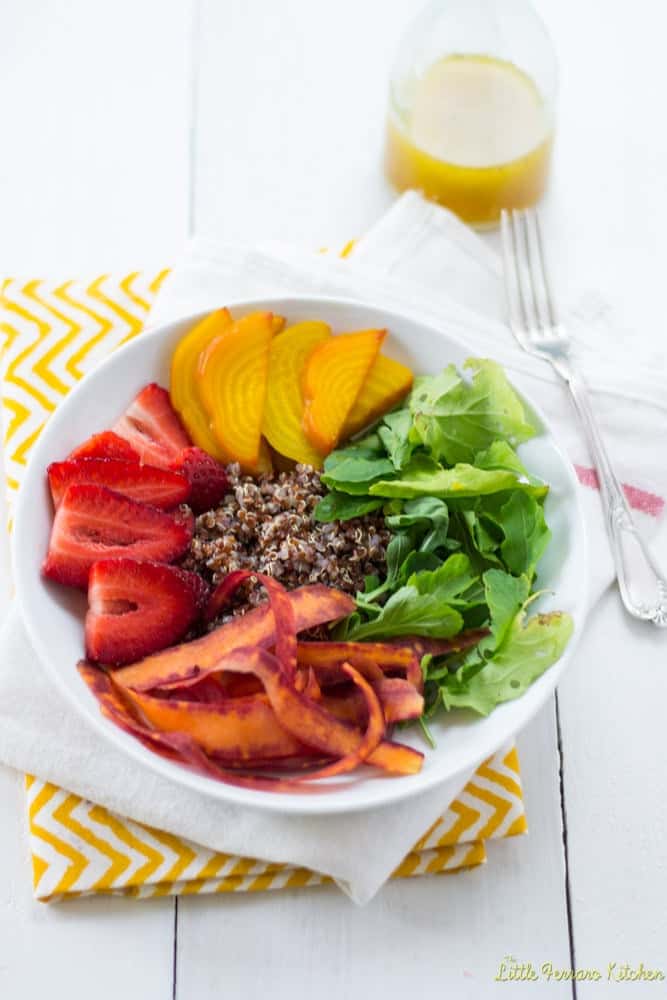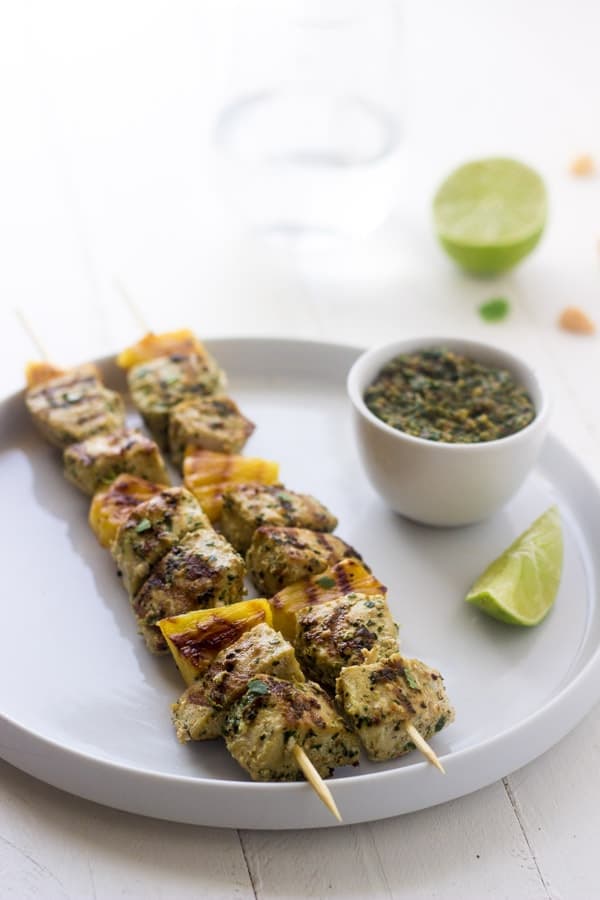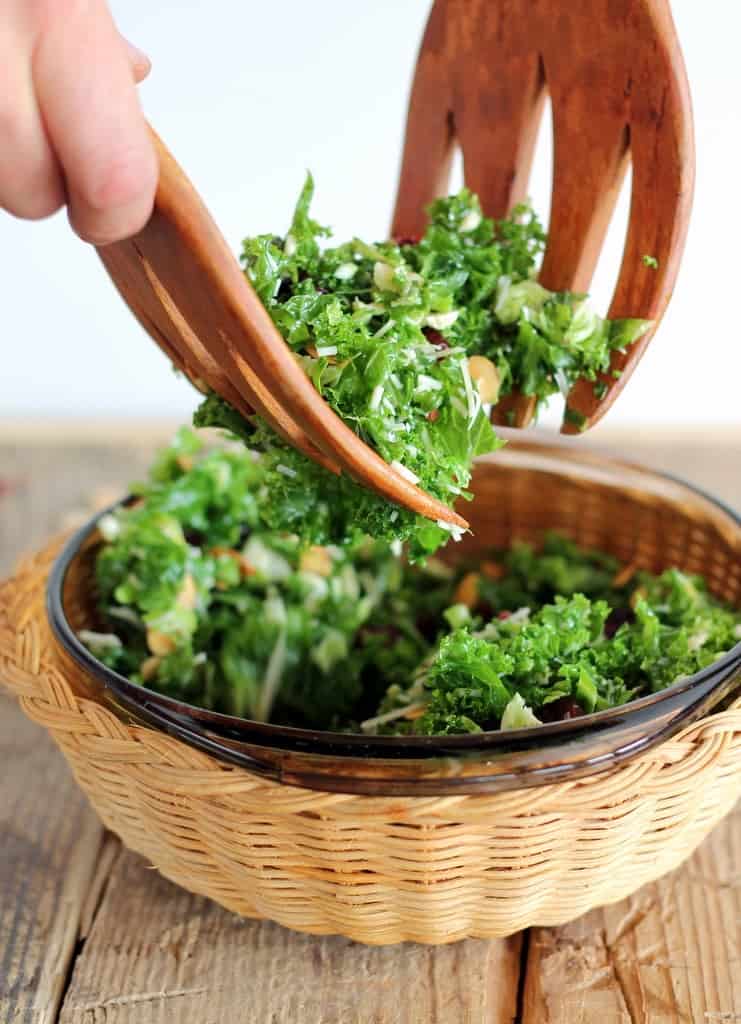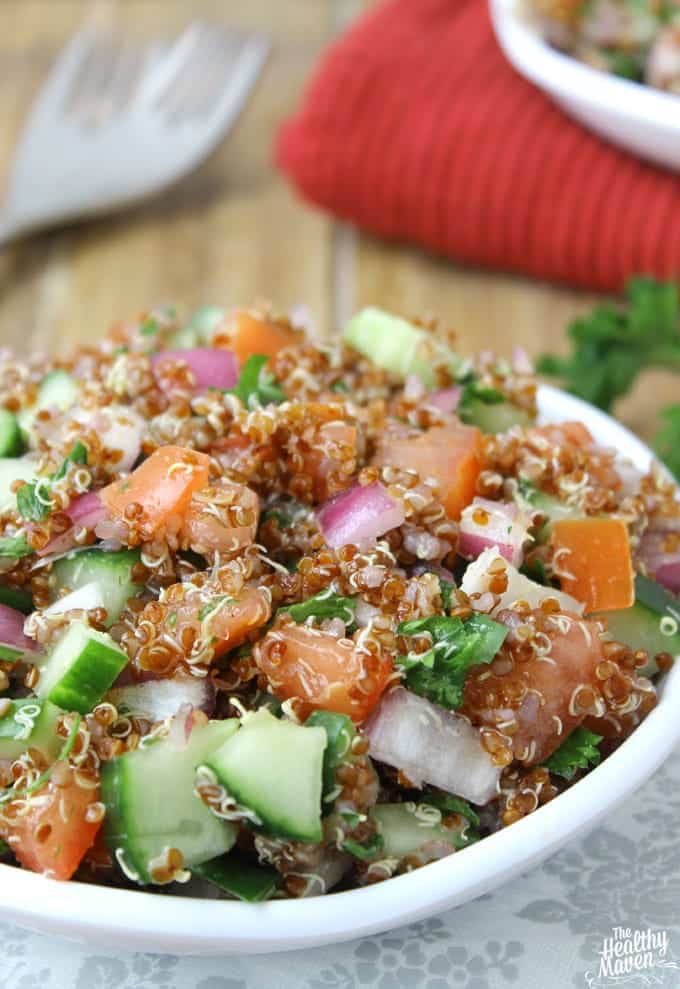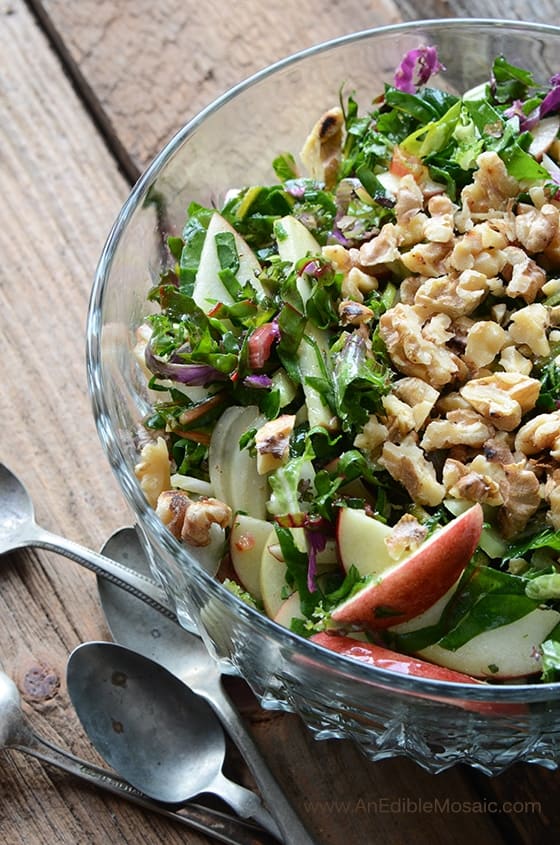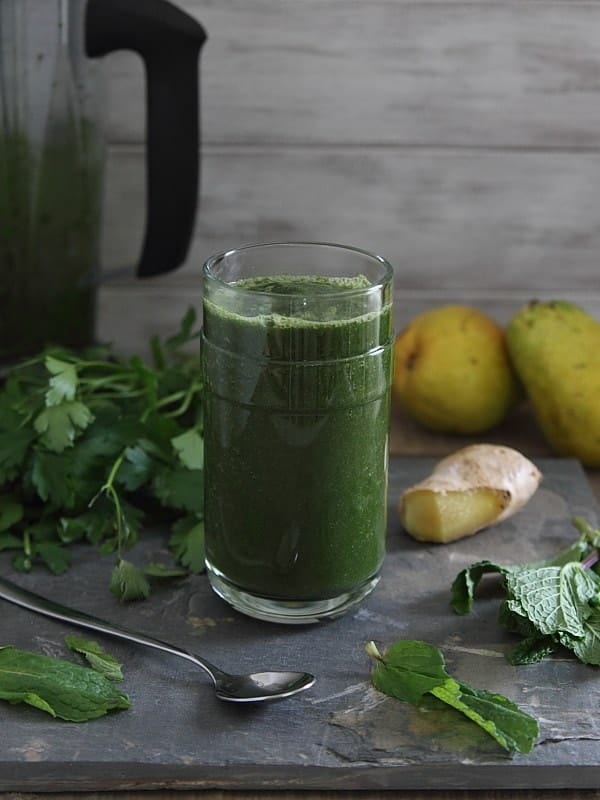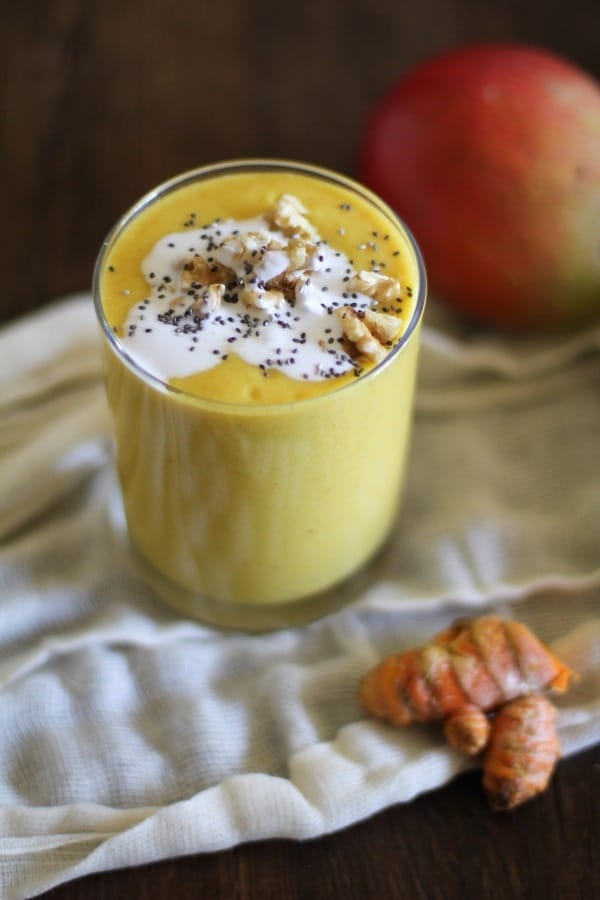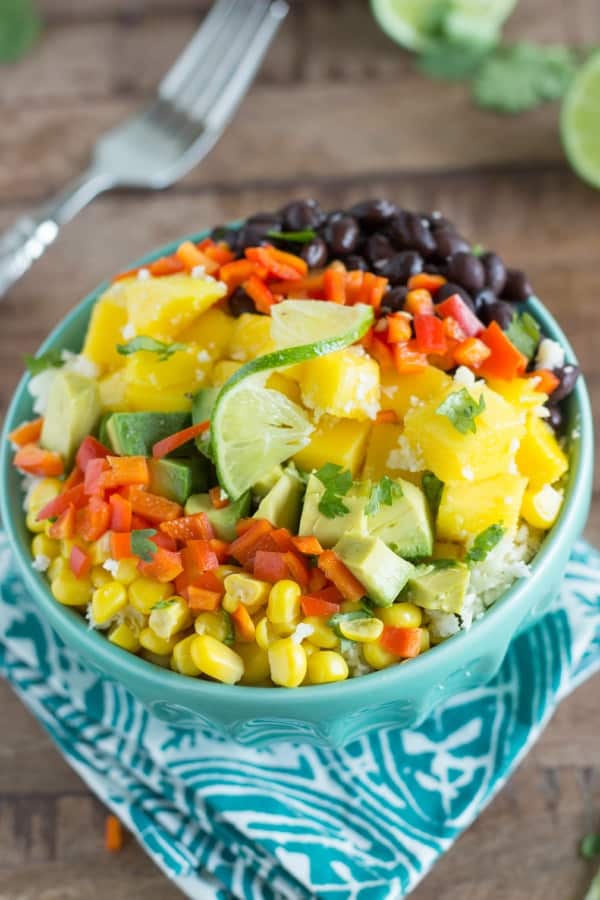 Cheers to 2015, frands!
My question to you: What's your ALL TIME favorite fruit or veggie? (mine is banana with a side of peanut butter or brussels sprouts with a sprinkle of sea salt!).