Welcome to the first annual Healthy Valentine's Day Dinner Party! Brought to you by: Fit Foodie Finds, Nosh and Nourish, Lexi's Clean Kitchen, The Healthy Maven, and iFoodreal!
Us girls have been planning this bloggressive dinner (as I like to call it) for a few months, and we are excited our launch date is finally here! Check out our full course menu below :D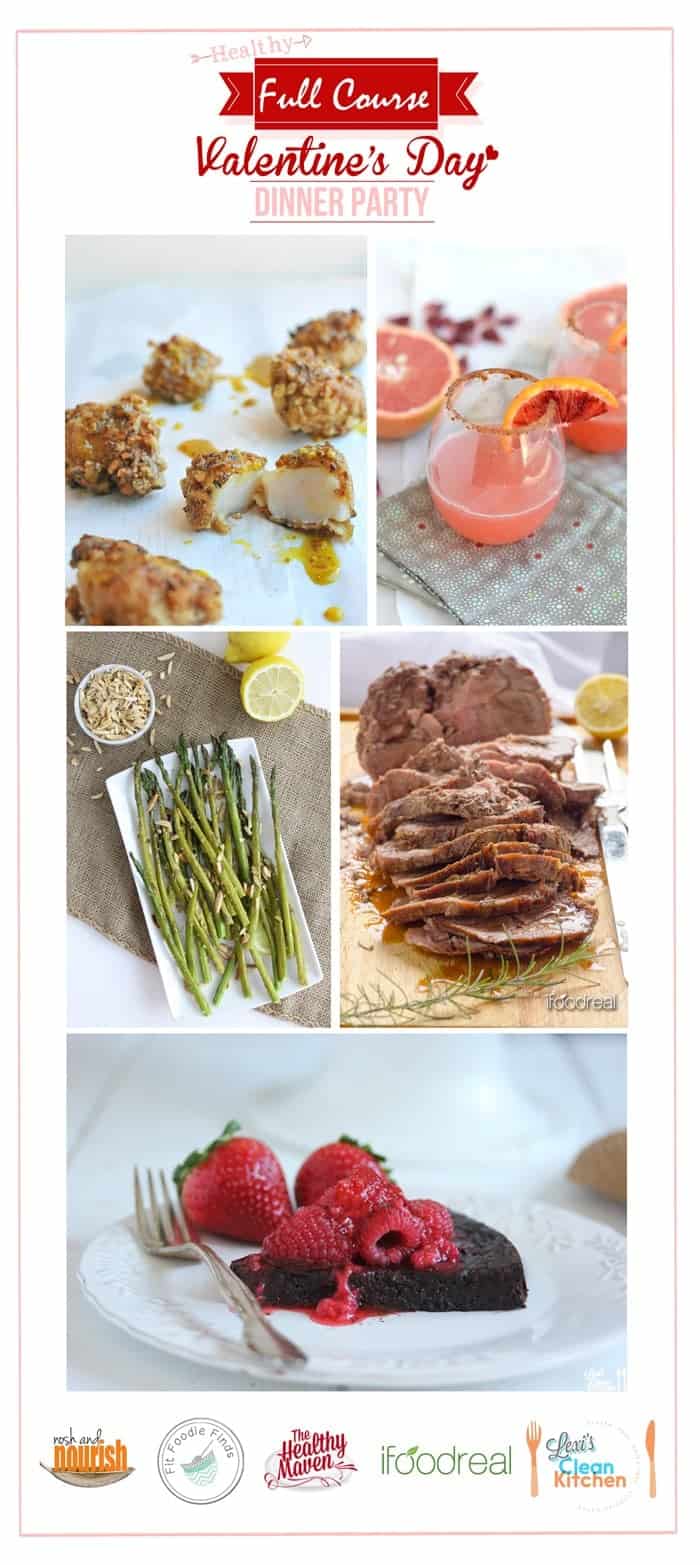 Our goal was to each create a clean and paleo-friendly recipe that could all be part of one entire meal. Since we don't live by each other and can't necessarily have a progressive dinner party, we decided use use our blogs instead :D Can you guess which one is mine? THE DRINK!
Before I share my recipe, I wanted to introduce the team really quick! You've probably seen me talk about or share recipes from each one of these lovely ladies! Here are their pretty faces with links to their accompanying (delicious and beautiful) recipes from the image above.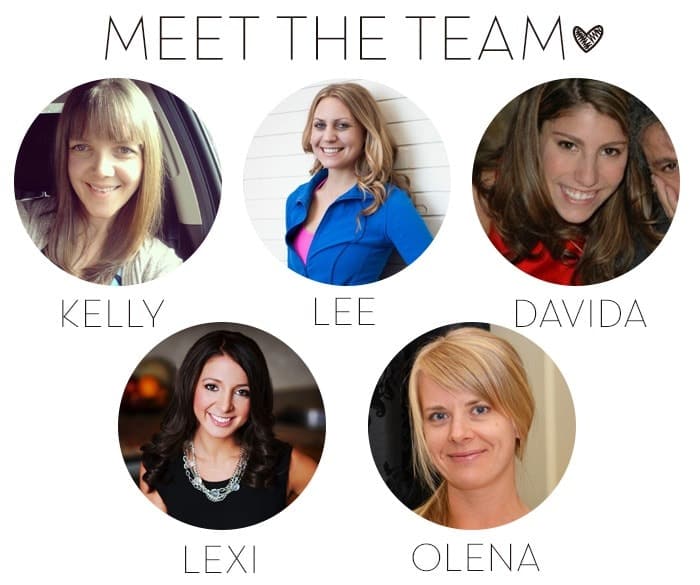 The Team – –
Kelly | Nosh and Nourish | Appetizer- Walnut Encrusted Scallops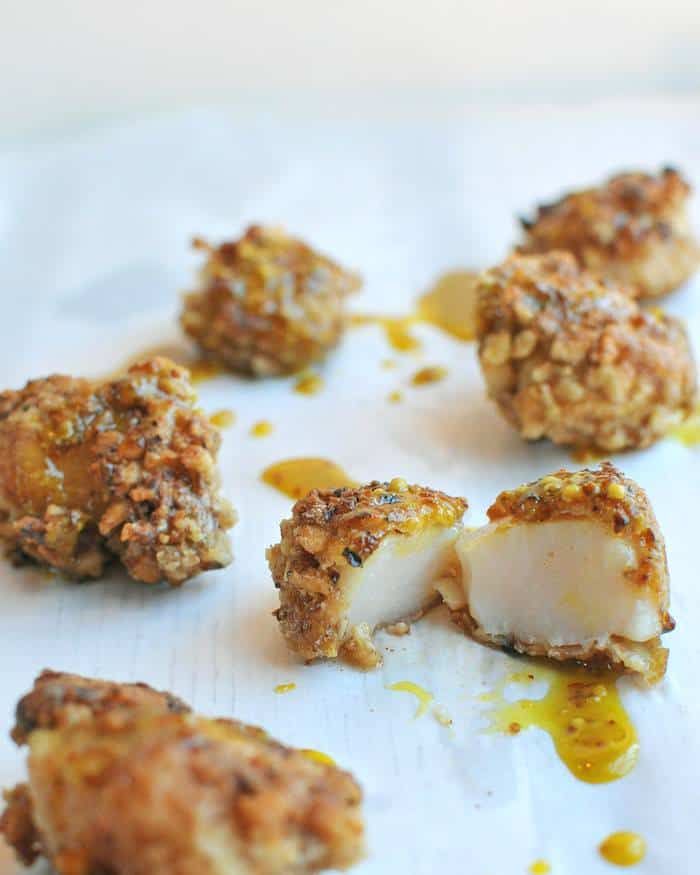 Davida | The Healthy Maven | Side- Lemon Ginger Asparagus with Toasted Almonds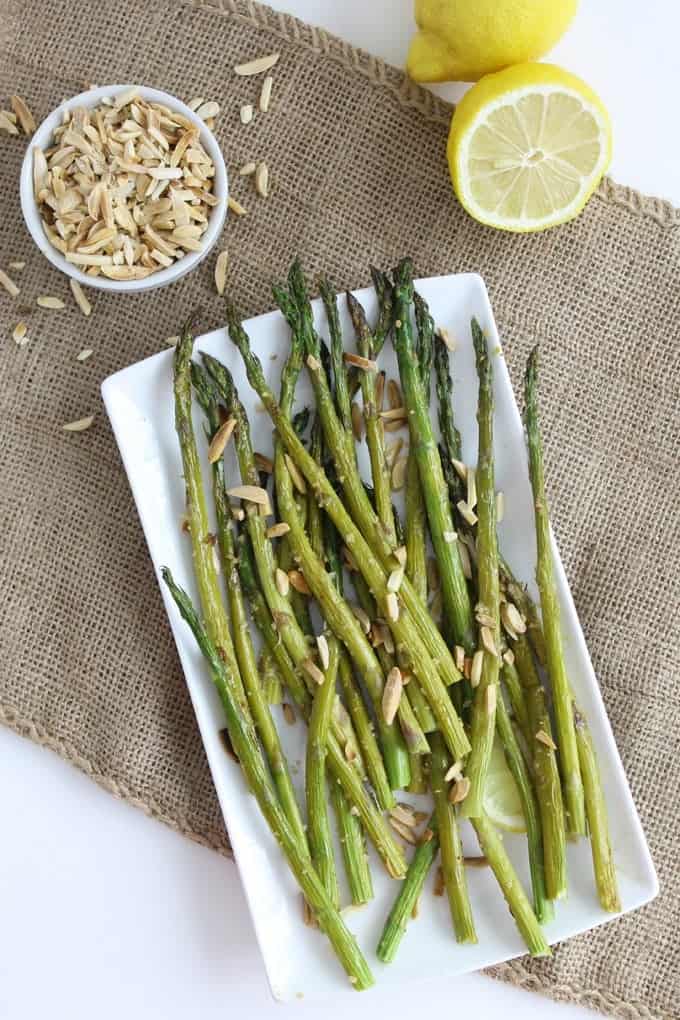 Lexi | Lexi's Clean Kitchen | Dessert- Flourless Chocolate Cake with Berry Sauce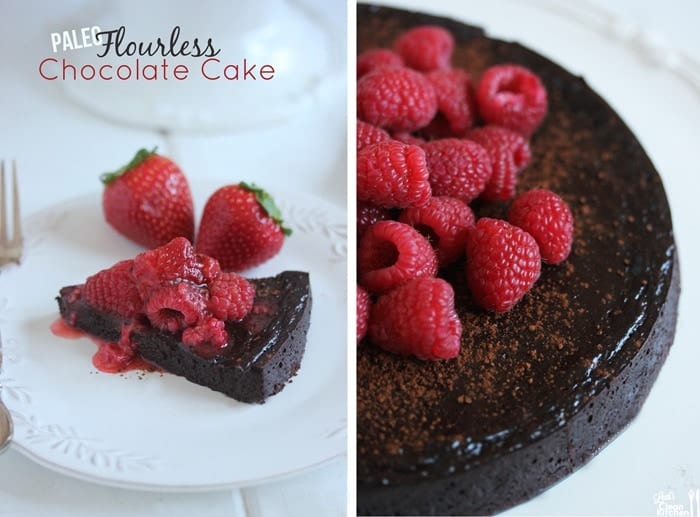 Olena | iFoodreal | Main Course- Easy Roast Lamb Shoulder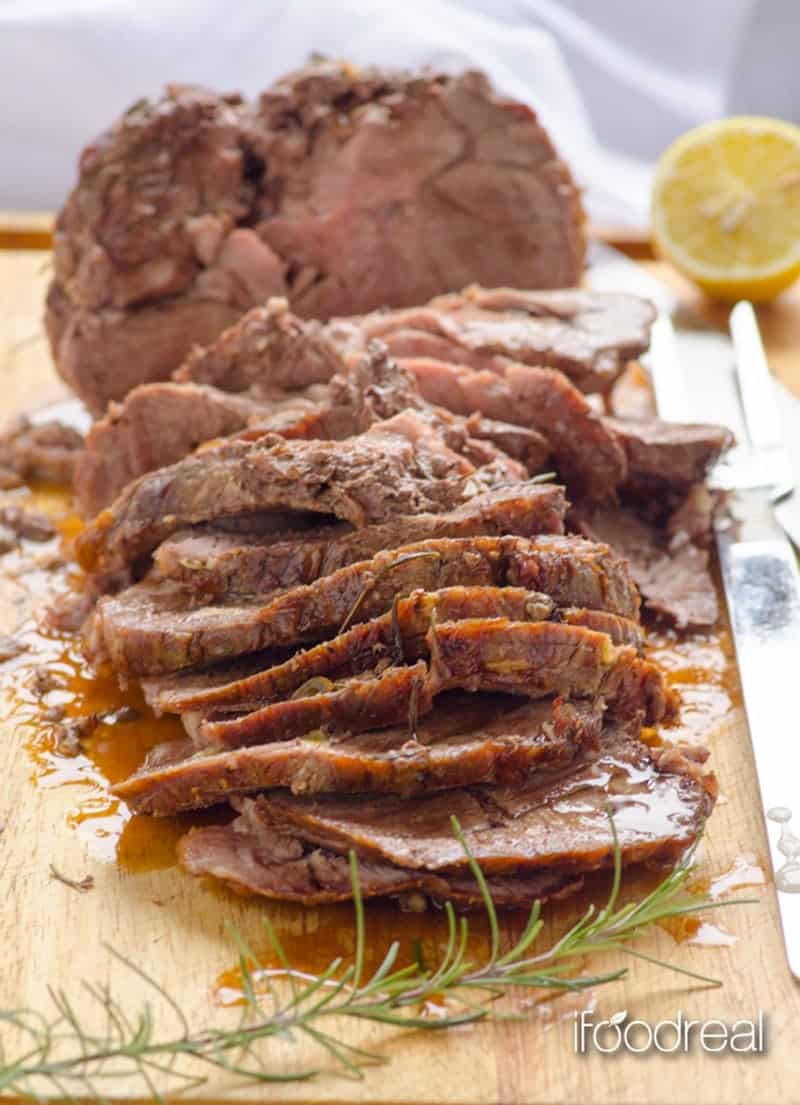 For my recipe, I chose to do the drink. I wanted to keep it simple, citrusy, and delicious. I only used 4 ingredients: Blood Orange, Grapefruit, Coconut Sugar, and Water (ice too!).
You always have the option to add a little splash of alcohol. I suggest rum if you're wanting to make it Rated R :D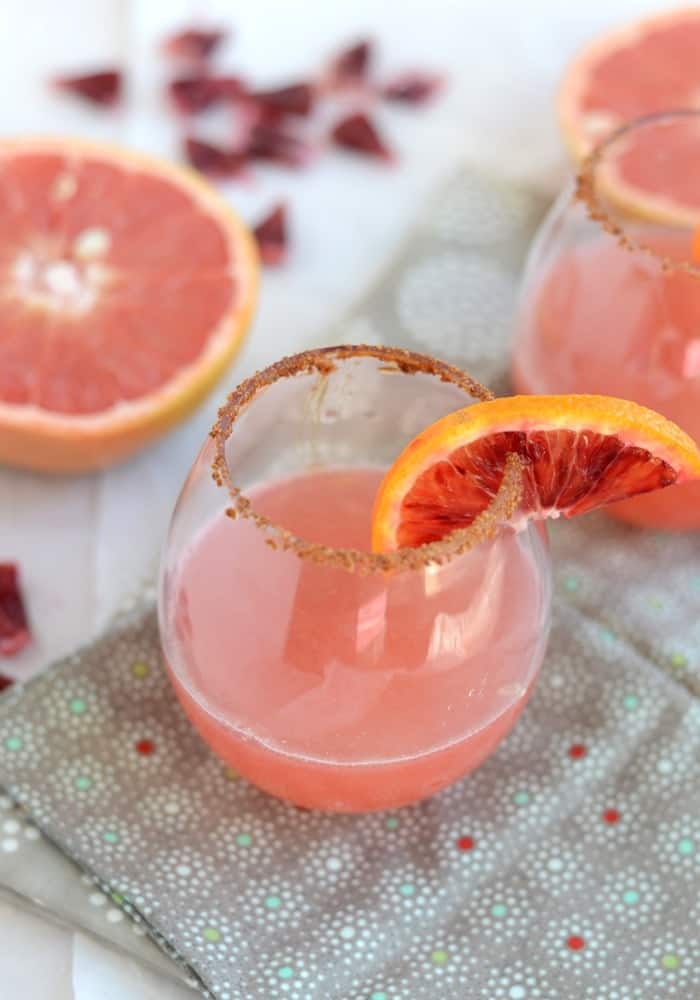 How gawgeous is that color? I loved the sweetness the coconut sugar added to this easy beverage. I even classied it up and dipped the rim in some :D Again- feel free to add some liquor or hard alcohol.
Recipe
Blood Orange and Grapefruit Mocktail
Ingredients
-Juice from 1 grapefruit
-Juice from 1 fresh blood orange
-1/3 cup water
-1 teaspoon coconut sugar
-optional: 1 – 2 oz. rum/vodka
-ice cubes
Instructions
First, juice your grapefruit and blood orange. You can do so by cutting in half and squeezing the juice out. Then, mix in about 1/3 cup of water and 1 teaspoon of coconut sugar (or more to taste). Add a few ice cubes and enjoy!
Similar
I'm already looking forward to our next Blogressive Dinner. Don't you worry- this is only the beginning!!
What are your plans for Valentine's Day? Will you be dining in or out?