In high school soccer we all used to make a big huddle and I would scream: WHAT TIME IS IT? And the team would repeat: GAME TIME!
WHAT TIME IS IT? GAME TIME? WHAT TIME IS IT? GAME TIME!!!!!!!!
I was totally the loudmouth of the team who would pretty much do or say anything to make the others laugh. Still to this day, I find myself a bit immature. But really the only reason I am like this is because I refuse to grow up. Don't get me wrong, I can put on my business woman skirt on like a champ, but I definitely allow myself to let loose and get silly (and quite possibly a little inappropriate). Where am I going with this? I'm not sure…all I'm saying is don't take yourself to seriously, people. Life is too short to live the entire thing in a pencil skirt.

You know what else life is too short to do? Spend the entire thing in the kitchen cooking. While this sounds very appealing to me, outside > inside. The one thing I've learned in my old age of 26 is to MEAL PREP, baby. Spend that extra 2 hours in the kitchen one day a week so you don't have to spend an hour a day making yourself food. I've slowly by surely been puting together lots of LISTS of great meal prep recipes for you to add to your menu. Why? Because these types of recipes are my topped pinned and shared and most frequently asked about!
In today's mix of recipes, I am a wee bit selfish because they're all FFF recipes. Well the truth is, I am pretty dang proud of FFF's casserole recipes. They really are the epitome of meal prep. Grains + Veggies + Meat = the whole shebang. I've pulled a few of my favs that I make often and a few that I need make again because it's been a while!
For Lunch and Dinner











For Breakfast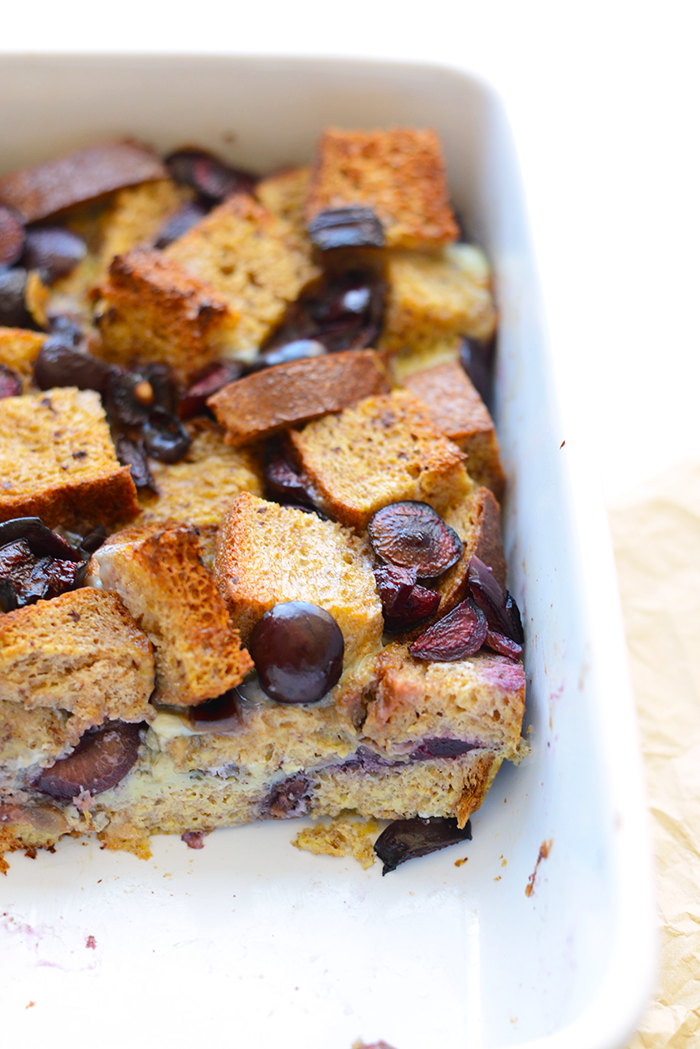 Brace yourself friends…Team Fit Foodie is preparing for FFF's first annual CASSEROLE WEEK! Remember Overnight Oat Week or Energy Ball Week? WELL CASSEROLE WEEK IS COMING YOUR WAY THIS FALL.
If you had to choose- what kind of HEALTHIFIED casserole would you want to see on FFF this year?