You probably already know this, but I have a slight obsession with cornbread. I can thank one of the first blogs I ever started reading in college…Edible Perspective for this. She also has a mega love for cornbread, so it was hard for me to only choose 2 of her recipes, instead of all 4 :)
Today I've chosen 4 cornbread recipes that aren't very ordinary. They have an interesting twist or unique characteristic to them…such as Ashley's cornbread stuffing. GENIUS. Enjoy!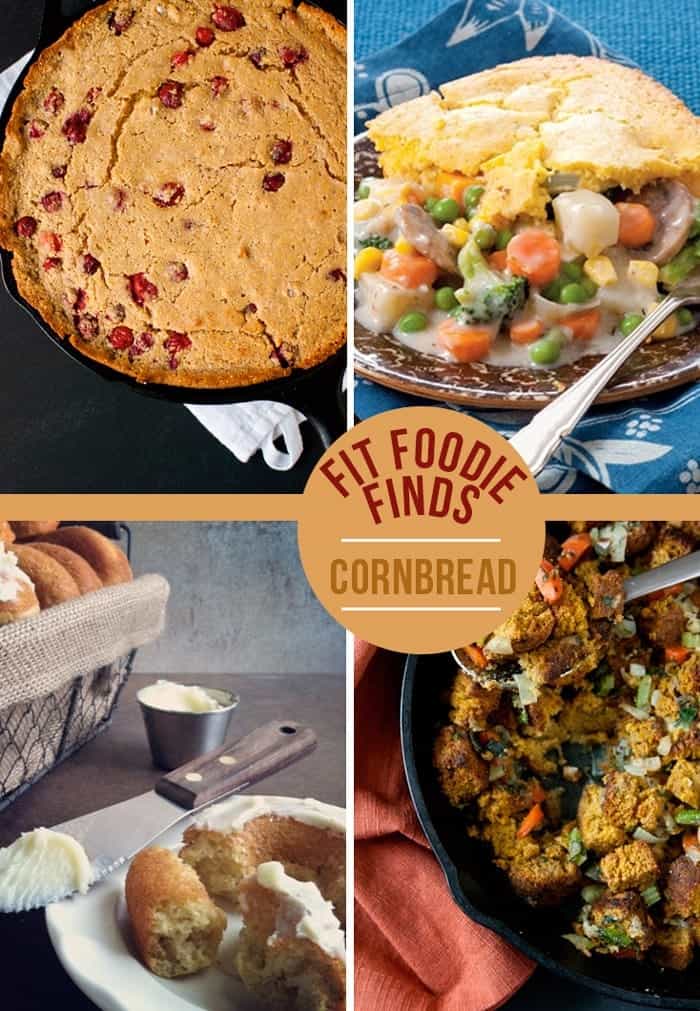 I'm also going to give a shameless plug for FFF's cornbread recipes. They've been very popular during the past few months!