I am sitting on the couch right now with a slew of mixed emotions. Yesterday marked my last full week at Anytime before I go down to part time next week. I will still be in the office on Monday/Wednesdays + working offsite around 4 more hours, totaling 20 hours/week. I have had nothing but support from my work buds in my decision to put more time and effort towards FFF, recipe creation initiatives, and teaching. I couldn't ask for a better first workplace! Of course I am extremely excited for what my future may hold, but I am also nervous. Every once in a while I get the devil's advocate ringing in my ear – "Are you sure quitting your job is the right decision at this very moment in your life?"
Well Mr. Devil's Advocate that is a very good question. I don't think it's every a "good time" to quit your job, but life is about taking risks, making mistakes, and loving what you do. It took me a really long time to realize that, and I have to give a big thank you to one of my dearest work buds, friends, and mentors, Shannon Fable. She is the Director of Exercise Programming at Anytime Fitness and pretty much a bad ass in the fitness industry. She actually lives in Boulder, but commutes to HQ once a month. She is a multi-business owner, entrepreneur, public speaker, mentor to many, mom, and amazing fitness professional. She has been a really good listener through this whole thing and helped me realize that this is the time in life to do what you want to do. To all young entrepreneurs, I highly suggest finding yourself a mentor- someone who's done it before and is willing to share their wealth of knowledge. Shannon's Twitter– @sfable.
I've gotten this question a lot in the past week…"So, what are you going to do next week with all that time you'll have." Well- I'm already booking myself solid…in a good way. I've picked up 2 additional classes at Corepower Edina. So now I am teaching the Tuesday 6AM, Thursday 6AM, and Friday 5PM. I've also been subbing a lot more because I want to get to know both the instructors and students I also have a few meetings booked with some local foodies/food bloggers. One of the things that I want to become more involved in is the social media/foodie scene here in the Twin Cities, so why not start ASAP!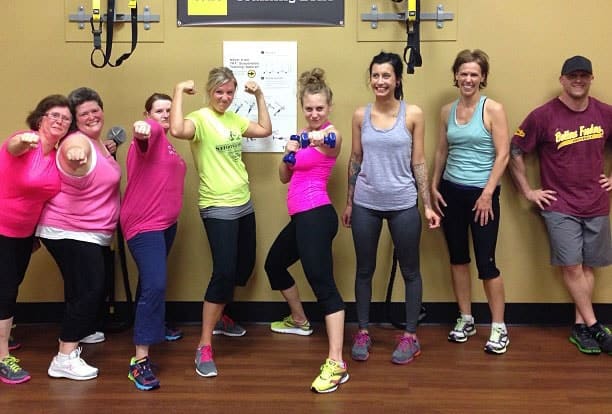 In addition to working 20 hours at AF, teaching 3+ times per week, and meetings, I also my long term clients who I do recipes for (Anytime Fitness, Designer Whey, and one more that I can't announce just yet!). I am very excited to have a lot more time to put into my work. Thumbs up. Here's some of my latest work I did for DW…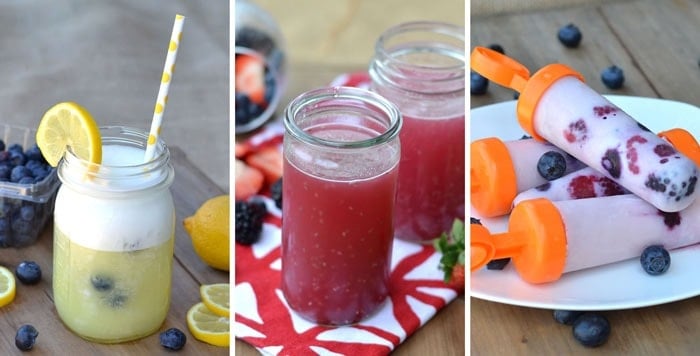 So on top of yesterday being my last full week of work, our 3-day weekend trip to Madeline Island, WI got ex-ed. The weather is suppose to be in the mid-60's and raining up north (F, S, and S) and beautiful (and a lot warmer) here in the cities. We were planning on tent camping and decided at the last minute that staying home would probably be in our best interest. So- Blake and I both have today off and it'll be great to spend some extra time together. Mr. B. is taking summer courses, so every spare minute is spent on schoolwork (as it should be!).
On Today's Agenda
Workout

Get my hair cut/highlighted <—I haven't really colored my hair in 4 years, so I am excited to get some extra blonde in there!
Yoga
Recipe Planning for August Designer Whey Recipes
Hang with B!