First of all- I am in love with all of your support from yesterday's post. I didn't really know what kind of reaction or interest I would get so I am extremely pumped (and thankful) that you are all on board!
This post is sponsored by SunRich Naturals. I was compensated and all opinions are my own.
Today's recipe is something I like to call a 2 fer 1. Same recipe- two different kind of deliciousness! I was experimenting a recipe for SunRich Naturals SoL Sunflower Beverage, and couldn't decide if I should make a doughnut recipe or a muffin recipe so I made both!
Gluten Free Cinnamon Sugar Doughnuts
made in a doughnut pan.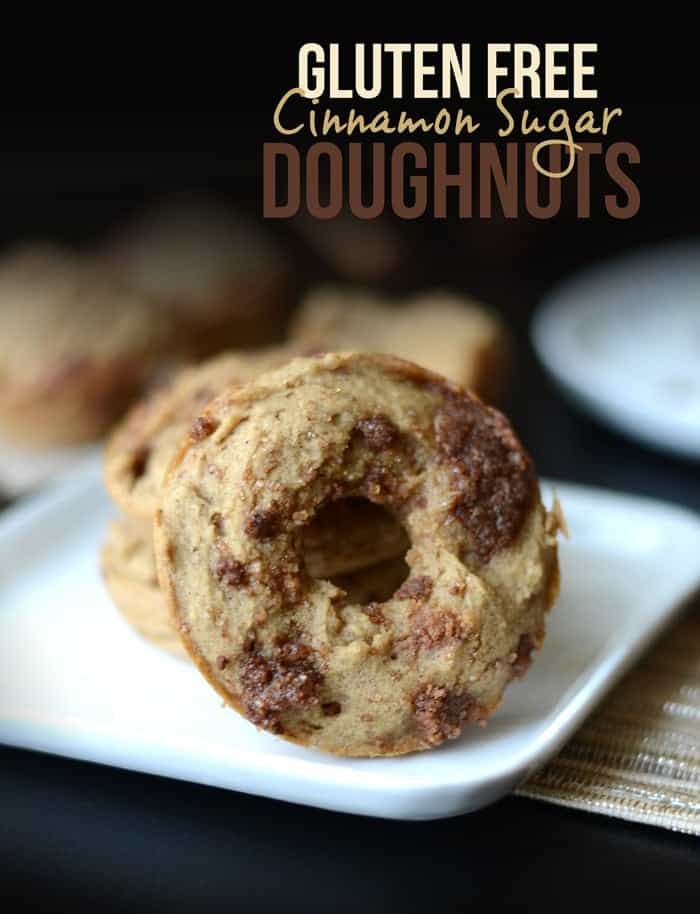 and Gluten Free Cinnamon Sugar Muffin Poppers in a mini muffin tin!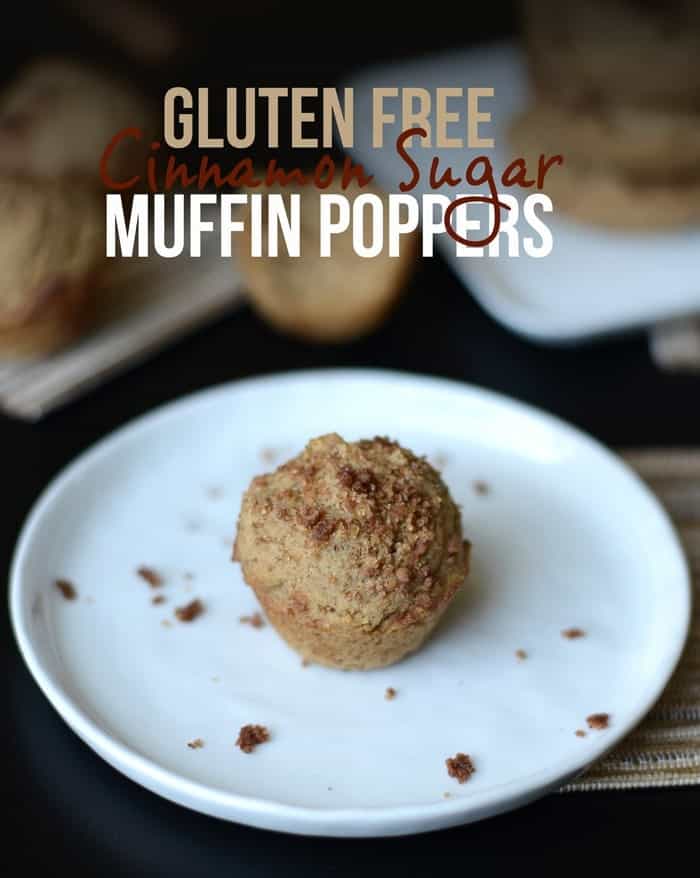 I explored making a gluten free baked good WITHOUT using gluten free all purpose flour from a premixed bag. I find I haven't had HUGE success with the texture, plus this way I am able to add more whole grained gluten free flour into the mix.
SUCCESS.
The only downfall of not using a pre-made mix, is that there are a lot more ingredients needed.
If you are gluten free you are going to die when you make this recipe. It's vegan and dairy free too! Plus- Cinnamon and Sugar are the best combo ever!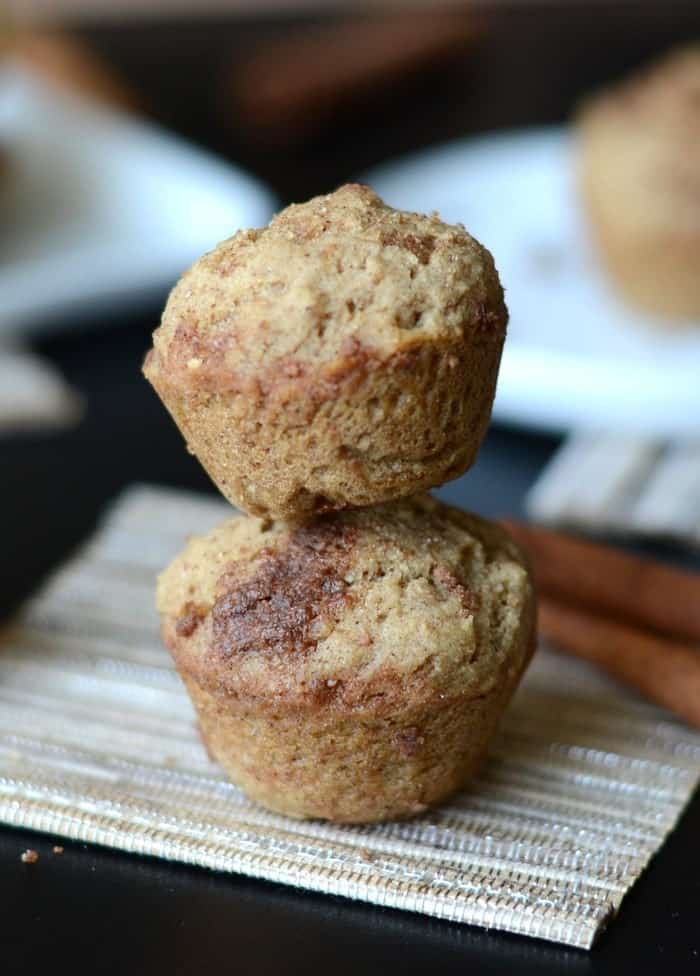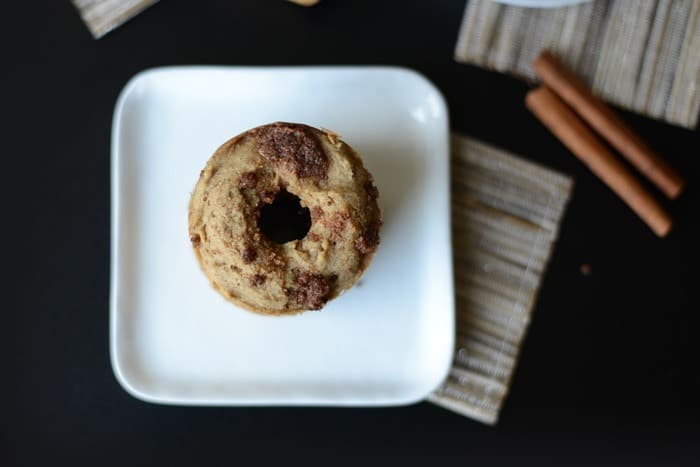 The poppers sort of look like doughnut holes.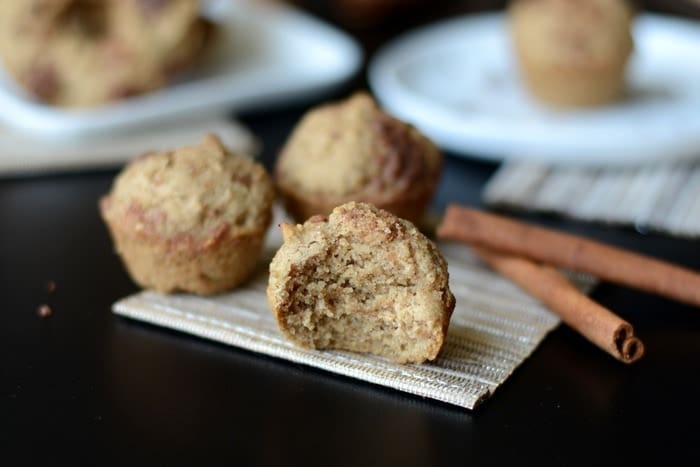 This time around I used SoL Original. I love the thick/creaminess of it compared to the Unsweetened. If you are interested in the nutritional breakdown CLICK HERE.
Again- SoL is a non-dairy beverage that's gluten free, GMO Free, Organic, and Made in Minnesota from local family farmers.
Can we ask for a better track record?