Grilled Cheese is one of classic meals that's totally stereotyped for kids. You got your white bread, your butter, and your american cheese. All you need is a toaster and you're pretty much all set.
This Grilled Cheese keeps the same concept…but mixes up the flavors for a more mature palette.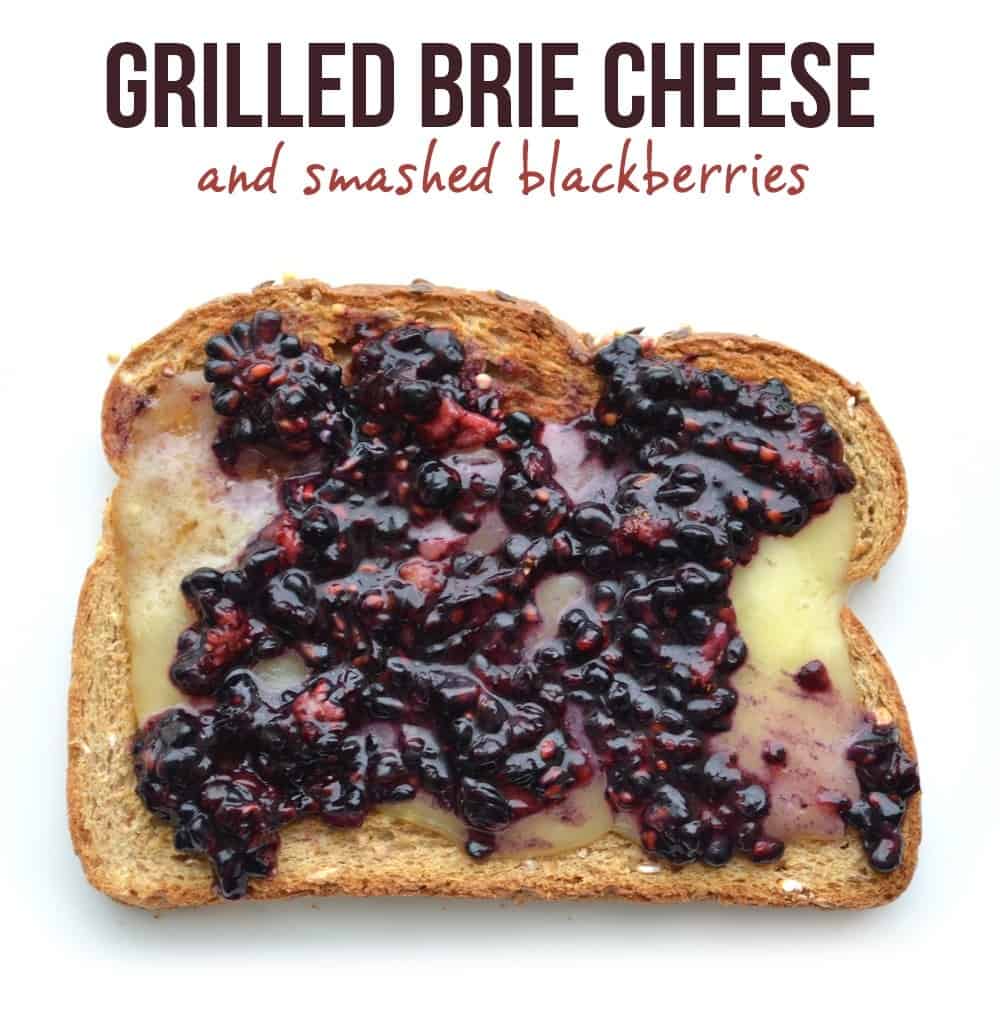 This is no culinary extravaganza, but it sure is a party in your mouth!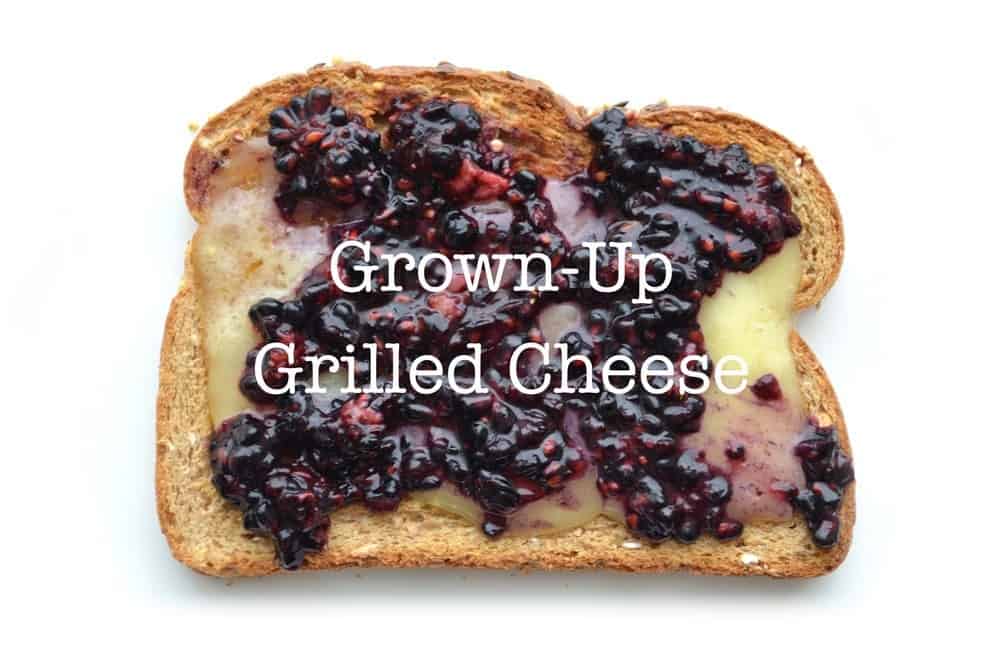 Recipe
Grilled Brie Cheese & Smashed Blackberries
Ingredients
– 1 slice of whole grain or gluten free bread
– 10 black berries
– 2 oz brie cheese
– drizzle of honey
Instructions
Begin by popping a piece of whole grain bread in a toaster. Then, slice 2 oz brie cheese in to thin strips and place on top of bread (melting is good). Next, take 10 blackberries and a drizzle of honey, and smash in a small bowl. Spoon blackberry smash on top and enjoy!
Similar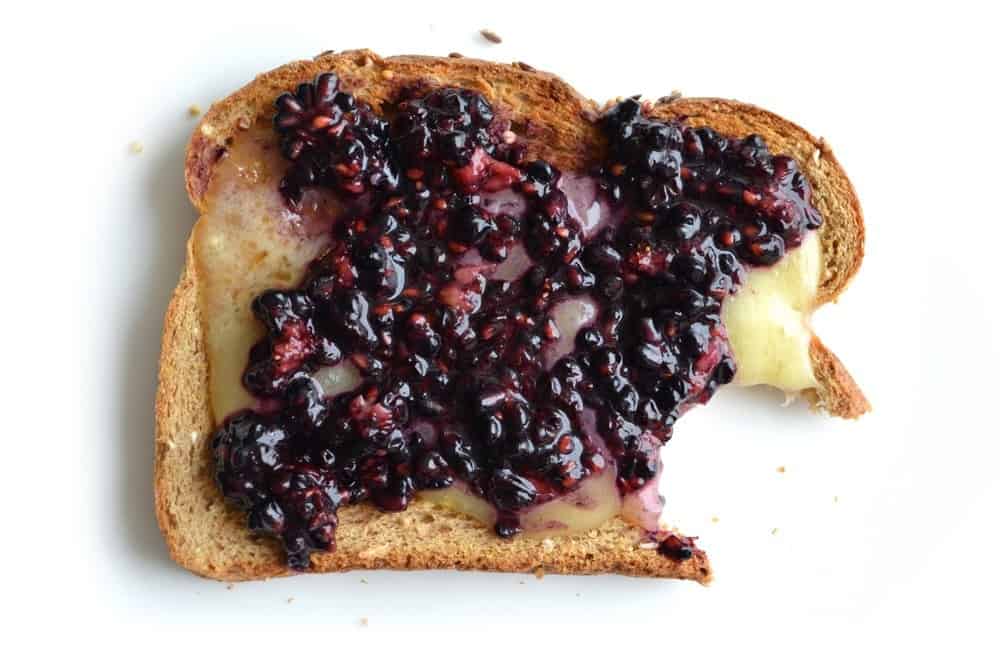 Life really doesn't get any easier than that, my friends!
Favorite childhood meal…..GO!
Mine is anything that had to do with potatoes, especially a baked potato on the grill with butter and sour cream.