Need a few heathy appetizer ideas for your next holiday party? Look no further! Whether you like it sweet or savory…this Healthy Appetizer round-up is for you.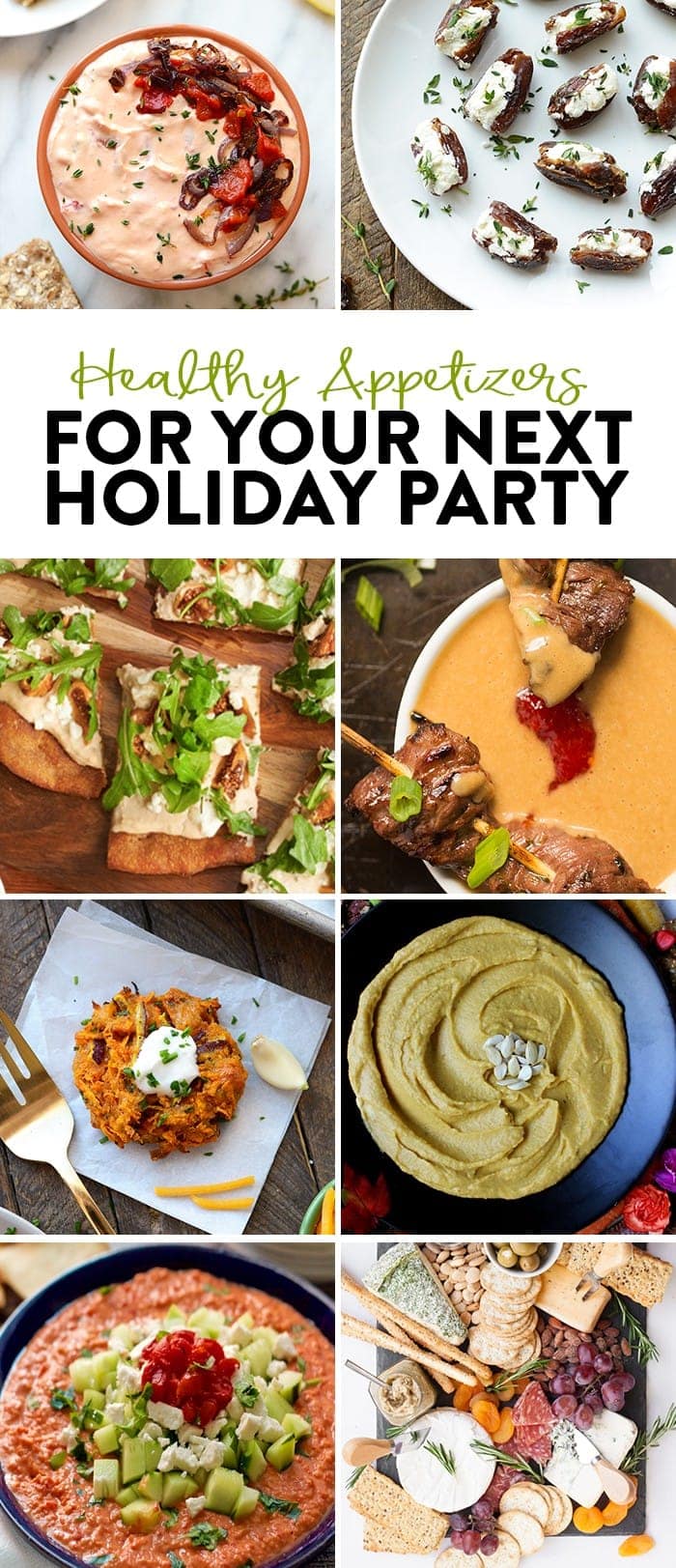 Good bye November, hello December! I've been ooing and aahing over all things holiday since Target switched out their Halloween stuff at the end of October for wreaths, snowflakes, and Christmas lights. You guys, I just love this time of year. The holidays make me feel all nostalgic and happy on the inside. Plus it gives me a reason to cook ungodly amounts of food 🙂 I love feeding people the tasty comfort food they crave around the holidays because food truly makes the world go round. I mean, hosting holiday parties should be on my resume because I absolutely kill it (with Linley as my partner in crime, obviously). The food, the drinks, and the Christmukkah carols. I also believe that you don't have to totally derail your healthy eating habits during the holidays. I may have one or two extra glasses of wine or a handful of pizelles (my favorite cookie of all time), but there are so many different healthy and DELICIOUS recipes that you can make around the holidays, too.
Today I am partnering with one of my favorite brands…DOLE to gather up some of my favorite healthy appetizer recipes that are perfect for the holidays! How many times do you get invited to a holiday party and your only task is — "to bring an appetizer?" Don't you DARE bring chips and salsa or go to the store and buy some frozen egg rolls. No time to pick up groceries for something homemade? Turn to your packaged Dole fruits and veggies such as dates, frozen fruit, or Mandarin oranges! All of their products are non-GMO and perfect ingredients to include in your holiday appetizers.
As for my holiday party schedule this year — I have every weekend booked full of holiday plans already, so I thought I'd throw together some of my favorite must-make holiday appetizers for your (and my) next holiday party. Mix it up and have some fun! Before I go…Here are some things to remember when making holiday appetizers —>
Try to incorporate as many veggies and fruits as you can (check out some great options here)
Substitute Greek yogurt in recipes that call for sour cream or mayo
When in doubt, add just a little bit of bacon.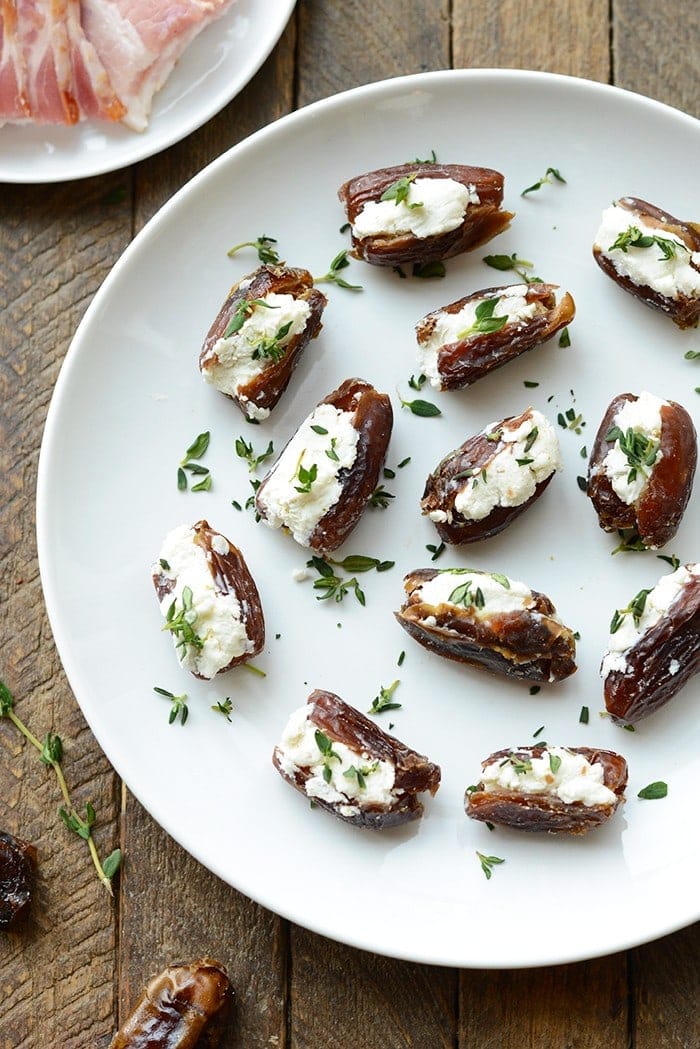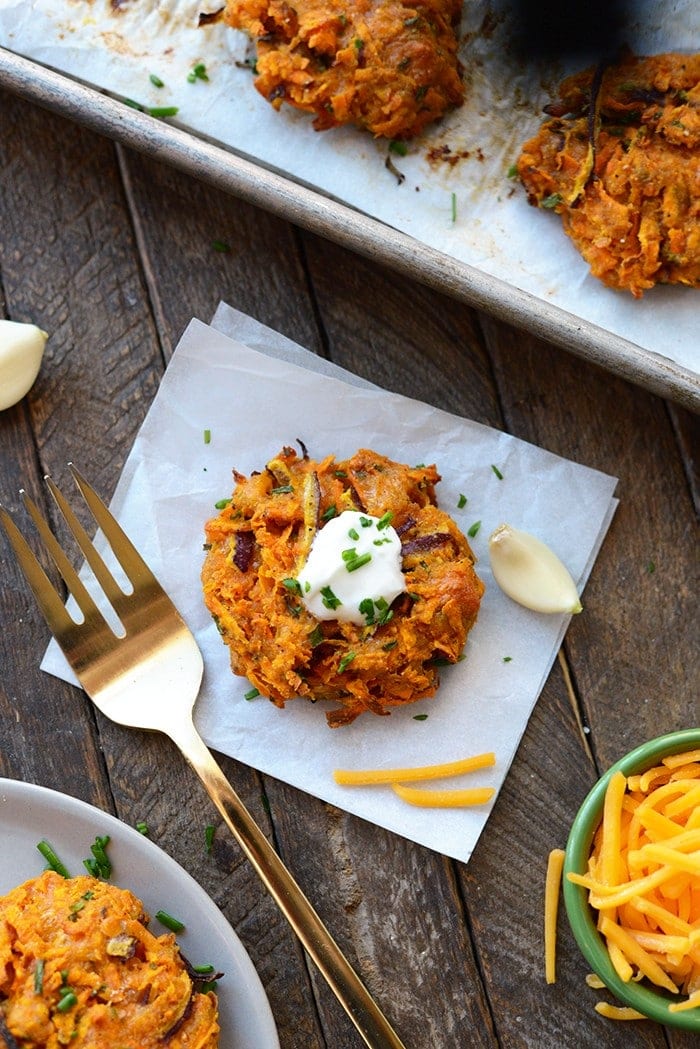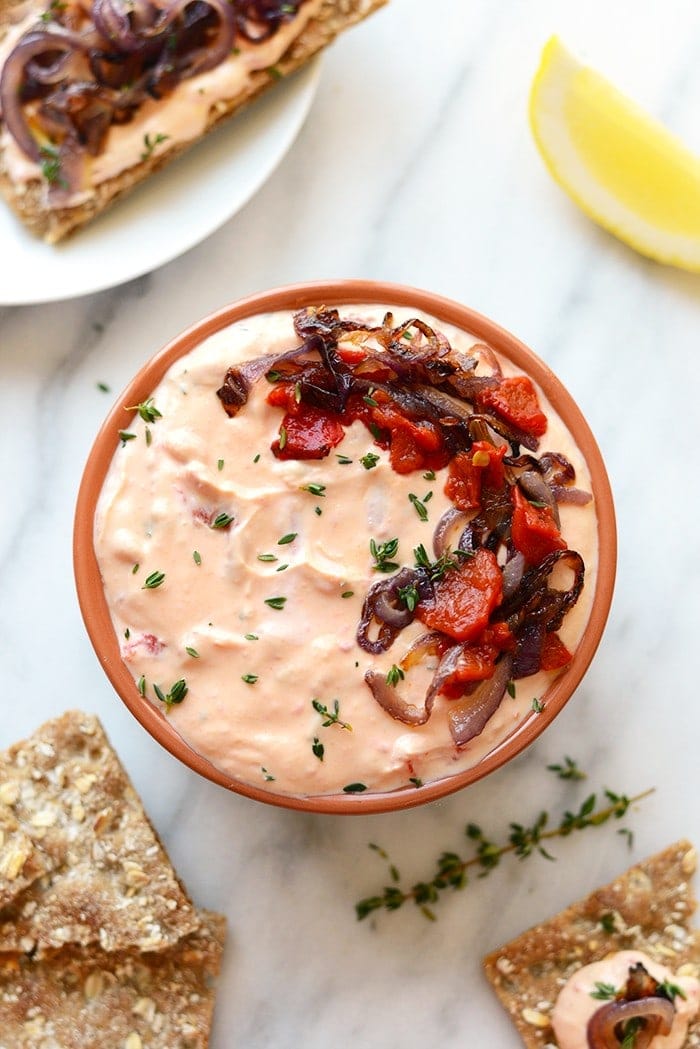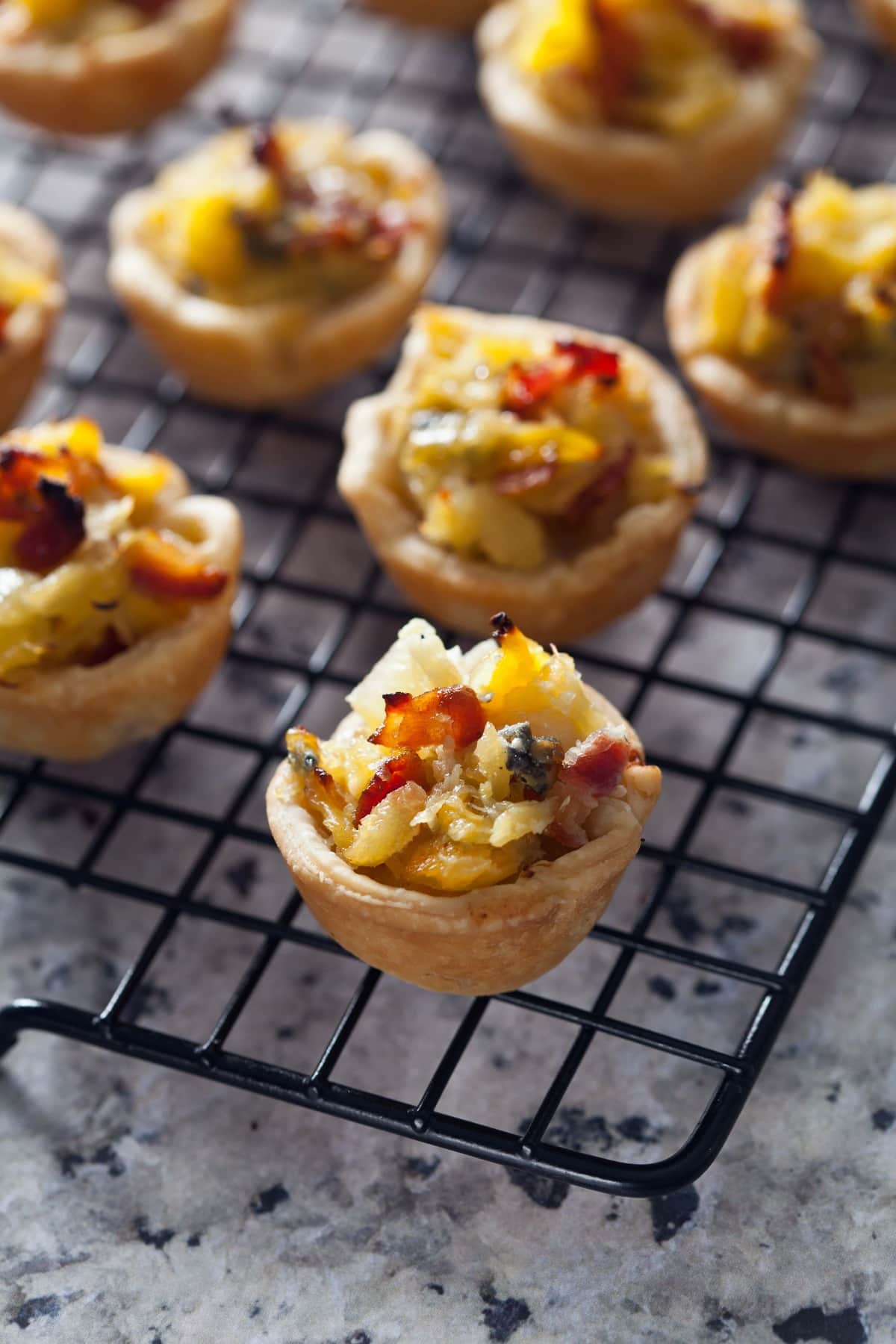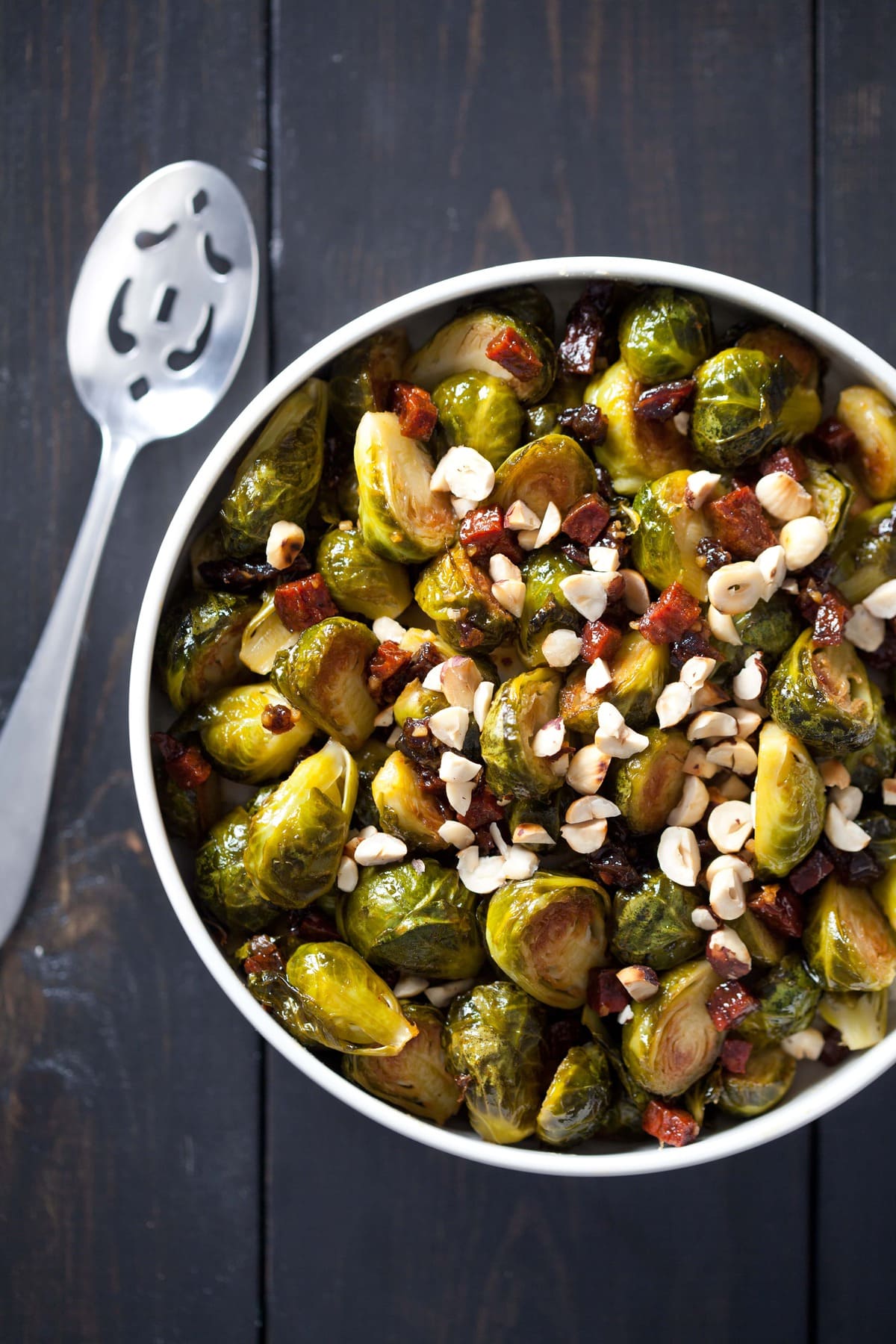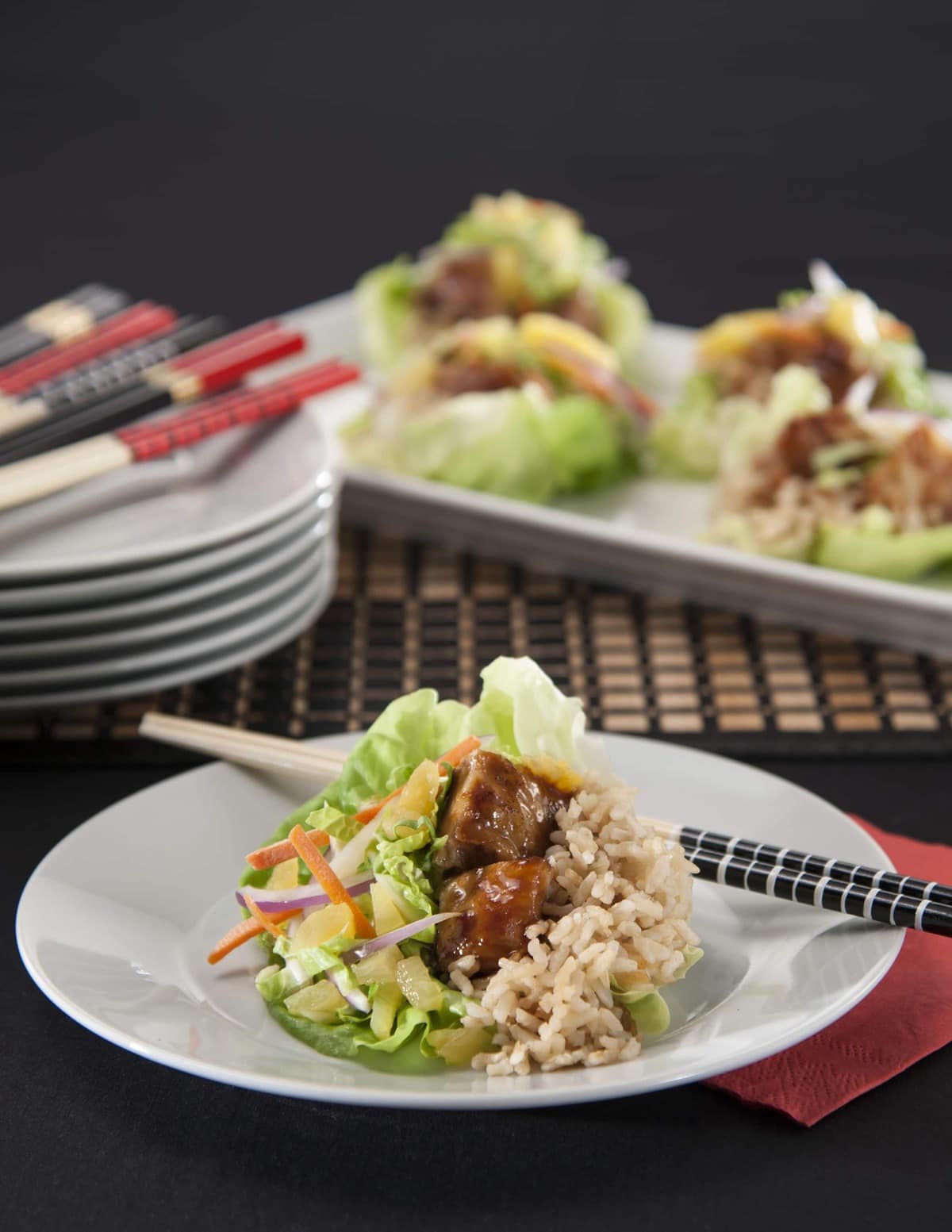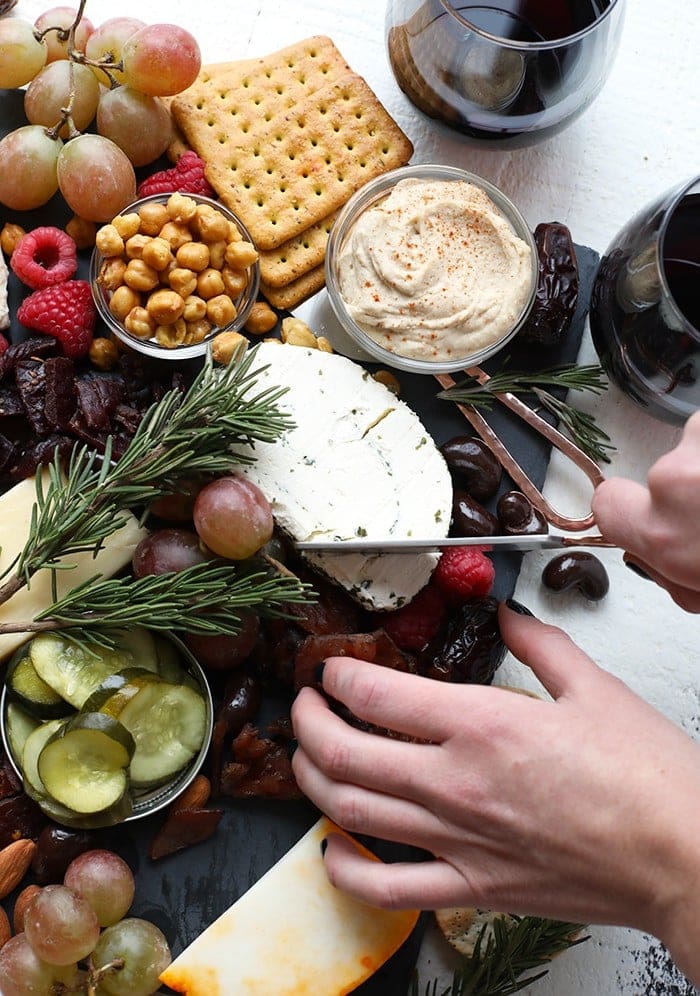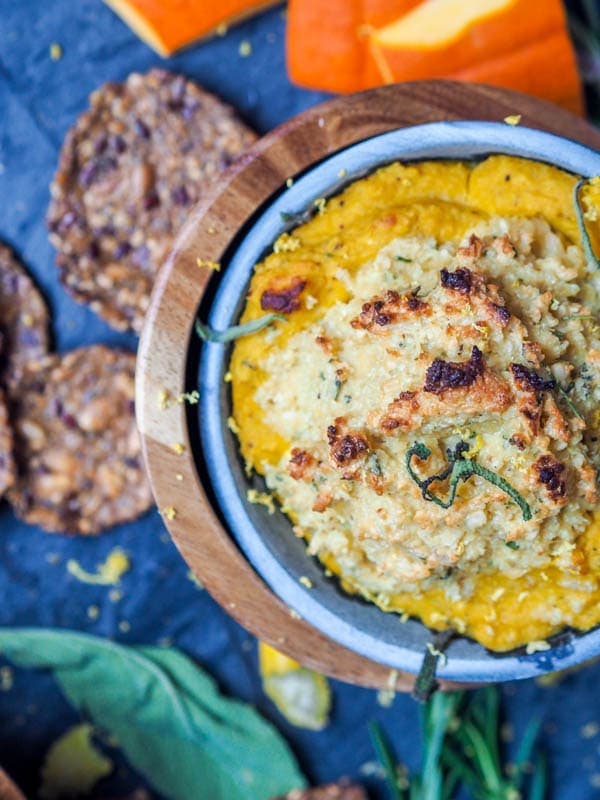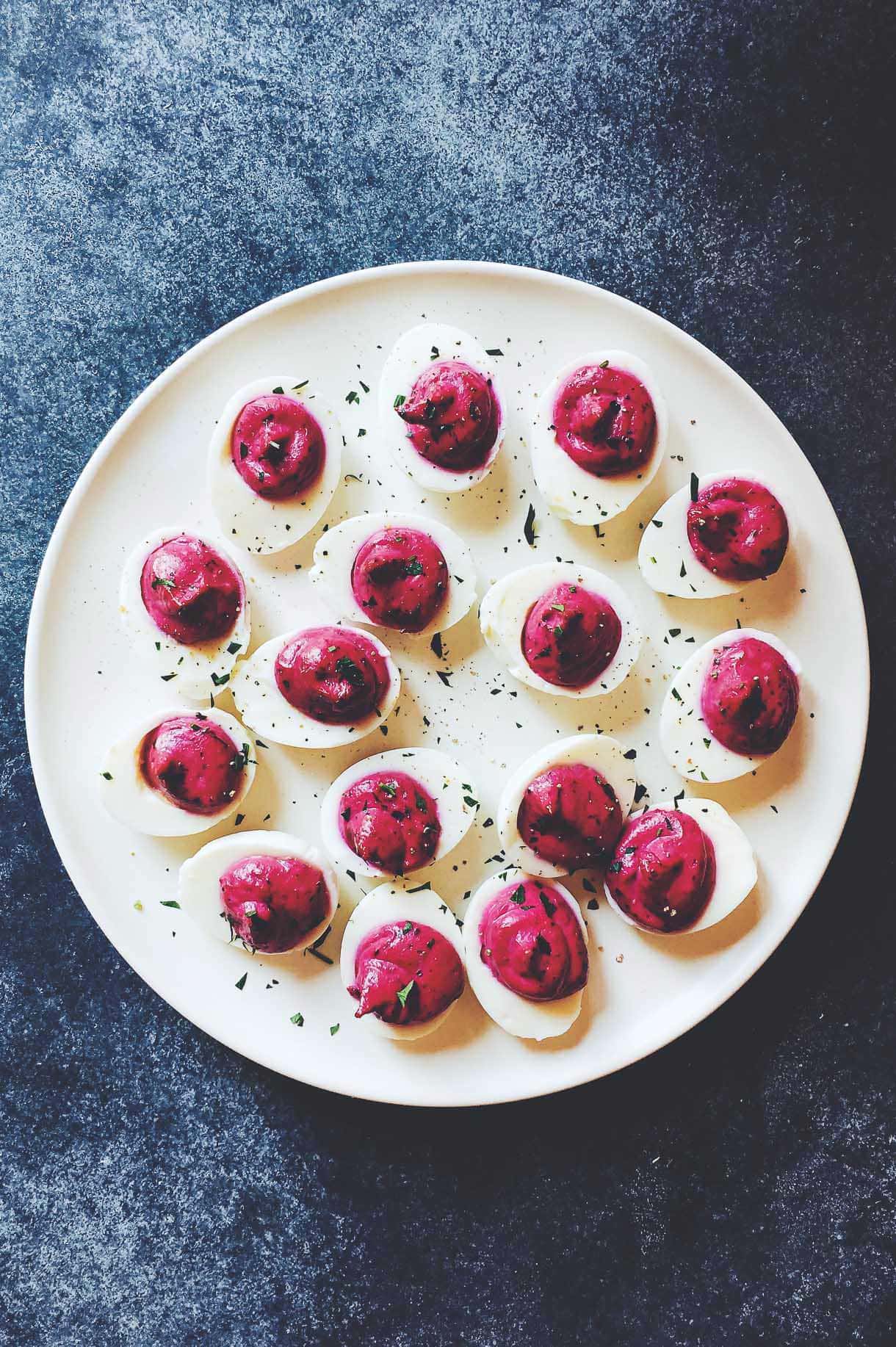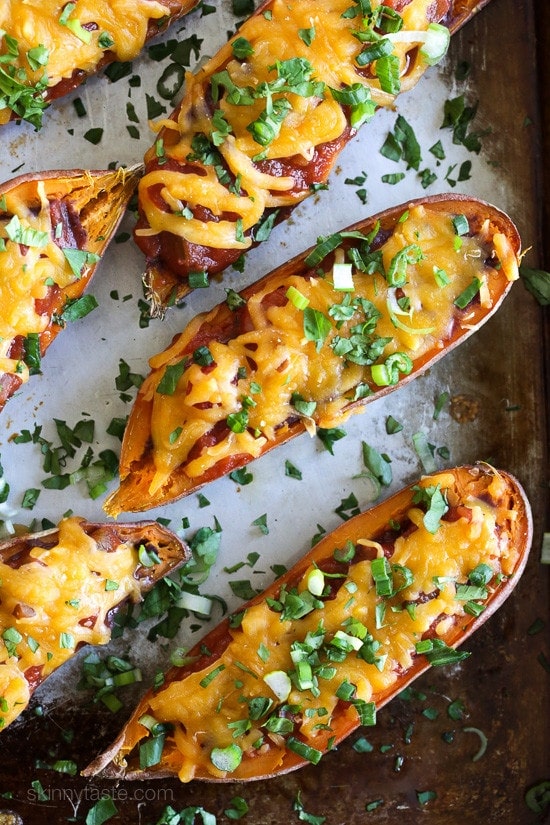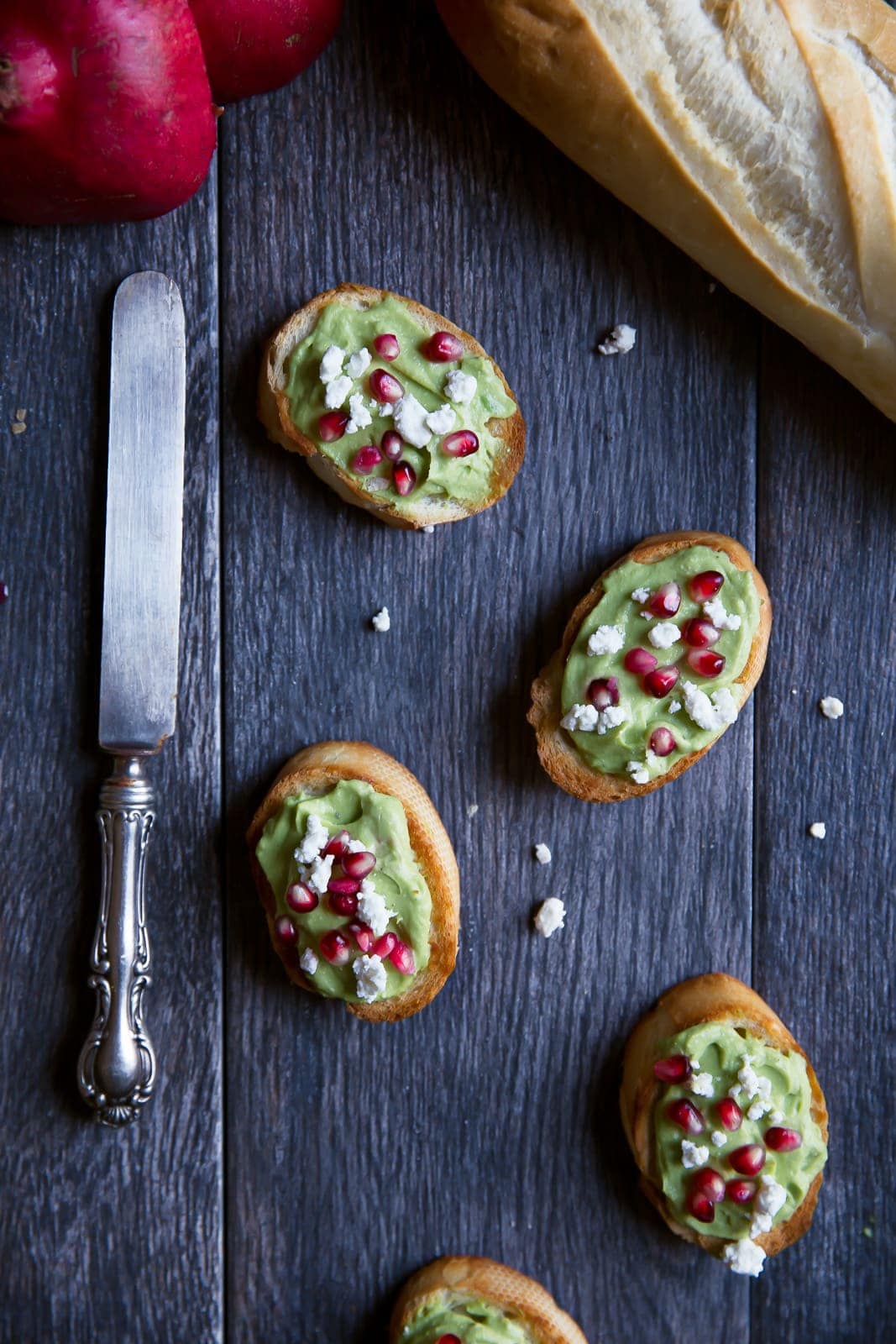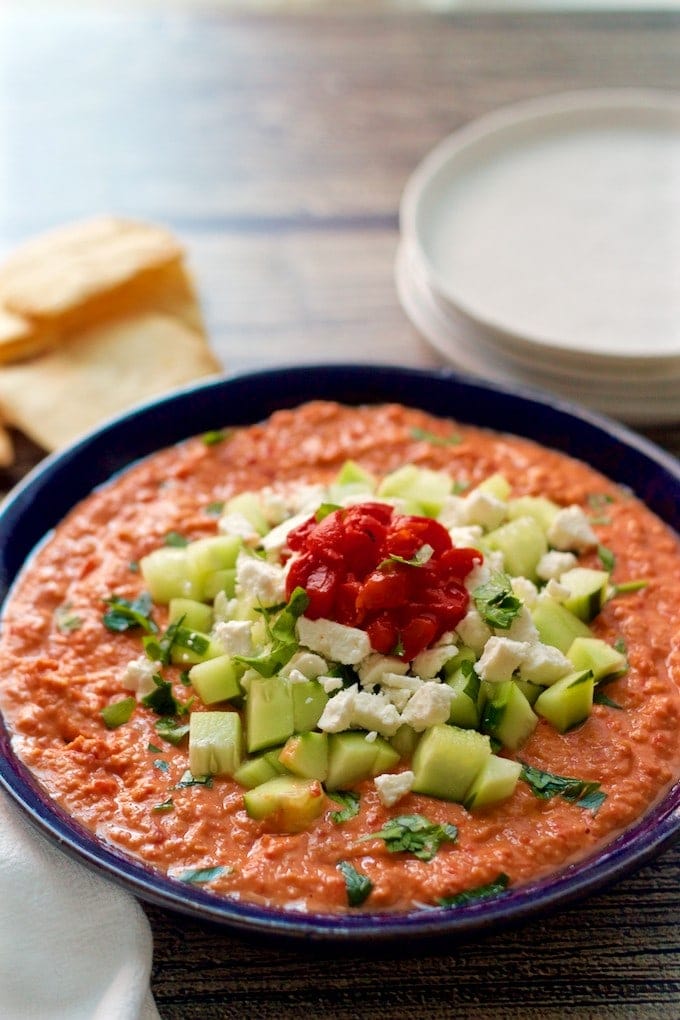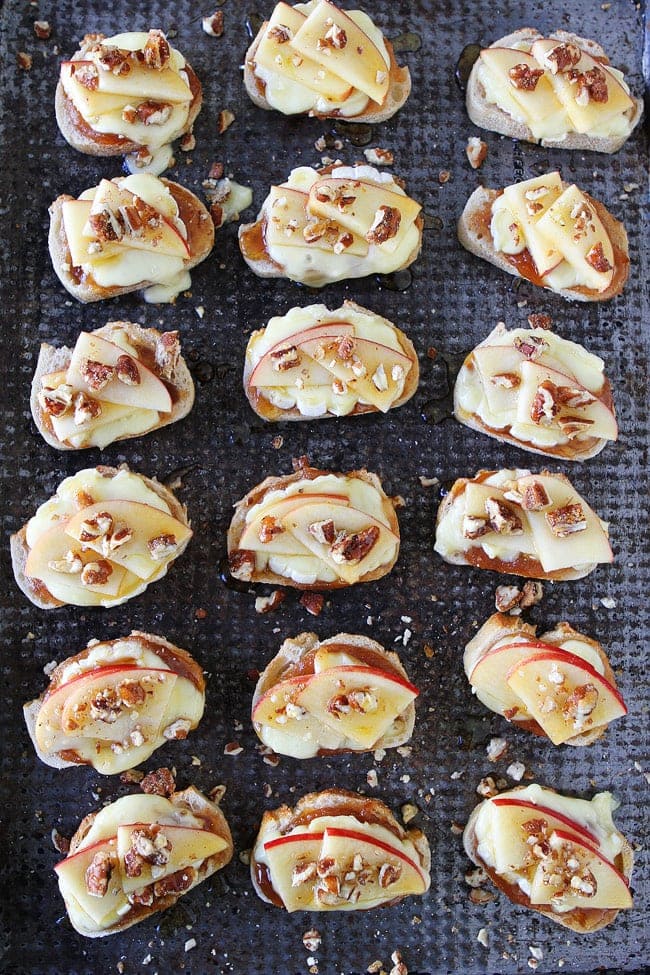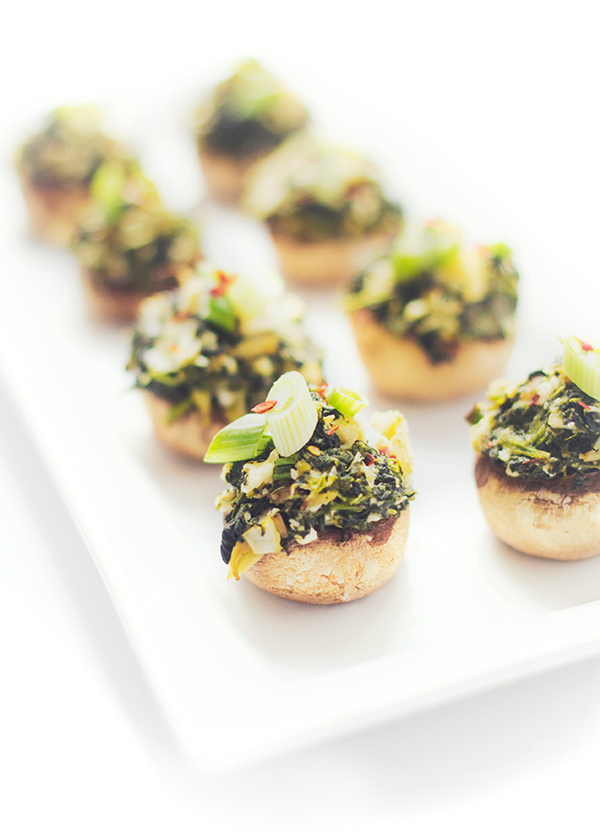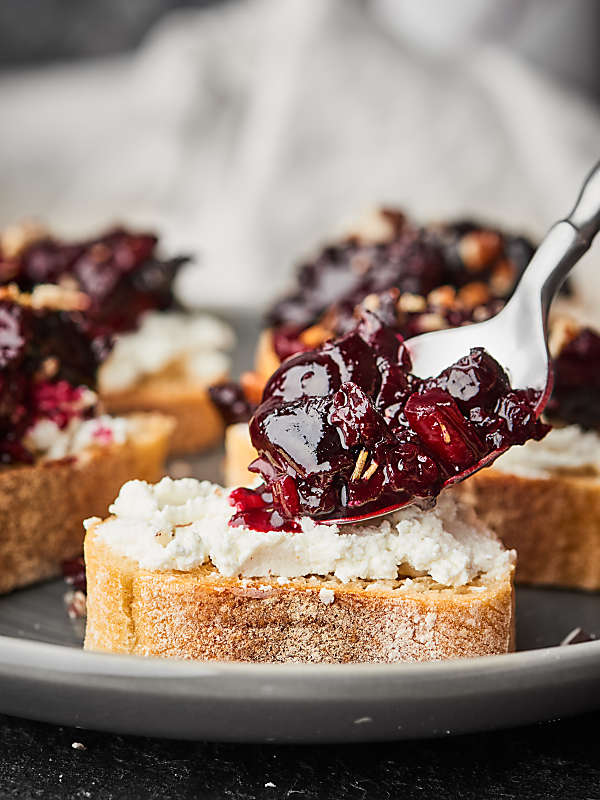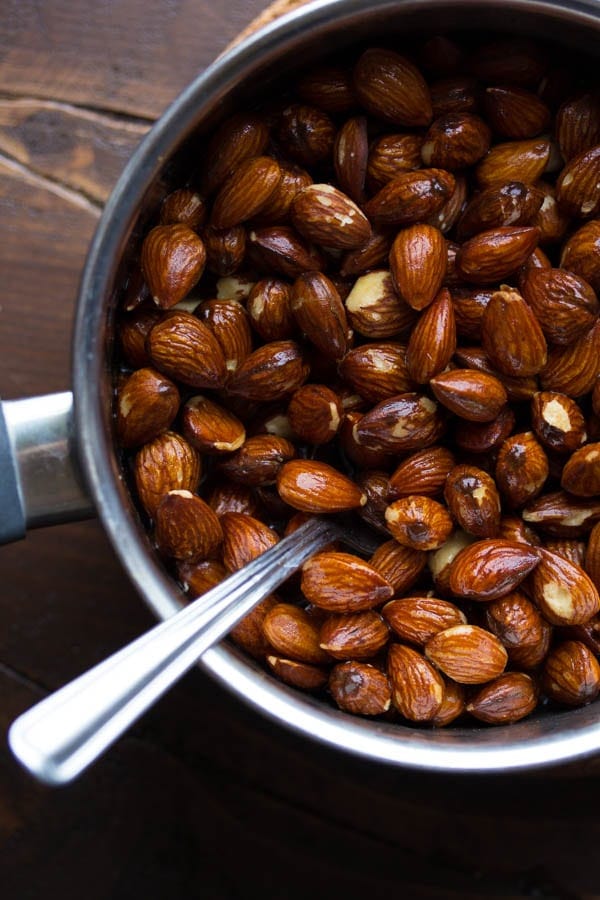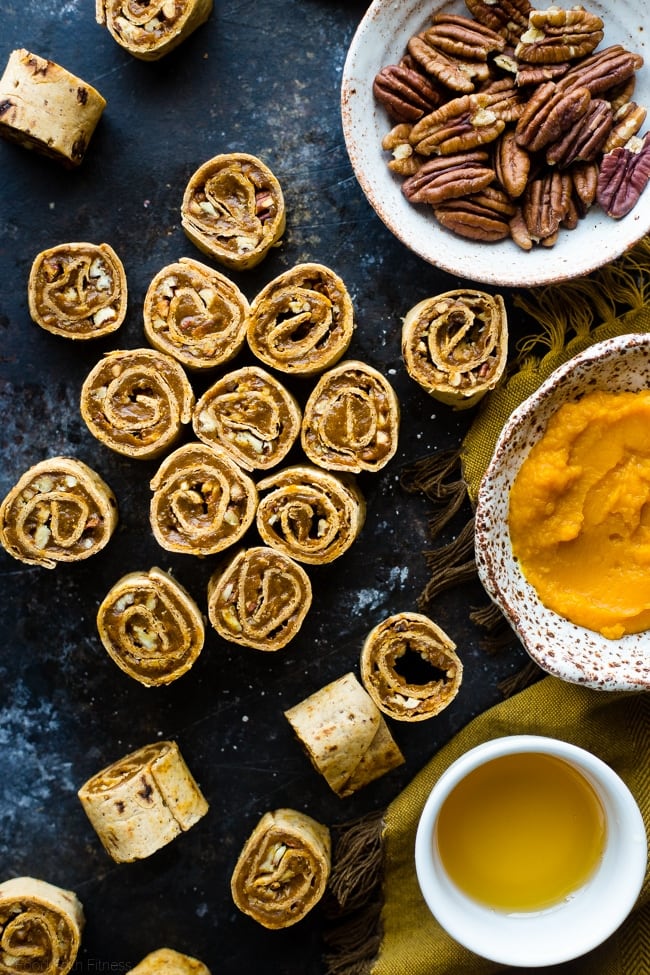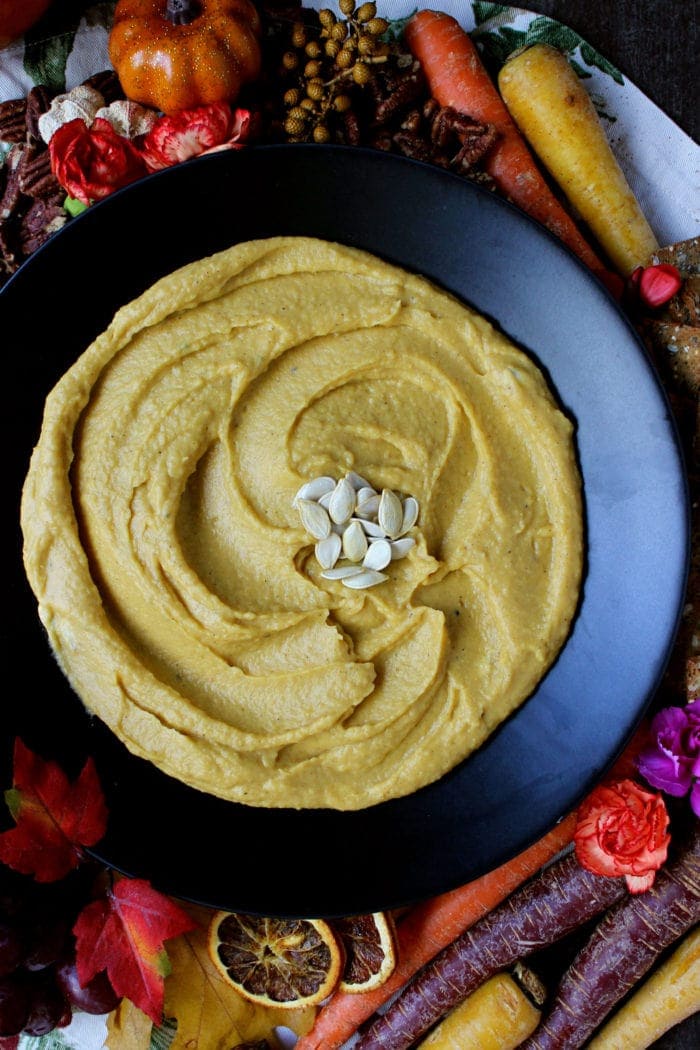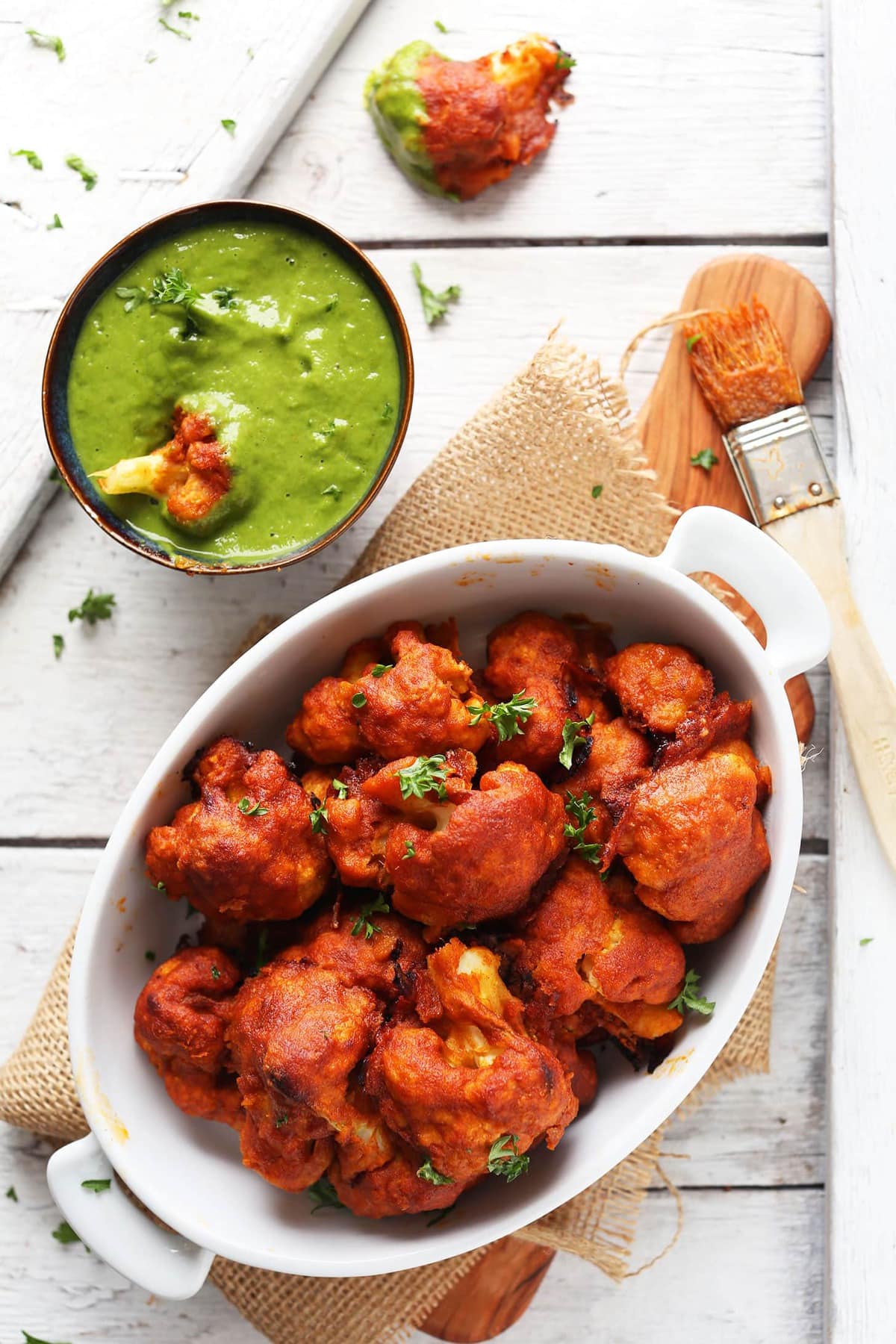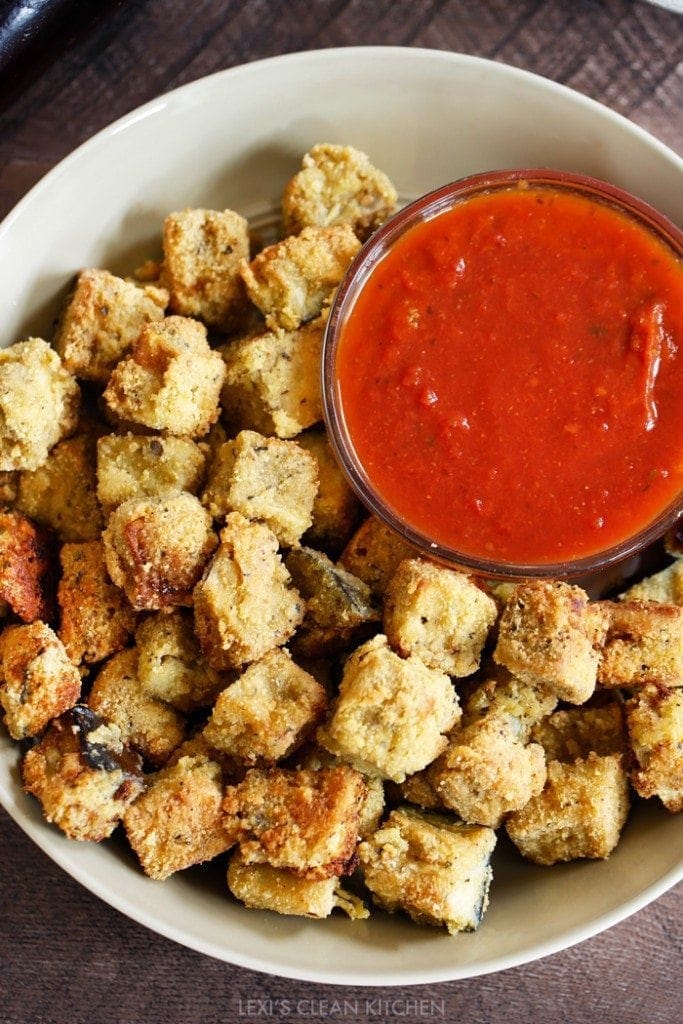 Enjoy this holiday round-up with recipes from some of my favorite bloggers from all over. For more fun holiday appetizer ideas check out some of Dole Sunshine's favorites HERE.
This post is sponsored by Dole. I was compensated and all opinions are my own. Thank you for making Fit Foodie Finds possible and cheers to the beginning of the holiday season!