I am reporting as your very own Fit Foodie Weather Girl today and we've got highs in the 30's forecasted for this weekend. WHAT THE WHAT. Whelp. I think Minneapolis finally said sayonara to Summer. Looks like that North Face parka of mine will officially be re-inducted back into my life for the next 6 months.
I'm actually super excited about winter this year. I mentioned that I signed up to do the Kortelopet coming up in Feb and we kind of need snow for that to happen! We not only need snow for race day, but for training as well. I've nordic skied (not competitively) since I was like 12, but am excited to be training for reals this year! Boom shakalaka.

The reason I bring up skiing in this post is because one of my favorite things to do during winter is go up north to either Lutsen, MN or The Upper Peninsula, Michigan and ski with friends and family. Of course I always volunteer to do the cooking…because why wouldn't I? To make things simple, I "bake" it up! Casseroles and bakes are actually a thing here in Minnesota. We're known for some pretty hearty dishes, that's for sure —> tater tot casserole anyone?
Breakfast bakes are THE BEST WAY to feed the masses. They're also really easy to make and easy to clean up. Did I mention that I don't discriminate. I LOVE ALL BREAKFAST BAKES —> sweet, savory, oatmeal, egg-based, french toast…you name it!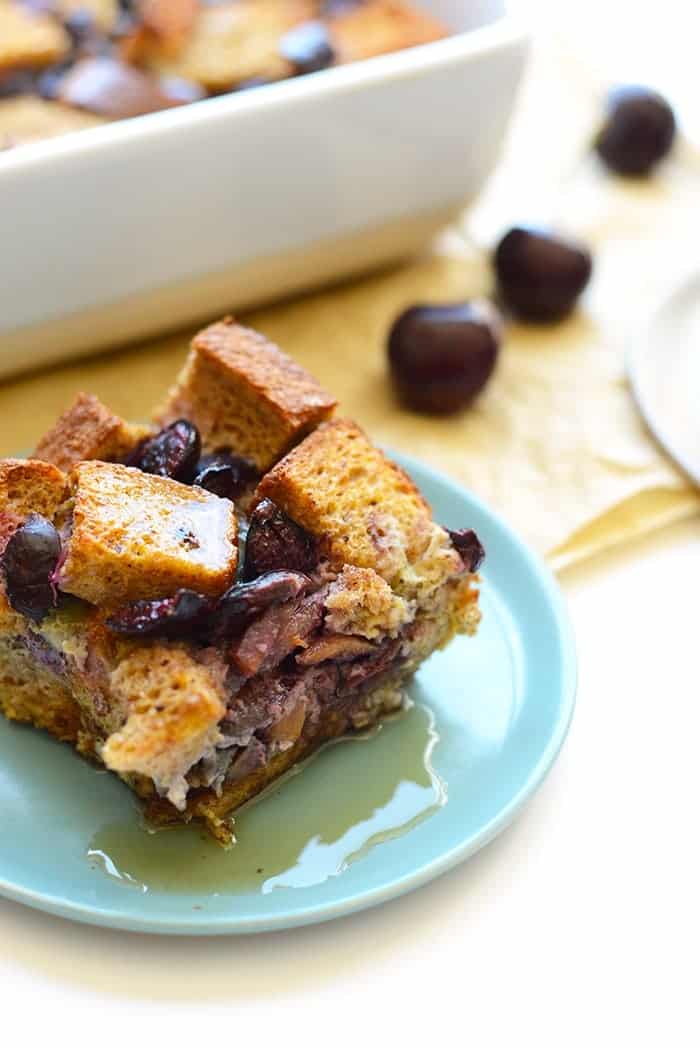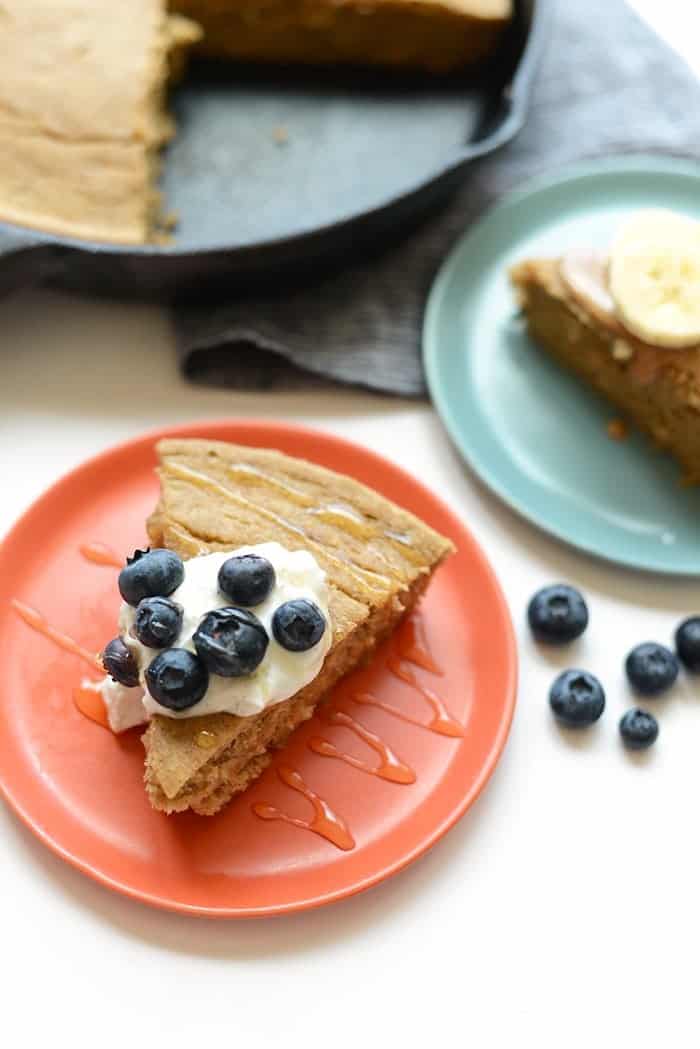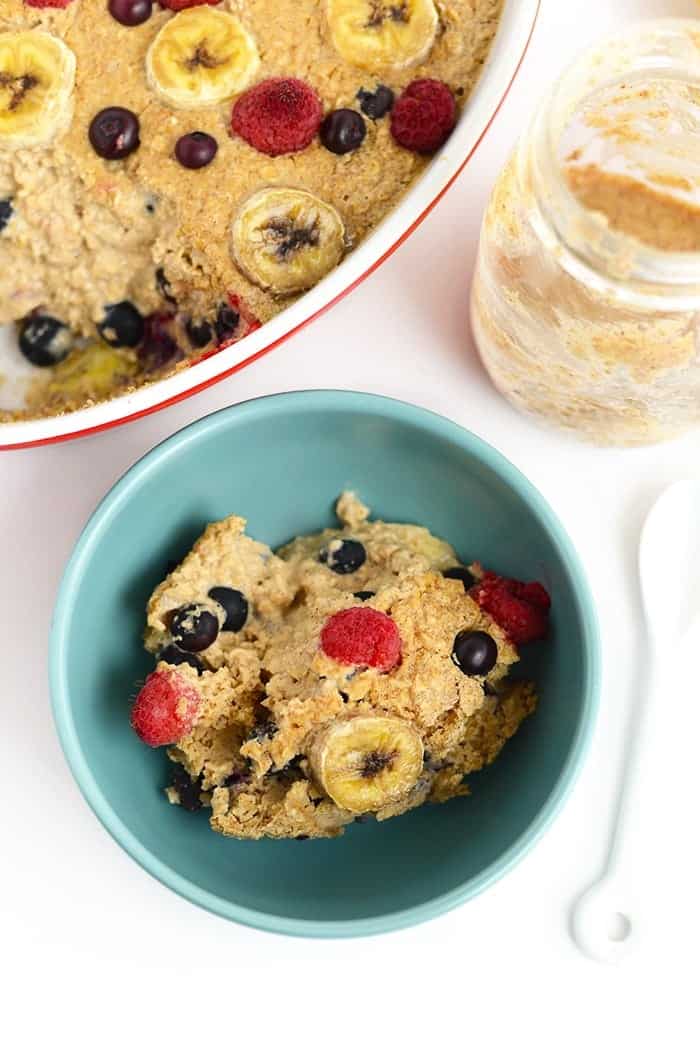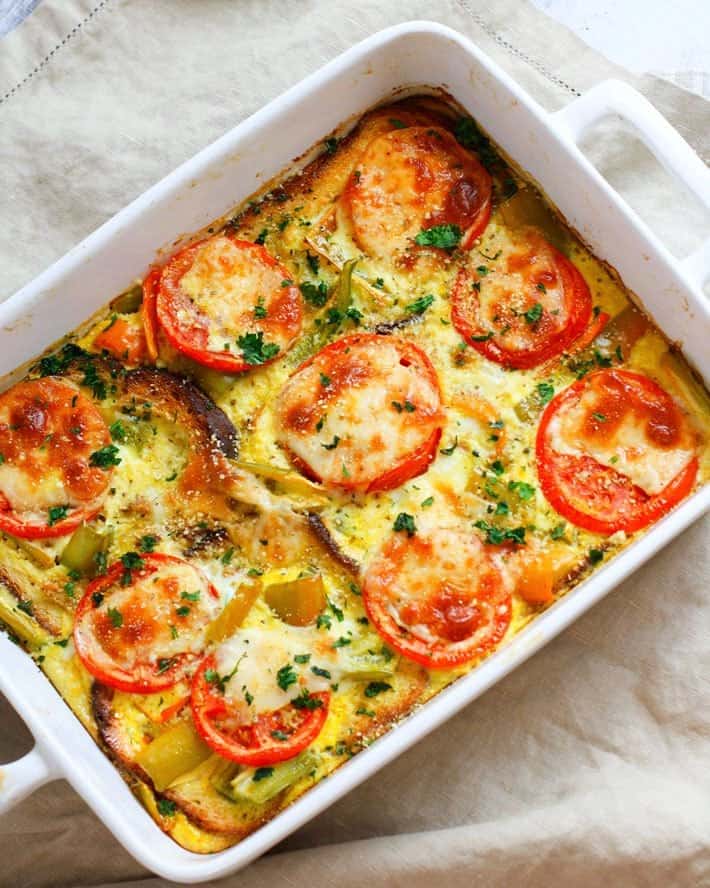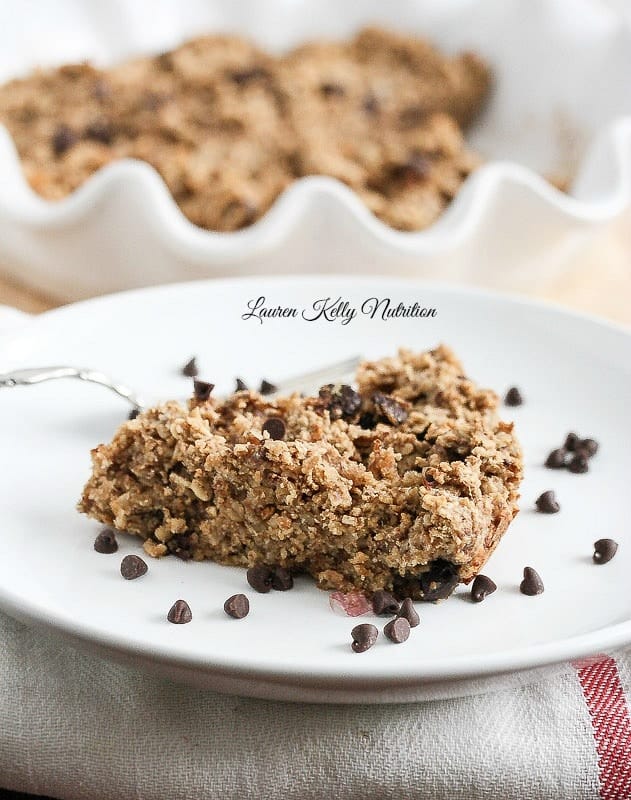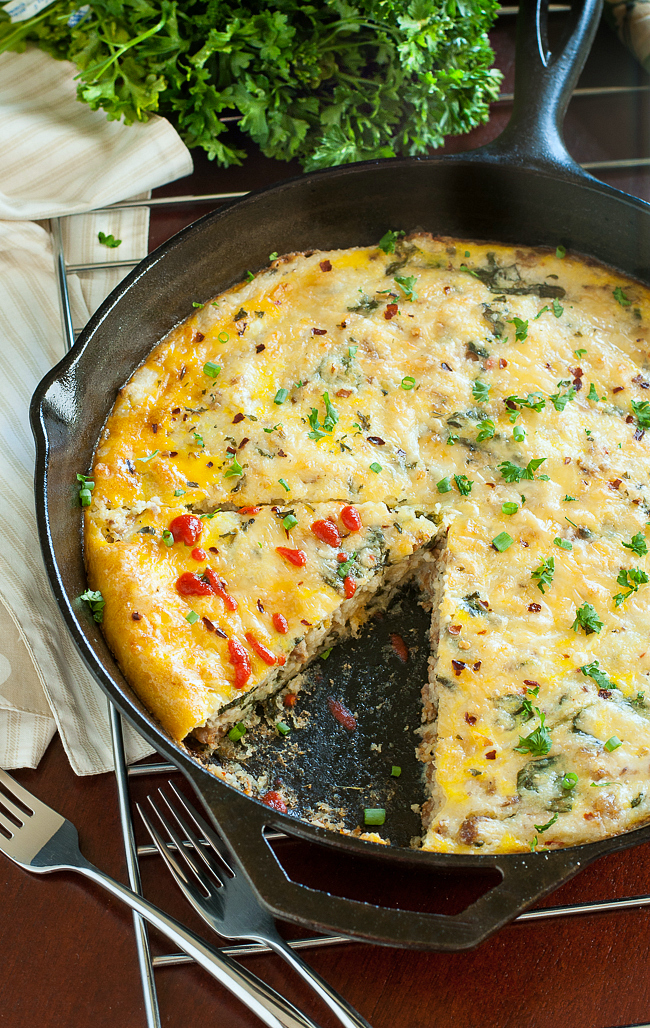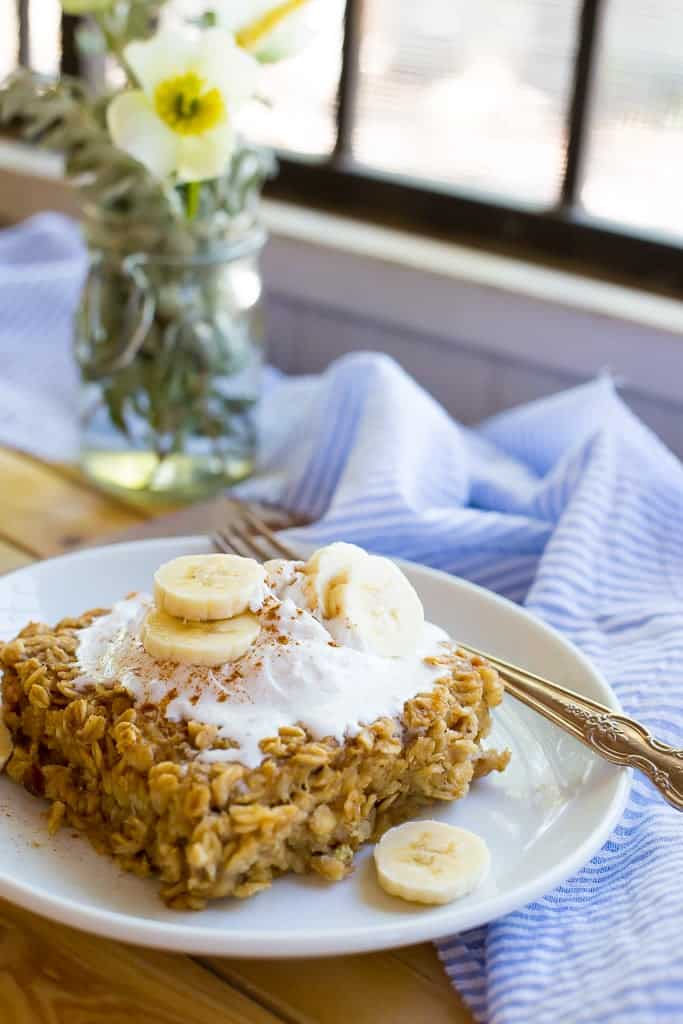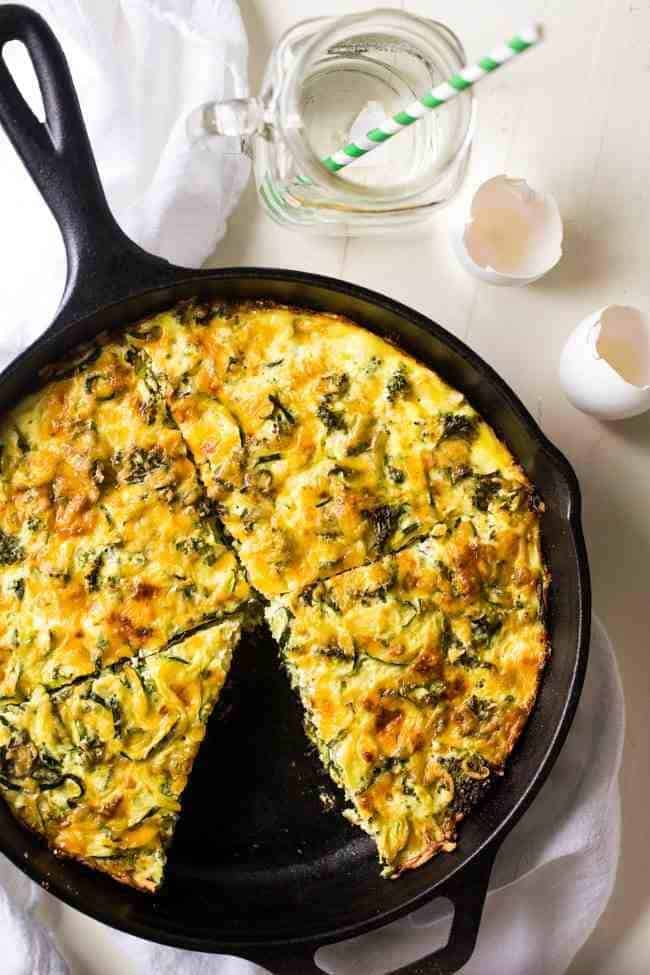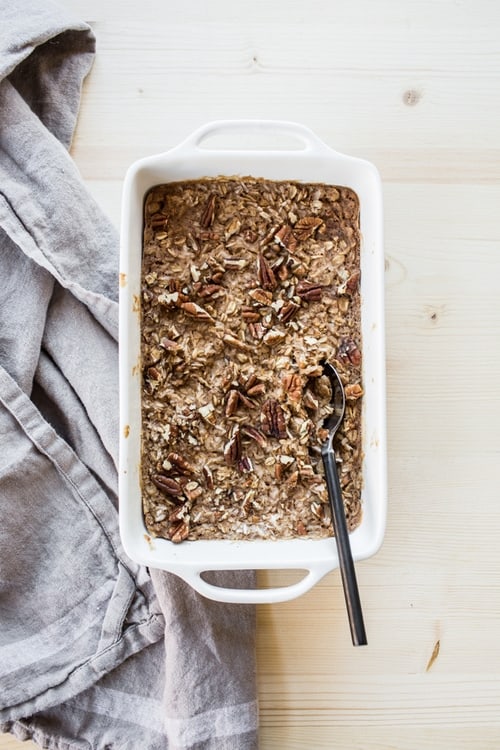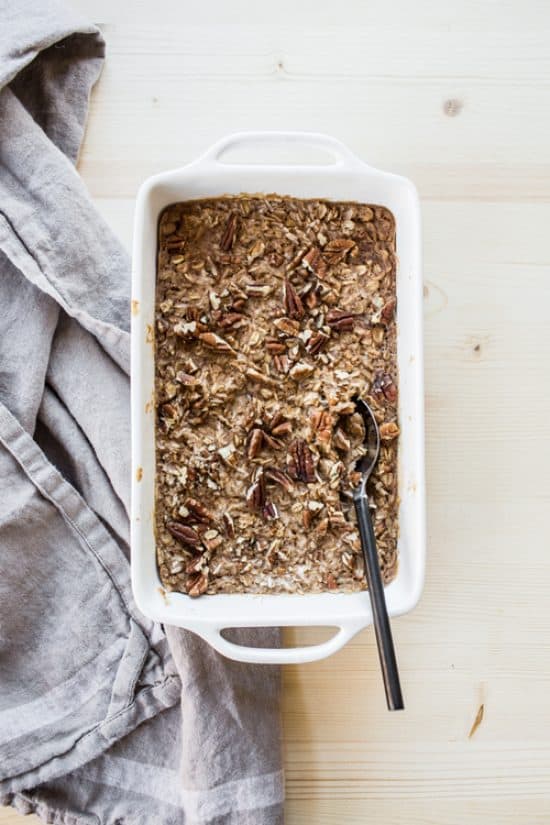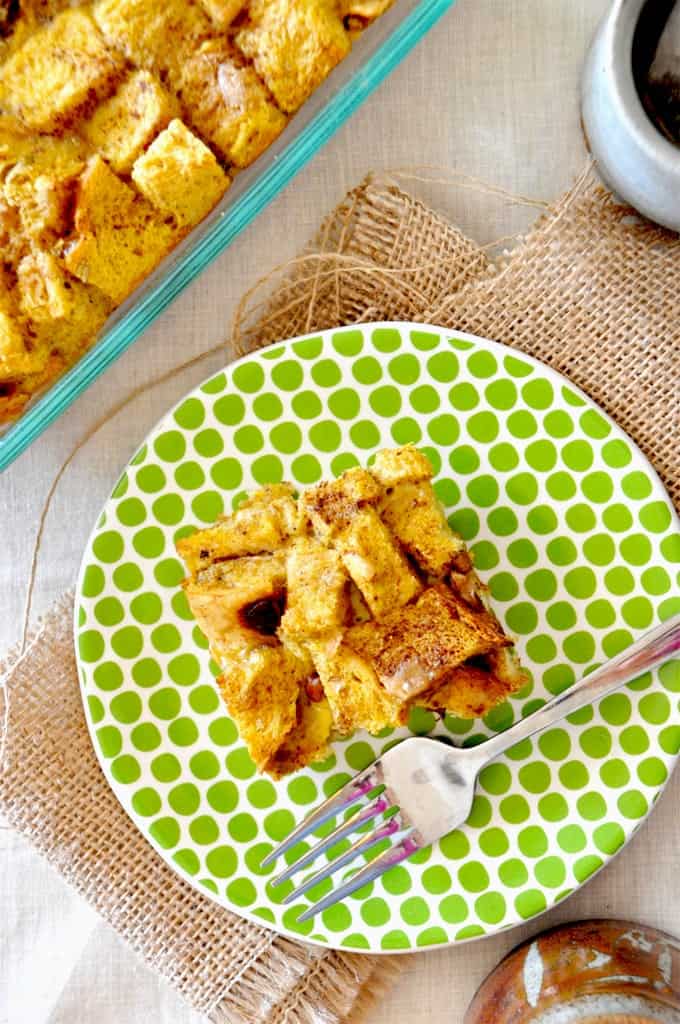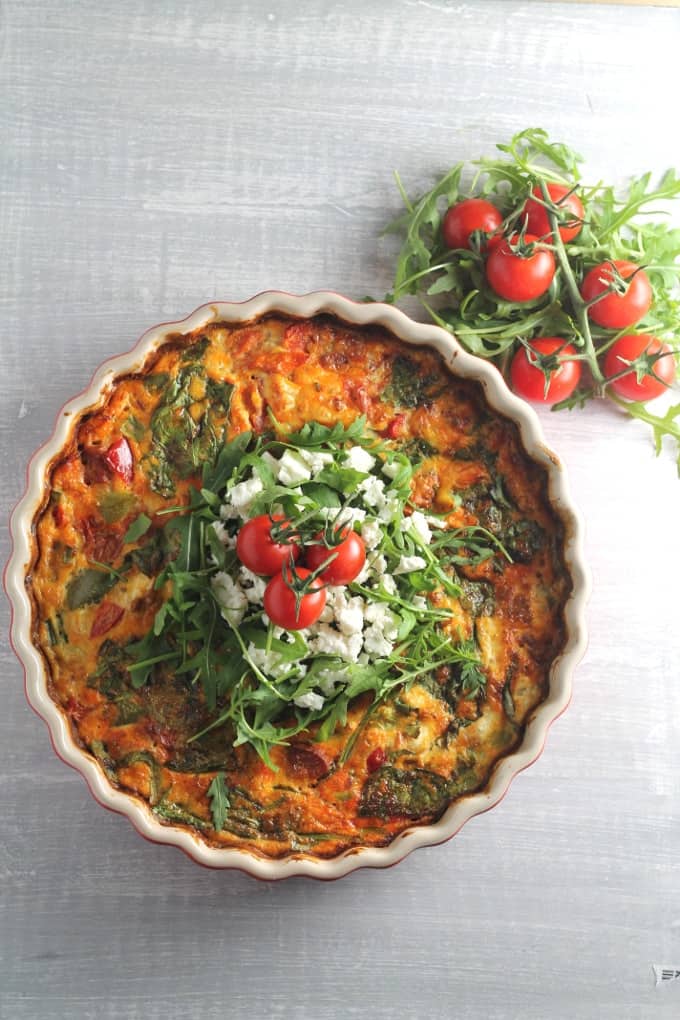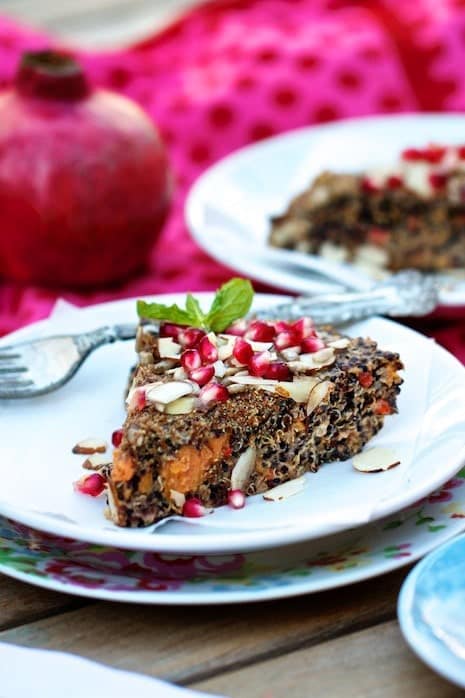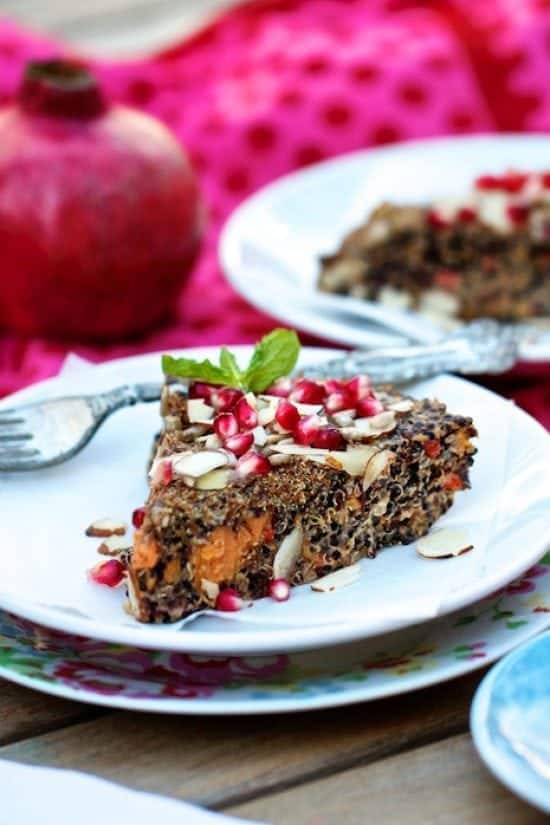 Kale Frittata by My Kitchen in the Rockies