May 15th just became my favorite day of the year.
It's…NATIONAL CHOCOLATE CHIP DAY!!!!! Seriously- best. day. ever. Not to mention mis padres are in town celebrating my sister's Law School Graduation…AND it's Blakester's b-day week…AND Blakester's cousins are visiting this weekend.
I've pulled together some FFF Chocolate Chip Recipe Favs. Enjoy!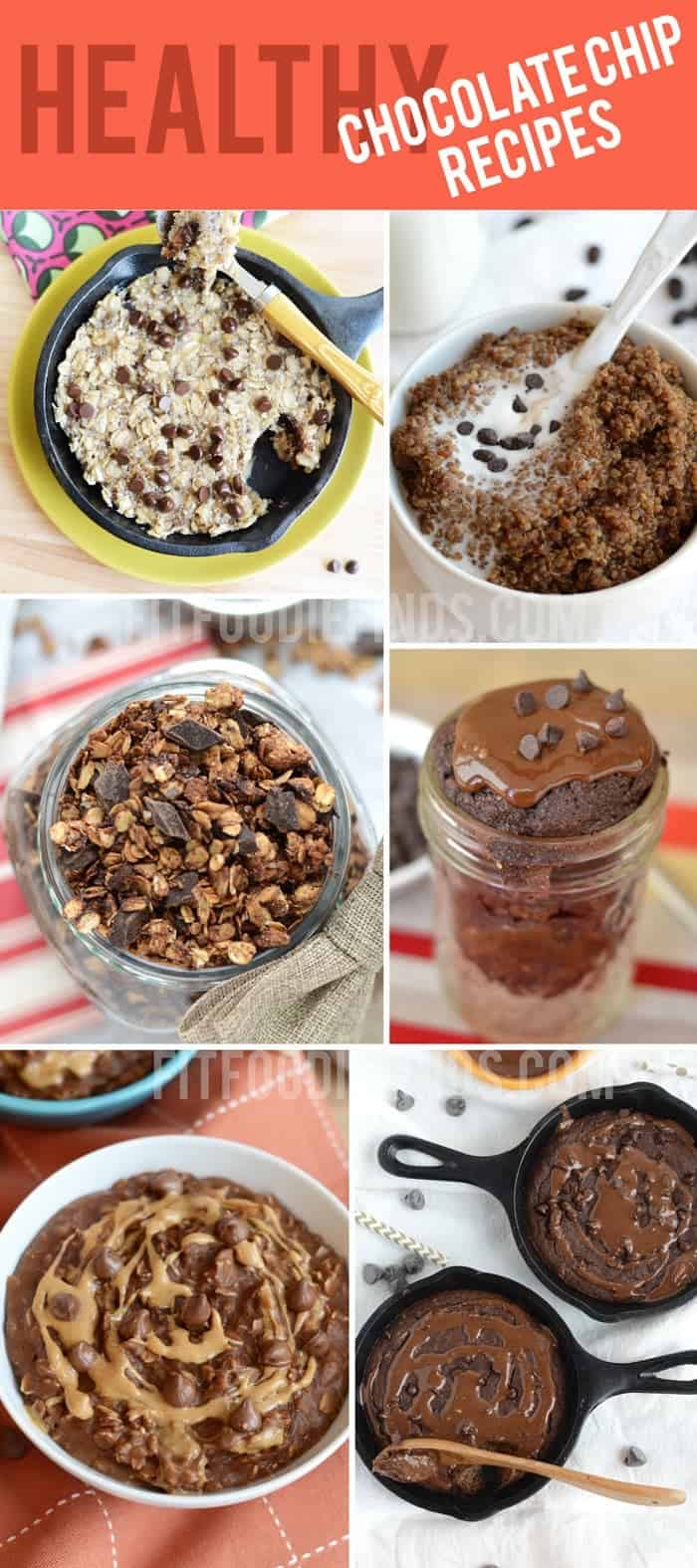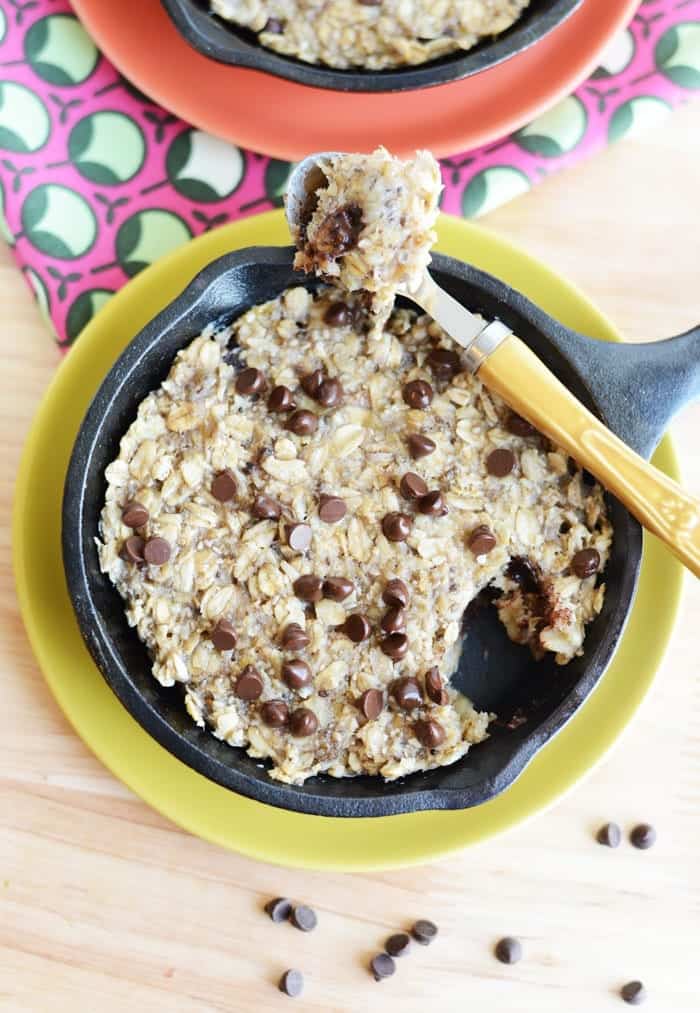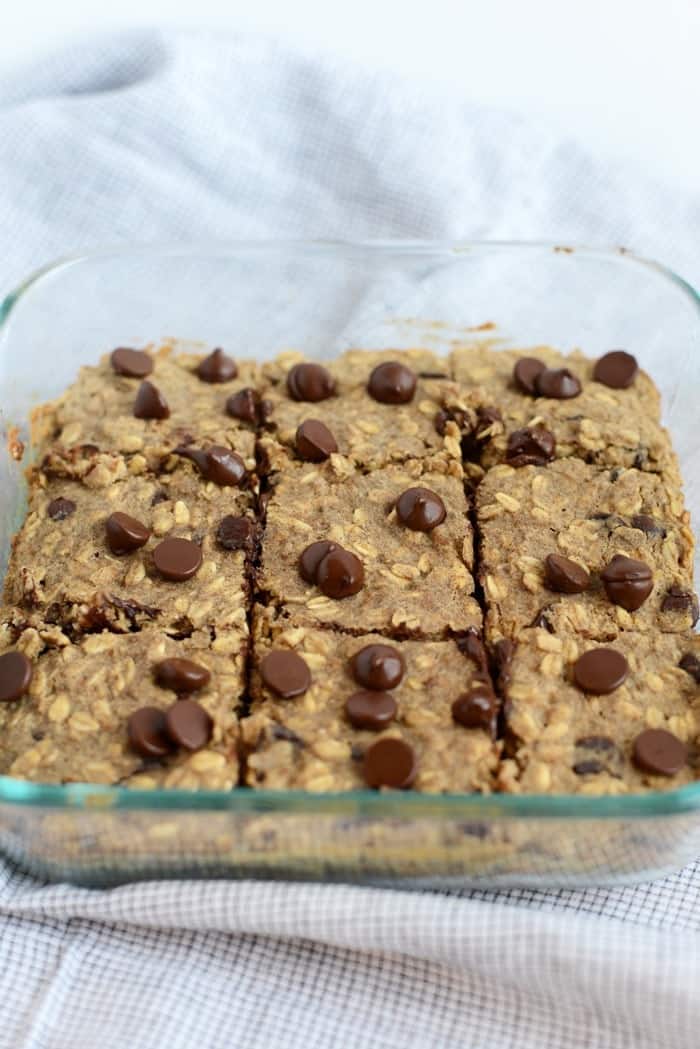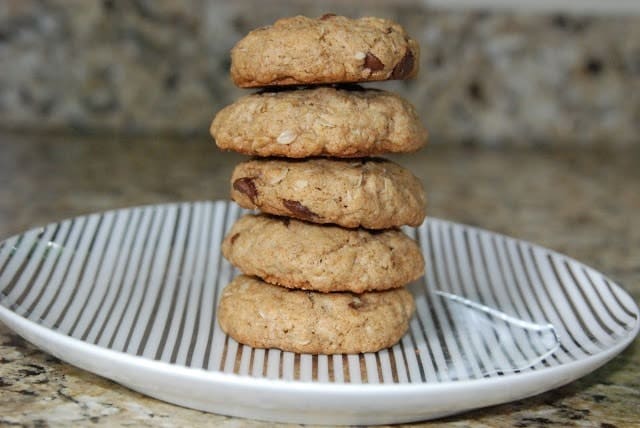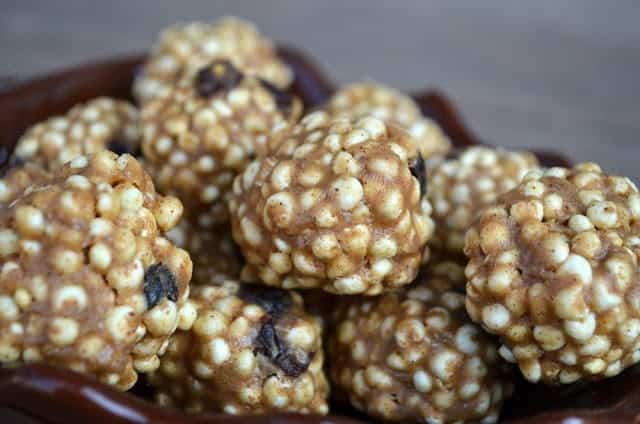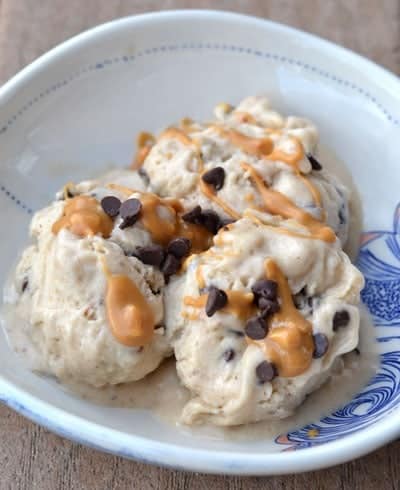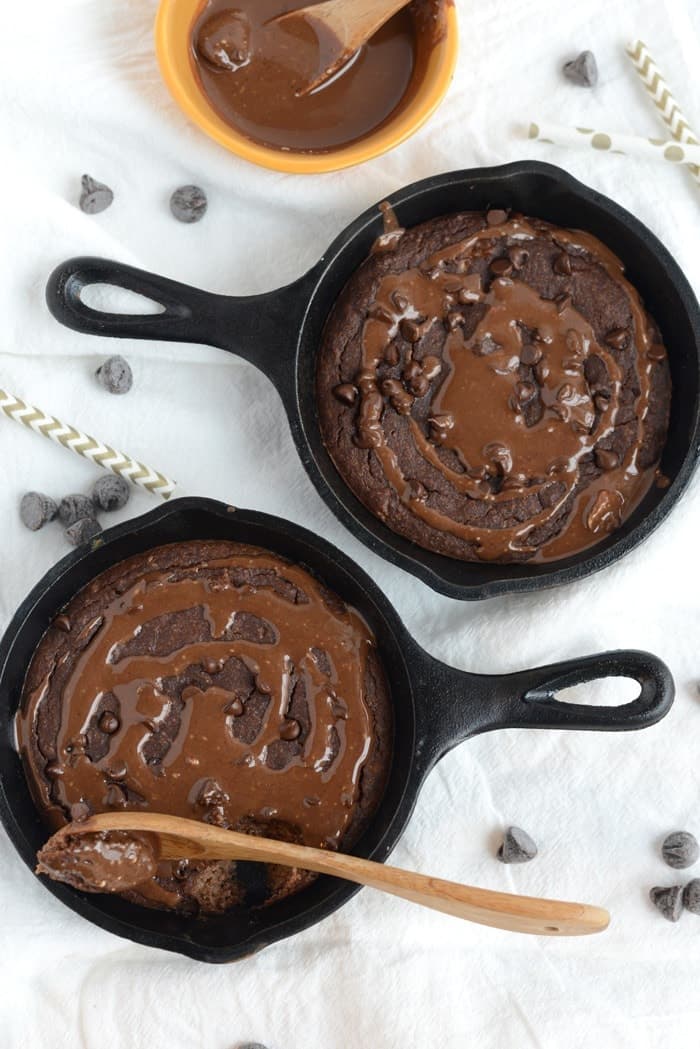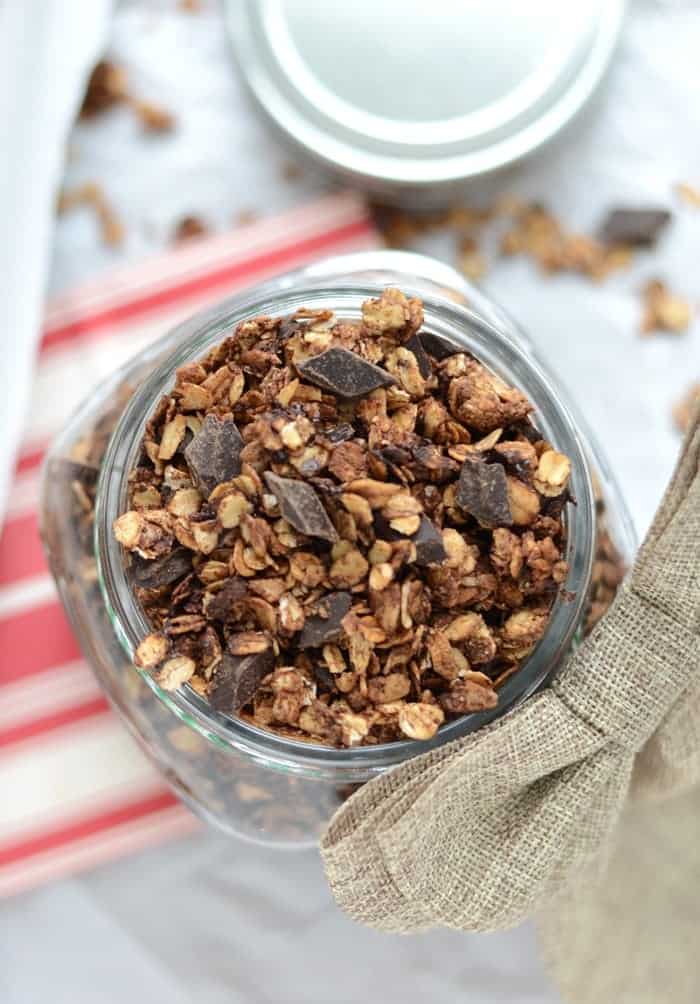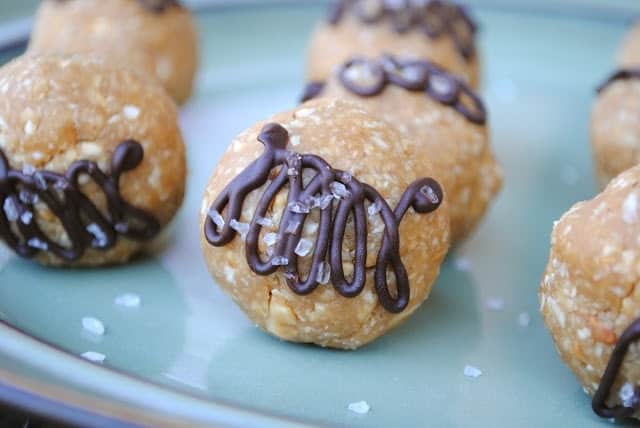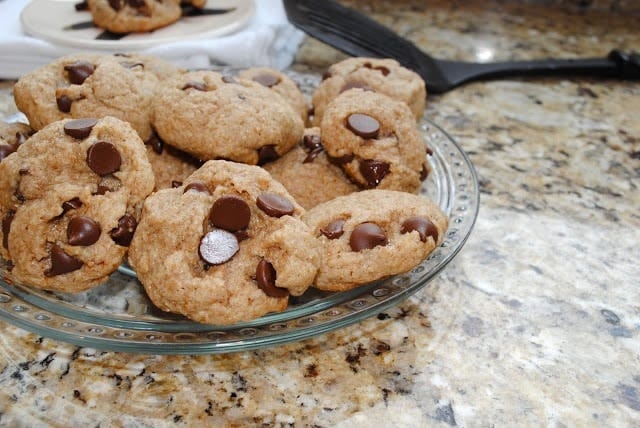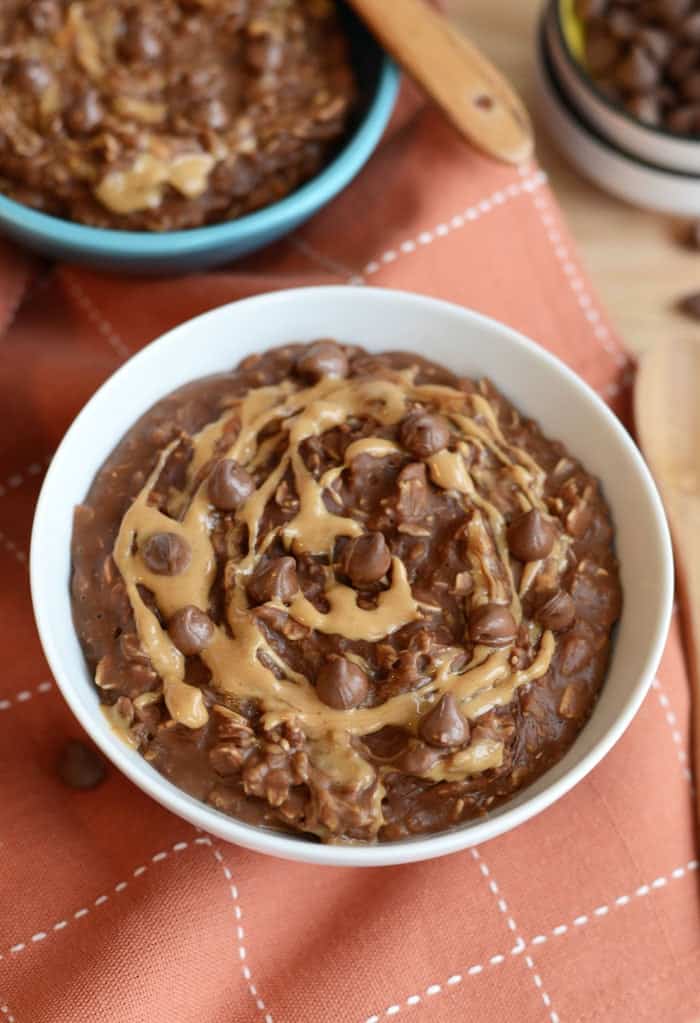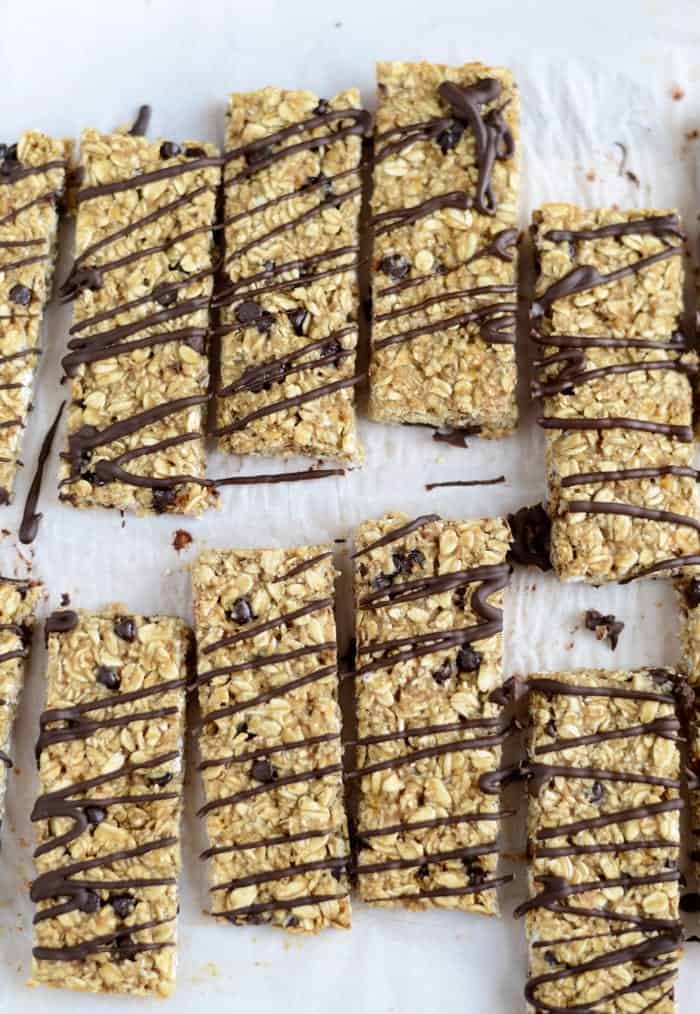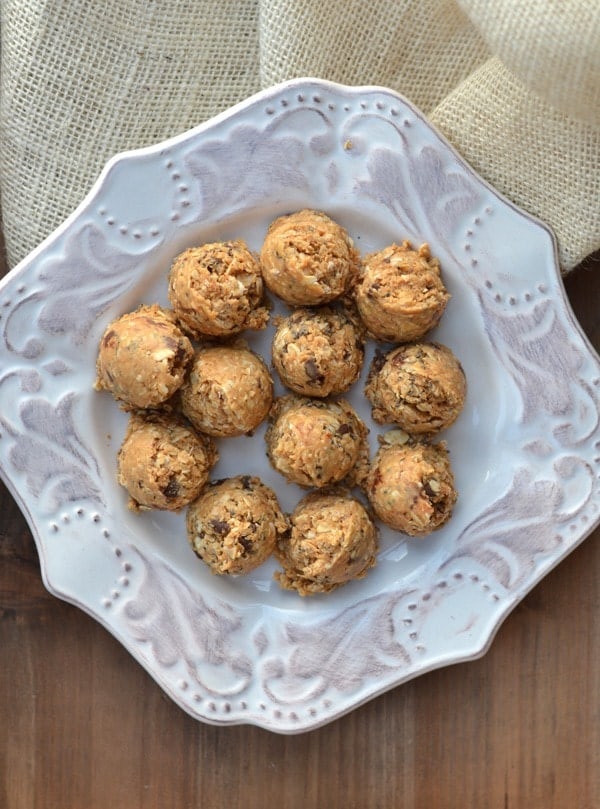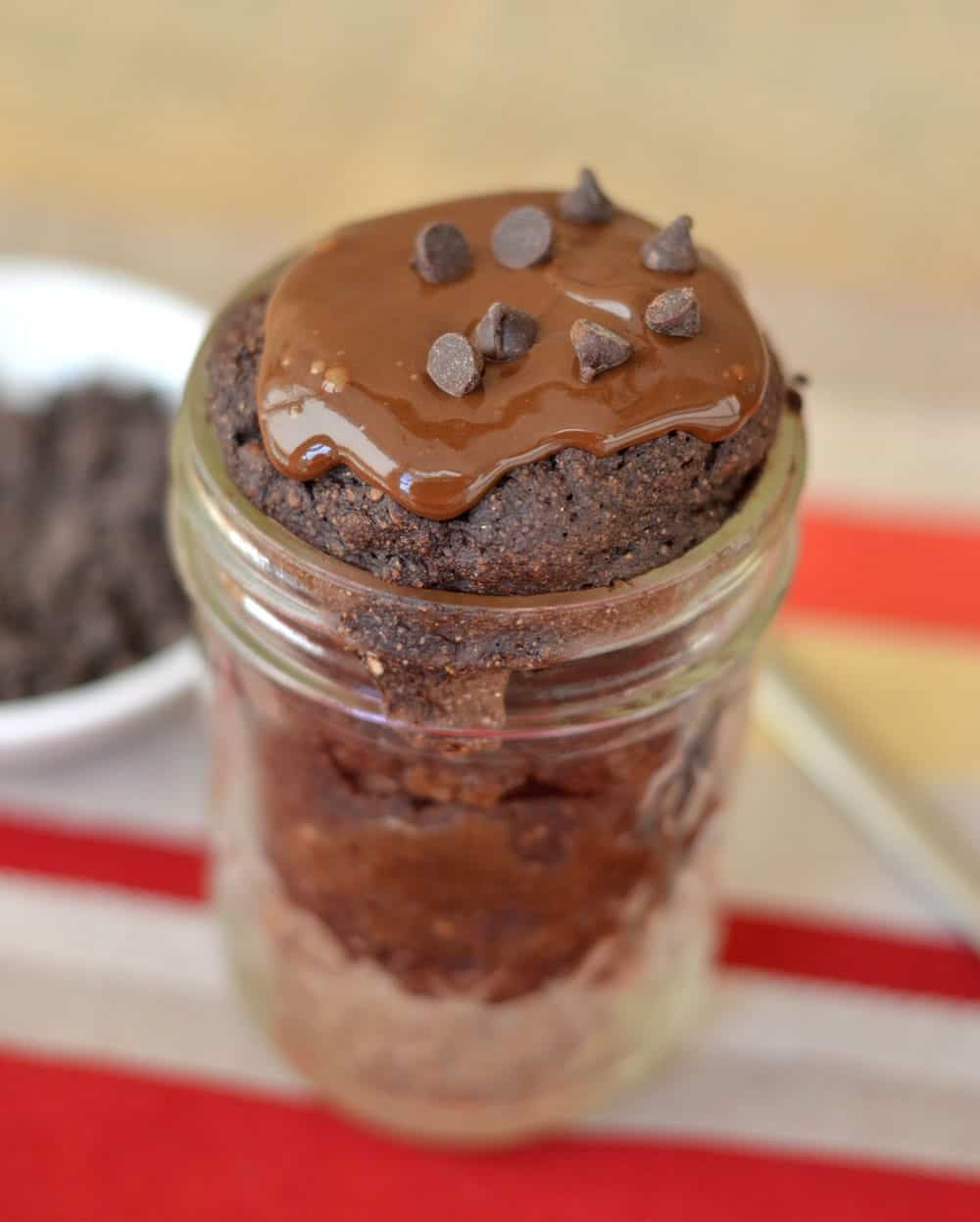 What's your all time favorite way to eat chocolate chips?