Monday calls for 4 ingredient brownie deliciousness.
It's fun to see which FFF recipes get the most views. It goes in waves and more recently, my peanut butter brownie balls have been making a come back. I think the reason the are getting so many views is because this is a recipe that I submitted to FoodGawker…(here is my gallery).
I posted these back in October and other than this recipe…that post was pretty blah.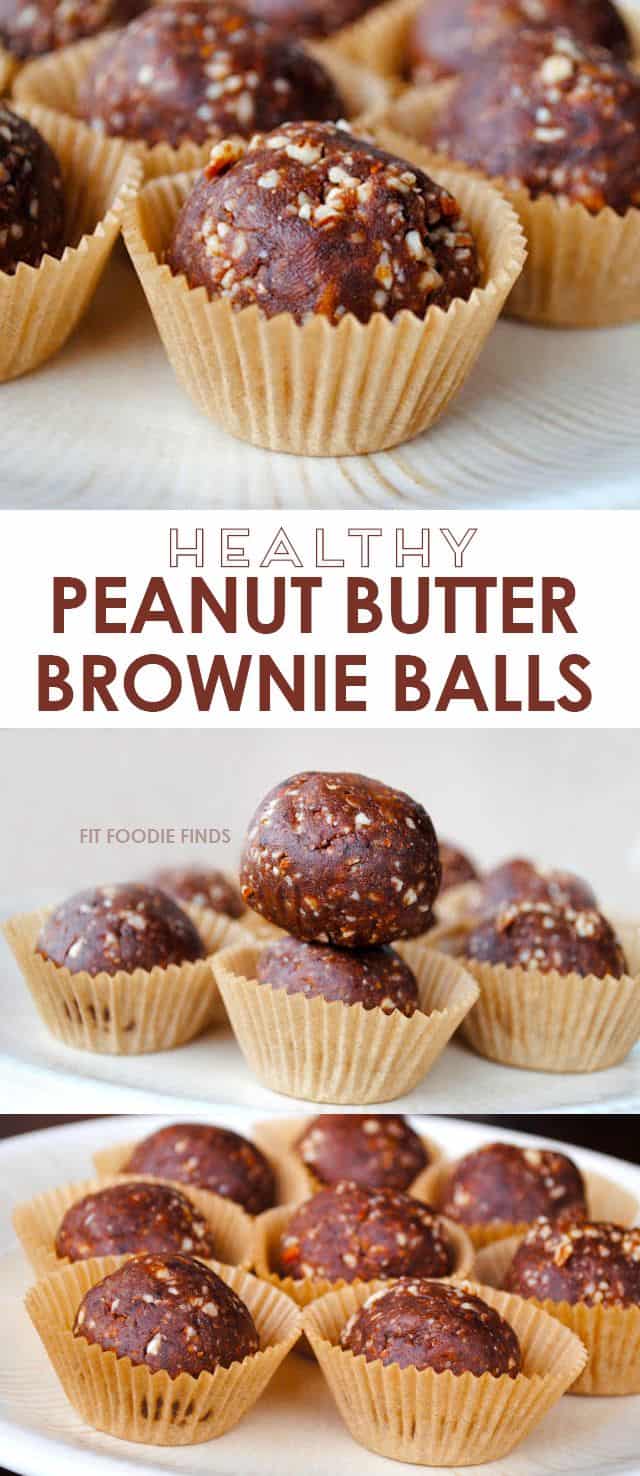 Well this post is going to be a lot more exciting because I have som exciting news!
I booked flights to Chicago this past weekend for the weekend of April 6th. I am excited to be attending an exclusive event hosted by Verizon Wireless! I don't know extreme details, but I do know…
I am running in the Shamrock Shuffle on Sunday
I am invited a a Fitness Expo on Saturday
I am going to be part of an "elite" group of fitness bloggers who gets to learn and test 2 Verizon devices (including a 3g package!).
I have no idea what kind of devices they are giving me…but I sure am excited. Right now, I have an iphone5 and use Sprint as my cell phone provider…I'm thinking it is NOT going to be a phone and that it may have something to do with health/fitness apps. My guess is that one of them is a tablet and one is a fitness watch of some sort?! Seriously, no idea…but really excited for this opportunity!
Another piece of exciting news. I have finally decided that I am making the move from Blogger to WordPress. I am working with a designer (Deluxe-Designs) as we speak and things will hopefully be rolling within the next few weeks! Be on the look out for a new design too ;)
That is all. Happy Monday!
-Lee