It's a daily struggle of mine to figure out what kind of nut butter I want to put on top of my morning oatmeal. Maybe it wouldn't be so dang hard if I didn't have 8 open nut butter jars in the cabinet.
Oh, I know that's a lot…believe me…Blake like's to remind me weekly :D
I started making my own nut butter a few years ago and haven't looked back since. Friends- GET A FOOD PROCESSOR and start making homemade nut butter. Even a little baby one will work <— it's actually what I prefer to use for nut butter's because it the perfect size to fill a 1.5 cup mason jar.
I've pulled together some homemade nut butter recipes from both the FFF archives and some of my favorite food bloggers to hopefully inspire you to start making your own! If I can do it, you can do it.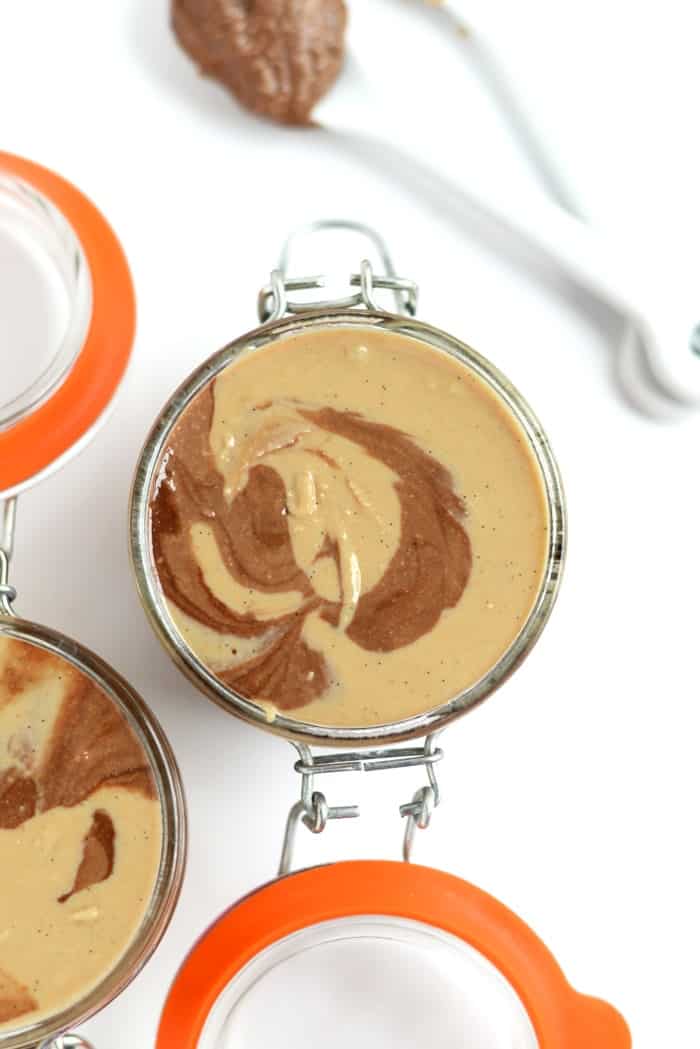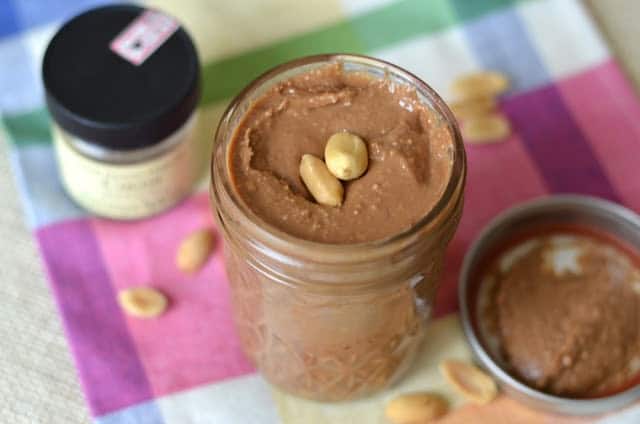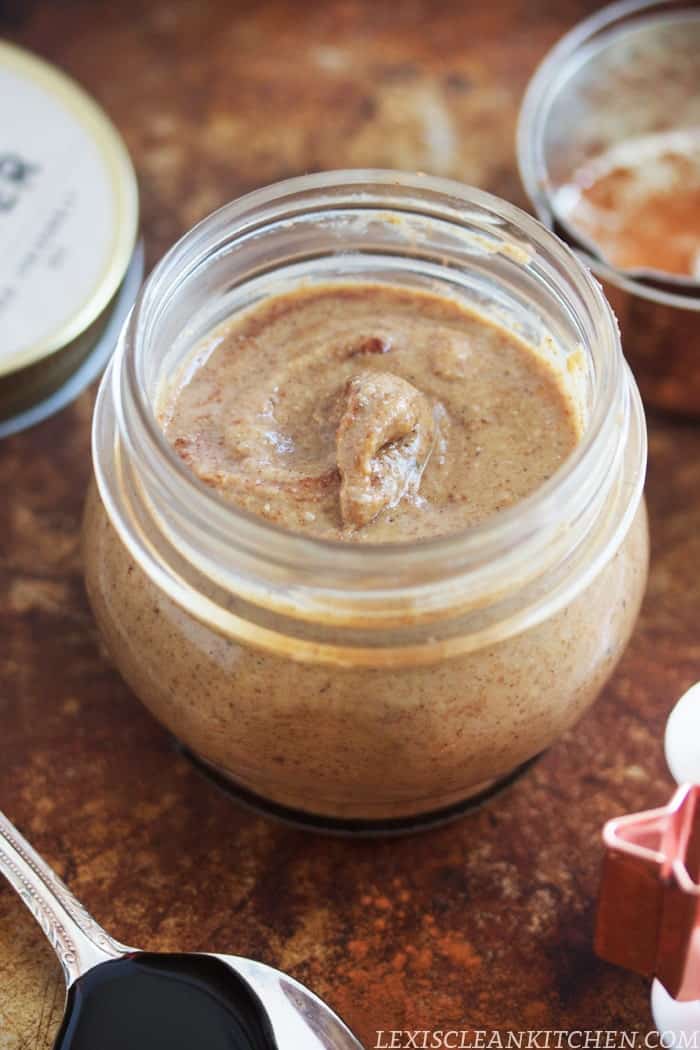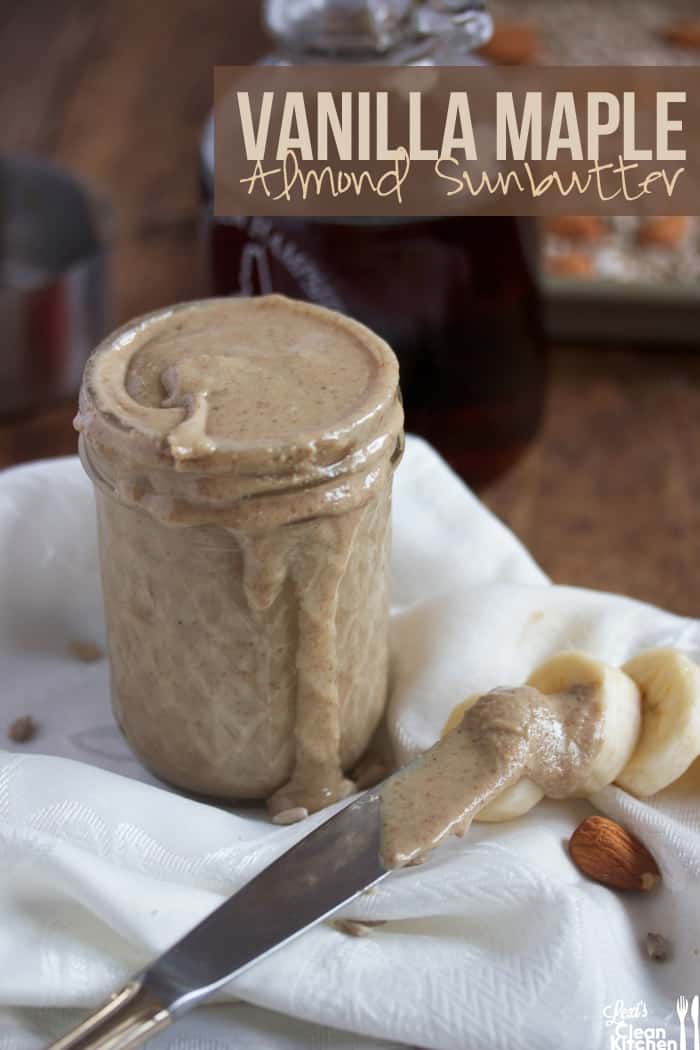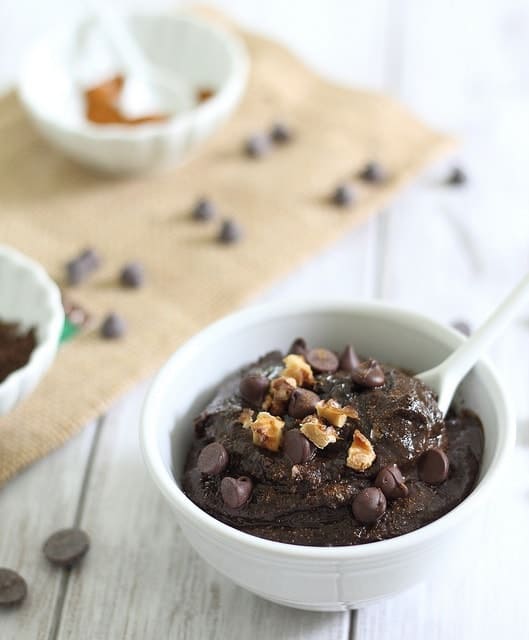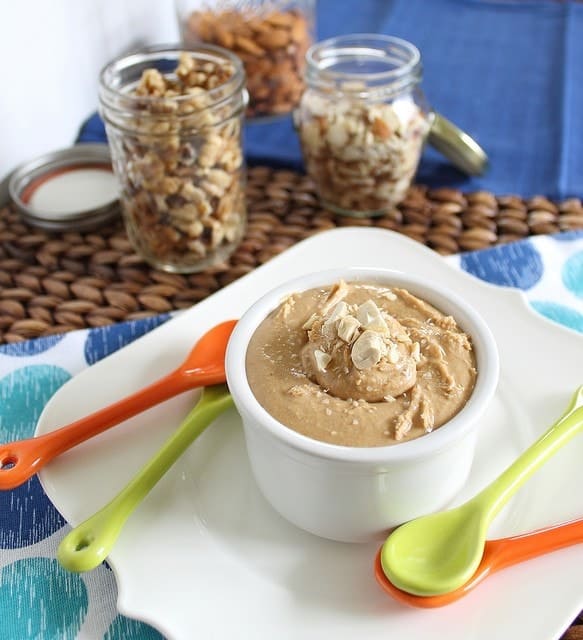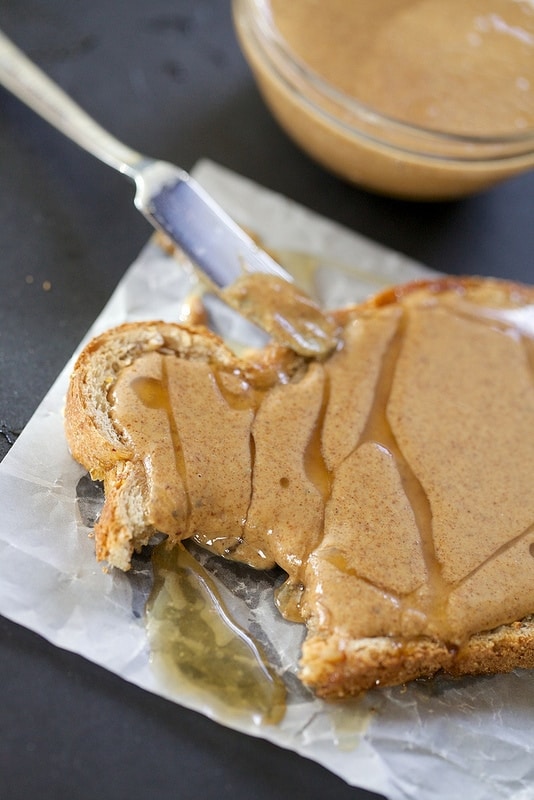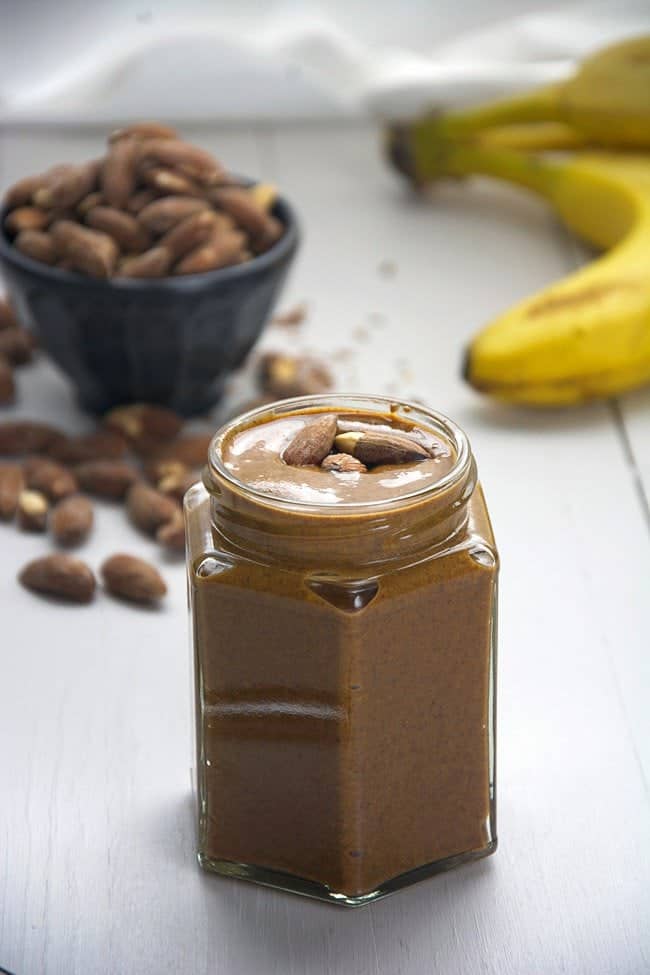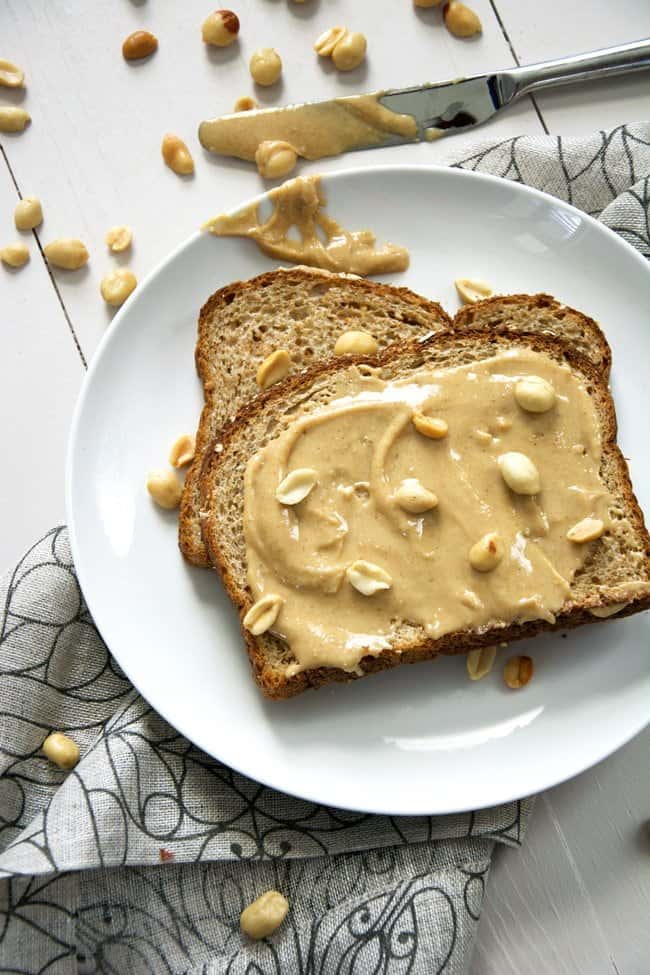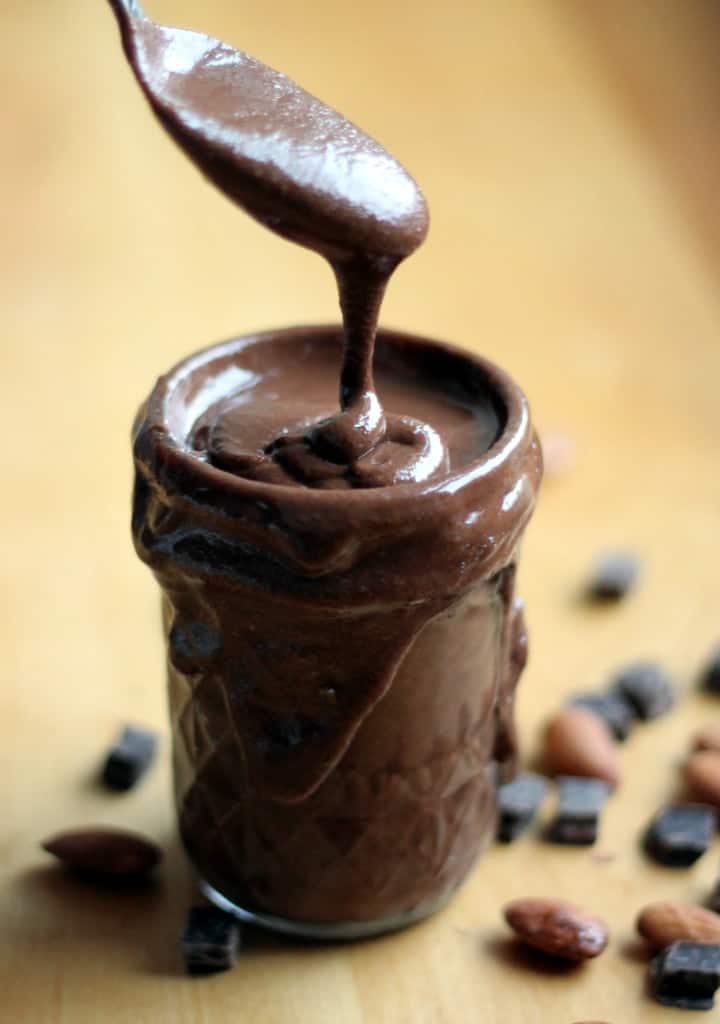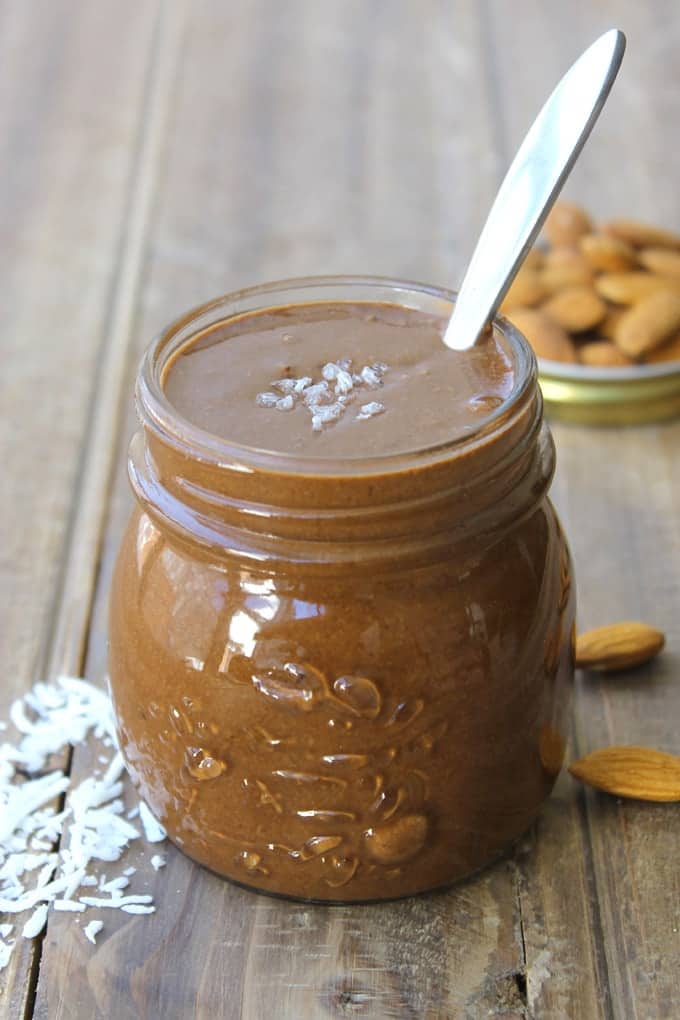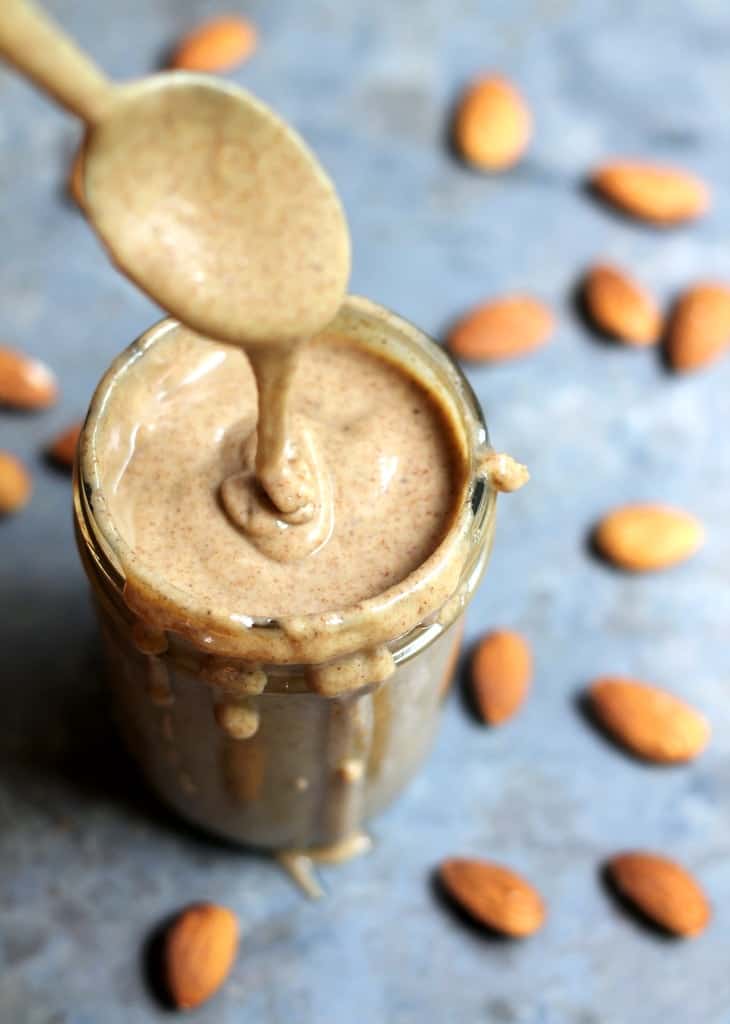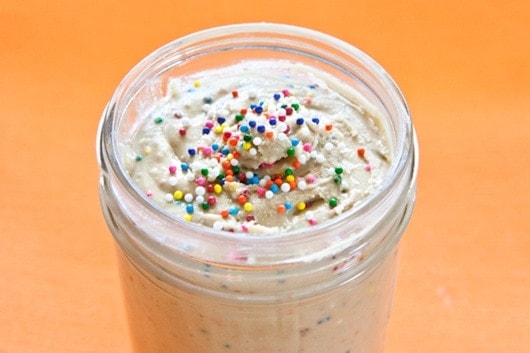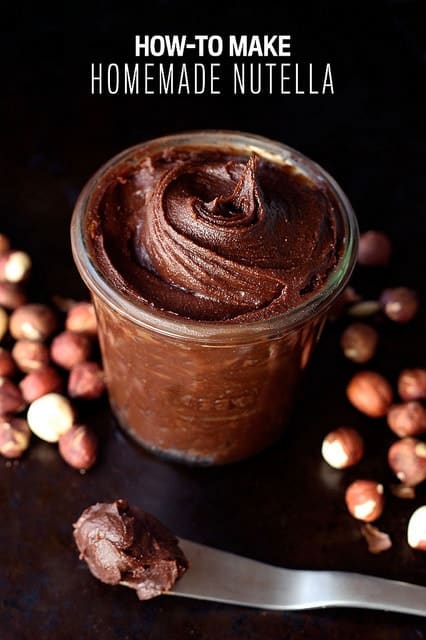 What's your ALL TIME favorite kind of nut butter?