Did you know you can use your Instant Pot to whip up every single meal of the day? Read on for our best Instant Pot recipes for breakfast, lunch, dinner, desserts and snacks. The versatility of the Instant Pot can't be beat! Make these delicious recipes today.

There's nothing better than whipping up delicious meals quickly, and because of this, the Instant Pot has become one of our go-tos. Now that we've taken our Instant Pot for a walk around the block over the past few months, we've rounded up our favorite Instant Pot recipes for every meal of the day. You're welcome, mah friends!
But first, have you read our Instant Pot Review? At Team Fit Foodie, we have 2 6-qt. Instant Pots. We ordered ours off of Amazon. We've found that you really don't need anything bigger than a 6-qt. and $99 bucks for a pressure cooker is a steal!
Instant Pot FAQs
What is an Instant Pot and how does it work?
An Instant Pot is a new age pressure cooker that allows you to cook many different things in a short amount of time using pressure build up.
How much does an Instant Pot cost?
Instant Pots vary depending on what size and variation you purchase. We have the 6-qt. Instant Pot and it retails for $99 on Amazon. Here's the exact one we have. If you're looking for a larger one or one with more features, you can search "Instant Pot" on Amazon.
What is a Instant Pot Cooker?
Like we stated abouve, the Instant Pot Cooker is a new age pressure cooker that makes pressure cooking today easy and fast!
What is an Instant Pot Duo?
An Instant Pot Duo is a type of Instant Pot pressure cooker.
What's the best Instant Pot to buy?
We recommending purchasing the 6-qt. Instant Pot Duo off of Amazon! It's affordable and the perfect size.
What brand Instant Pot is best?
Instant Pot is actually the brand. Instant Pot makes pressure cookers, but people refer to the brand and the product as the Instant Pot.
And now…check out this collection of Instant Pots for Every Meal!
Is there anything better than fall off the bone pork carnitas tacos? Learn how to make the most delicious and juicy Instant Pot Carnitas recipe with a few simple ingredients.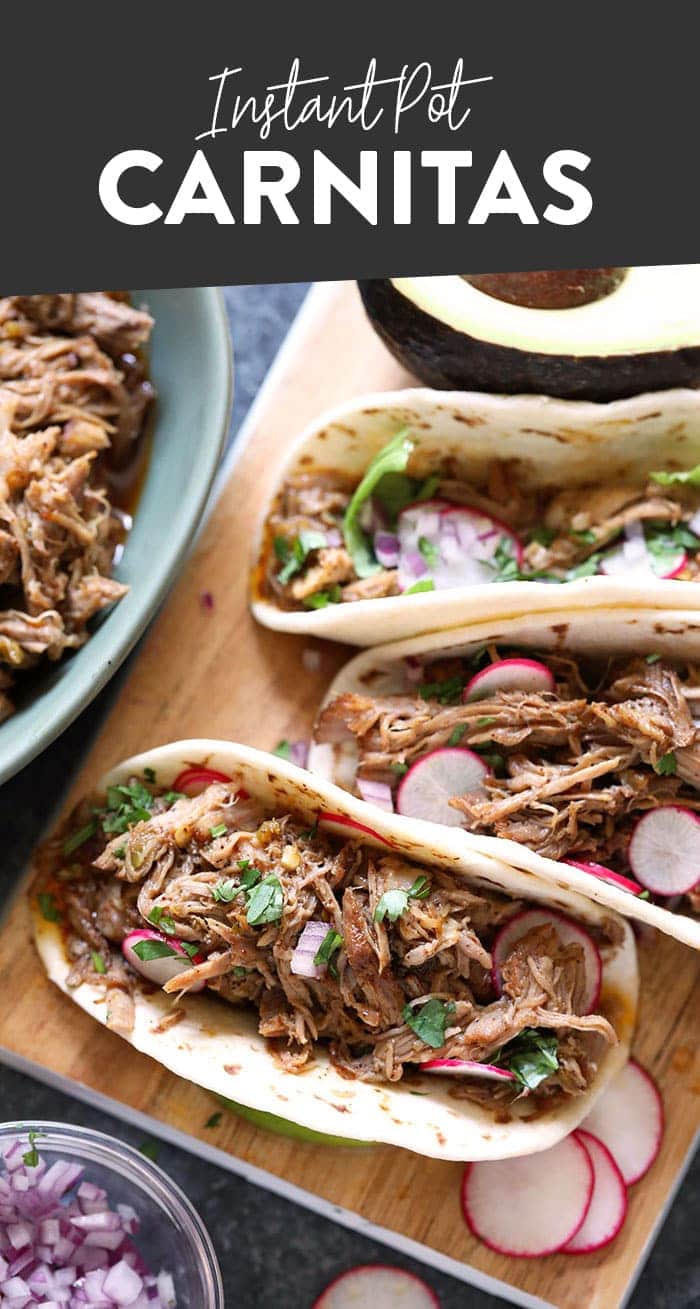 This Instant Pot Cinnamon Roll French Toast Casserole is a delicious breakfast or brunch for any time of year. Don't have a stove? Don't worry, this french toast casserole is made completely in the Instant Pot. It is perfect for a college dorm room or if you don't want to touch your stove. This Cinnamon Roll French Toast Casserole is perfect for a sweet meal-prep breakfast and you're friends and family will love it!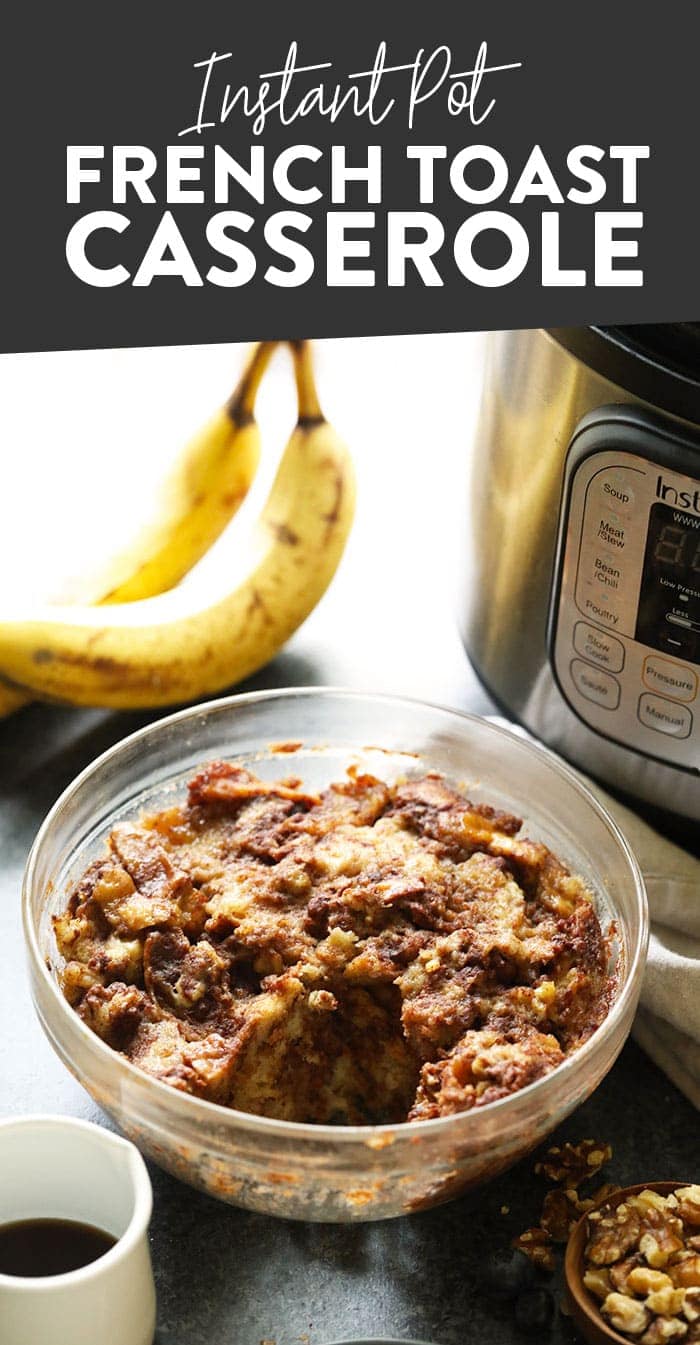 No stove? No problem. This Instant Pot Apple Crisp is made completely in the Instant Pot. All of your favorite fall flavors and spices in one delicious dessert with a drool-worthy crunchy crisp topping. Make this healthy dessert for a treat this week!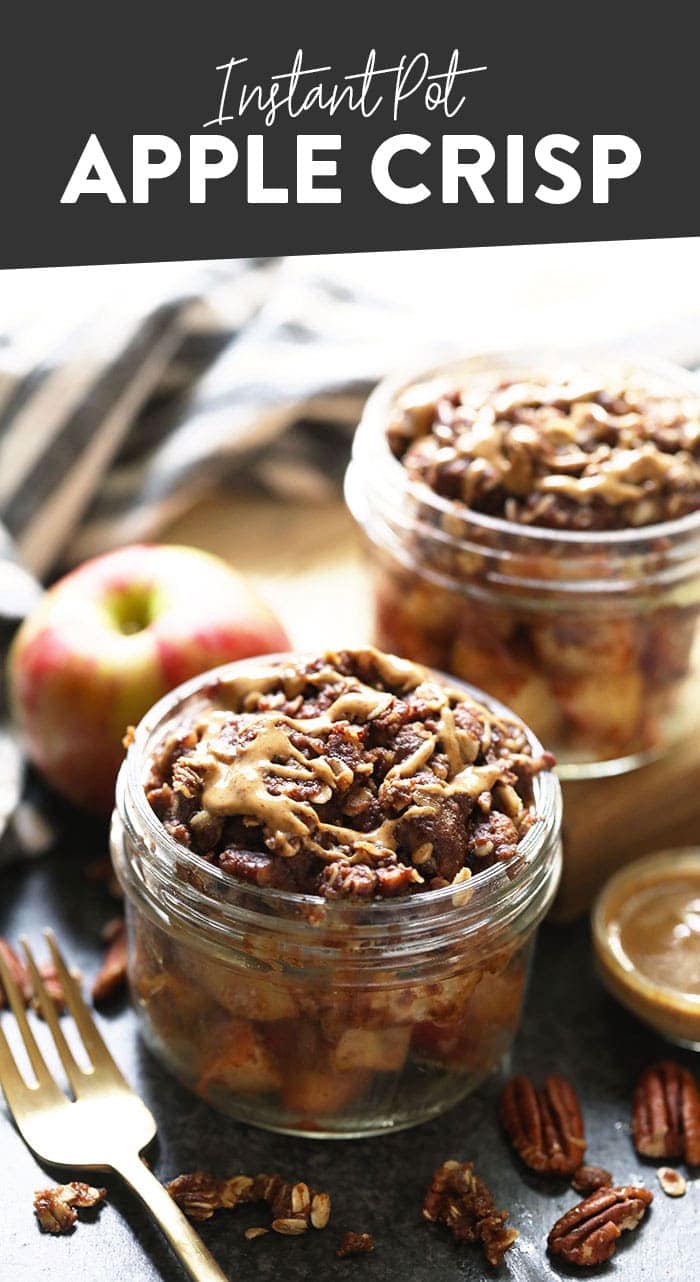 Throw all of your favorite breakfast food in the Instant Pot to make this Instant Pot Hard Boiled Eggs Meal Prep Breakfast. Hard-boiled eggs in the Instant Pot are perfectly cooked every time. Even better, you can cook them right next to breakfast potatoes and breakfast sausage. This meal is well rounded and ready in less than 7 minutes!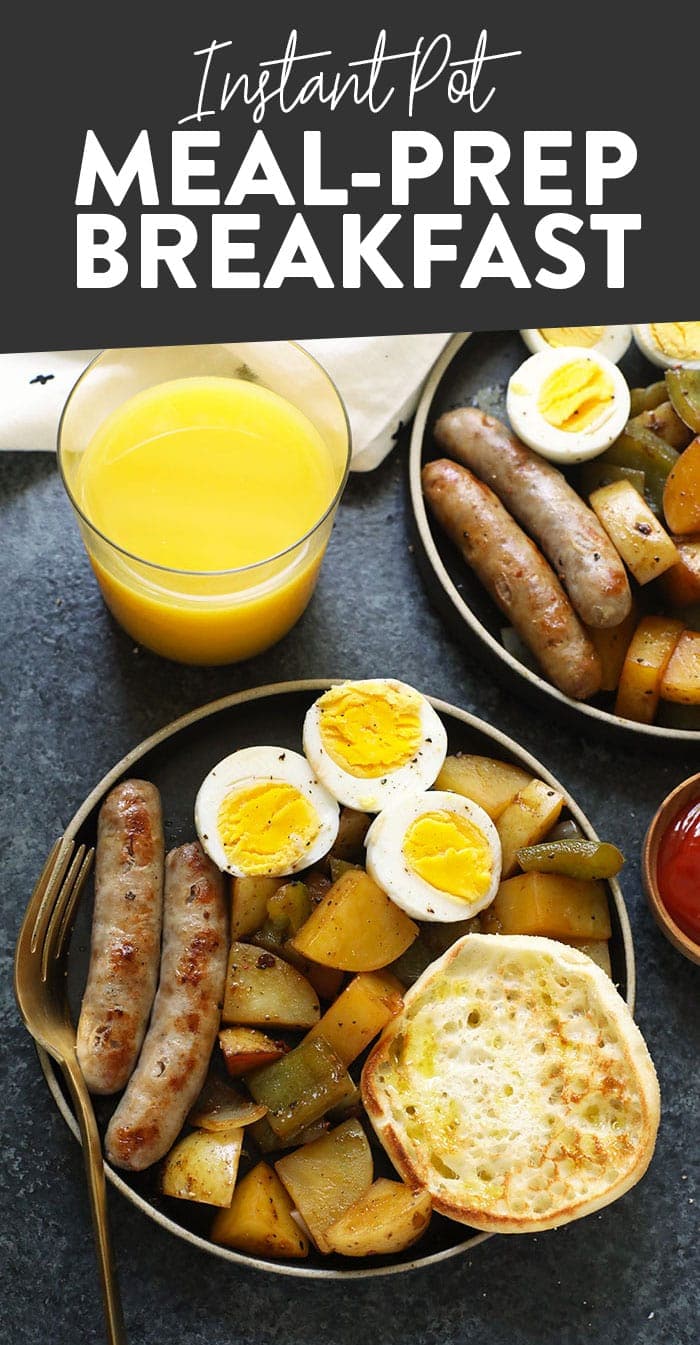 This Instant Pot Hamburger Soup recipe is a healthy weeknight meal that everyone will love! It is packed with protein, vegetables, and is ready in less than 5 minutes. Meal-prep this hamburger soup for lunch or dinner this week. You won't regret it!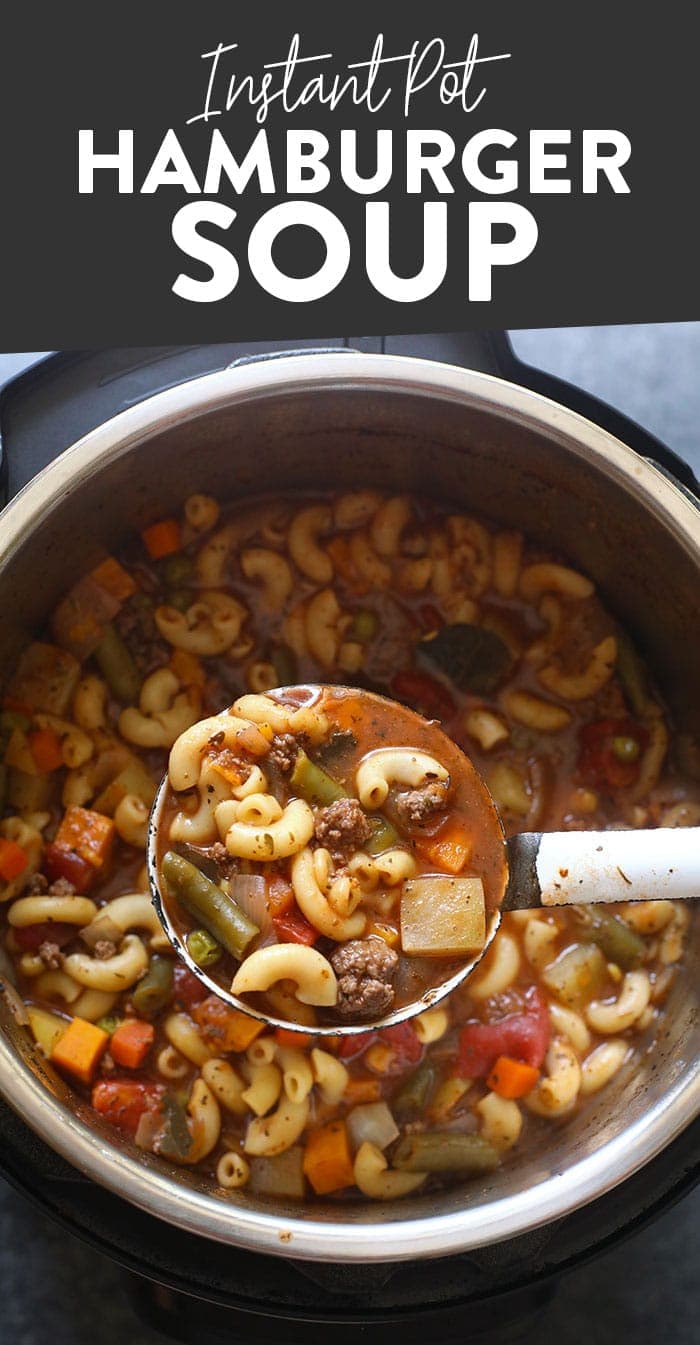 Make your takeout dreams come true any night of the week with this epic Instant Pot Beef and Broccoli recipe. This will give your favorite slow cooker beef and broccoli stir fry recipe a run for its money…and time because it's made with a cook time of just 9 total minutes!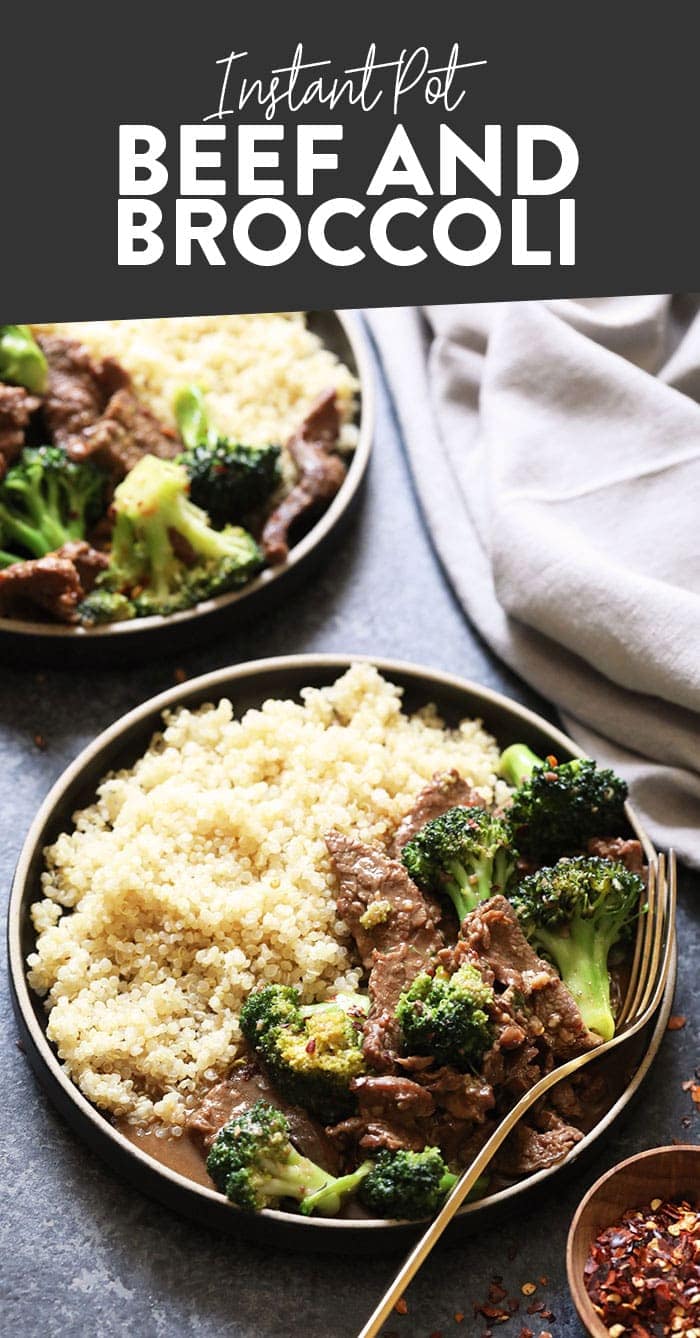 This Vegan Instant Pot Chili is an easy weeknight meal that everyone will love! It's packed with fiber from lentils and beans, as well as delicious veggies. Vegan Instant Pot Chili is the perfect meal-prep meal for the week. Make it now!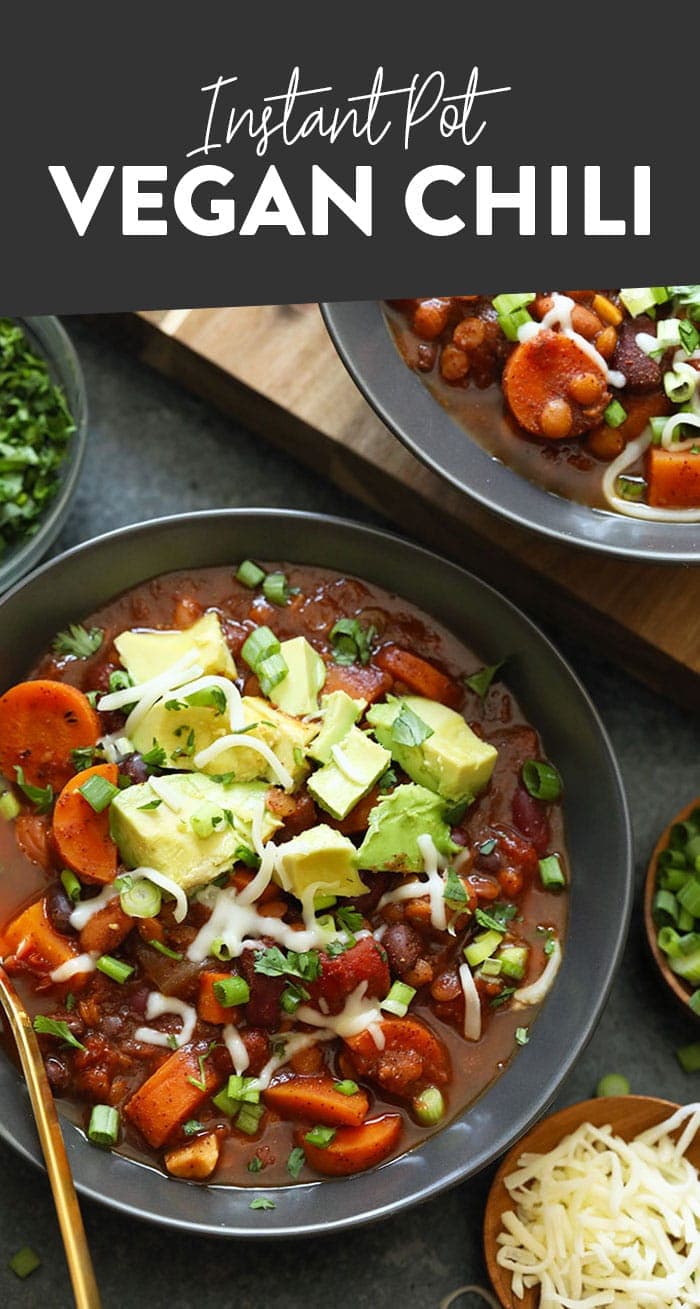 You can't go wrong with this Instant Pot Vegan Pad Thai. Get all the flavors of a classic Pad Thai recipe, and have it ready in under 30 minutes. This Instant Pot Vegan Pad Thai recipe is packed with vegetables and has delicious fresh flavors that the whole family will love!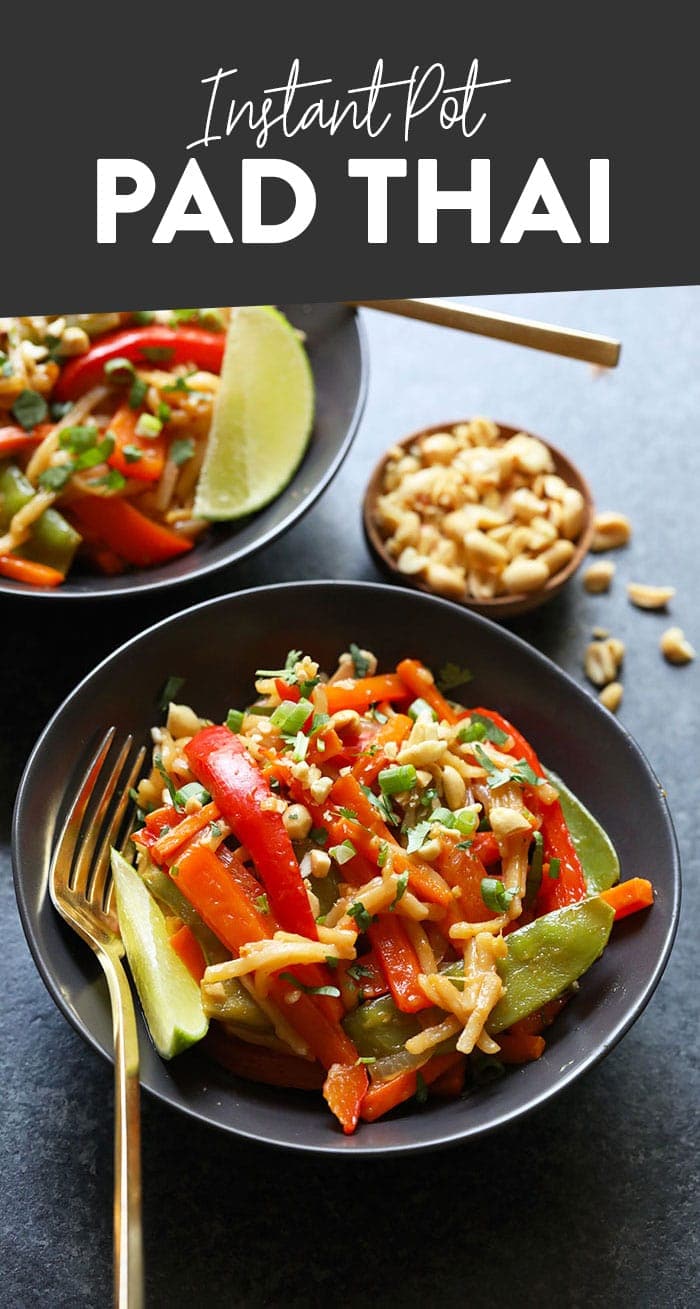 Instant Pot Recipes Video
Helpful Instant Pot Resources
Disclaimer: This post contains affiliate links.