It's currently 7PM on Sunday night. I'm sitting on my couch staring out my back door as the rain falls reflecting on the past week. I didn't think it was physically possible to work so many hours in a single week. Davida flew in last Monday and we only stopped working to eat, workout, and drink a glass of wine. The thing about the work we do, is that it doesn't feel like work at all. Minus the fact that I am tired as eff, I love every second of what I do. I thought I'd give a few updates from the weekend and share some fun upcoming projects I'm working on!
The first, clearly, is sharing some cute photos we took during one of the photo shoots we did for SHEuncovered and The Blogger Project. We were in need for some new prof pics.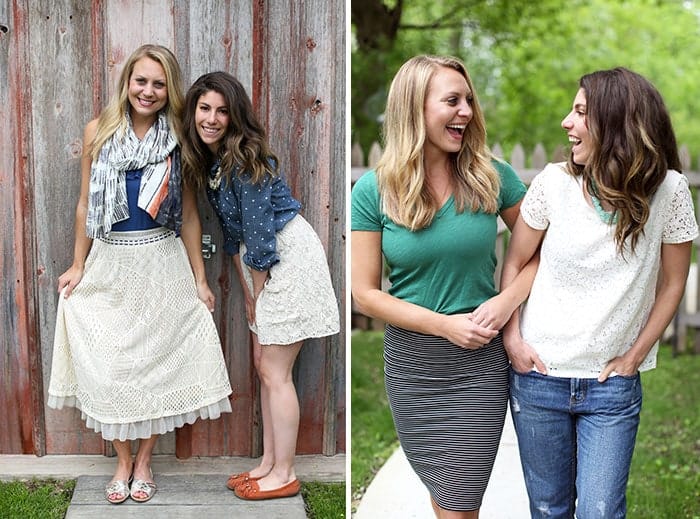 We started a Youtube Channel
It's no secret that we run 4 blogs between the both of us. We've been both itching to get into video, and we thought there's no better way to connect 3 out of the 4 blogs, but starting just 1 youtube channel. The Blogger Project will have it's own channel (it already does), but FFF + THM + SHE are joining forces into one account. The channel is going to live under SHEuncovered's name, but we're going to be promoting the videos on all 3 sites. We decided instead of doing classic recipe or workout videos, that we are going to use this channel as sort of a behind the scenes of our daily lives. Our first series is going to be "a day in the life" where we literally capture video 1 day a month from both of our day and do play by plays on the hour of every hour.
---
---
Without further adieu – our first Youtube vid…
SHE content is so fun…
On Saturday, D and I spent the day doing DIY projects and creating content for SHEuncovered. I am actually obsessed with the post that went up today on SHE. Infused-water is the shit…especially this orange kiwi variation!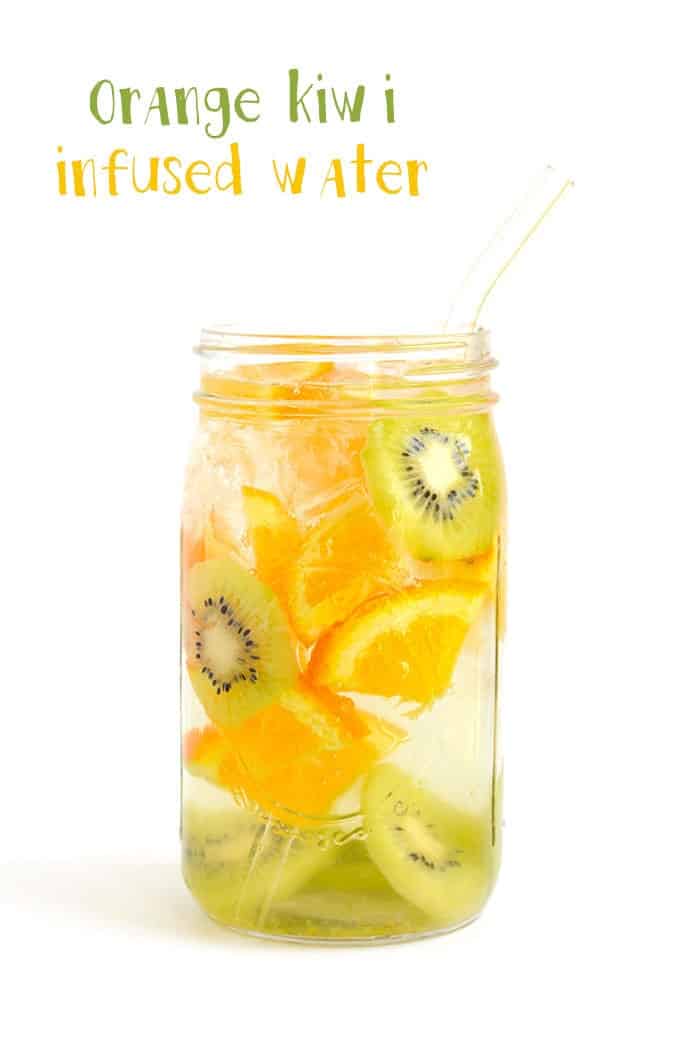 We did 6 total flavors. I be drinkin' water for dayz!
Other things we developed/shot included: DIY dry shampoo for blondes and brunettes, DIY face toner, DIY dish soap. We even did a fashion post. These will all be coming up on SHE over the next few weeks!
Side note: while we were shopping for a few ingredients for our DIY projects at Joann Fabrics, we spotted Willow and Sage, the magazine 2 of our DIY recipes are published in this month! We about died! A huge shoutout goes to Davida, as these were both her posts on SHE.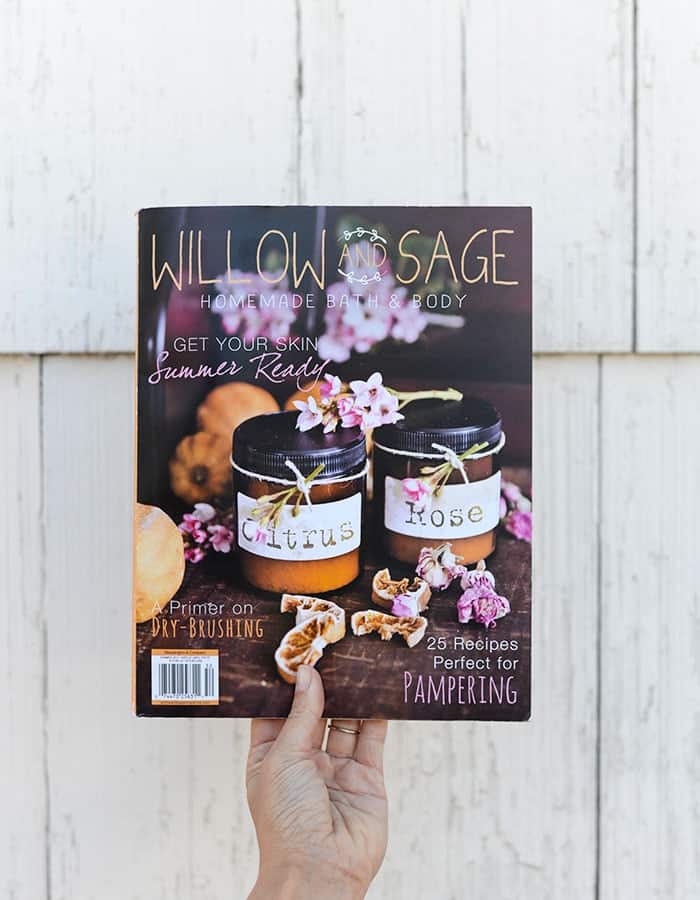 The Blogger Project – Webinar + Tutorials
We hosted our very first Webinar on Wednesday night for The Blogger Project. Down the road, we are going to start themeing these webinars, but this one was general, answering questions we've gotten over the past 2 weeks. We only had a minor glitch in that we couldn't get the chat function to work on Google Hangout. Whomp. Other than that, things went swell (minus the fact that I had a hot flash mid chat).
I get a lot of questions from people asking how I manage so many different websites. My answer: organization + an amazing partner. D and I are both passionate about blogging, but in very different ways. I love the marketing/design aspect of things and she loves all things tech/social. We divide and conquer based off of our interest. IE: Today's post on TBP is a tutorial on how to make a photo collage in Photoshop. It's been asked here on FFF how I do them, but since the launching of TBP, all blog related content will live over thurr.
I'm excited to finally share a little secret with you all! I've been working closely with Melissa from Melissa Rose Design in preparation for FFF to become FF. That's right folks, in just a little less than a month, FitFoodieFinds.com will officially be FitFoodie.com! I'm sure you are wondering why I didn't just purchase FitFoodie.com in the very beginning. Long story short- the domain name was taken and being sold for a very high premium. 4 years later, I finally bit the bullet and decided to get what I wanted! Back in March, I purchased FitFoodie.com and started the design process with Melissa!
I am so so so soooo excited for you all to see my new branding and website. Things are going to be better than ever and I can NOT wait to share it with all of you!
No worries- all of my content will stay the same, but all recipes and pages from FFF.com will be redirected to live on FF.com.
Upcoming Travel + Visitors
One of the best parts about my job, is that it allows me to get in lots of travel! Since my family is from out of town and so is Blake, the flexibility really is a life saver! On Wednesday I'll be jetting down to Kansas City to celebrate Blake's 28th birthday AND MBA graduation with his family. It's been since Christmas since my last visit and I'm excited to celebrate with my boo!
For Memorial Day Weekend, Sister and I (my momma too!) are taking a little road trip down to Chicago for her bridal shower! I can't believe she is getting married in t-3 months! AHHHHH!
Upcoming visitors in Minneapolis include: Brittany from Eating Bird Food, Lindsay from The Lean Green Bean, and Mama Hersh! Britt gets in tomorrow and this will be the first time we've ever met in person! It's so crazy, because we talk every single week, but have never met in real life! Britt and Lindsay are both attending the same mini conference here in Minneapolis, so I am meeting up with both of them Tuesday night for a drink…woot! Mama Hersh gets in town this week too for a lengthy stay in Minne. I can't wait to put her to work in the kitchen 😀
That's all for now folks! I hope life is treating you as well as it is me! Happy Monday!