Happy Monday frands! I hope you had a great weekend! Mine was super chilled, I spent most of it cleaning the condo and working! Blake is back in school for his last and final semester. 6 more weeks and he's officially got his MBA from the University of Minnesota. I give the man major props because he's continued to thrive in his full time job, while going to school. I could never do what he just did for the past 3 years!
B and I were going to go to Australia this April to visit my brother who is studying abroad (he just got there Monday), but flights are RIDICULOUSLY expensive. We're talking $2,400. THAT IS INSANE. We could BOTH go to Mexico and stay at an all-inclusive for that! Anyways- we are switching our plans a little bit and heading to the Caribbean/Mexico instead of all the way across the globe. One of the first trips Blake and I took together was to Mexico…almost 3 years ago! Time sure does fly :D I'm hoping we choose somewhere neither of us have ever been like the Dominican Republic or Costa Rice. If you have an suggestions…I'm all ears!
I'm super pumped about this week's round-up. It's going to make you wanna spiralize anything and EVERYTHING! We're talking low-carb, (mostly) paleo spiralized meals that are easy to make and oh-so-colorful! Before we jump into the round-up…in case you don't have a spiralizer yet….here's the one I have
(affiliate)! It's called The Inspiralizer
and can now be purchased on AMAZON! Woot.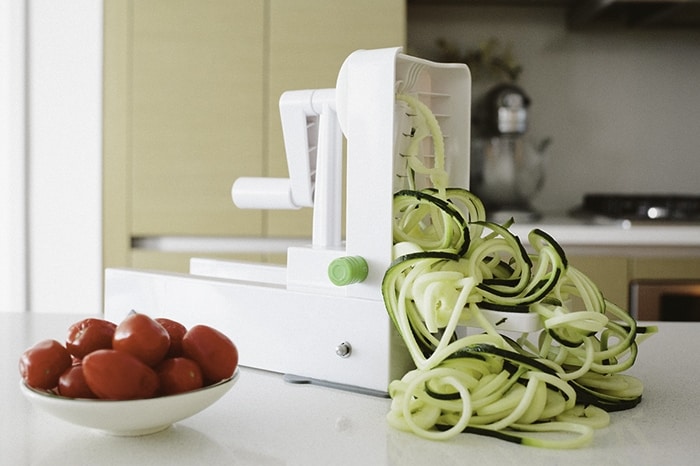 Okay, now you can dig in!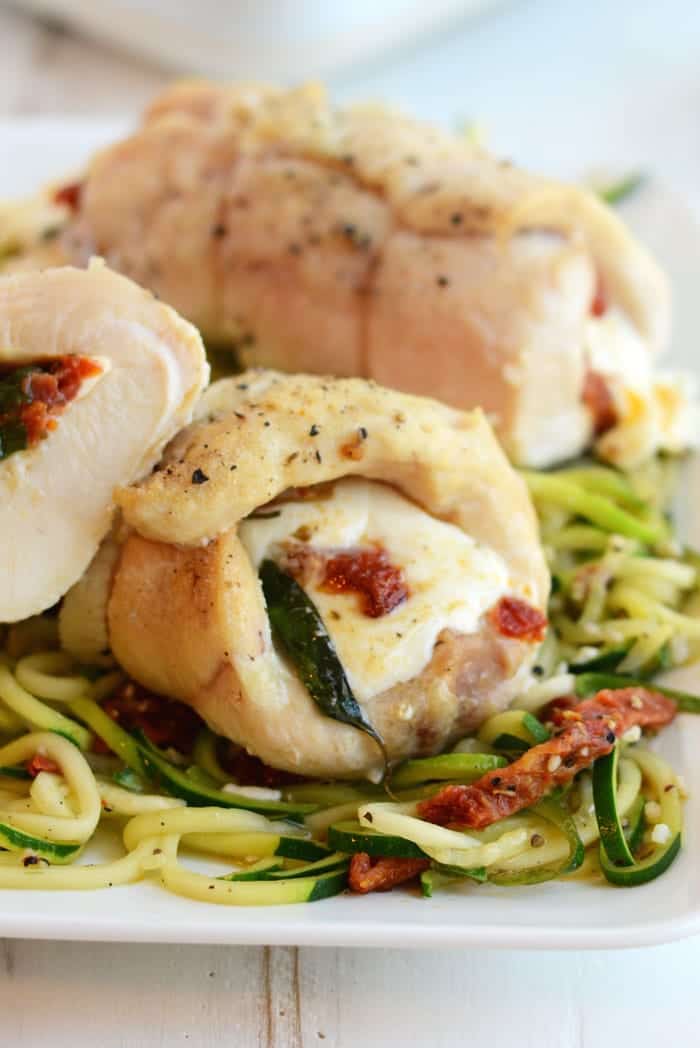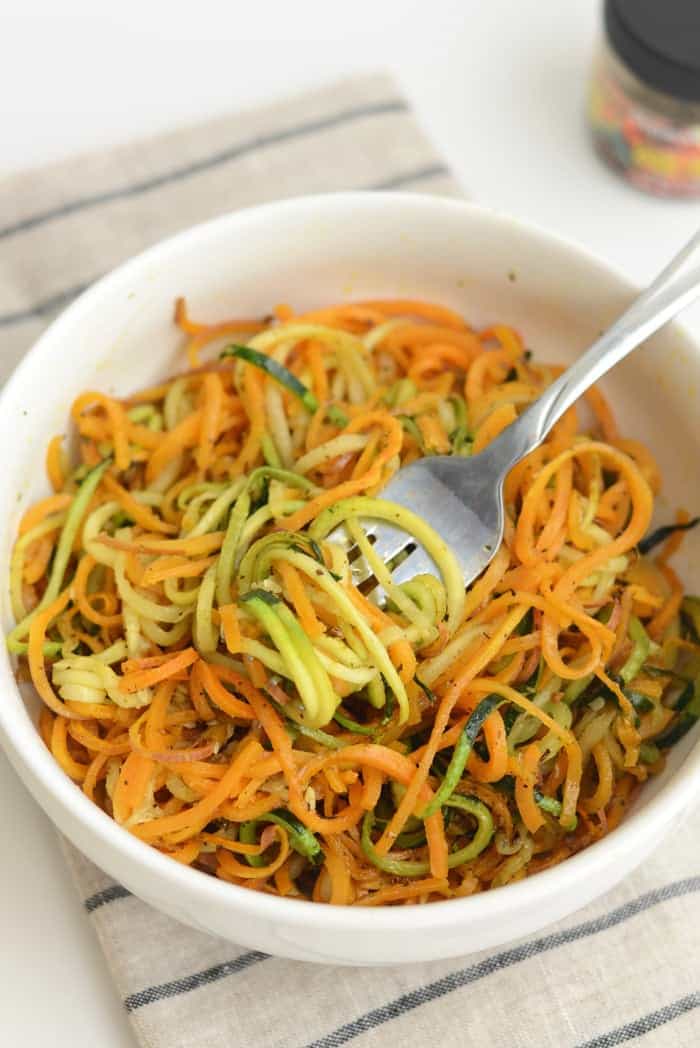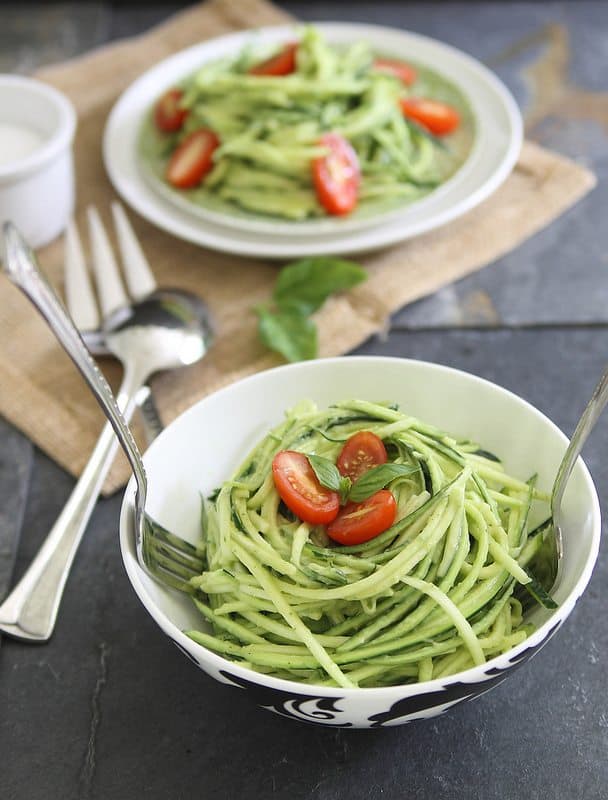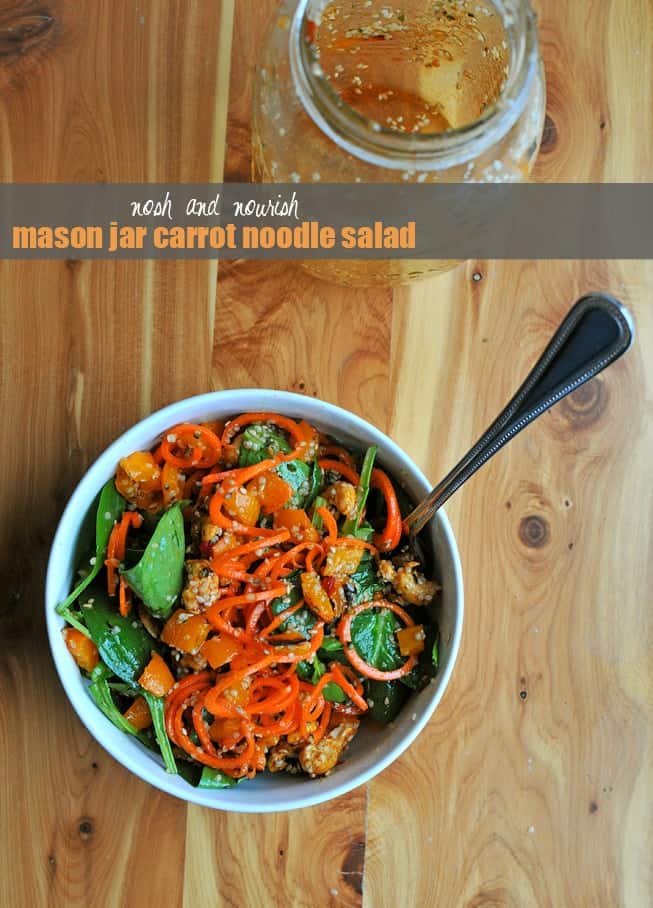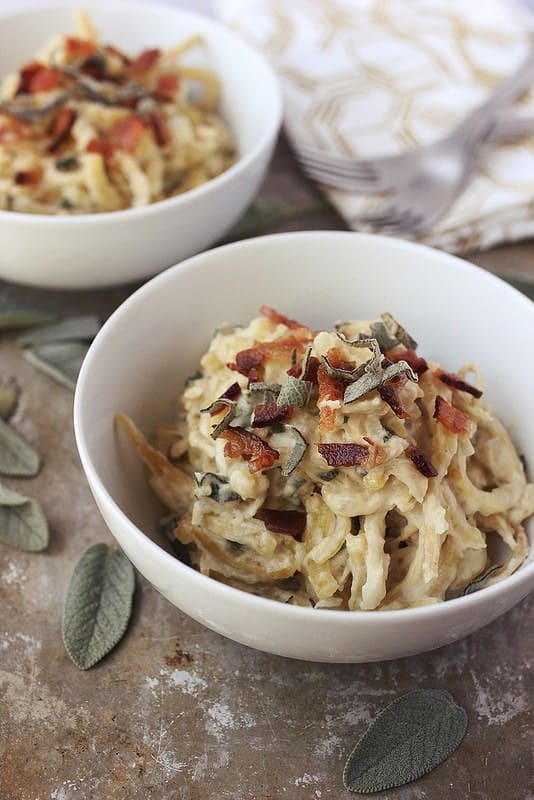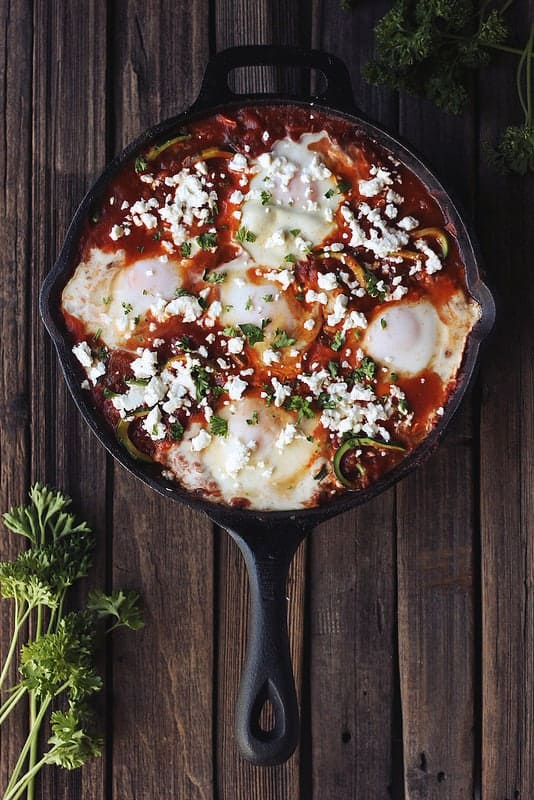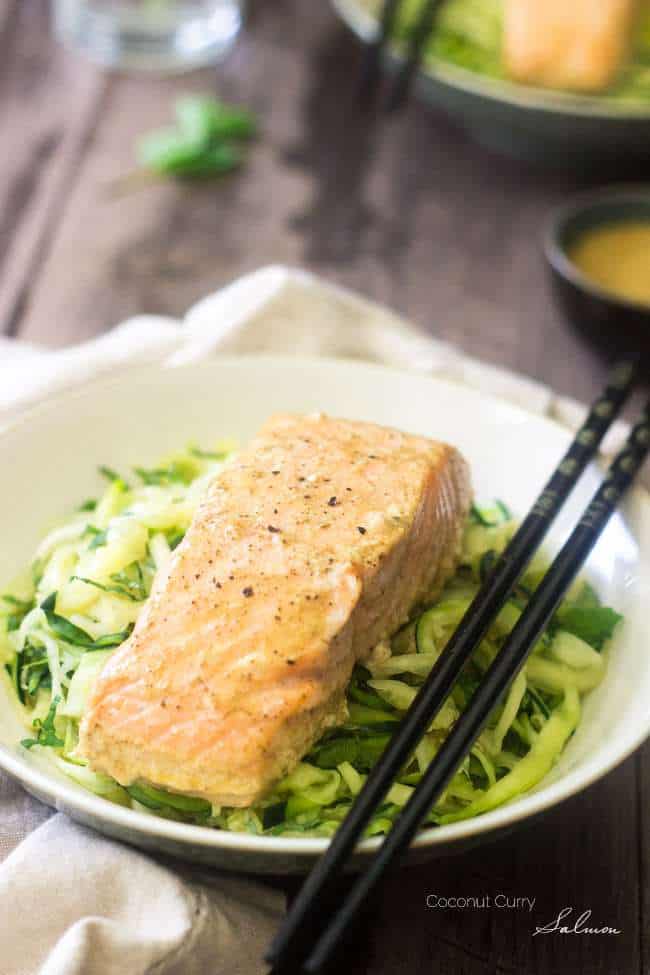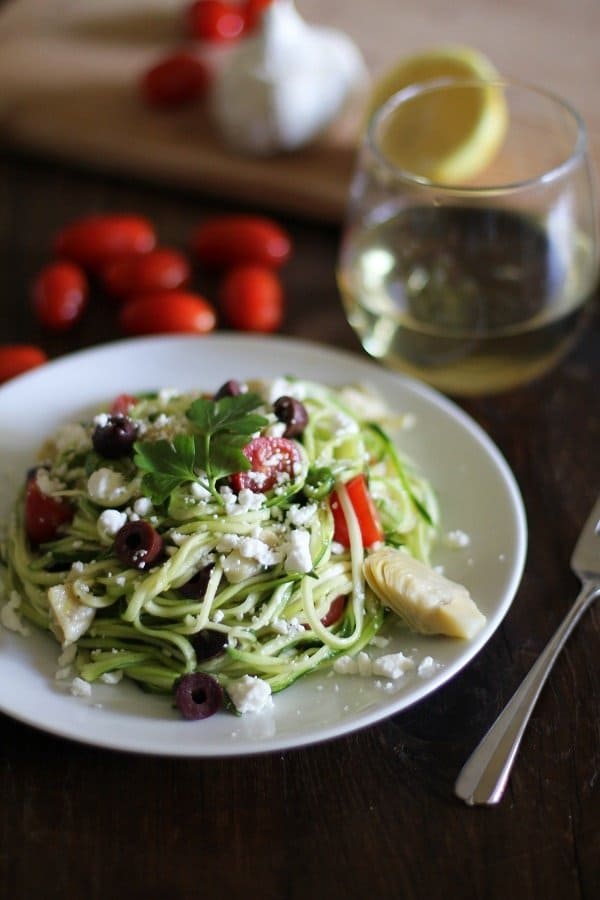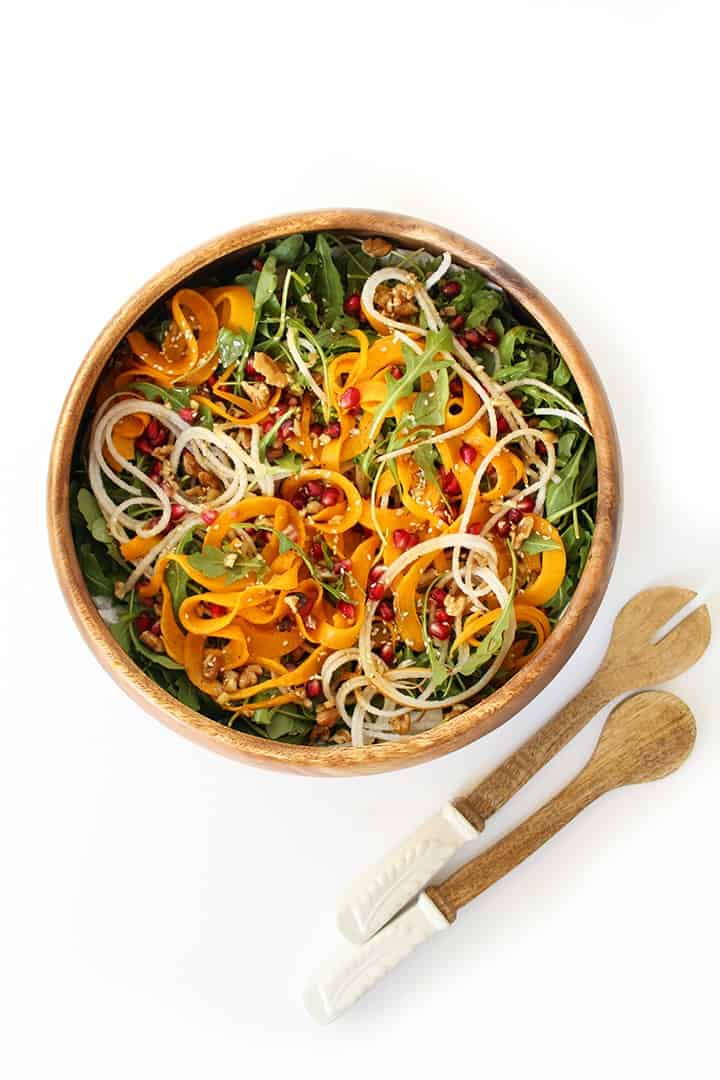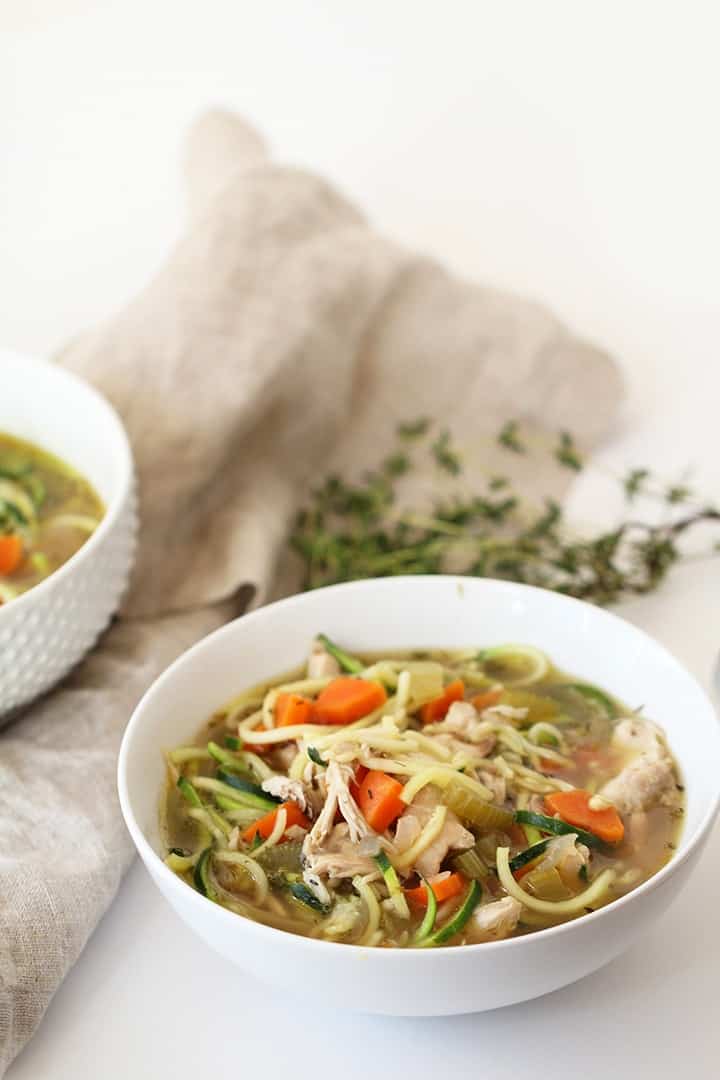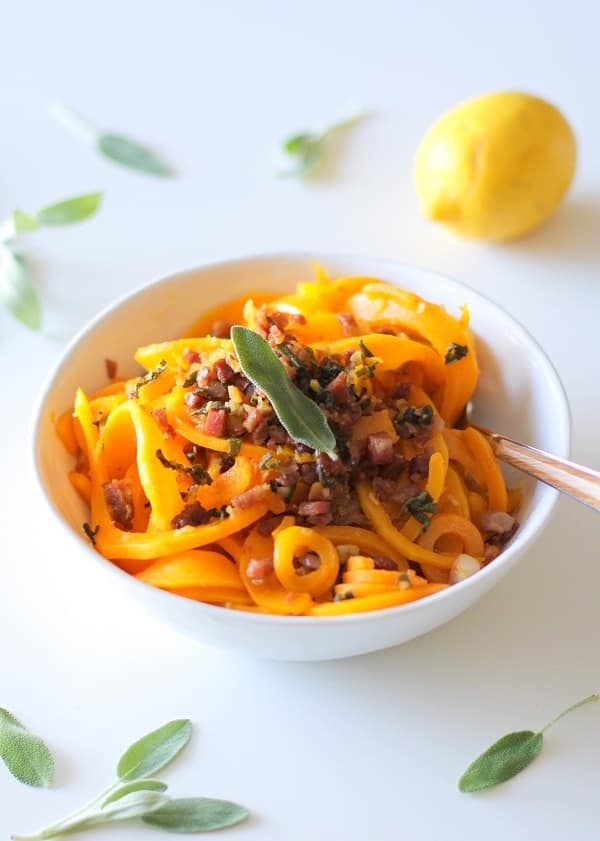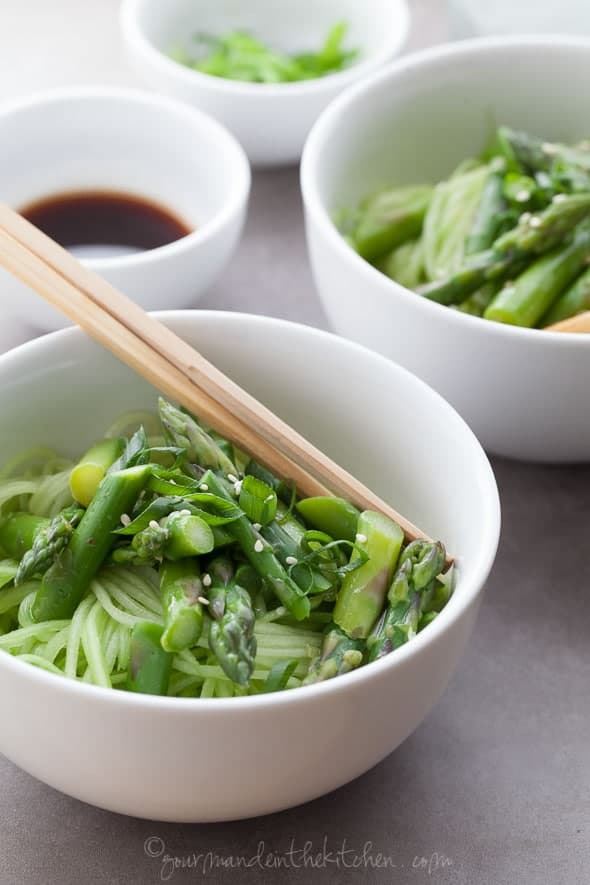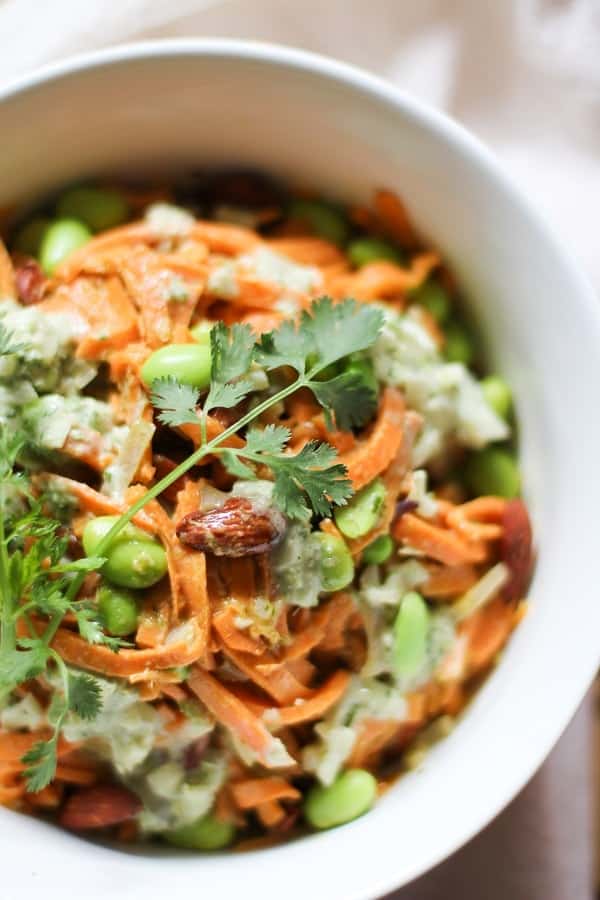 What's your favorite vegetable to spiralize?!