If you're worried about the time it takes to meal prep, keep it simple with these healthy meal prep recipes with 9 ingredients or less! These breakfast, lunch, dinner and snack recipes are nutritious, tasty and easy to make.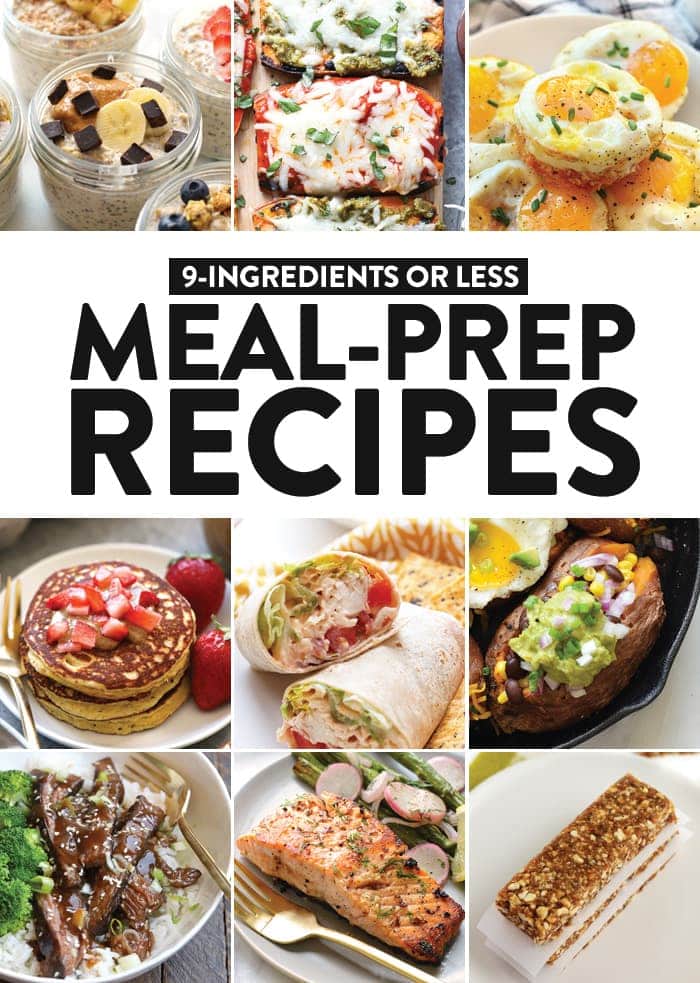 Meal prep doesn't have to take a lot of time or include a ton of elaborate recipes to be successful, these meal prep recipes with 9 or less ingredients will do the trick! Meal Prep is in Team Fit Foodie's blood and we have quite a lot to say about it! Check out some of our other meal prep posts here, here and here!
Breakfast
If I'm going to meal prep one thing, it's going to be breakfast! Waking up to a delicious pre-made meal filled with whole ingredients is key to starting the day off right.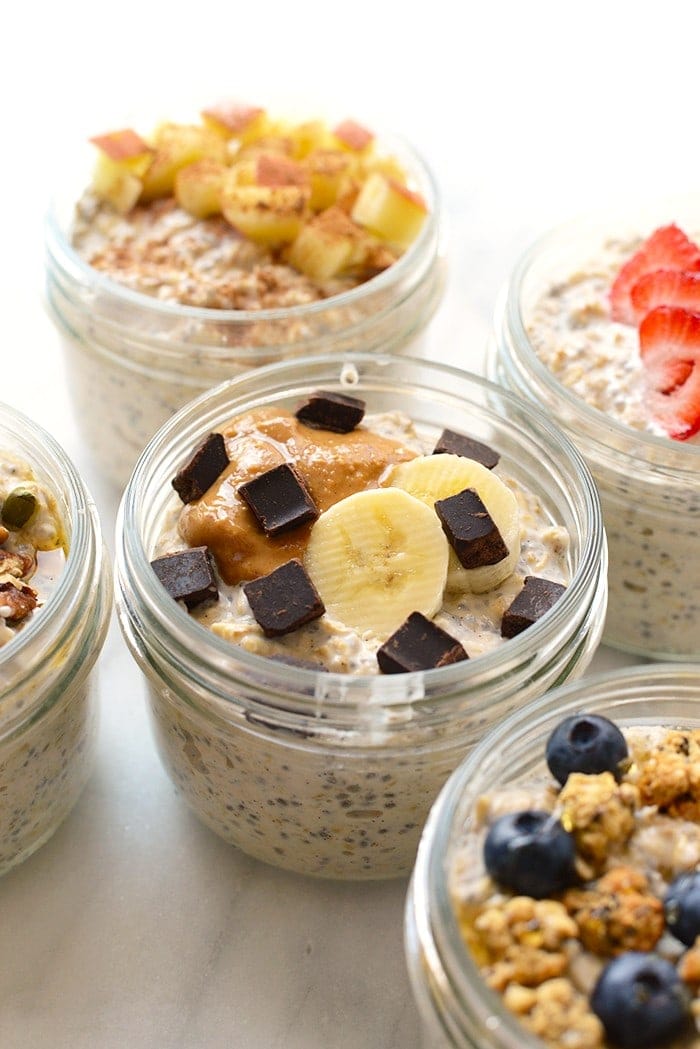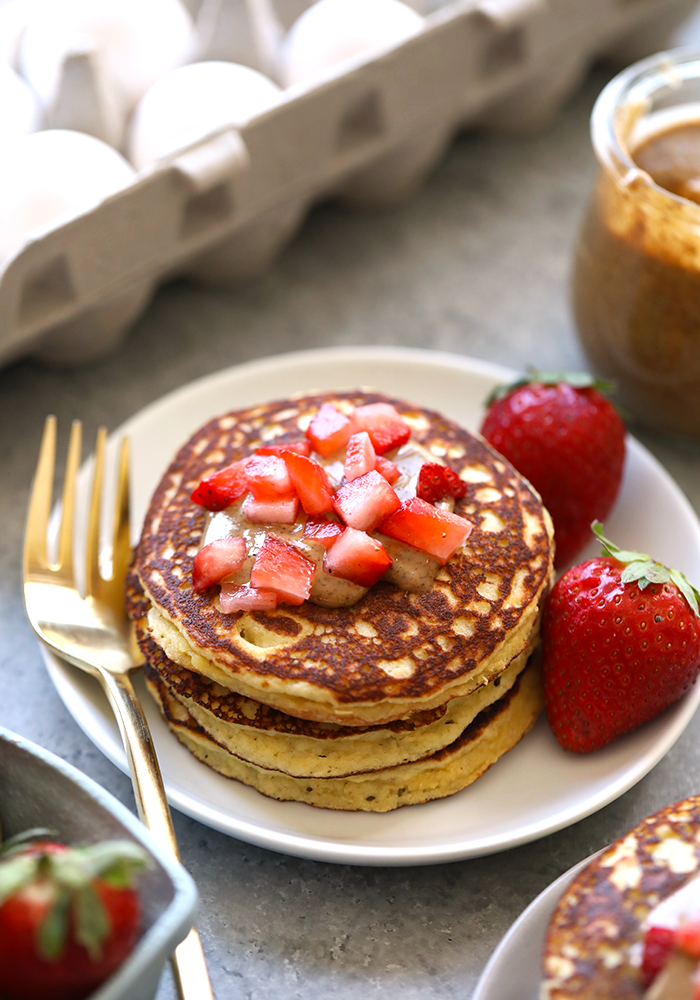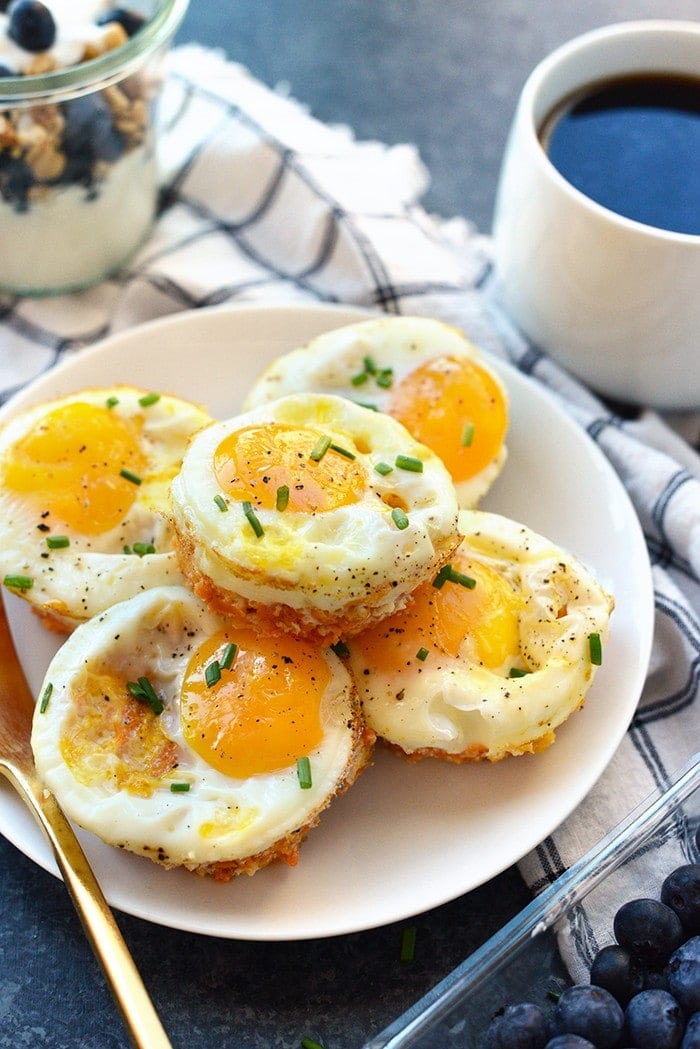 Lunch
At Fit Foodie HQ, we usually test a recipe that we can eat for lunch that day, but when I'm working out of the office, these are my go-to meal prep lunch recipes.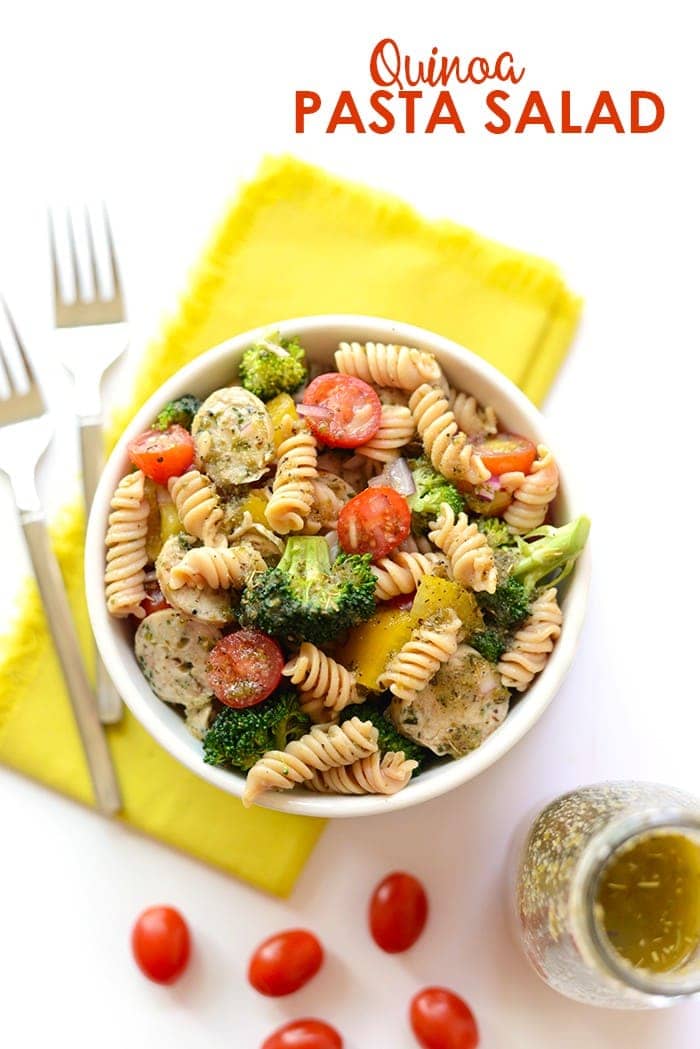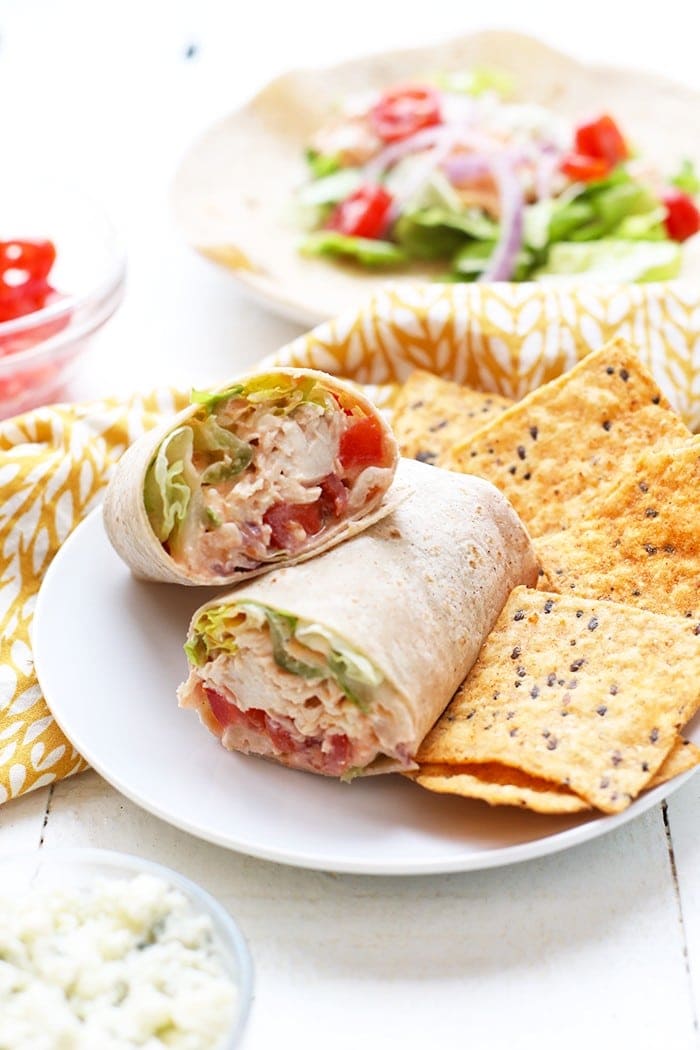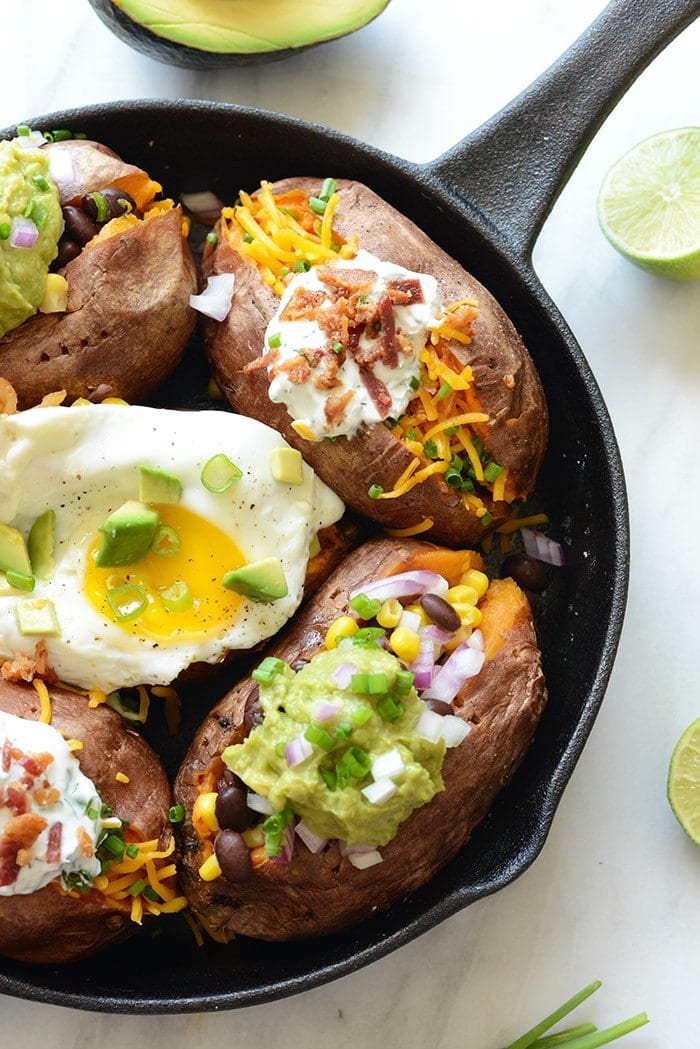 Dinner
The best feeling ever is finishing off the work day with a satisfying pre-made meal, especially when they can be made with so few ingrediants. Each of these dinner recipes are delicious and make for great leftovers!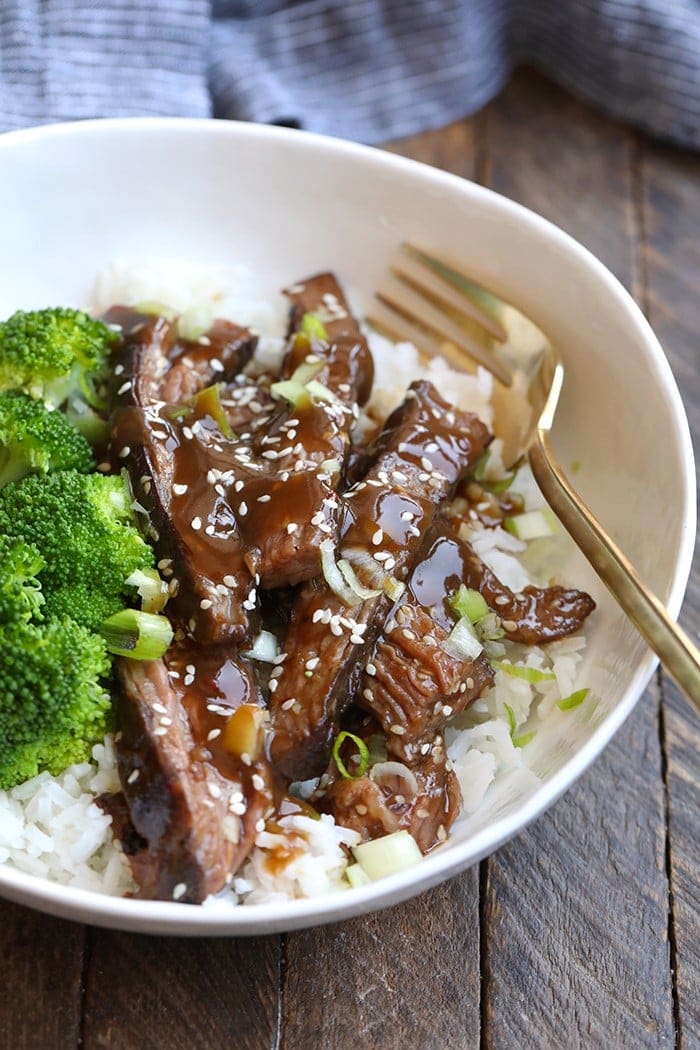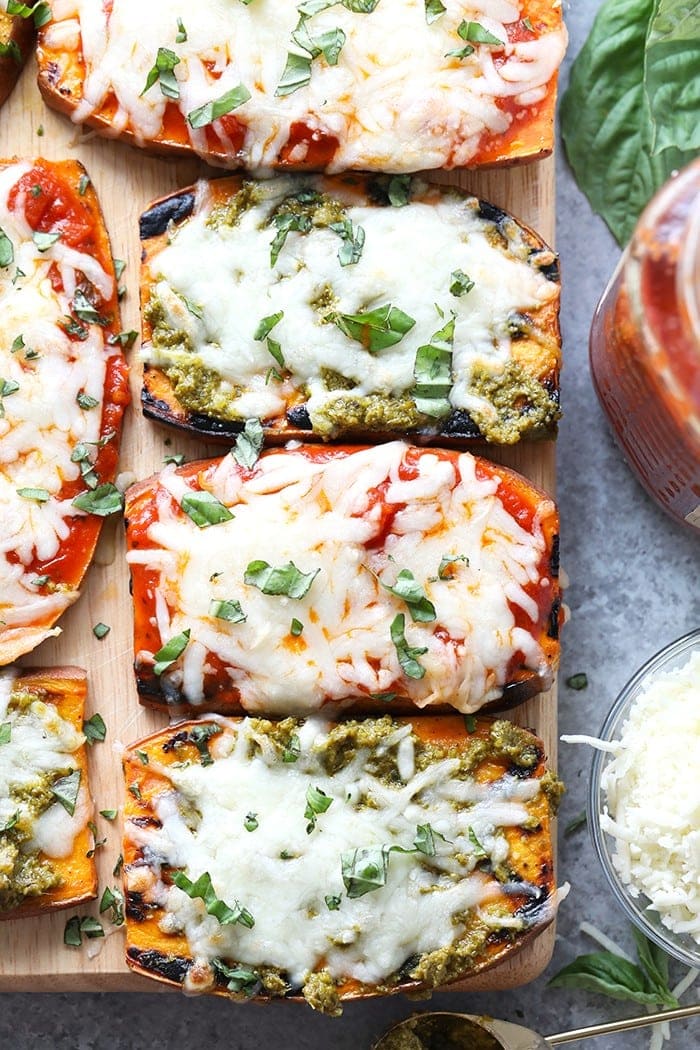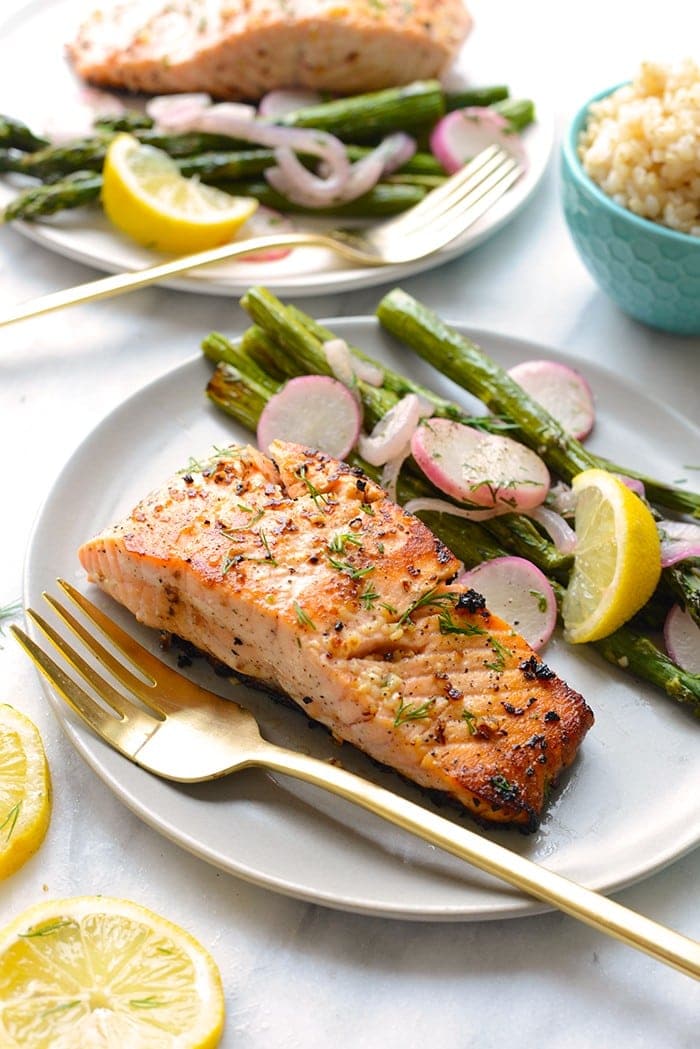 Snacks
I can't go a day without my snacks and let's be real, even if I could, I don't wanna! These Fit Foodie meal-prep snacks are perfect for that on-the-go hunger fix you're looking for.