Quinoa + Coffee + Chocolate + Coconut = BEST BREAKFAST EVER.
And that's not even an exaggeration.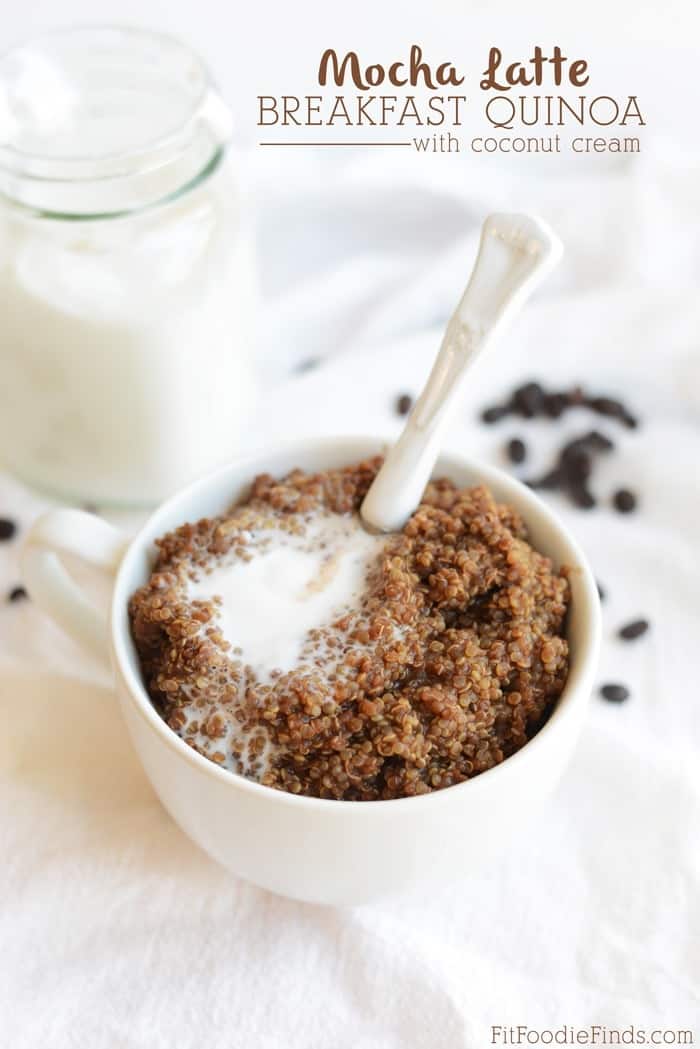 Yesterday I was trying to think of an innovative way to make quinoa. I've made many different ways. Sweet and salty. For dinner and for breakfast. In chili. In a grain free granola. In salsa. Even in cornbread.
This time, I combined 2 of my favorite things ever- chocolate and coffee with a hint of coconut cream to make the bestest most satisfying most flavorful breakfast EVER!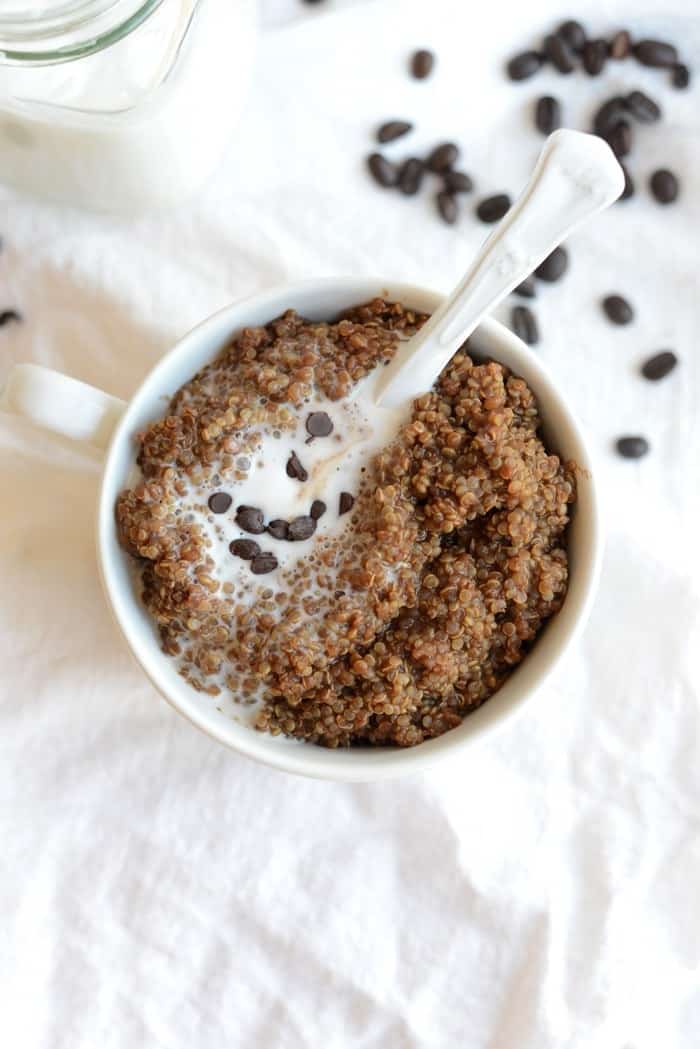 Just think. You can have your coffee and eat it too. Literally.
Recipe
Mocha Latte Breakfast Quinoa
Prep Time:

5 minutes

Cook Time:

20 minutes

Total Time:

25 minutes
Ingredients
1 cup

quinoa, rinsed and uncooked

1

heaping cup brewed coffee (aka

1 cup

plus a little bit more :D)

1

heaping cup coconut water (aka

1 cup

plus a little bit more :D)

1/4 cup

vegan chocolate chips

1/2 cup

coconut cream (topping)
Instructions
In a medium size sauce pan, bring 1 cup quinoa, 1 heaping cup brewed coffee, 1 heaping cup coconut water, and 1/4 cup vegan chocolate chips to a rolling boil. Then, turn down to low, cover, and let simmer for about 20 minutes or until the quinoa thickens and the liquid is almost gone. **I noticed this took a little bit longer to cook than normal quinoa. Just an observation.** Serve hot and with a few tablespoons of coconut cream on top.
Similar
I thought about adding some organic cane sugar, but the 1/4 cup of vegan chocolate chips definitely does it. I like sweet but not super sweet. I kept the coconut cream (which I got from Trader Joe's BTW) unsweetened too.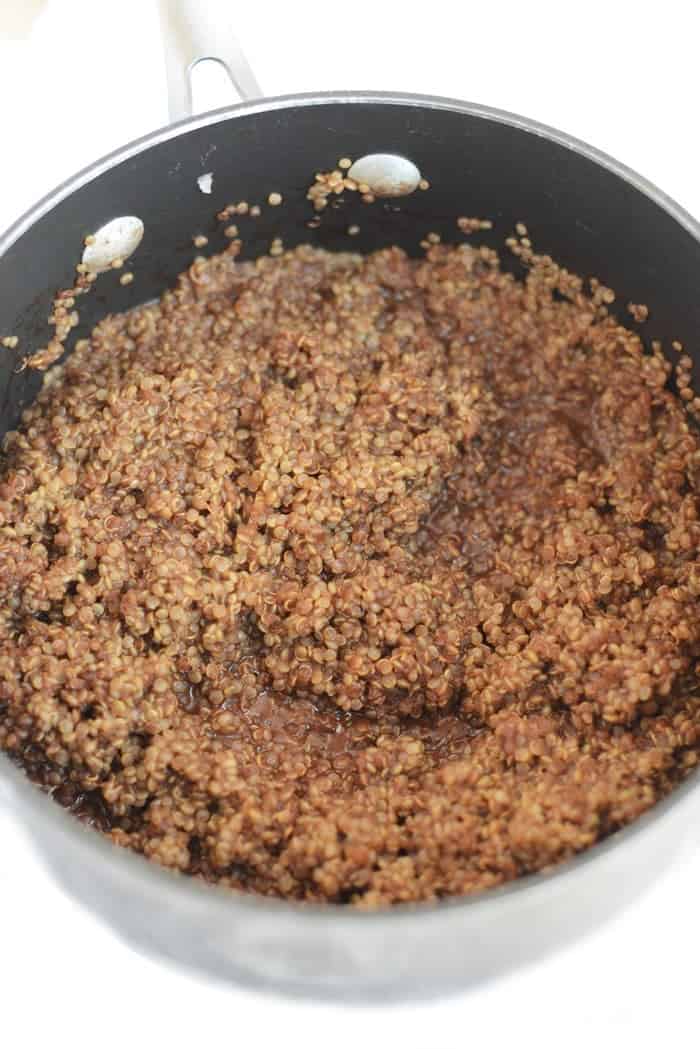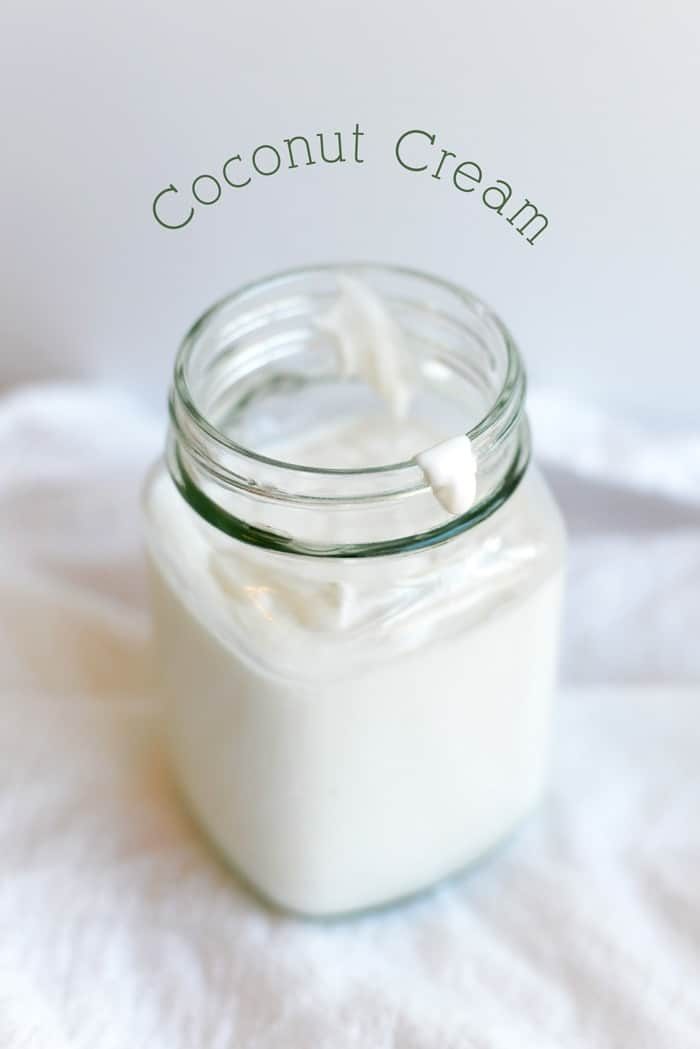 The coconut cream is definitely a must. Especially if it's a little bit chilled. Poured on top of steaming hot Mocha Latte Quinoa is like heaven in a bowl.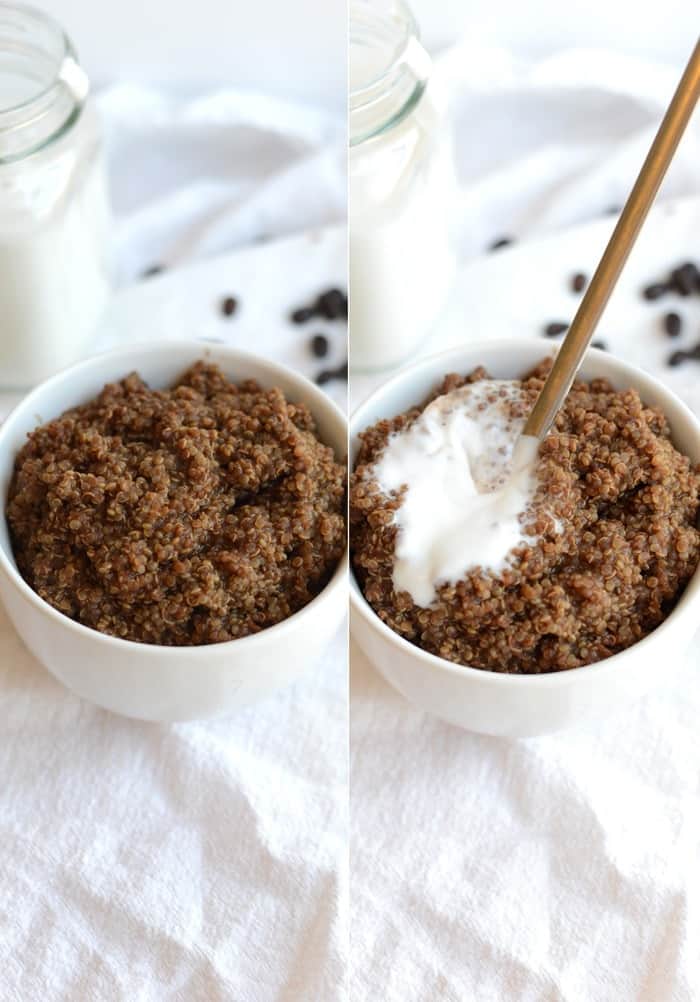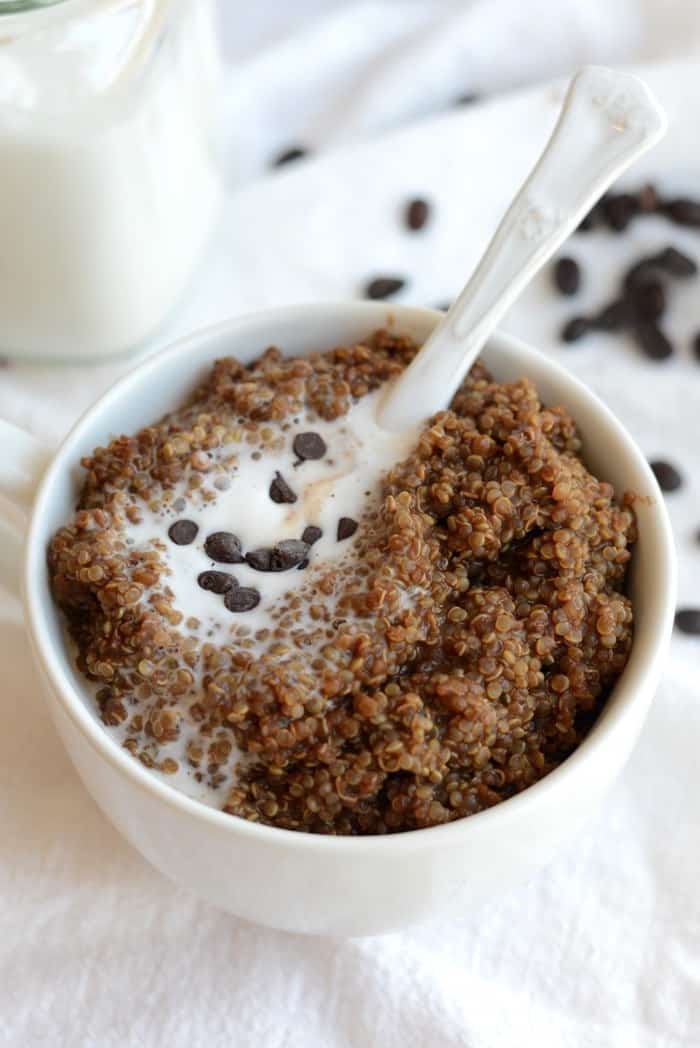 And because Fit Foodie Finds loves Quinoa recipes. Here are a few of my favorites from the recipe vault!