Make this Paleo Fried Rice using cauliflower in place of rice and tons of veggies for a healthy, quick, 30-minute meal that's vegetarian and delicious.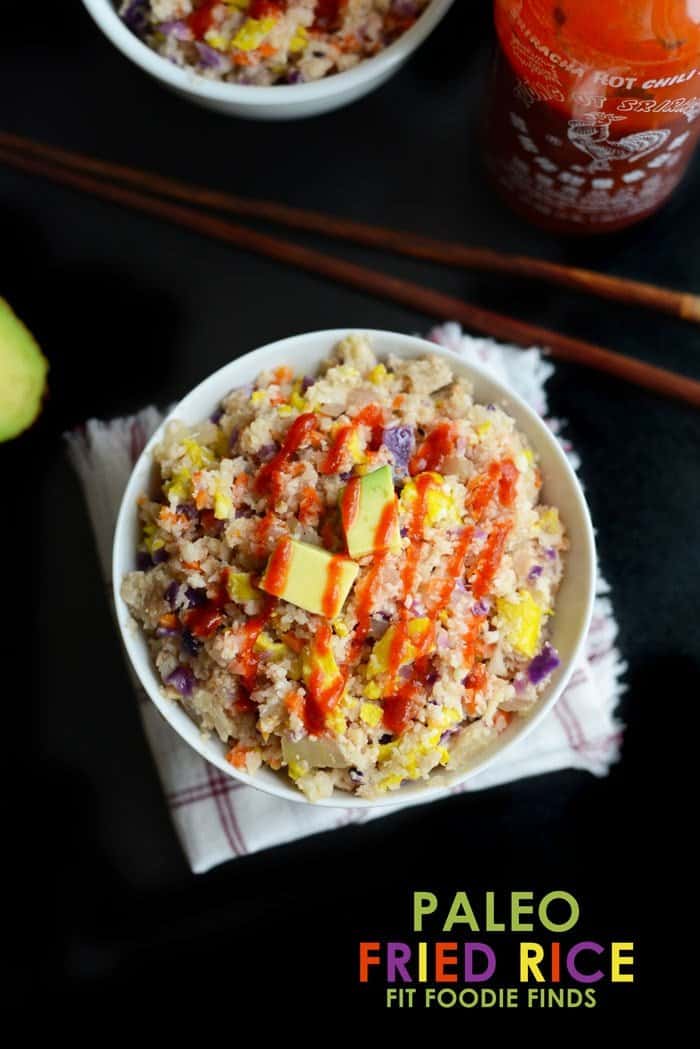 It's that time of the month again (no, no…not the big red…yeah i went there)…for my bloggin' friends to pull together to bring you some wonderful, healthy recipes. This month is all about "detoxification." I use detox as a loose term, because really I just mean wholesome and healthy, sans any kind of hormones and allergens.
I made you a lip lickin' paleo fried rice recipe made with cauliflower rice that is so unbelievably delicious you won't even miss the white rice.  I used a new product in my recipe too…coconut aminos, in place of soy sauce/tamari. Yum times 1,000. It's gluten and soy-free, making this product paleo-friendly. To my surprise, it was really tasty and in case your wondering…didn't really taste extremely coconutty.
Before we dive deeper into my recipe, let's check out the line-up from my girls…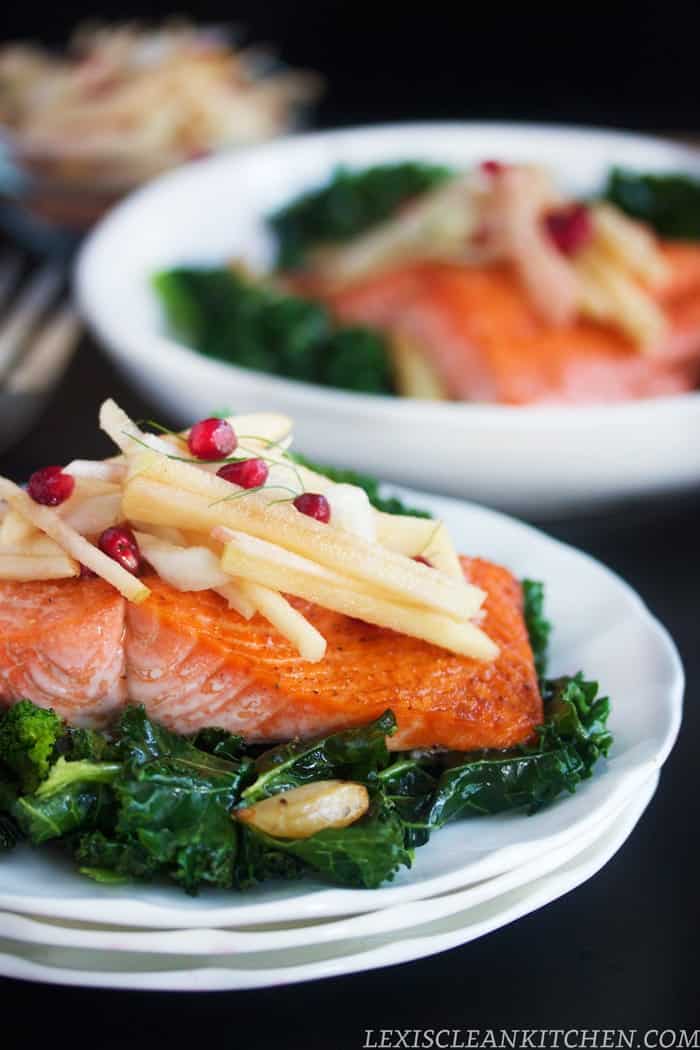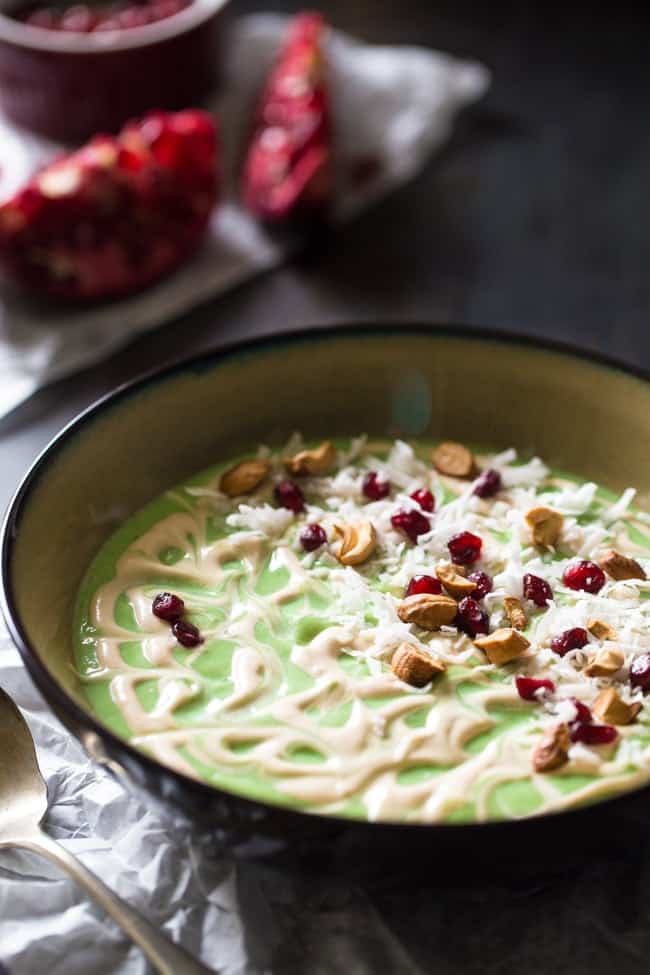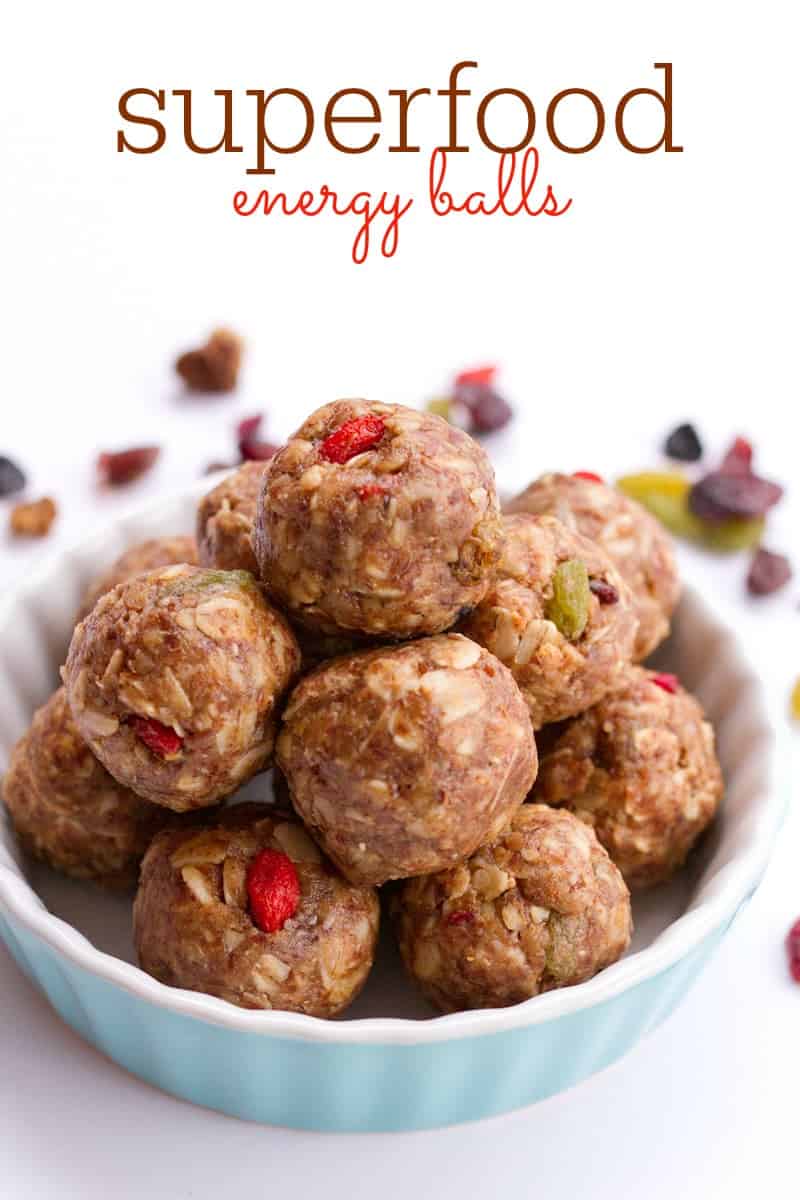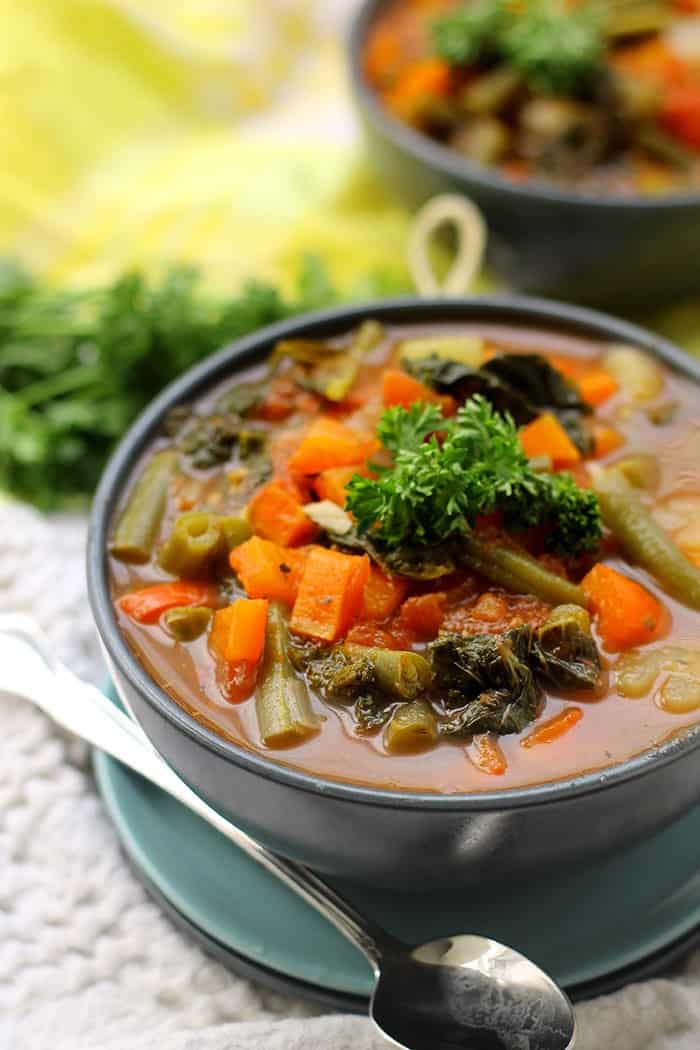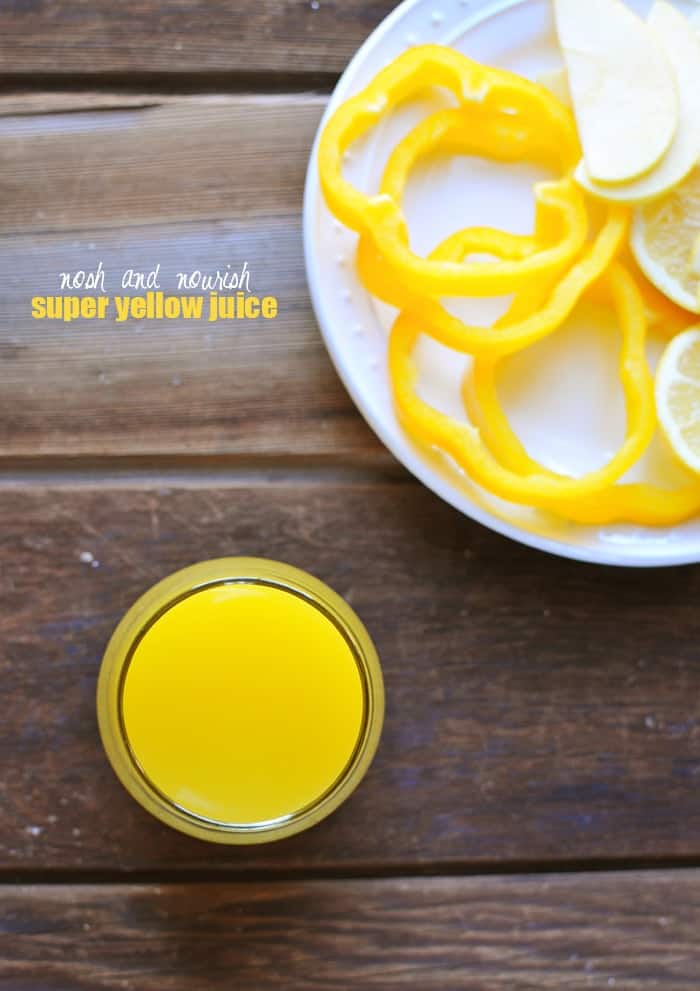 I was really excited for the egg in this recipe because we picked up another 6 dozen farm fresh eggs from Blake's dad while we were home in Kansas for Christmas. Those eggs always have the most amazing golden yellow color.
At the last minute, I pulled peas out of this recipe because I realized they were not technically "paleo." Looking back, I wish I would have added them. Not only do I love peas, but they would have given this dish the perfect pop of green I was looking for.
Oh well- I did it for you paleo peeps :D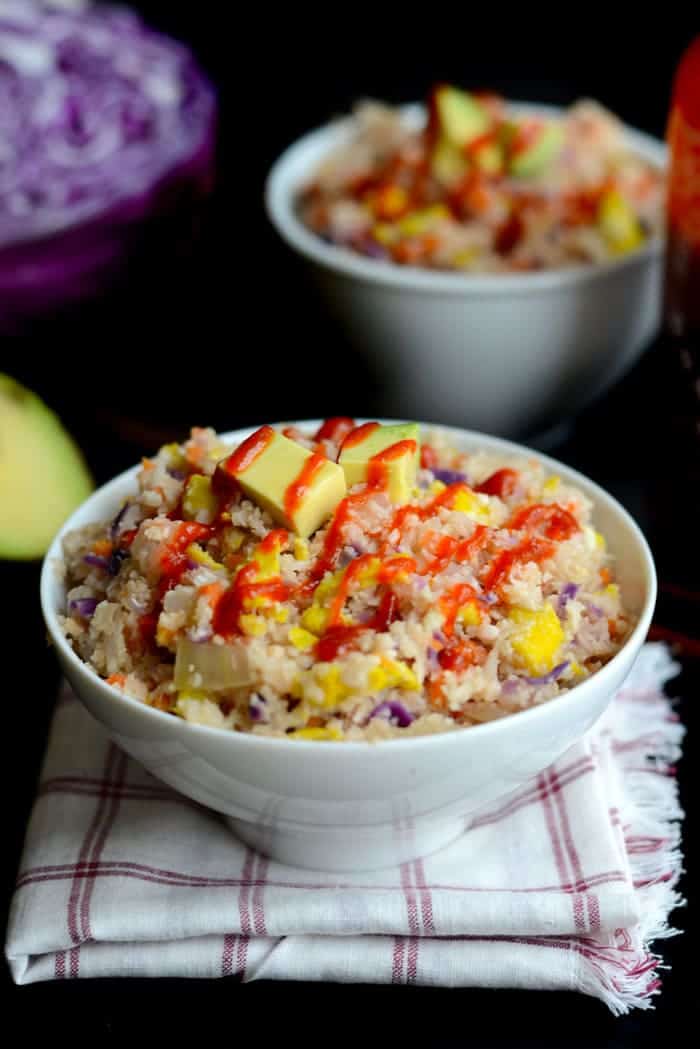 For my vegan friends…
All you have to do to this dish to make it vegan-friendly, is omit the egg and voila, you've got yourself grain-free vegan friend rice.
Just remember you can always modify any of my recipes to your liking!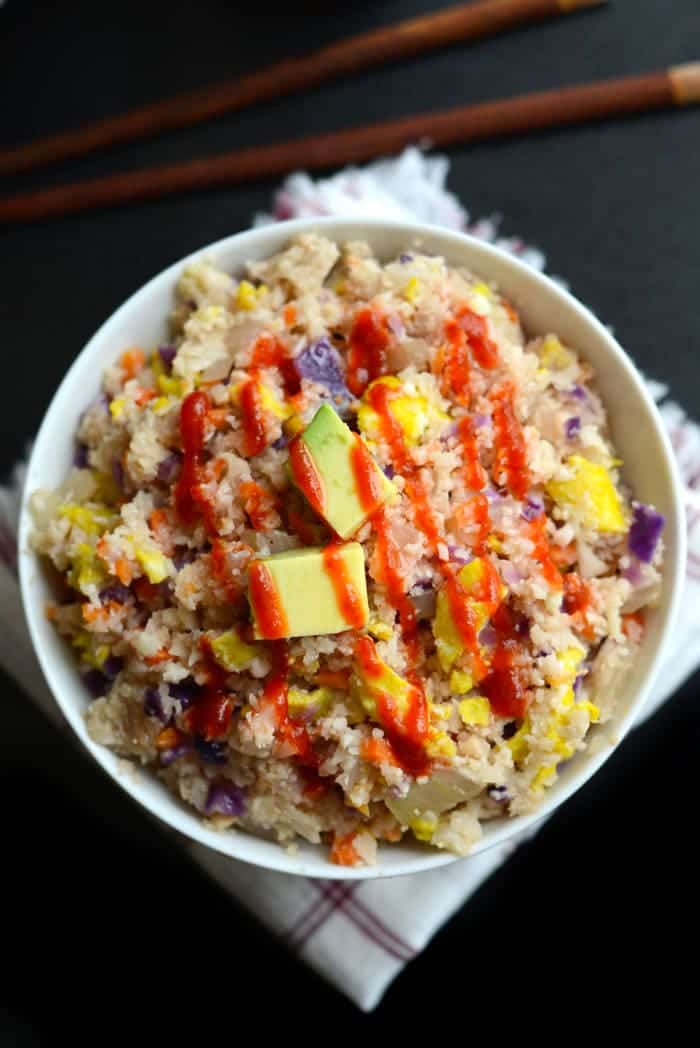 As for the cauliflower…you will most definitely need a food processor. I currently only have a small KitchenAid, so I had to do it in batches. I am just dying for a full-size one :D There would be less mess, that's for sure!
Recipe
Paleo Fried Rice
Prep Time:

15 minutes

Cook Time:

15 minutes

Total Time:

30 minutes
Ingredients
2

–

4

tablespoons EVOO

2 tablespoon

s minced garlic

1/2

medium onion, finely diced

1/2 cup

carrots, finely diced

1/2 cup

purple cabbage, finely diced

2 cup

s cauliflower rice (~

1

head)
salt and pepper, to taste

3 tablespoon

s coconut aminos

1

–

4

teaspoons sriracha, to taste

2

organic eggs
Instructions
First, begin by prepping vegetables. Finley dice onion, carrots, and purple cabbage. Set aside. Then, de-stem cauliflower and place cauliflower florets (~1 small cauliflower head) in a large food processor. Pulse for about 30 seconds, or until the cauliflower has turned into little pellets, resembling cous cous.
Heat about 2 tablespoons of EVOO on a large sauce pan on medium/high heat. Then, add in minced garlic, and all of your veggies. Season with salt and pepper (be generous!). Then add coconut aminos and sriracha. At this point you may need to add a bit more EVOO to make sure nothing sticks to your pan. Cook for about 10-15 minutes or until the veggies have softened.
While the veggies are sautéing, prep eggs. In a medium size bowl, scramble 2 eggs. Heat a small nonstick pan to medium/high heat and drizzle on about 1/2 tablespoon of EVOO. Cook eggs for about 3 minutes, scrambling, until done. Make sure the eggs are chopped into little pieces.
Once the veggies are almost all the way done cooking, add in scrambled eggs and mix.
Top with sliced avocado and more sriracha, to taste!
Similar
If you want a bit of a heartier meal, feel free to add in some shrimpies, chicken, been, or pork.

One last thing before I go…we are giving away $150 Amazon gift card to kick off the New Year :D Good luck and Enjoy, friends!
ENJOY!