Photography Friday just sounds good. Am I right or am I right?
I wanted to do a tutorial on how to make an object float in photoshop, because it is SO EASY! So- what do you need?
An object (preferably a stack of cookies) photographed on a white background (IF POSSIBLE) and
Photoshop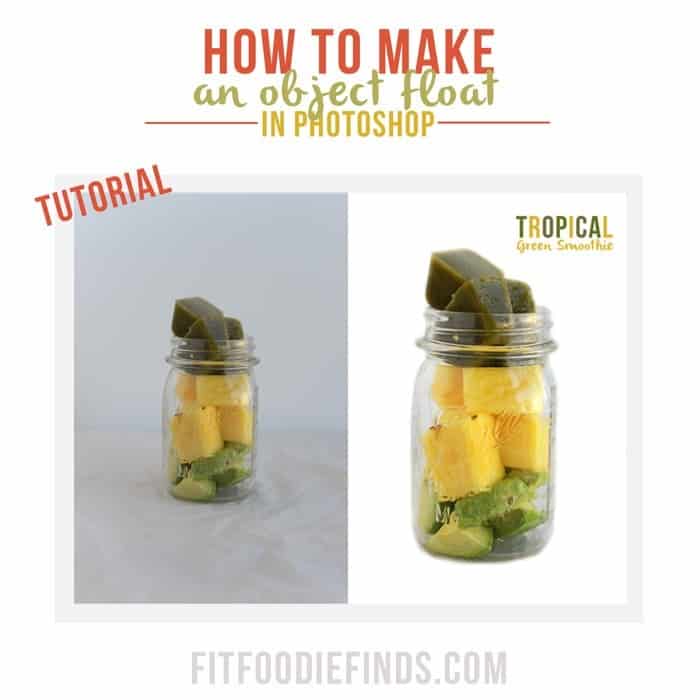 ---
---
Doing this editing method in under 10 minutes is AWESOME. The more you practice, the easier it is to achieve. Below are some links I mentioned in the video…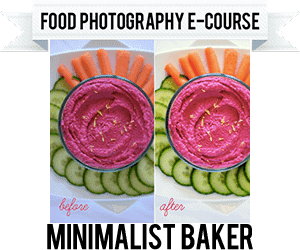 Ya'll, I've said this once, twice, thrice. DANA is an AMAZING resource when it comes to food photography. I still refer back to the photography e-course (which is only $19.99) I purchased a few months ago because IT'S THAT GOOD. When I got my new camera, the Understanding Cameras Section was a HUGE help…especially if you are new to DSLRs. I think the best part of this e-course is the many many many video tutorials that come along with it. Seeing things happen live on screen are SO HELPFUL. Here's a little overview of what you would get inside this program…
Understanding Cameras
Using your Camera
Lighting
Utilizing Light from Different Angles
Bouncing & Diffusing Light
Set-up & Equipment
Subject Matter
Composition
Photographing Beverages
Angles
Props
Action Shots
The Purpose of Editing
How to Edit your Photos
Advanced Video Tutorials
Adobe Photoshop (Copied and pasted from last weeks tutorial)
*Note: none of the links below are affiliates
I'm just giving you suggestions based off of what works for me.
College Students/Teachers: I suggest purchasing CS6 Adobe Suite STANDARD (this means you will have the full app on your computer, it is different than Cloud) through your collage. You will get an extreme discounted price. Usually you can purchase directly though your college, but here is more information from the Adobe website
Everyone Else: I suggest purchasing Adobe Photoshop/Light Room Cloud for $9.99. Here is a link to multiple different cloud plans by Adobe depending on how many Adobe programs you'd like to run. If you just plan on using Adobe to edit photos, the $9.99 plan is perfect. Remember because it is "cloud," you will be paying a monthly fee and need wifi in order to access the programs.
Try it for free! Before you have to do any purchasing of photoshop- you are able to try it for free for 30 days!
Questions on photography/editing? ASK ME!!
PS: Other topics I plan on covering include…
FONTS- my favorite fonts and how I choose them
My Photography Setup
Props Props Props
More How-To Videos