Here's some of our favorite dinner recipes featuring pulses for an extra boost of protein and fiber.
Team Fit Foodie has taken the Pulse Pledge this year and we are taking it very seriously. Lin and I have been consciously trying to eat more pulses, even if there is meat involved. A good starting point for us is going meatless with one pulse-amped meal per week. Just one stinkin' meal, how could it be that hard? That way, we can reduce our carbon footprint, support local USA farmers, AND eat more protein/fiber all by doing one simple thing. If you're at a loss on how to do this…just search VEGETARIAN on FFF and you'll find tons of pulse-filled recipes. OR check out- USAPulses; they have a great guide for how to substitute pulses for the meat you would normally used. It's been VERY helpful and given us lots of inspiration.
A quick reminder of what is considered a pulse–>
Lentils
Chickpeas
Dry Peas
Beans (many varieties)
Check out my 10 Things You Need to Know about Pulses post (that I wrote way back in January after my trip out to wine country with Team USA Pulses) for reminders on what classifies as a pulse. I have loved reinventing different dishes to incorporate pulses and yummy fall dinners are no exception. My favorite fall meals are getting PULSED for sure. Now, check out this Protein-Packed round up where Pulses are the STAR of every meal from some bloggers who embrace Meatless Monday.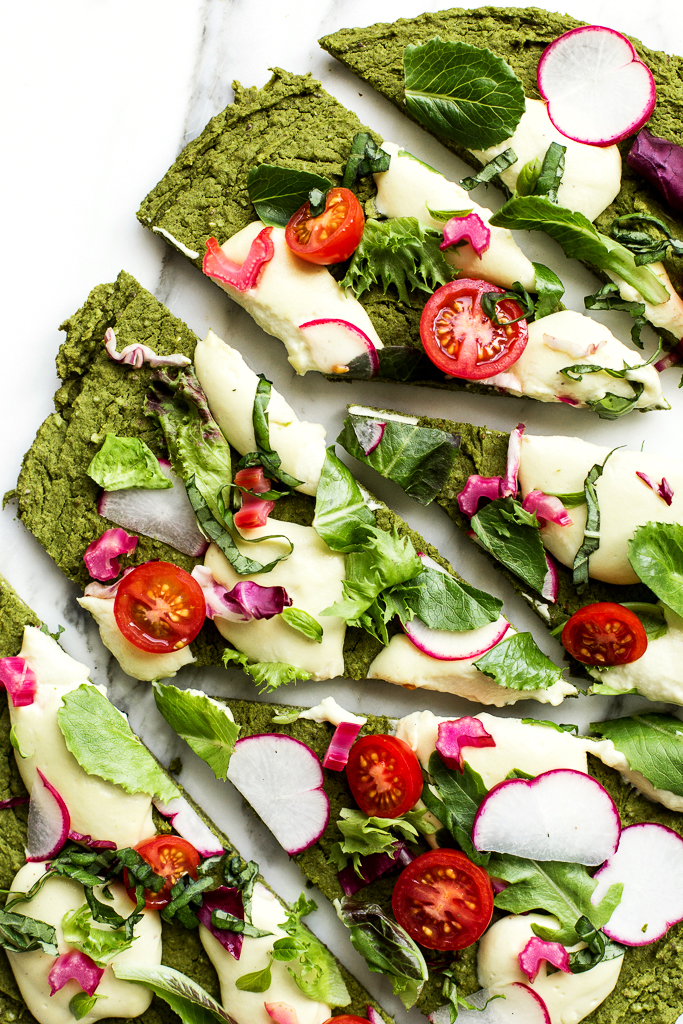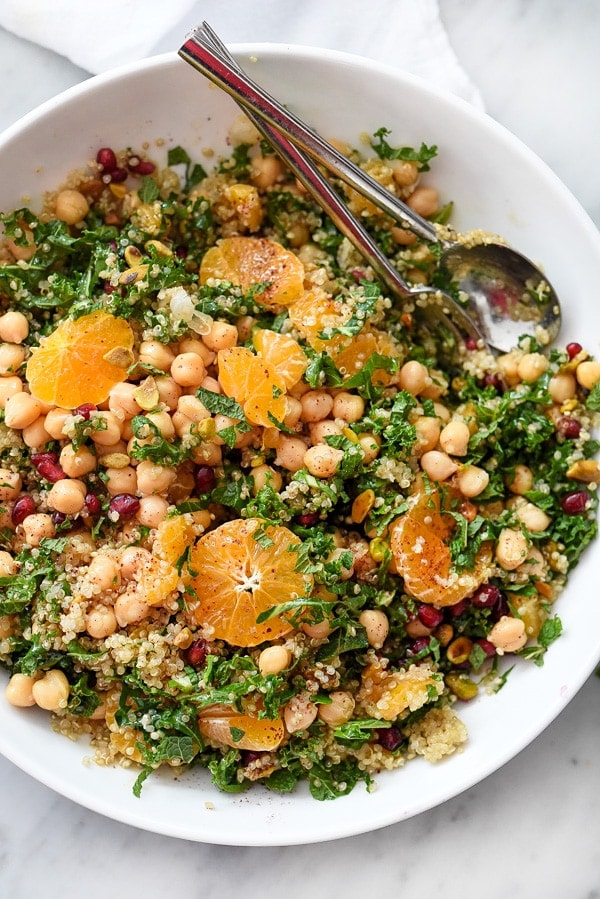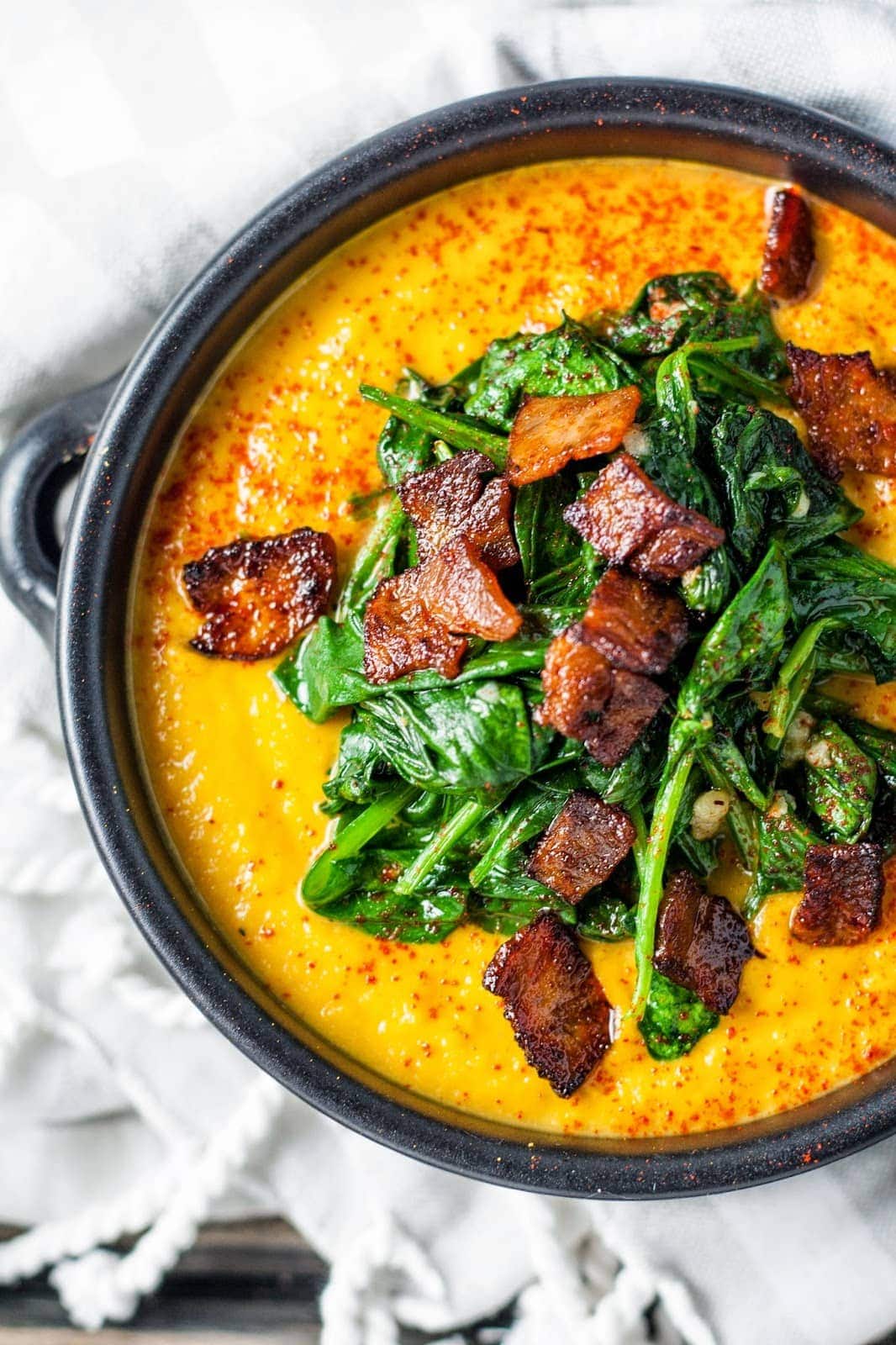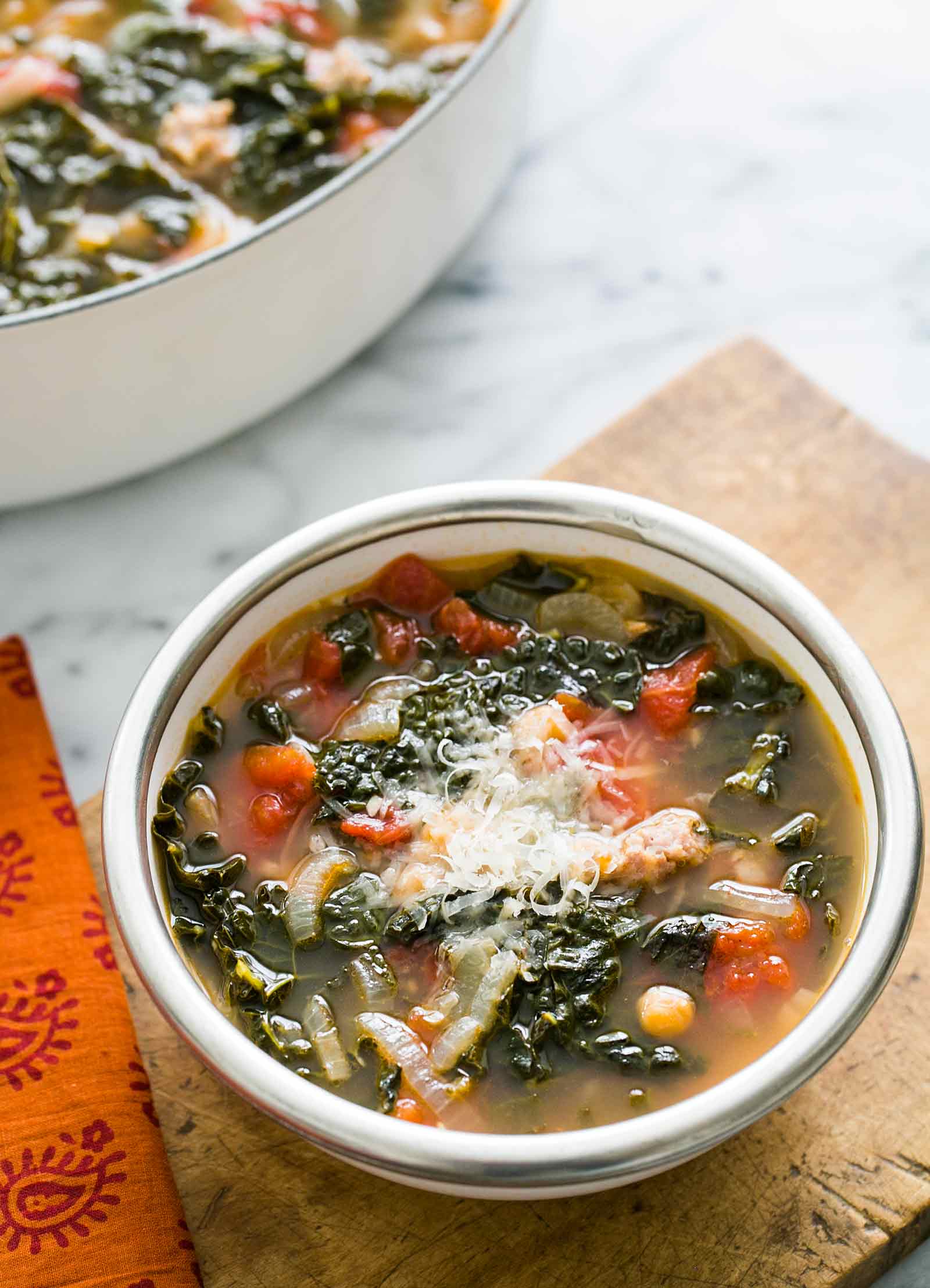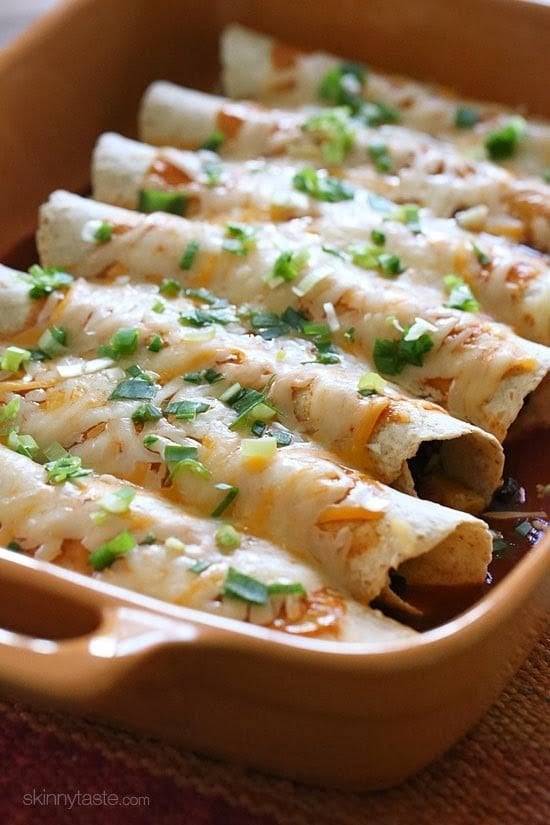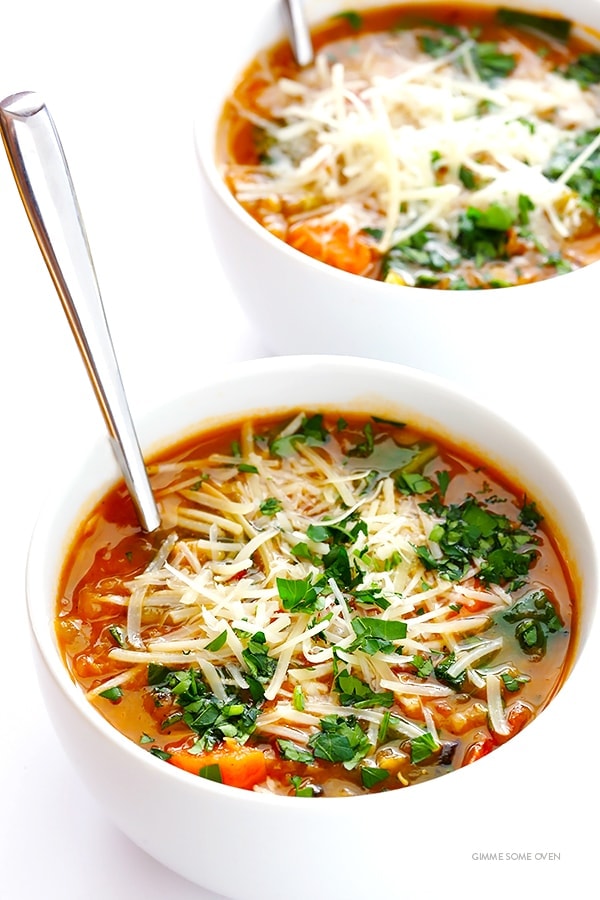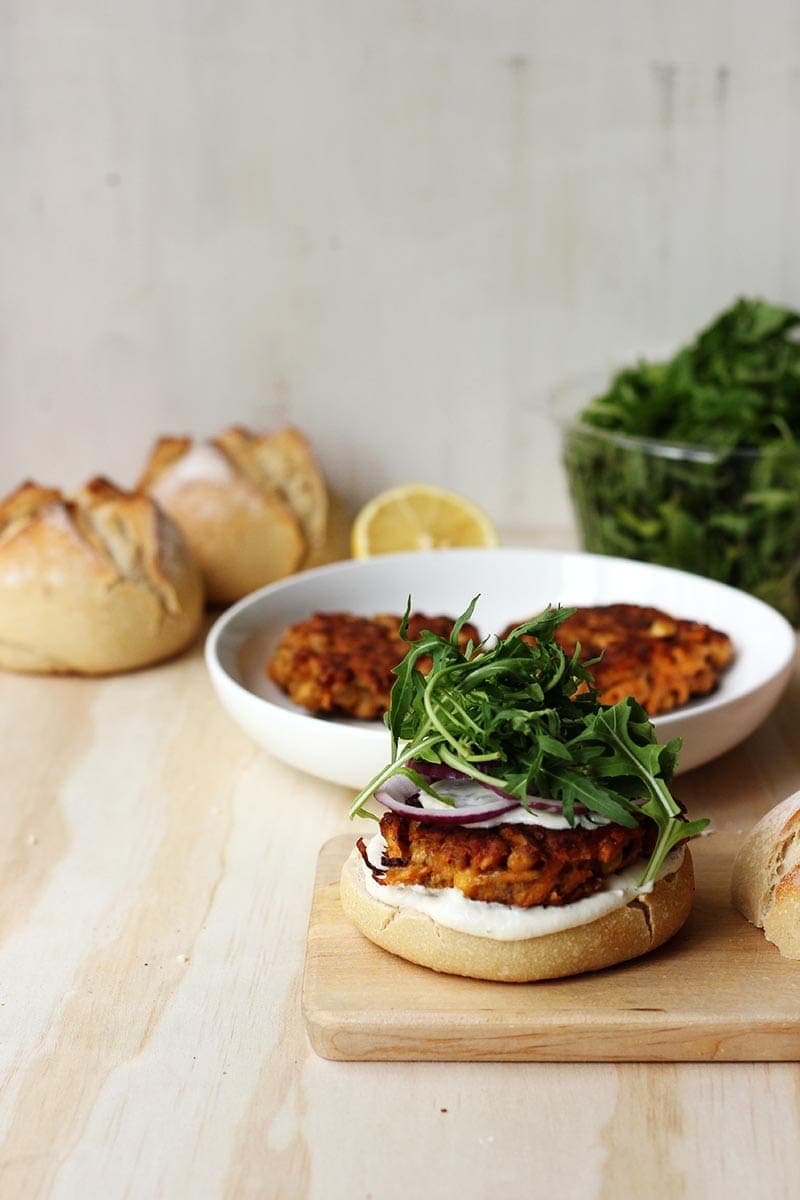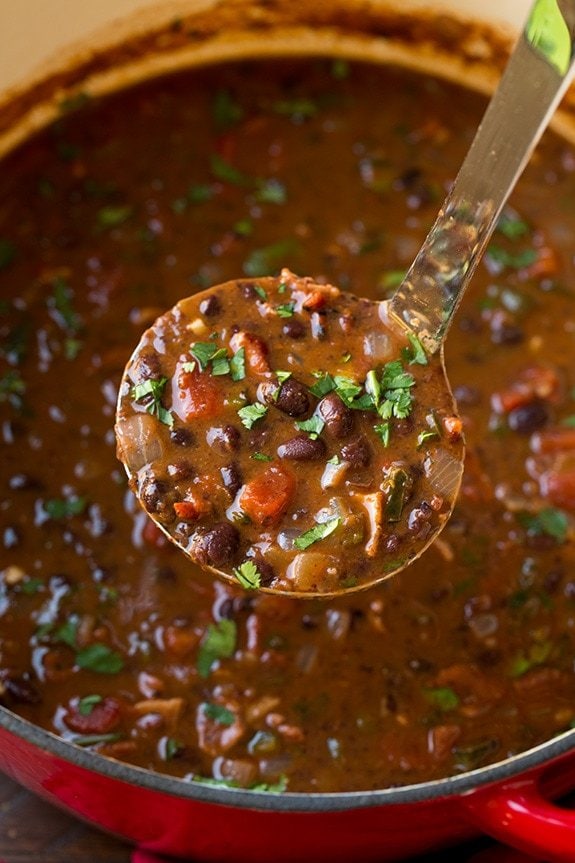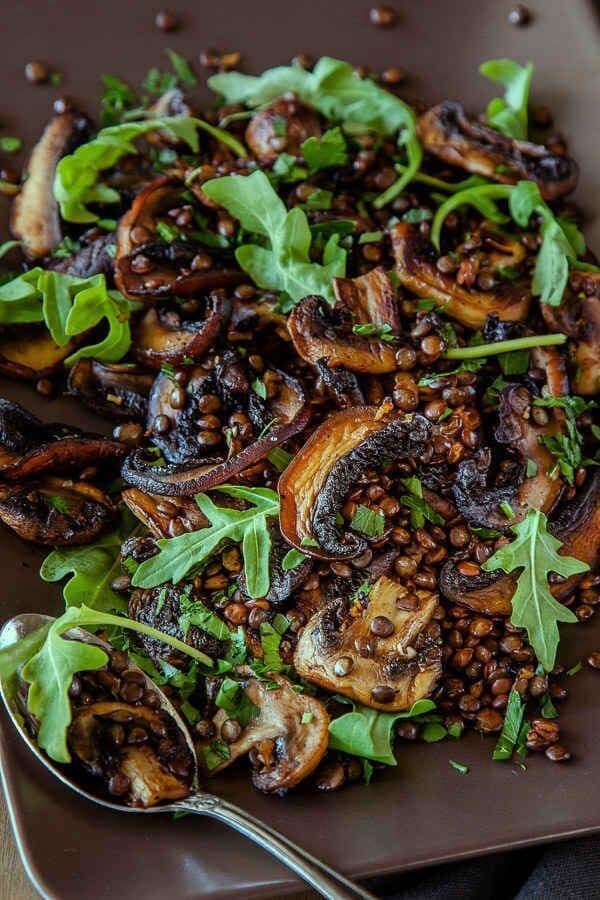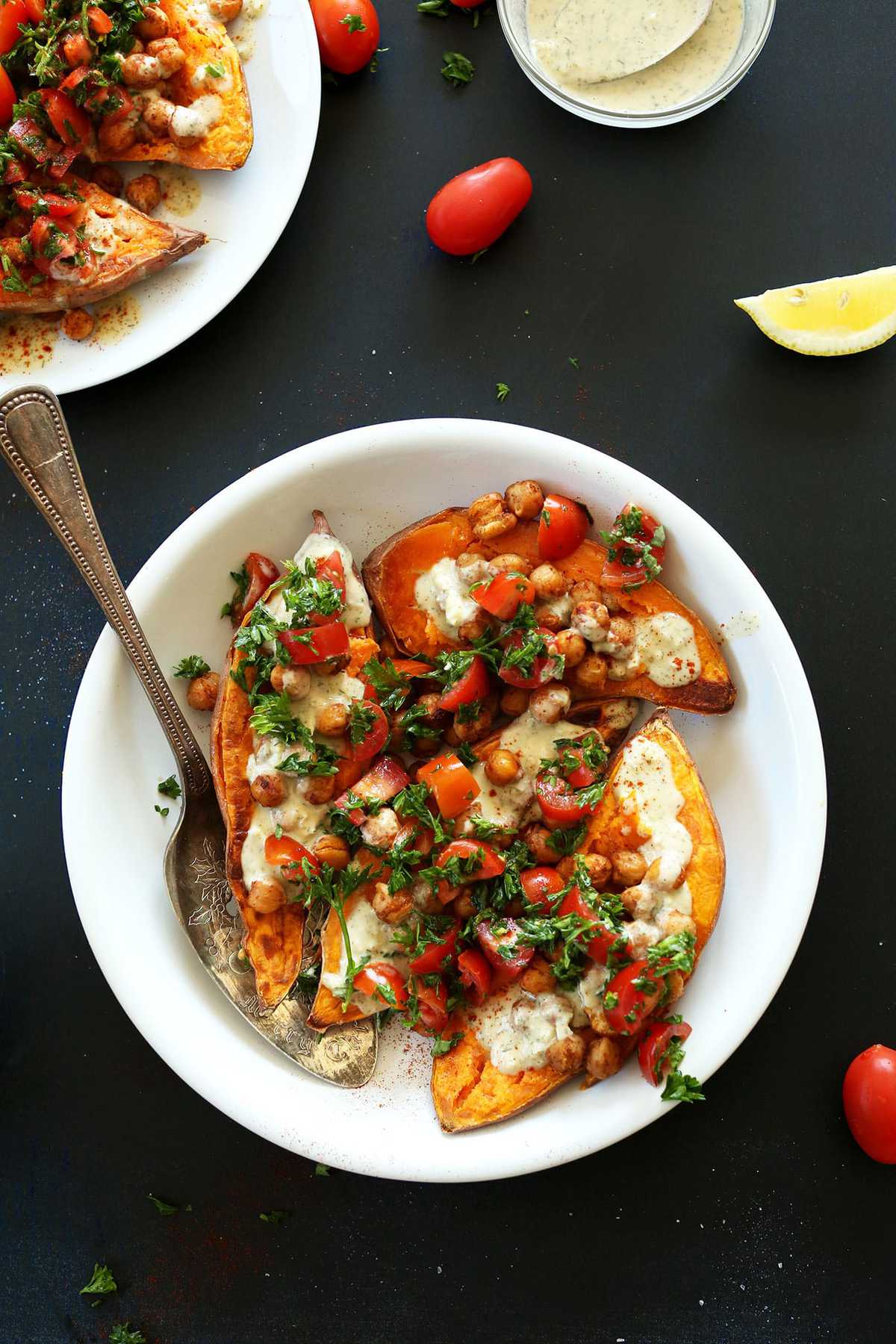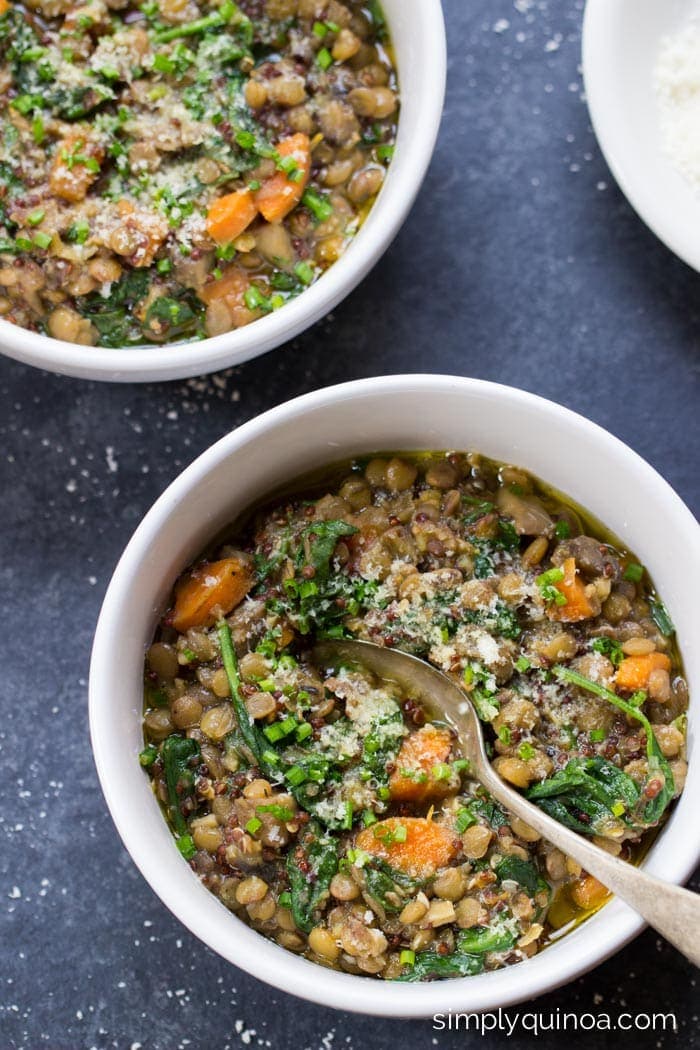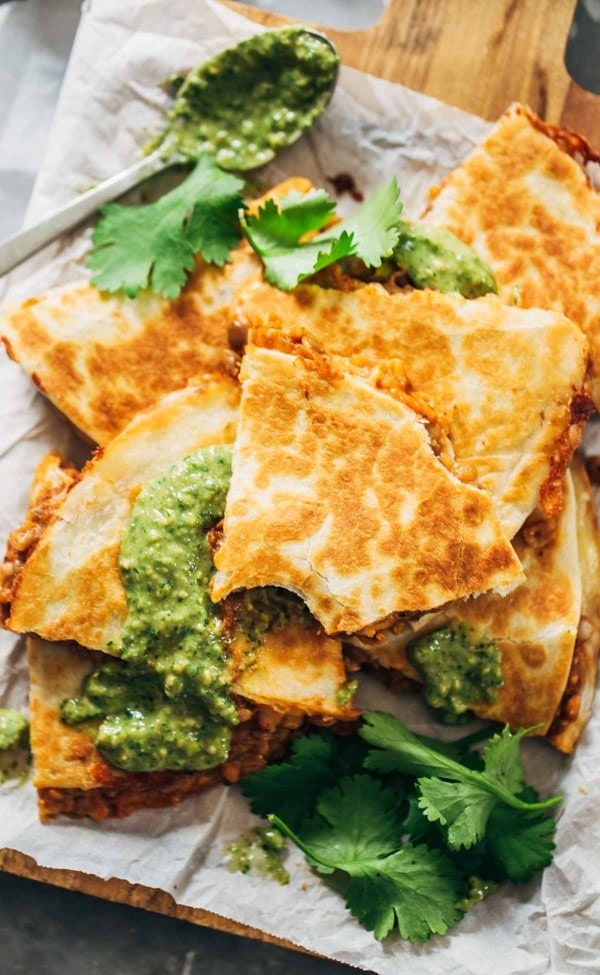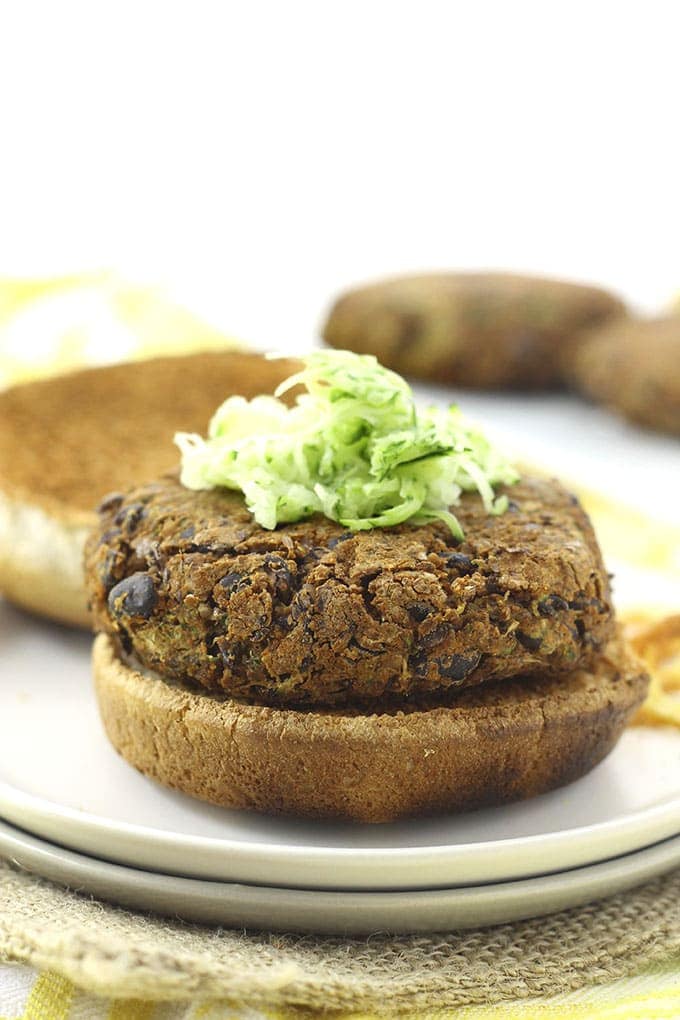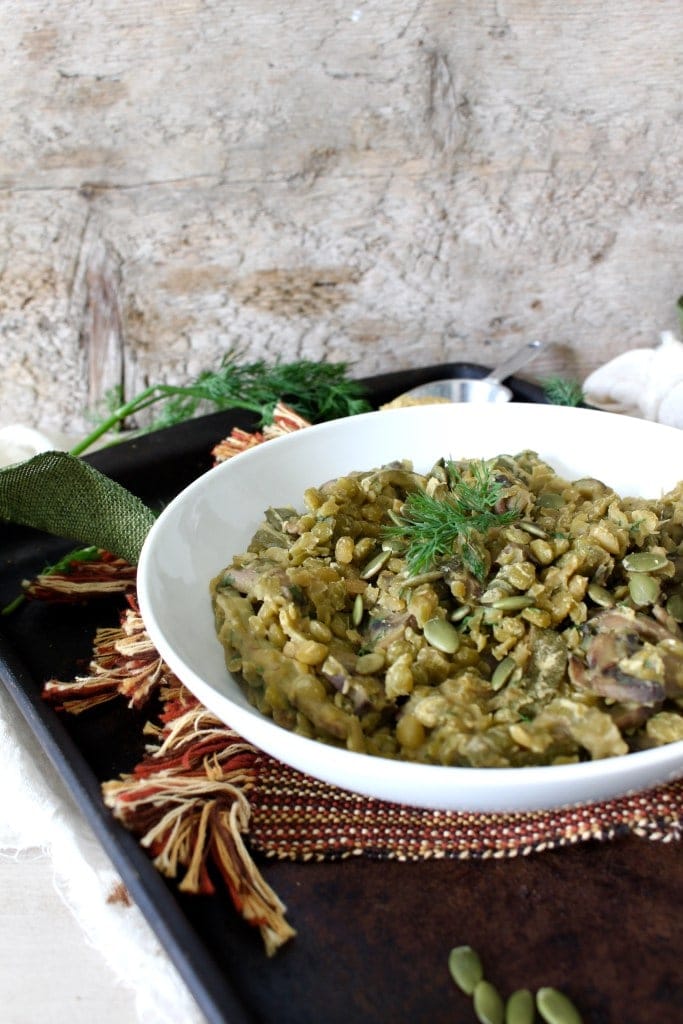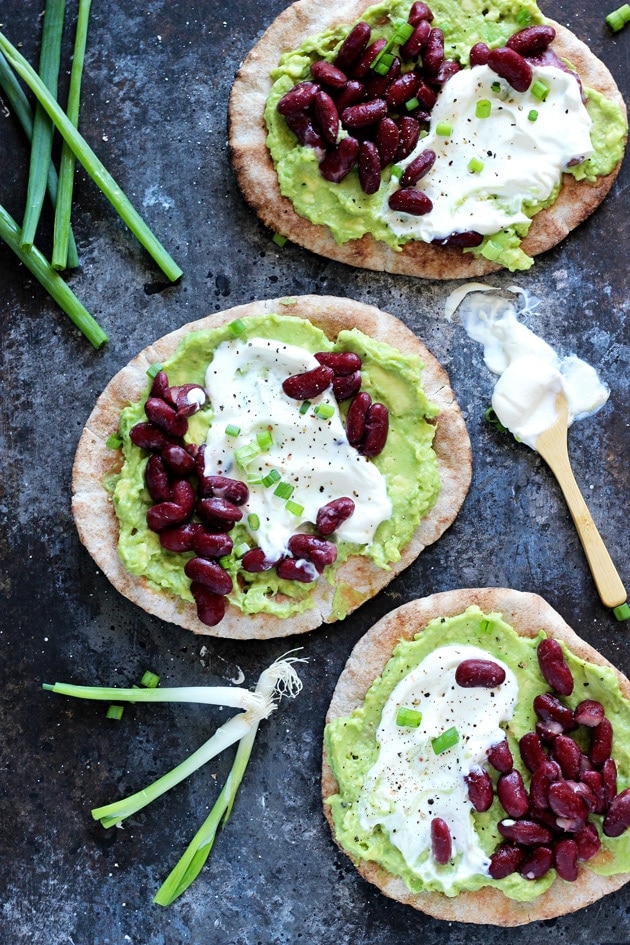 Don't forget to take your pulse pledge and eat more pulses in 2016!
This post is sponsored by USA Pulses & Pulse Canada as 2016 is the Year of the Pulses! I was compensated and all opinions are my own. Thank you for supporting Fit Foodie Finds.