Anyone else feel like summer is FLYING by? It seriously feels like The 4th of July was yesterday and now it's almost August (insert #ihatewinter emoji). I know August is still summer, but I just don't want it to end! This past weekend my sister and 10 of her closest friends ventured up north to the Superior Hiking Trail for her bachelorette party. 1. I love that she insisted on going hiking for her bachelorette party and 2. I never want to leave Minnesota. Seriously, the northern part of this state is AMAZING. We stayed in Beaver Bay right on Lake Superior and right off the Superior Hiking Trail. We did 4 different hikes and I just didn't want to leave!

I think we need to make her bachelorette party an annual trip 🙂 One of her best friend's Tiff and I planned the trip and I was in charge of food. Of course, I took to the blog for some recipes. We made some FFF classics: Chicken Burrito Bowls, Banana Pancakes, and Healthy French Toast Sticks ( no sticks, just the french toast!). We wore these really cute tanks I designed for her party that say: "The North Shore is Calling and I Must Go"  with her wedding date engraved in the bear 🙂
Anyway, I hope you all had as good of a weekend as I did. For now, you should check out one of these AMAZING protein-packed salad recipes from some of my favorite bloggers!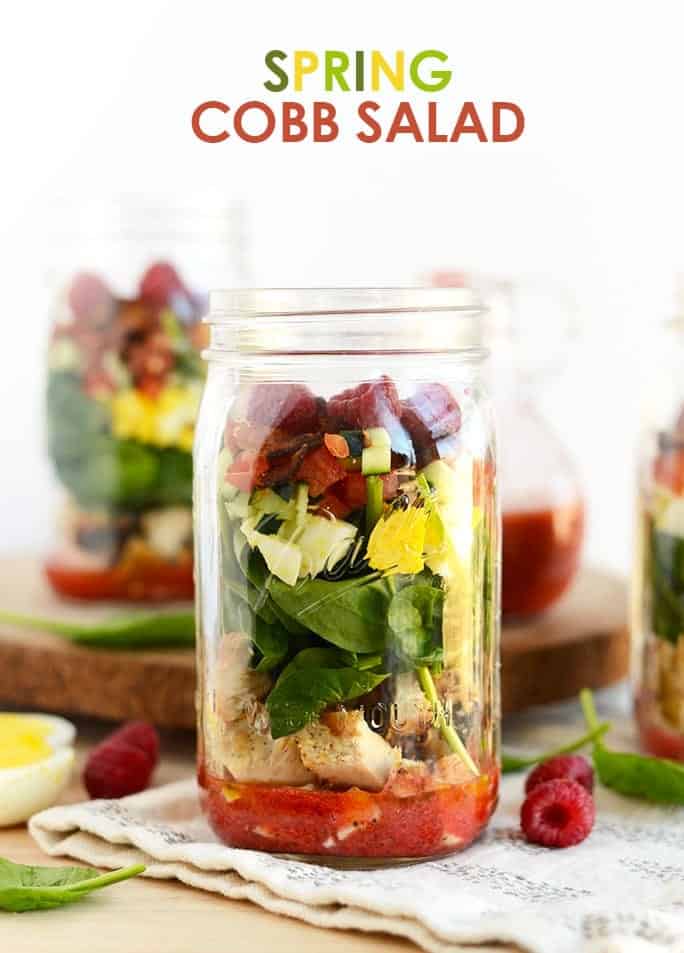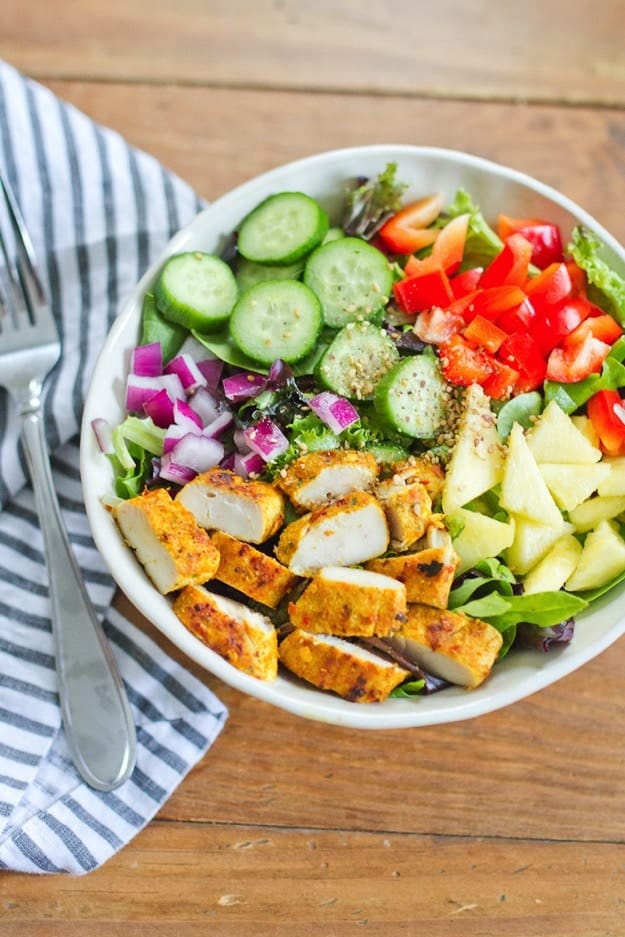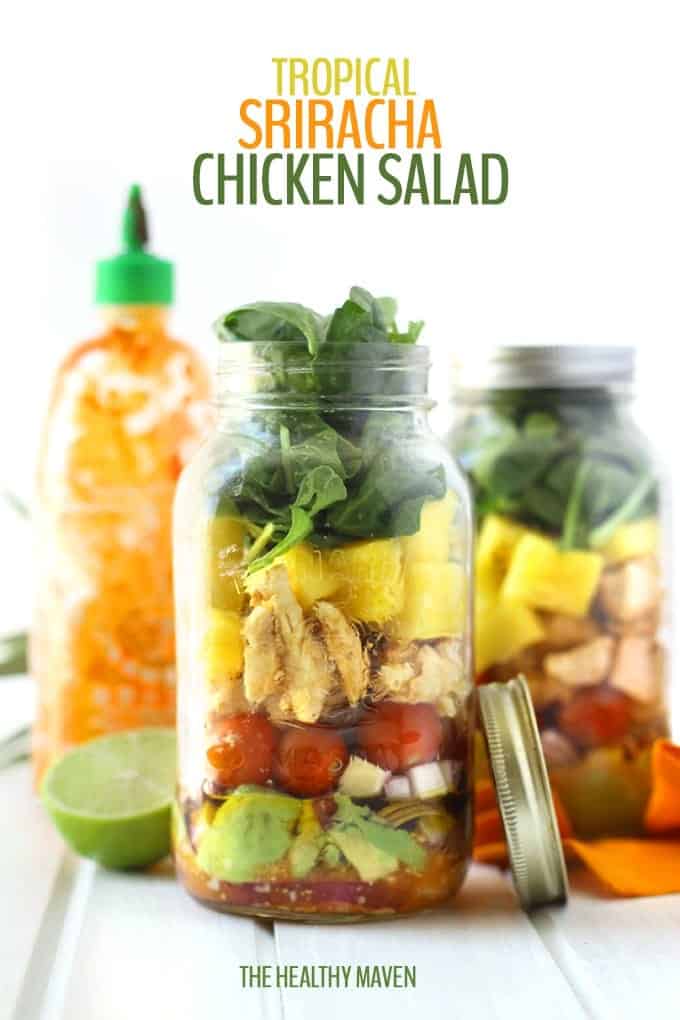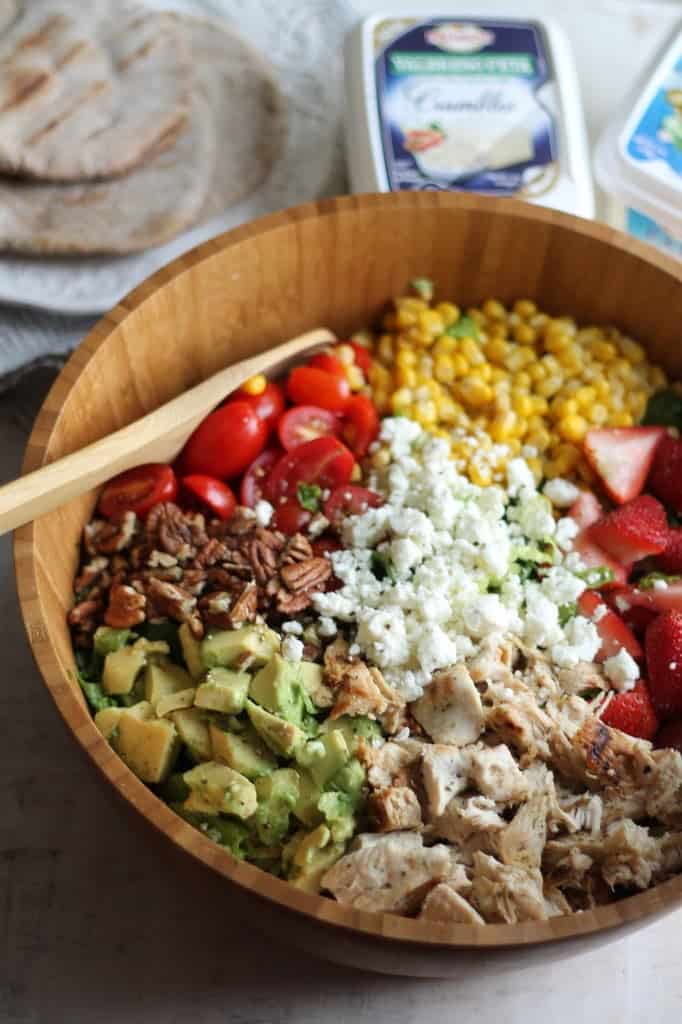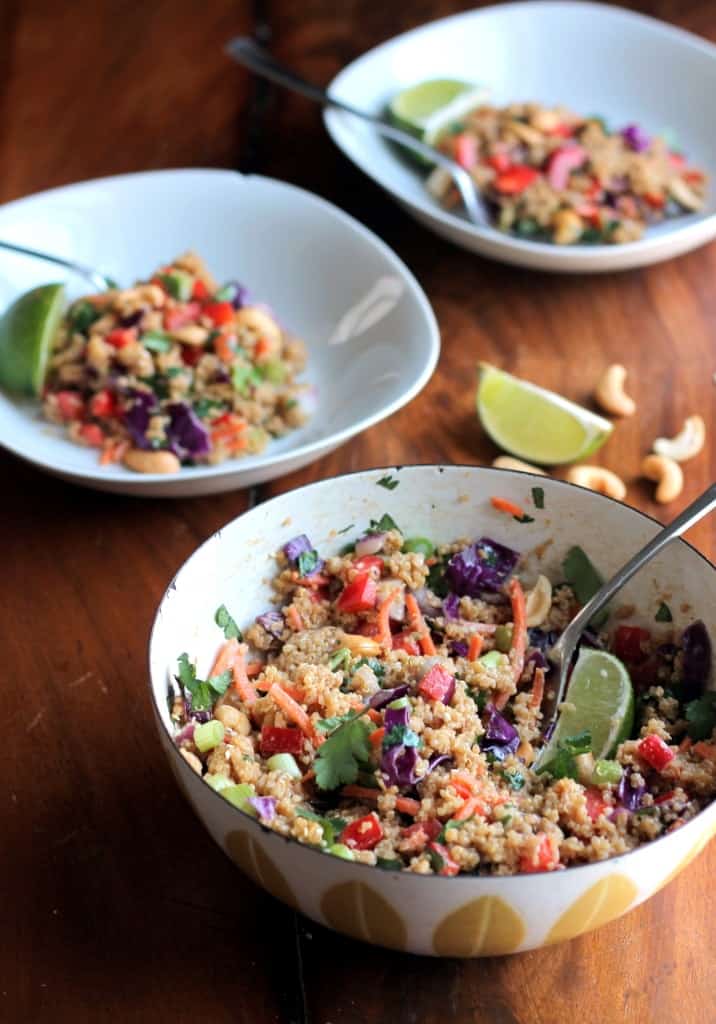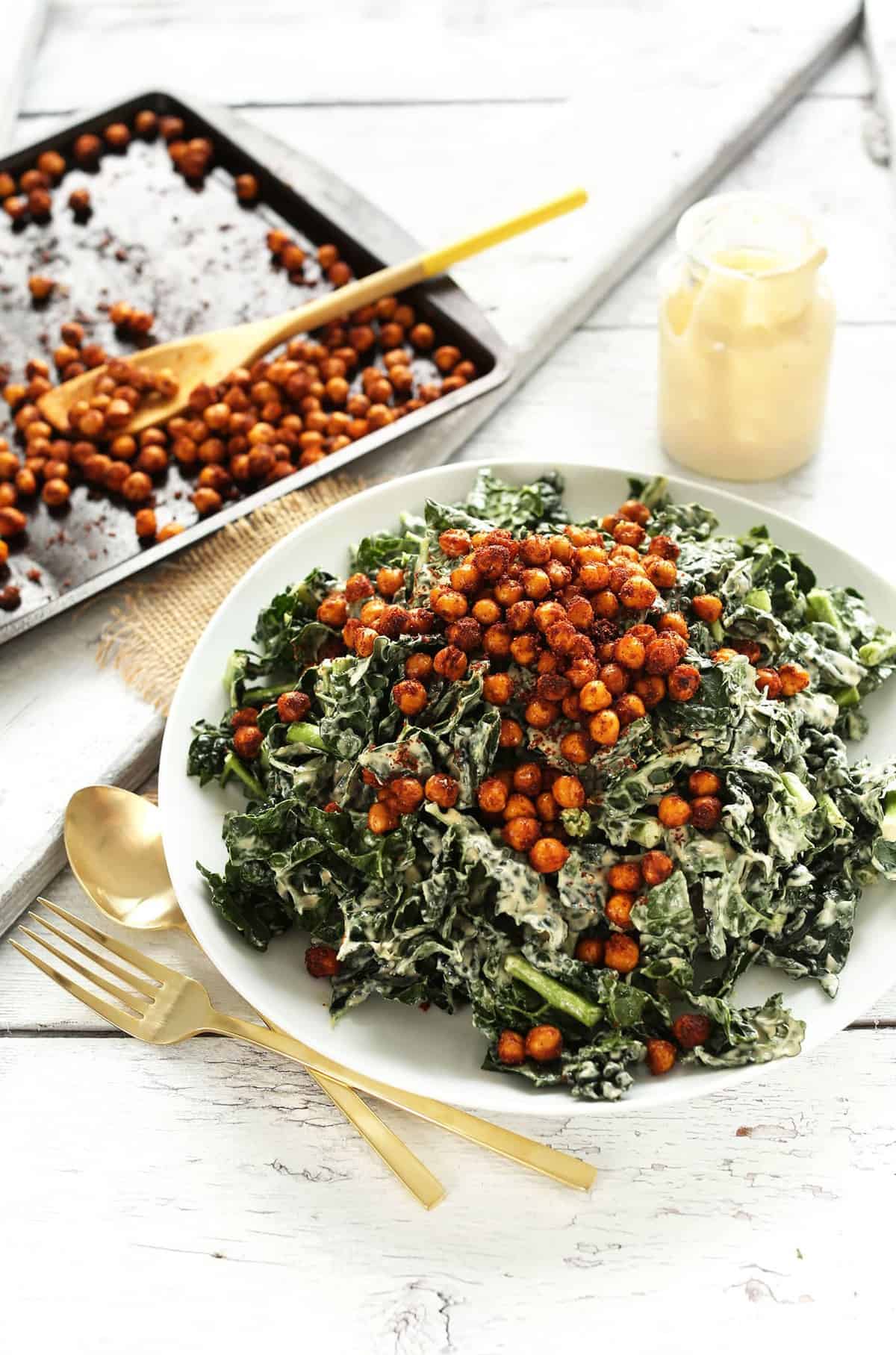 Harissa Chicken Salad from Greens and Chocolate