Top Pumpkin Recipes
These are our top-rated pumpkin recipes (AKA pumpkin puree recipes) from Fit Foodie Finds.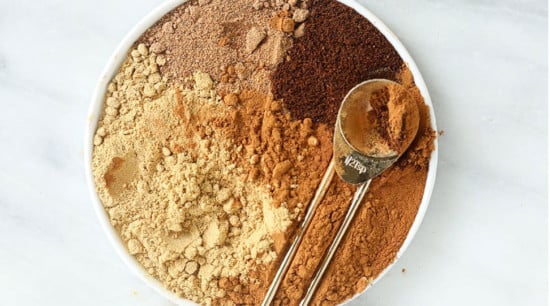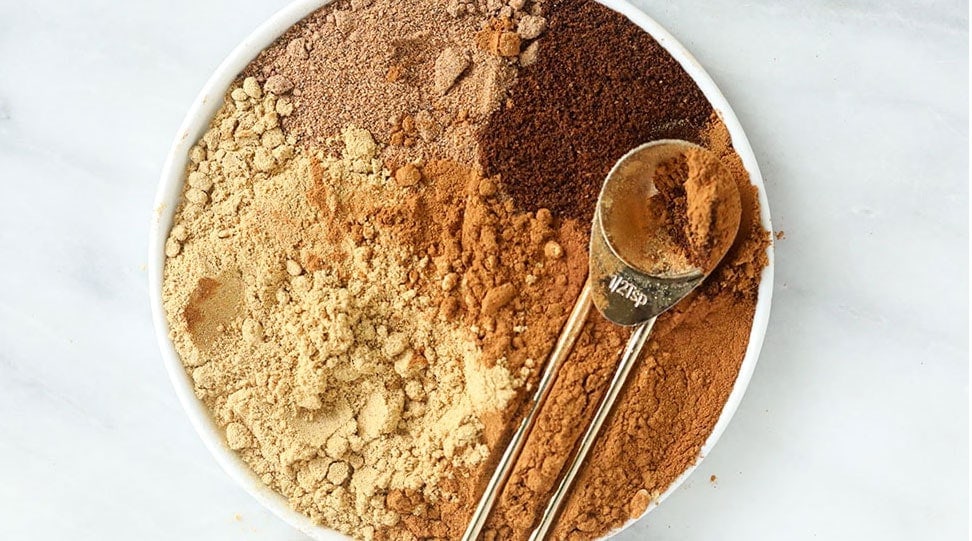 Check it out
Pumpkin Pie Spice Recipe
Make a big batch of this homemade pumpkin pie spice for all of your favorite pumpkin recipes! It is a great homemade spice blend to have on hand in the fall!
Get Recipe
Pumpkin Dessert Recipes
If you are anything like us, your favorite canned pumpkin recipes are in the form of dessert! Pumpkin puree is creamy, a great substitute for oil, and oh-so-tasty! Just make sure that you buy unsweetened pumpkin puree because that's what all of our recipes call for!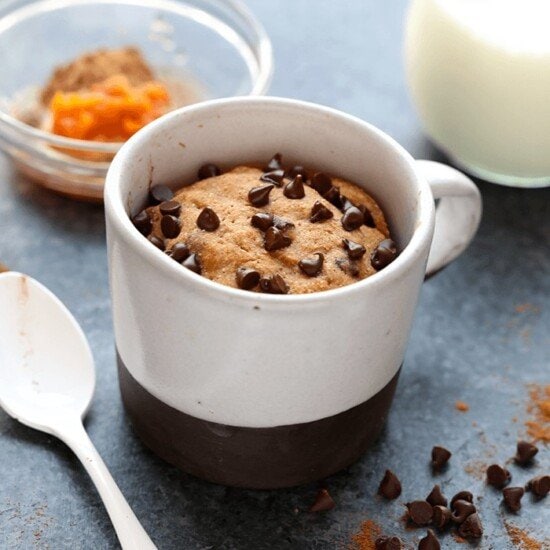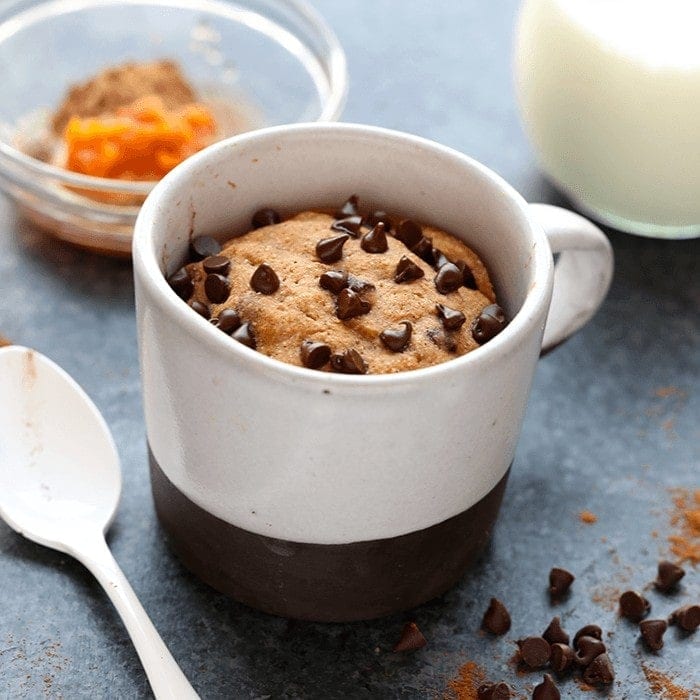 Single-Serve HEALTHY Pumpkin Mug Cake with Chocolate Pumpkin Frosting
This Single-Serve Healthy Pumpkin Mug Cake with Chocolate Pumpkin Frosting is the perfect fall dessert when you just need a…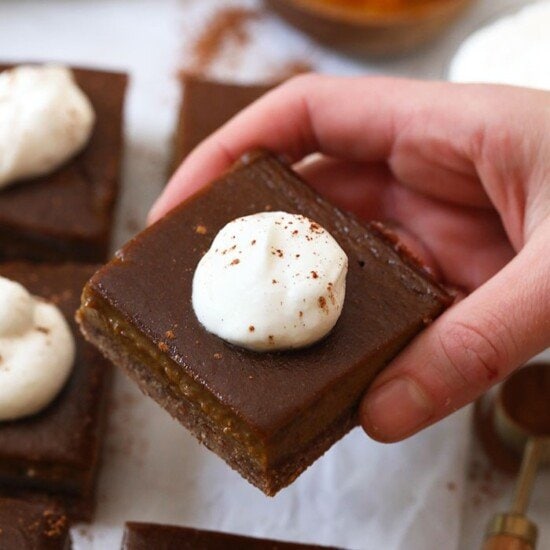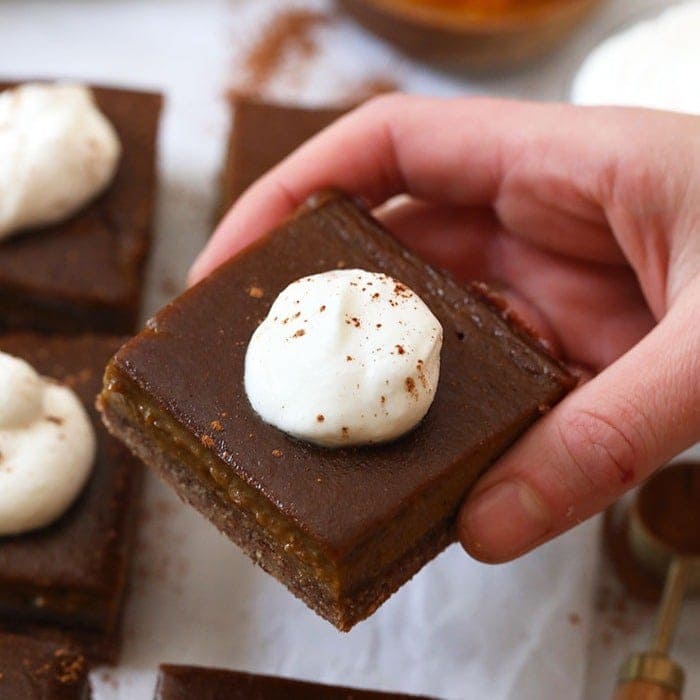 Healthy Pumpkin Pie Bars
These pumpkin pie bars are the perfect healthy dessert for any fall occasion! The crust is made from almond flour,…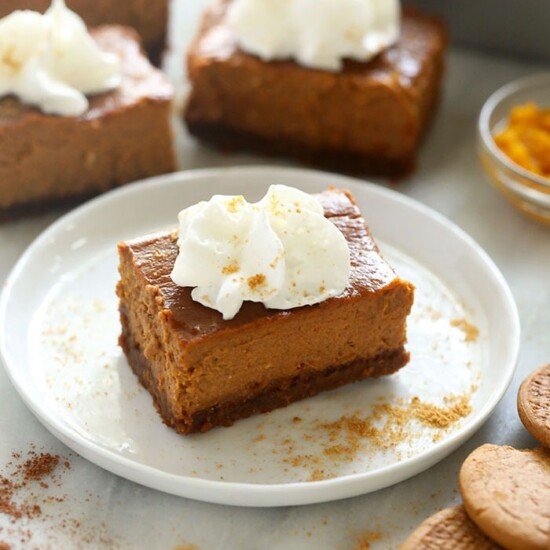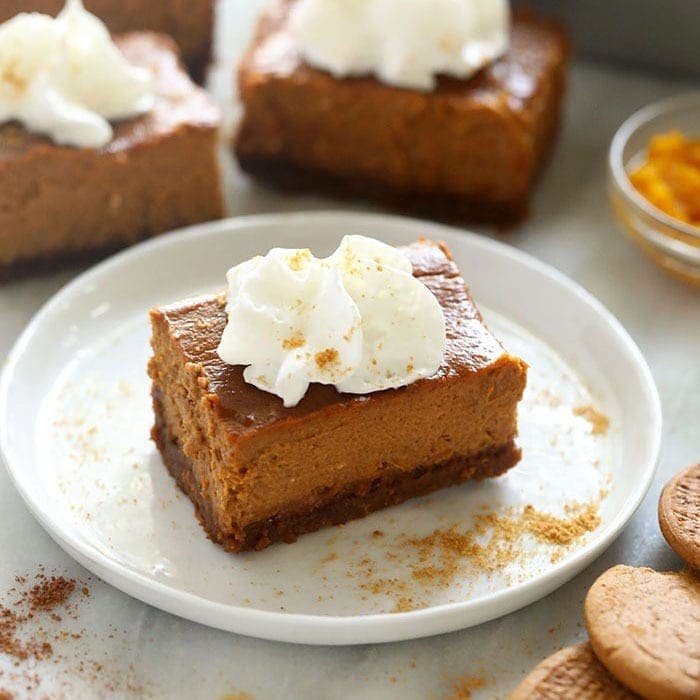 Pumpkin Cheesecake Bars
Say hello to the ultimate harvest dessert! These Pumpkin Cheesecake Bars with a gingersnap crust and a delicious pumpkin pie…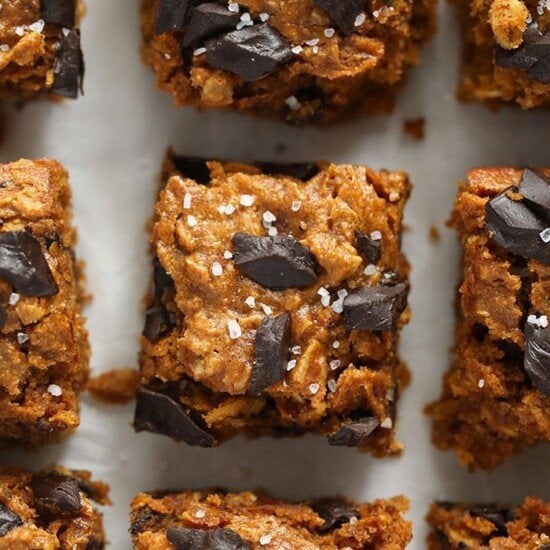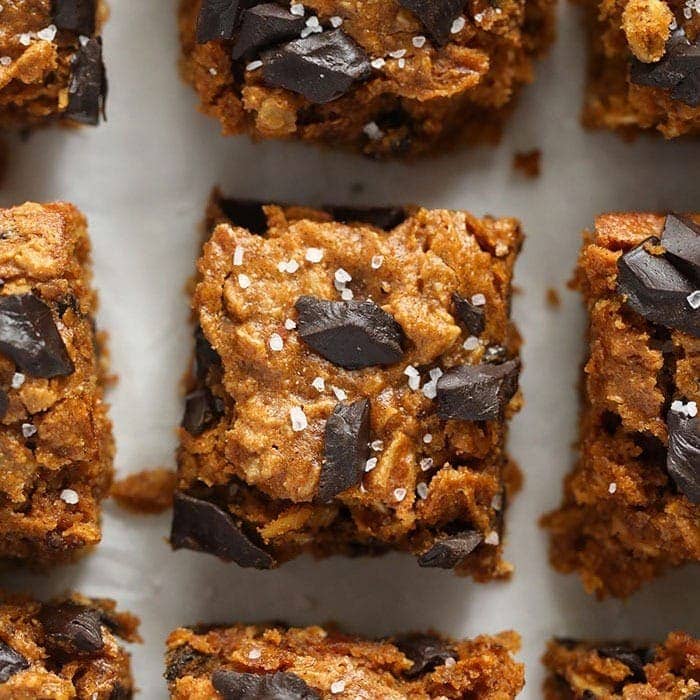 Pumpkin Oatmeal Cookie Bars
Say hello to the more glorious fall dessert you've ever tasted — Pumpkin Oatmeal Cookie Bars made with maple syrup,…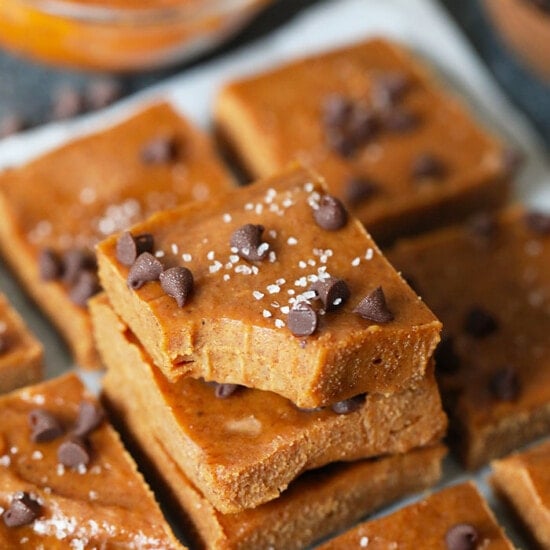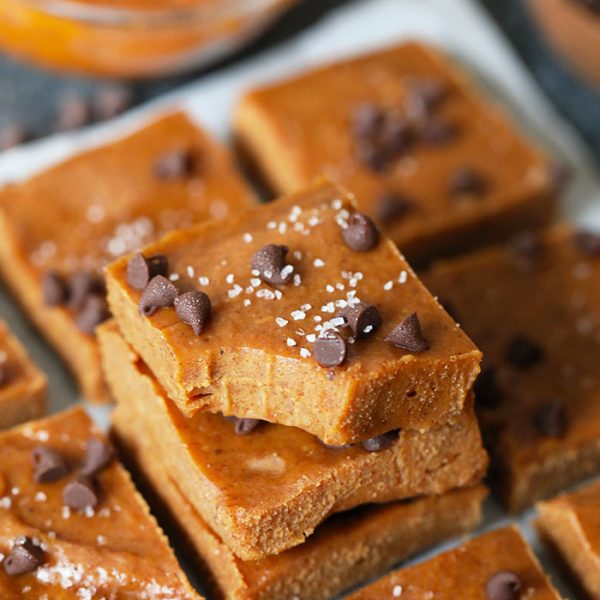 Pumpkin Almond Butter Freezer Fudge
Looking for a flavorful fall vegan dessert recipe?! We've got you covered with this vegan fudge…pumpkin almond butter freezer fudge…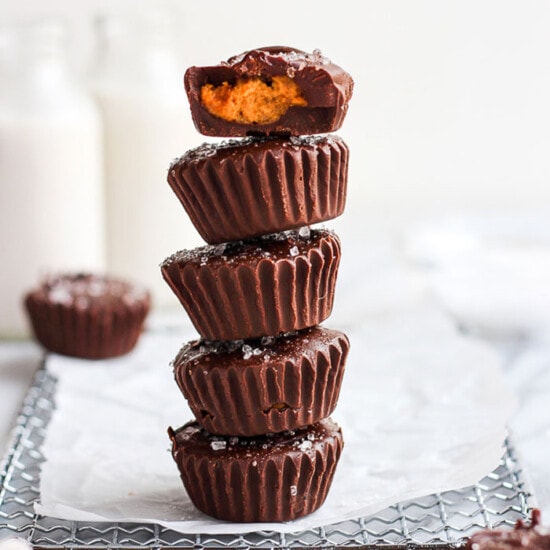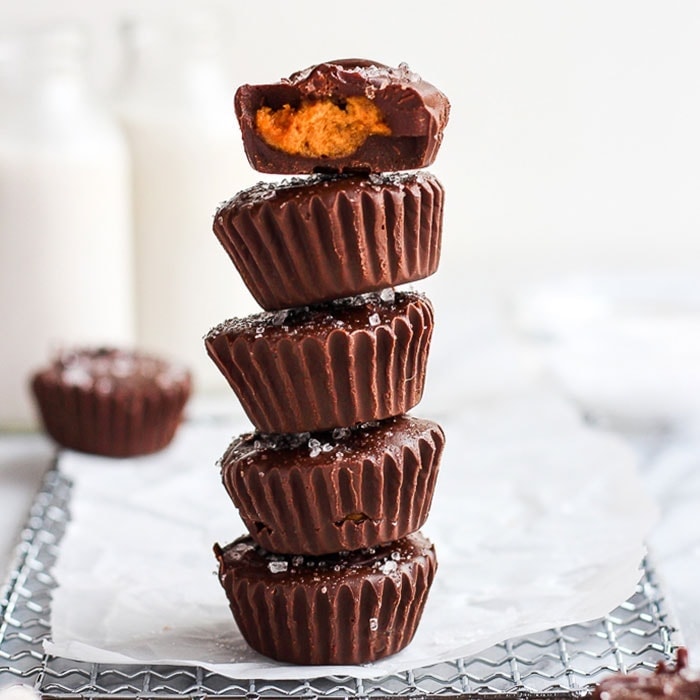 Pumpkin Peanut Butter Cups
Make your own Pumpkin Peanut Butter Cups with just 5 whole ingredients for a delicious, fall treat made in under…
Pumpkin Breakfast Recipes
Breakfast is when our healthy pumpkin recipes come into play! Canned pumpkin is so delicious when sweetened with all-natural sugars such as maple syrup, and that combination is plentiful on our website. Enjoy these healthy pumpkin breakfast recipes!