Add these healthy quinoa casserole recipes to your fall meal plan and have dinner prepped for the entire week. Did I mention you only have to dirty one pot?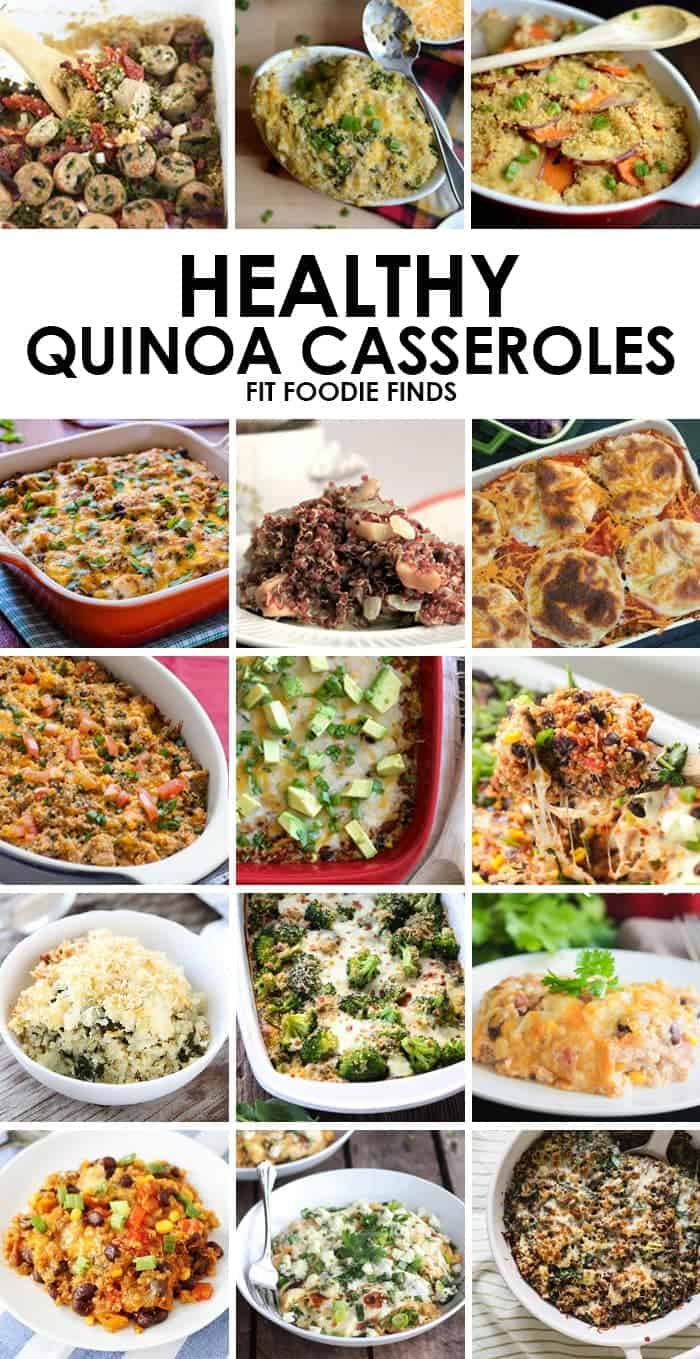 If you're anything like me, you've been scavenging Pinterest for any sort of healthy casserole to make. Yah throw everything in one dish, pop it in the oven/slow cooker, and wait for deliciousness to bake before your eyes. Then you have food for days.
Yup. If I were a food…I'd be a quinoa casserole, no questions asked.
Quinoa is like peanut butter. It makes everything better. #truth
I did some work on Pinterest the other night and found 15 healthy quinoa casserole recipes that are on my recipe list to make this fall (3 of them are FFF). Turns out, some of my favorite bloggers loves quinoa casseroles just as much as I do 😀 ENJOY!
 Sweet Potato Quinoa Gratin from Fit Foodie Finds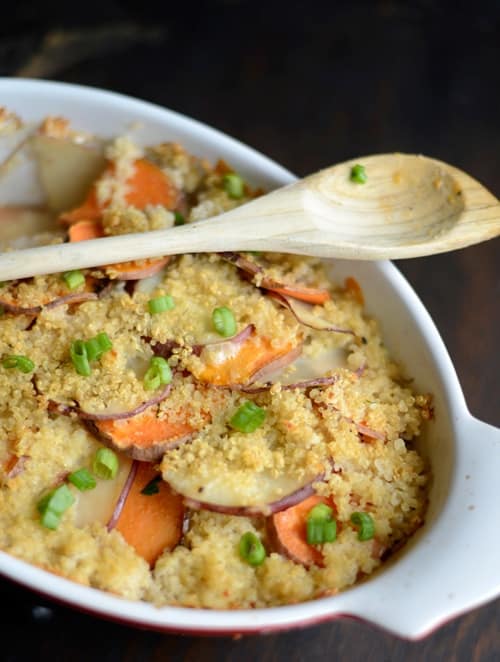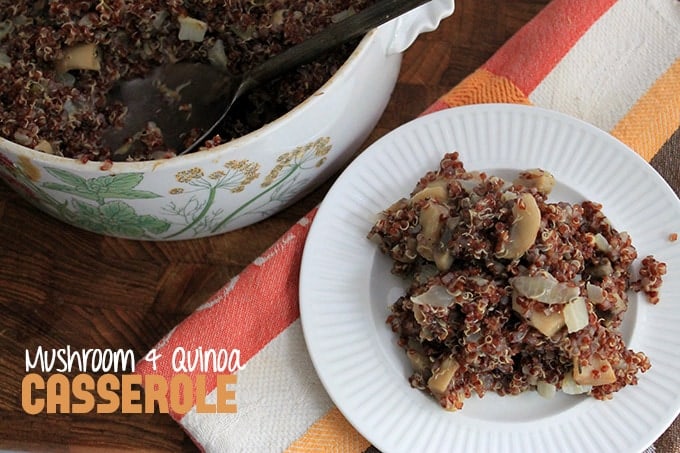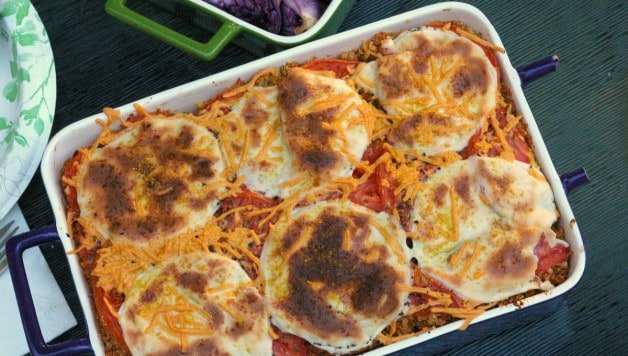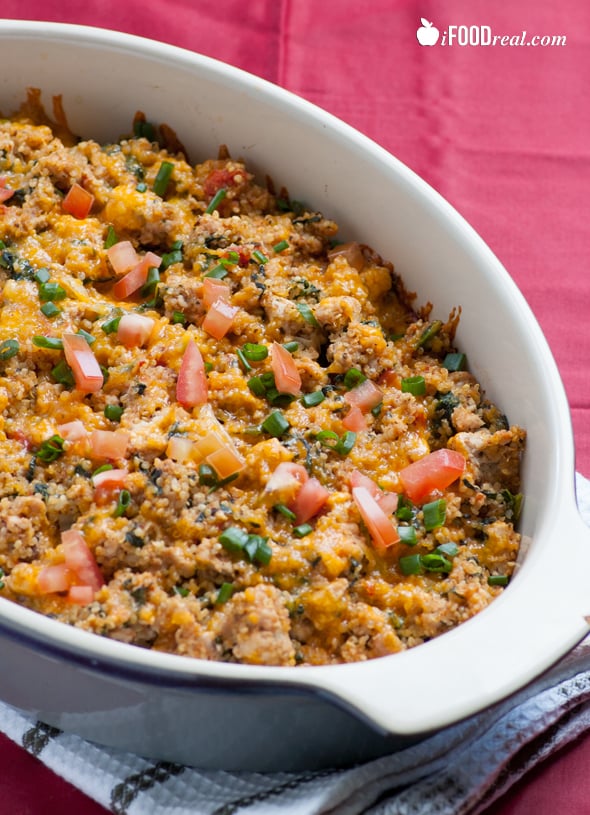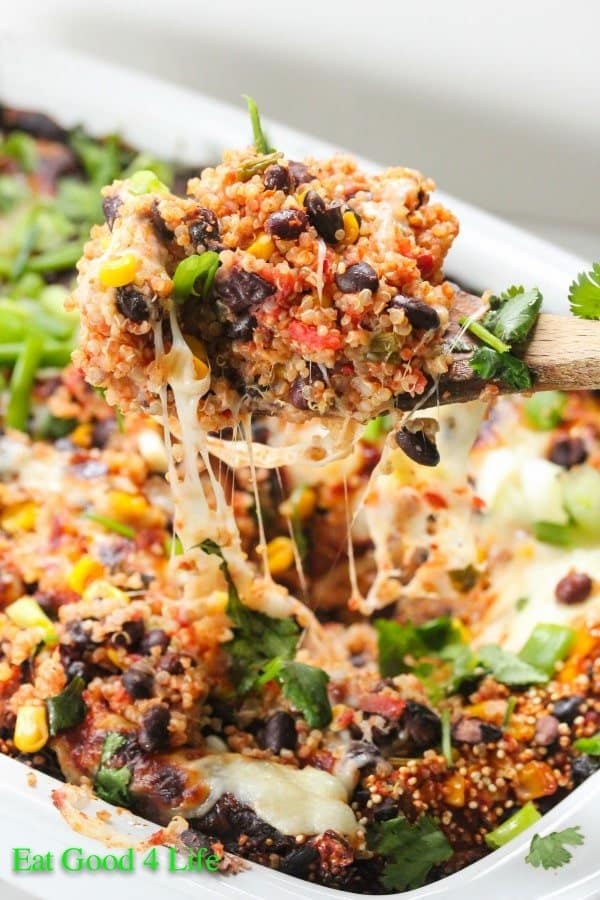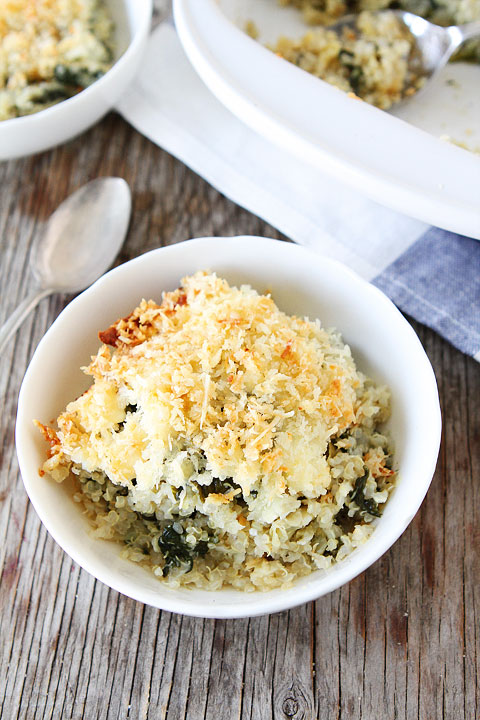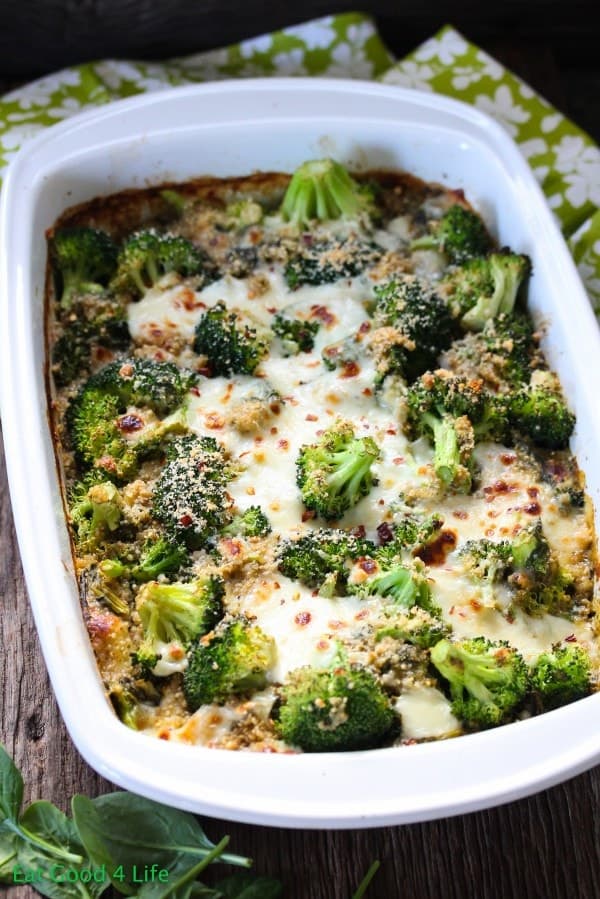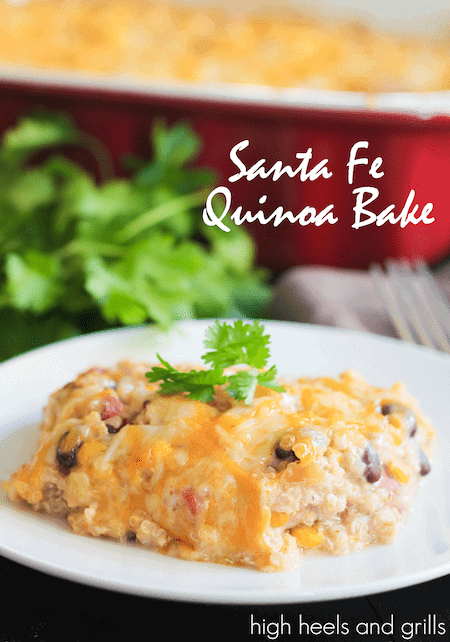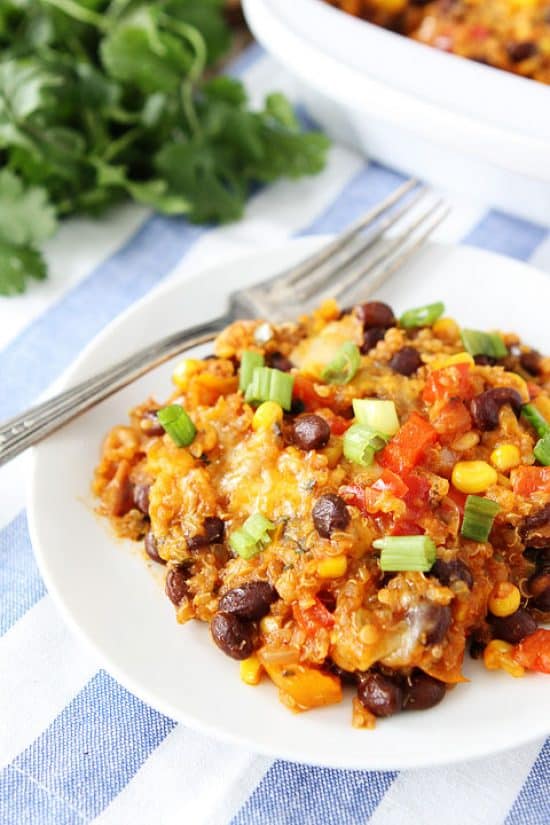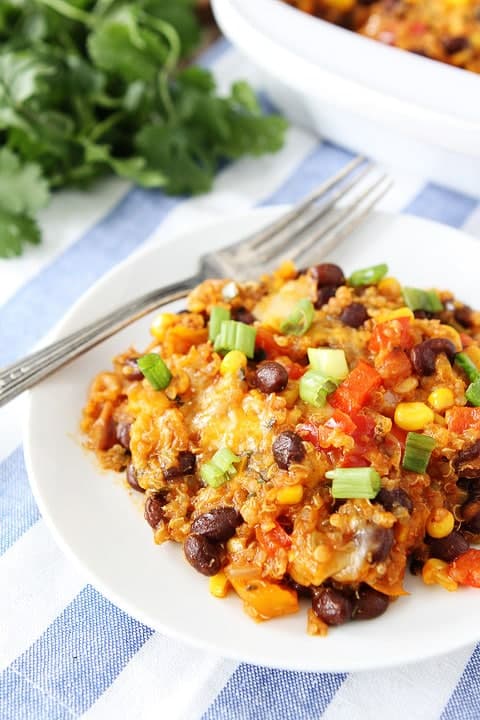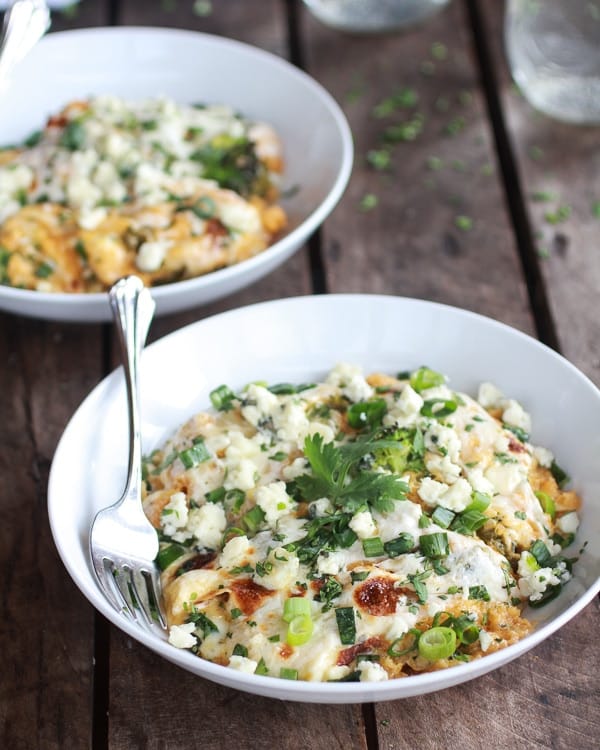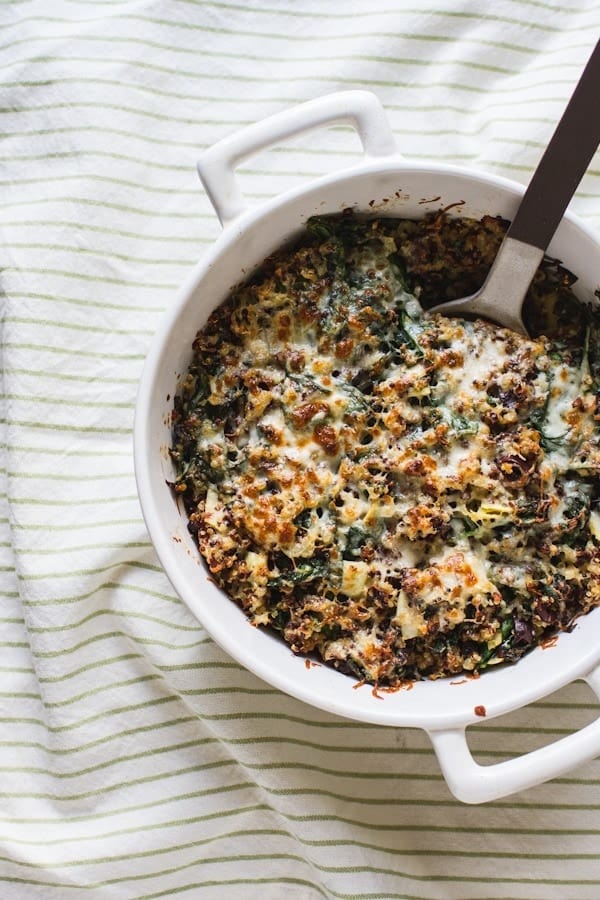 What is your ALL TIME favorite casserole recipe?