You wouldn't know it, but Minneapolis has an amazing foodie scene. Lots of Minnesota based restaurants and bars and even food brands. Caribou was born in the Twin Cities and so was General Mills and Target. The list goes on and on and on. Us Minnesotans, like to support local.
I met with Hannah, the founder of Seven Sundays– a local Minneapolis based Muesli company on Tuesday. I think she thought I wanted to meet just get some product, but I really wanted to know her story. How she got to where she is today? Why did she decide to make the leap from corporate USA to small food biz?
Hannah's story is so inspiring to me. She's always had a entrepreneurial bug (I think you are born with it) and after a trip to Europe- her start up idea clicked. Muesli. This breakfast is popular all over the world- but hasn't really made its way to the US yet. The name Seven Sundays evolved because Europeans treat their breakfast like a Sunday Brunch every single day of the week. It's a big deal- as it should be. So there it was- Seven Sundays.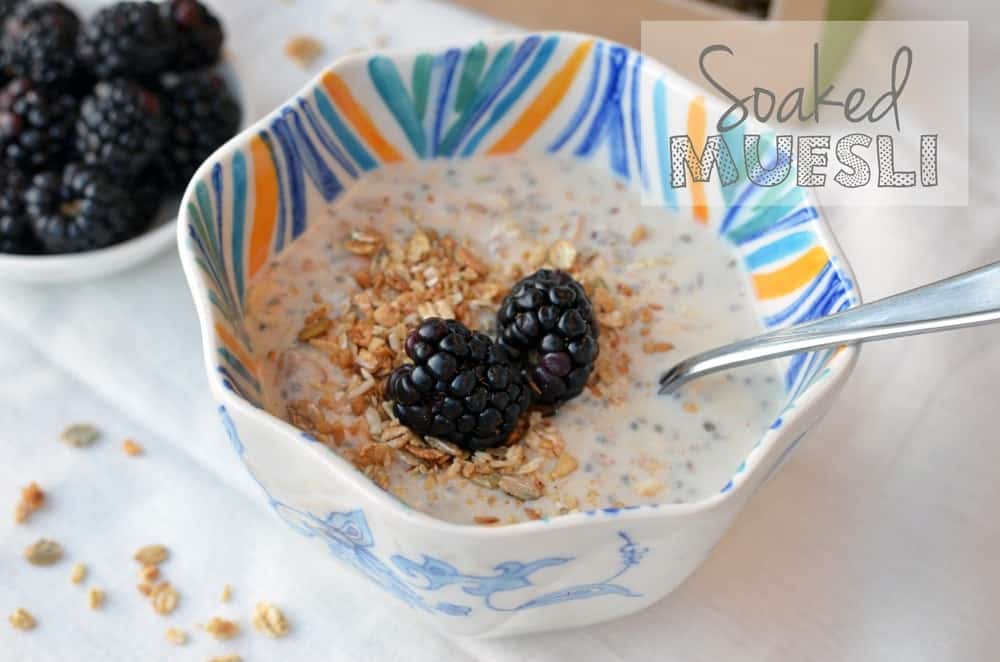 I was excited to get my hands on a box of this stuff so I could soak it in some Greek yogurt and almond milk and eat it as a cold breakfast. I love what Seven Sundays is all about. Seven Sundays' mission is to promote healthy and enjoyable morning routines so that more people start their day feeling relaxed, energized and satisfied. Love it- absolutely love it.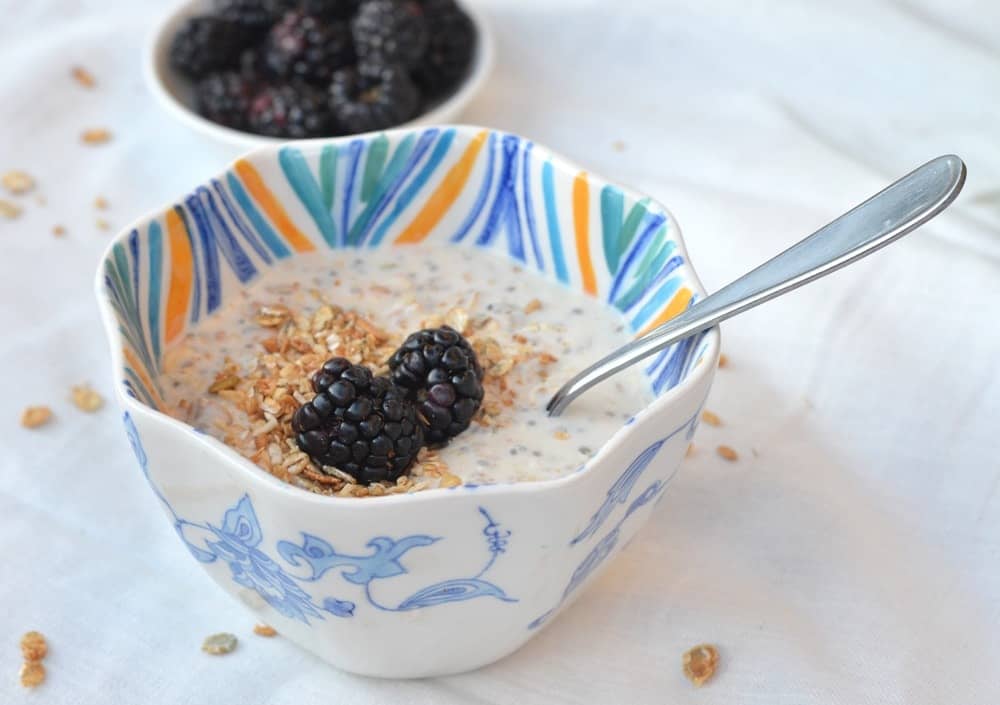 Very similar to overnight oats- just with more good stuff in it. The variety I used was Ginger Pear Macadamia. Whole Grain Oats, Barley, Rye, Raisins, Pepitas, Pears, Macadamia Nuts, Honey, ginger, Golden Flax Seeds, and Coconut. Perfection. The next flavor I am going to try is Vanilla Cherry Pecan. Yes PLEASE.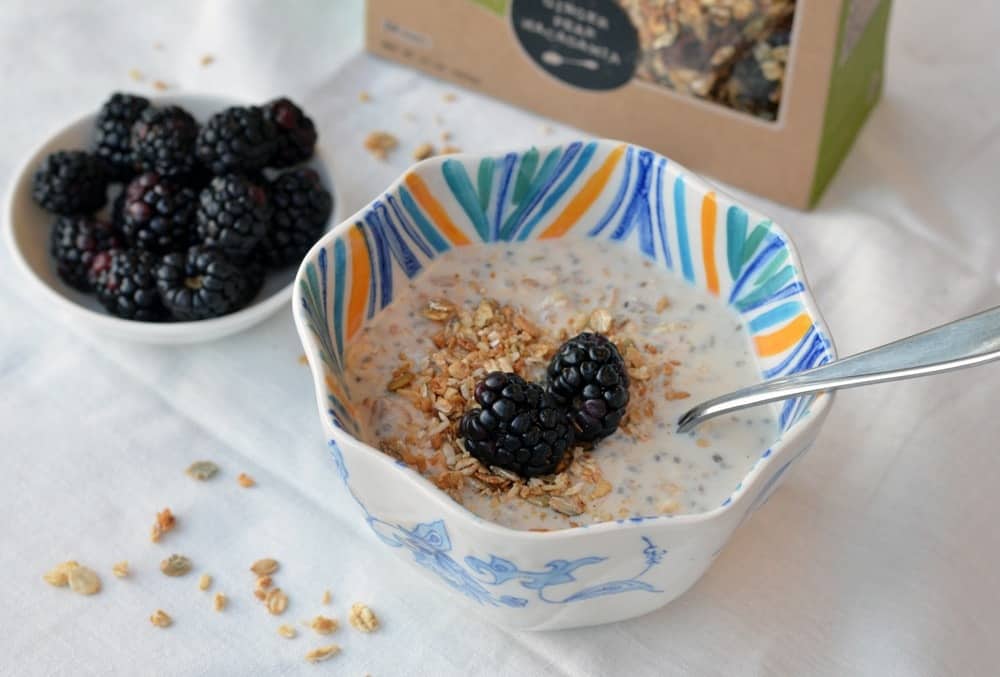 Soaked Muesli
Ingredients
-1/2 Cup Seven Sundays Ginger Pear Macadamia Museli
-1/4 Cup plain, nonfat greek yogurt
~3/4 Cup Milk (I used Unsweetened Vanilla Silk Almond Milk)
-1T Chia Seeds
Method
Mix all ingredients together and let soak in the fridge ove night. Eat cold!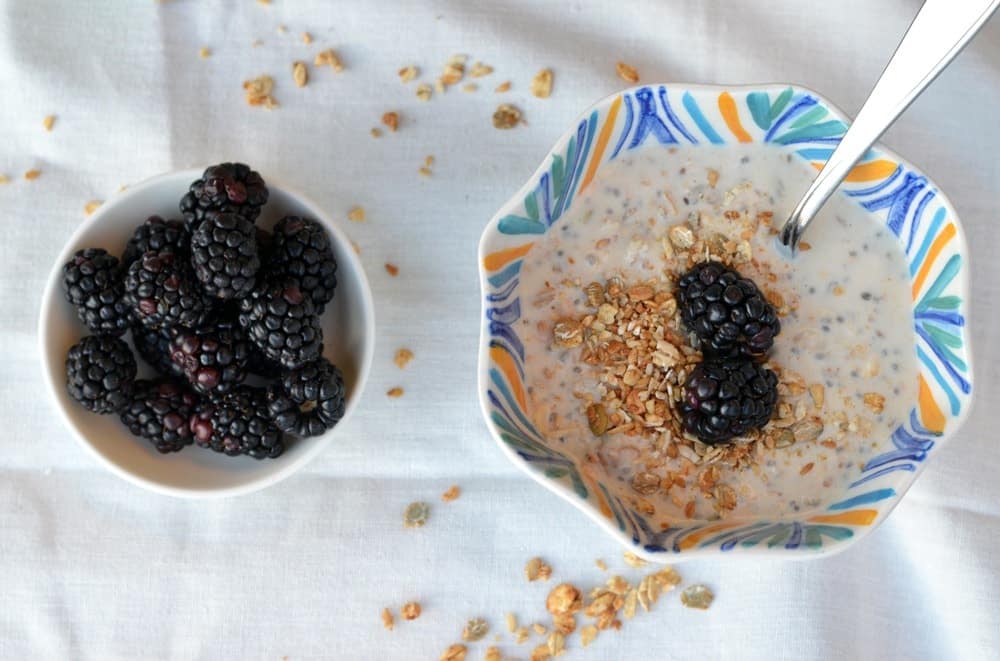 I am excited to grow my relationship/friendship with Hannah because she has gone through the whole "start-up" process before and knows A LOT about building a business from ground up. I mentioned to her my whole Shark Tank thing and she was more excited than I was. She let me know that the Twin Cities has a whole entire Food Start-Up Group of Entrepreneurs that meet once a month. I think Hannah is going to be a great resource for me when I finally decide to move forward with a business idea!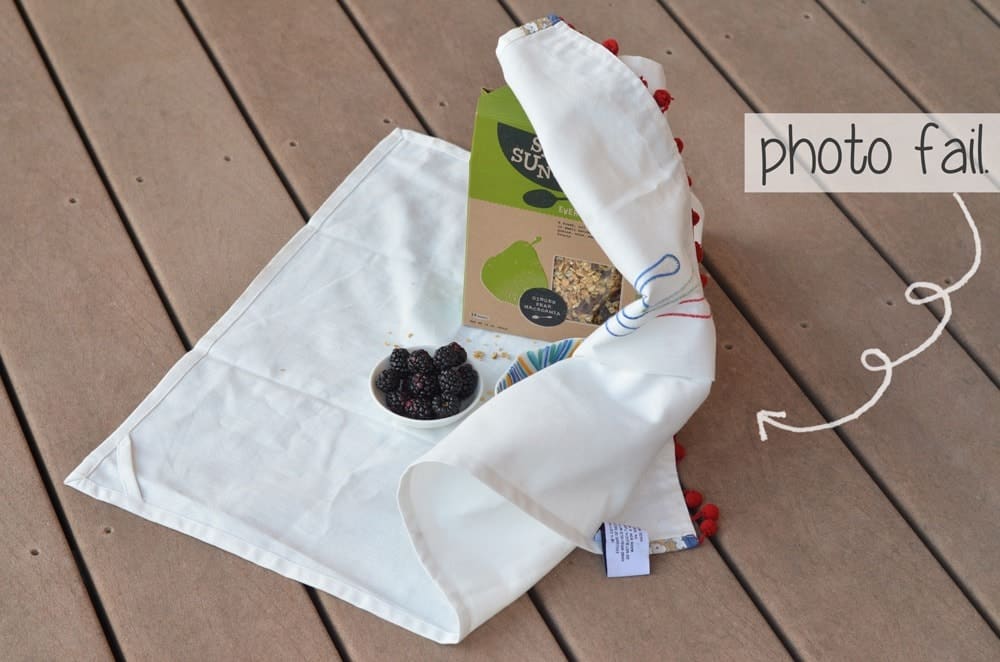 What is your favorite local brand?