You know when you were a kid…and you were asked 100 times over what you wanted to be when you grew up? Well- I pretty much have wanted to be EVERYTHING underneath the sun from a potter, to a hairstylist, to a doctor (for a second)…except for once thing. A writer.
I hate writing. I still do to this day…I'm a terrible speller. I'm not the best at articulating. AND- it's downright hard to do. I'm sure you're wondering why I ever started a blog if I hate writing. :D The way I look at blogging is sharing my experiences with food and fitness through photos! I also pretend like I'm talking to you…not writing. Hence my very casual style of writing.
Anyways that's beside the point. I am here to announce today that I will be publishing my first e-cookbook!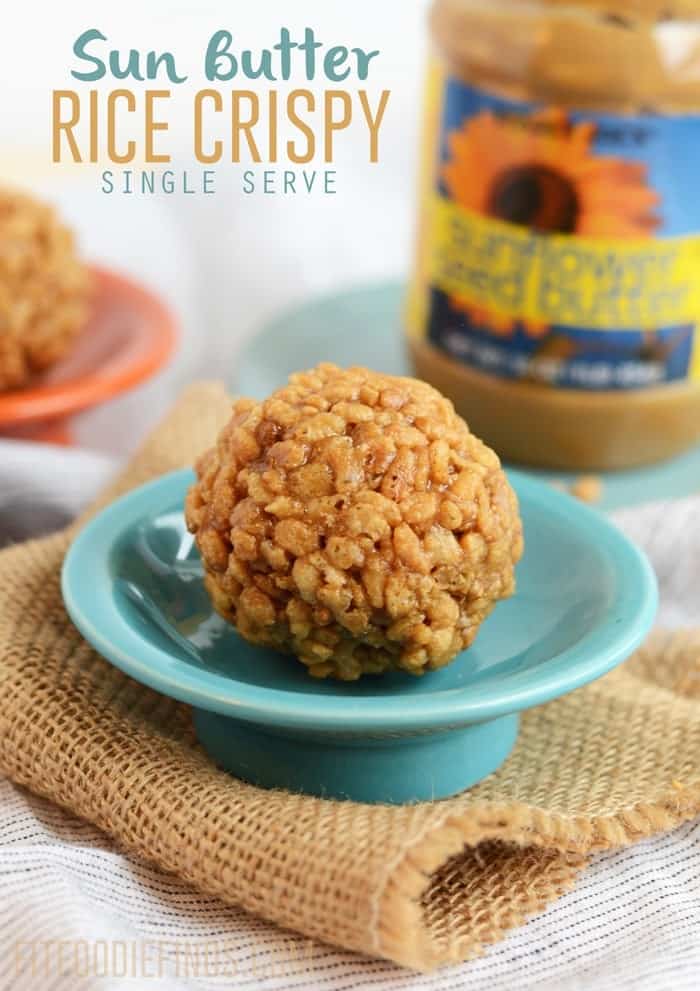 Can you guess what the focus is on based off of this recipe?
HEALTHY SINGLE SERVE DESSERTS with vegan, gluten free, and paleo options!
I couldn't be more excited to have finally bit the bullet and jumped face first into this whole e-book thing. I'm nervous, excited, happy, and scared at the same time! I've never done anything like this before…but I can tell you things are going really well and I'm loving every second of this whole process. I am taking care of the design, all recipe creation, and photography. The whole shebang.
I chose Healthy Single Serve Desserts because you guys go crazy when I post them. My Paleo Double Chocolate Brownie and Vegan Single Serve Oatmeal Cookie (which will both make an appearance in the book) have been some of my most popular posts. I also selfishly chose this theme because of my dessert obsession. By just creating a single serve dessert, I am able to control my portion so that I don't go overboard :D I figured why not create 30-40 unique recipes and stick em in a book so that you have them all in one spot!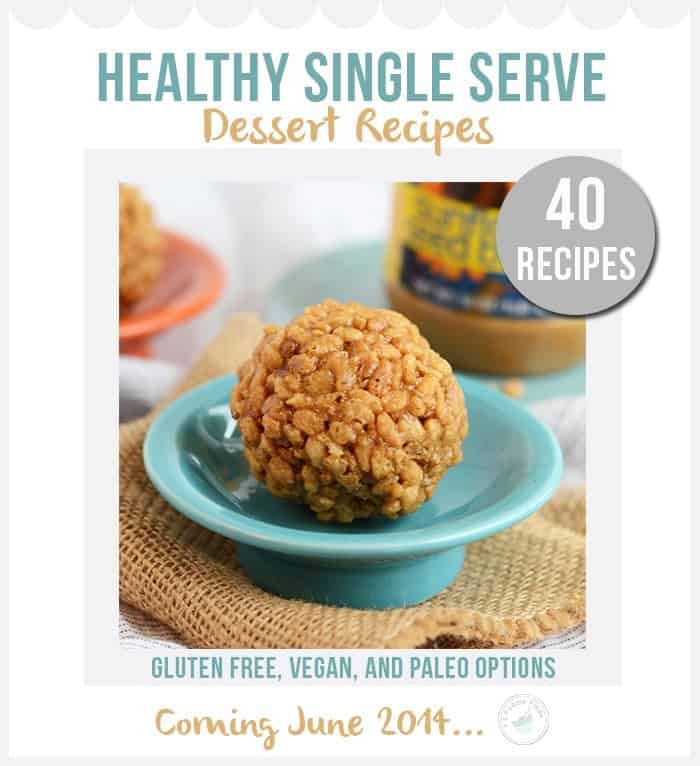 So far I've got 9 recipes done. Hey- I'm almost a fourth of the way done! All of the recipes obviously have a health focus. A lot of them can be made in less than a minute and some of them only call for 3-5 ingredients. I want these recipes to be accessible, easy to make, and HEALTHY. Today's recipe is a sneak of what you'll get inside the book. I'll be posting a few more teaser recipes before my launch in JUNE (<—-gulp).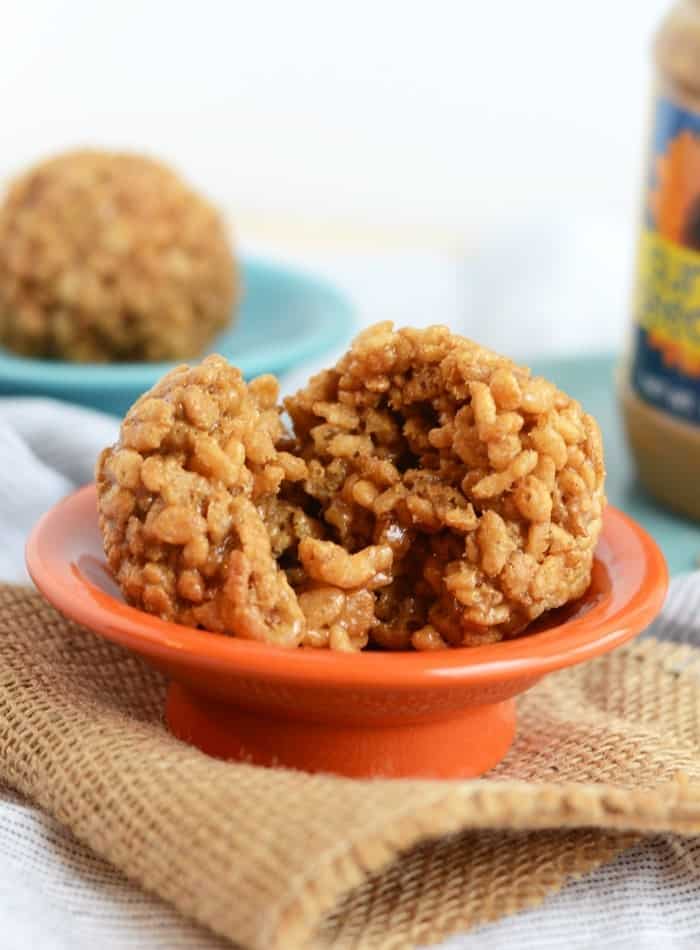 This delicious treat literally calls for 3 ingredients and takes less than 5 minutes to make.
Brown Rice Crisps (I used the Whole Foods brand)
Sun Butter (or any kind of nut butter)
Brown Rice Syrup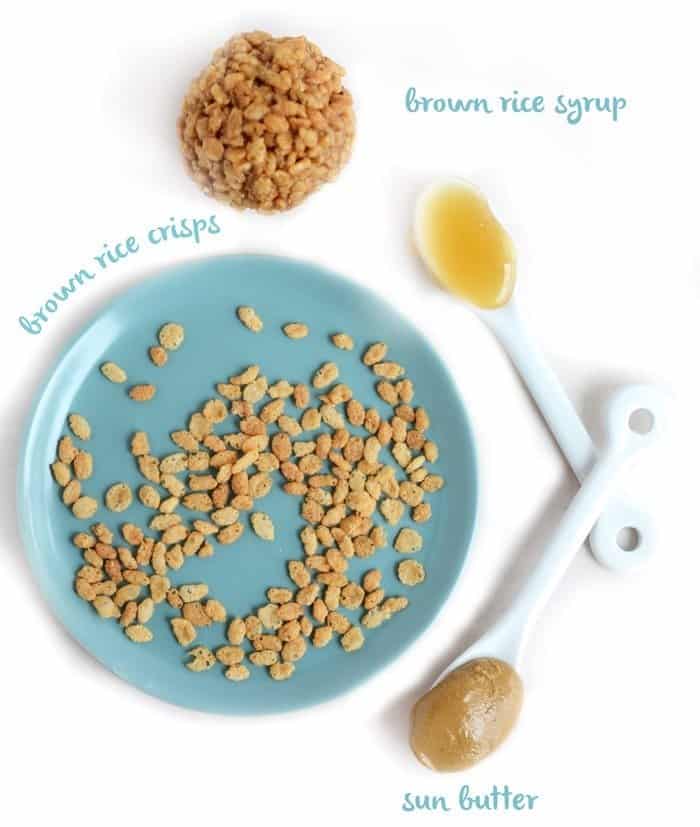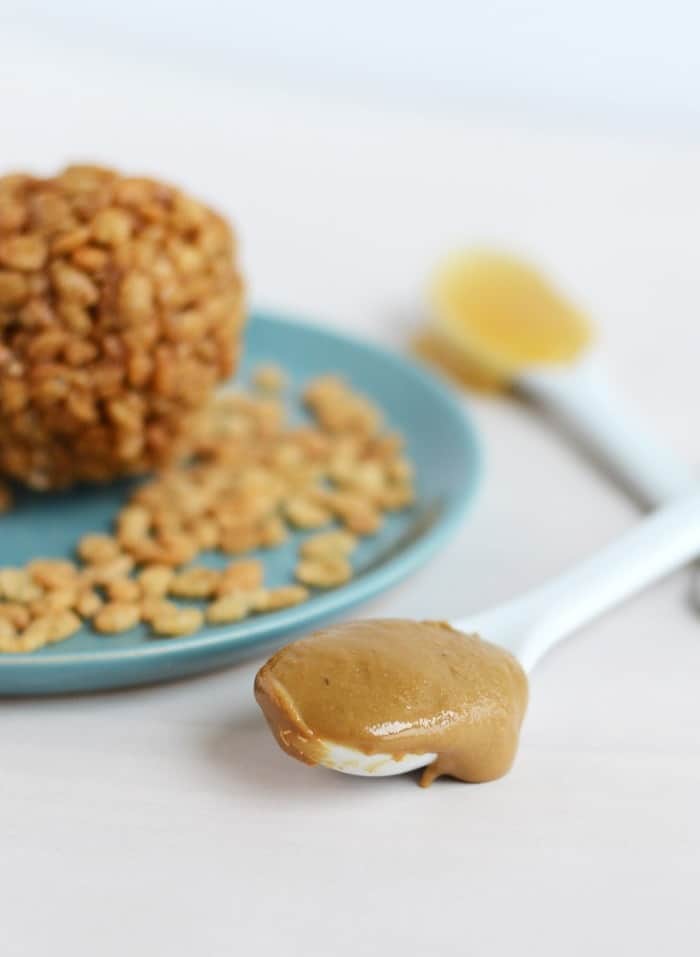 The brown rice syrup is an essential part of this recipe. Hone probably won't work because it's a lot thinner than brown rice syrup and doesn't hold things together as well. You can give honey a try, but I haven't tested it!
Recipe
Single Serve Sun Butter Rice Crispy
Nutrition information- 240 calories | 35g carb | 8g fat | 5g protein | 14g sugar
Prep Time:

5 minutes

Cook Time:

2 minutes

Total Time:

7 minutes
Ingredients
1/2 cup

brown rice crisp cereal

1 Tablespoon

sun butter (or any kind of nut butter)

1 Tablespoon

brown rice syrup
Instructions
Place all ingredients in a small bowl. Then, mix together using a spoon.
Next, wet hands and compress mixture into a ball.
Similar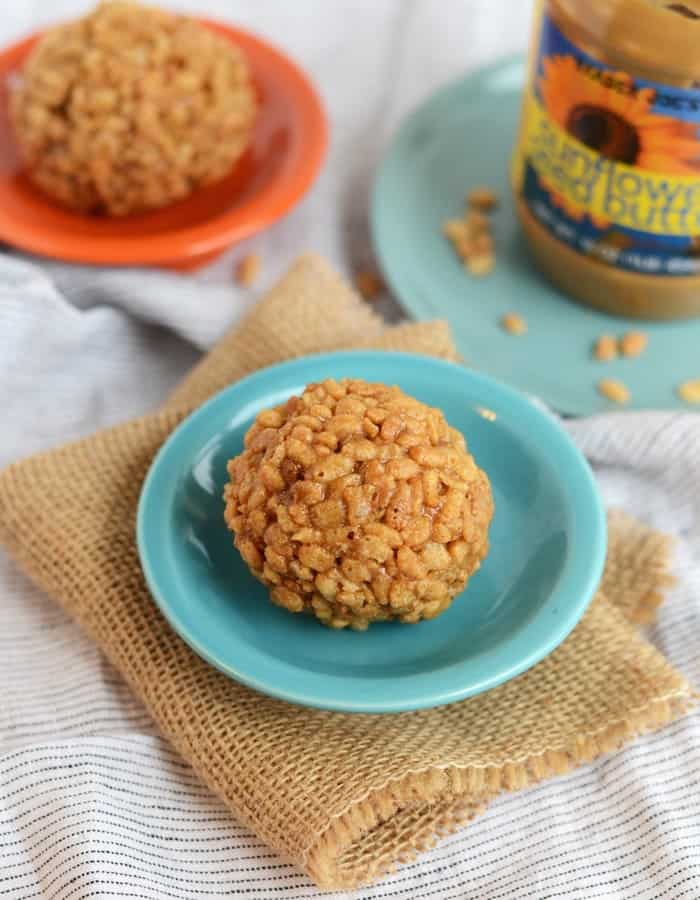 Back to the e-book.
I am separating things out into categories.
Brownies/Blondies
Cookies
Ice Cream/Soft Serve
Cupcakes/Cakes
Pies/Tarts
Miscellaneous
I did a brainstorm session and planned out the entire book. I feel like as I go..I keep thinking of more and more recipes!
So Single Serve Dessert Lovers. Now is your chance! I'd love to hear what recipes you'd like to see inside the book!