There are certain things that I eat every single day and just never bother to post on FFF. Why? Who knows!
This smoothie is actually a Blake recipe…he started making these for me the moment we started dating and damn do they taste good.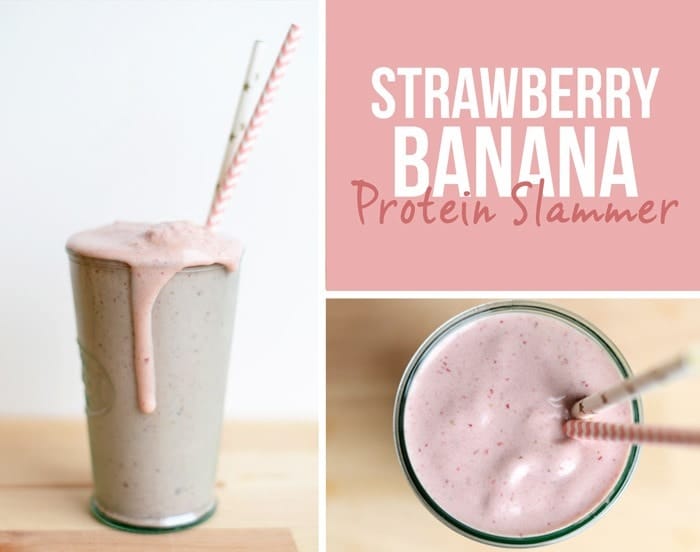 I named it….The Slammer. I haven't told Blake about it yet. I could have named it something more girlie like Strawberry Banana Protein Butterfly or just been plain boring and called it a smoothie or shake.
Slamma sounds strong and sexy.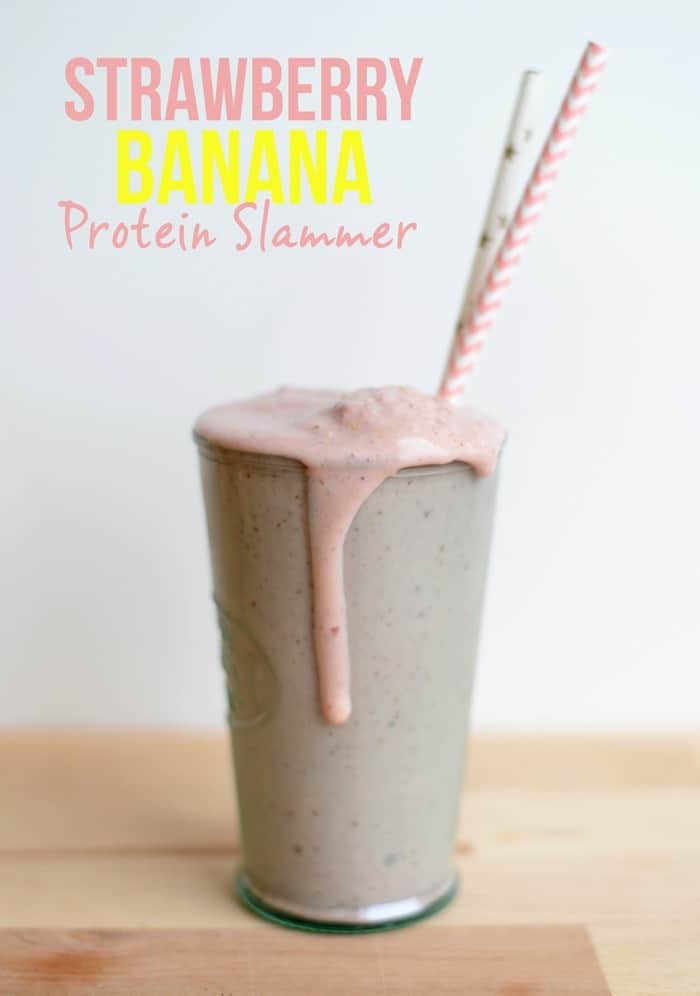 I usually eat one of these after a strength training session or a yoga sculpt class that I teach. Even though it's winter, this smoothie makes a weekly appearance.
This slamma is filling, but not ughhhhhhh food baby filling. After I drink it I feel refreshed and refueled.
Recipe
Strawberry Banana Protein Slammer
Ingredients
-1/2 cup frozen strawberries
-1/2 cup frozen bananas
-1 cup milk (I use unsweetened vanilla almond and Blake uses 2%)
-1 heaping tablespoon peanut butter (I use smooth and Blake uses extra crunchy)
-1 scoop strawberry protein powder (I use Designer Whey, of course)
Instructions
Place all ingredients in a blender (I use a magic bullet) and blend until smooth!
Similar
I want to leave you with an awesome workout I did a few days ago when it was a high of -16. There was no way in hell I was leaving my house to go to the gym.
So- I busted out an at home workout. No equipment required! Took me around 23 minutes to complete.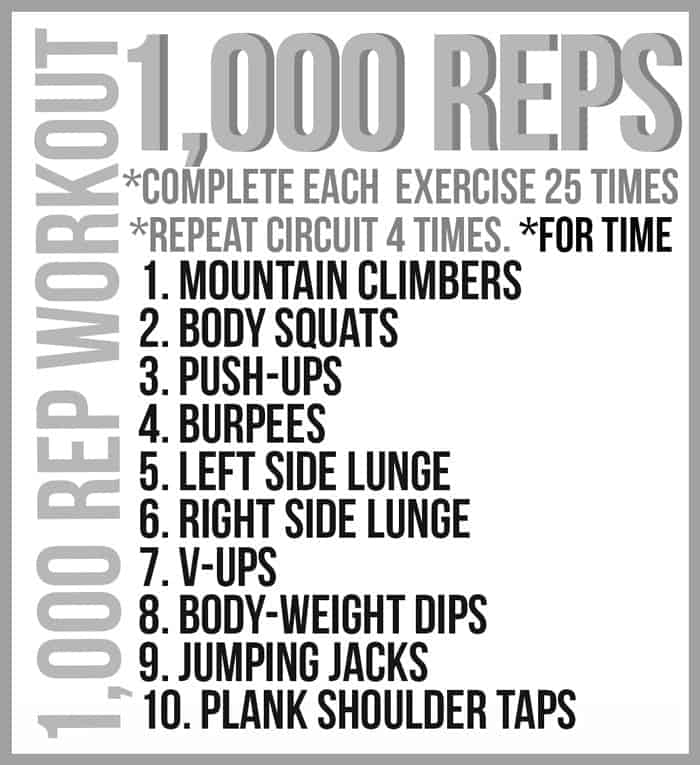 Smoothies- do you drink em?