OMG. Guess what Mark and I are doing tomorrow? Waking up at the ass crack of dawn, heading to the airport, and jumping on the cheapest Southwest flight we can find. This is something we've always wanted to do and, well, Mark's 27th birthday seemed like the perfect time to do it (Sunday!). This past month I finally hit Companion status with Southwest thanks to my personal and business credit cards, so now whenever I fly somewhere, Mark flies completely FREE! This makes travel even more appealing and frands, you only live once. I'm planning on writing an entire post of how I got the companion pass and what it's all about… so keep a look out for that!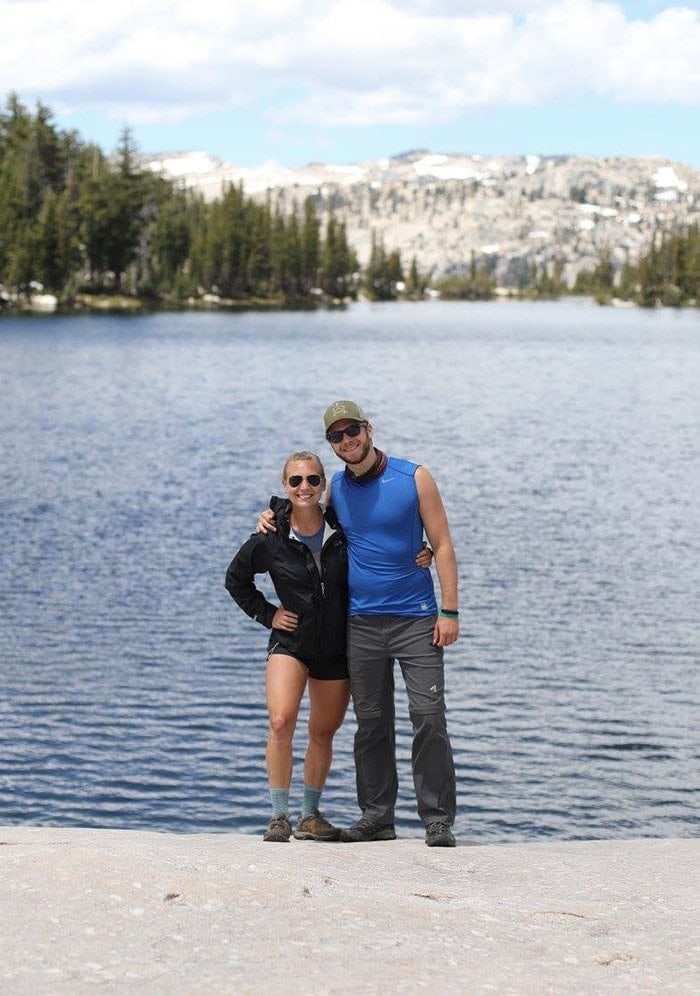 Anyways, we will of course be IG storying our entire trip, so follow Fit Foodie Finds to be the first to know where we're flying to!
——————————————————
Switching gears a little bit. GUYS – we hired an intern! We are oh-so excited to see our little team grow and with that said… McKayl, take it away!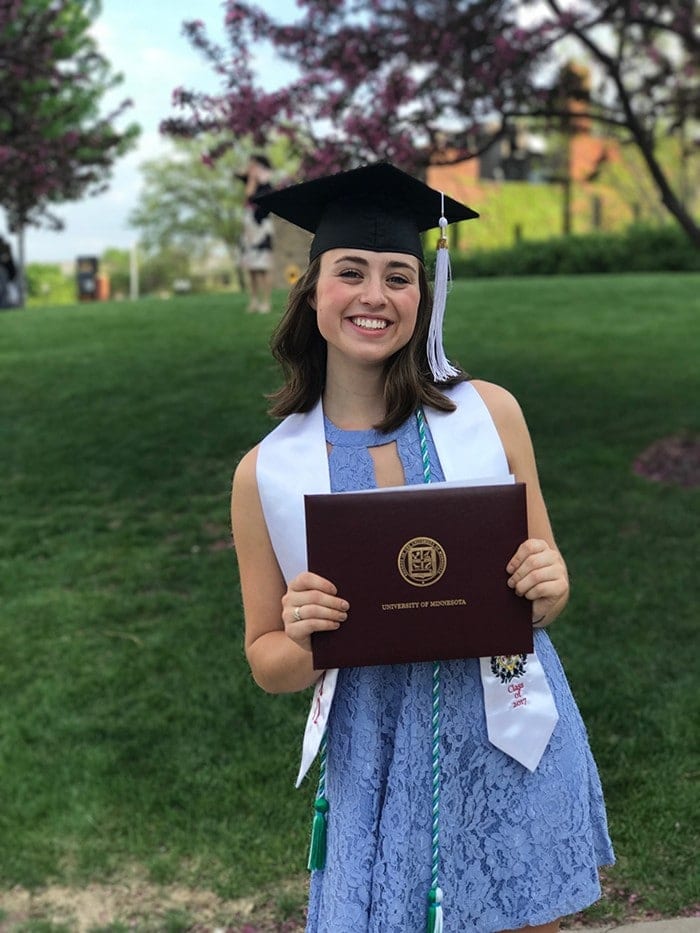 Hi, everyone! McKayl here! It's so nice to meet you, and I must say I am SO incredibly happy to be joining Team Fit Foodie.  I recently graduated from the University of Minnesota-Twin Cities where I studied strategic communications and found my passion for writing and public relations.
Aside from working as FFF's intern, I spend my time working at a health and wellness joint specializing in cryotherapy, a type of cold therapy used to enhance muscle recovery. I love all things fitness, especially trying new workouts, and I am a sucker for anything in the outdoors – let's just say that if I could live in a tree house for the rest of my life, I probably would. Stay tuned cause ya never know! I love to read, write, camp, hike, eat copious amounts of popcorn with mustard (Try it! It's a total game changer), cheer on the Minnesota Vikings (Sorry, Lee!), and take my fluffy cockapoo, Jersey, on walks.
My all-time favorite quote is "Those who think they can and those who think they can't are both right", originally said by the great Confucius. Why this quote? I am a big proponent of the power of positive thinking and being your own #1 fan, so I'm here to tell ya, you got this! I am looking forward to learning the ropes here at FFF and cannot wait to see what these next few month have in store. Thanks for welcoming me to the fam!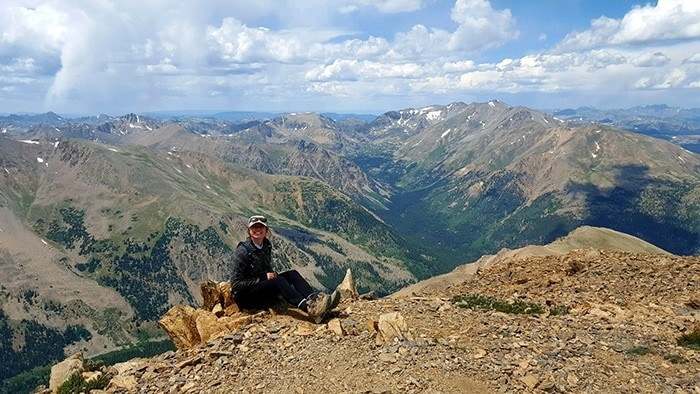 Hi! Lee again 🙂 You'll be seeing lots of McKayl in our Instagram stories and even sometimes on the blog. We are thrilled to have her as part of the team and let me just say, she fits right in 🙂