While FFF began as a one-woman show, it would not be what it is today without the support, creativity, and passion of the women that make up Team Fit Foodie. Hands down the best part about what I do is working with my best friends every single day. Let's meet the team!
Linley – Community Manager and Fun Captain
Linley is a 5′ nothing spitball of positive energy who joined Team Fit Foodie in the Spring of 2015. Lin and Lee are longtime friends and met on their first day of college in Geology class. They were instant besties and even studied abroad in Italy together! Linley has worked on the digital side of small businesses and nonprofits since 2011, where she specializes in social media community management. Lin is Lee's righthand woman and has brought so much greatness to FFF. She manages FFF's social channels, plans and coordinates FFF events, develops and styles recipes, and does pretty much everything in between. Oh- and she's definitely the star of FFF's Snapchat 😀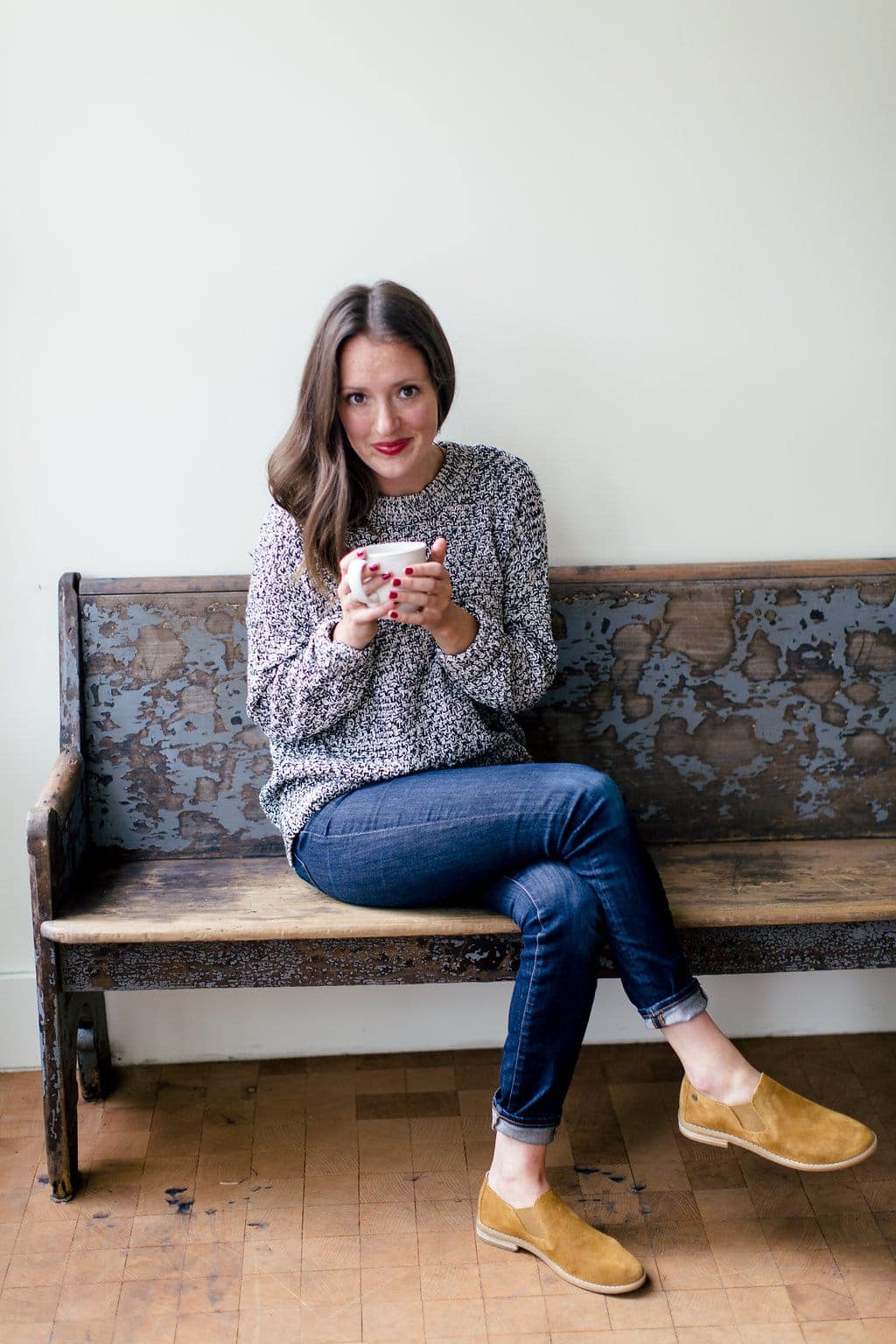 Follow Linley on Social Media: Snapchat: LinleyRichter | Instagram: @LinleyScot | Email: Linley@FitFoodieFinds.com
Emily – Brand Manager
Emily works in digital media, public relations, and marketing. She moonlights as Fit Foodie Find's brand manager. Lee and Emily became fast friends swooning over brand strategy, their love for cheese, and all things Wisconsin. Em joined Team Fit Foodie in the Fall of 2015 and manages all things sponsorships and contracts. Email emily at Emily@FitFoodieFinds.com.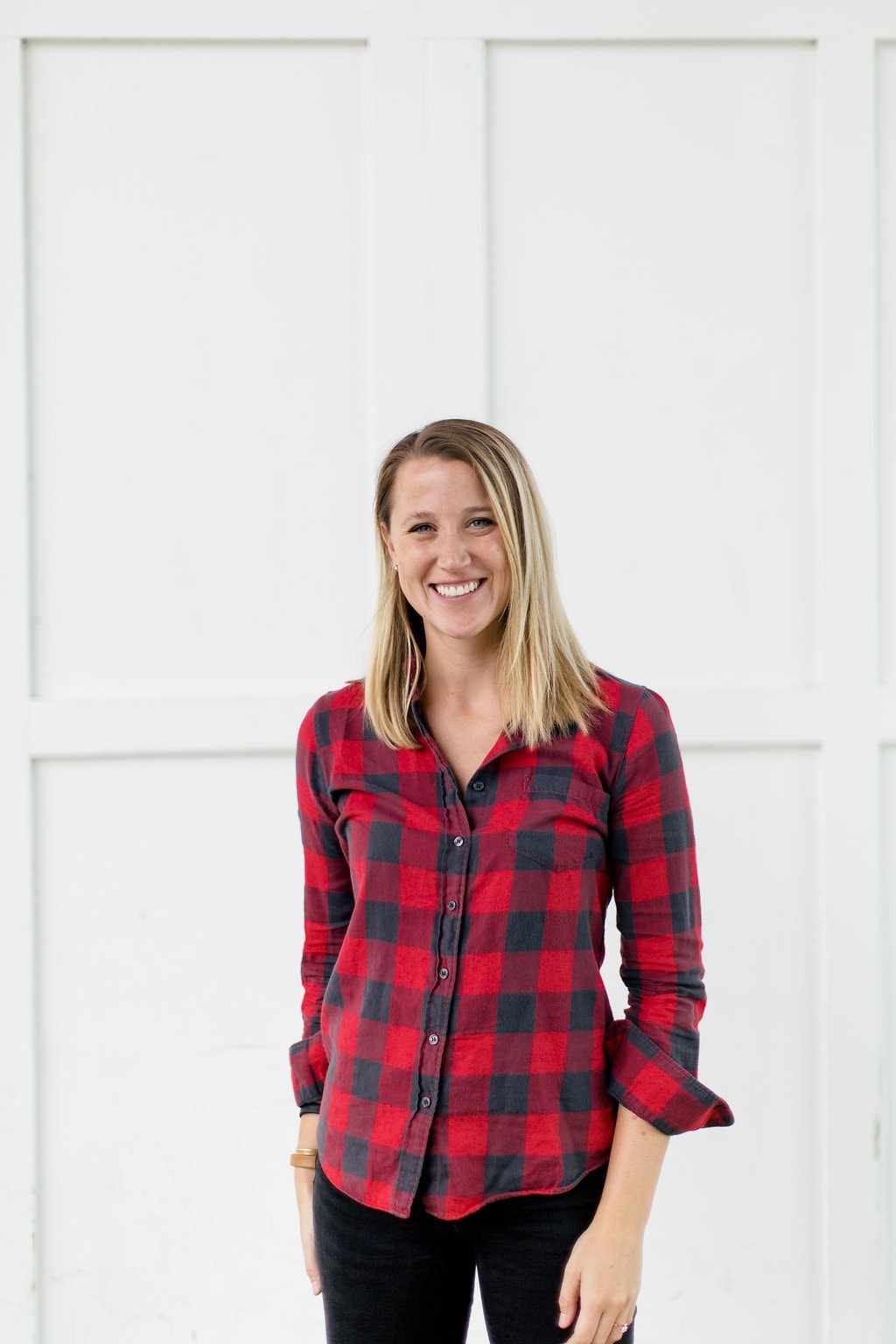 Follow Emily on Social Media: Snapchat: EmilyKStickler | Instagram: @EmilyStickler | LinkedIn | Email: Emily@FitFoodieFinds.com
Brooke – Photographer of People
Brooke is a nurse by trade and people photographer by night. She loves all things beautiful especially red lips and Goldendoodles. Lee and Brooke met on Instagram (OH EM GEE) and then later in yoga class. Brooke is the photographer behind the lens when it comes to FFF topics such as workouts and lifestyle!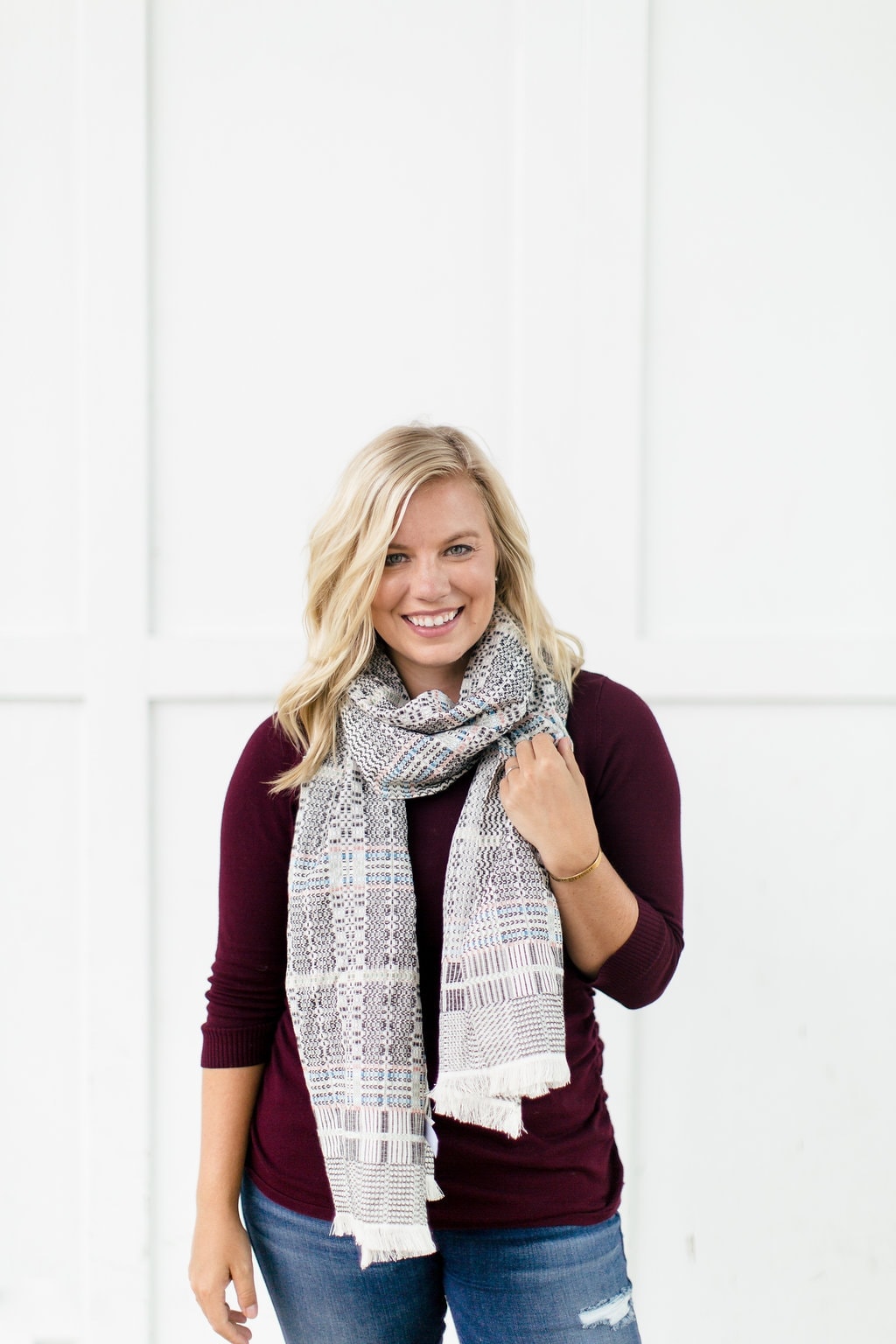 Follow Brooke on Social Media: Snapchat: Brooke Aho | Instagram: @BrookeAho | Facebook: Brooke Alexandra Photography
@LinleysHands – Team Fit Foodie's Right HAND Pair of Hands
You might think it's a little odd to have a pair of hands on Team Fit Foodie…well the truth is, @LinleysHands (pronounced At Linley's Hands) is the real talent of the team. Without these silky smooth hands, beautifully manicured cuticles, and gentle grip…FitFoodieFinds.com would not be what it is today.
Follow @LinleysHands on Social Media: Instagram: @LinleysHands