Fall is here and I am transitioning my wardrobe to match the weather! Today I'm chatting about Things I'm Loving Lately: Madewell Fall 2017. 
You guys, Madewell has stole my heart and I want to sing it from the mountains. I La la la LOVE Madewell.
I'm adulting this fall by focusing on quality over quantity (cheap clothes) when it comes to my wardrobe. Madewell has all of the staples I have been looking for and they will last forever! I know that Madewell is a bit pricey, but sometimes you can find a great piece on the sale rack (or better yet) they sometimes run short sales! Make sure to occasionally check online or ask a Madewell employee when their next sale will be.
Today I'm chatting about my favorite Madewell pieces this fall. Give me a good pair of jeans, a v-neck t-shirt, and a cozy cardigan, and I am one happy girl.
Jeans
I have a long torso, so sometimes shopping for jeans is daunting for me. I love Madewell's 9″ High Rise Skinny Jean right now. I have a pair of their 9″ in black and in green! They really hold everything in (if you know what I mean).


Tops + Sweaters 
Don't you just love when you open your closet or dresser drawer and you know there are a couple staple pieces you can always depend on? My Madewell v-neck, tie in the front top, and Kent Cardigan are my go-to tops right now. I can mix and match them together, with colored pants or jeans, and it just works. #loveit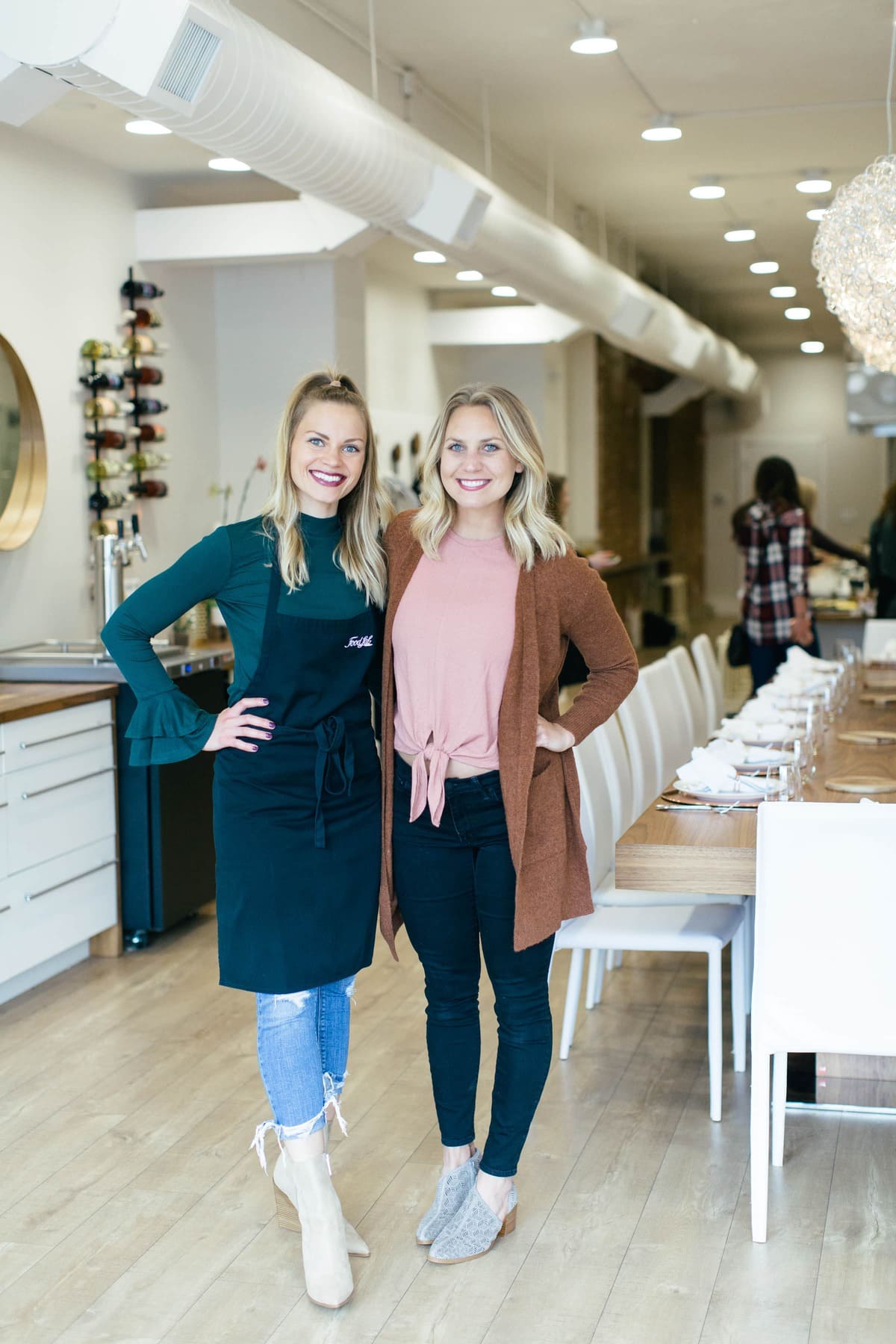 My favorite Fall Outfit
This is it, ladies and gentleman. The fall outfit that I have worn at least three times in the last week. I just can't help it. I love the fun floral top, the cozy cardigan, and any of 9″ jeans do the trick. My shoes aren't from Nordstrom, but they are damn cute.