So, I have this reoccurring dream, nightmare actually, where I never actually graduated college. It goes like this: My last semester of school I signed up for 5 classes. Regularly attended 4 and "forgot" about #5. #5 was a requirement to graduate. When I got my report card I got all A's and a big fat FAIL.
I've never had any other reoccurring dreams other than this one. What the whatttt?!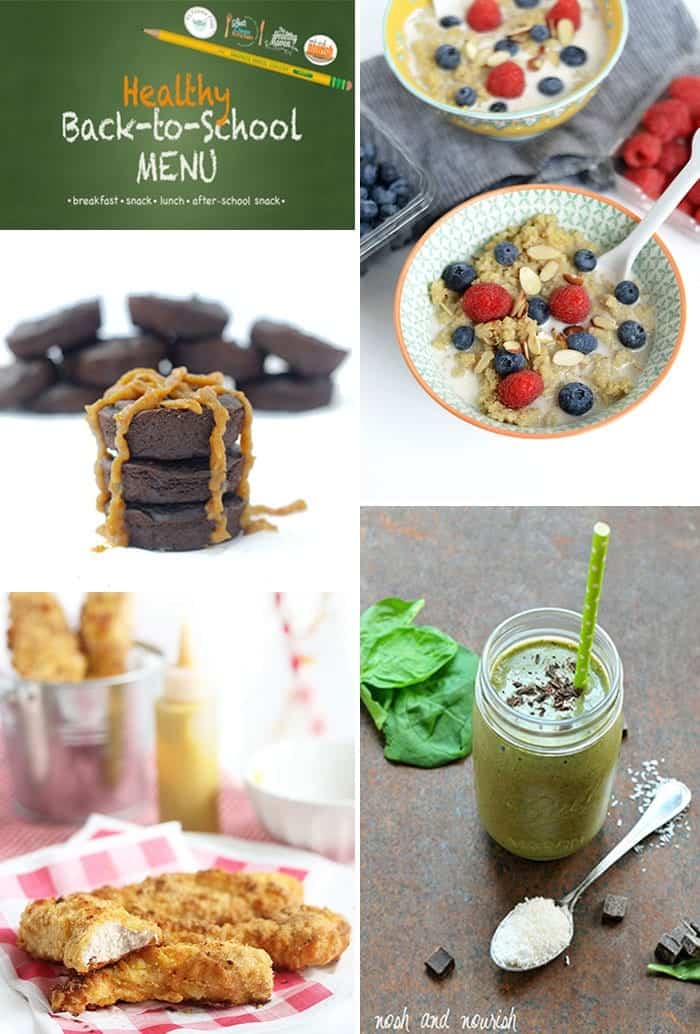 The reason I bring this story up is because schools are starting back up in the Twin Cities area and I still can't believe I've been out of college for 2 years and high school for 6! I still get the heebie jeebies thinking about the first day of school.
My blogger pals and I thought it would be fun to do another collaboration post of Healthy Back-to-School Recipe ideas for those going back to school (or who have nightmares about it!).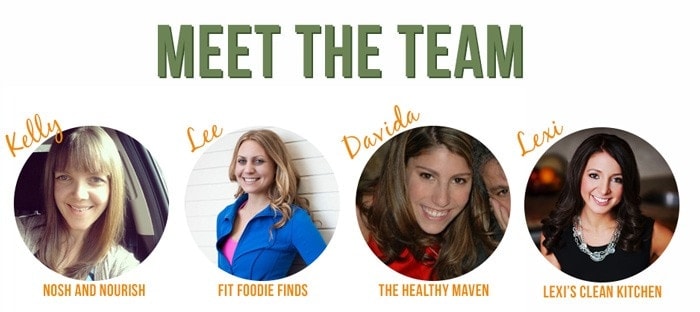 I got assigned breakfast. Uhhh my favorite meal of the day, thank you very much! I picked up another vanilla bean from Whole Foods the other day (was less than $3.00! BEST DEAL EVER) and have been torn where I wanted to use it. An actual vanilla bean has the most amazing flavor. I prefer it to vanilla extract. My creation got my whole house smelling like amazingness.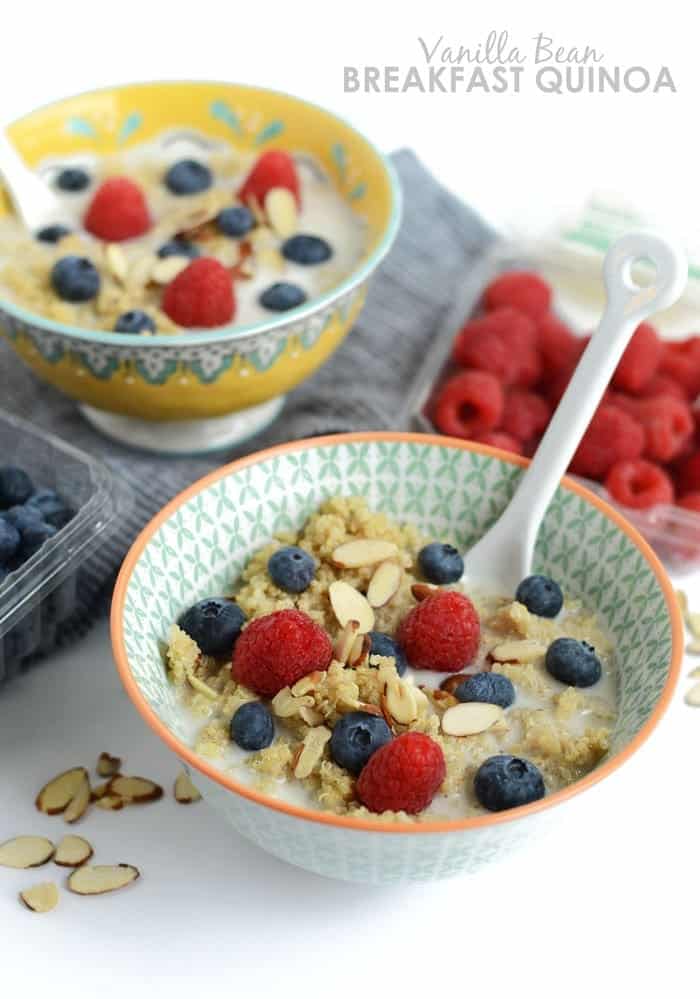 Lexi
made the most insane looking crispy chicken stripes that are sans gluten, nuts, and PALEO. Uhm yes please! I'm thinking you whip up a couple batches of these and you have dinner for the next few nights!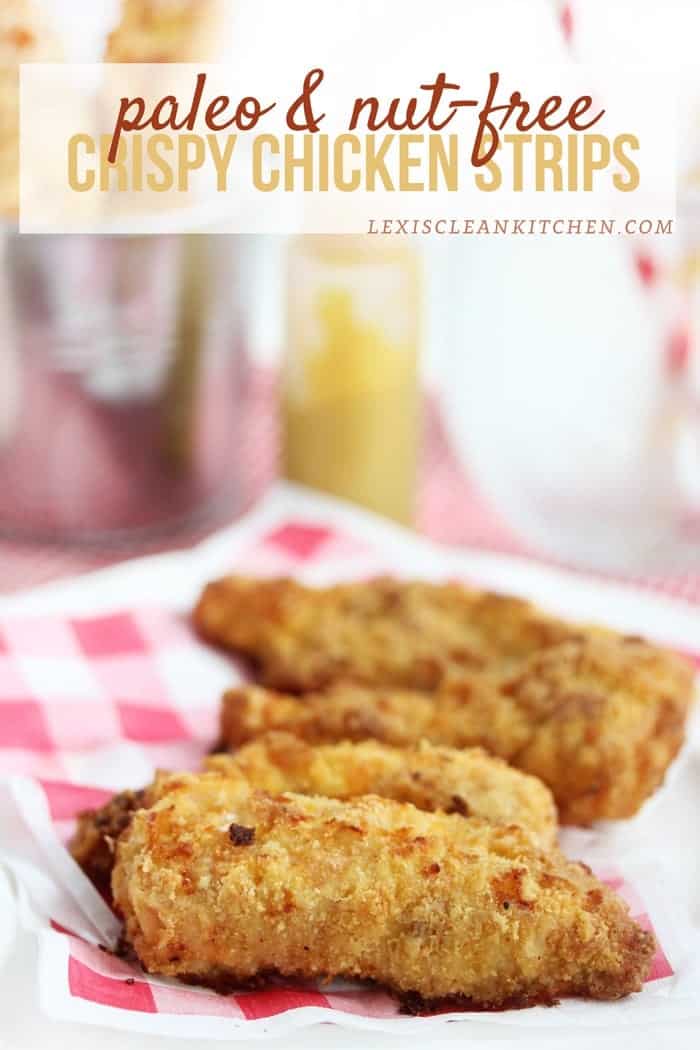 Kelly
made a delicious green smoothie that takes seconds to make. PERFECT for busy kids and parents! If it tastes like an almond joy, you might as well eat it for dessert!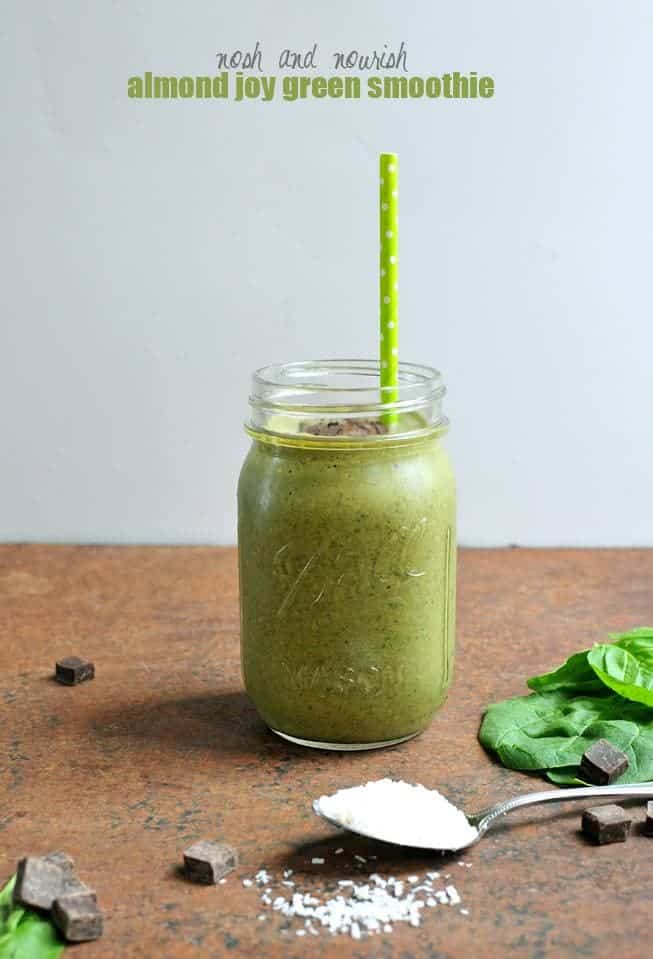 Davida
took it upon herself to make brownies and sneak some veggies in them. Eat chocolatey brownies AND get a serving of veggies. Now that's my kind of dessert!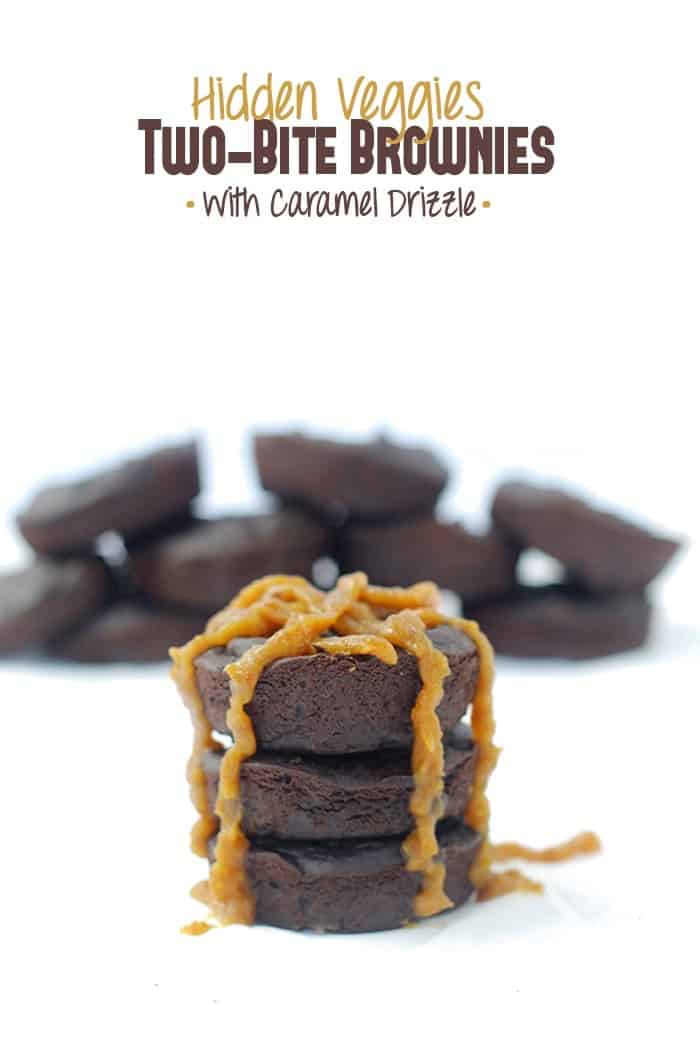 Back to my Vanilla Bean Breakfast Quinoa.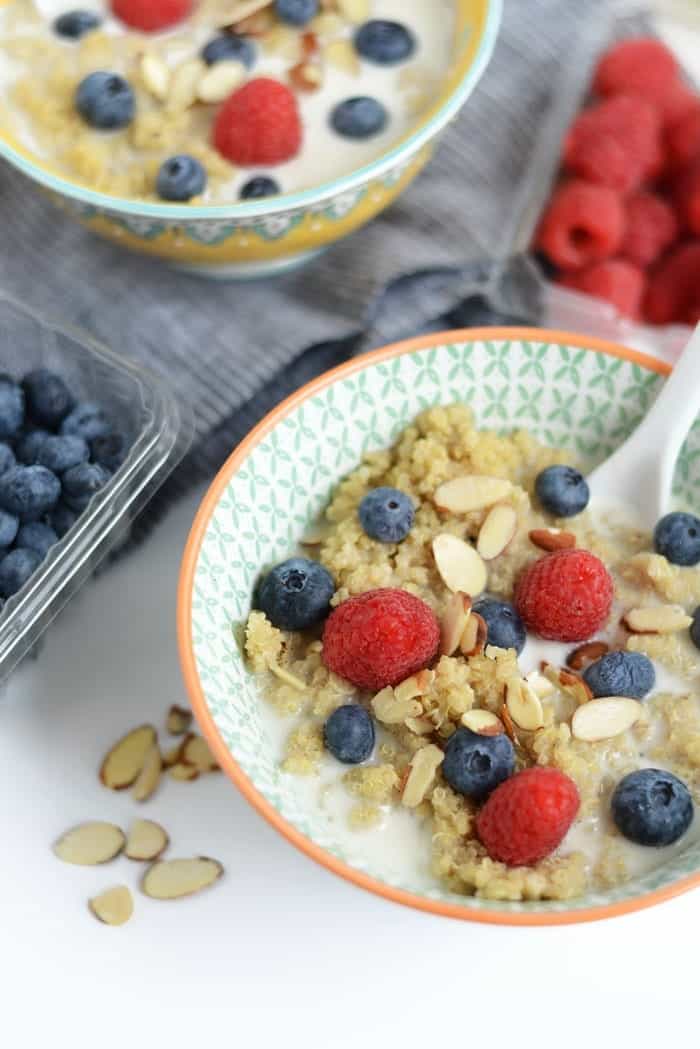 SO GOOD. One of my favorite things to do is make a hot breakfast cereal like this and splash on almond milk. Hot + Cold = Happy Taste Buds. I also topped mine with fresh berries and slivered almonds for some extra crunch.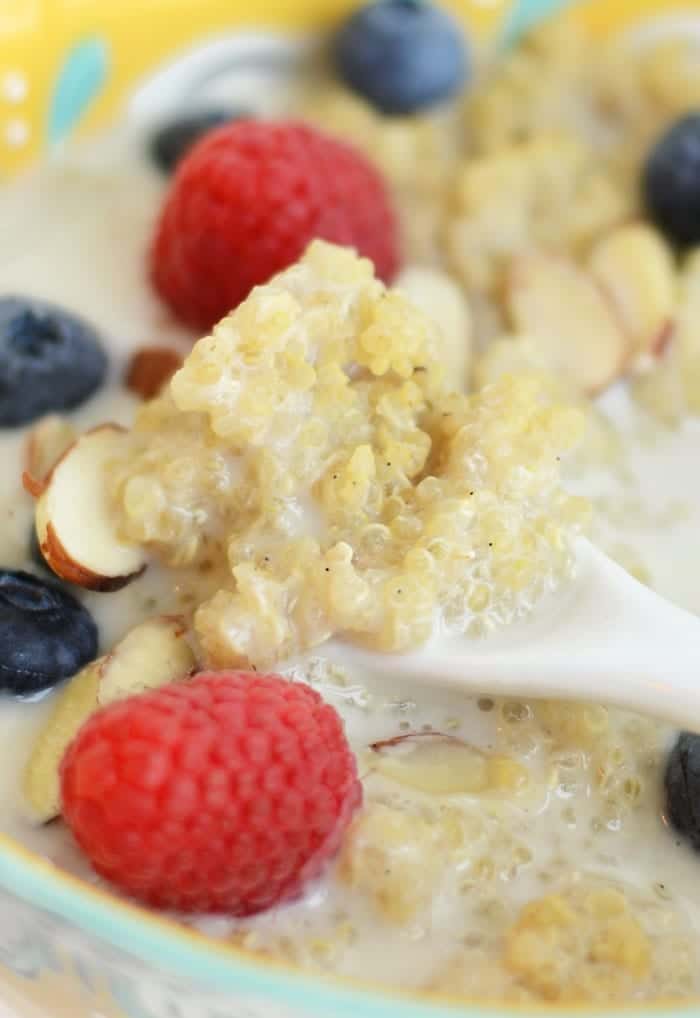 Perfectly perfect. I put the rest in a tupperware to heat up later in the week.
Tastes just as good on days 2, 3 and 4!
Recipe
Vanilla Bean Breakfast Quinoa
Ingredients
1.5 cup

quinoa, uncooked, soaked, and rinsed

3 cup

s vanilla almond milk, unsweetened +

1/2 cup

, divided

2 tablespoon

maple syrup

1

vanilla bean

1

cinnamon stick
pinch of salt
Toppings: fresh berries, more almond milk, and slivered almonds
Instructions
First begin by soaking your quinoa in water. Then strain. Place quinoa in a large sauce pan, along with 3 cups of almond milk, 2 tablespoons of maple syrup, 1 cinnamon stick, and a pinch of salt.
Slice your vanilla bean down the center and scrape out the inside. Spoon into sauce pan and then add in the actually vanilla bean.
Bring to a boil. Then, turn to low and cover. Let simmer for about 15 minutes or until the liquid has absorbed. Next, add in about 1/2 cup to 1 cup of almond milk. Mix.
Serve hot with additional almond milk, berries, and slivered almonds!
Similar
Not going to lie. I broke this out from the refrigerator for my afternoon snack. I topped it with some peanut butter. #heaven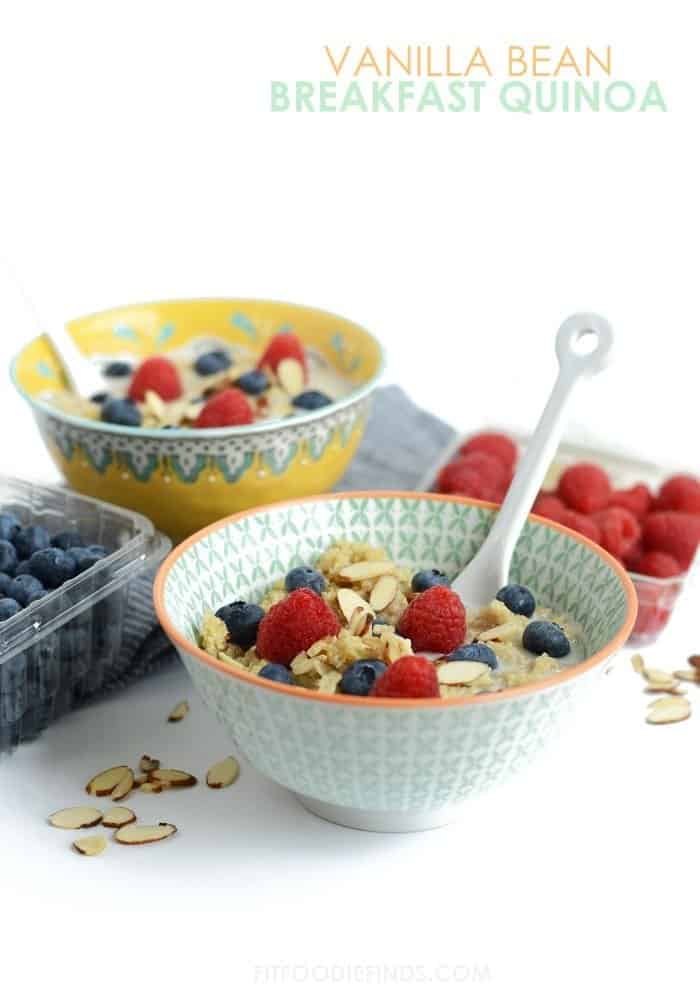 And for the best part of this collaboration with my girls…we are giving away 2 $100 Amazon giftcards! Whether you are a kid, a student at a university, a mom/dad, aunt/uncle, etc. $100 to Amazon.com is the best ever! Enjoy!
So tell me, do you have any reoccurring dreams?
Are you going back to school? If so, where?
What's your favorite thing to prep for the week?