This vanilla-blackberry overnight oat parfait will fulfill all of you yummy breakfast wants and more! Make this recipe the night before to enjoy a no-hassle breakfast ready to go as soon as you wake up.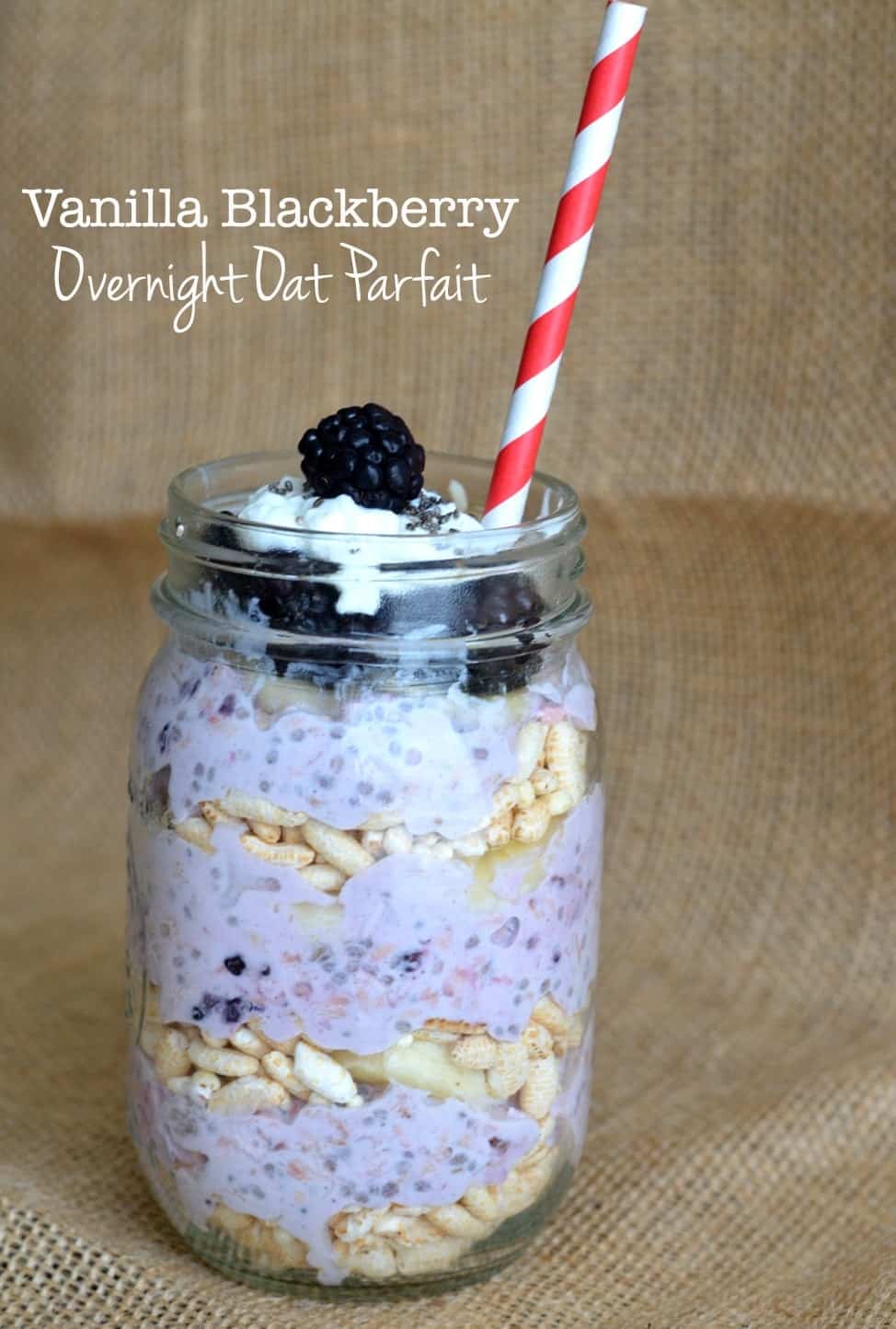 I think I should really let this photos do the talking. HO. HEM. HGEE.
I did this recipe for Designer Whey's TLC360 Program in partner with the amazing Larysa Didio. I've actually been waiting about 3 weeks to share this recipe. I used Designer Whey French Vanilla. You really can't go wrong with vanilla or chocolate and those are my two favorite DW flavors.
Also, I have been a little bit obsessed with these adorable straws I got from Target a few weeks ago. I think they add so much to a photo (even if you don't necessarily need to use a straw!).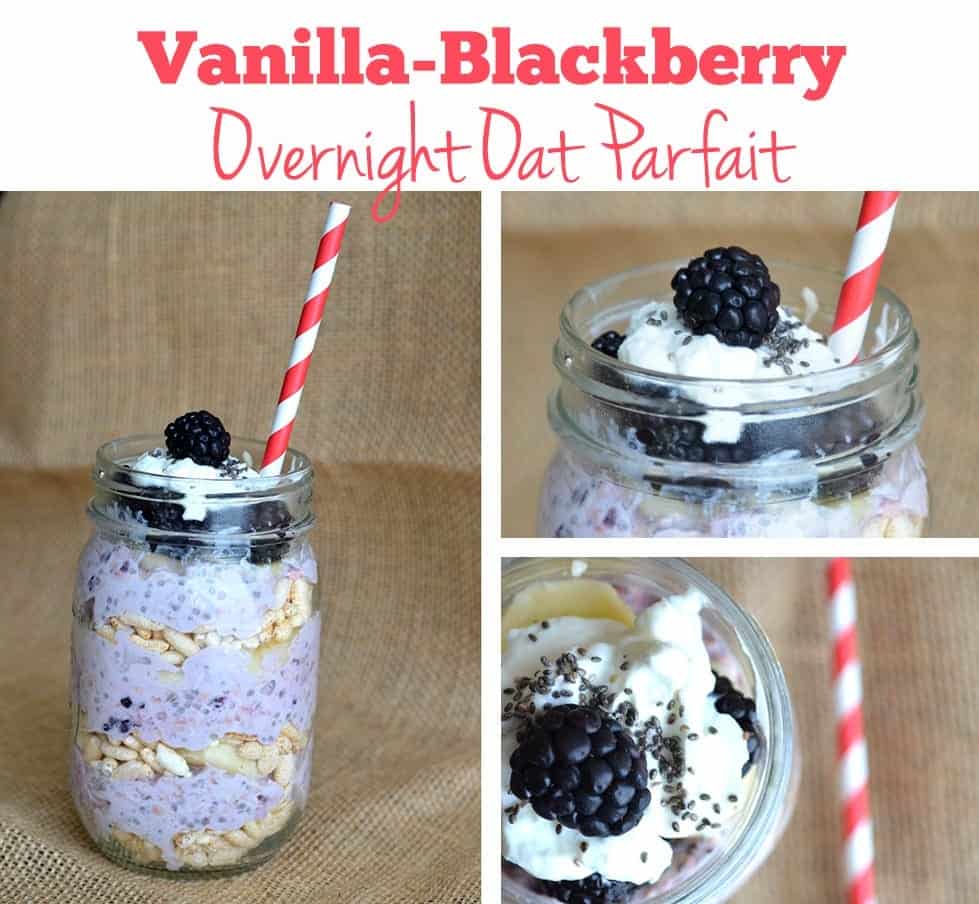 A lot of you ask me where you can get Designer Whey Products. I get mine from either Whole Foods or Trader Joe's. You can also go onto their website and use their product tracker, or order directly off their website. I am excited to share that I am now able to FFF readers an exclusive 20% off your total at DesignerWhey.com…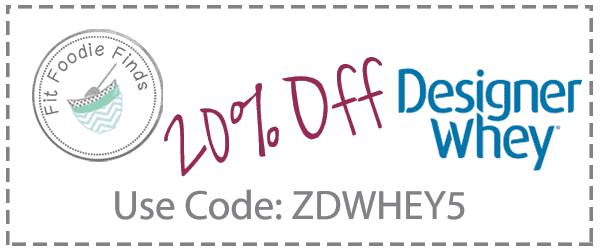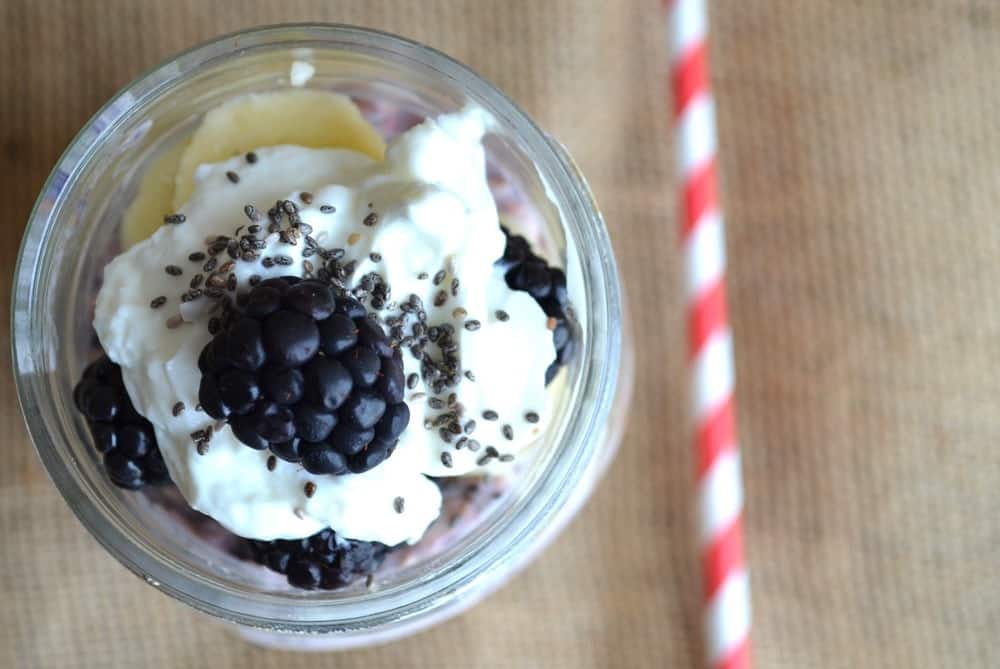 For this particular recipe…click HERE. It will take you to their facebook page, but this is where they are hosting the TLC360 Program! The program is actually pretty c0ol. Each day they post a workout, a recipe, and motivation. I've been all about trying new workouts lately.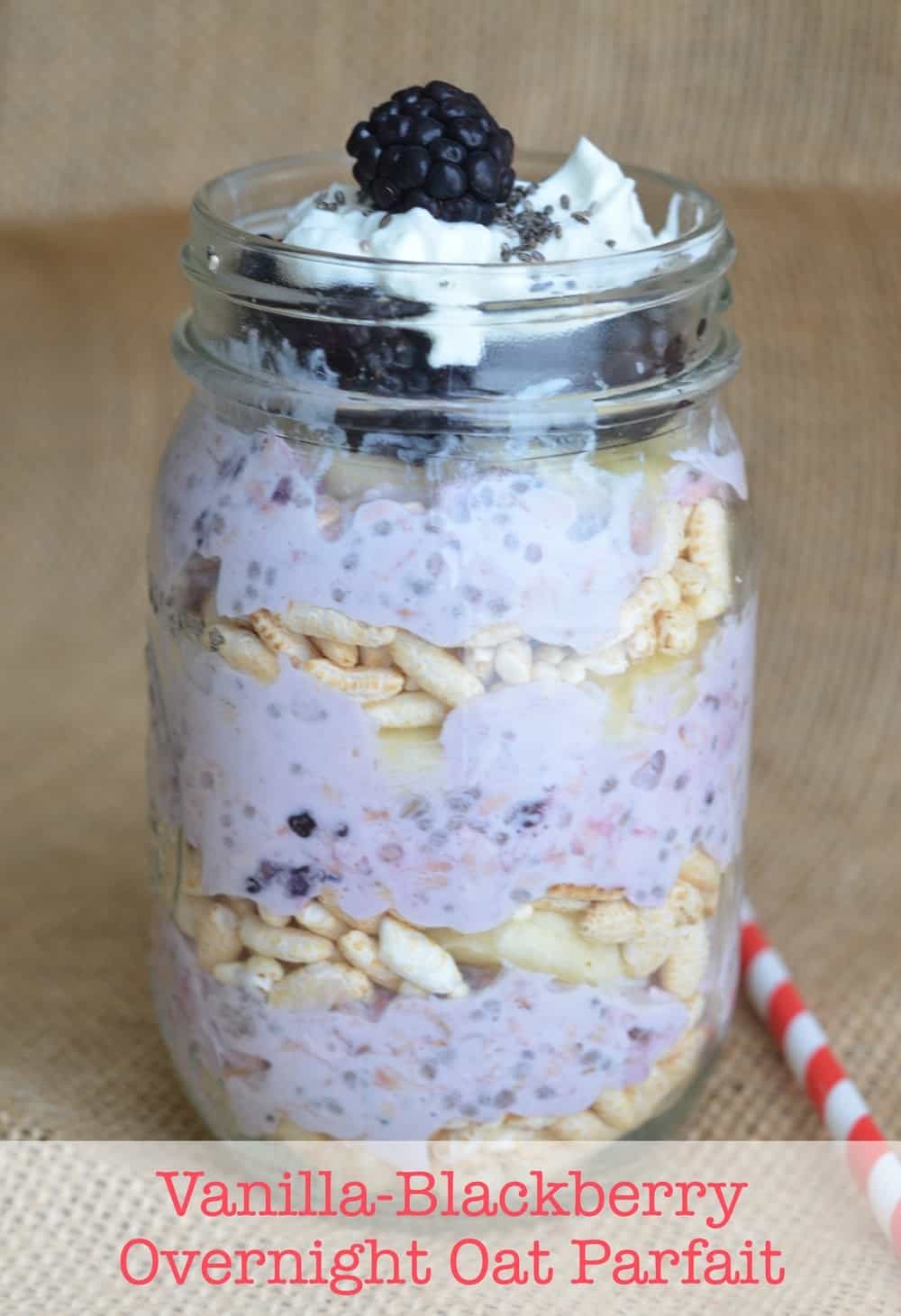 *This is a sponsored by by Designer Whey. I was compensated for my time a recipe. All opinions are my own.
Last but not least, I wanted to thank you for your supportive and kind words about my Shark Tank decision. Your support means the world to me and I thank you for not making me second guess myself :)